In early August 1990, Saddam Hussein took over the country of Kuwait.
By August 8, U.S. Air Force craft and personnel began to arrive in Saudi Arabia en masse. NATO troops began to position there as well.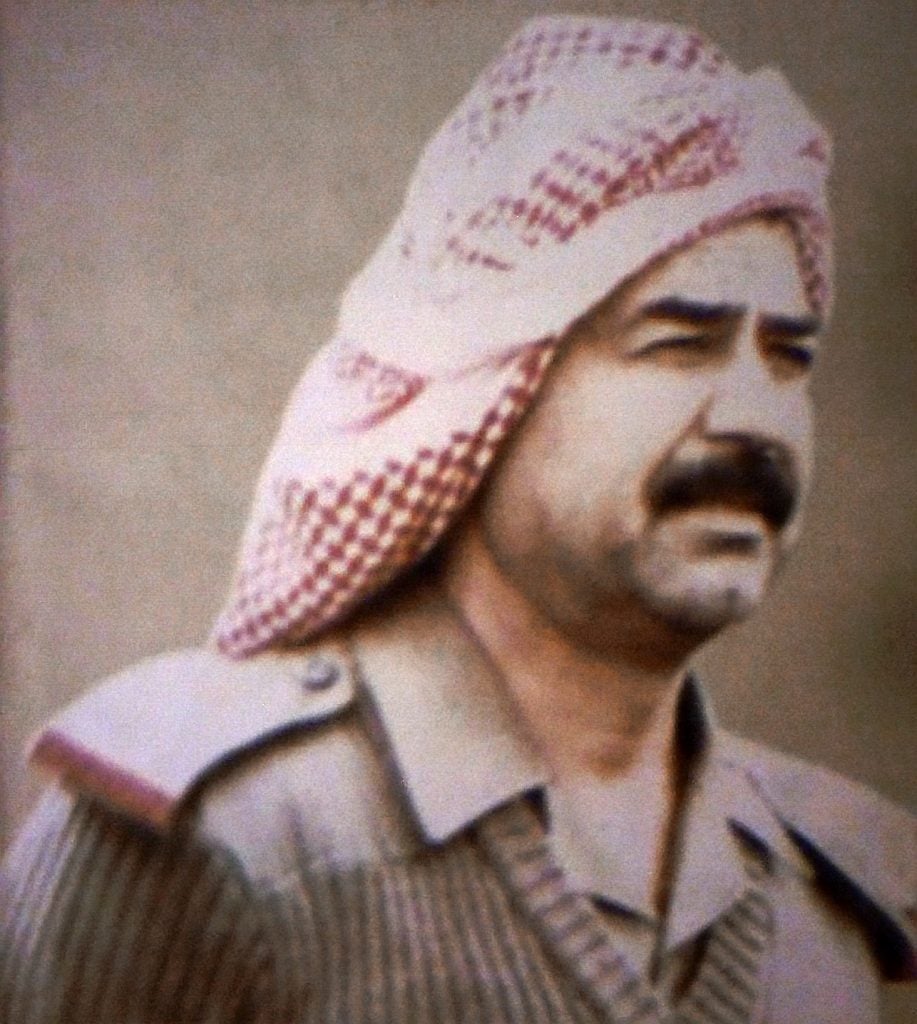 By November, the United Nations gave the go-ahead for military action against Saddam, provided he didn't leave Kuwait. Saddam didn't leave, and by January 1991, Americans moved out to war.
Four-star general and Vietnam War volunteer Norman Schwarzkopf Jr. was designated as the "battlefield commander" of virtually all American and NATO forces.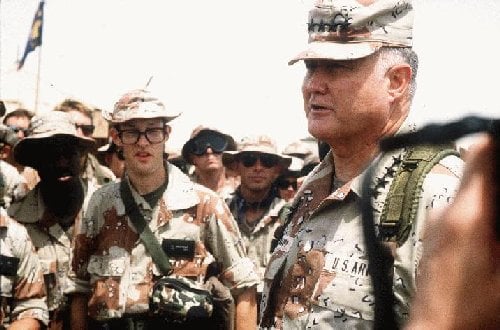 The Beginning
On January 17, 1991, Schwarzkopf attacked. 
His first order of battle was to render Iraq deaf and blind. If he could take out communications, he could isolate them. 
Knowing this, MH-53J and AH-64 helicopters were first sent in to take out Iraq's early warning radar systems, succeeding without any hiccups.
After this, a massive aerial bombardment campaign began.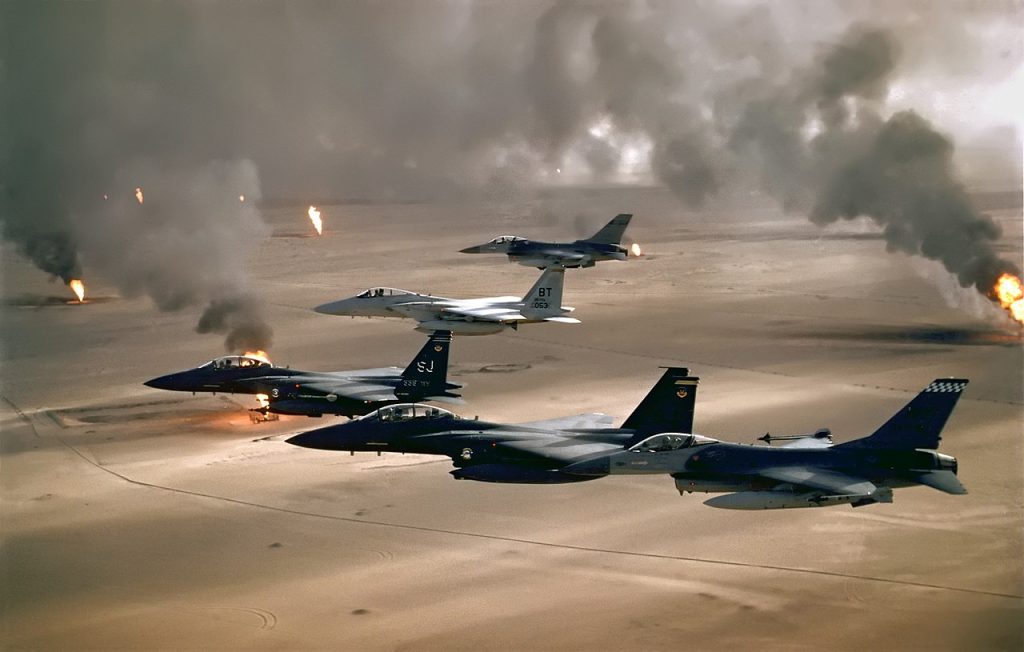 Airfields and air defenses were targeted first by bombers, effectively rendering the Iraqi air force non-existent by the end of day one. This bombardment would continue for the next 42 days.
Virtually all of Iraq's oil refineries, weapons plants, and any other form of infrastructure that could possibly be used against the coalition forces was annihilated.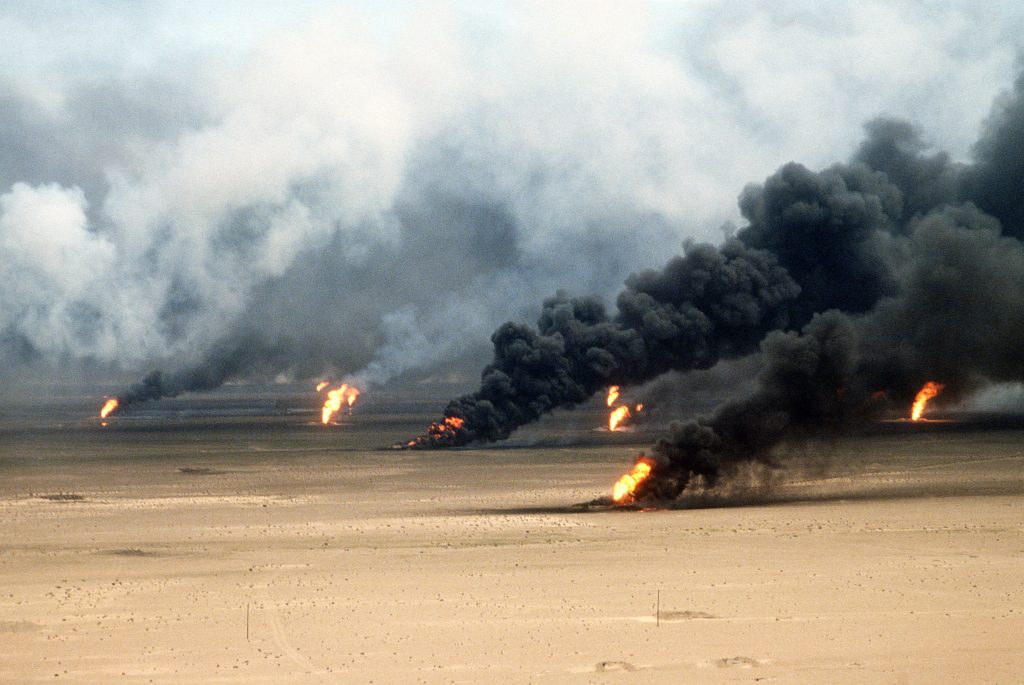 By this point, Schwarzkopf had 670,000 men at his command, 500,00+ of them of whom were Americans.
Having used his power over the skies to virtually wipe out the Iraqi military, Schwarzkopf then moved on to the next phase of his plan…Operation Desert Sabre, where he prepared to move his ground forces into Iraq.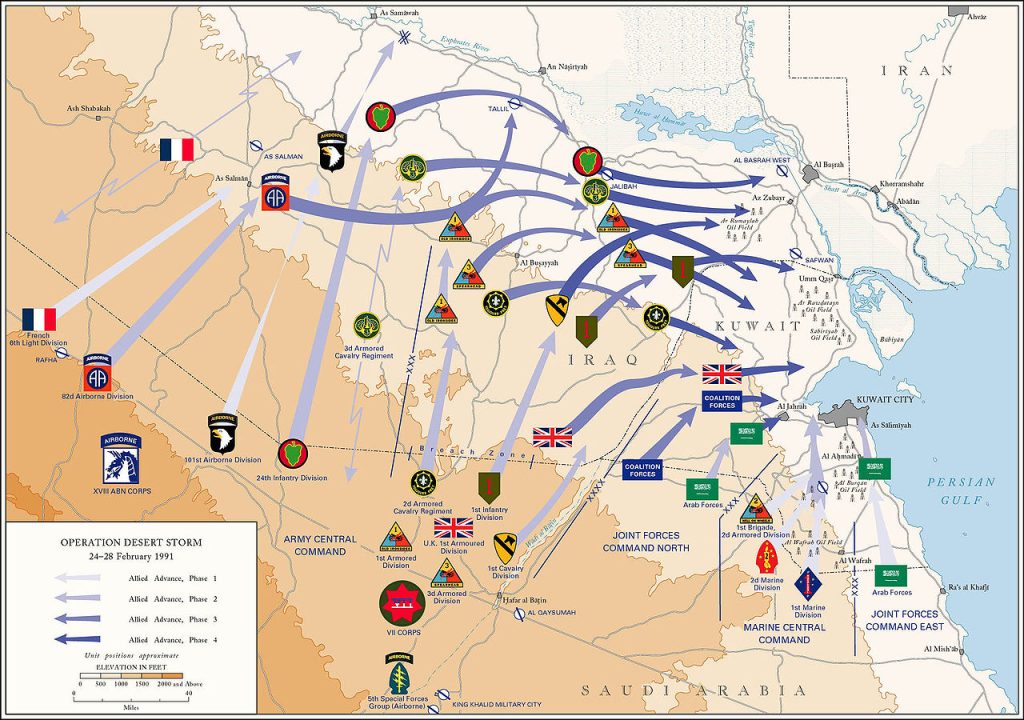 Using his "Left Hook" strategy, Schwarzkopf tricked the remaining members of the Iraqi military into thinking he was going to strike at one point before he moved far west to his actual attack point. 
Success
By February 28, virtually all of the Iraqi military machine had been destroyed. It only took Schwarzkopf 100 hours with his Operation Desert Sabre campaign to render Iraq contained.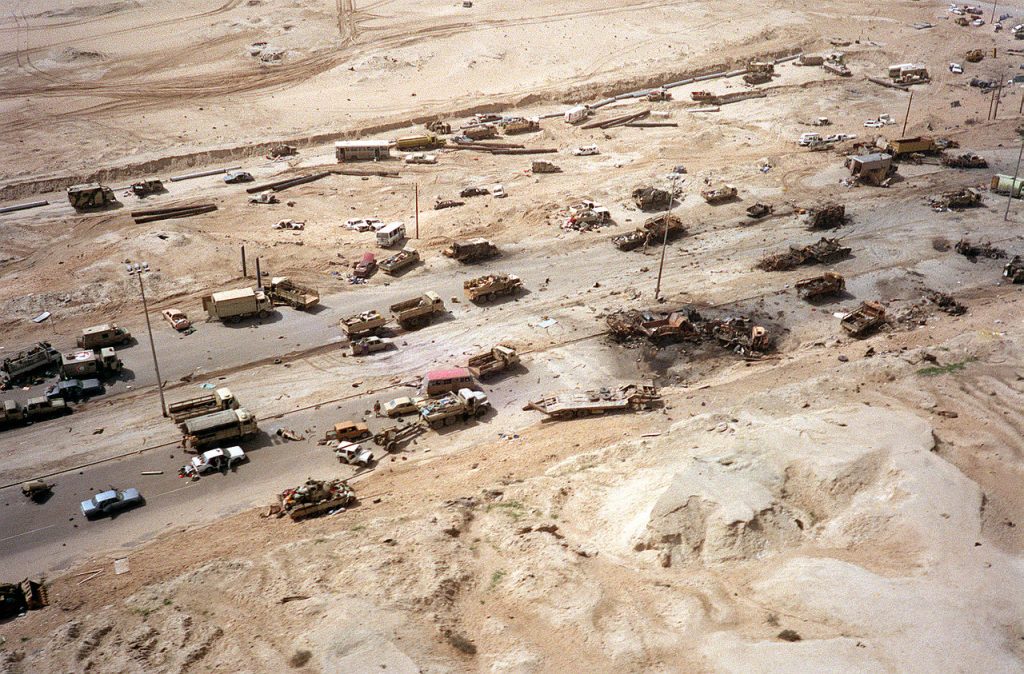 Schwarzkopf completely surrounded Saddam's forces, a ceasefire was signed.
It's estimated that up to 100,000 Iraqi forces were killed. The Coalition lost approximately 300 men.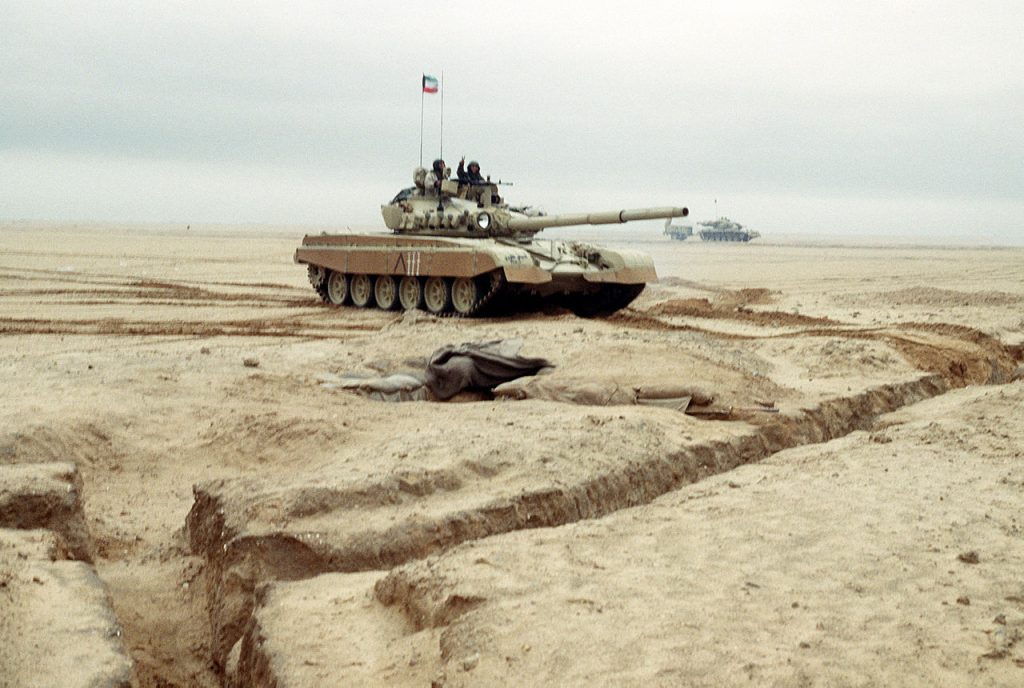 The Gulf War came to a close that day, and Schwarzkopf retired the next year. 
This is a new style of article for Pew Pew Tactical, if you liked it — let us know in the comments! If you didn't enjoy it…well phooey. To catch up on previous Pictures from History, click on over to our History Category.