When you think about the most lethal sniper in world history, a teeny Finnish farmer probably isn't the mental image that immediately springs to mind.
Yet, truth is stranger than fiction, and in this case, that adage proved true.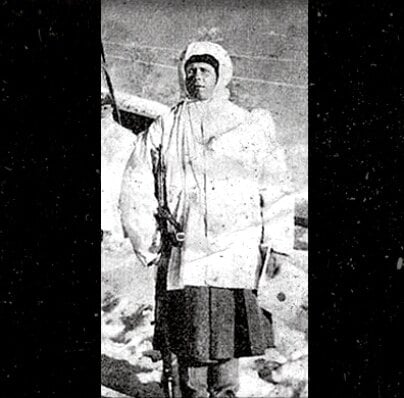 The setting was 1939, with World War II underway. Joseph Stalin sent over half a million soldiers, 6,000 tanks, and 3,000 aircraft to Finland in the hopes of turning the country into a communist state.
Things truly looked hopeless for the Finns. Their small army was less than half of the Soviets. Not to mention, they only had around 100 planes and a handful of tanks.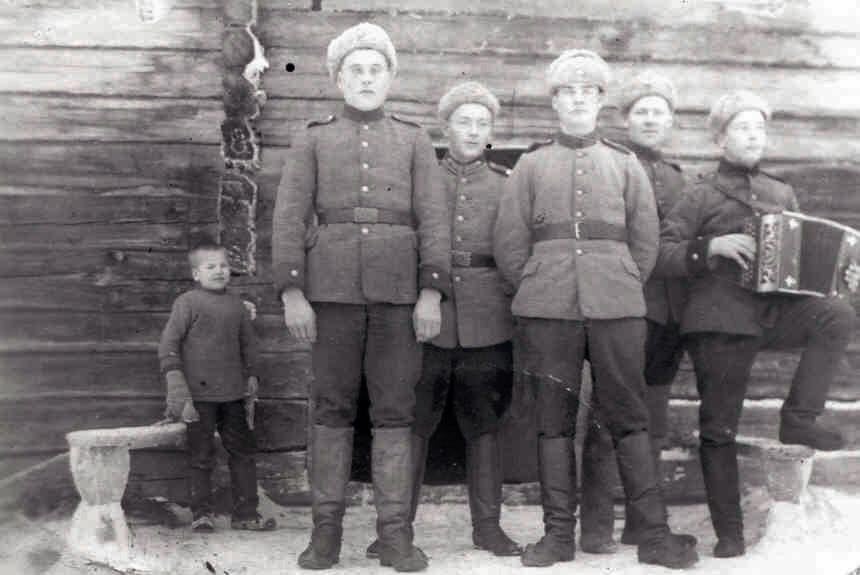 On paper, the Soviets should have won.
But one small-time farmer picked up his old rifle and helped even the odds.
This is the story of Simo Häyhä…
Table of Contents
Loading...
A Small Finnish Farmer
Simo Häyhä wasn't much to look at.
The good-tempered man barely stood over 5-feet-tall. However, put a bolt-action rifle in the man's hands…and he proved to be a deadly enemy.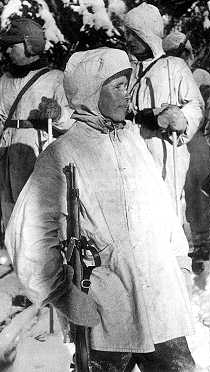 When Häyhä wasn't farming, he was shooting, spending a great deal of time practicing with his Mosin-Nagant M28-30.
He enjoyed hunting, target practice and entered shooting competitions whenever time permitted.

Having only spent a year's worth of time in compulsory military service at the age of 20, Haya wasn't some top-shelf trained sniper – just a Finnish version of a redneck who liked guns.
Yet despite that, the enemy feared him.
The Winter War
Upon the Russian invasion, the Finnish Civil Guard (akin to the U.S. National Guard) called upon Häyhä to fight in The Winter War.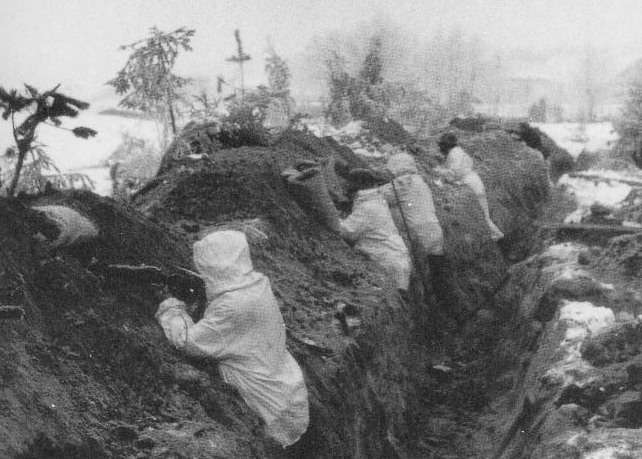 By the end of the war, 100 days later, Häyhä had a confirmed kill count of 542 Russians (unconfirmed kill count of 705). He also sported a new moniker — The White Death.
Fighting in winter temperatures that dropped to -40 degrees Fahrenheit, he devised a creative means of fighting against the Russians to stay hidden.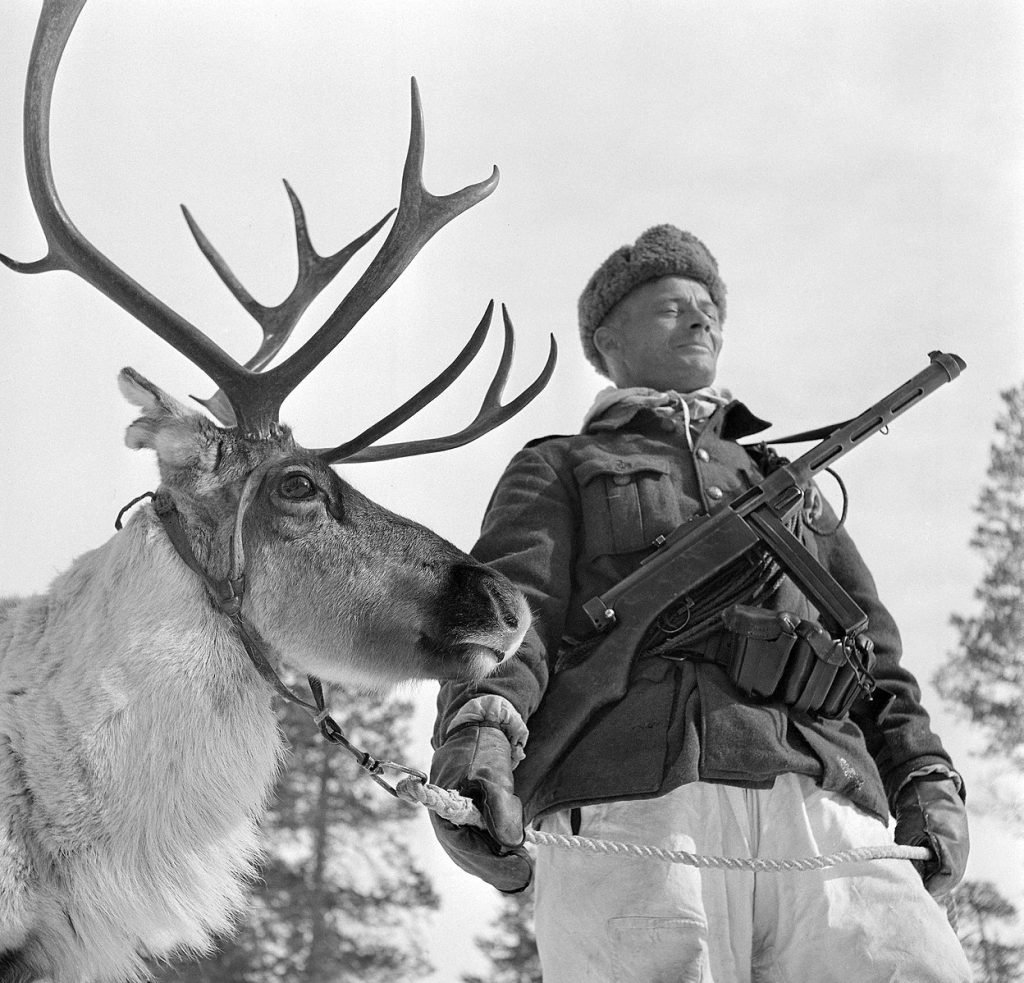 The Finnish Civil Guard issued Häyhä all-white camouflage, which he would wear out into the field, but that was only the beginning.
To better hide, he would often pile big snow mounds all around his position.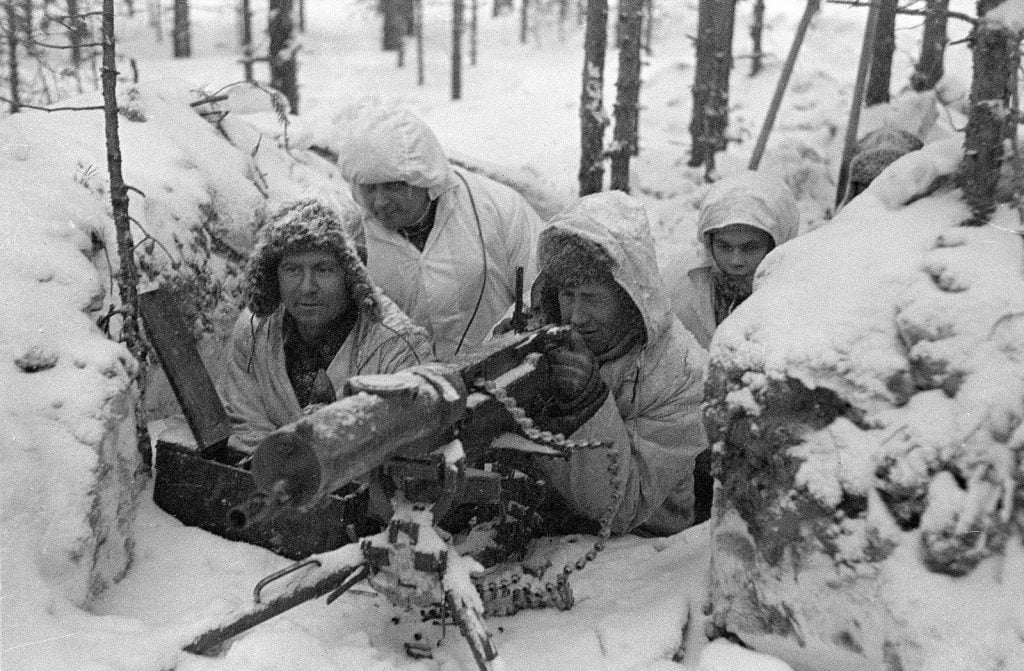 Not only did these mounds provide a source of concealment for him, but they also served as padding for his rifle to better keep puffs of snow from being generated every time he took a shot.
Furthermore, he'd put snow in his mouth to chill his exhaled air – limiting visible fog.
And to top it all off?
He used iron sights.
Häyhä spotted counter-snipers sent to kill him after sunlight reflected from their scopes. He didn't want the same fate to befall him; thus, iron sights.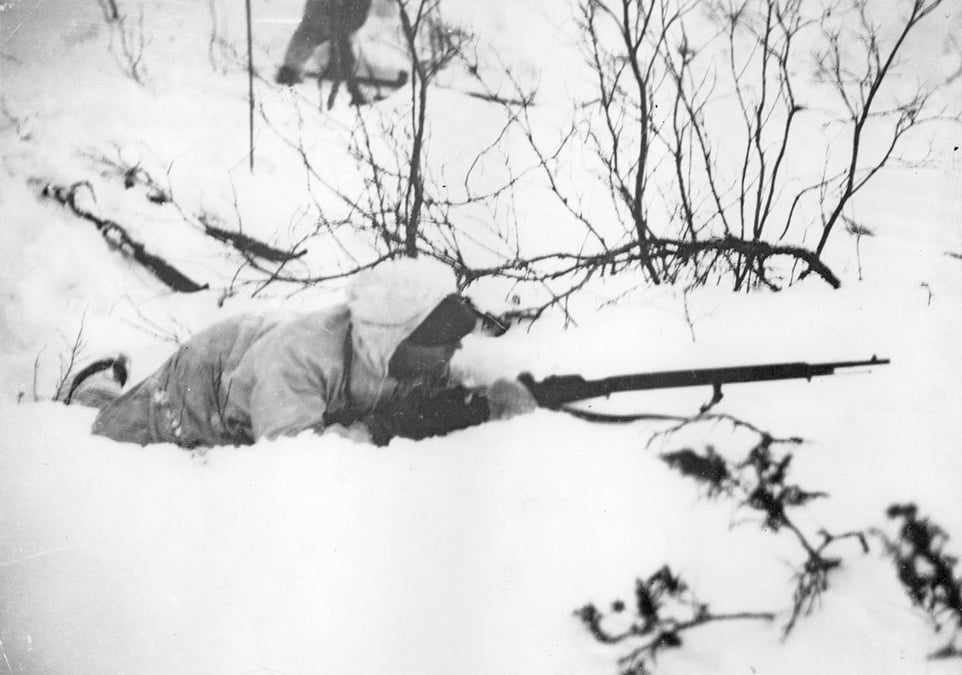 A further argument for his choice was the subzero temperatures of wintertime Finland. These temps would often leave scopes hazed over.
Plus, Häyhä felt like he presented a smaller target without a scope attached to his rifle.
Equipped with nothing more than one day's worth of food and a pocketful of ammo, Häyhä would head out into the woods he'd spent so much time hunting moose in before. But this time, he had a different target…Soviets.
The Hammer Falls
The White Death posed such a serious problem that the Soviets conducted numerous artillery strikes on his suspected locations – in addition to sending multiple snipers to kill him.
For invaders, Häyhä proved a veritable enemy — one that justified a rather expensive solution.
But the end of the war for Häyhä wasn't an incoming mortar round; it was an explosive bullet to the face.
Just days before the end of The Winter War, an explosive round virtually blow half of Häyhä's face.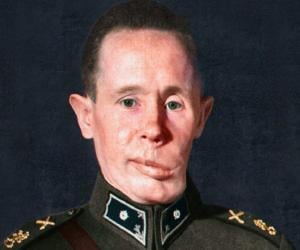 Dragged off the field by his buddies, he woke 11 days later to find his fight was over.
The facial wound took years to recover from – leaving him permanently disfigured. But Häyhä lived to tell the tale.
What did Häyhä attribute his lethality to? One word…"Practice."
This is a new style of article for Pew Pew Tactical, if you liked it — let us know in the comments! If you didn't enjoy it…well phooey. To catch up on previous Pictures From History, click on over to our History Category.