One of 11 children born to a farmer in the woods of Tennessee, Alvin York was forced to grow up fast.
After his father's passing, the care of York's mother and siblings fell to him.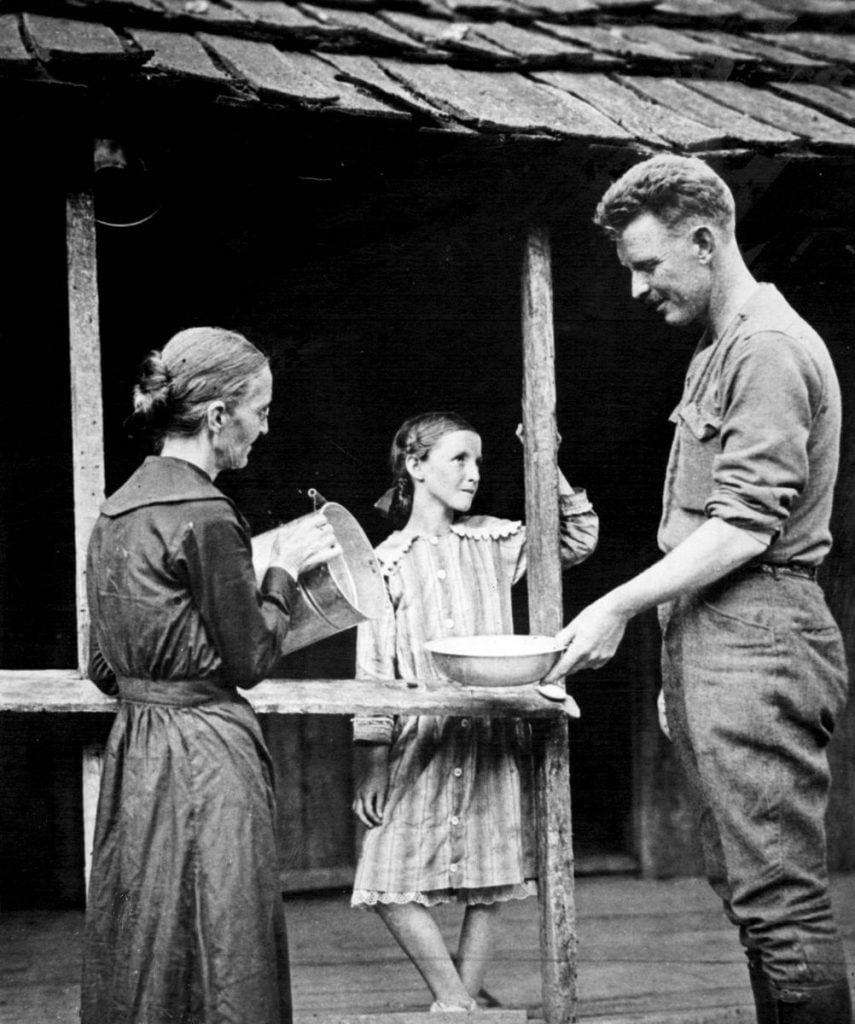 And he did what he could to keep them fed and sheltered – much of this involved hunting in the surrounding forests.
Life grew to be too much of a burden, though. York filled the void with booze, eventually becoming a violent alcoholic.
After witnessing his friend beaten to death in a brawl, York decided something needed to change.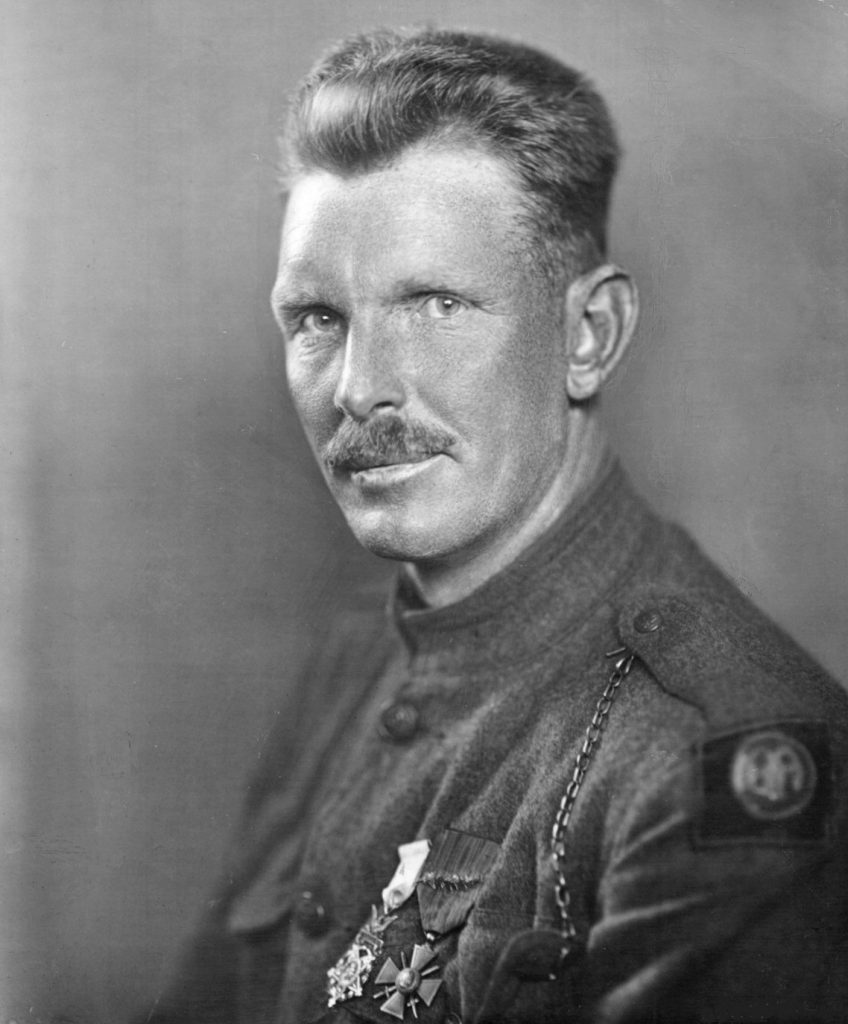 He quit bar fighting, got sober, and became a devoted Christian.
And then came the war to end all wars…
Table of Contents
Loading...
The Day A War Hero is Made
Due to his stance as an adamant pacifist, York was confused when his draft notice came in the mail during the First World War.
However, after much discussion and prayer, York came to the conclusion that it was indeed God's will for him to fight.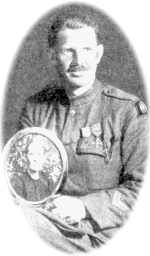 He shipped out to France not long afterward.
On October 8, 1918, York's company, led by Bernard Early, was ordered forward to capture a railroad in the near distance.
While moving through a triangular valley en route, Early quickly realized his mistake. The company had just walked into a very deadly trap.
German machine-gun fire erupted all around them. Nests placed in the surrounding hillsides pinned the Americans down.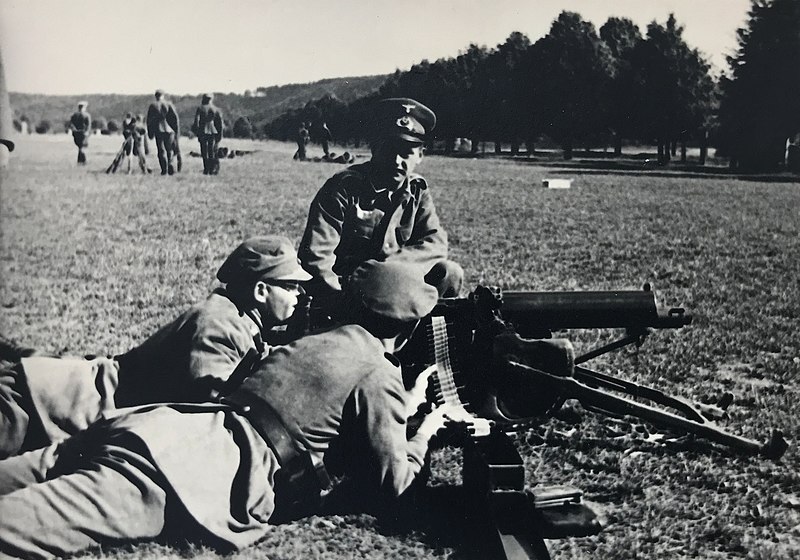 Early directed some of the men to use the hills and brush as cover — sneaking around the flank of one of the nearest nests to attack from the rear.
They were successful in doing so, capturing the German HQ and a gaggle of POWs. But then more machine guns opened fire on them, killing six and wounding three.
One of those men was Early.
Command of the battalion now fell to York.
York ordered his men behind cover to guard the POWs as he set off to deal with the machine guns himself.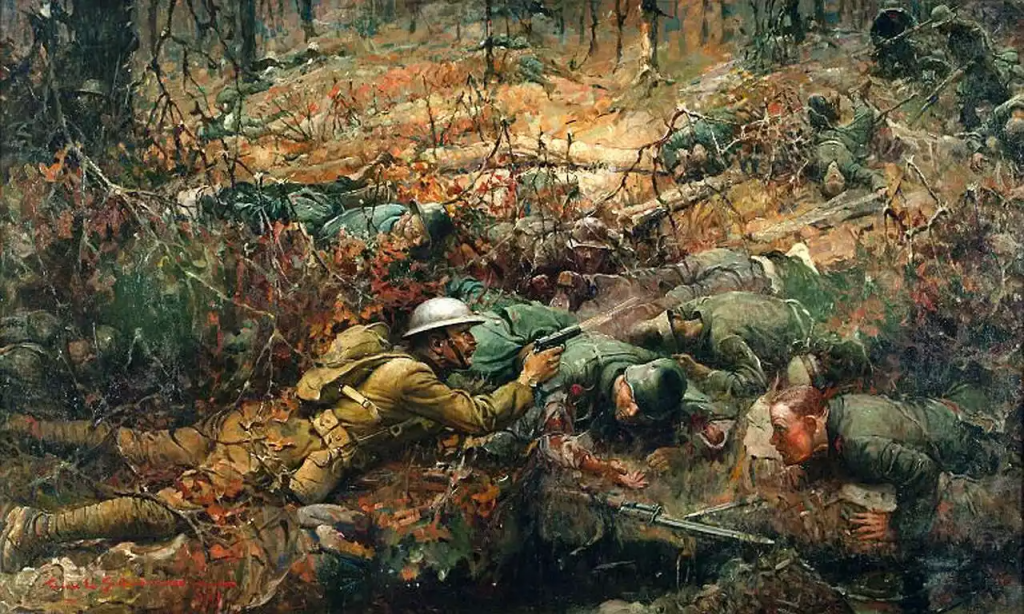 Beginning from a prone position, York picked off the gunners one by one with his bolt-action 1903 Springfield.
German Assault
As he picked off machine gunners, he attracted the attention of a group of Germans in a nearby trench.
With bayonets leveled, six German soldiers emerged and charged after York. They had one goal in mind…to impale him.
By this point, York's rifle was running low on ammunition with no time to reload. So, he quickly drew his 1911 and dropped every single German before they got close.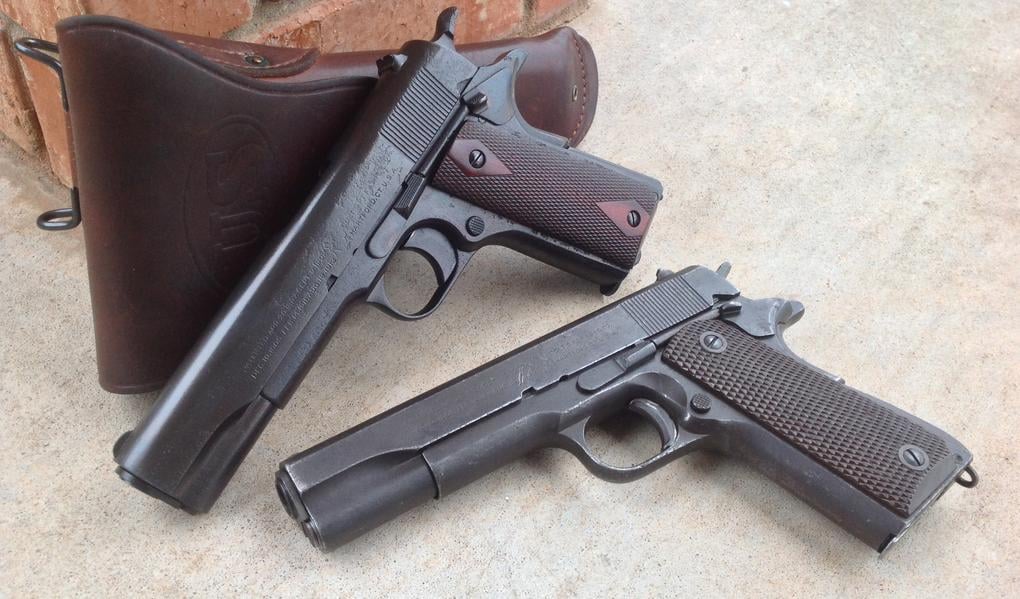 York switched back to his 1903 Springfield to deal with the remaining machine guns, putting more lead downfield.
After killing what he estimated to be about 20 Germans, he called for the remainder to surrender.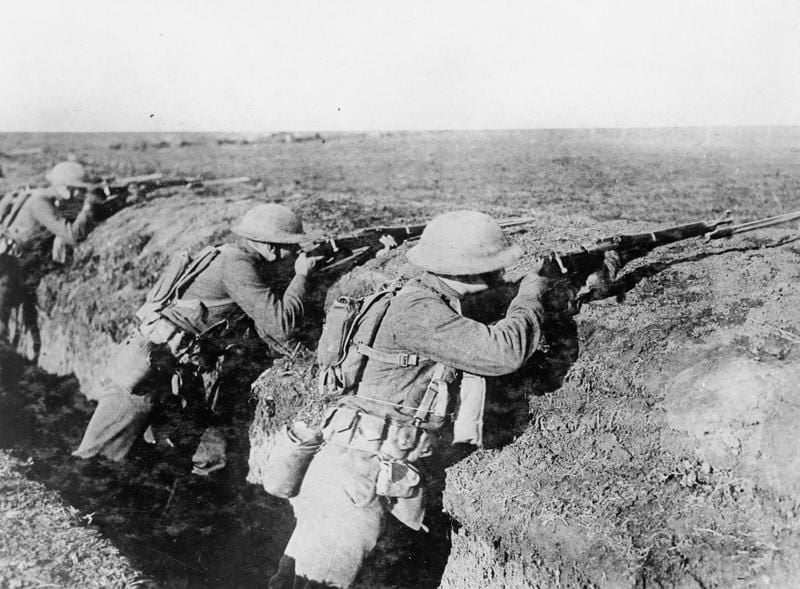 The captured German major – thinking that the Americans were numerically superior – then ordered the men off in the distance to surrender.
One hundred Germans exited their hiding places to become POWs of York and his seven men.
As York and his men escorted the POWs back to headquarters, they captured 30 more Germans.
Despite pushing through incoming artillery fire, York escorted everyone back to his battalion headquarters 10 miles away at Varennes.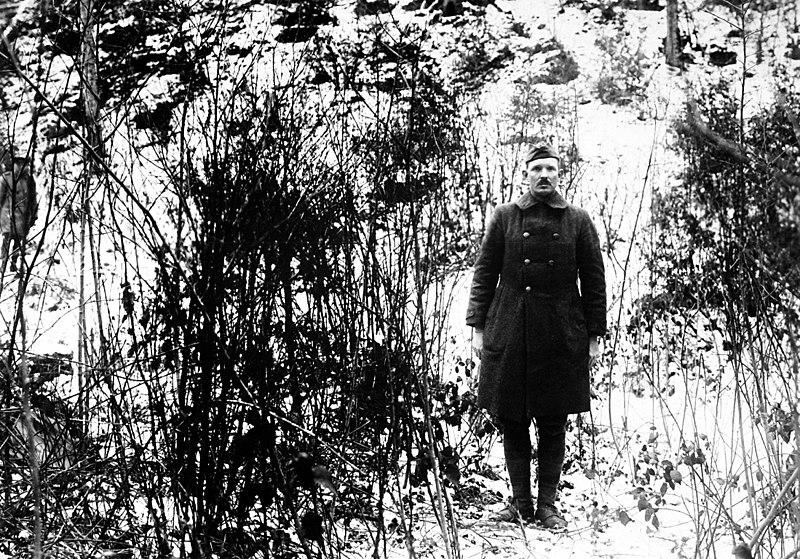 The end catch…132 German POWs.
York still had work to do, though.
He returned to the front where he fought and captured the Decauville Railroad.
By the end of the day, York took 35 enemy guns. He wrote about his war experiences extensively in his diary.
14
at Amazon
Prices accurate at time of writing
Prices accurate at time of writing
The End of One Man's War
After the war, York returned to Tennessee with a Medal of Honor around his neck.
He married his beloved "Miss Gracie." Together, they had 10 kids.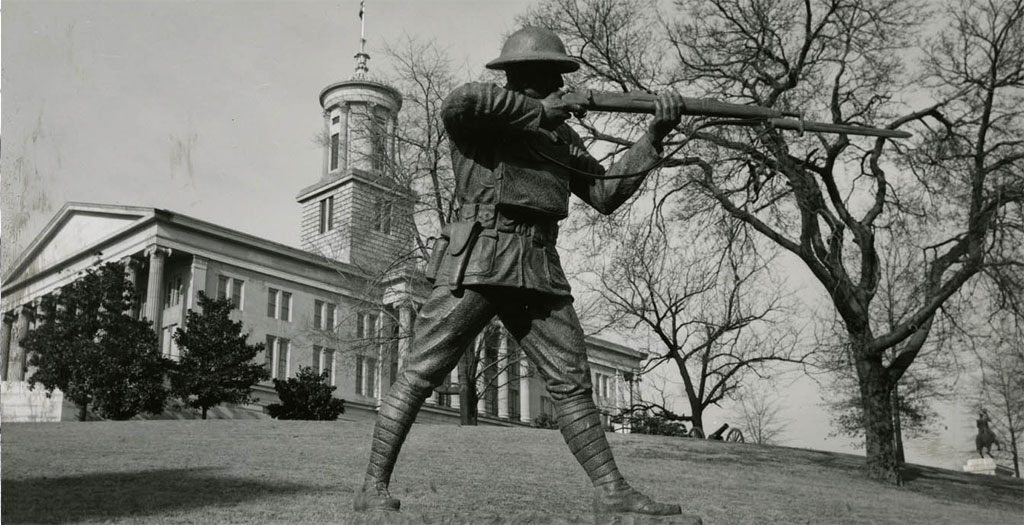 This is a new style of article for Pew Pew Tactical, if you liked it — let us know in the comments! If you didn't enjoy it…well phooey. To catch up on previous Pictures From History, click on over to our History Category.