In a conflict as large as WWII, it's impossible to keep track of every heroic soldier, sailor, marine, and airman. But sometimes, when looking for some of the less-known heroes, you come across an individual whose story you can't believe you hadn't heard.
Medal of Honor recipient Lt. Robert Hanson's story is one of them.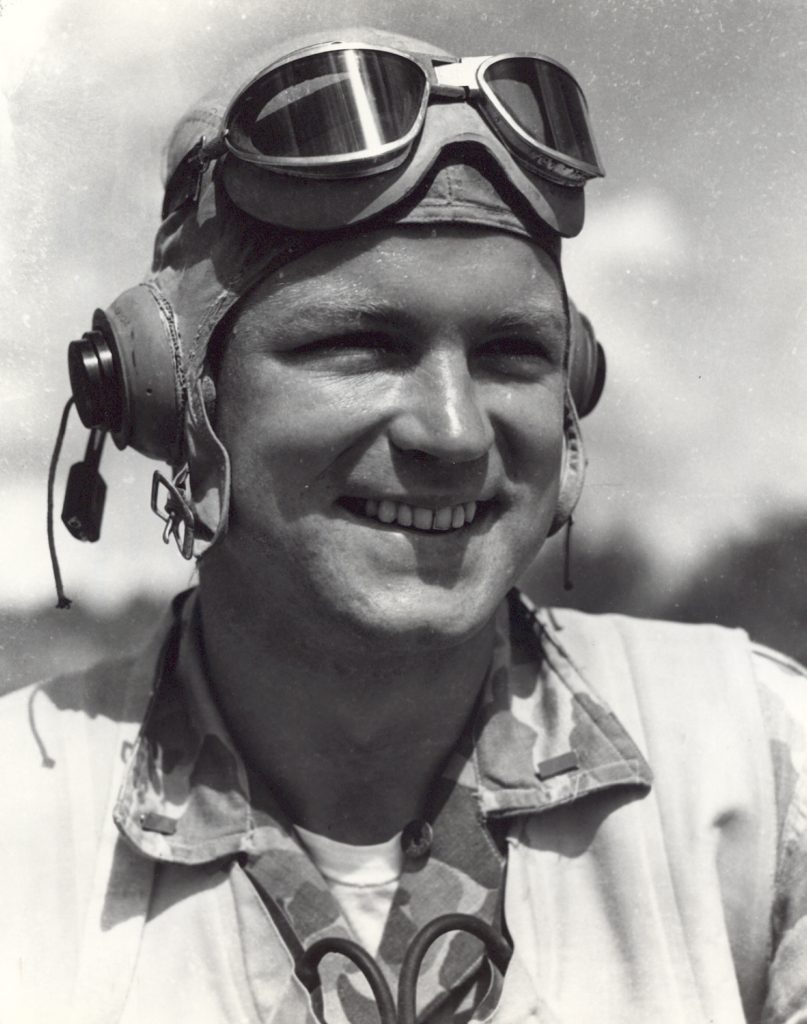 Who Was Robert Hanson?
Robert M. Hanson was born on February 4, 1920, in Lucknow, India, to missionary parents.
Hanson spent his early childhood in India but returned to the U.S .for middle school. However, he went back to India as an athlete, claiming the title of heavy-weight wrestling champion.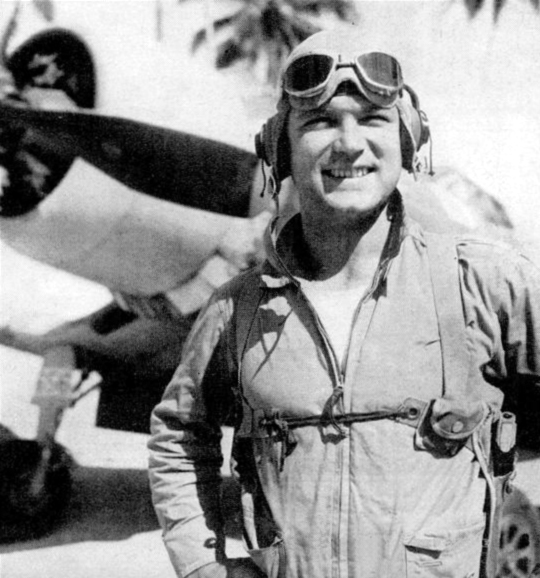 18-year-old Hanson then embarked on a bicycle trip across Europe. There he witnessed the German Anschluss while in Vienna.
But despite having experienced a lot for a young man, Hanson's greatest trials and triumphs still lay ahead.
After the attack on Pearl Harbor, Hanson finished his college studies. He then enlisted for U.S. Navy flight training in May 1942.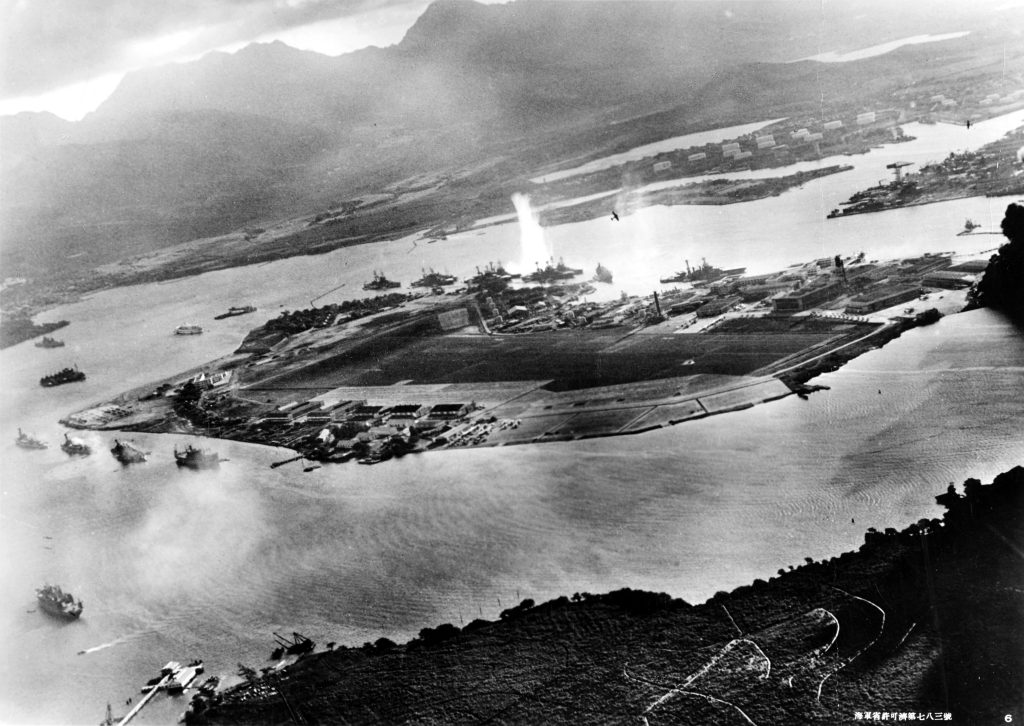 In February 1943, training now complete, Hanson earned his wings and a commission as a 2nd Lt. in the Marine Corps. Just a few months later, the Marines dispatched him to the South Pacific.
Butcher Bob Takes to the Skies
Hanson's first assignment was with Marine Fighting Squadron 214. Flying an F4 Corsair, he quickly developed a reputation for fearless flying in the skies over the Solomon Islands.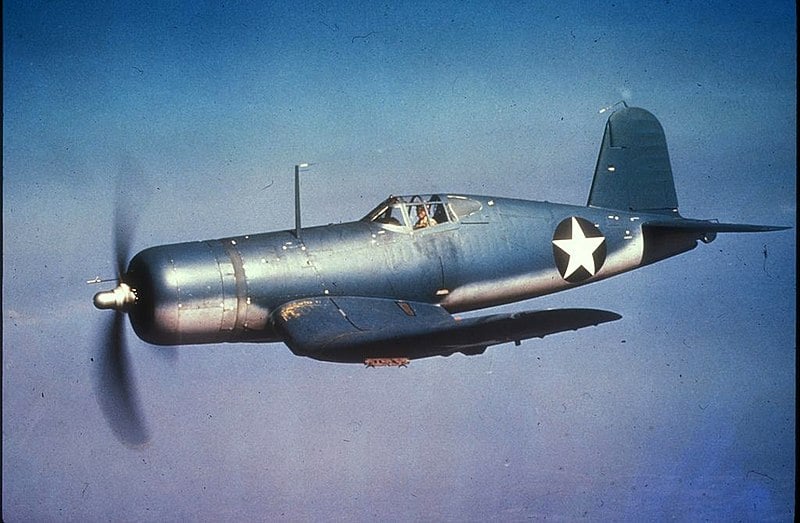 After downing multiple Japanese planes, Hanson became known as "Butcher Bob."
Hanson was transferred to Marine Fighting Squadron 215, a.k.a. "The Fighting Corsairs."
On November 1, he took off from Barakoma Airfield, bound for Bougainville to support the American landings at Empress Augusta Bay. 
In aerial combat, Hanson downed three Japanese aircraft and forced others to jettison their bombs before they could drop them.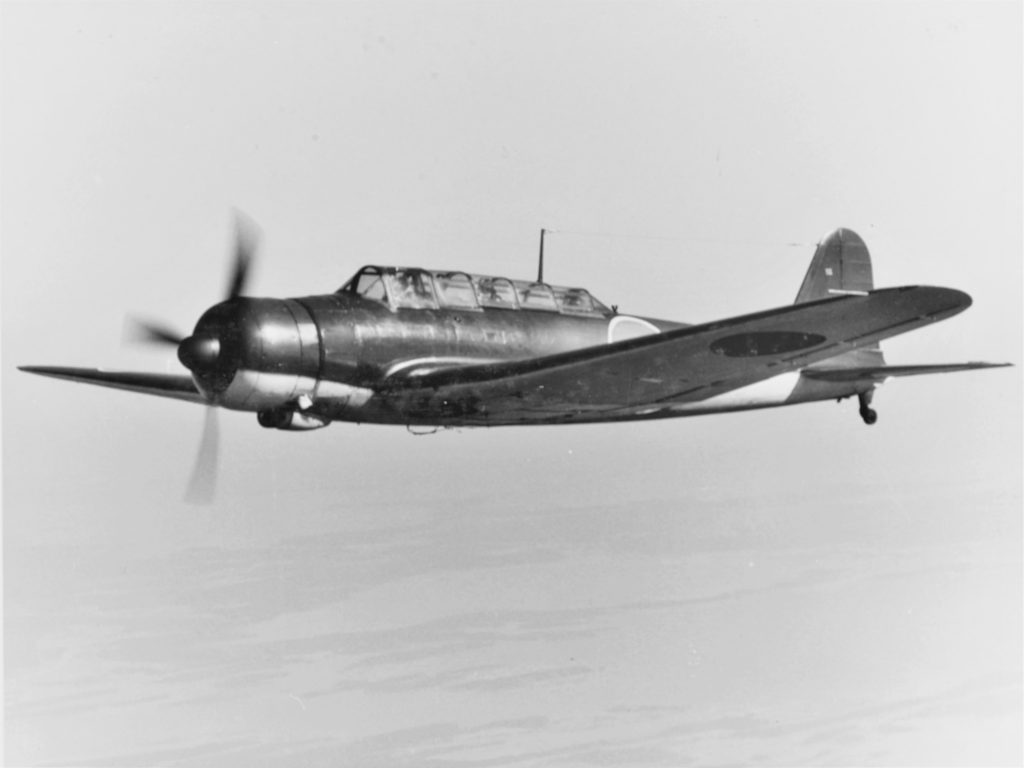 But a tail-gunner on a Japanese B5N Kate bomber scored a hit on Hanson's Corsair and sent him into the sea.
Hanson floated in a raft for hours until the USS Sigourney picked him up. The Sigourney then took him back to his airfield on Vella Lavella.
Undaunted by his brush with death, Hanson got back in the cockpit. Next, he downed a total of 20 enemy aircraft over 17 days.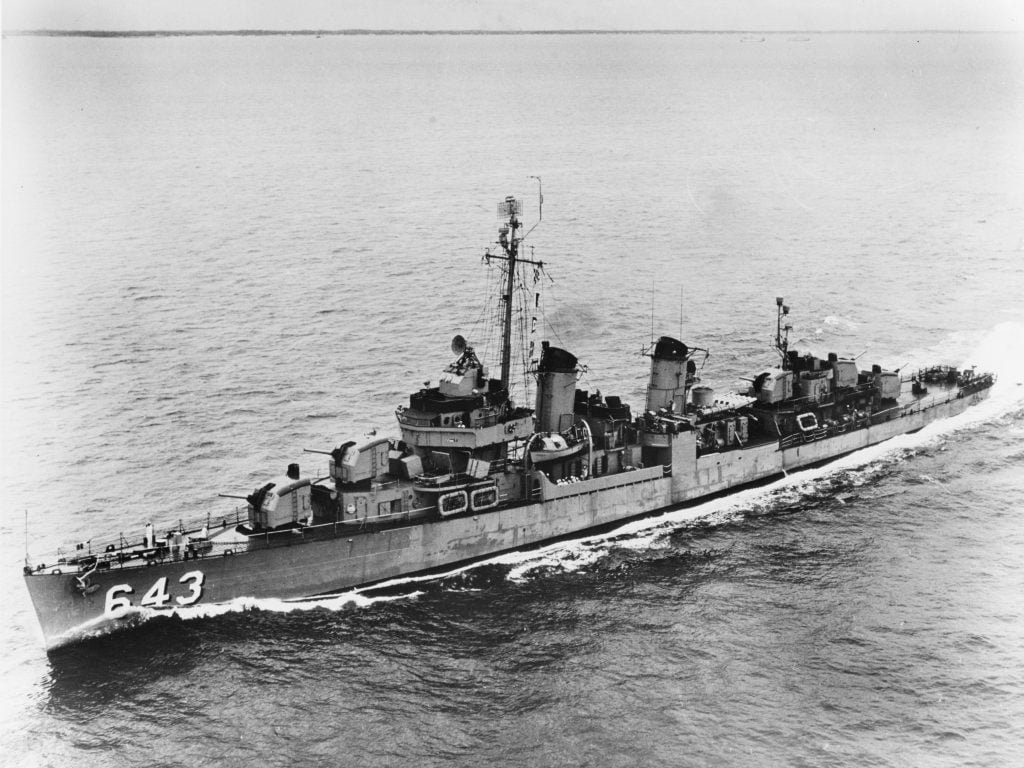 Overall, Hanson claimed 25 aerial victories in just a few months of flying in the South Pacific. Butcher Bob indeed!
Hanson Goes Missing
On February 3, the day before his birthday, Lt. Hanson volunteered to go on a mission over Rabaul. He was tasked with a strafing mission to take out a Japanese lighthouse that provided the enemy with a view of neighboring harbors.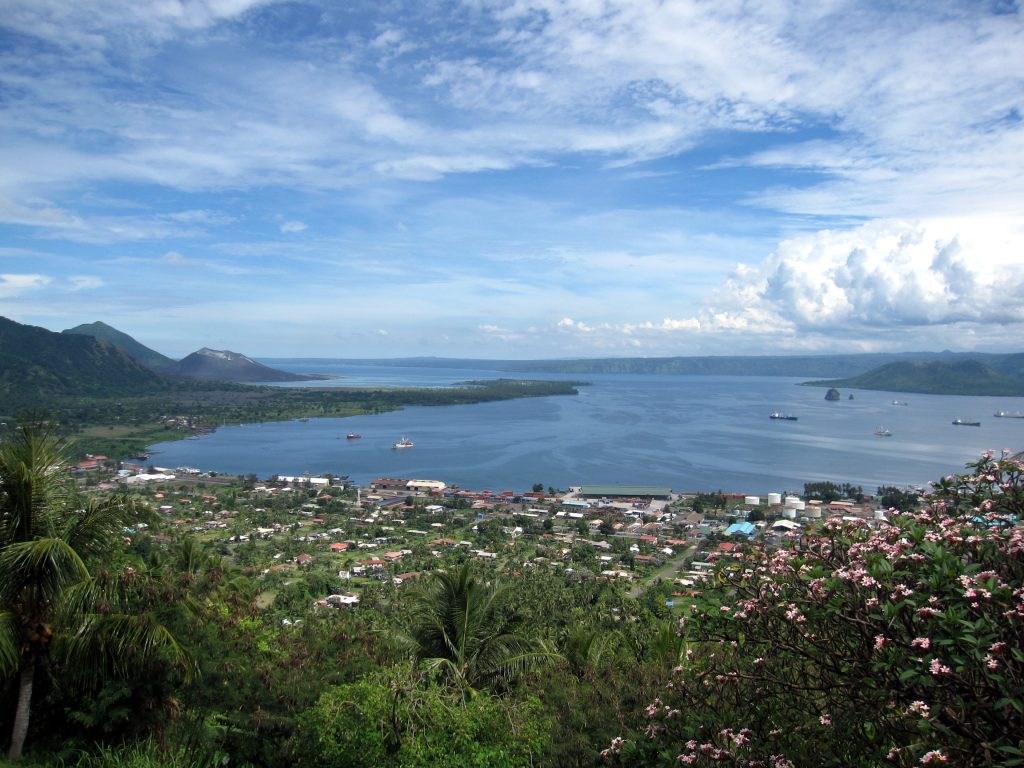 While no one witnessed the event, it's believed that the low approach the mission required left Hanson vulnerable to the many anti-aircraft guns on the island.
Hanson never returned, and the military declared him missing in action. 
The following August, Lt. Hanson was awarded the Congressional Medal of Honor for his actions in the three months preceding his death, as well as the Navy Cross.
Hanson stands as the third highest-scoring Marine Corps flying ace of the war.
This is a new style of article for Pew Pew Tactical, if you liked it — let us know in the comments! If you didn't enjoy it…well phooey. To catch up on previous Pictures from History, click on over to our History Category.