Dogs for Defense was a WWII-era program to recruit American dogs for the armed forces.
From guard duty to messengers to experimental packs of roving attack dogs — the military needed dogs.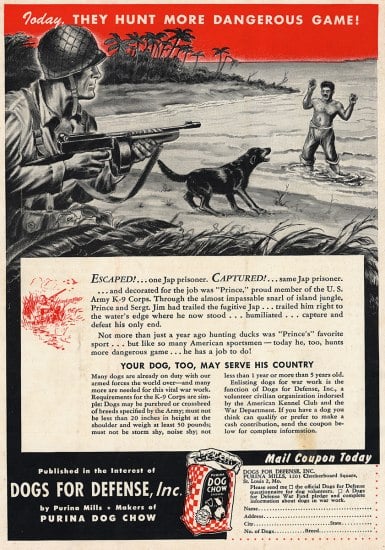 Dogs have been used in war since at least Roman times, the Molossian was the breed of choice for the Romans and they used them much as K9s are used in combat to this day. 
Able to track scent, alert when an enemy is near, find hiding places that are invisible to their human handlers, and generally boost morale — dogs are warfighters.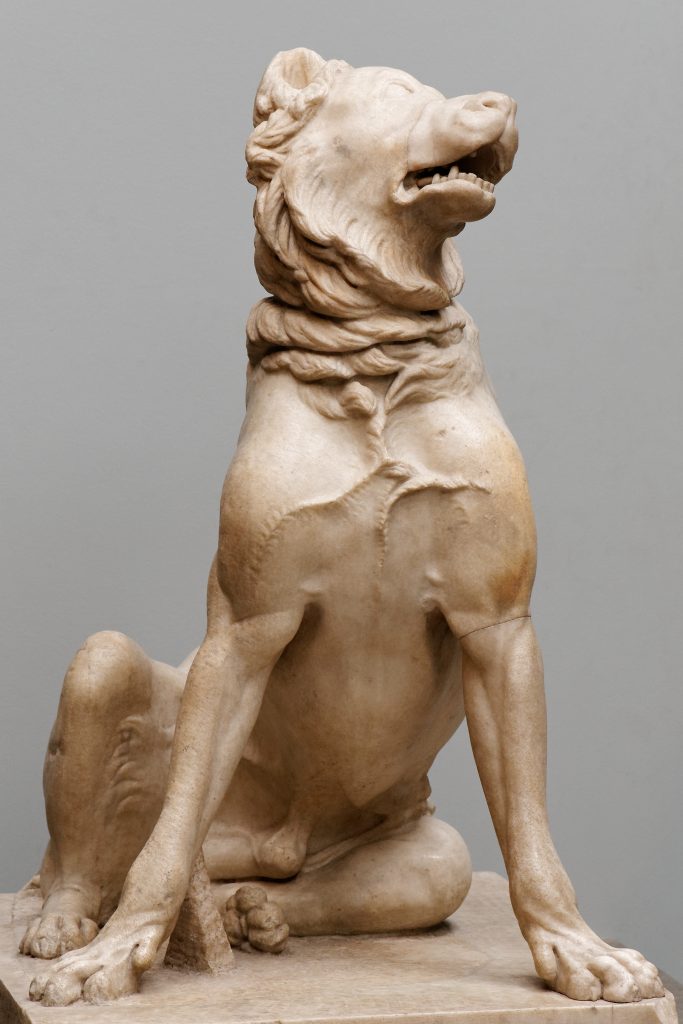 Strangely, American top brass didn't believe in dogs.
While in the first world war, Germany, France, and Britain each had K9 units and training programs for handlers and dogs, American leadership didn't feel the need.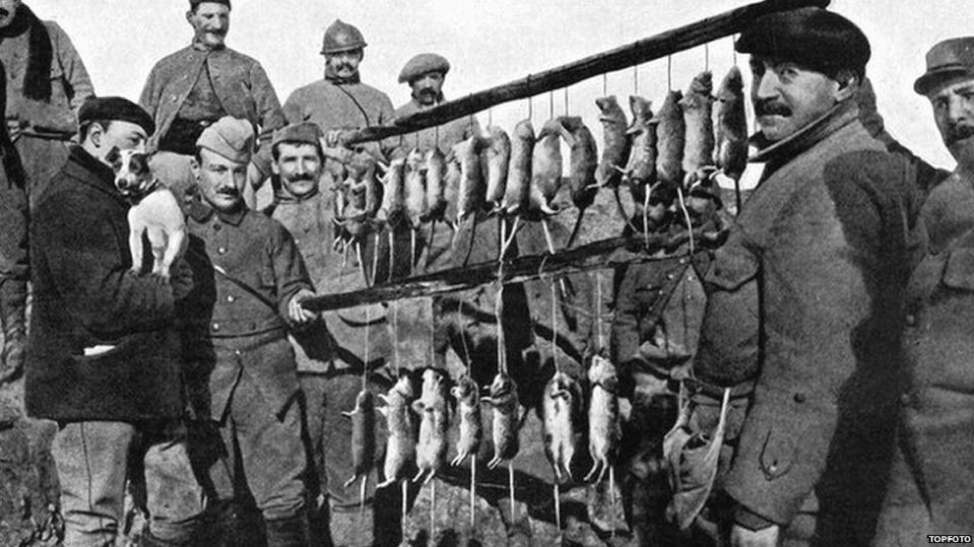 As with many things, Pearl Harbor changed that. Civilian pressure on the brass quickly turned the tide and the military authorized K9 units for development.
The problem? The Army only had 40 dogs.
Enter, Dogs for Defense.
The program was simple. If a normal American had a dog that was between one and three years old, large, purebred, with useful traits — you could volunteer your family pup for the war effort.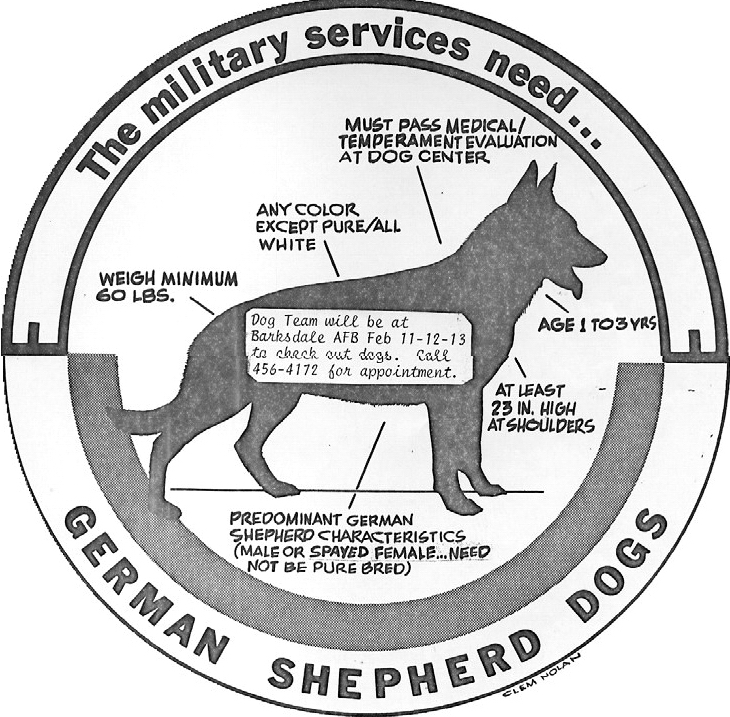 And people did…to the tune of 40,000 dogs.
At the start of the program, only purebred dogs were accepted. This policy would relax later in the war.
Males and spayed females were equally accepted. But, again, by the end of the war policy changed, preferring males to females.
The dogs first had to pass a medical examination and temperament evaluation.
After passing, they would undergo training for guard duty, tracking, attacking on command, releasing on command, and a range of other useful skills such as running messages from unit to unit.
Over 40,000 dogs were volunteered by their civilian families, 17,000 accepted, and 12,000 completed training.
Dogs that failed training went home to their owners.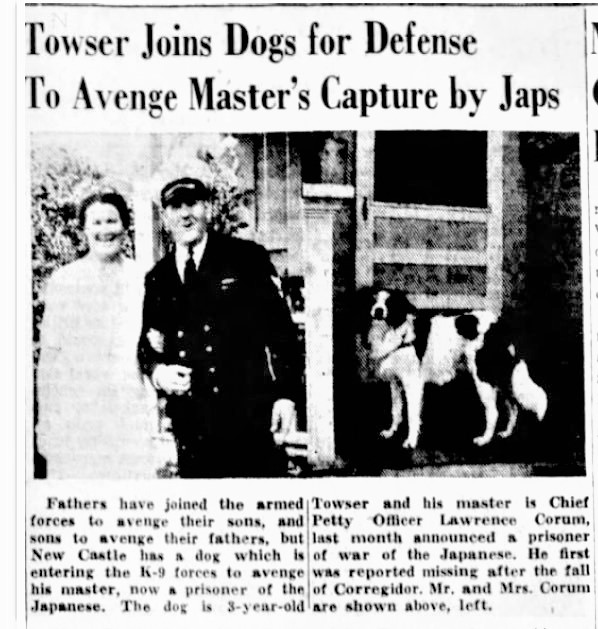 The program was a massive success. The K9 corps served in every theater of combat for Americans and filled a critical role.
The most famous of those dogs was Chips, a German Shepherd-Collie-Husky mix from Pleasantville, New York.
Trained at the War Dog Training Center in Front Royal, Virginia, Chips trained as a sentry dog. He served with the 3rd Infantry and shipped out for North Africa, Sicily, Italy, France, and Germany.
In 1943, Chips invaded Sicily with his handler Pvt. John P. Rowell.
While pinned down on the beach by an Italian machine-gun team, Chips slipped his handler and went on the offensive.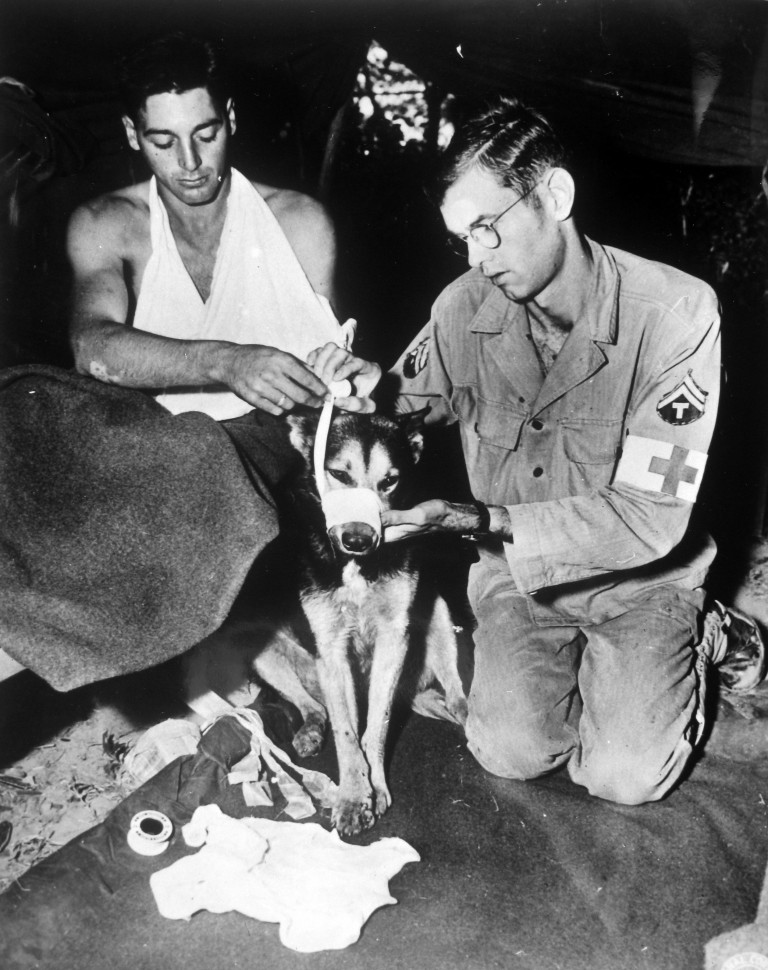 Charging the enemy pillbox, Chips dove in and attacked the four-man machine gun team. The crewmen abandoned their gun and pillbox, surrendering to U.S. troops. Serving as POWs is better than being eaten.
In the fight, Chips took a wound to the scalp and some powder burns but escaped otherwise unharmed. Later that day he assisted in taking 10 more Italians prisoner.
Chips earned the Distinguished Service Cross, Silver Star, and Purple Heart for his valor. However, the Army later revoked the awards due to a policy at the time of not giving commendations to animals.
In December 1945, Chips left service — honorably discharged and returned to his home with the Wren family.
Dogs still serve in the U.S. military today, from MP units sniffing for bombs and drugs to tier one operator serving with 1st SFOD-D (Delta Force).
Handlers and their pups are core parts of the modern American military.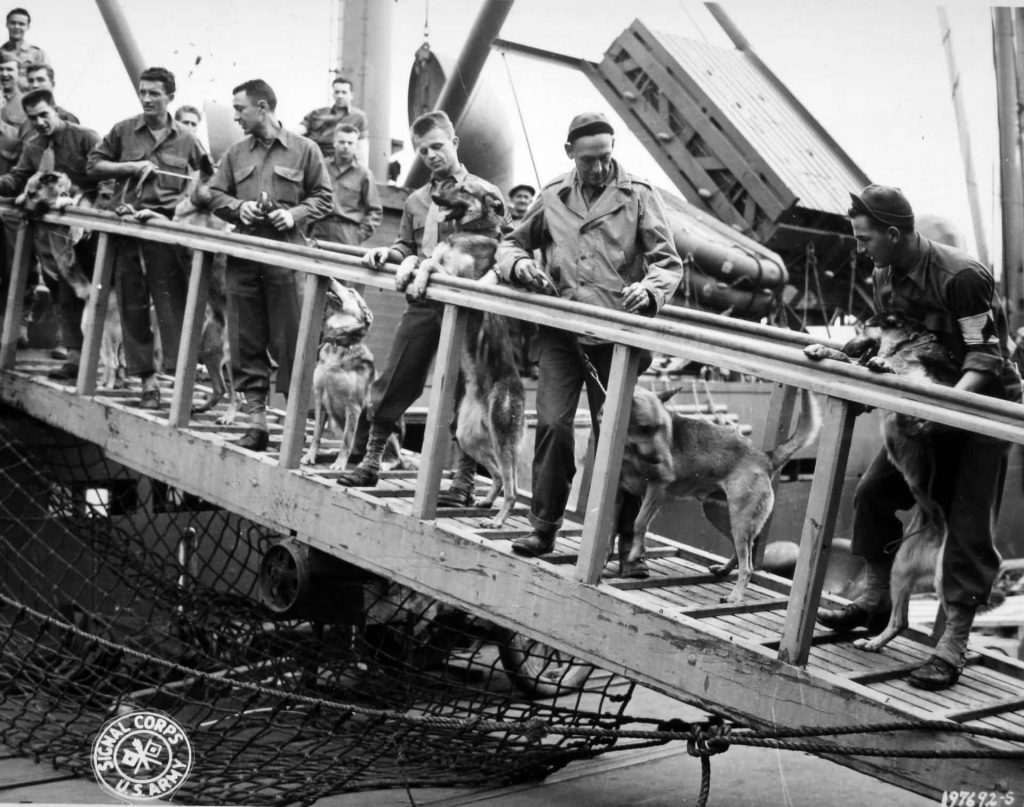 This is a new style of article for Pew Pew Tactical, if you liked it — let us know in the comments! If you didn't enjoy it…well phooey. To catch up on previous Pictures From History, click on over to our History Category.