You won't believe number 9!
This one weird trick gives you unlimited ammo!
Gun instructors HATE him!
Ok, got those out of my system.  Here's some dumb gun products that I thought were April Fool's jokes but really aren't.  So you can actually buy them for the lulz.
Then we'll end with some great April Fool's stuff of 2017.
1. Pistol Knife Bayonet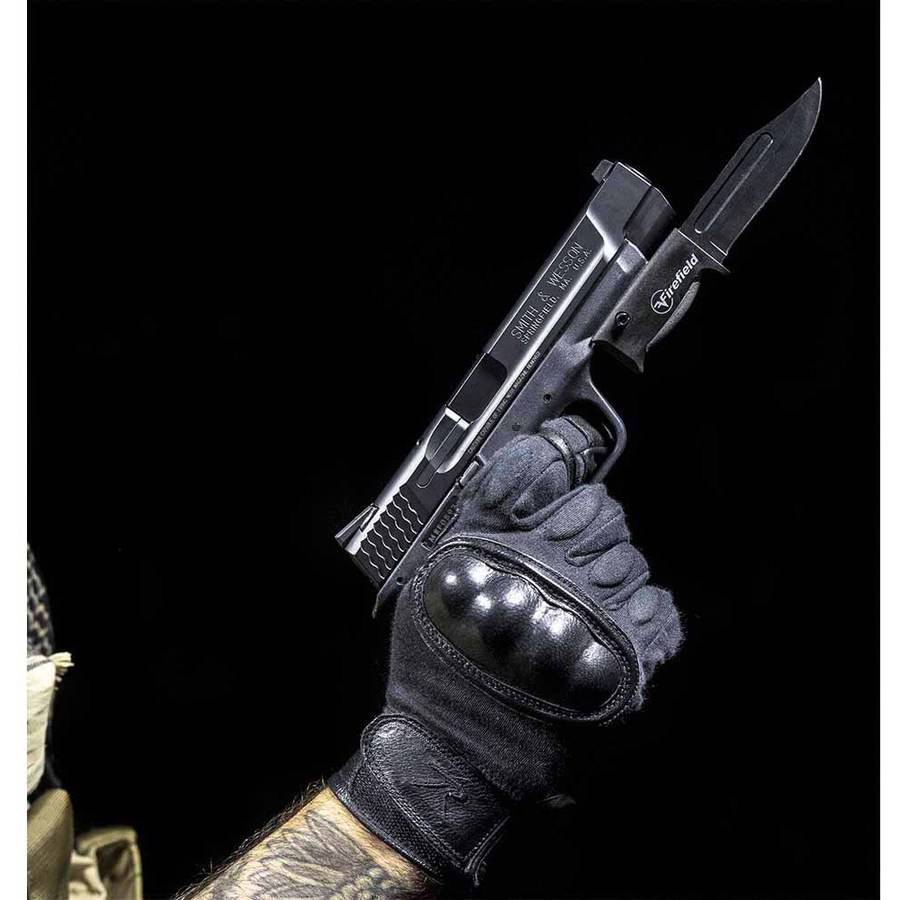 When you're out of ammo and there's still threats based on your exaggerated scanning procedure.  This pistol knife bayonet ($20) has got you covered.
But hopefully you didn't stab yourself drawing it out in the first place.
2. The Alternative
Actual product that has the right intentions…but man, I can see stuff going sideways.
The Alternative (real name) goes over your gun and uses the force of the first shot to propel a metal ball into the threat.
Just uh…make sure you don't shoot twice!
3.  Tufforce Railed Muzzle Brake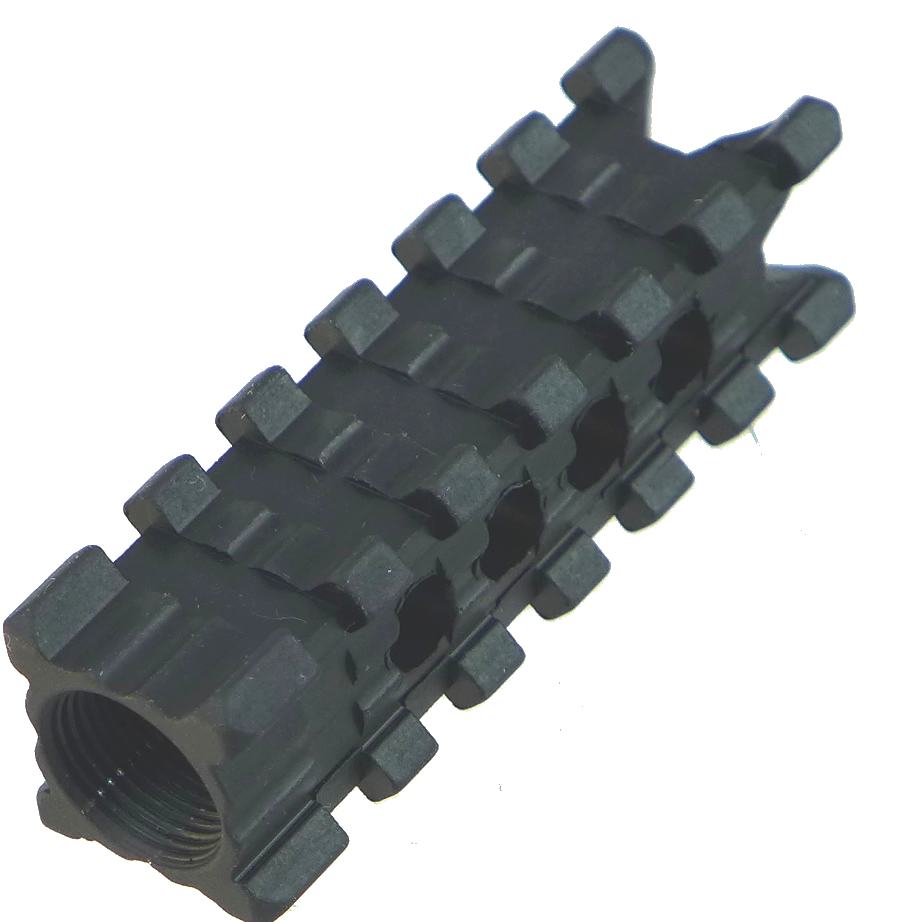 When you absolutely need that extra rail space…on your muzzle brake.
The Tufforce Muzzle Brake ($25) is for you!
4.  Zombie X Chainsaw
Actually kind of cool if you REALLY loves yourself some Gears of War.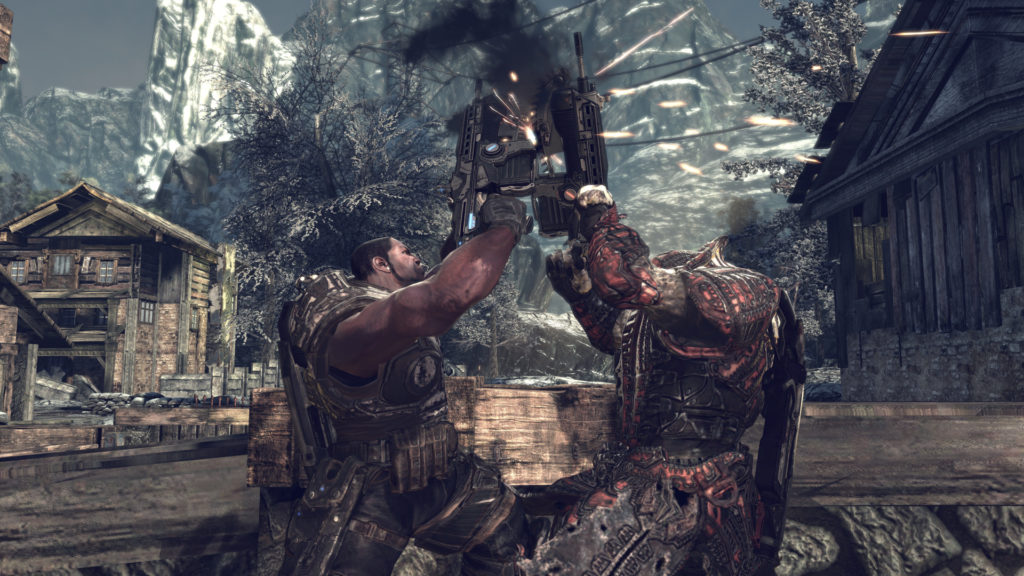 Got $800 burning in your pocket, get the Zombie X Chainsaw attachment for your rifle.  It's a real battery powered chainsaw for when the inevitable zombie apocalypse comes around.
5. Mission Critical Baby Carrier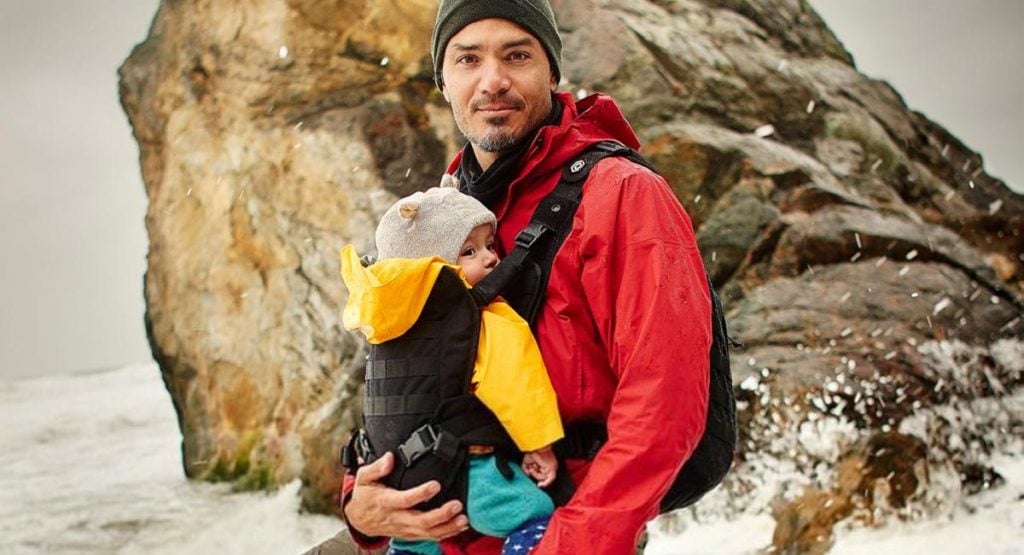 I'm totally getting the Mission Critical Baby Carrier ($180) when I have kids.
You can't put a price on being tacticool.
6. Manly Innovations Magazine Bayonet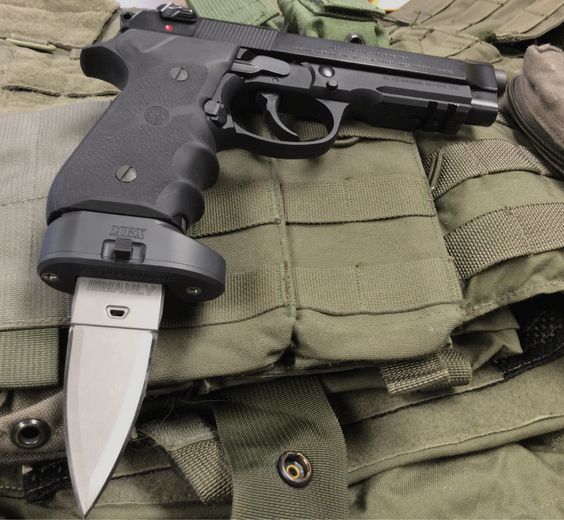 Somehow knives and pistols shouldn't mix…
The "DED Blade attachment is a last ditch tool, NOT INTENDED FOR USE AT THE RANGE."
Of course.
Get yours now at Manly Innovations ($150).
7.  Brick Camo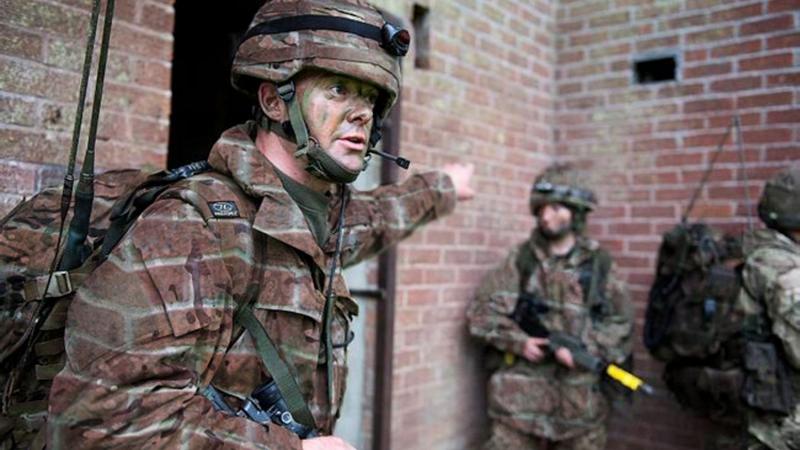 Maybe you can't get this one easily…but a great actual April Fool's article from Forces.net regarding some new urban camouflage.
8.  Vortex Bullet Cam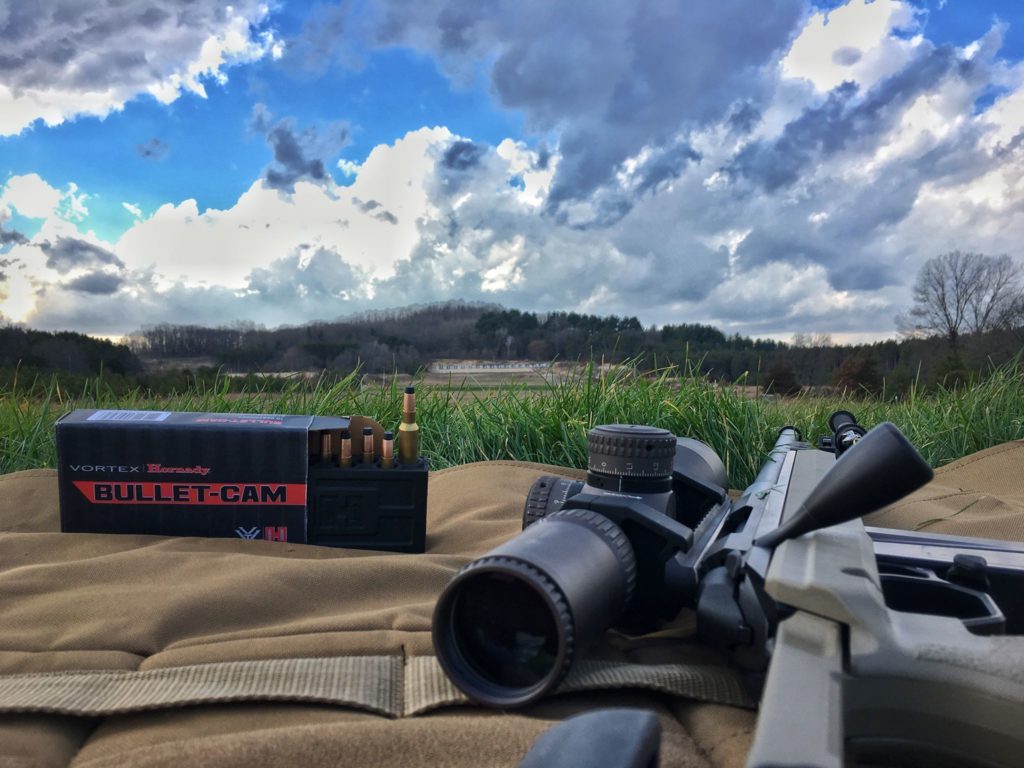 Tired of having a bullet cam only in video games like Sniper Elite?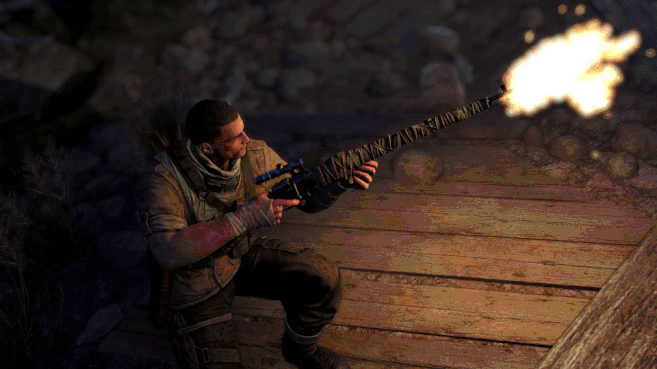 Vortex in conjunction with Hornady bring you the Bullet Cam ($99.99 for 10 rounds).  Should be the latest video on their FB page.  Kudos for the time and effort!
Ready for some real optics?  Best Red Dots and Scope: 2017.
9.  Aero Precision Pica-Key-Lok Handguard (defunct)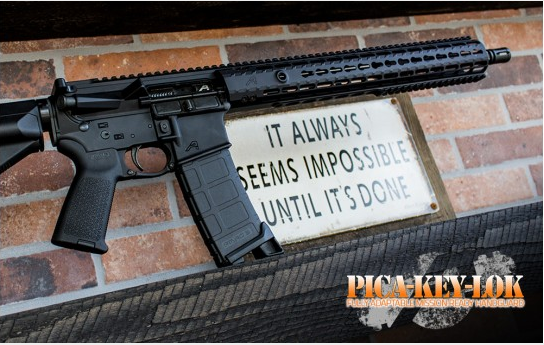 Keeping you on your toes with this last one…combination Picatinny-Keymod-MLok Handguard ($150) from Aero Precision.
For when you've got to put all the extra crap you have on your handguard.
Be sure to scroll down on the page for full details and for their April Fool's 10% off coupon.  And check out our Best AR-15 Upgrades for some actually useful stuff.
Conclusion
Any other great gun related April Fool's jokes I've missed?  Or anything that's super dumb and actually real?