How do you repeal the Second Amendment? 
It's easy!
Just follow these simple steps and you'll be on your way to taking away one of the most important rights in the Bill of Rights! 
If you actually support the 2nd Amendment, that's ok too! Read on to find out just what it takes to actually repeal an amendment and how likely it is to happen.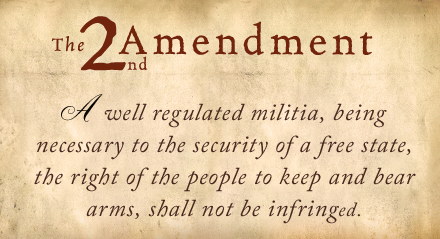 Table of Contents
Loading...
Is It Even Possible?
First things being first, is it even possible to repeat a constitutional amendment?
Well, kind of.
Technically, there is no method to repeal an amendment in the US Constitution. What is spelled out is the method to pass a Constitutional amendment.
So how does an amendment gets repealed then? By another amendment!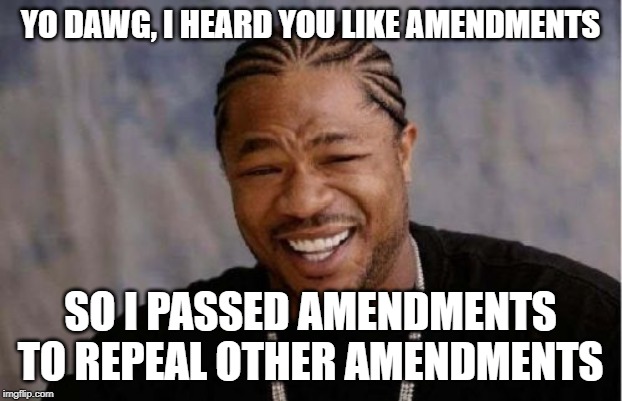 In the history of the United States (all 240+ years of it!), only one Constitutional amendment has ever been repealed. In that case, the 18th Amendment, which established the prohibition of "intoxicating liquors," was repealed almost 15 years later by the passage of the 21st Amendment.
The very first section of the 21st Amendment reads: "The eighteenth article of amendment to the Constitution of the United States is hereby repealed."
Easy peasy.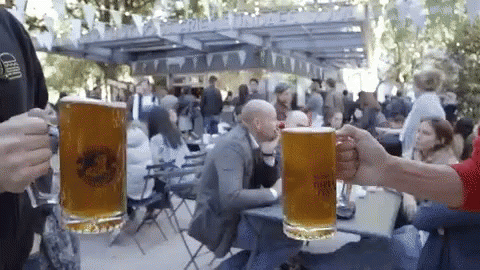 Making Amends
The real question then is how to pass an amendment to repeal the 2nd Amendment.
There are two ways to pass an amendment in general, as laid out in Article V of the US Constitution:
Congress proposes an amendment, which is then approved by two-thirds of both the House of Representatives and the Senate; or
Two-thirds of the state legislatures (i.e. 34 states) call for a constitutional convention.
Under either method, the proposed amendment then needs to be ratified by three-fourths of the state legislatures or state ratifying conventions (38 states). 
Once all that is done, a new amendment is born!
Is That All?
Of course, all of that is much easier said than done.
Even getting the initial step of proposing the amendment is a difficult task regardless of which method is used.
When the amendment you're trying to repeal is the 2nd Amendment, then things become much harder.
While there is a seemingly endless supply of anti-gun legislation being passed in states such as California and New York…many of the Midwestern and Southern states hold the 2nd Amendment in much higher regard and are protective of an individual's right to keep and bear arms, whether for self-defense, hunting, or any other purpose.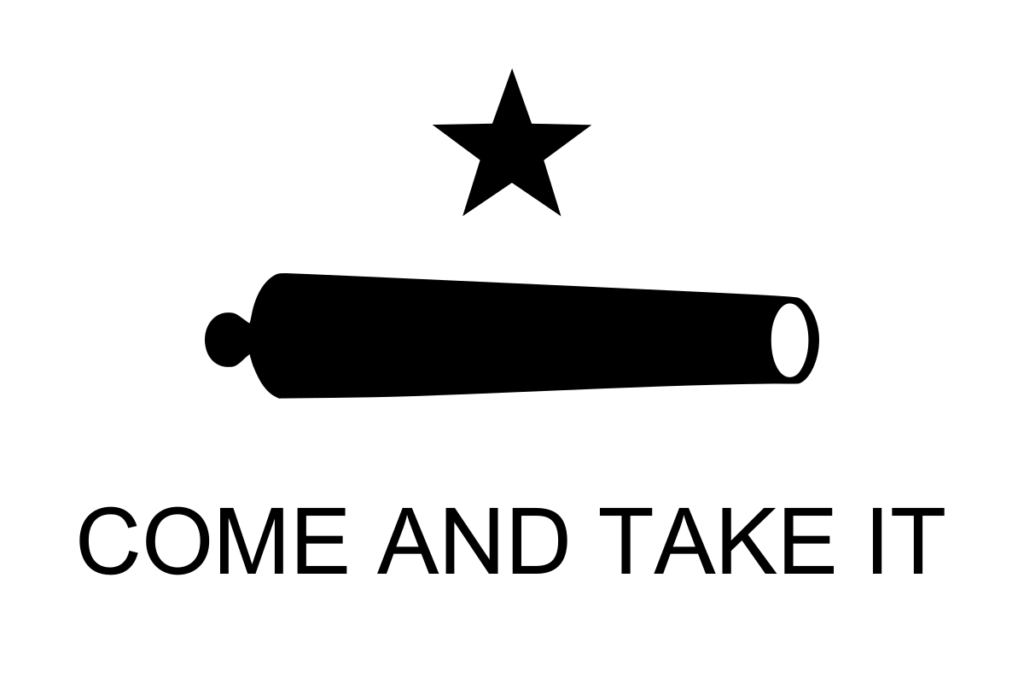 Because of this, it may be difficult to manage a two-thirds majority vote in the Senate to even propose the amendment, assuming the vote in the House of Representatives were to reach that requirement.
Trying to go the route of two-thirds of the state legislatures may be an even tougher row to hoe since you would introduce an additional layer of voting among the state legislature.
Now What
So what does this all mean then? 
At the end of the day, while a Constitutional amendment is technically possible, it is very difficult, by design, to actually pass an amendment. 
In fact, of the over 11,700 amendments that have been proposed since the US Constitution itself was ratified, only 27 have ever become actual amendments.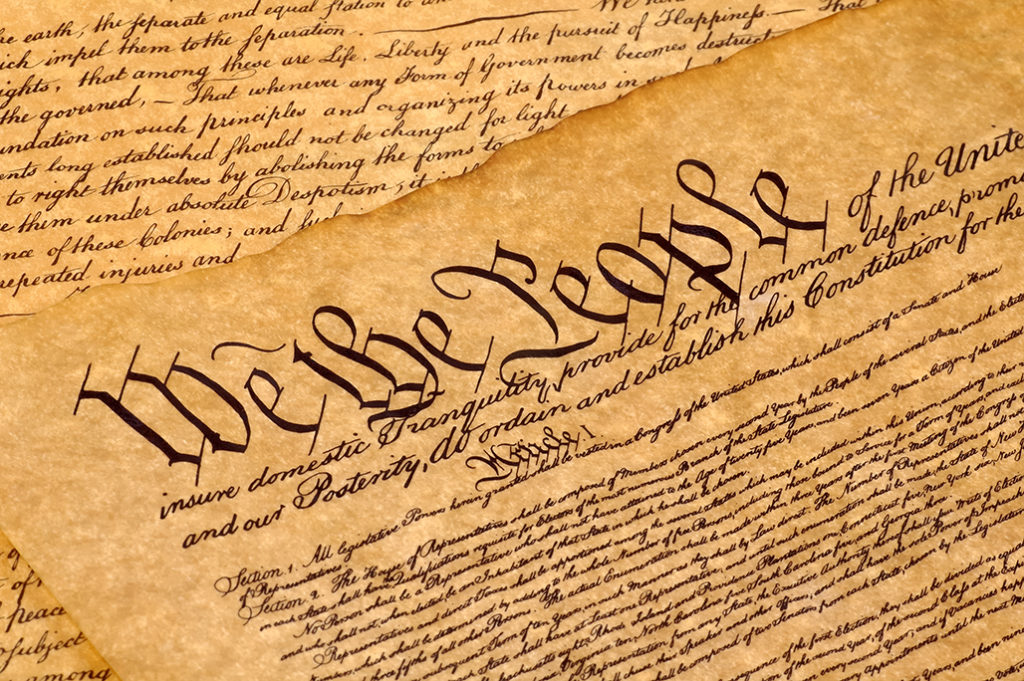 In other words, those of you worried about the 2nd Amendment being repealed tomorrow can rest a little easier knowing it likely won't happen any time soon, if ever.
Of course, just because the 2nd Amendment is still around doesn't mean states and local governments can't try to chip away at your right to keep and bear arms anyway.
To support the 2nd Amendment (and any other rights), make sure to voice your opinion at the ballot box every chance you get, supporting representatives that will support your rights, rather than try to take them away.
Will there be attempts to repeal the 2nd in our lifetime? Let us know in the comments! Need to brush up on more gun rights law? You'll want to know What Are Red Flag Laws!