Pretty intent on getting a sweet Nightforce scope…but not sure WHICH or WHERE to pick one up online?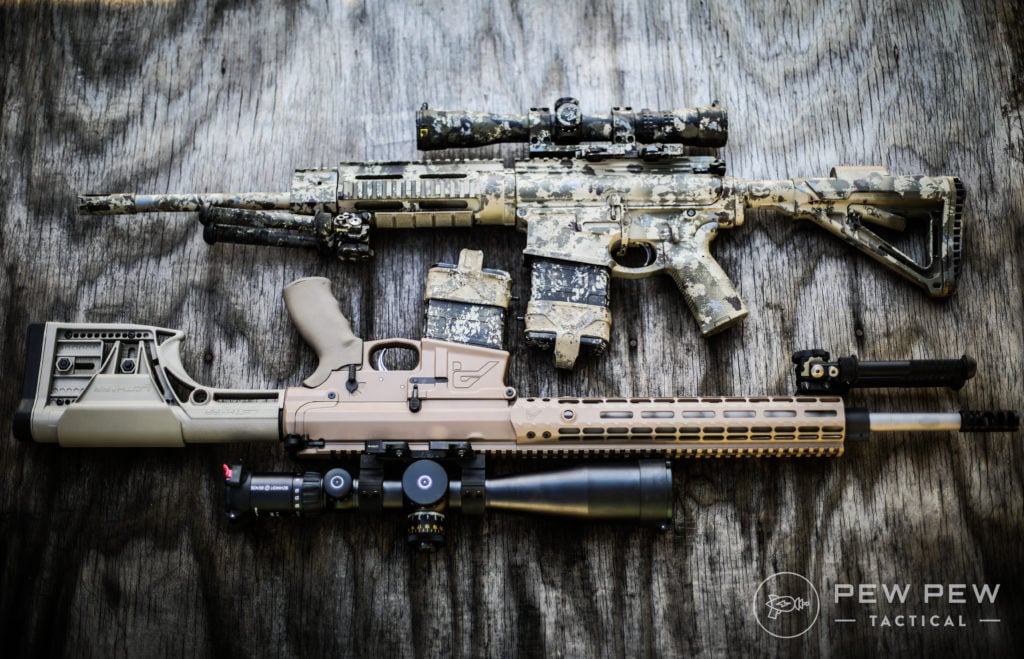 I'll go through my favorite place where my buddies and I buy our high-end scopes. Plus which scopes we've ended up keeping and using on a monthly basis.
Euro Optic
Short answer when someone asks about Nightforce or other high-end scopes, I send them over to Euro Optic.

They have a great combo of having stuff in stock, at reasonable prices, and some perks like free shipping. But what separates them from the pack is the knowledge of the guys behind the scene.
Find out more and some other places I buy scopes at Best Places to Buy Scopes Online.
Best Nightforce Scopes
These are the two that my buddies and I swear by…
1. NXS 2.5-10x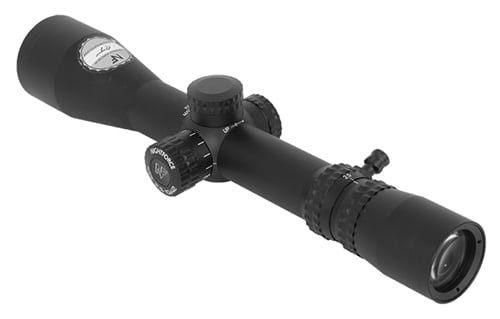 The go-to for my semi-auto .308 AR-10 style guns is the compact NXS 2.5-10x. The latest gun my NXS lives on is my Aero M5E1 (full review).
The range of 2.5-10x is perfect for semi-close shooting and accurate fire to 600-800 yards on a man-sized target.
New features on this scope compared to my "old" one include ZeroStop and a quick throw lever.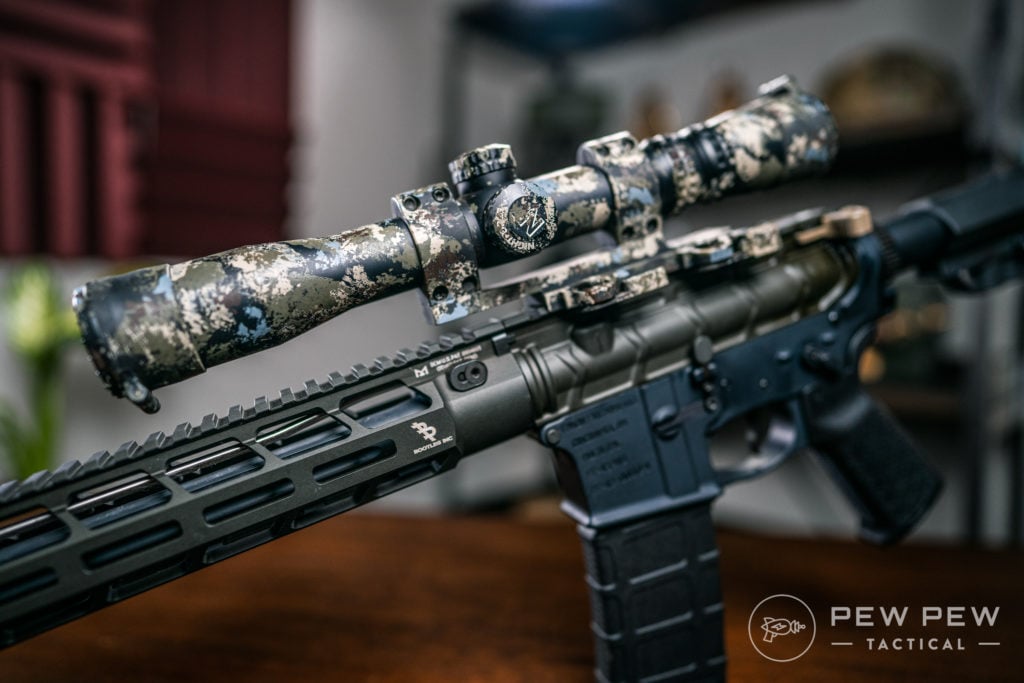 I'm partial to less busy reticles for these lower levels of magnification. I also don't like ones with bullet drops since I tend to swap my scopes around between calibers. My call if I had to buy one again today would be this one with the MOAR reticle ($1892).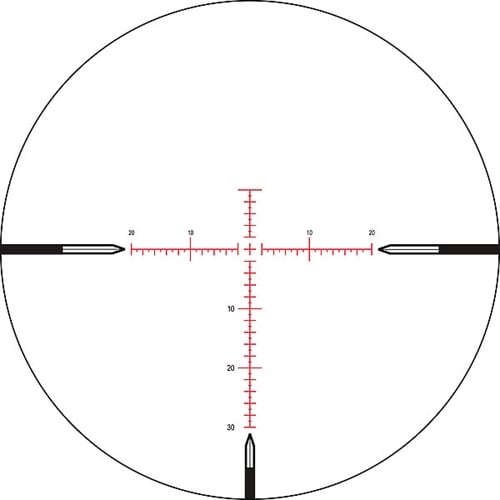 2. NXS 5.5-22x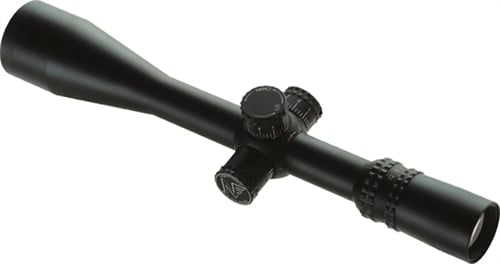 My buddy's go-to for his .223 bolt gun is the NXS 5.5-22x. The increased magnification allows for more precise shots and longer ranges. If you're going .308 or higher you'll be well served as well. We've opted for the larger 56mm objective lens to give more light.
Since he bought around the same time…our scopes are now considered a little old. But if I had to choose a specific model, it would be with the MOAR reticle ($2028) or MIL-R reticle ($2028) if you're going mil-dot.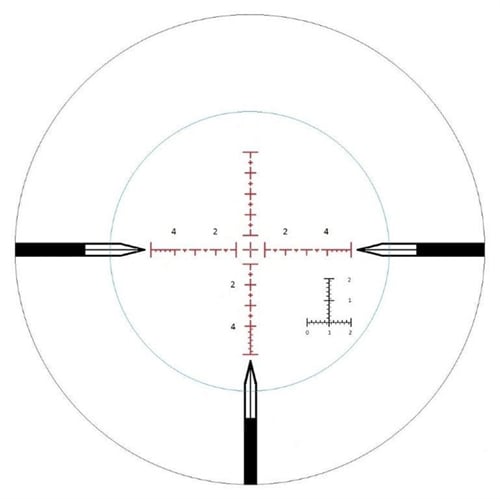 Scope Mount Suggestions
Since the two suggestions are both 30mm tube sizes, it makes it a little easier. For me, I like going with quick-detach scope mounts since I tend to move them around my rifles. Remember to buy quality since you'll already be spending a bunch on a scope…you can't cheap out on its mount.
My go-to is Larue's LT104 ($210) for super easy on-off and within 1 MOA when you reattach.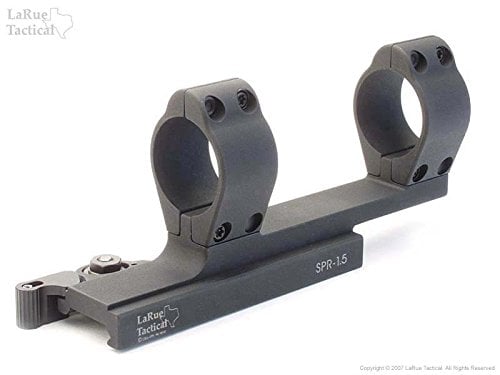 A cheaper alternative that I've heard rave reviews about is American Defense's Mount ($150).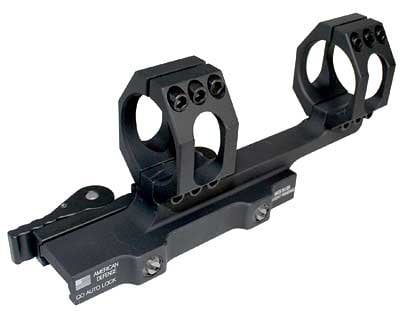 Or my go-to for non-quick detach would be Aero's Lightweight Mount ($60). It's held up steady on a bunch of my competition AR's. This one is the SPR model which moves the scope a little further out.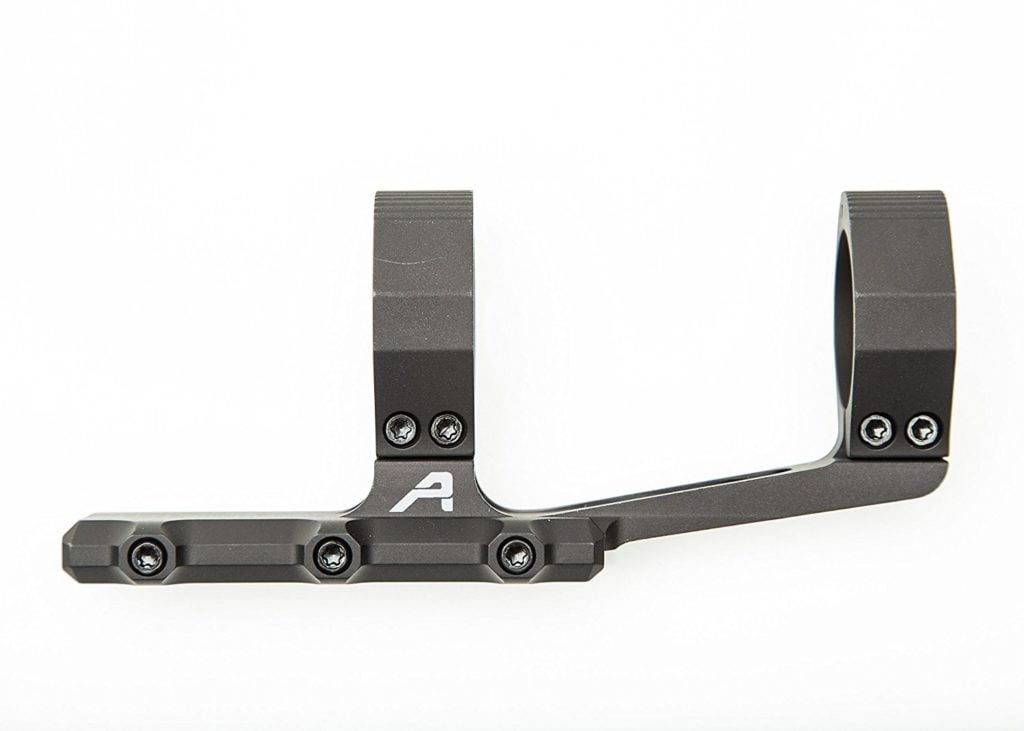 And of course…I asked Euro Optic for their top picks for their own NF scopes:
Conclusion
So there you have it…Euro Optic is the best place to get Nightforce scopes online. Hopefully my suggestions for individual scopes and their mounts have helped too. Let us know which one you ended up going with and how it shoots!