Welcome to a new series here on Pew Pew Tactical dedicated to the gun news you need to know.
Brought to you by our Managing Editor Jacki — a gun journalist and devoted newshound — each Saturday, the Weekly Wrap will bring you a round-up of news buzzing around the gun industry.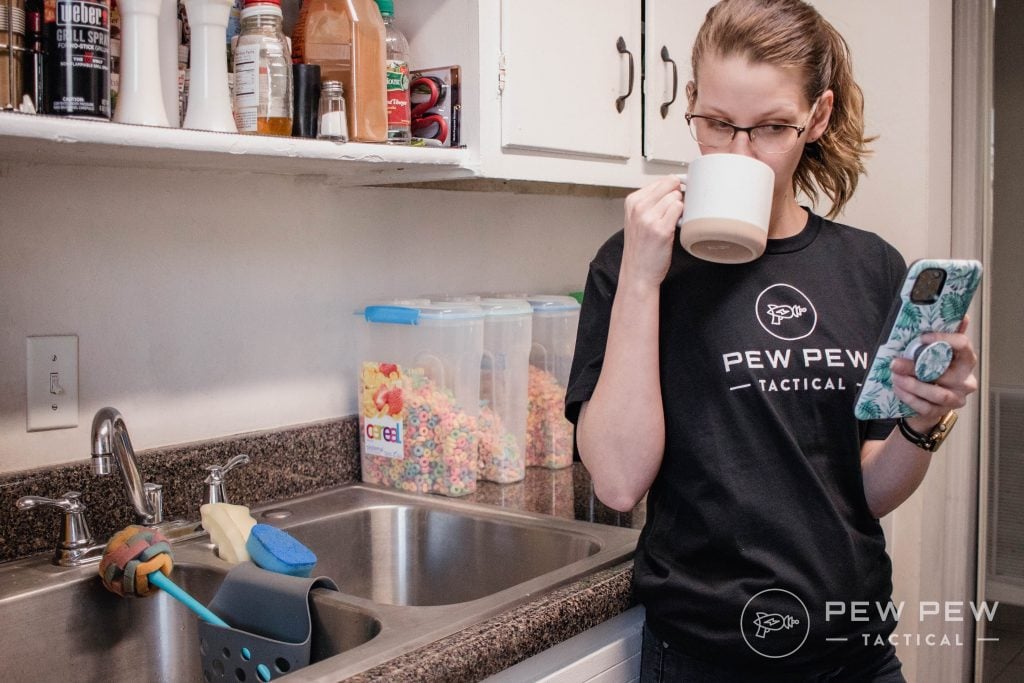 So, keep reading for this week's notable news headlines…
Table of Contents
Loading...
Blackhawk Enters Custom Holster Market
Gear maker Blackhawk jumped into the custom game, announcing its new custom Kydex holster program.
Under this new initiative, customers can build their own holster or mag carrier.
Shoppers have the choice of inside-the-waistband or outside-the-waistband Kydex holsters, in addition to EDC dump trays and pistol/rifle magazine carriers.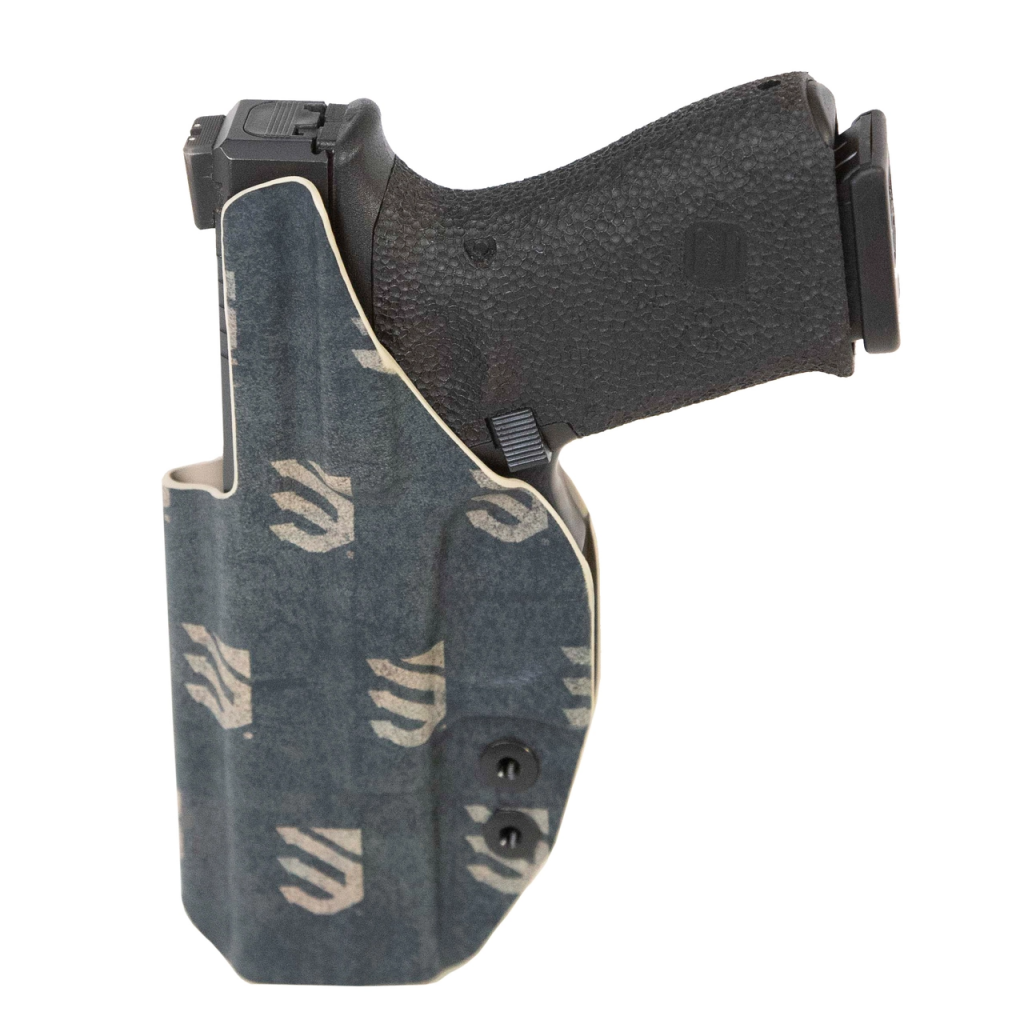 Blackhawk builds in tons of options, including left or right-hand or AIWB carry, red dot compatibility, belt loop sizing, and weapon light models.
Further, shoppers can dial in a holster unique to them with various colors, patterns, and specialty prints.
Holsters offer a 0.8-inch Kydex design with an undercut trigger guard and over-cut open face from threaded barrels and suppressor height sights.
The company says all holsters are made in the U.S. and ship within three business days.
Pricing starts at $73 for IWB, $90 for OWB, and $59 for EDC Tray. Pistol magazine carriers are priced at $35 for single and $59 for double, with AR and AK models starting at $59.
For more info or to build your own model, check out Blackhawk.com.
Sig Sauer Adds New Grip Modules to P320 Line
Sig Sauer expands its P320 parts lineup, adding two new grip modules.
649
at Brownells
Prices accurate at time of writing
Prices accurate at time of writing
The X-Series DH3 TXG Grip Mod and AXG Titanium Cerakote Grip Mod work in conjunction with Sig's P320 Fire Control Unit.
This means current owners of a P320 can take the FCU out of one model and plop it into another.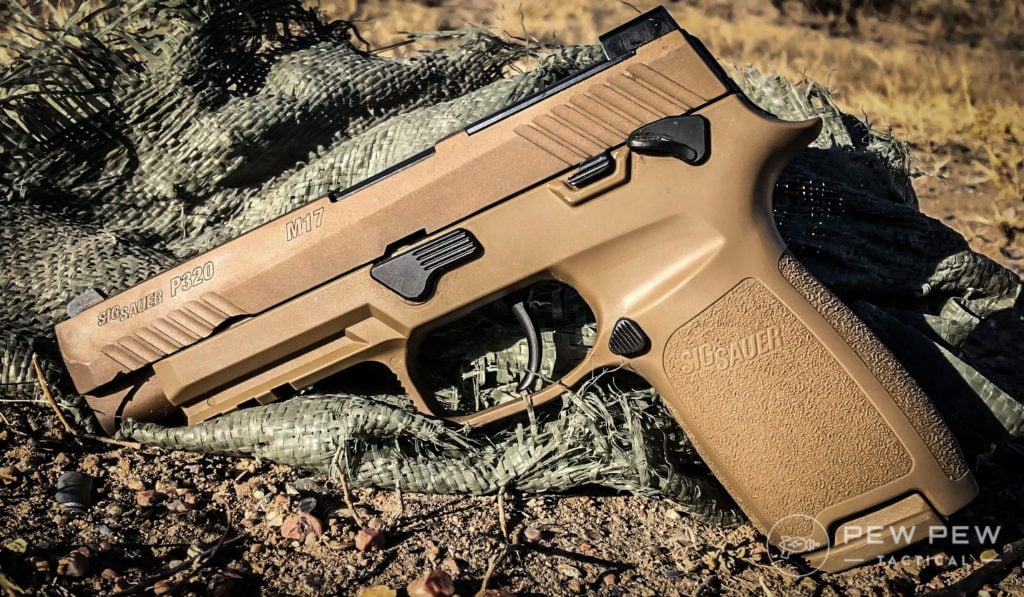 Each new grip module is designed with a different purpose to cater to various gun owners. The X-Series DH3 TXG Grip Mod was created with Sig Sauer competition shooter Daniel Horner.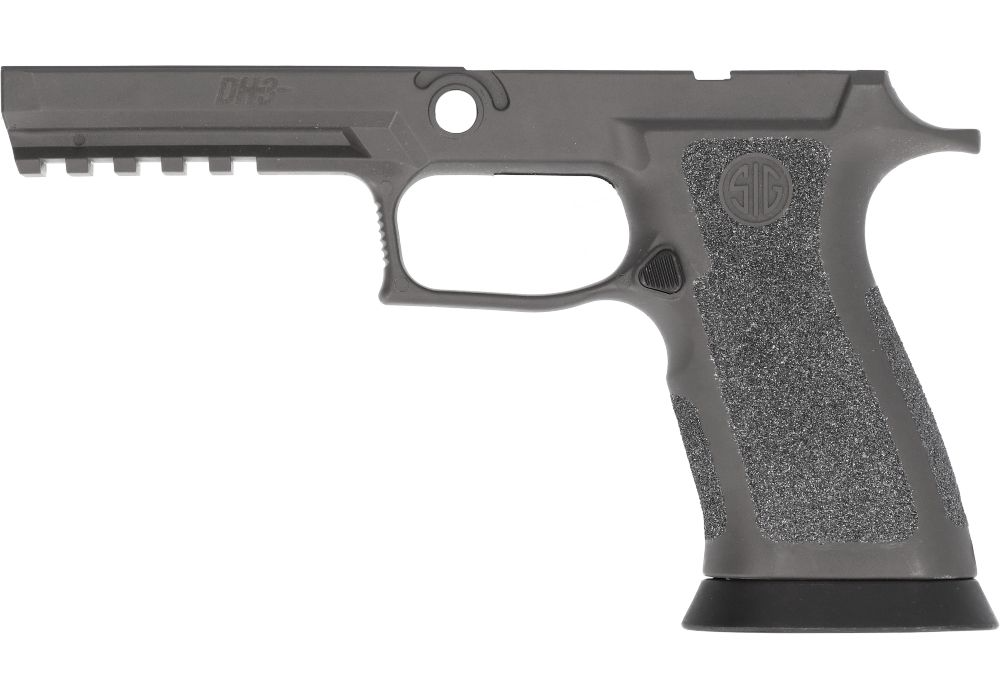 Boasting a tungsten-infused polymer build, the X-Series DH3 TXG Grip Mod is aimed at the competition market.
It sports a skateboard-esque grip for better contact and a weight of 16.6-ounces. MSRP is $349.
The second entry into the P320 lineup is the AXG Titanium Cerakote Grip Mod. This one comes machined from aluminum alloy with a carry-sized frame finished with Titanium Cerakote.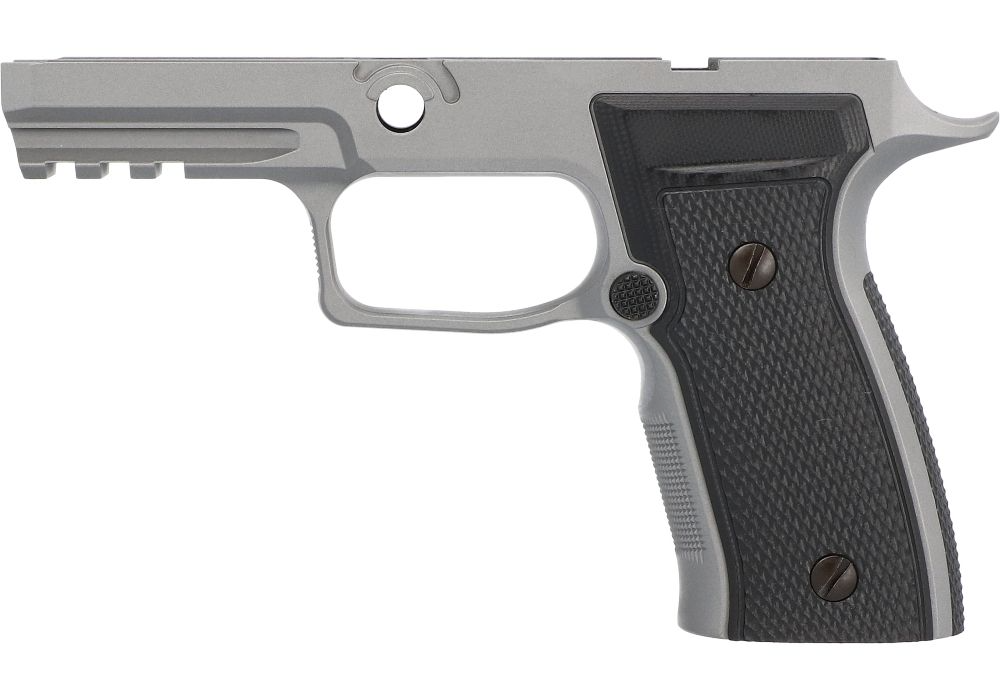 It also offers interchangeable black G10 grip panels from Hogue. MSRP sits at $399.
Want to upgrade your P320? Check out our recommended parts and accessories.
U.S. Army Fields Barrett Mk22 Precision Sniper Rifles
The U.S. Army will soon welcome its first batch of Mk22 Precision Sniper Rifles from Tennessee-based gunmaker Barrett.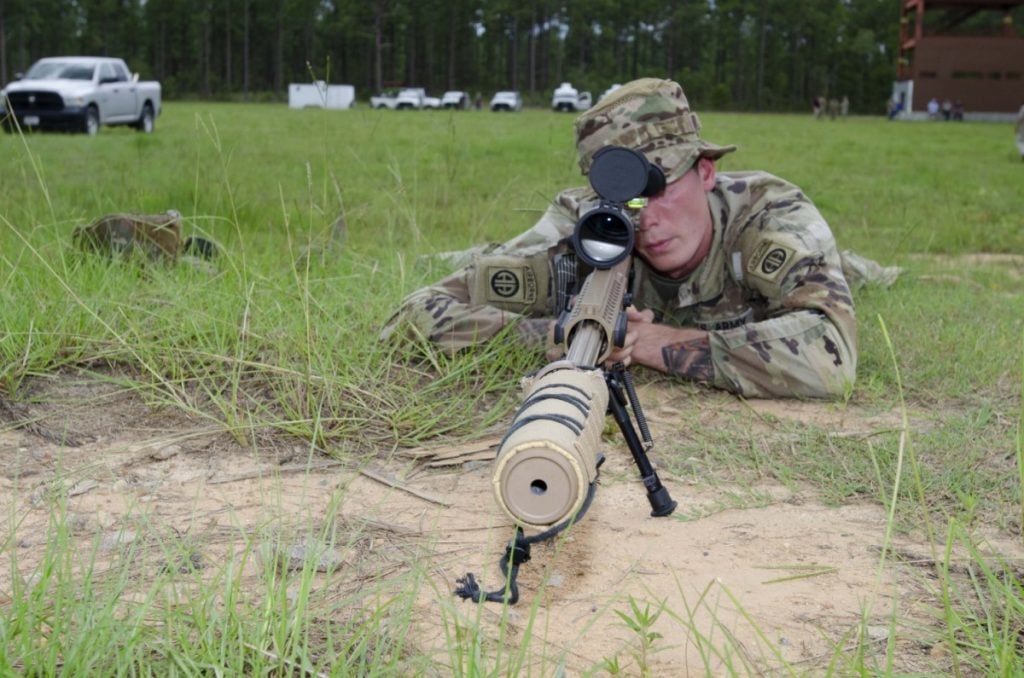 Barrett announced this week that it had shipped its first set of rifles out as part of a five-year $49.9 million contract with U.S. Special Operations Command.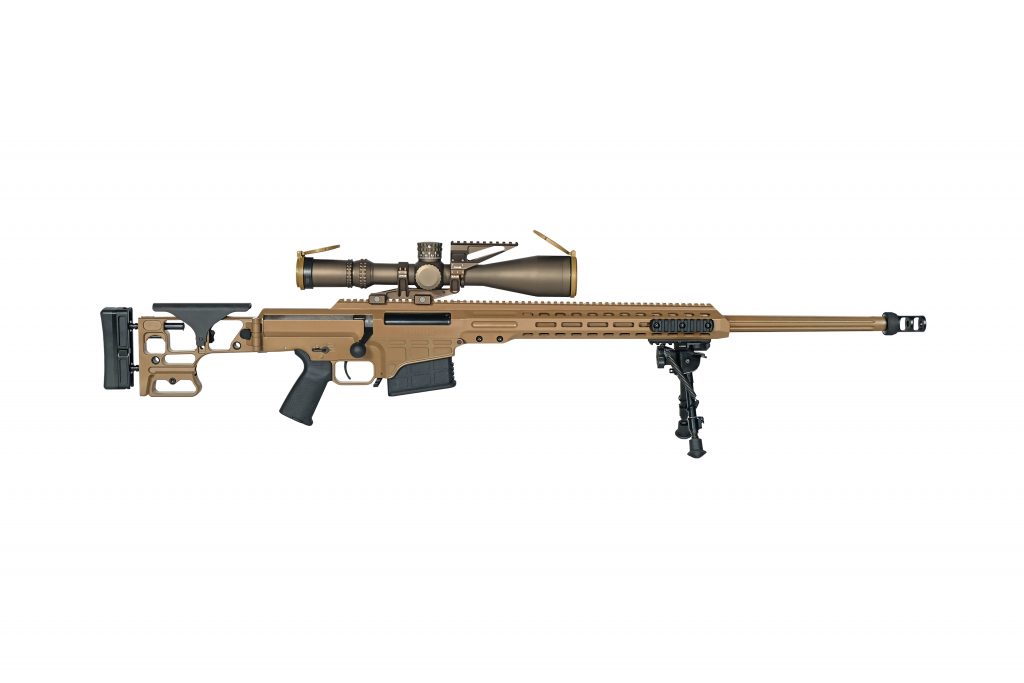 Decked out in a flat dark earth finish, Barrett's MRAD Mk22 MOD 0 comes outfitted with Leupold's Mark 5HD 5-25×56 scope. It can be chambered in 7.62x51mm NATO, .300 Norma Magnum, and .338 Norma Magnum rounds.
Barrett was asked in 2019 to develop an advanced sniper rifle for SOCOM. And at least one of the stipulations was "to engage out to 1,500 meters."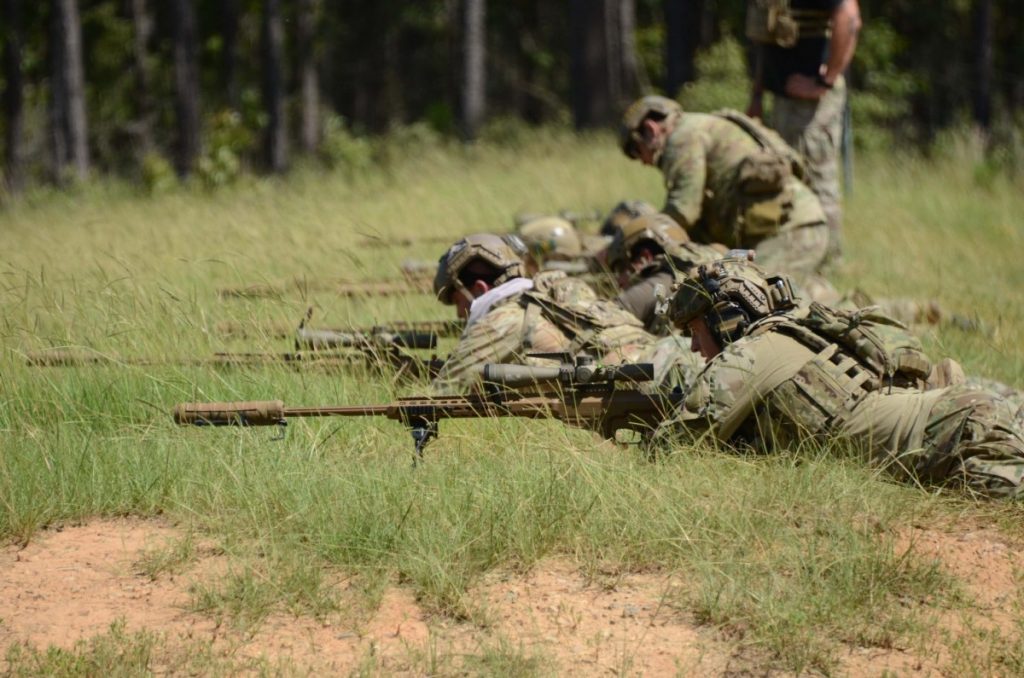 The rifle system recently underwent testing with Army snipers at Fort Bragg in North Carolina, according to Business Insider.
The U.S. Army seemed hopeful about the latest entry into its weapons setup, stating the increased range will aid soldiers in the field.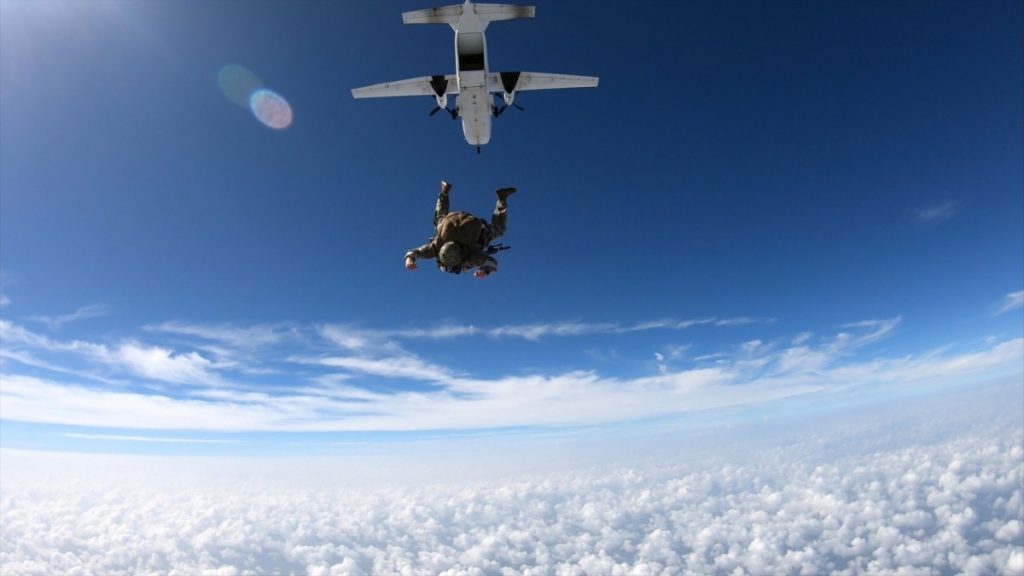 "The increased engagement range will keep Snipers safer and increase the options for the local commander employing these combat multipliers," Sgt. Austin Stevens, a sniper assigned to the 1st Battalion, 325th Airborne Infantry Regiment, 2nd Brigade Combat Team, 82nd Airborne Division, said in an Army press release.
See what other guns SOCOM has relied on in our look at the Best Guns of SOCOM.
Gun Shops Could Face Increased Security Measures
Gun stores and shops could see tighter measures enacted as a proposed bill winds its way through the U.S. Senate.
S. 2908, or the SECURE Firearms Storage Act, introduced in late September by Illinois Senator Dick Durbin, would give the U.S. Attorney General clearance to enact regulations requiring stricter security for FFLs.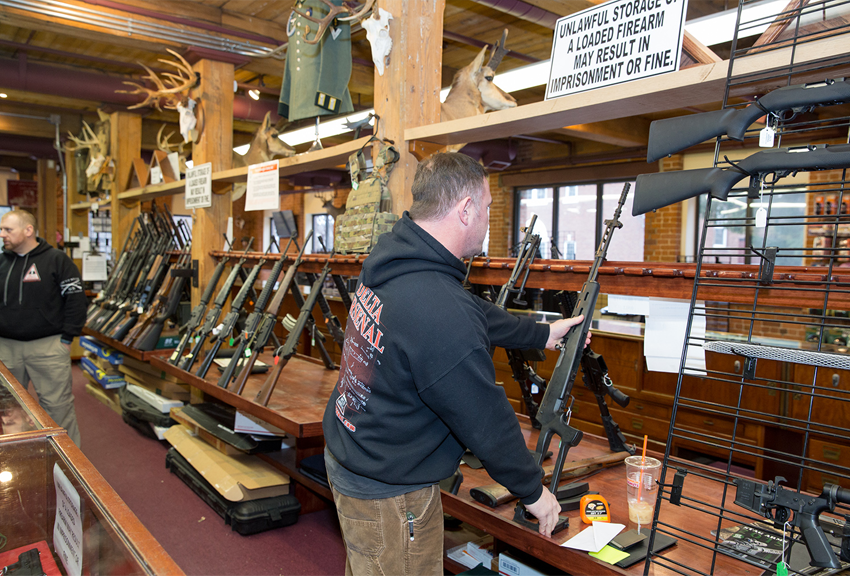 The bill outlines enhanced security measures like camera, alarms, and "site hardening," as well as instructing FFLS to secure firearms with hardened steel rods or a locked fireproof safe, gun cabinet, or vault.
It goes on to mandate that records also be kept in a locked fireproof safe or vault.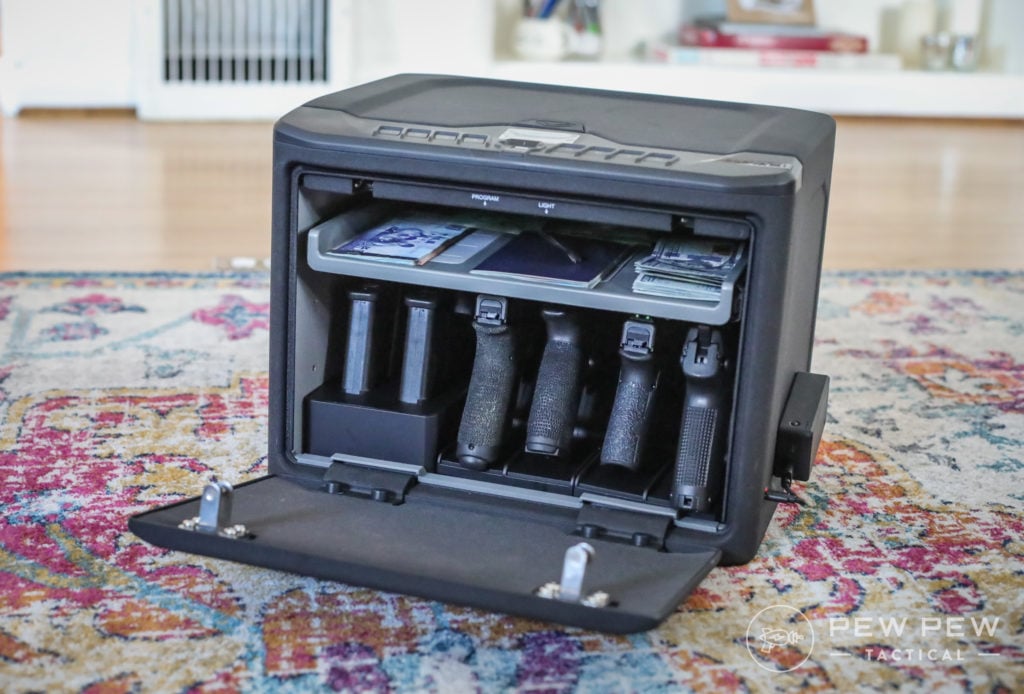 Additionally, FFL applicants would also need to submit a description of how they intend to comply with the regulations prior to being approved.
The first violation for FFLs would result in a fine ranging from $1,000 to $10,000, while a second violation could result in a fine and the suspension of the license.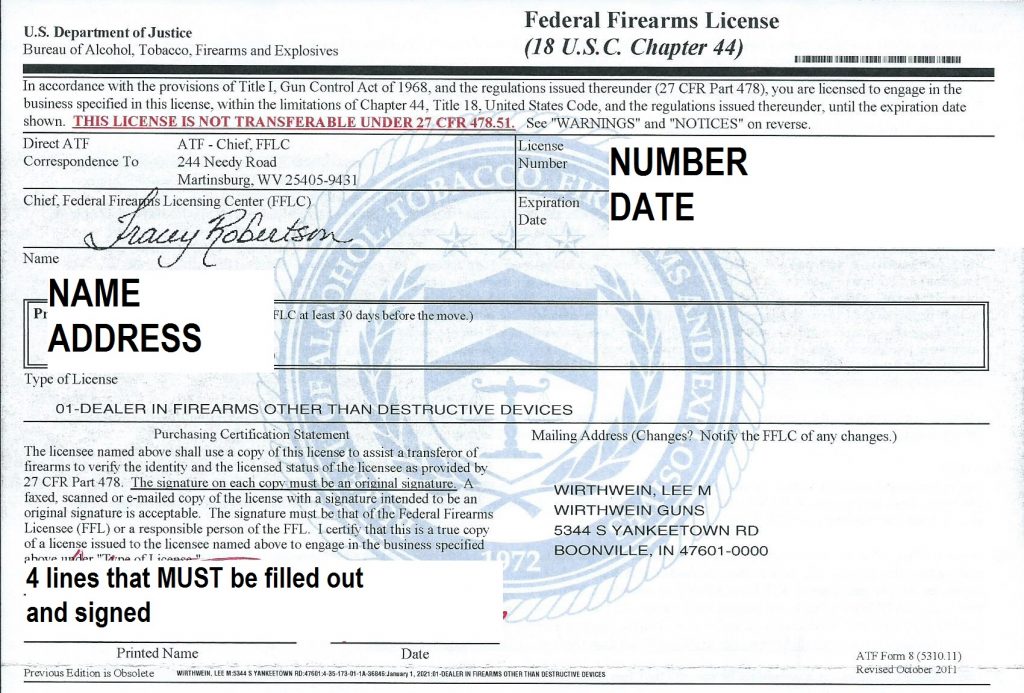 A third violation could yield yet another fine and ultimately the revocation of the license.
The SECURE Firearms Storage Act was referred to the Senate Committee on the Judiciary. It's worth noting, Sen. Durbin chairs that committee.
What do you think of the headlines above? Let us know in the comments. Got a hot news tip for us? Drop a comment below or shoot us an email at contact@pewpewtactical.com. Catch up on other Weekly Wraps or news in our News Category.