Hey, remember Will Hayden of "Sons of Guns" fame?
Well, the owner of Red Jacket Firearms and star of the Discovery Channel reality TV show that was popular from 2011 to 2014 turned out to be a terrible, terrible person.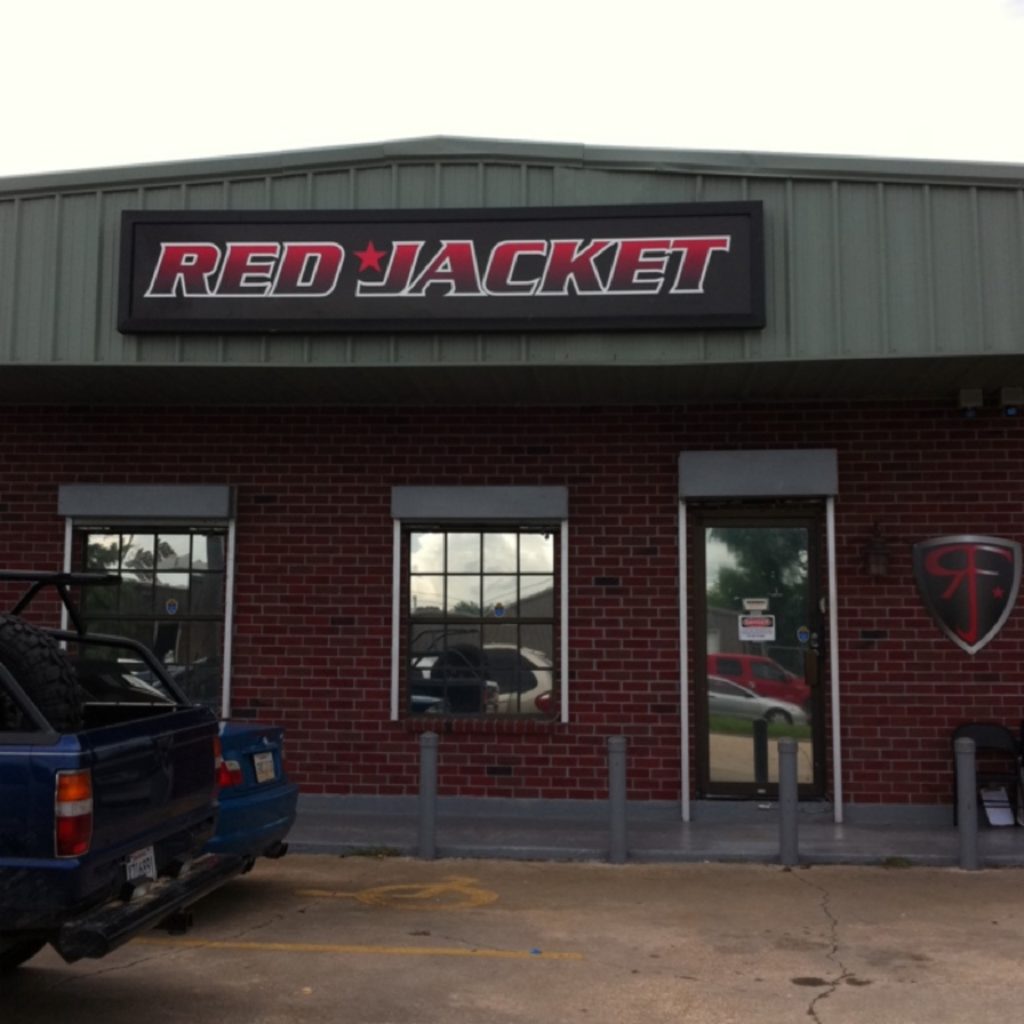 To make a long — and sordid — story short, Hayden rose to fame as a reality TV star on the aforementioned show, which detailed the workings of the firearms business he founded. However, everything came crashing down in the show's fifth season, when Hayden was accused of raping a minor.
He was later convicted of multiple felonies and is now serving two life sentences to run concurrently, plus an additional 40 years, for his crimes. He's not eligible for release or parole, and he'll never see the outside of a prison.
So what happened?
A Bad Man
It turns out that Hayden — whose outsized personality entertained television audiences before his rapid fall from stardom — is guilty of raping multiple young girls, including his own daughter, according to several reports, testimony at trial, and his own daughter's words.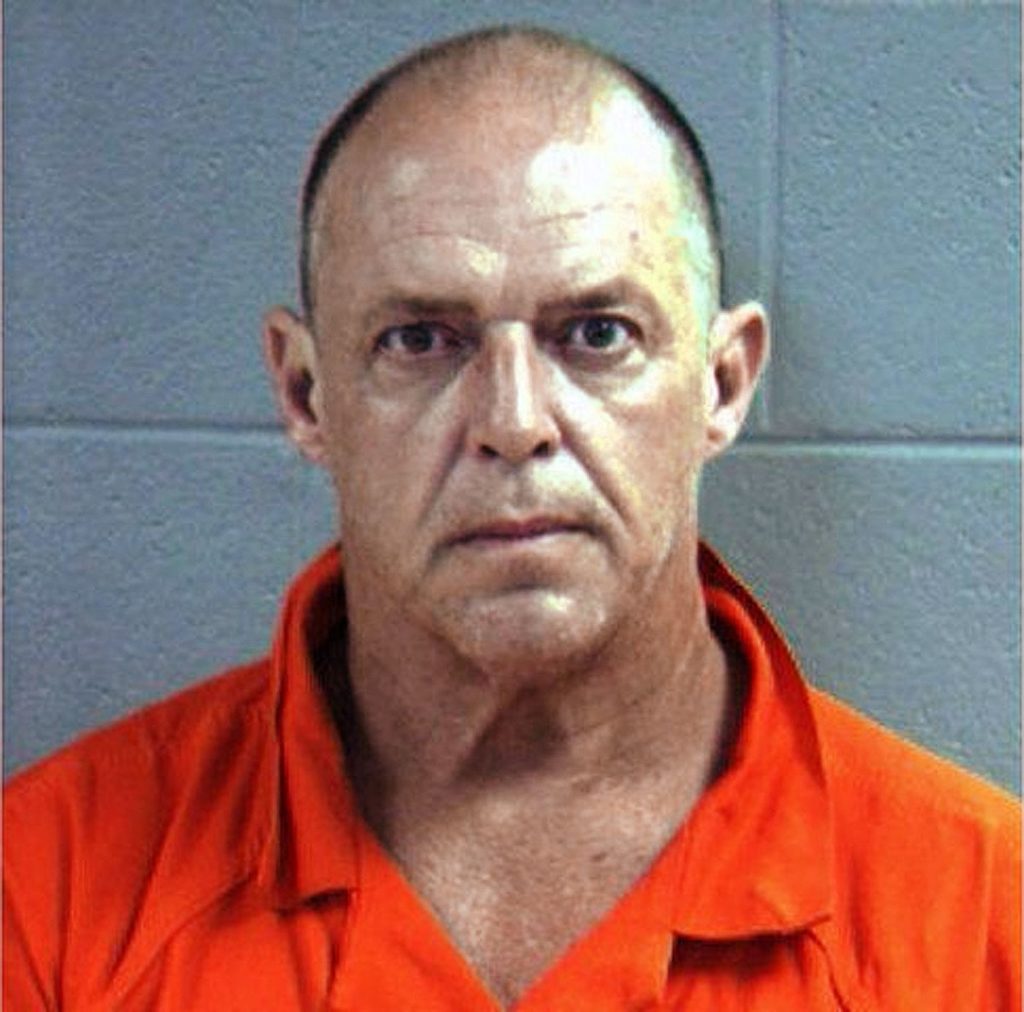 His crimes came to light when his then-assistant at Red Jacket Firearms, Rebecca Ramsey, reported to police that she walked in on Hayden at his Baton Rouge, Louisiana home, assaulting a young girl. That girl was later revealed to be Hayden's youngest daughter, according to multiple reports.
"Sons of Guns" was subsequently canceled, and the victim gave testimony that Hayden assaulted her and threatened her with death in an attempt to keep her from reporting his crimes. She was only 11 at the time Hayden first raped her, she stated.
Her harrowing account led another victim to come forward, who detailed two incidents in which Hayden raped her in the early 1990s. This woman was 12 at the time of the first rape, and Hayden raped her on another occasion when she was 13, she reported in testimony at Hayden's subsequent trial on two counts of aggravated rape and one count of forcible rape.
Finally, Hayden's older daughter Stephanie came forward with accusations on an episode of Dr. Phil in which she detailed her own sexual assault by her father when she was 12.
Initially, Stephanie Hayden had defended her father publicly, but quickly reversed course and gave details of her own molestation, in part to support her younger sister, she later stated.
These are just the incidents we've heard about in the press. We can't possibly know if Hayden has committed any other monstrous crimes. Still, hopefully, his victims and their families can take some comfort knowing he is safely behind bars and will never again see the world from outside prison walls.
The Aftermath
Hayden left multiple victims in his smoking crater of destruction, but by most reports, his victims, family, and former business partners are moving on with their lives.
Notably, his shop, Red Jacket Firearms, is now closed. Hayden's former business partner and the shop's co-owner at the time, Joe Meaux, initially tried to severe Red Jacket's business relationship with Hayden after allegations came to light and keep the venture going.
However, the brand was too damaged from the fallout surrounding Hayden's crimes, Meaux reported, and he subsequently closed the business down for good and opened two new ventures, Meaux Guns and Aklys Defense, based in Baton Rouge, Louisiana.
Hayden's daughter Stephanie has indicated in a more recent interview — conducted by Vanessa Torres published on AmmoLand.com — that she and her sister are moving on, and are closer than they ever have been.
The Discovery Channel canceled "Sons of Guns" on August 27, 2014, shortly after Hayden's arrest that month. Reruns of the show no longer air, for obvious reasons.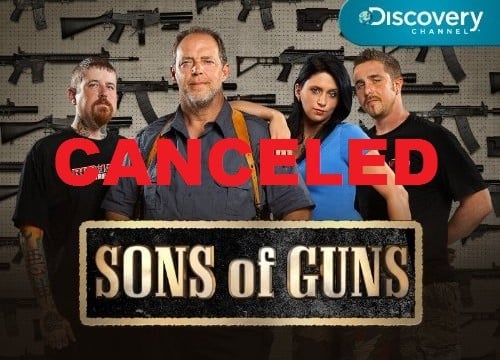 There's not much else to tell about the show or Hayden. At this point, if we're lucky, we'll never have to hear from him again. We can only hope that, for those affected by his monstrous actions, there is healing and success in work and life.
3-4 stars for the show…1 star for what transpired.