What's the current most popular rifle in the United States?
For a long time, it's been the AR-15. Lord knows how many manufacturers are out there producing a variety of different AR-15s.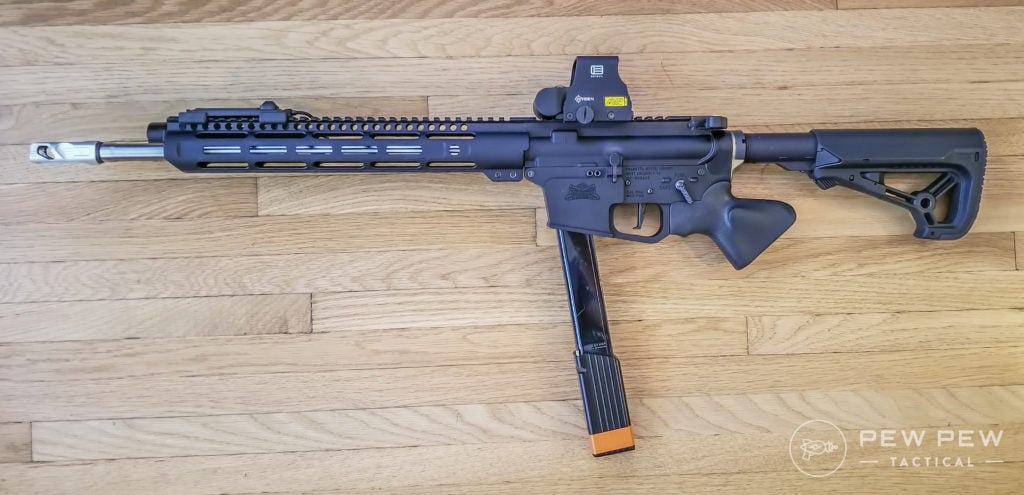 Speaking of popularity what is one of the biggest current trends on the market?
Pistol caliber carbines, or PCCs.
It seems like the demise of the SMG has been greatly exaggerated, at least according to SIG, CZ, and every other company now producing an SMG and pistol caliber carbine with it.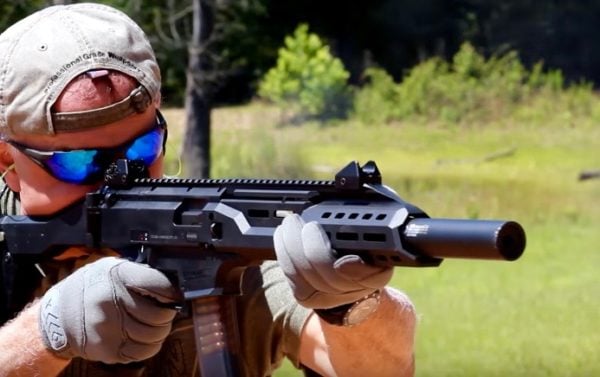 If you mix the two, toss in Glock or Colt magazines and you get one hell of a combination.
One of the most important parts will always be the barrel.
You barrel selection will determine the rifles classification as a rifle, or pistol/SBR.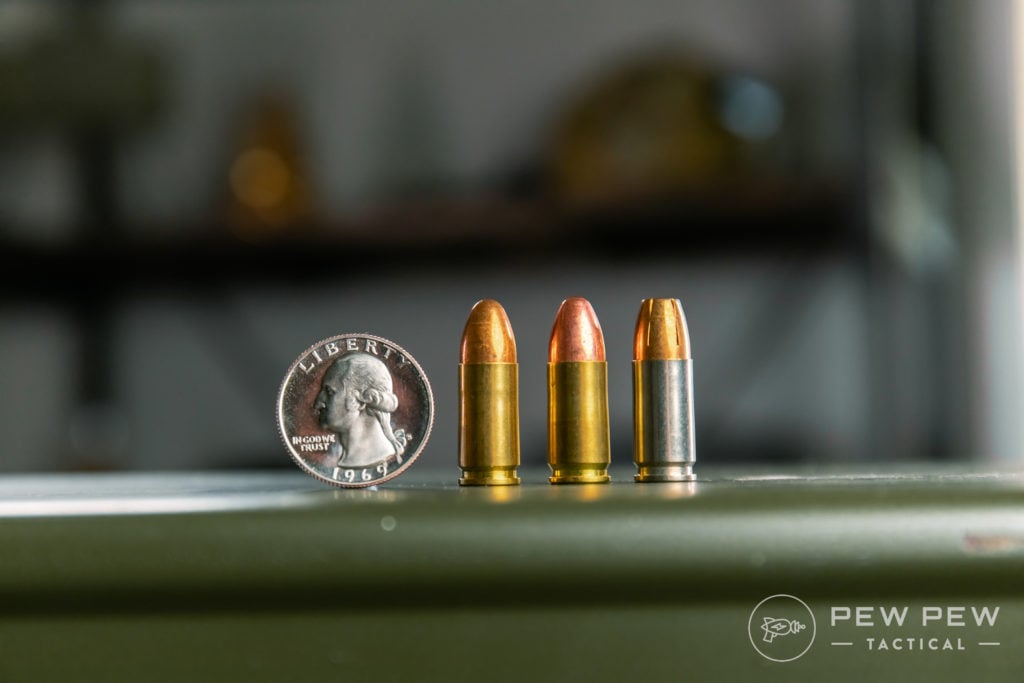 It will also affect accuracy, weight, overall how the weapon handles. We've gathered a few of the top 9mm AR-15 barrels for your shopping convenience.
Best 9mm AR-15 Barrels
Want to build a Colt SMG? Well, we all do, unfortunately, with the may the current laws sit building an SMG is a great way to catch a cage.
Instead, we can build the closest we can with clone rifles. Colt is kind to produce parts to build your own Colt SMG clone.
195
at Brownells
Prices accurate at time of writing
Prices accurate at time of writing
This particular barrel is a 16-inch model which would make it a rifle, not a pistol, or SBR. The Colt 9mm barrel isn't just a barrel, but a complete assembly.
You get the 16-inch barrel, the A-frame fixed front sight, and the standard flash suppressor. The Colt barrel is perfect for going with an old school build with the A-frame front sight.
The Colt barrel has a standard 1-10 inch twist ratio and an oddly threaded ½-x36 thread pitch. Shoulda went with 1/2-x28 but what do I know?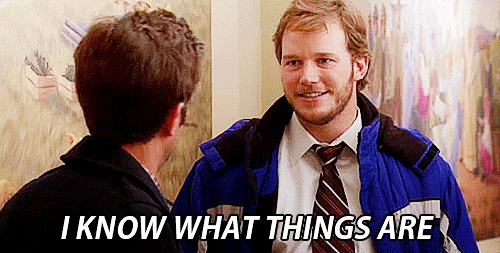 Most importantly the bore is chrome lined, so the service life is extended and the barrel is corrosion resistant.
The Colt barrel system is designed to be compatible with COLT SMG bolts, but hybrids will work as well. The Colt design is rock solid and has been around long enough to be a proven performer.
However, it's priced a bit high, but not terrible when you consider the extra features of the assembly.
CMMG is a company well known for producing a lot of outstanding designs in the AR market. Their series of AR-15s has to lead to a very successful series of AR-15 parts. This includes 9mm barrels in both 16.1 inches and 8.5 inches.
160
at Brownells
Prices accurate at time of writing
Prices accurate at time of writing
The CMMG barrels are designed to last and to be built to an extreme spec. It's tough to say mil-spec since the military isn't really sourcing 9mm barrels. However, they are built to the same specs you'd expect to see on M16 and M4 barrels.
Machined from 4140 chrome moly steel and finished with a strong salt bath nitride finish, the barrels are a medium profile and are extremely well made. They are perfect for lots of rapid fire and heavy amounts of use.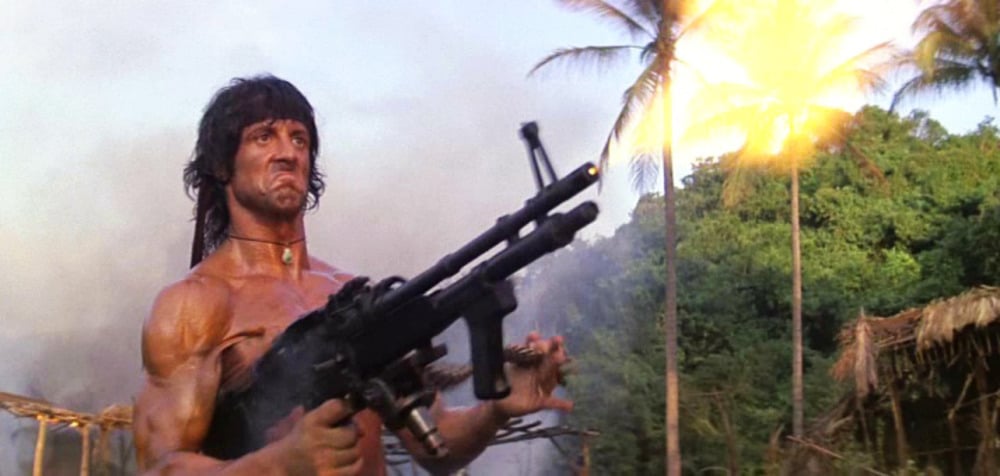 The CMMG barrels also have that odd thread pitch as the Colt 9mm barrels as well as the standard 1-10 inch rifle twist rate. These barrels are well suited for a heavy duty build likely to see lots and lots of lead through it.
They are extremely strong and live up to the CMMG name of durability. If you are don't mind the extra weight these barrels will serve you very well.
We're no strangers to Faxon barrels around here and have been very impressed with all of the ones we've tested so far – both their AR-15 flavors and their Glock offerings.
The good thing about 9mm barrels is they don't have to be very long to be very effective.
A standard handgun sports short barrels and if you want to build an ultra-compact carbine Faxon firearms is a great place to start.
Best Lightweight 9mm AR-9 Barrels
110
at Faxon Firearms
Prices accurate at time of writing
Prices accurate at time of writing
Faxon makes a variety of 9mm AR-15 barrels in various lengths including the standard 16-inch rifle lengths, but they get as short as 4.5 inches as well.
The 4.5-inch model is my personal favorite and I've long wanted to build an ultra compact 9mm AR. This would the barrel to start with.
Faxon barrels have 1/2×28 thread pitches for standard muzzle devices you can find nearly anywhere. Made from a very strong 4150 GBQ steel with a QPQ black nitride coating – inside and out this is a durable barrel.
They have a standard 1-10 inch twist rate for reliable accuracy with all weights of 9mm projectiles and their feed ramps are compatible with both Glock and Colt magazines.
Best Polymer Glock Mag
12
at Gun Mag Warehouse
Prices accurate at time of writing
Prices accurate at time of writing
The Faxon design is rock solid and the legal length includes a 1-inch extension.
So technically, you need to minus 1 inch to understand the barrel length and rifling you'll get with each barrel. This keeps things very short and compact for my future PDW 9mm AR build.
Add on a PDW brace, a short handguard, some Glock magazines and bam you have an ultra short and ultra awesome 9mm PDW!
99
at AR15 Discounts
Prices accurate at time of writing
Prices accurate at time of writing
What's your take on the Faxon?
How much money do you want to spend on your build? Is it a lot? Because if so BSF has you covered with some outstanding barrels. Their high price is due to the carbon fiber sleeve and the fact they are a match grade barrel.
330
at Brownells
Prices accurate at time of writing
Prices accurate at time of writing
Let's say you wanted to build a carbine or AR pistol for something like the PCC division os USPSA. You'd want it to be accurate and lightweight right? The Carbon fiber sleeve reduces weight, allows for amazing rigidity, and quicker cooling.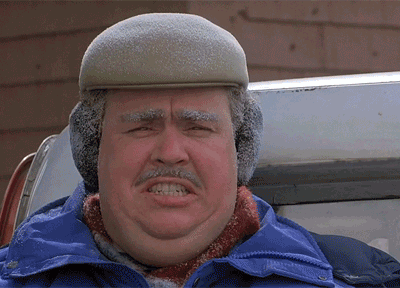 The BSF AR-9 barrels come in a wide variety of lengths, including 16, 10.5, 8.5, and 5.5-inch lengths. The carbon fiber allows air to move around the barrel and this allows them to cool quicker. This extends barrel life and prevents heat mirage when aiming.
This and the low weight of the barrels make it quick and easy to maneuver the gun from target to target. You'll also be able to clearly see the target regardless of the difference. The BSF AR 9mm barrel is all designed to last, and are designed to be as accurate as a 9mm barrel can be.
The BSF 9mm AR barrels are not cheap, but they are extremely effective in their intended roles.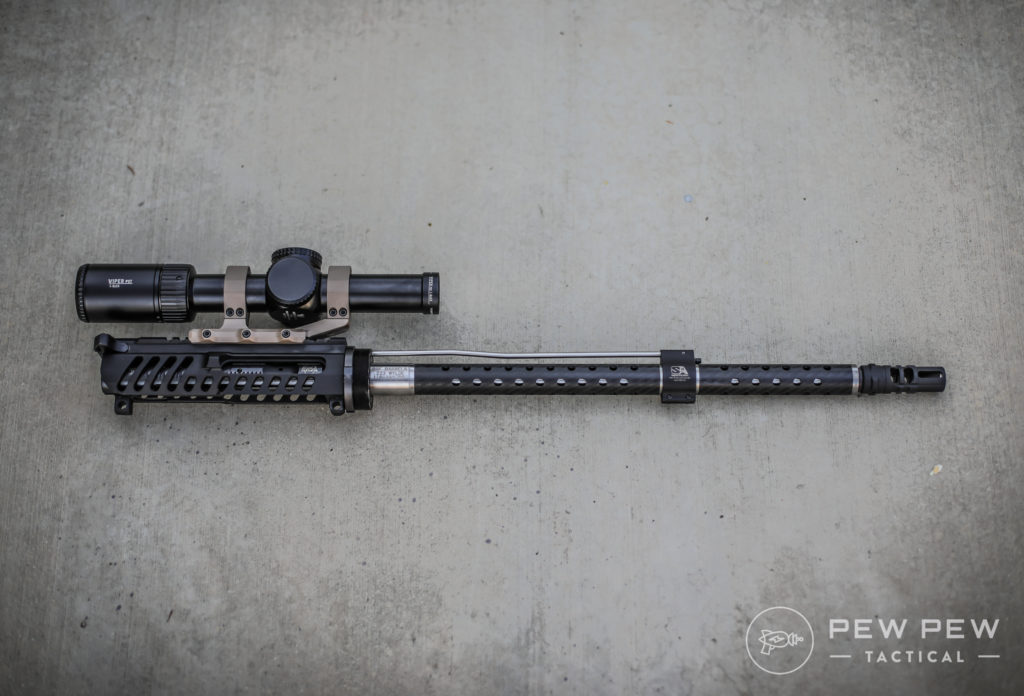 Take a look at our complete hands-on review of the 5.56 BFS Carbon Fiber Barrel!
If you need an effective barrel that is lightweight and affordable the Foxtrot Mike 9mm AR-15 barrels are for you. For the price these barrels are hard to beat, especially considering their lightweight and quality.
85
at Brownells
Prices accurate at time of writing
Prices accurate at time of writing
The Foxtrot Mike barrels come in 16, 8.5, and 7 inches. They are rifles with a 1-10 inch twist and made from 4150 chrome moly vanadium. Plus barrels are button rifled and provide near match grade accuracy.
These barrels are quite affordable and that makes them perfect for an awesome lightweight build.
Salt bath nitrided QPQ melonite finish that is corrosion resistant and durable against abrasions.
The barrels also use that odd ½-36 threaded barrel that's nowhere near as common as the 1/2×28 thread pitch. These ultralight barrels are designed to work with both Glock and Colt style upper receivers and integrated with feed ramps that will also accommodate both types of magazine.
These barrels are the budget-friendly option for lightweight builds, perfect for USPSA, a lightweight AR pistol, or a slick SBR.
Foxtrot Mike even produces a Tri lug AR-9 barrel which allows you to use your favorite tri lug suppressors!
130
at Brownells
Prices accurate at time of writing
Prices accurate at time of writing
Good barrels for cheap, what more can you ask for!
PSA makes complete PX-9 rifles, pistols, uppers, and offers all the parts you need to build your own including a Hybrid BCG and 9mm Barrels.
Best Starter 9mm
120
at Palmetto State Armory
Prices accurate at time of writing
Prices accurate at time of writing
We've reviewed the PX-9 before and loved it, so we can highly recommend their barrels and BCGs if you're looking to build your own!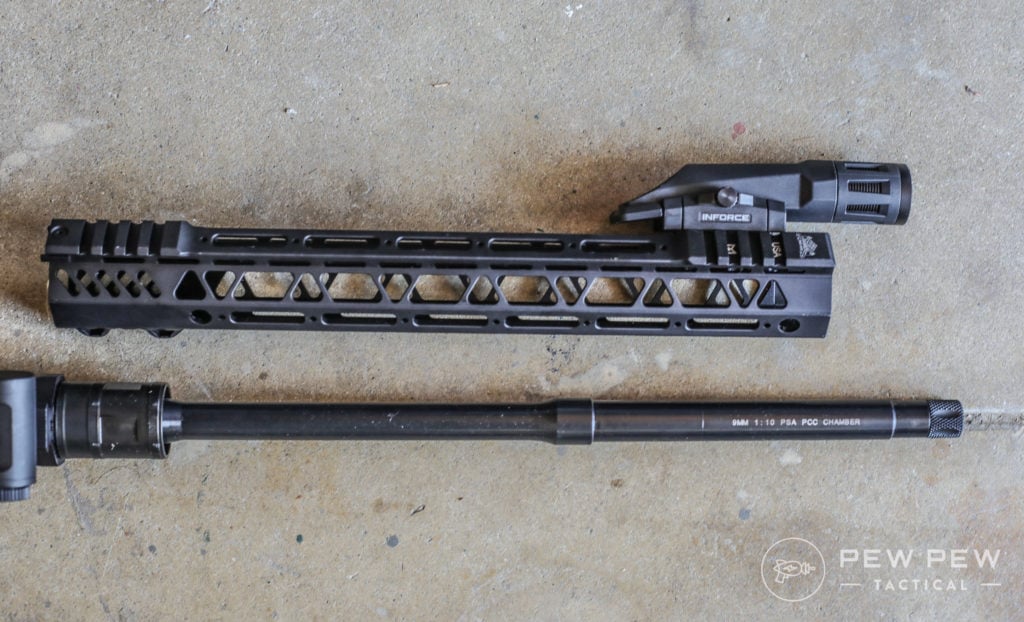 If you mixed affordability, lightweight design, and a stainless steel barrel chambered in 9mm you'll get the Lead Star ultralight 9mm barrel. This simple, pencil barrel is well made and exceptionally accurate.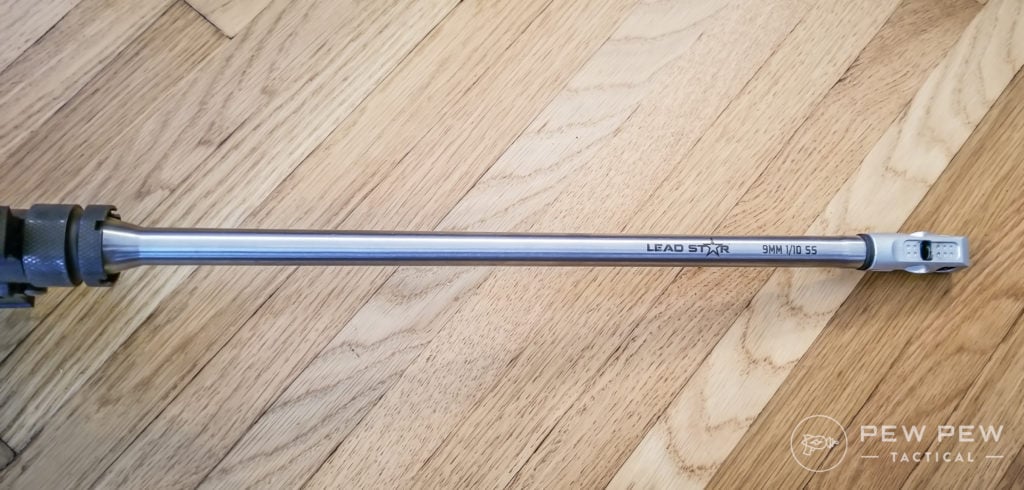 The barrel is made from 416R stainless steel and is 16.1 inches long. It weighs a mere 19.7 ounces and gives you a full sized rifle at a very lightweight.
Stainless steel makes an exceptionally accurate rifle and this would make one tack driver of a 9mm AR.
The Lead Star 9mm barrel is perfectly designed for competition. It's light, half the cost of carbon fiber barrels.
These lightweight barrels are match grade designs will give you quick and easy transitions from target to target. At the same time, your lightweight rifle will be extremely accurate.
The barrel is thankfully threaded with a ½ – 28 thread pitch that allows you easily accommodate a wide variety of muzzle devices.
This includes the very common linear compensators and even direct thread suppressors.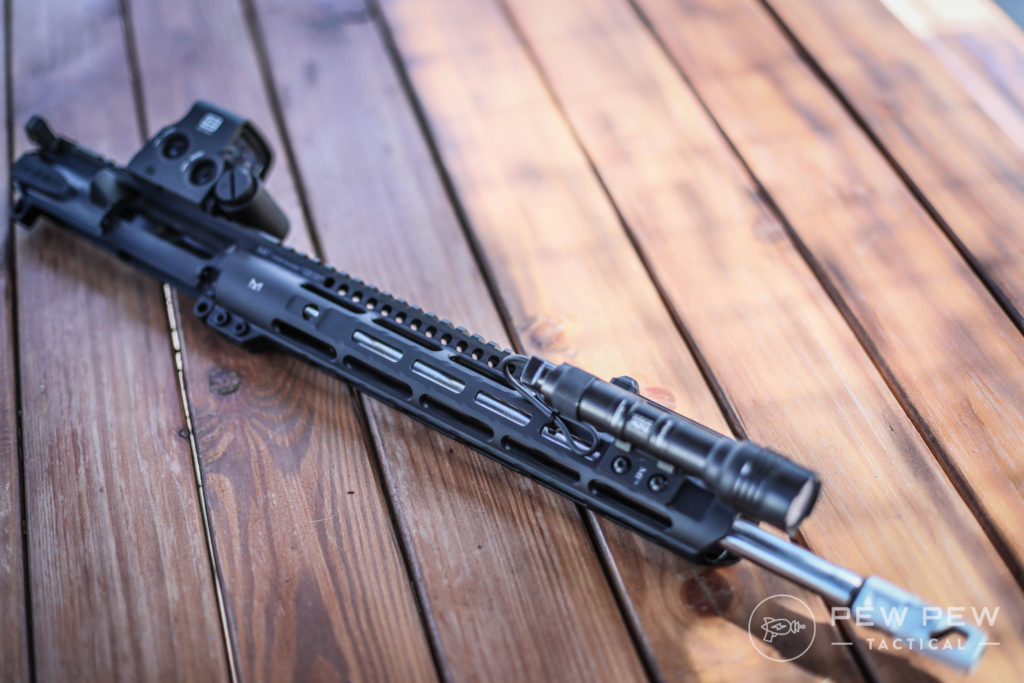 Rifling is a standard 1-10 twist rate for stabilizing nearly any 9mm projectile. The use of a 16-inch barrel doesn't just make a rifle instead of a pistol or SBR but makes it a very easy to suppress weapon.
The long barrel ensures all the gas is burned up before leaving the barrel, this gives us a quieter weapon, especially when 147-grain rounds are used with a suppressor.
Short and Sweet
Personally, I like short and sweet 9mm builds. Why have all that barrel and a pistol caliber?
I say that, but at the same time, I own a 9mm AR with a 16-inch barrel. My next build will surely be a micro AR-15 in 9mm with a 4.5-inch barrel.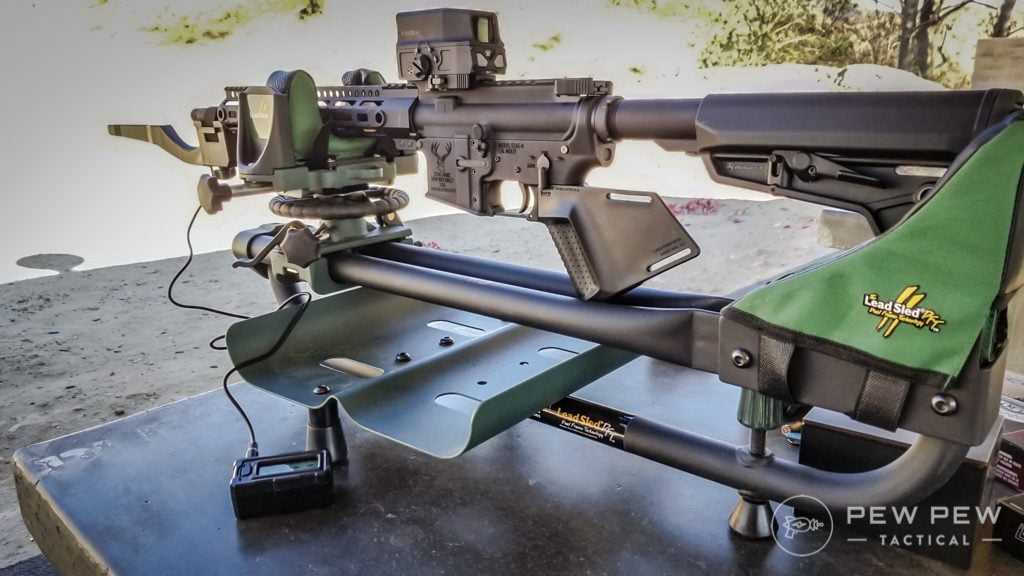 What kind of barrels do you want for your 9mm build? Let us know your thoughts below! Not sure if you want a rifle, SBR, or pistol build? Take a look at AR-15 Rifle, Pistol, or SBR!