Whether building ARs, taking them apart, or swapping out buffer chances are you'll need an armorer's wrench.
Just like everything else dealing with ARs, there are about 100 different options out there.
These tools often get looked over as most people buy pre-assembled ARs, but many people find themselves in situations where they need one.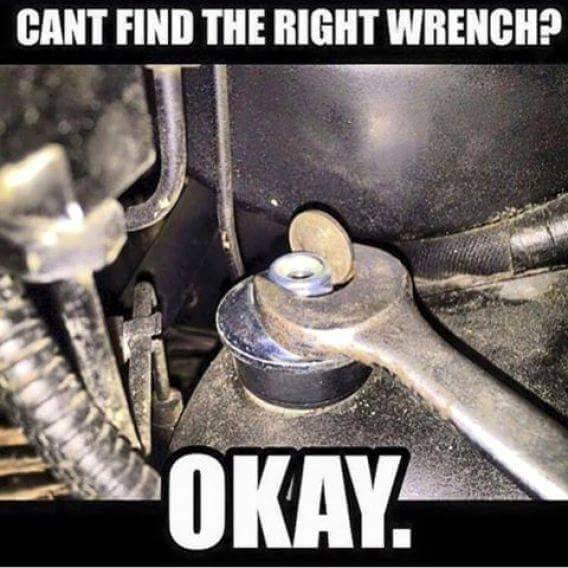 In general, it's a good idea to have one.
The multi-tool wrenches offer quite a lot in a small package. But if you find yourself constantly using one, you may be better suited to buying purpose driven tools.
Armorer's wrenches, also called AR-15 wrenches, can vary in price quite a bit.
What separates these wrenches from each other is the amount of tools/features they have and the build quality. Some of the cheaper choices can function perfectly fine for simpler tasks, but they may lack the options or strength that you need.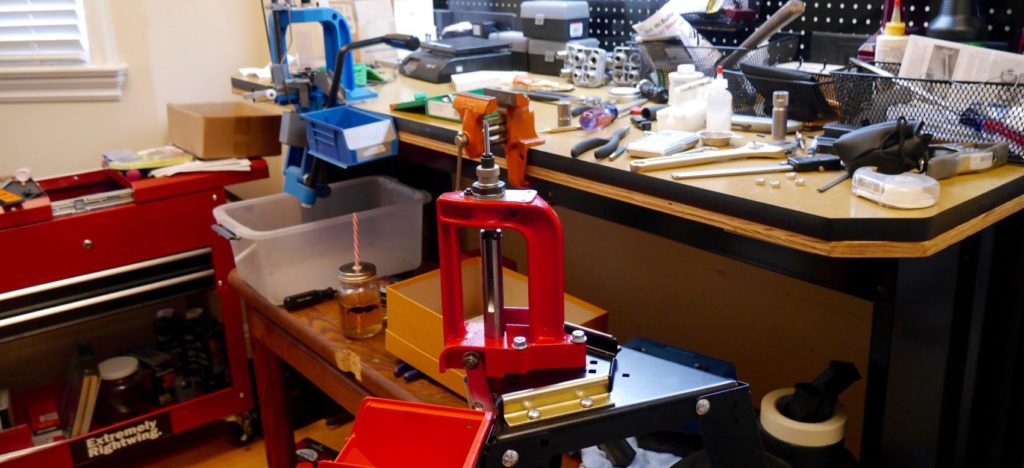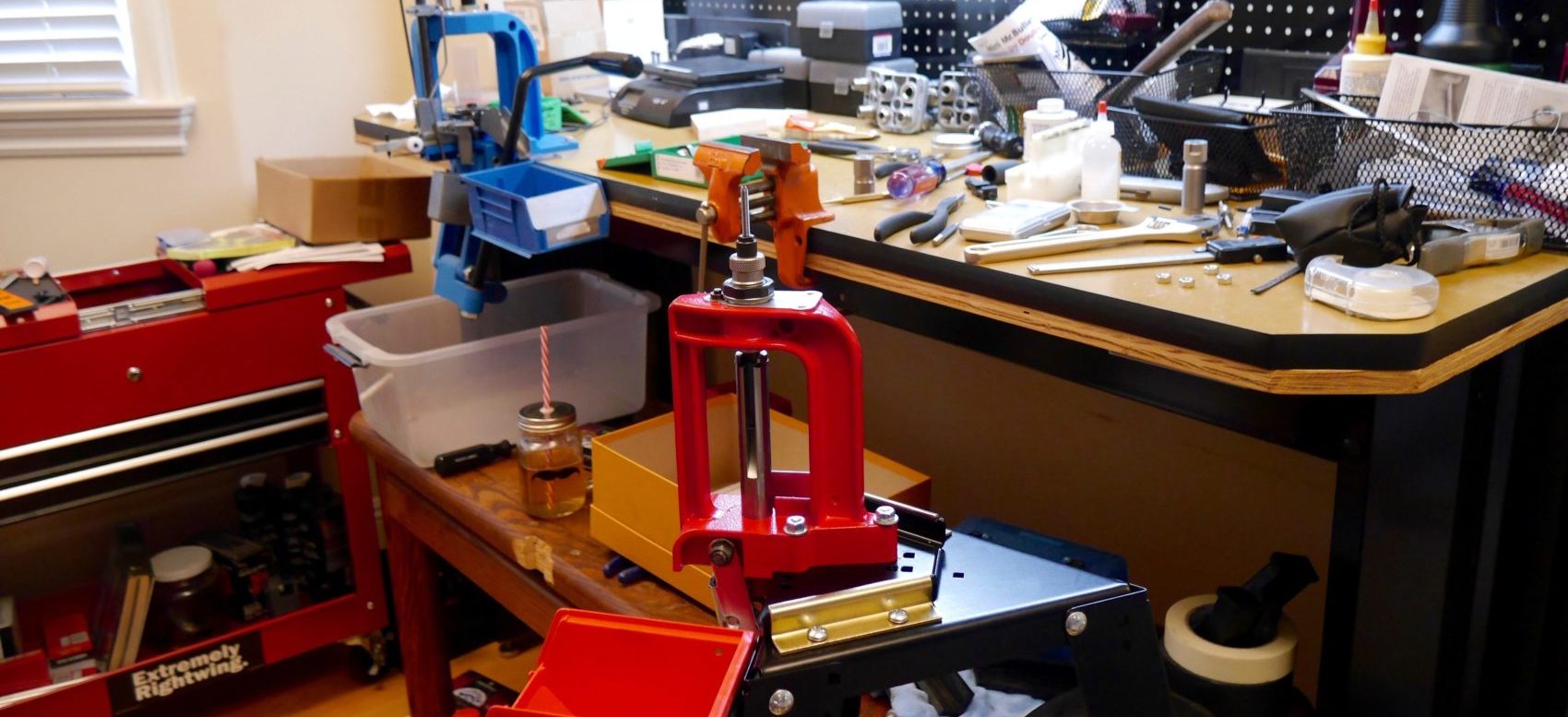 We'll be taking a look at a few popular wrenches and detail the highs and lows of each.
The tools covered are multi-tools. However, companies do make standalone buffer and barrel tools. At a minimum, the covered tools will have a barrel nut tool, flash hider slot, and castle nut wrench.
And really – these are the main things you'll need an AR-15 wrench for.
Best Armorer's Wrench
If you need a wrench that can almost replace a toolbox, this is the wrench for you. Real Avid is offering a lot of outstanding tools for AR-15 builders and their wrench is one of our favorites.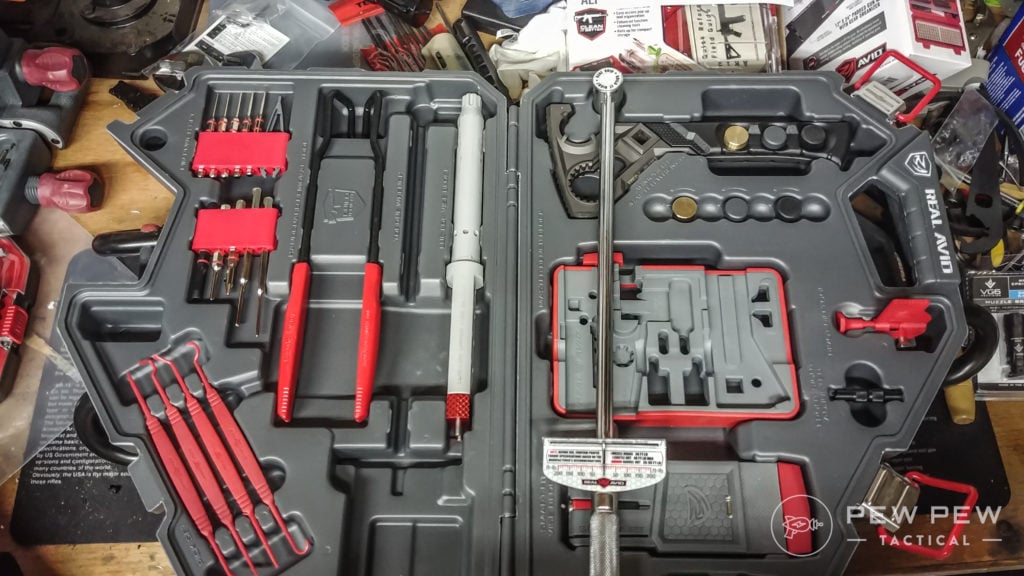 This covers everything from most barrel nuts (free-float and mil-spec), the castle nut, flash hider/many muzzle brakes, and even allows you to attach a torque wrench!
Best Armorer's Multi-Tool
70
at Primary Arms
Prices accurate at time of writing
Prices accurate at time of writing
And if that wasn't enough – you'll also find a hammer built in with removable hammer heads. Brass, nylon, and rubber hammer heads screw into the handle of the wrench. Note that I said that they screw into the handle so there is no chance of them flying across the room while using the wrench or hammer.
However, the Real Avid is on the heavy side. While this is nice for using it as a hammer, it can be a little cumbersome when using it as a wrench.
Check out our full review of the Real Avid Kit.
What's your take on the Real Avid wrench?
I know what you're thinking, "NcStar? Isn't that an airsoft company?" Yes and no. They do make a lot of cheap products, but some are worth the money. Their AR wrenches are some of these products. They've made three generations, but this is about the first two. The second seems far more robust.
25
at Primary Arms
Prices accurate at time of writing
Prices accurate at time of writing
While they may not be top-tier in terms of quality, they work. Think of it like buying a tool from Harbor Freight. It'll get the job done, but don't expect heavy lifting—this is definitely not for someone building ARs as a living.
They're capable of removing your barrel nuts, but some people have said that the teeth aren't the strongest. So keep this in mind while torquing down a new barrel as the wrench may break or damage your AR. They both feature spanners, a castle nut wrench, a 3/4" and 5/8" muzzle device wrench, and can be used with torque wrenches. NcStar also made sure to label these tools.
Overall, the NcStar options seem like a good choice for occasional or one-time use. Do keep in mind that some people have had issues with the build quality.
A middle of the road option, the Wheeler Delta offers the standard basic tools, but also includes a bit driver and various attachments. There is an option to buy the Delta with a torque wrench, but it does cost a bit more.
40
at Primary Arms
Prices accurate at time of writing
Prices accurate at time of writing
Wheeler's entry into the market does come with plenty of criticism. Such as, the barrel nut pins are reported to either break or damage the gun. This stems from the Delta only having two pins. Others have criticized the Delta for being out of spec for some of the wrenches and included bits.
While the Delta's reviews are all over the place, keep in mind its cost versus the competitors. Approach it with caution.
Again, you're probably going, "First NcStar, now Tapco?" Can't blame you, after all their furniture is the bane of AK and Mosin purists everywhere. However, the Tapco Armorer's Wrench seems to be quite well liked across the board.
43
at Brownells
Prices accurate at time of writing
Prices accurate at time of writing
Tapco took the time to clearly label each tool on their entry to the market. Its feature set is very similar to that of the NcStar wrenches, but it does seem better received by the AR community. Some users have noted that it may not work with all ARs and there have been reports of the barrel pins shearing off as well. Despite this, Tapco's entry appears to be a solid choice.
Over the past decade, Brownells has been making waves in the AR community by introducing their own AR-15s and M16 style clones. It comes as no surprise that they would have their own line of tools—and the wrench is made in America.
40
at Brownells
Prices accurate at time of writing
Prices accurate at time of writing
Unlike many other wrenches, the Brownells wrench uses four teeth to remove a castle nut. This allows for a better grip when removing or replacing the nut. When designing the wrench, Brownells made sure to make this a heavier duty tool—you can tell from just looking at it.
Reception towards this choice seems more positive across the board, but the reviews Brownells.com are mixed.
All in all it seems like a safe choice.
Let's be real, this article wouldn't be complete without at least mentioning Magpul's wrench.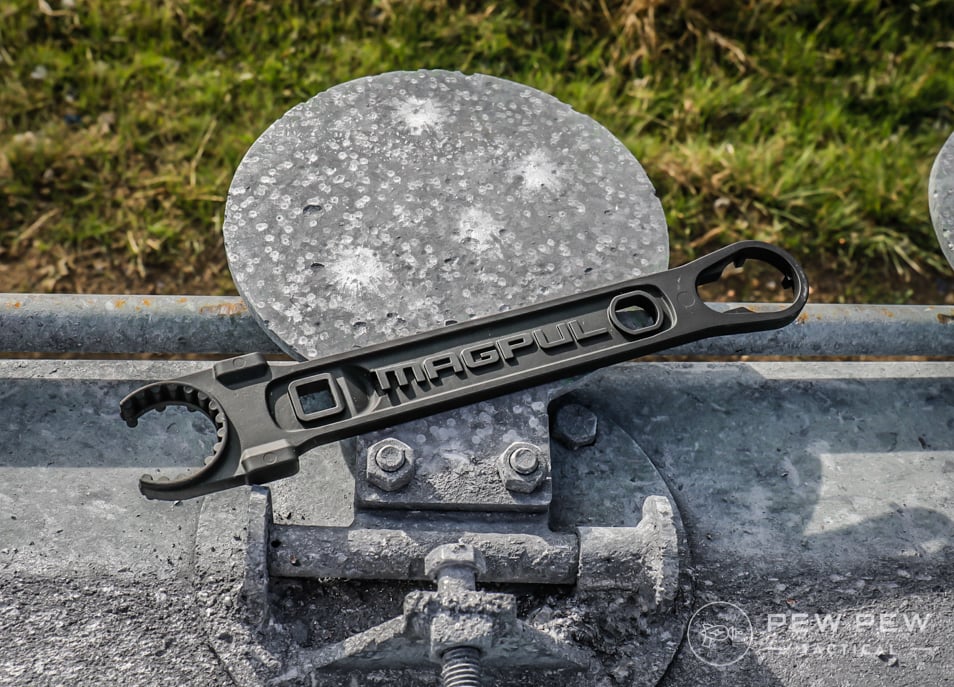 While this wrench may not have as many tools as other options, it more than makes up for it in build quality. Heck, it's made in America as well.
Best Armorer's Wrench
59
at Brownells
Prices accurate at time of writing
Prices accurate at time of writing
Magpul's Armorer Wrench is built to last—they even added two flat sections to be used as a hammer. During my research, this was the most commonly recommended wrench that I could find. Going back to the build, Magpul made this wrench look like a normal wrench and gave it the heft to back it up.
Do keep in mind that these do not work with every brand of barrel.
Closing Thoughts
There are a lot more tools out there than what we briefly went over, but I just wanted to talk about the most common. Like I mentioned before, if you think you'll be doing a lot of work on ARs you may want to pick up a standalone barrel tool and a standalone castle nut wrench.
Also, it would be in your best interest if to make sure that the wrench you buy will work with your specific gun.
What wrench do you run? Let us know in the comments! If you're looking for more awesome gunsmithing tools, take a look at the Essential Gunsmithing Tools!