While the ATF tried to re-categorize the 5.56 M855 ammo as armor piercing (update: it didn't work), the heavier hitting military surplus 30-06 M2 AP round is still currently legal at the federal level.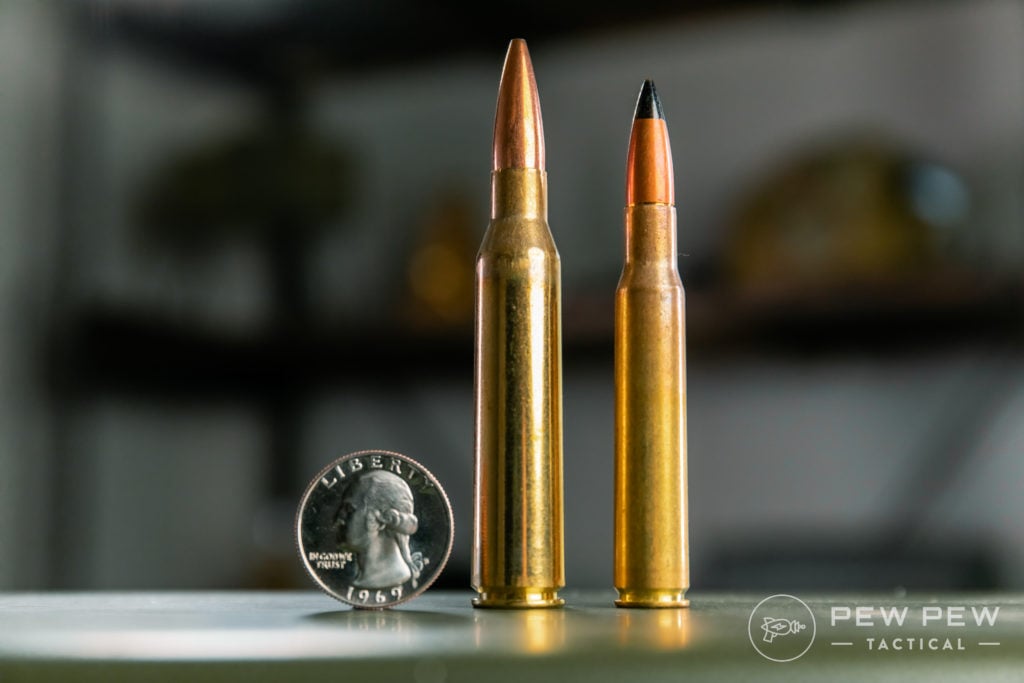 Disclaimer: I'm not a lawyer, so check all your federal, state, & local laws. Some states/cities have different criteria on AP ammo.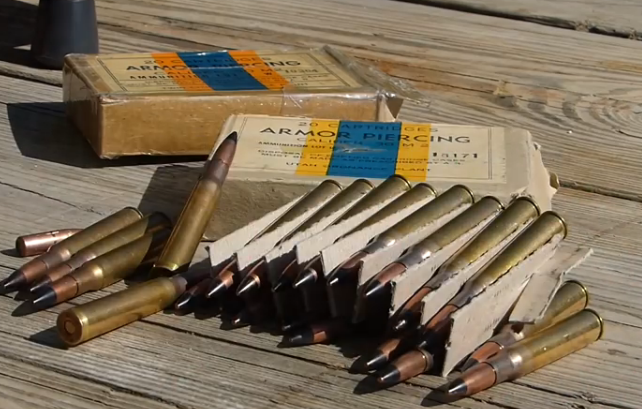 What is 30-06 M2 AP ammo?
M2 AP ammo is military surplus ammo from WWII chambered for the 30-06. It's also known as "black tip" because of the black paint on its tip. The ammo used to be in plentiful supply but now that it's 60-70 years after final production, it is getting much harder to find.
Below shows the size of the penetrator relative to the overall round.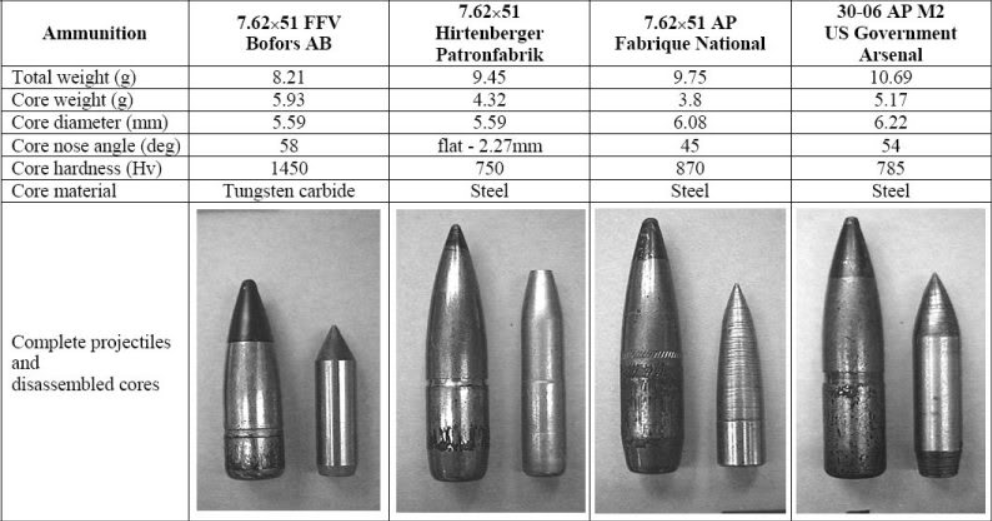 M2 AP in Action
The 30-06 is already a proven battle rifle round, how does it do with armor piercing capabilities? Spoiler alert, it goes through a lot of wood and steel and even some AR500.
M2 AP in 308?
If you're a reloader, you might be realizing that you can take the bullets from the 30-06 M2 AP and reload them into 308 cartridges.
This again is another disclaimer area since some states/cities do not allow any AP ammo and it could be construed as manufacturing AP ammo which is a definite no-no.
So of course, here's some M2 AP in 308 footage:
Although the 308 is less powerful than the 30-06, it still did well by going almost all the way through 1 inch steel.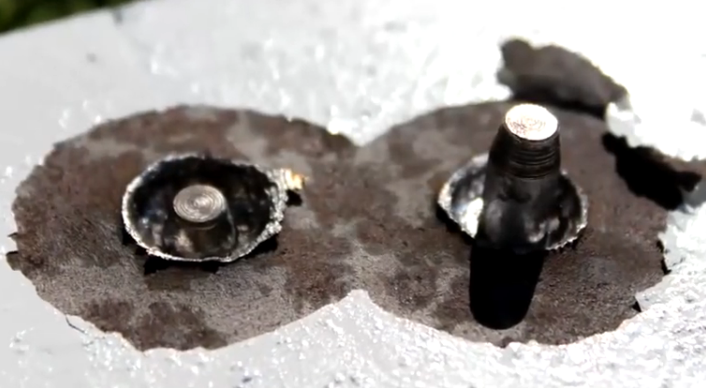 Where Do I Buy M2 AP Ammo?
We've searched far and wide and you can pretty much only find it on Gun Broker for around $4+ each.
Want to see what it does against body armor? We test out some Level 3+ and Level 4 in our Best Body Armor article.