You're driving along, having a great day, and then…you see a flash of red and blue lights in the rearview.
Uh oh. As you pull to the shoulder of the road, you realize…you're carrying your firearm.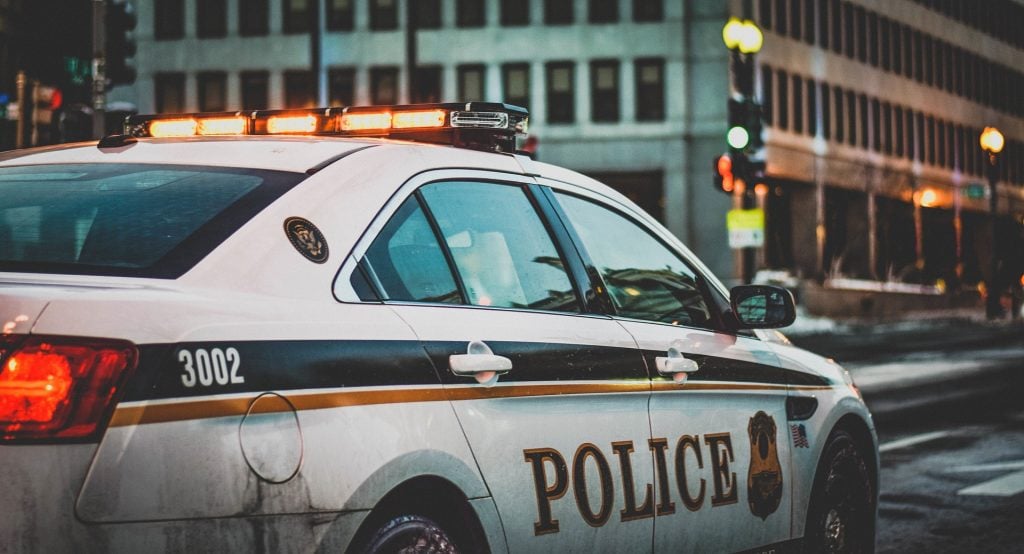 Maybe it's holstered in your waistband or lying on the floor of the vehicle because it was a busy morning, and you didn't have the time to properly put it in a secured holster…
Yes, I have seen that on a traffic stop, and yes, it was the excuse I got when asked about why it was lying on the floor in the passenger area of the vehicle.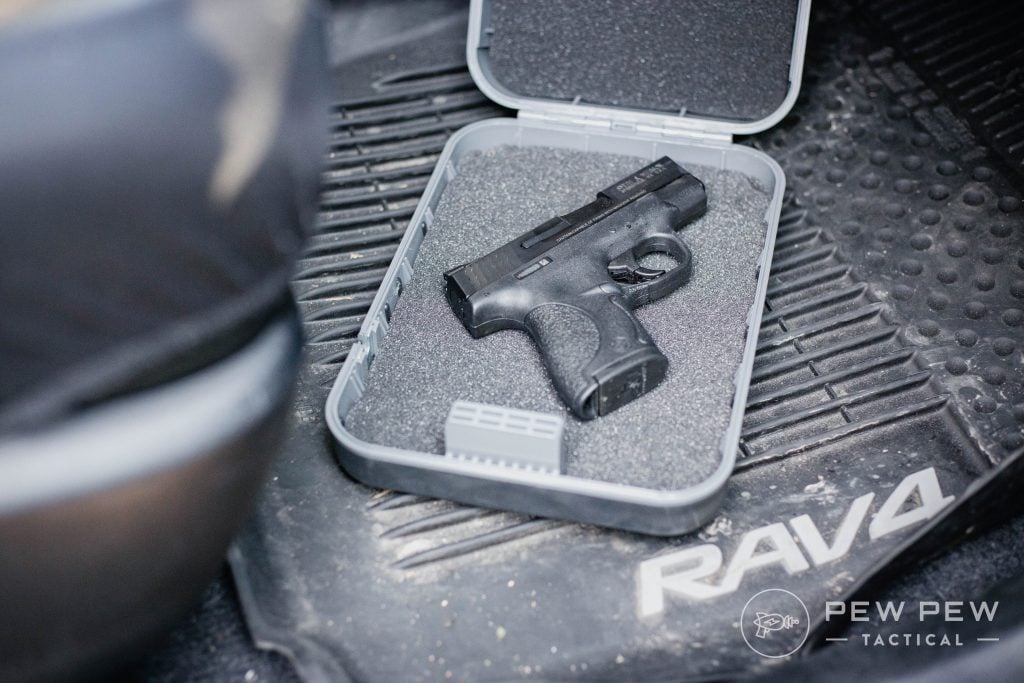 But in all seriousness, how should you interact with police if you've been over as a concealed carrier?
Glad you asked. I will run you through the ins and outs of police stops and what to expect while CCWing.
So, follow along, so you know how to handle that situation.
Table of Contents
Loading...
First Step…Breathe
First, take a deep breath because you're going to be ok.
I know it can be a tad stressful to be stopped by law enforcement, but I promise if you can relax, the officer will too.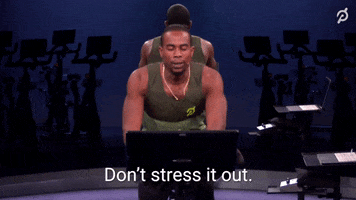 Being pulled over is kind of scary. The questions running through your mind probably race faster than the speed violation you were stopped for.
The officer should know and understand that you may be a little on edge.
What to Do
When I am teaching concealed carry classes, this topic always comes up, and when it does, this is always my advice.
Keep your hands on the steering wheel until the officer approaches.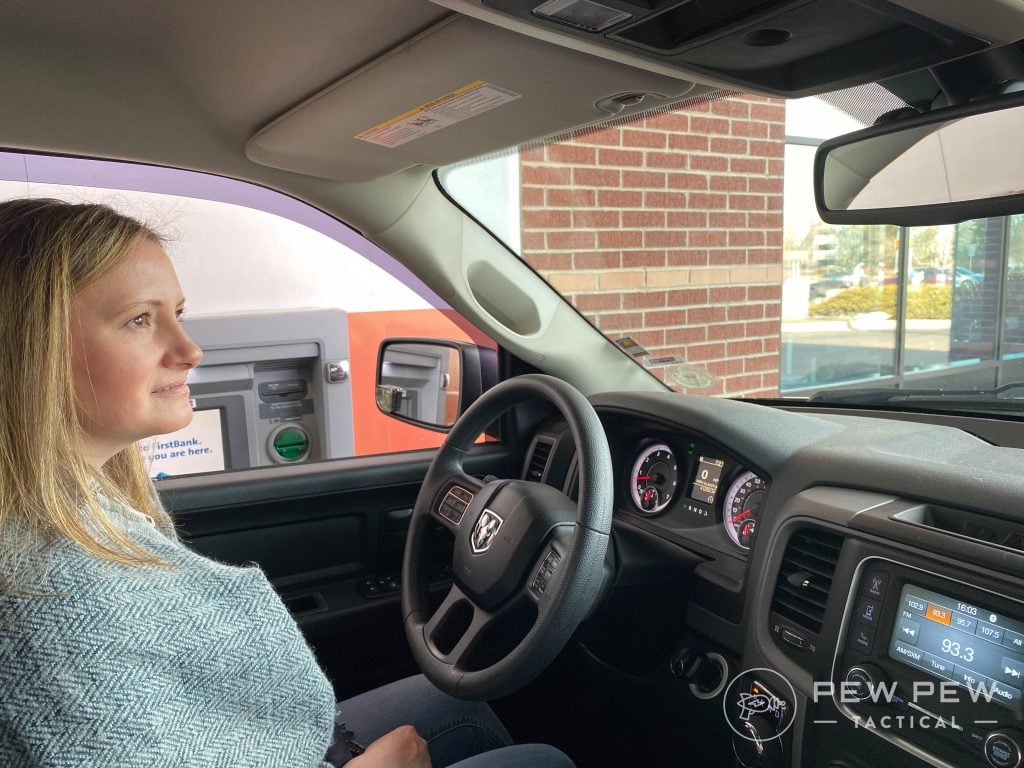 They will most likely tell you the reason behind the stop and ask for your driver's license, vehicle registration, and proof of insurance.
No big deal so far, right? The officer may even engage in a small conversation with you, again do not panic.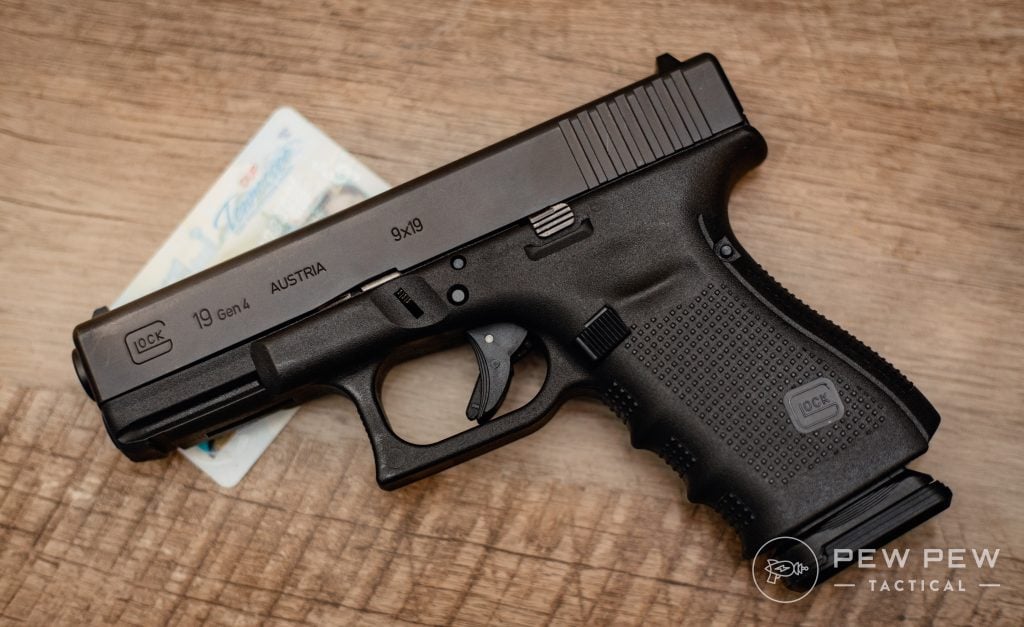 Do you tell the officer you have a gun in the vehicle or on you right away?
That depends largely on your state and whether the law requires that you notify officers of firearms.
If you advise the officer, don't let stress and panic dictate your voice. What you believe in your mind sounds calm, cool, and collective under stress is a bellowing yell or a sudden gesture that could set off the "Red Alert" button in the officer's mind.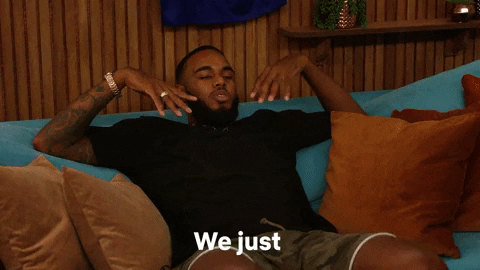 Again, remain calm.
If you have a concealed weapons permit, hand that over along with your other information, and it will open up the dialogue.
The officer may ask you additional questions like where the firearm is located and follow any directions they give you.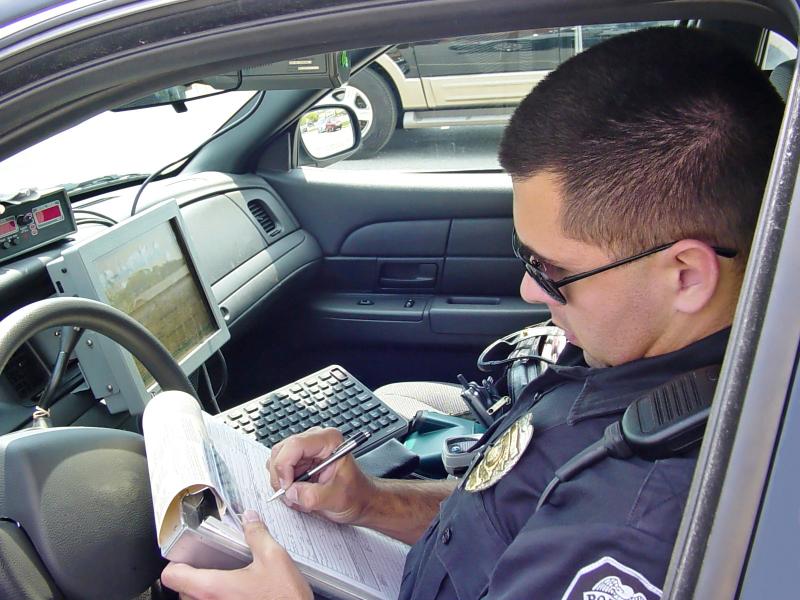 As I tell my students, the side of the road is not the place to argue, even if you are right.
If the officer is out of line for some reason, you can file a complaint with their immediate supervisor.
Can Police Take My Gun?
The officer does have the right to temporarily disarm you for their safety. By that, they call in your information, take your weapon, and clear it to make it safe.
Clearing refers to removing the magazine and any ammunition from the firearm.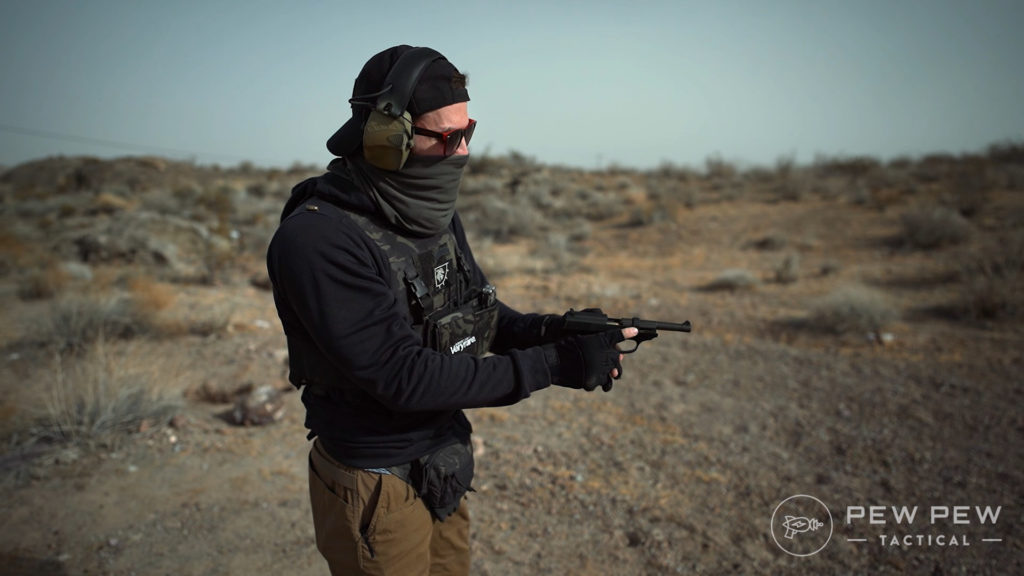 They may take the weapon and run the serial number to ensure it's not stolen.
After the stop is concluded, assuming you didn't steal the gun, it should be returned to you.
Additional Considerations
Each state has different laws regarding carrying a firearm in a car, duty to inform officers, and what's okay and not when it comes to guns.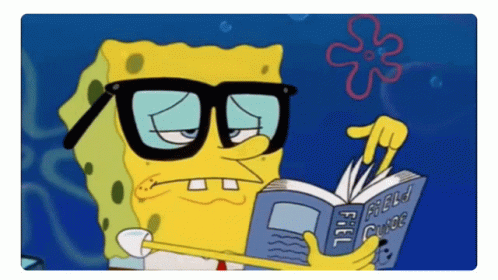 If you are unsure of your local firearms laws or plan to travel, I recommend doing a little research to know the applicable laws.
The Traveler's Guide to the Firearms Laws of the 50 States is a great resource that is updated every year and helps guide you through each state's laws.
Conclusion
I don't think I can state it enough, but if police stop you, remember to stay calm. If you, be reasonable when making decisions, use common sense and good judgment.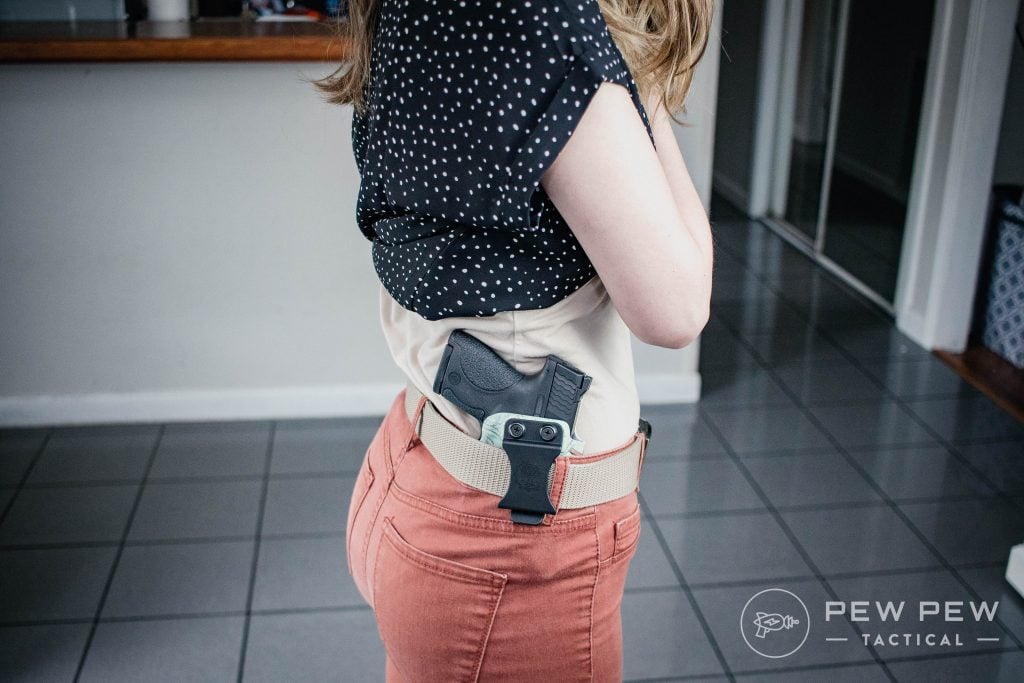 Doing that will make your interaction a lot smoother and ultimately put everyone at ease.
Have you ever been pulled over by police while carrying? Let us know about your experience in the comments below. For more LE-related topics, check out more articles from The Blue Brief.