Welcome to a new series here on Pew Pew Tactical dedicated to the gun news you need to know.
Brought to you by our Managing Editor Jacki — a gun journalist and devoted newshound — each Saturday, the Weekly Wrap brings you a round-up of news buzzing around the gun industry.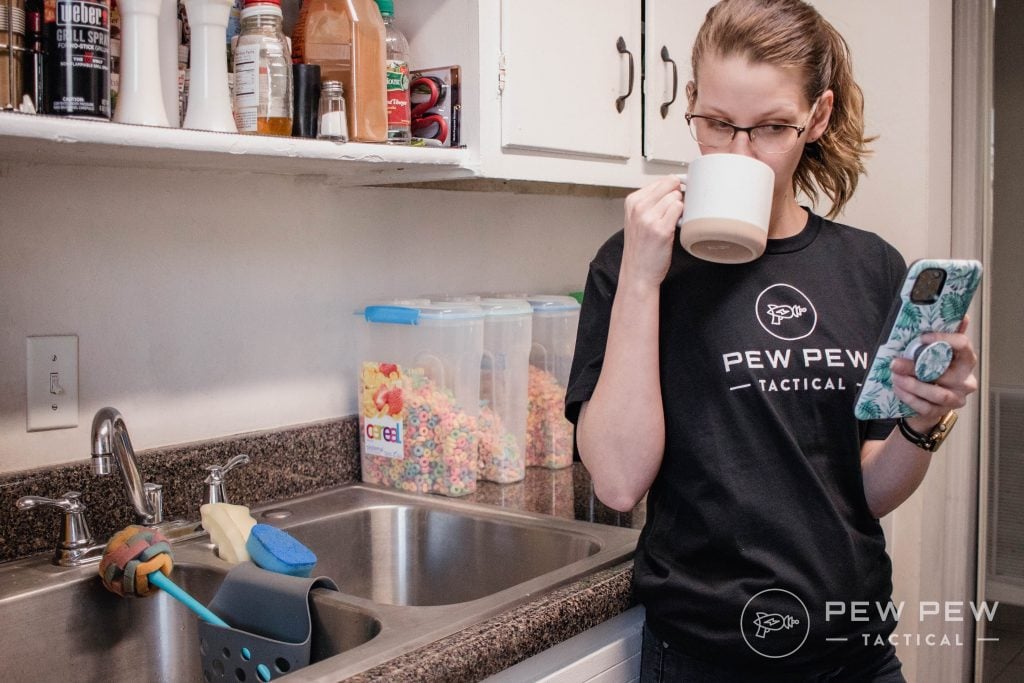 So, keep reading for this week's notable news headlines…
Table of Contents
Loading...
Supreme Court Hears first 2A Case in Over a Decade
The U.S. Supreme Court heard its first Second Amendment case in more than a decade earlier this week.
New York State Rifle & Pistol Association Inc. v. Bruen challenged a New York state law requiring residents to show "proper cause" to concealed carry.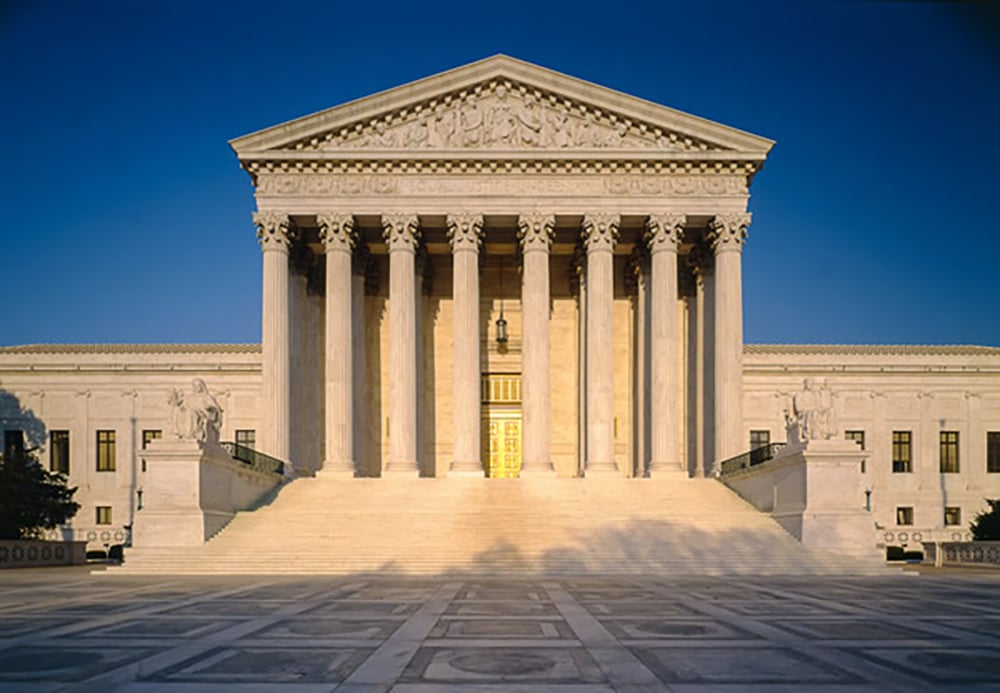 The state's lower court upheld the original New York law, but 2A activists continued to argue that the law was unconstitutional.
Though the high court has routinely passed on hearing 2A cases for several years, NYSRPA v. Bruen puts guns squarely in front of the justices.
Supreme Court justices heard oral arguments Wednesday, and according to court analysts, it seems that a majority of the justices also questioned the constitutionality of New York's law.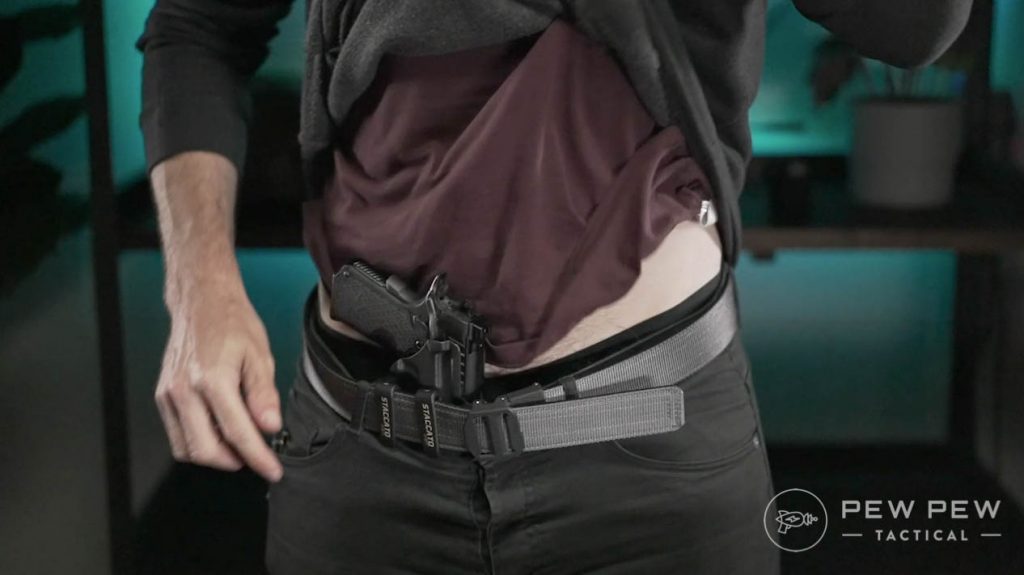 Clarence Thomas, Samuel Alito, Neil Gorsuch, Brett Kavanaugh, and Amy Coney Barrett also seemed to lean toward expanding 2A rights and allowing citizens to legally carry.
"Why isn't it good enough to say, 'I live in a violent area, and I want to defend myself?'" Justice Kavanaugh asked, Reuters reported.
Justice Alito further questioned why "celebrities, state judges and retired police officers" carry concealed guns, but regular New York residents cannot.
Despite a heavy leaning towards gun rights, the court questioned at what point states could restrict the carry rights.
Justice Barrett pointed out that several states have historically limited guns in "sensitive places."
"Can't we just say Times Square on New Year's Eve is a sensitive place because … people are on top of each other – we've had experience with violence, so we're making a judgment, it's a sensitive place?" Barrett asked.
In all, justices heard about two hours of arguments challenging the 108-year-old-law.
But gun advocates will have to wait a little longer for the official ruling, due by the end of June 2022.
Colorado Rep. Introduces New "Gun Violence" Legislation
A Colorado Congressman targets firearms in new legislation coined the "End Gun Violence Act."
Designed to restrict the sale of guns to persons convicted of violent misdemeanors in the last five years, the legislation comes after a shooting in a King Soopers store in Boulder, CO, that left 10 people dead.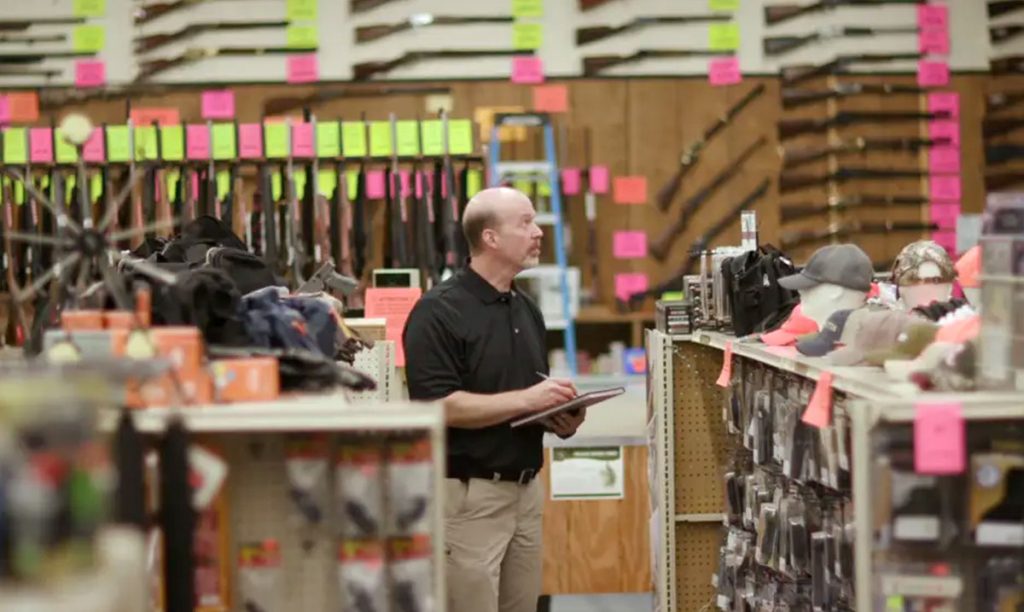 The Boulder shooting suspect had previously been convicted of third-degree assault. He legally purchased the gun used in the shooting.
Rep. Joe Neguse, the vice chair of the House Gun Violence Prevention Task Force, sponsored the bill alongside Rep. Jake Auchincloss, D-Mass. When introducing the bill, Neguse pointed to 22 other states in the U.S. with similar laws on the books.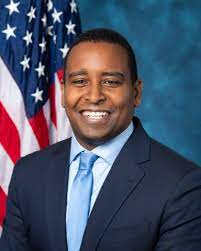 "While our local law enforcement seek justice for the senseless act of violence perpetrated against our community on March 22nd, we are working to change the law to prevent future tragedies," Neguse told a local Denver news station.
"Ensuring that firearms cannot be sold to violent individuals is crucial to preventing gun violence and saving lives. This law is common-sense and would keep guns out of the hands of those likely to use them to perpetrate violence."
It's worth noting that Colorado's Governor Jared Polis signed a similar bill into state law in mid- 2021.
Federal Hires 1,500 Employees to Help with Ammo Shortage
Vista Outdoors says it hired 1,500 new employees to aid in the ammo shortage and allow brands like Federal, CCI, Speer, and Remington Ammunition to catch up to demand.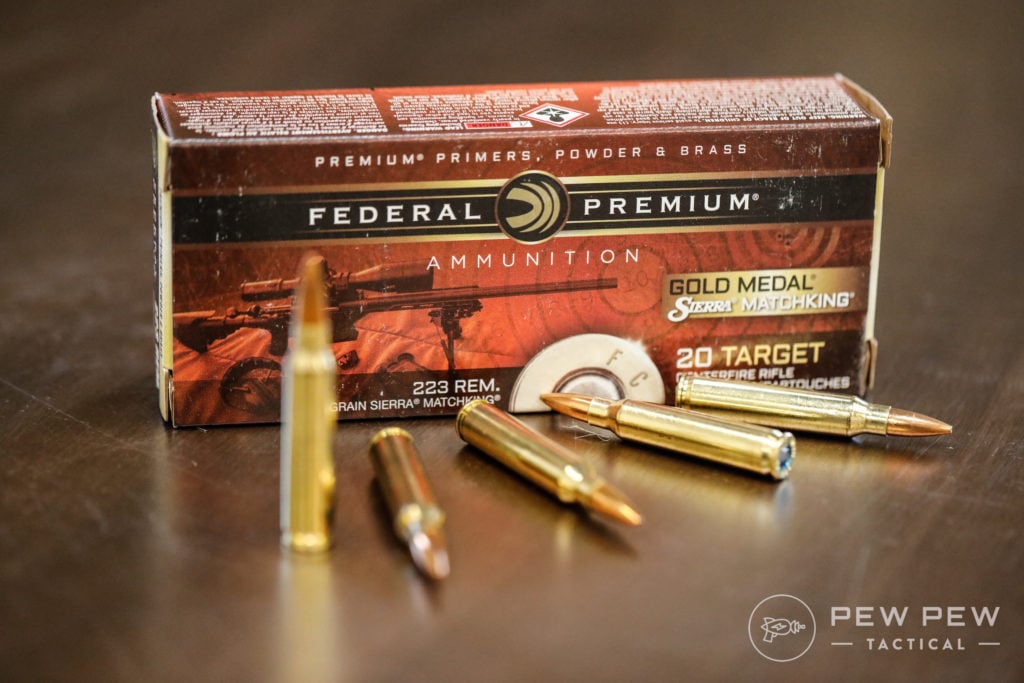 In a video posted to YouTube, Vista's President Jason Vanderbink said the company has been working tirelessly to get products on store shelves and in customers' hands.
"It's important to point out, since the surge started, we have made about 40% more in ammunition at Federal, CCI and Speer…We add Remington into that, it's substantially more ammunition," he said.
Increasing production of pistol ammunition by 40% and shotgun shell production by 15%, he indicated that ammo brands are doing all they can to get products out the door.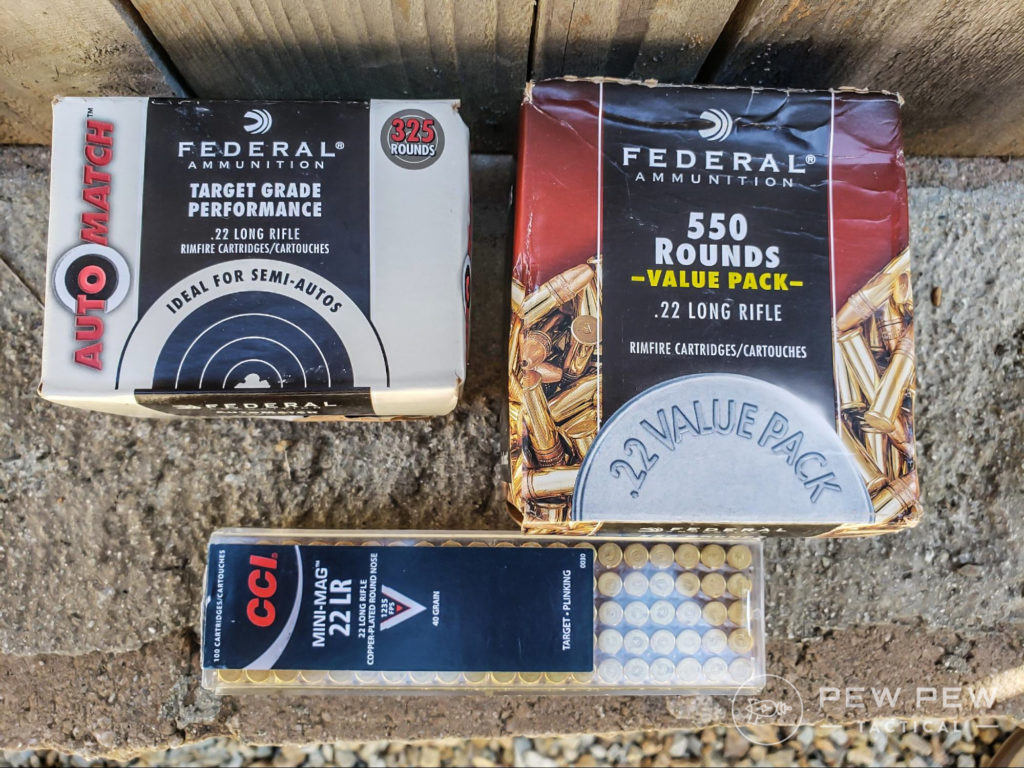 As Pew Pew Tactical reported earlier this year, both manufacturers and retailers have felt the crunch of surging gun ownership and a rise in ammunition sales coupled with mounting political pressure.
"We have a hostile administration to our industry, and [ammo makers] are 12 months out to fill big box retail. Then we had the Russian import disaster…And demand is at an all-time high. Supply is still outpacing demand." TrueShot Gun Club President Kyle Reade told PPT.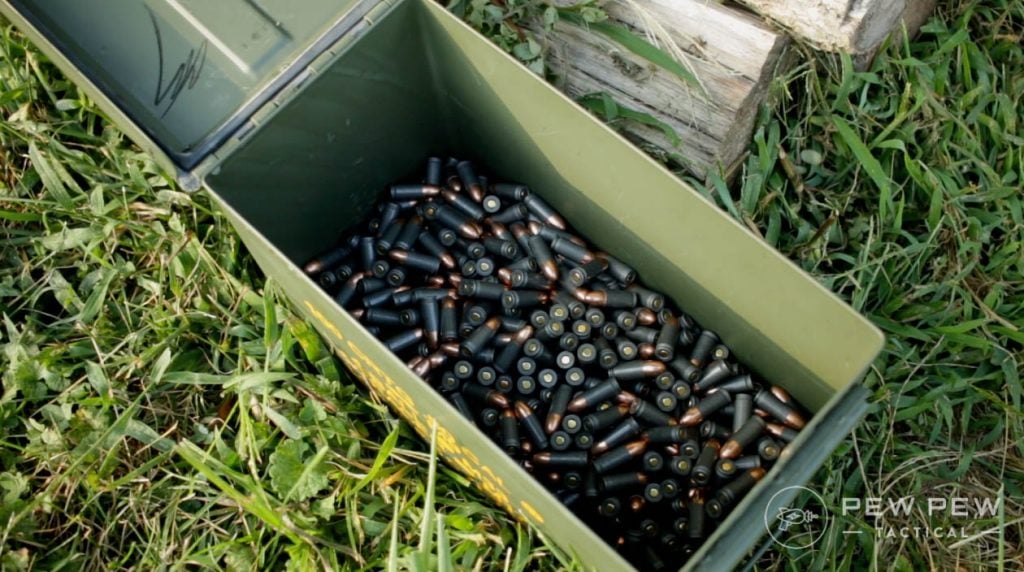 Retailers and manufacturers told Pew Pew Tactical that the ammo business likely wouldn't see a full return to normal for a few years.
To read more on the shortage, check out our article Ammo Shortage to Continue: What's the Holdup?
Black Rifle Coffee Company Goes Public
Black Rifle Coffee Company announced Wednesday that the brand would soon be publicly traded.
BRCC said it will team up with a special-purpose acquisition group, also known as a SPAC, called SilverBox Engaged to go public, allowing investors to get in on the coffee action.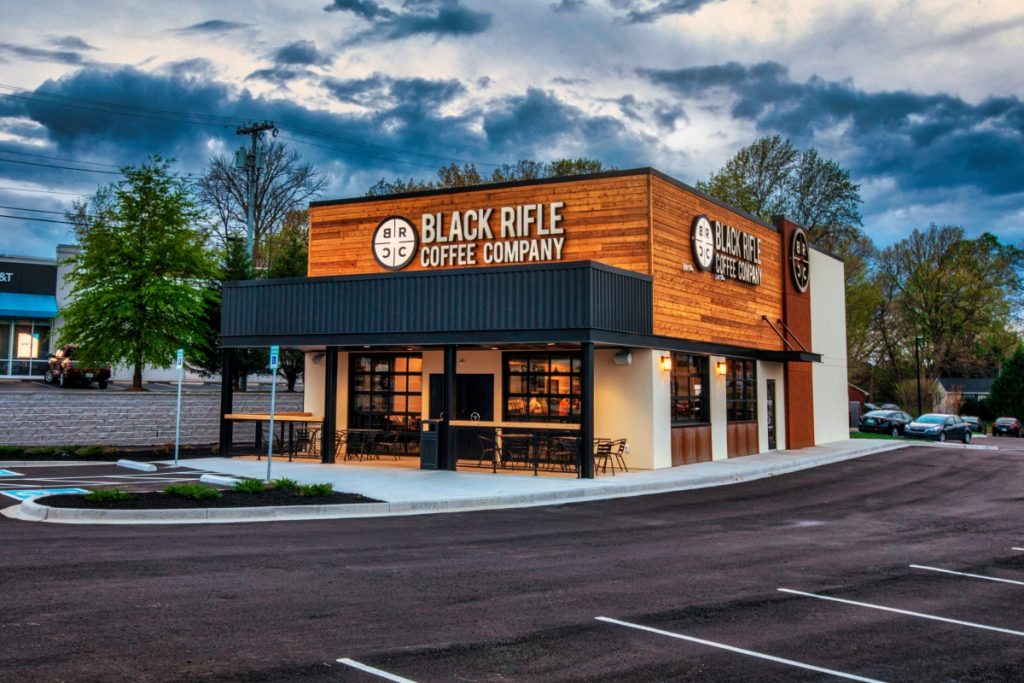 Once the acquisition finalizes, BRCC will be known as BRC Inc.
Financial analysts say once the acquisition is complete, the company's value will hit $1.7 billion at $10 per share. In itself, the merger will lead to $225 million in cash for BRCC to use as they continue growing.
According to The Street, BRCC estimates its revenue "will grow 40% to $230 million at a gross margin of about 40%."
In comparison, the company's gross margin in 2020 was $164 million and $82 million in 2019.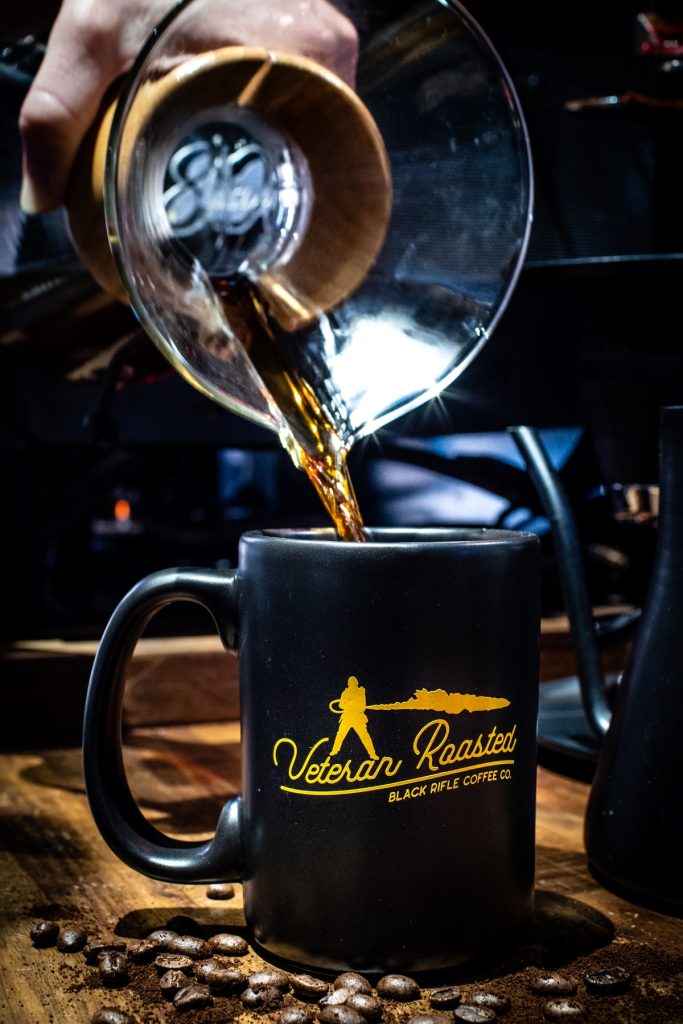 Upon announcing its future, BRCC's social feeds were immediately met with concern as customers worried about the brand moving away from its heavy veteran focus.
The coffee company has long been an active and vocal supporter of the military and veterans – with 50% of its employees previously serving in a military branch, according to Military.com.
BRCC was quick to jump in and promise that its mission of serving those who serve the U.S. will not stop.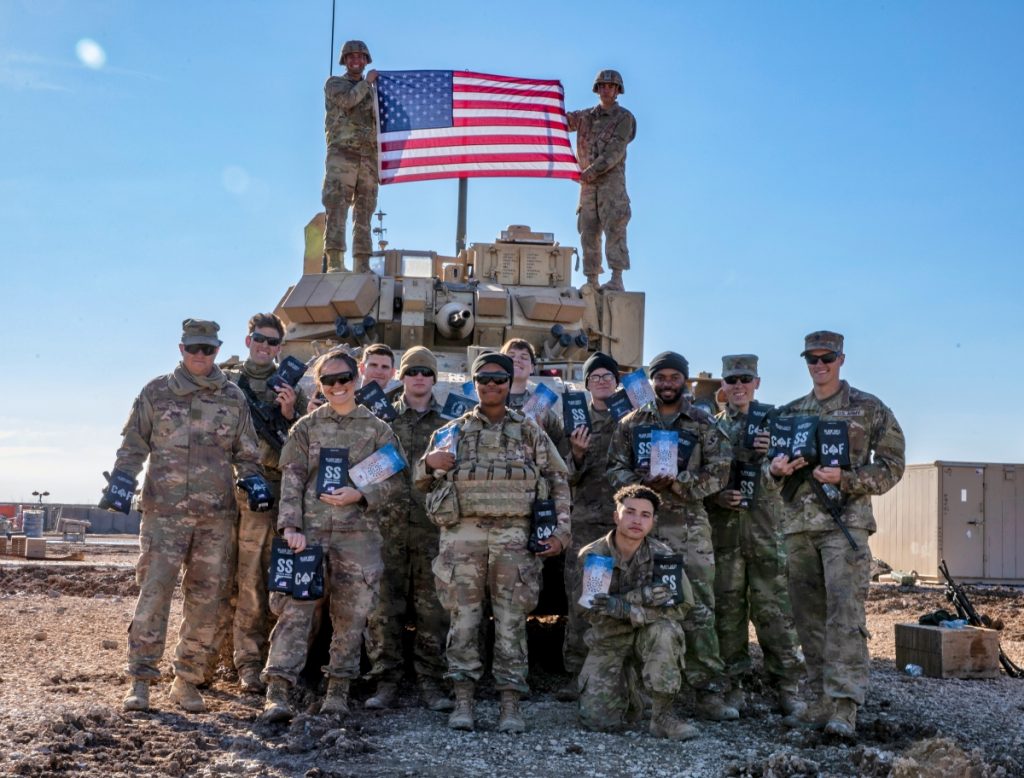 "Serving great coffee and culture to people who love America is still our passion, while keeping our focus on supporting the veteran, law enforcement, and first responder communities," the company posted on Instagram.
CEO and founder Evan Hafer elaborated further in a press release, saying that this new move will ensure they can meet goals when it comes to hiring veterans.
"This combination will provide the capital BRCC needs to grow, serve great coffee, and move us closer to our goal of hiring 10,000 veterans as we open more stores nationwide," Hafer said in a news release.
Shannon Lee, Sister of Brandon Lee, Calls for More Gun Safety, Training on Set
Shannon Lee, sister to Brandon Lee and daughter of famed martial artist Bruce Lee, told reporters at a red carpet event on Monday that movie and television sets should be more proactive with gun safety and training.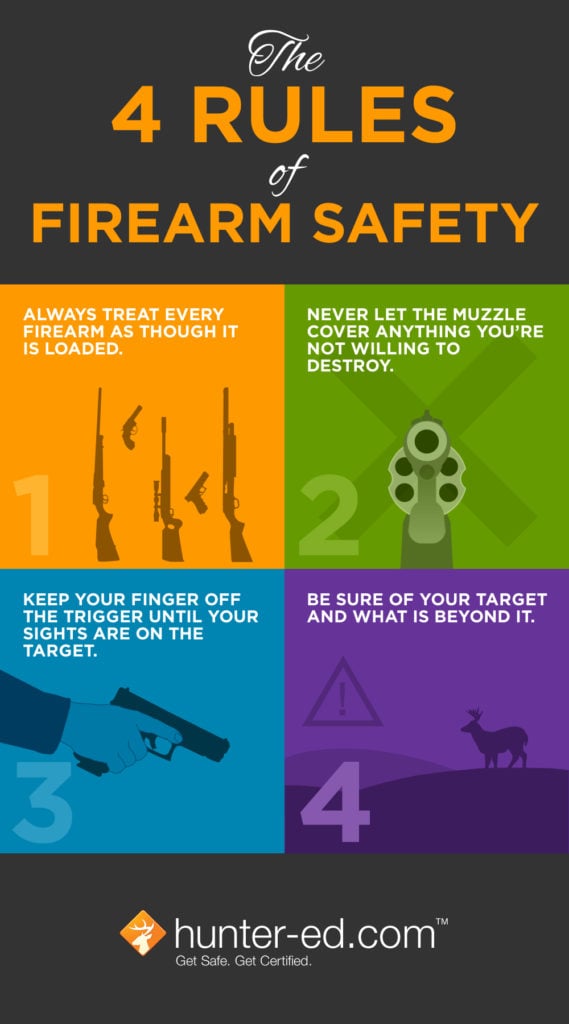 "I think that mandatory gun safety training [should be required] for the actor so that they can check the guns themselves and know how to use them appropriately, and so that they can keep others safe," Lee told Agence France-Press.
Lee's brother, Brandon, tragically died while filming The Crow in 1993.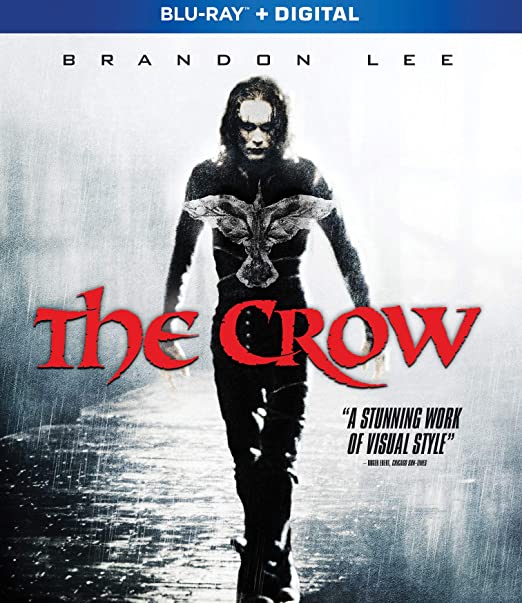 Lee pointed to current industry standards regarding guns on set, saying that they are "frustrating."
This comes after an incident on the set of a new movie, Rust starring Alec Baldwin, left cinematographer Halyna Hutchins dead and director Joel Souza injured.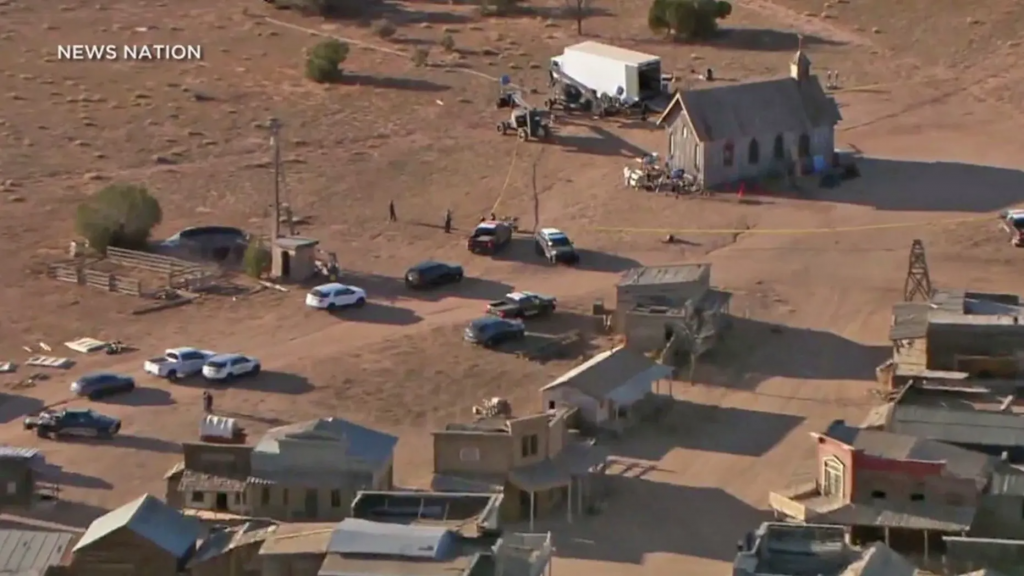 According to reports, Alec Baldwin was practicing drawing with a revolver when the gun fired, and a projectile hit Hutchins then Souza.
It's reported Baldwin was told the gun was cold prior to being handed the firearm.
Since the shooting, many crew members have spoken out against unsafe set conditions.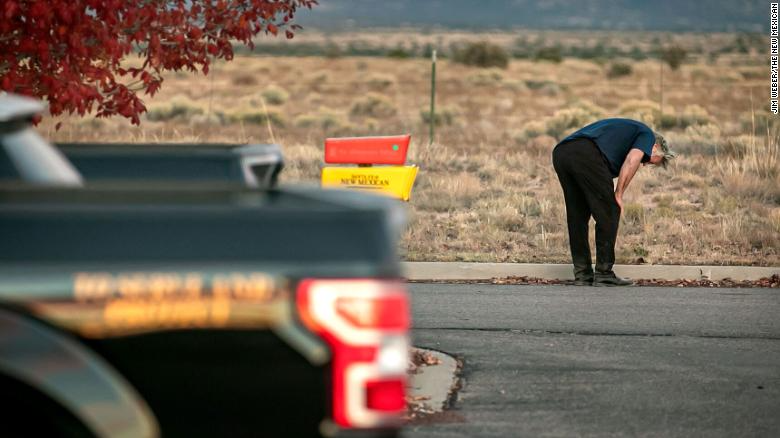 Lee said that this is a tough situation for all those involved.
"It's really tough what he's going through — he has to take care of himself," she said.
No charges have been filed and the investigation is ongoing.
What do you think of the headlines above? Let us know in the comments. Got a hot news tip for us? Drop a comment below or shoot us an email at contact@pewpewtactical.com. Catch up on other Weekly Wraps or news in our News Category.