Here they are…our handpicked Memorial Day deals for 2023. Looks like another good year for deals!
Today's the day and we'll be updating through Monday so keep checking back for more.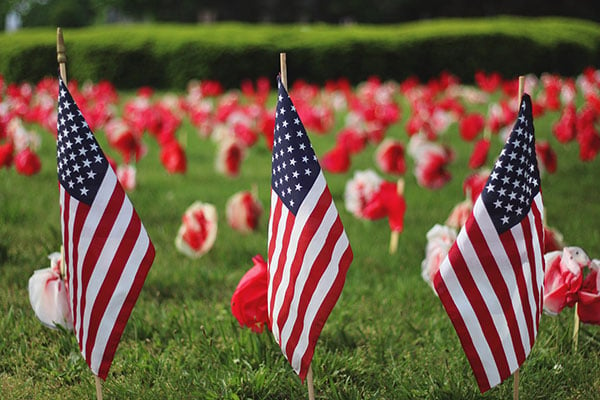 Ammo In Stock
Let's start it off with ammo that's in stock.
5.56 and .223 Ammo in Stock
Palmetto State Armory
HUGE sales happening at PSA, take a look at some of these…
PSA Complete Stealth Lower for $129 and free shipping
PSA 16″ Mid-Length Rifle Kit for $469 (free shipping and see our review)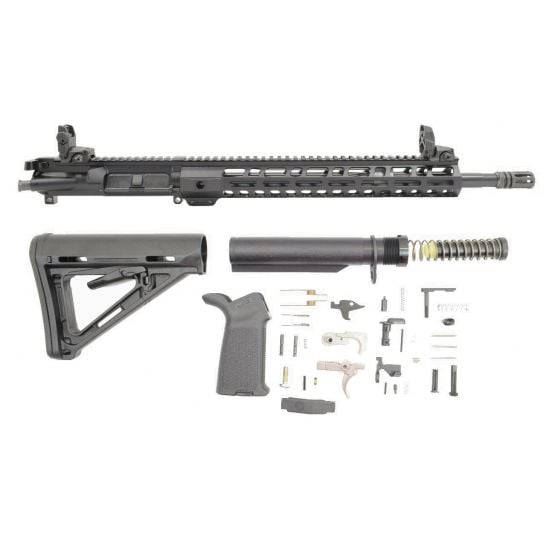 Blem PSA 16″ M4 Carbine Kit for $319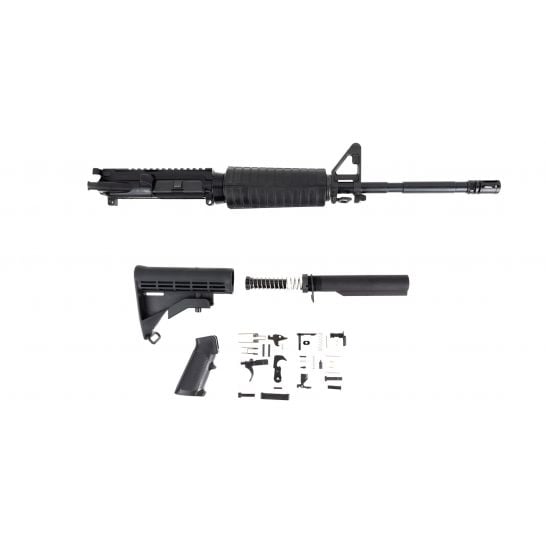 PSA Nitride BCG for $59…perfect for any build.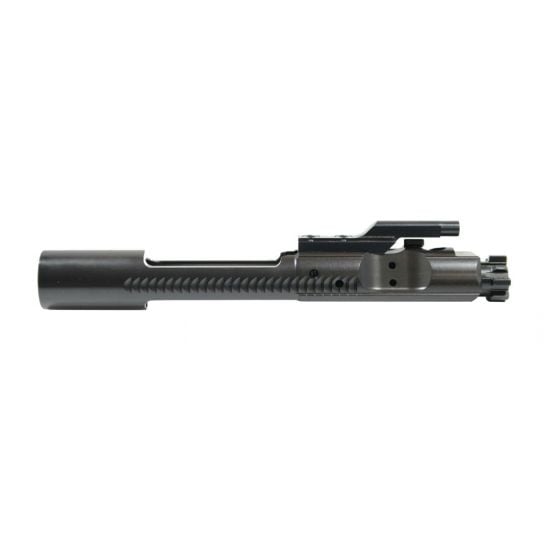 Sylvan Arms Gen 3 AR Folding Stock Adapter for $119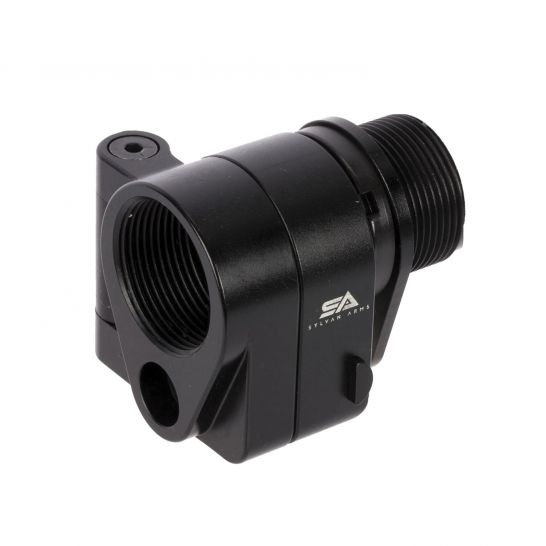 Magpul PMAG 30-Rounders for $8.99 with code PMAG. Free shipping on 5+.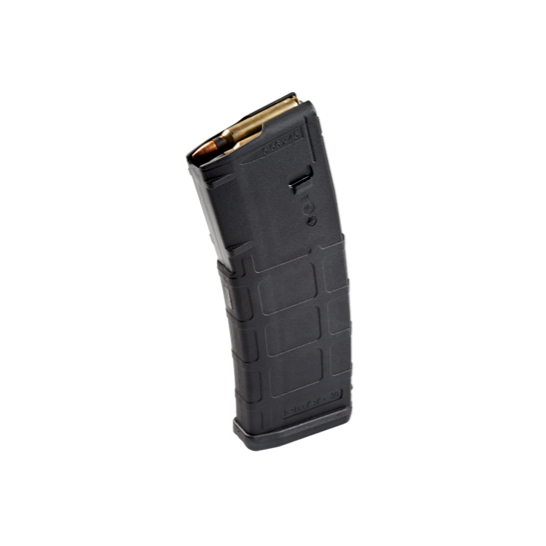 PSA AR-15 Stripped Lower with US Flag for $59…perfect for a patriotic build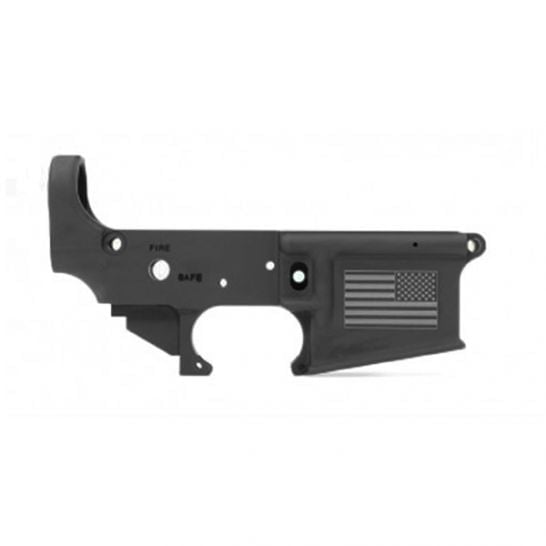 Blem PSAK-47 GF3 in ODG for $599 (free shipping and see our review)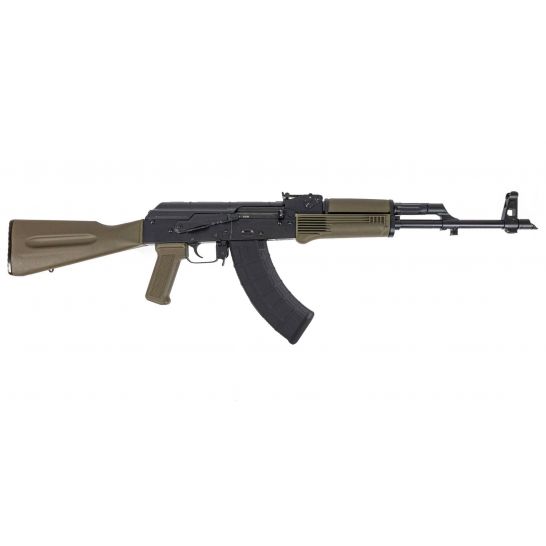 PSA PA-10 Gen 3 18″ Mid-Length .308 Win for $879 (free shipping and see our review)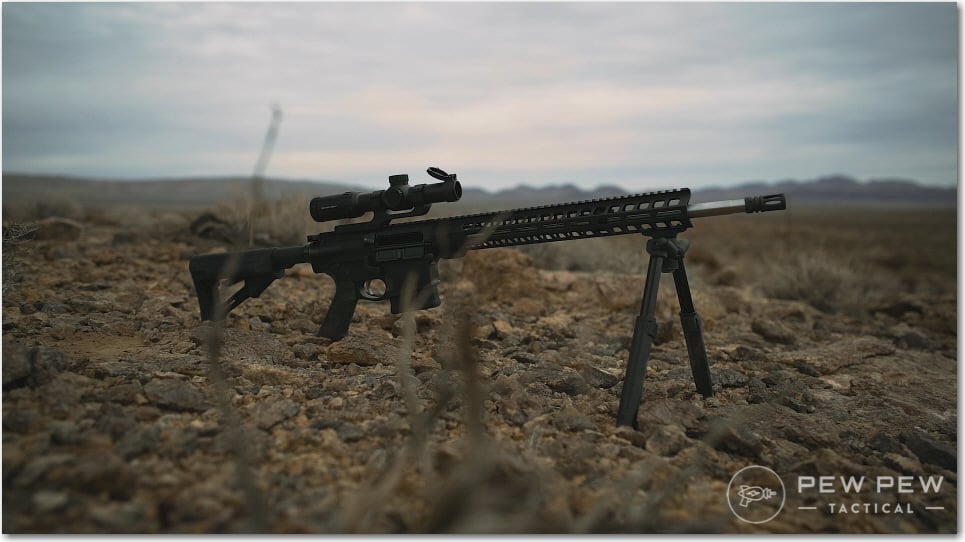 Rise Armament 3.5lb AR Trigger with Betsy Ross Flag for $99…one of our fav triggers, now more patriotic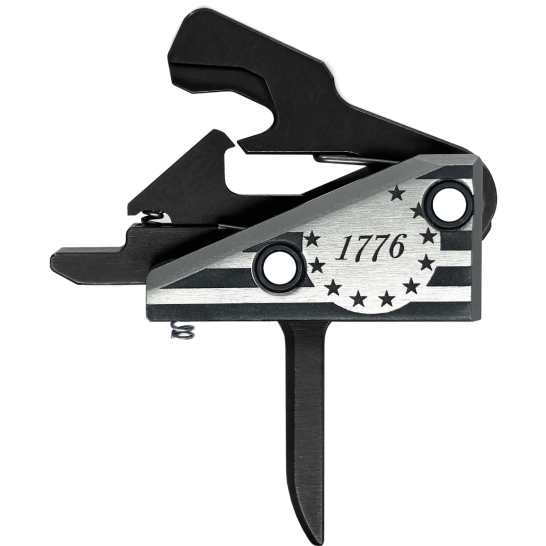 Geissele SSA-E for $149 (usually $240)…one of our fav triggers and used by SOCOM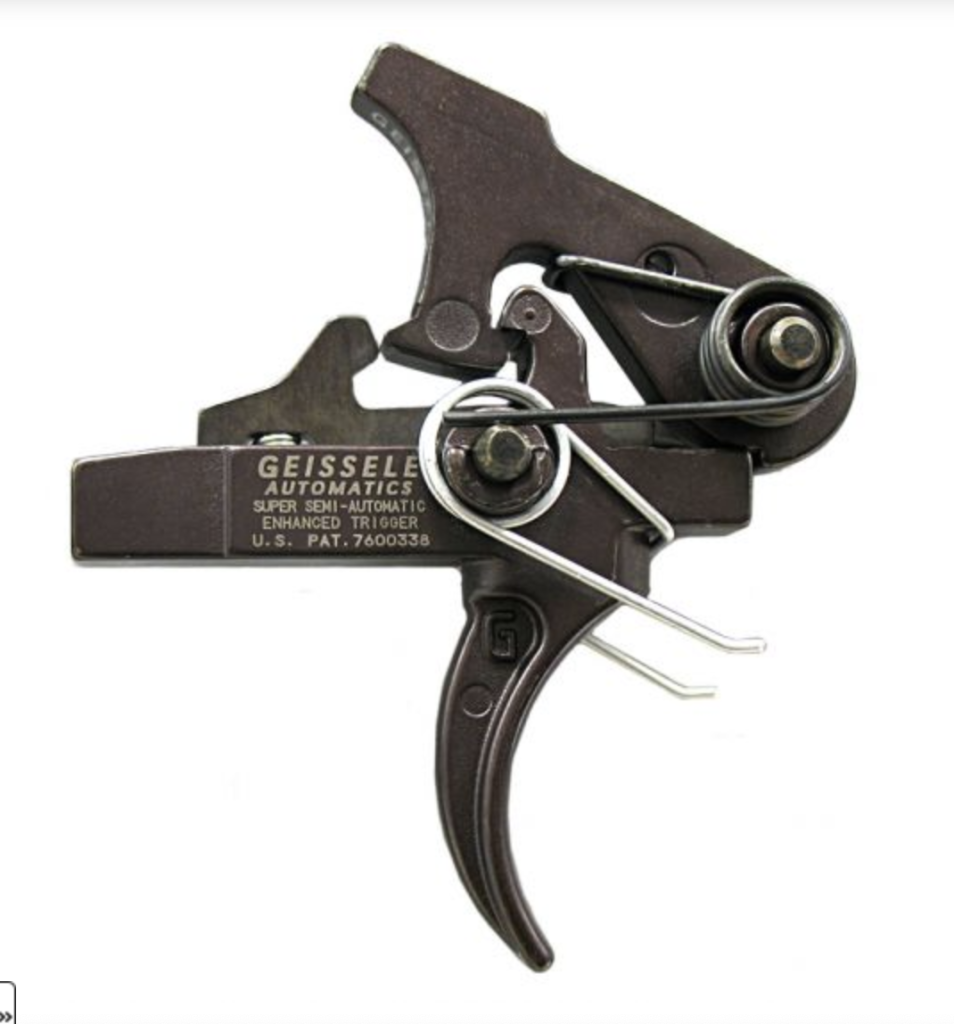 $100 off EOTech XPS2-0 with code XPS2…makes it $499
Or the EOTech 512 with code "512" to $399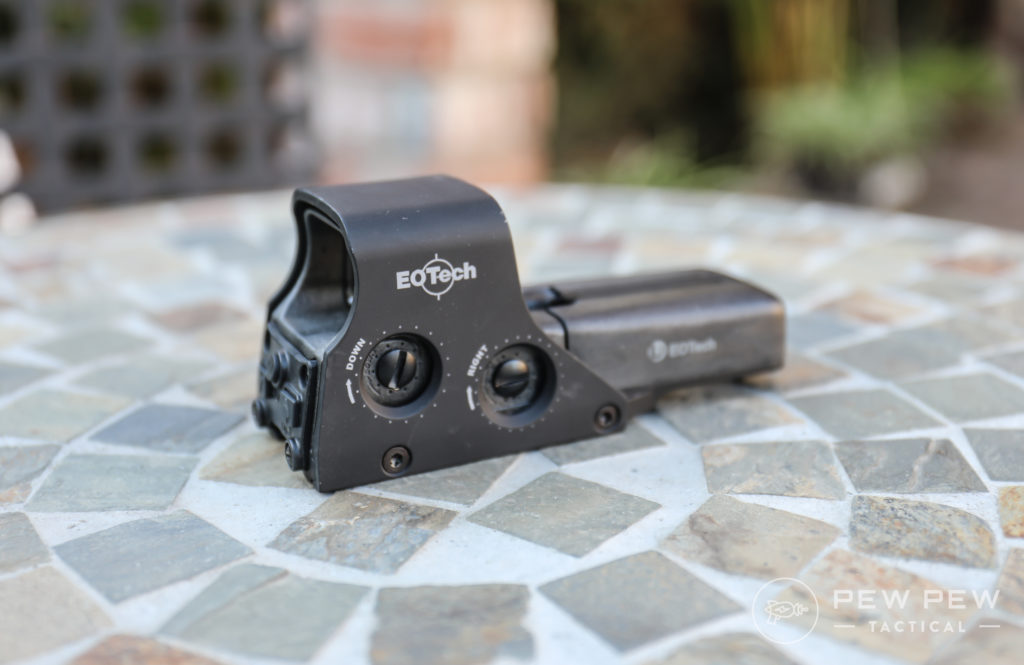 Blem PSA Dagger Compact Frame (free shipping) for $59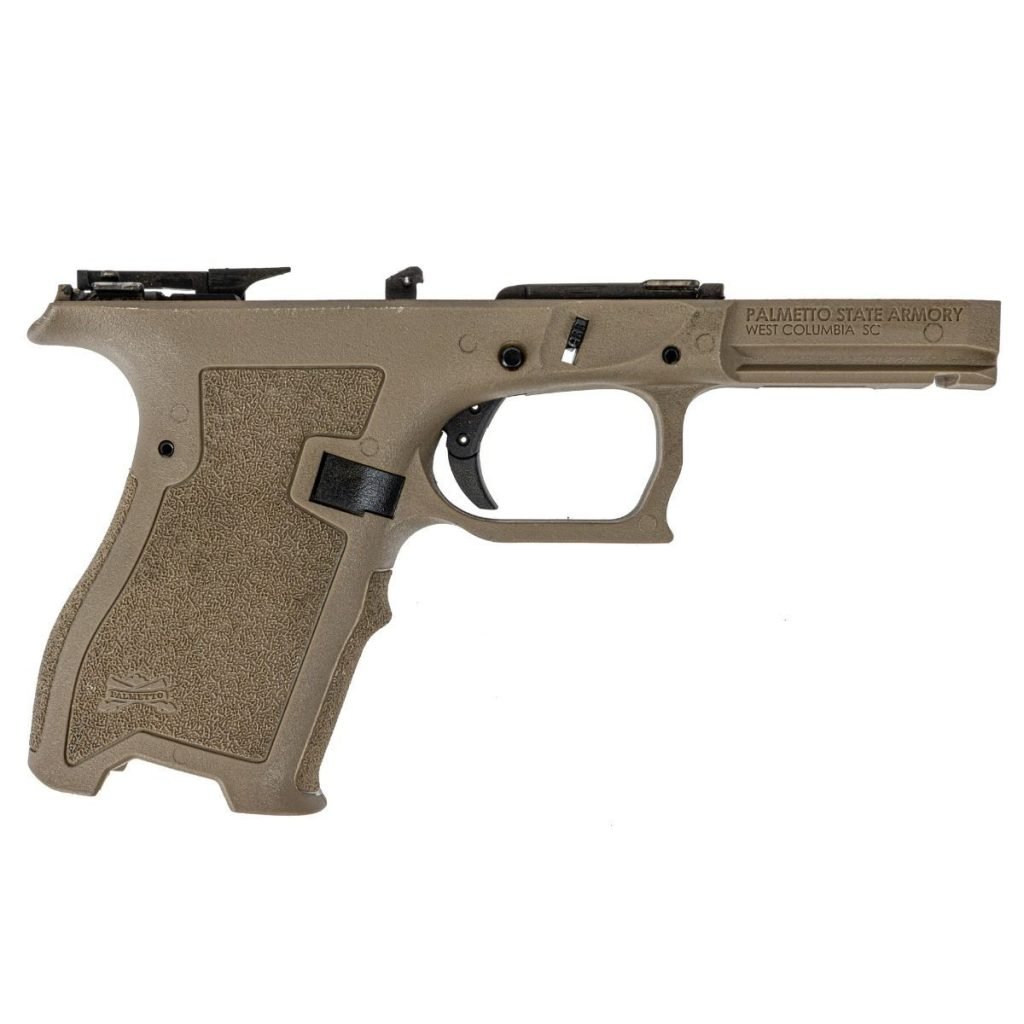 Franklin Armory BFSII AR-C1 Binary AR Trigger for $304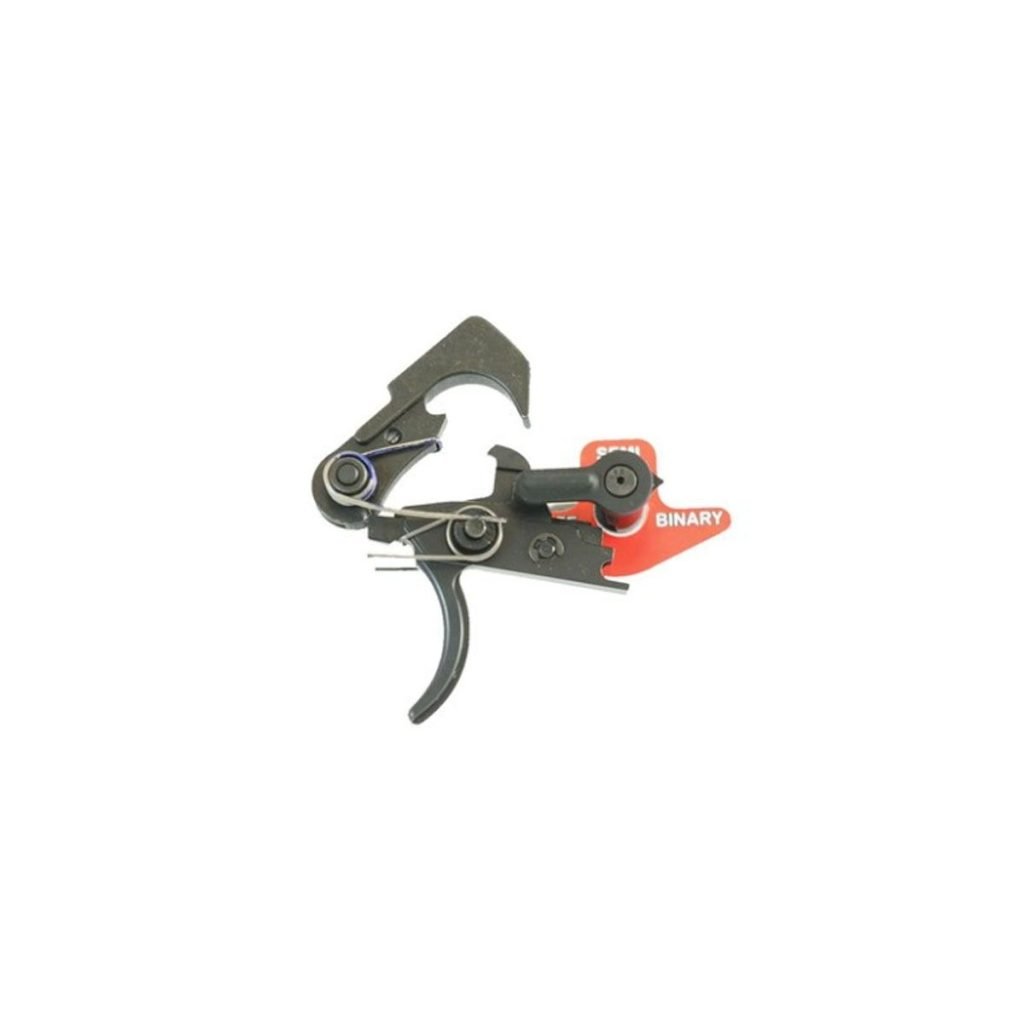 Vortex Venom 3MOA Pistol Red Dot for $169 with code VENOM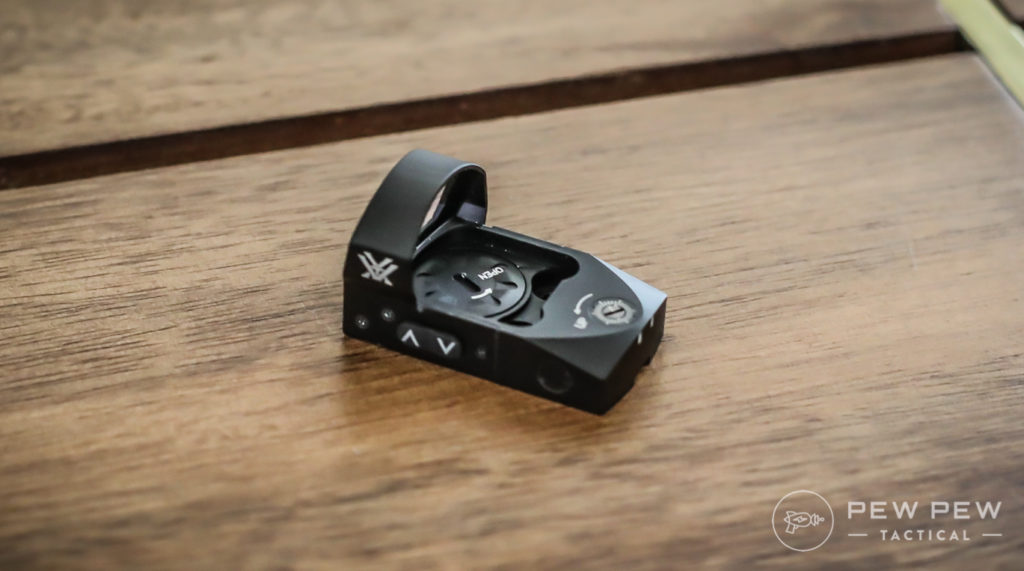 PSA 36″ Single Gun Case & 7 PMAGs for $99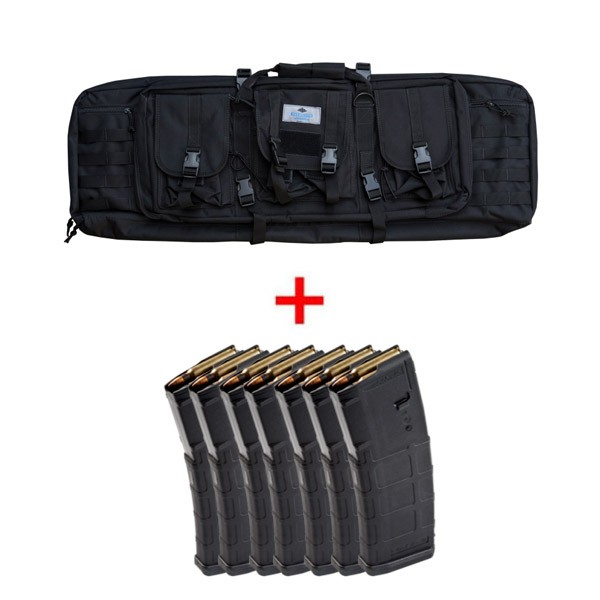 These just barely skim the surface…take a look at ALL of the PSA deals!
Brownells
Brownells has an awesome 20% off off $200+ with code MDAY20 that's valid for Memorial Day only.
Otherwise…they have all their Memorial Deals here. Here's some of our favs (prices are before coupons):
Sig Romeo5 for $109…our favorite red dot under $200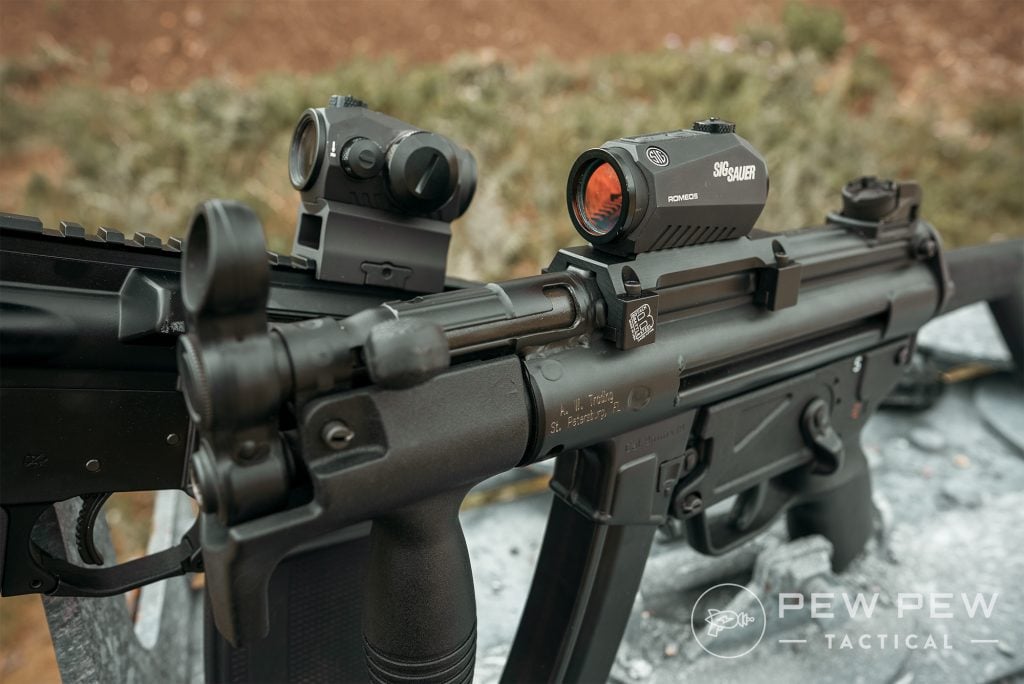 CMMG AR-15 .22LR Bravo Conversion Kit for $164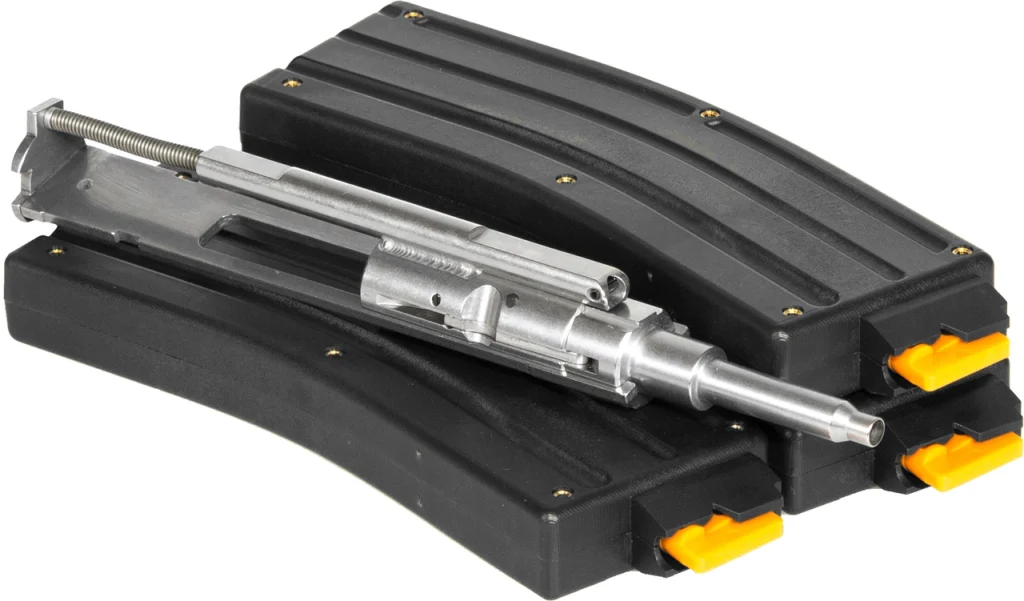 Primers are (somewhat) back! Check out CCI Rifle and also CCI Pistol ones.
How about the BRN-180 now in 7.62×39 and 16″?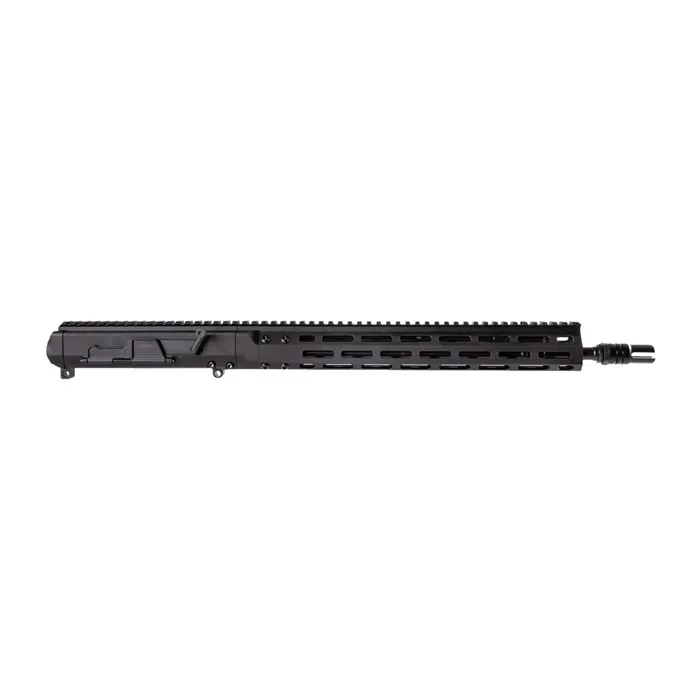 Brownells M16 Lightweight Nickel Boron BCG for $105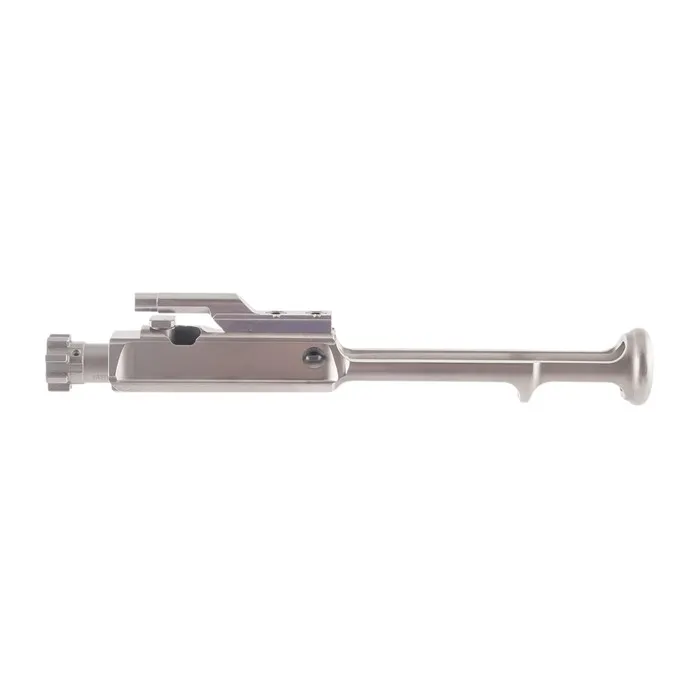 Law Tactical Folding AR Adapter for $183 with the code MDAY20…lowest we've ever seen! Make sure to update the coupon code at checkout otherwise LAW25 will autofill.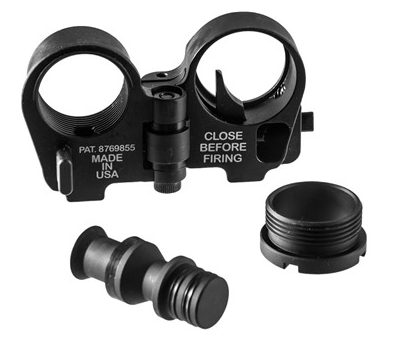 Again, check out all the Memorial Deals here.
Primary Arms
Another solid Memorial Day sale from PA and this time they made it much easier to digest.
There's some Category Sales you can look through and also daily deals. Here's a few of our favs:
Primary Arms SLx MD-25 Rotary Red Dot for $99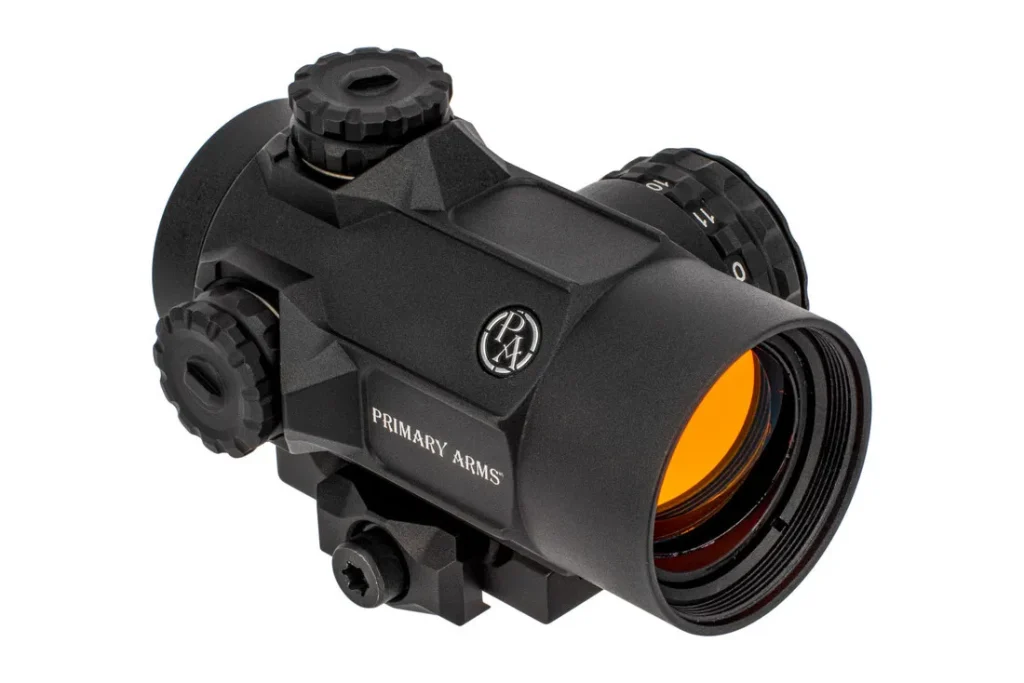 Of course our perennial favorite in the best bang-for-the-buck 1-6x scope is their SLx 1-6x Gen 3 with ACSS Reticle. Get a free scope mount ($59 value) in the drop-down.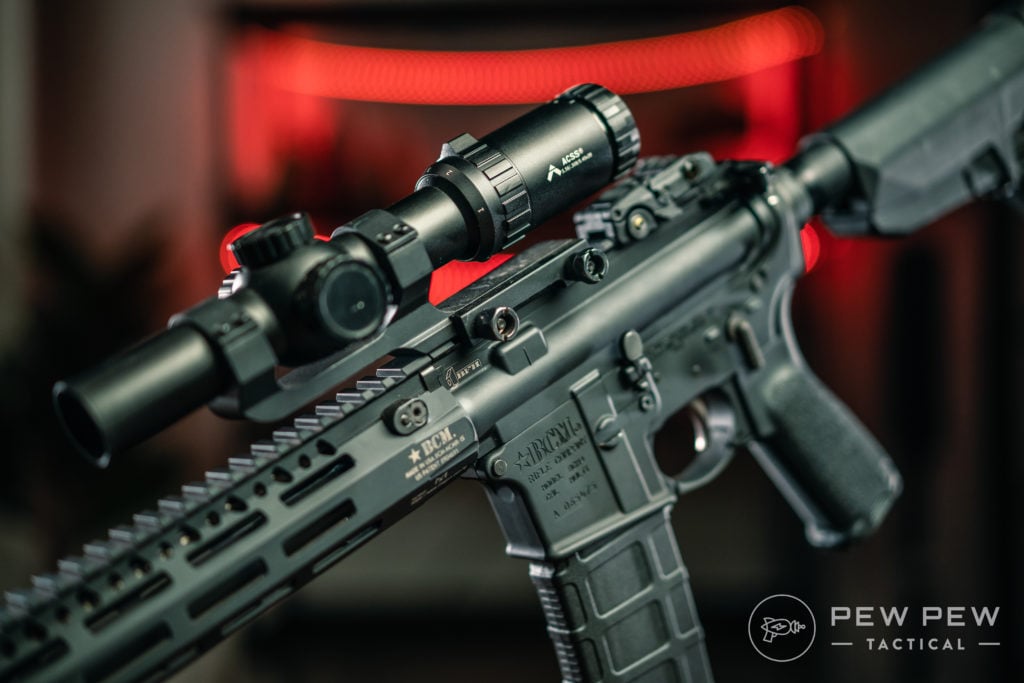 See our full review of the SLx 1-6x.
Also our still favorite pistol red dot is their collab with Holosun…enter the HS507c-X2 with ACSS.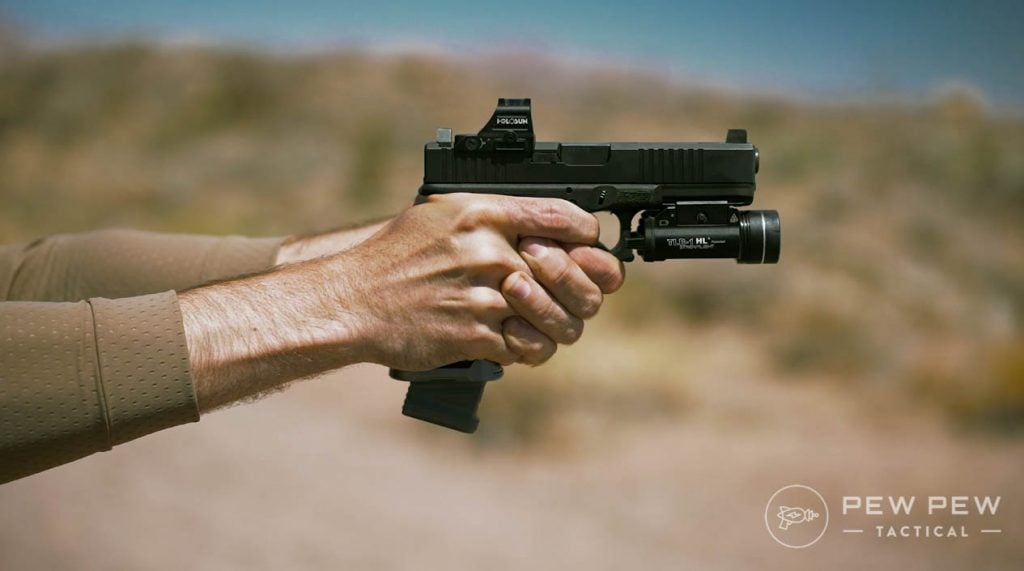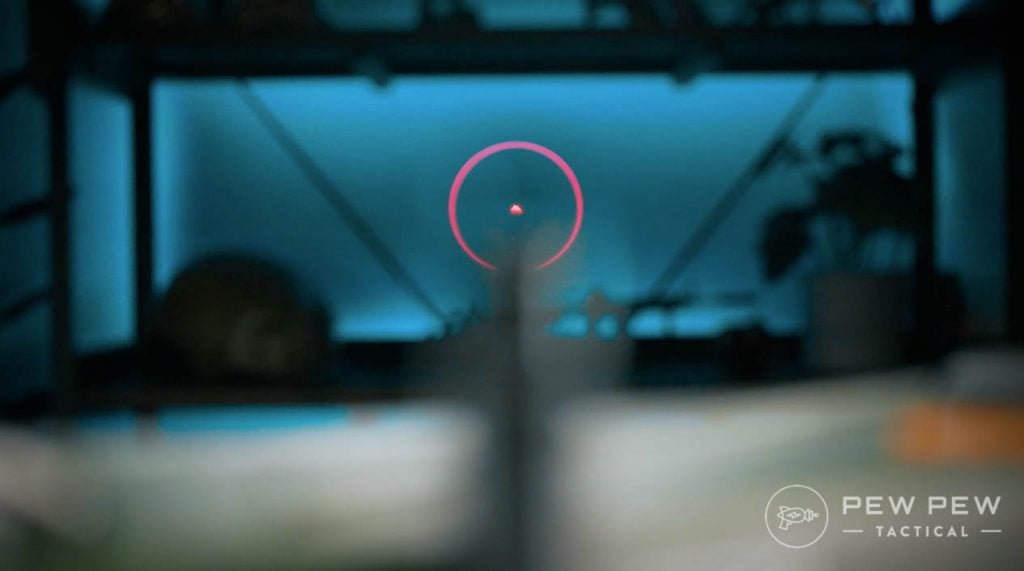 See our full review of the Holosun 507C X2 with Vulcan ACSS.
There's also the new SLx 1x Cyclops Gen 2 with ACSS. Perfect for an etched glass prism optic that's day-light bright. And for those with astigmatism!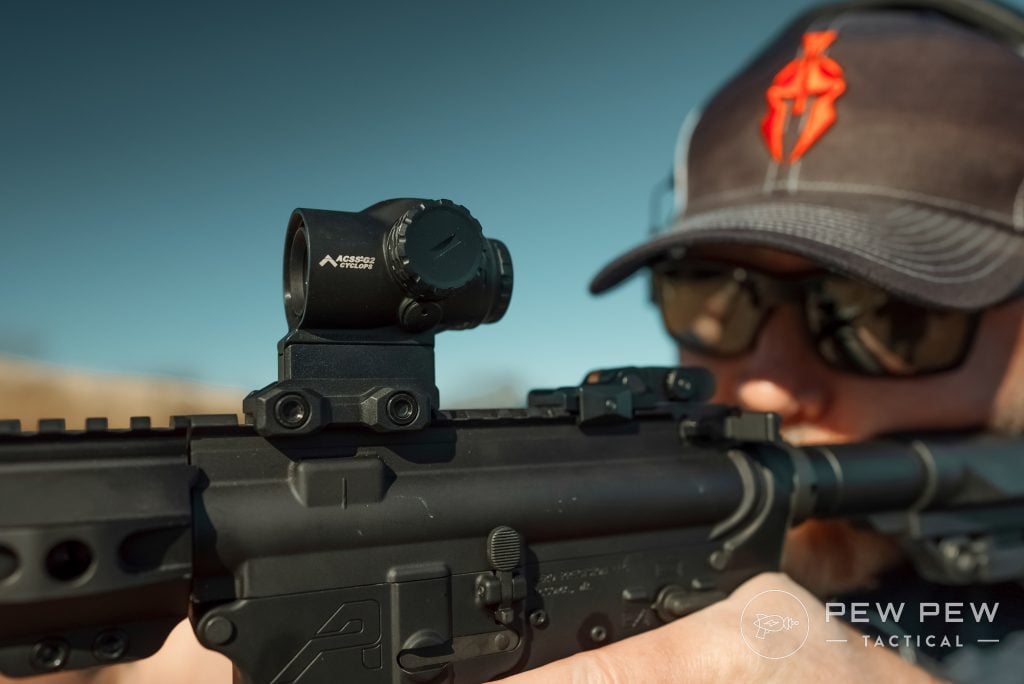 Check our our full review of the Cyclops here. However you'll have to wait for June for delivery since it's such a hot optic.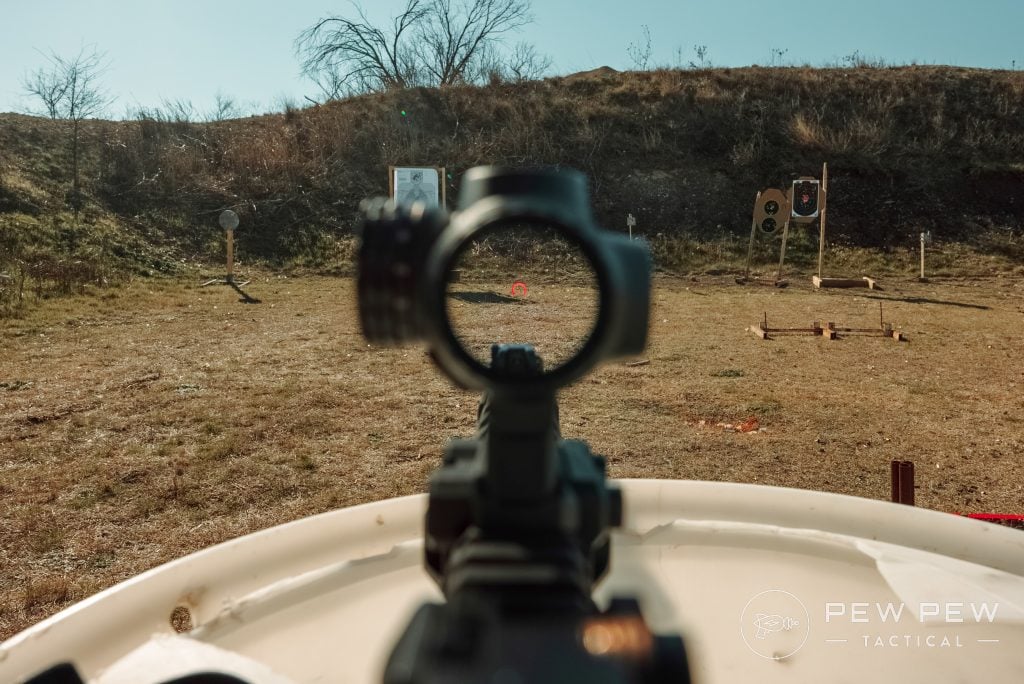 See all of the Primary Arms deals!
AR15Discounts
Check out all their Memorial Day Deals here.

They are doing a rotating batch of deals every day so check back often. Here's some of what they had for the most current update:
Rise Armament RAVE 140 AR Trigger for $99 (see our review)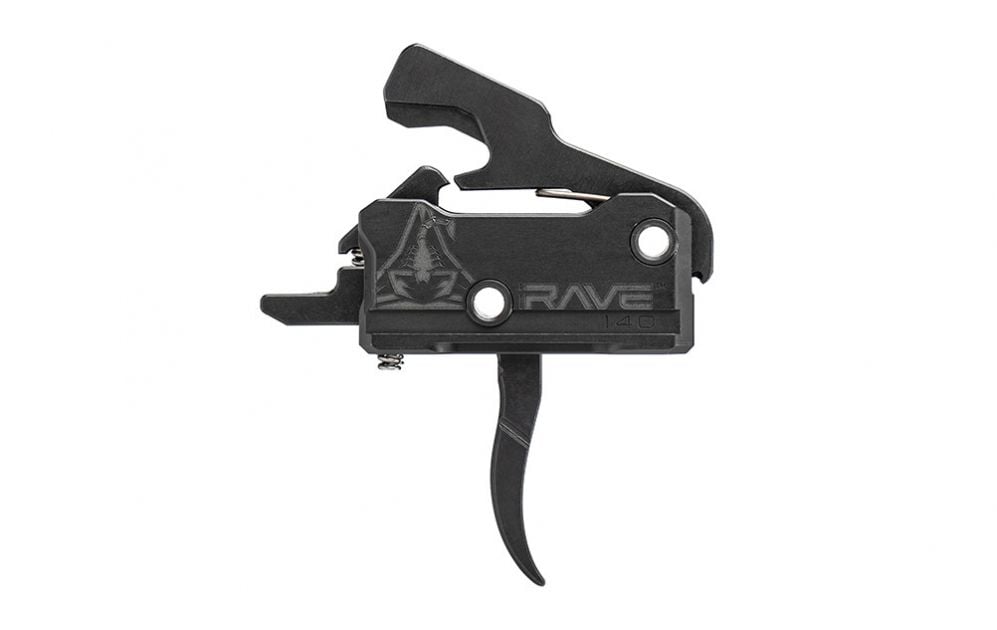 Anderson Stripped Lower No Logo for $35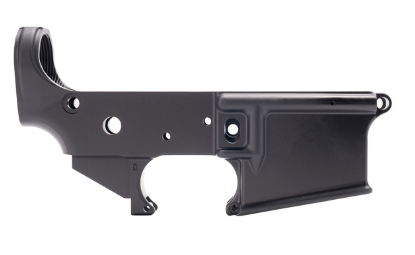 Aero Assembled Upper Receiver for $69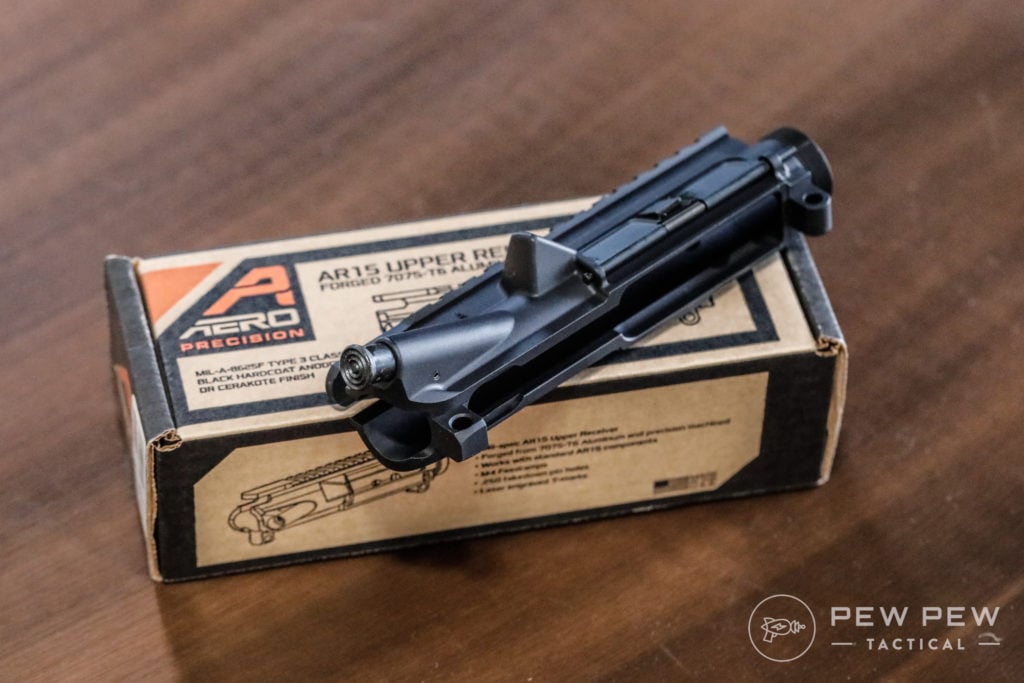 NBS AR-15 Armorer's Wrench for $16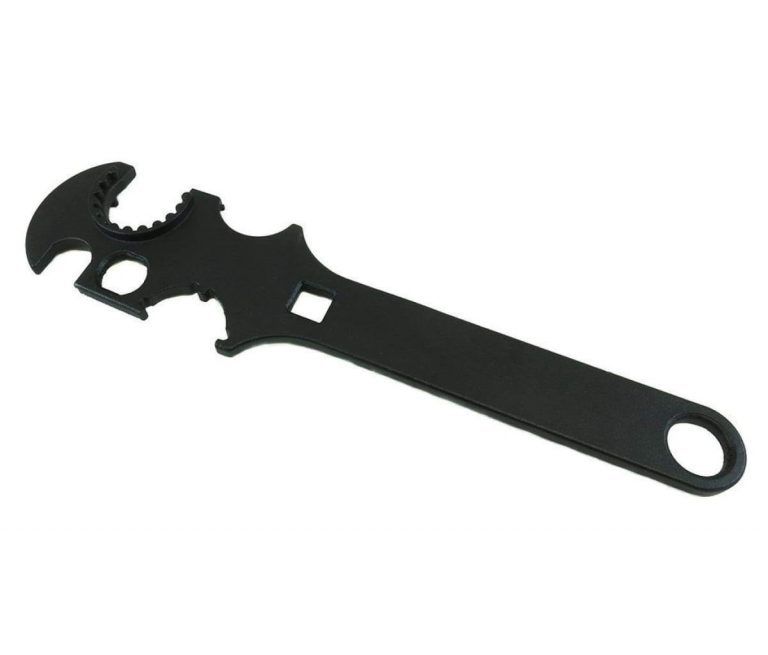 Check out the latest Memorial Day Deals here.
Aero Precision
Another great sitewide deal with 15% off!

Lots of receiver sets in different cerakote colors.
And also some of their awesome handguards that we love.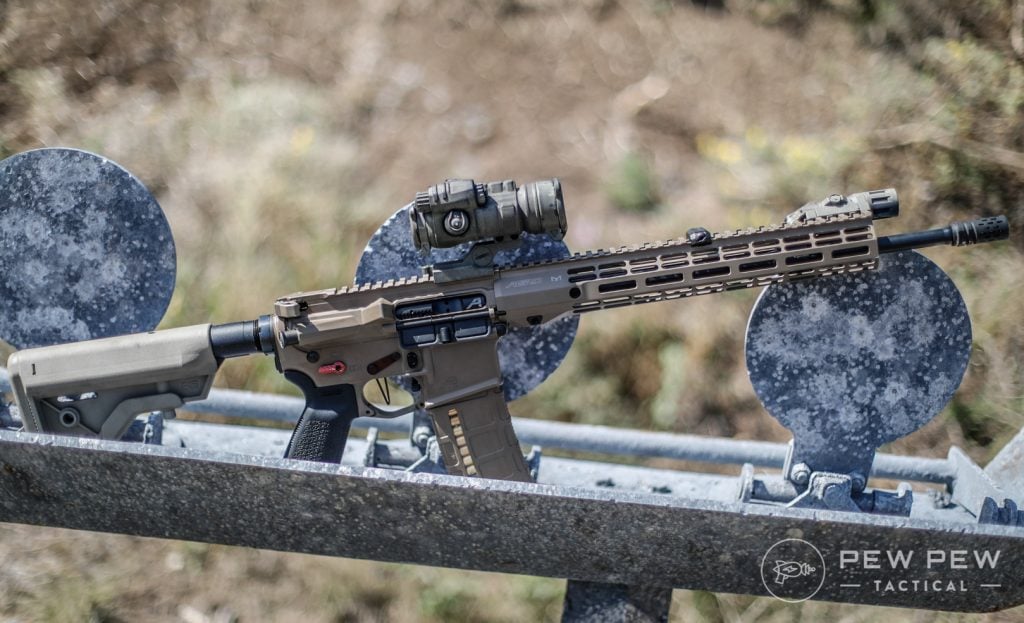 And of course some smaller build items like lower parts kits, BCGs, gas blocks, and more.
Check out all their Memorial Day deals here.
Guns.com
Check out all their Memorial Day Sales here including 10% off all Certified Used Guns.
Bereli
The place with free shipping on everything doesn't have a dedicated sale just yet.
But they have 10% off Daniel Defense with code 10OFFDD. Check out our review on the DDM4V7.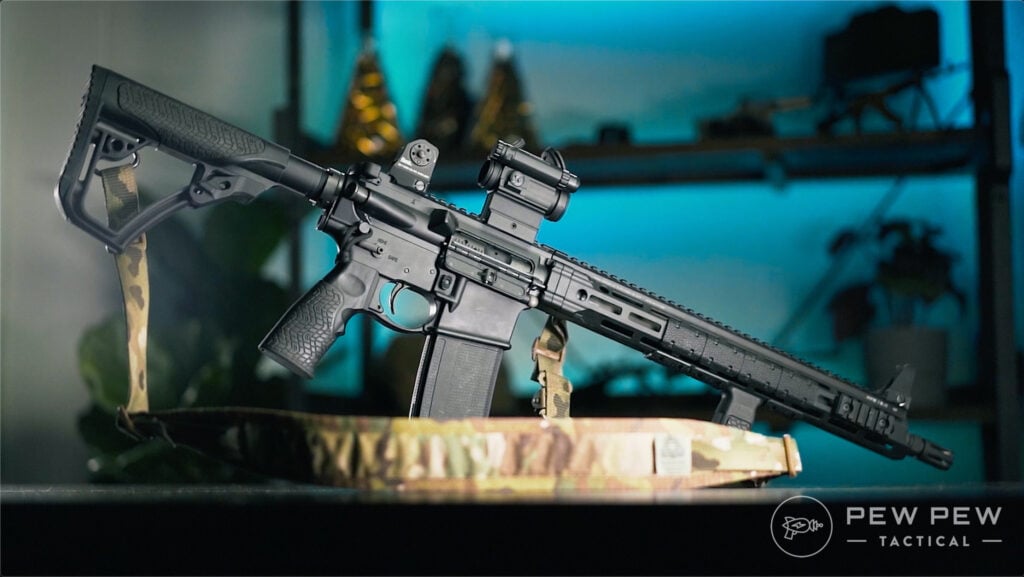 GrabAGun
Kel-Tec Sub2000 9mm Glock 17 Compatible for $349 after rebate

Tokarev USA TBP12 Bullpup 12ga Shotgun for $269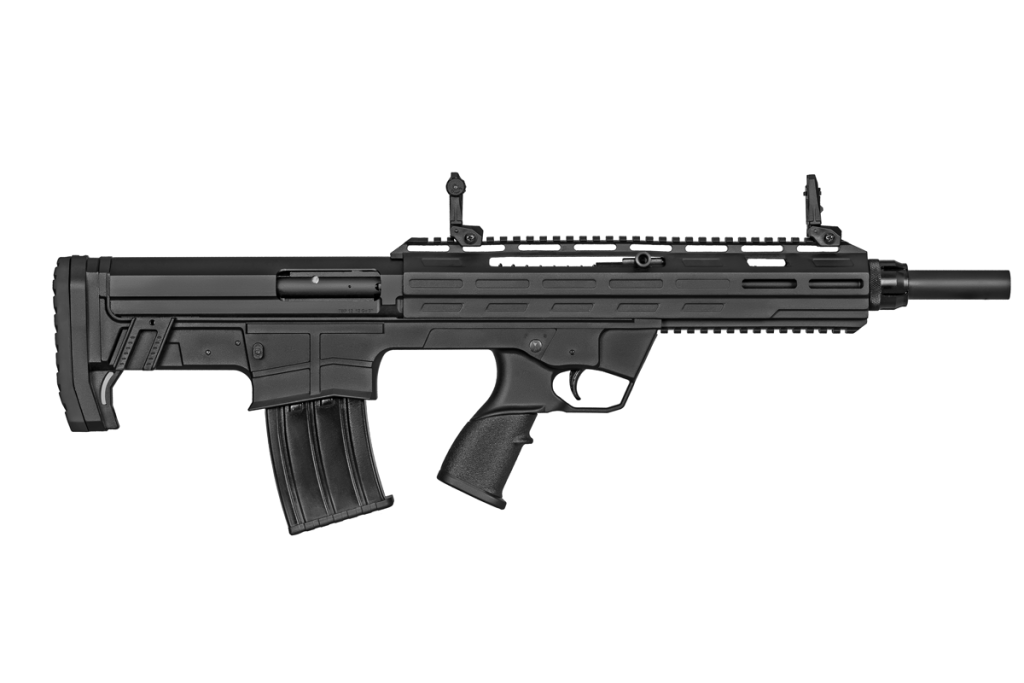 USCCA
Do you carry and haven't gotten USCCA yet? You're missing out on their instructional library that's great and also added personal insurance benefits* all members get.
Plus, for May there's some sweet signup bonuses.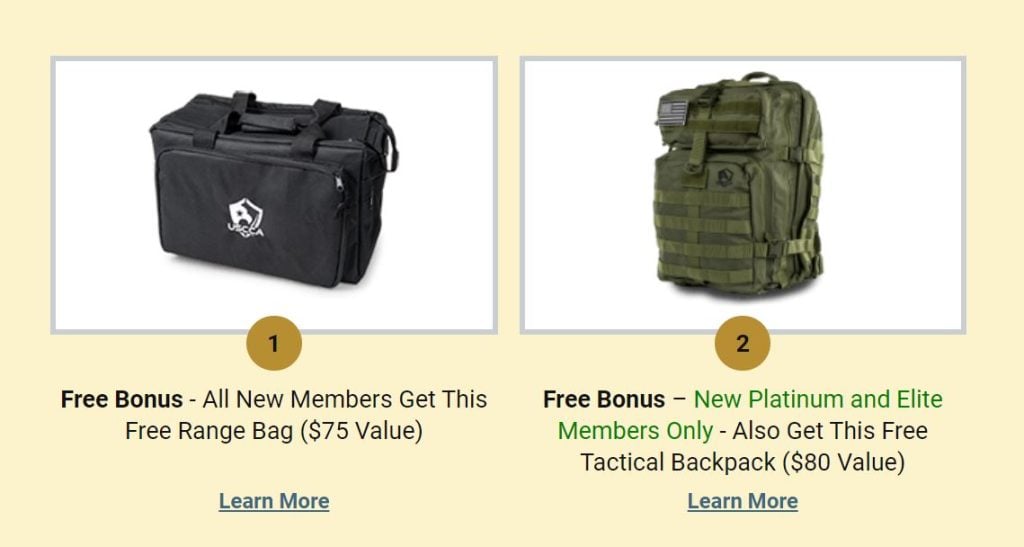 Check out my full review of the USCCA here.
Kygunco
No specific Memorial deals but here's some of their best-sellers!
Radical Firearms RPR .300 BLK Complete AR for $399

Ruger Charger .22LR for $299 (see our review)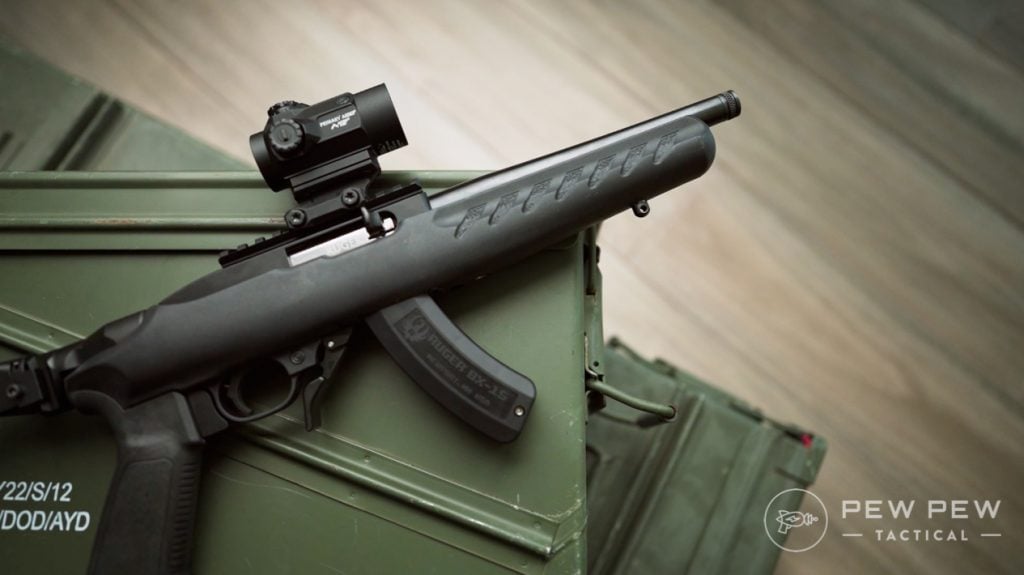 Ruger SFAR 7.62 NATO 20″ (an AR-10 in an AR-15 size) for $994

Anderson AM-15 16″ Complete AR for $399

Tyrant CNC
Makes of some of our favorite glock and AR (and now P365) upgrades has a nice Memorial Day Sale.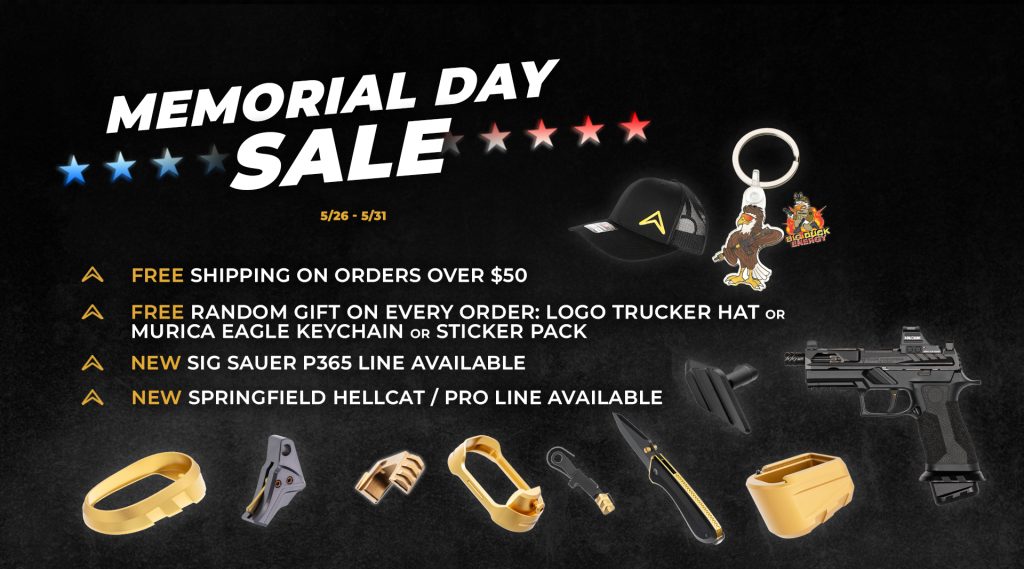 Check out some of our builds…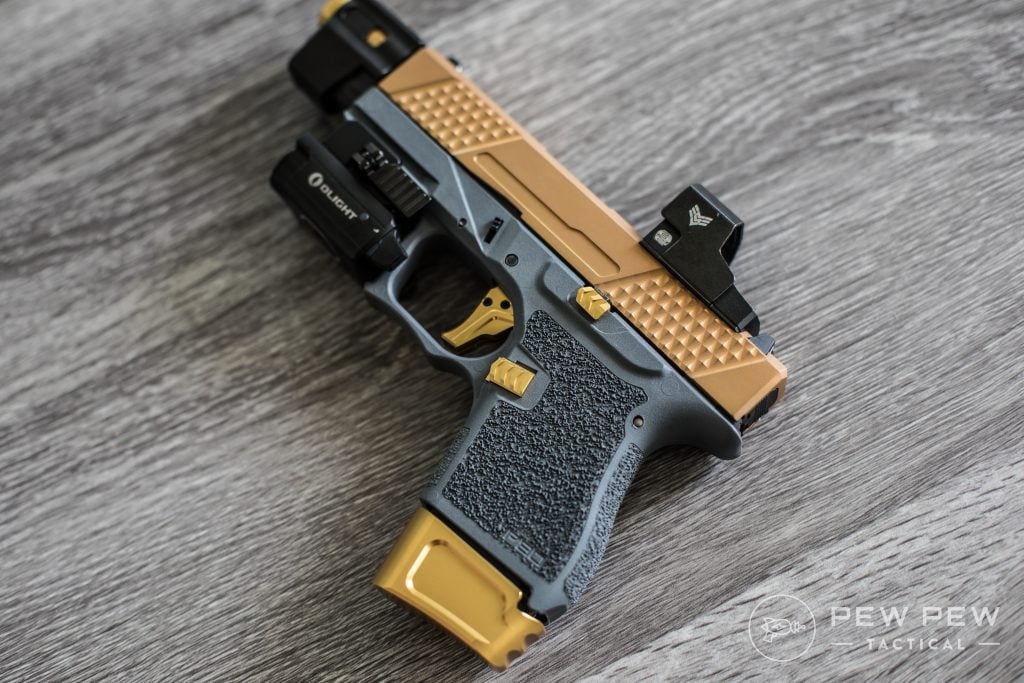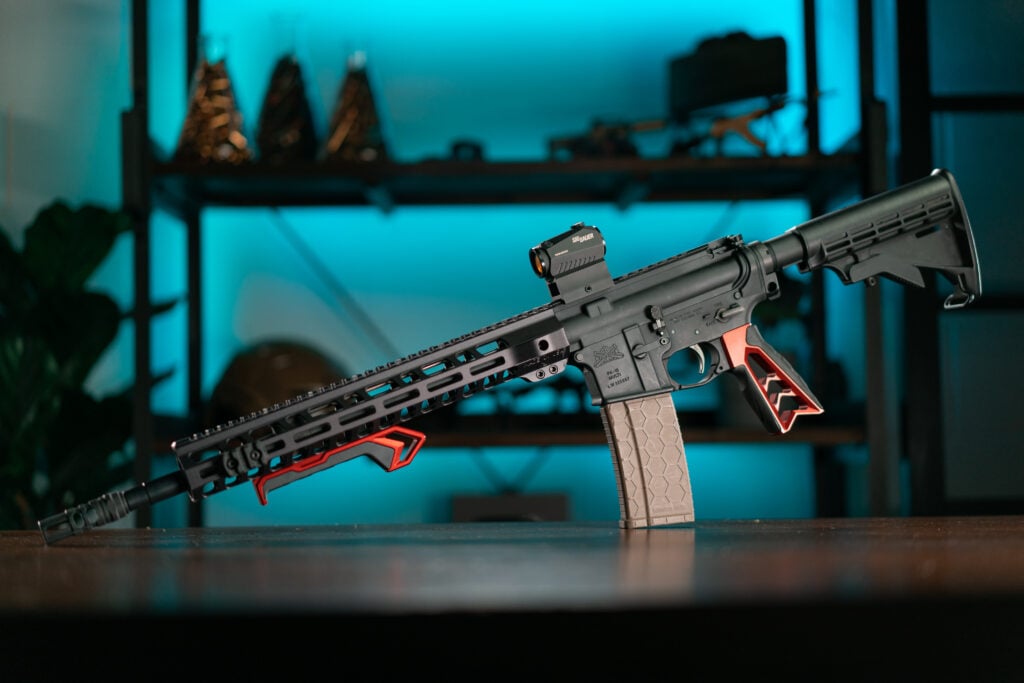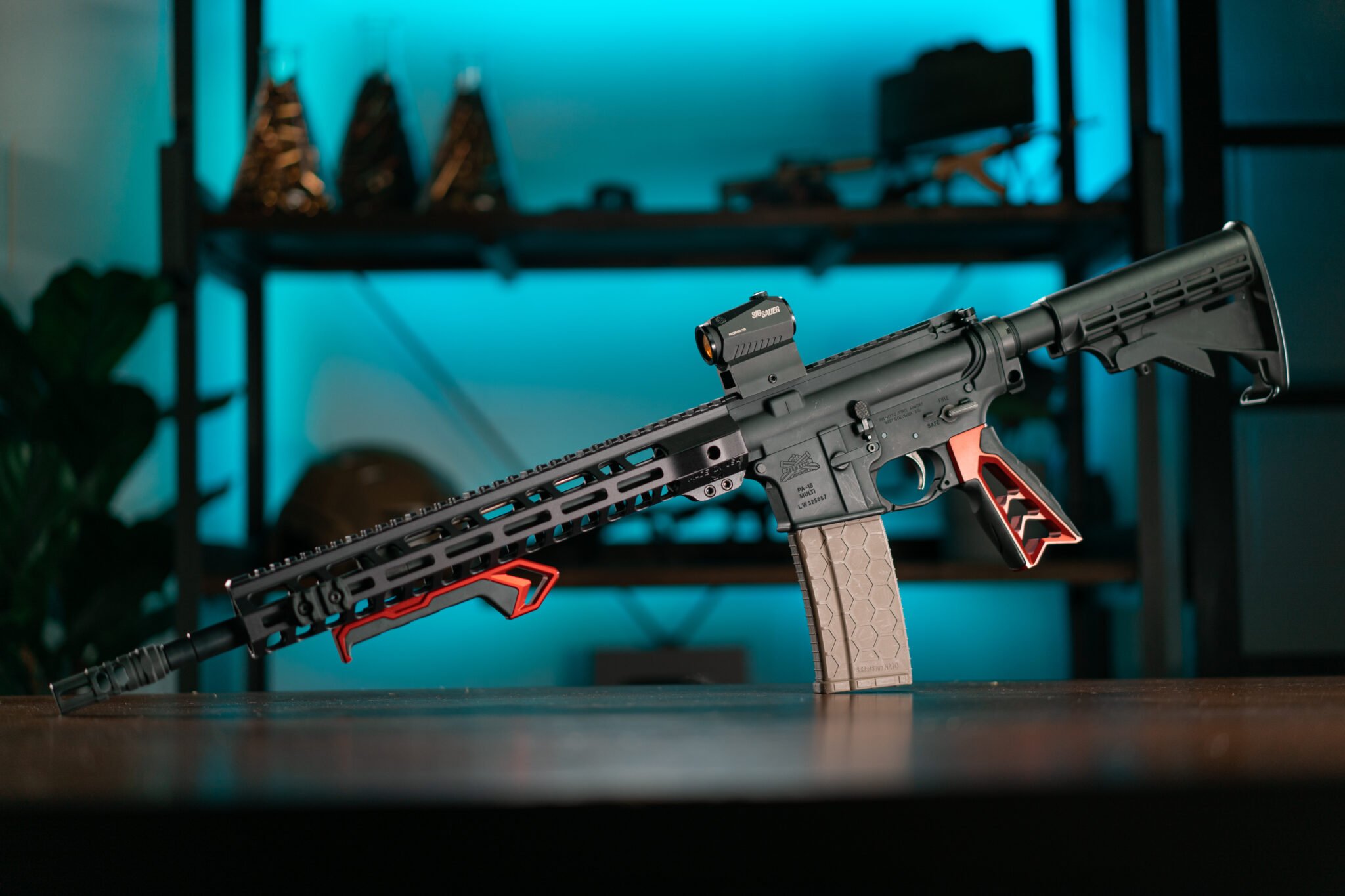 TriStar Trading
We're partnered with Tri Star Trading to print and deliver our Pew Pew Tactical T-Shirts.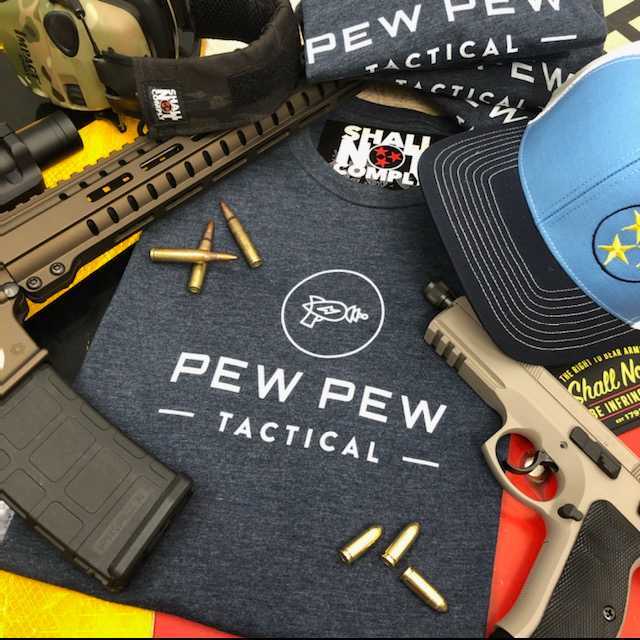 And all colors (including Black Multicam) are back for our Pew Pew Tactical Slings. Just the right amount of padding and an easy-to-use length tab.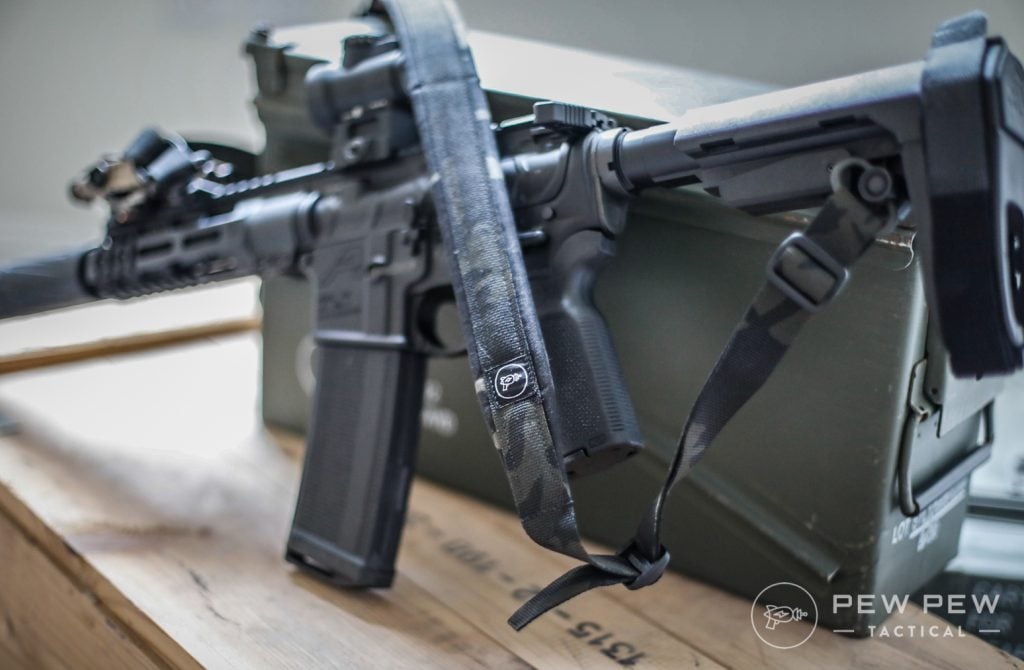 AXIL Ear Protection
Axil has quickly become our go-to ear pro for both muffs and in-ear solutions.
The electronic ear-muffs called TRACKRs are 2 for $99.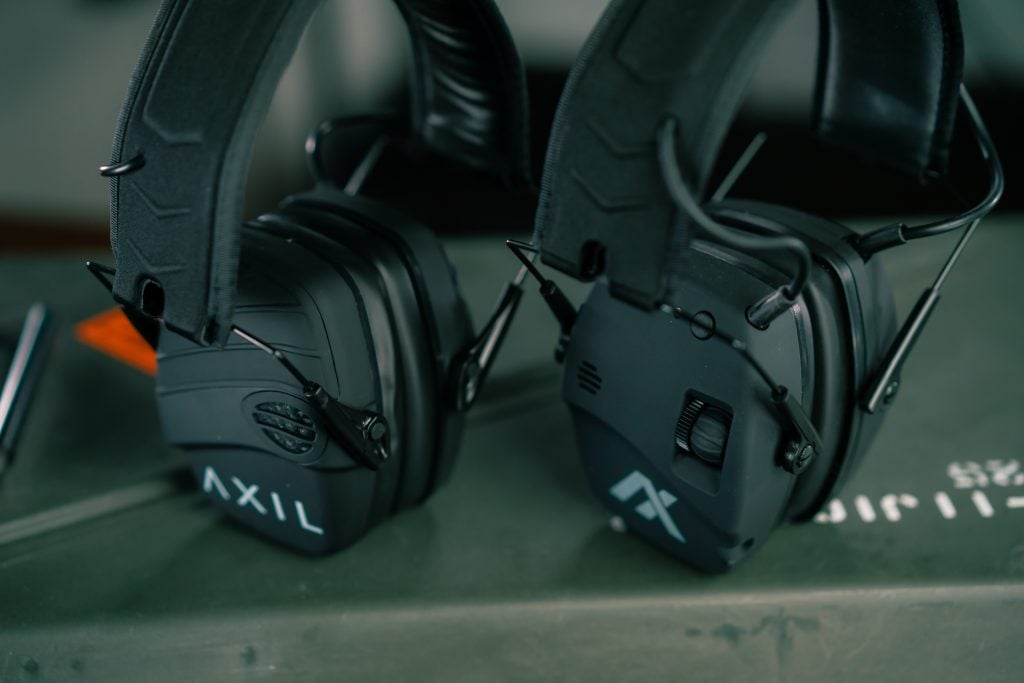 Check how they stack up vs others in our Best Shooting Ear Protection article.
We also love their in-ear option…the GS Extreme 2.0 which are 1 for $129 or 2 for $199.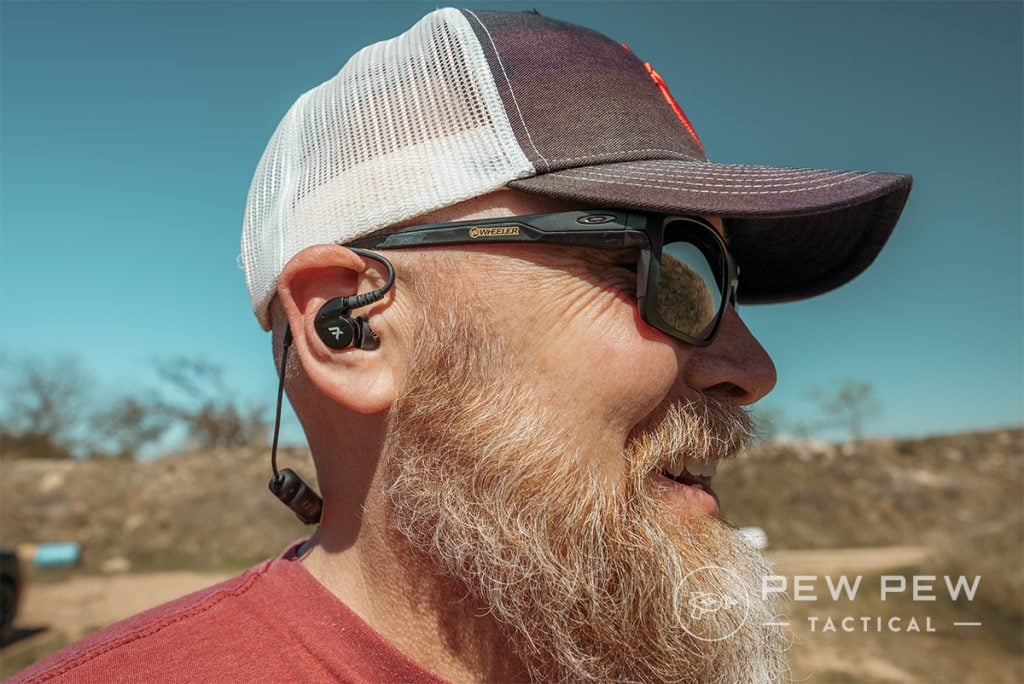 They do require more fitment which we go over in our in-depth review.
Amazon
We've been fans of GuardTech's all-in-one gun cleaning kit for while.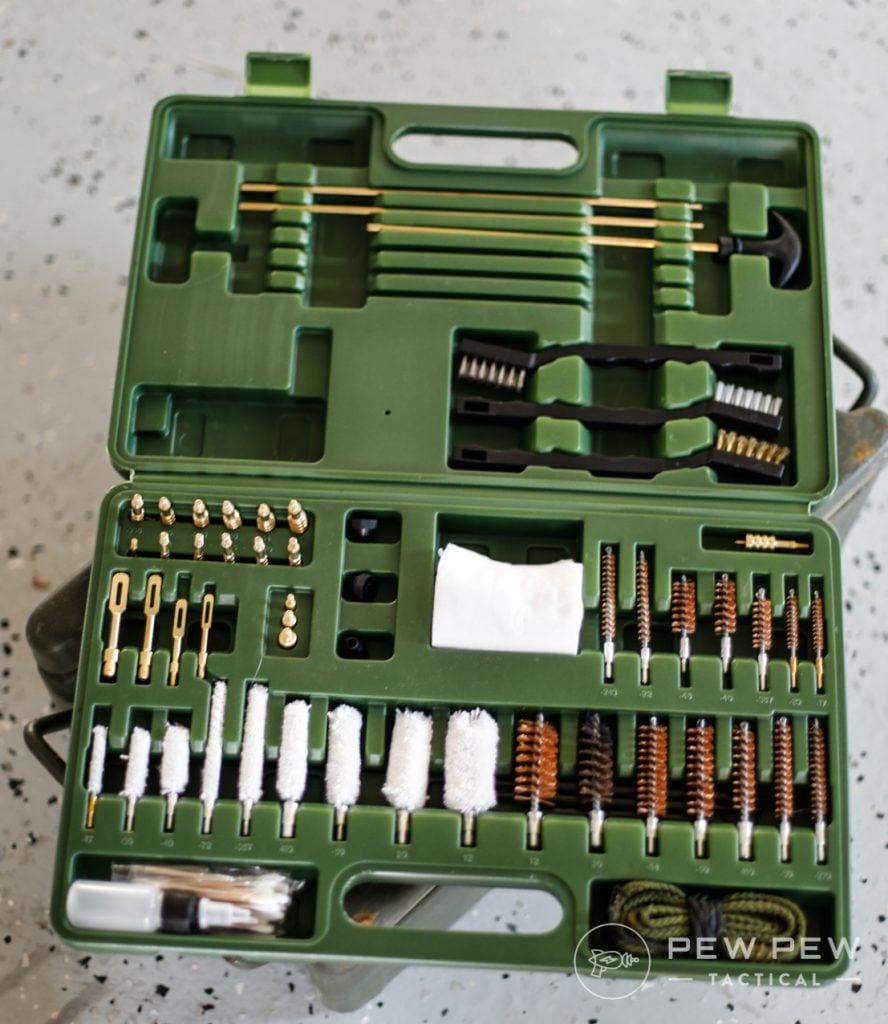 49
at Amazon
Prices accurate at time of writing
Prices accurate at time of writing
But now they've released their AR-15 specific one that comes with a surprisingly nice brass cleaning rod that spins so you don't lose your jags.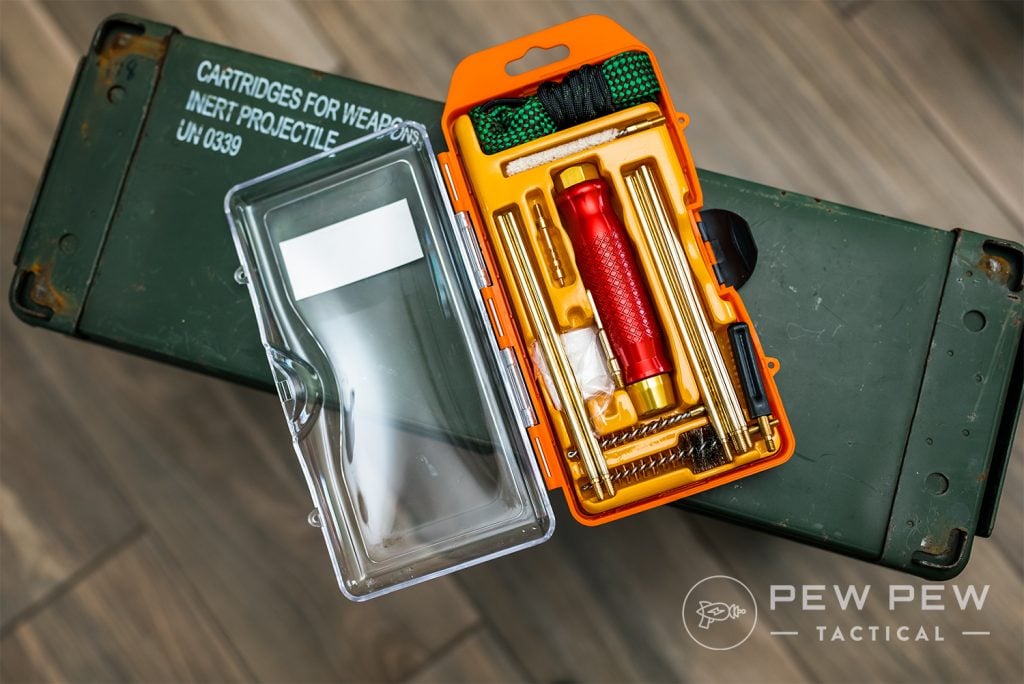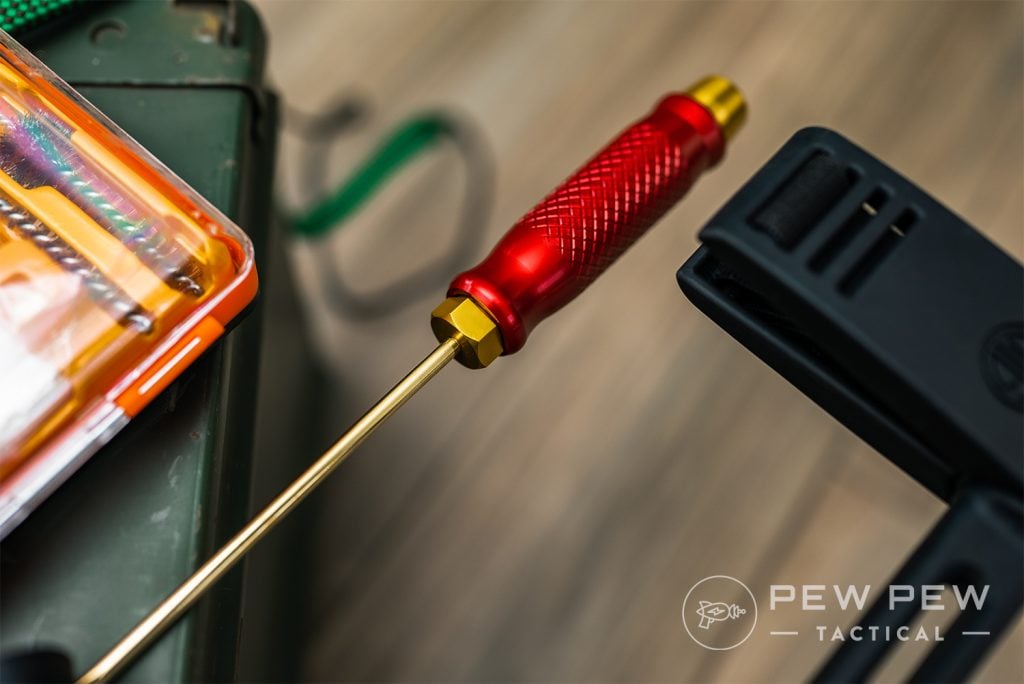 39
at Amazon
Prices accurate at time of writing
Prices accurate at time of writing
Hidden Hybrid Holsters
Our fav hybrid holsters – Amish leather backer with Kydex shell are back at it again with 15% off with code HONOR15.
Check out our full review.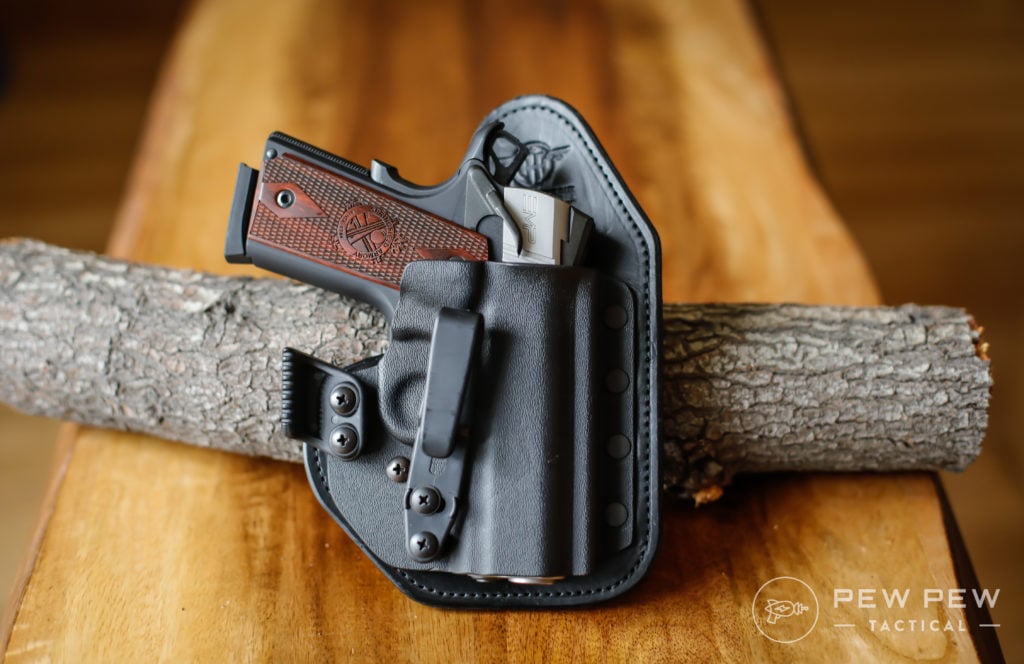 Optics Planet
One of our fav places for optics…Optics Planet has 10% off almost everything with code MEMDAY10…including ammo!

Especially be on the lookout for their TRYBE Defense products which are on closeout sale and up to 75% off.

Ballistic Advantage
One of our favorite bang-for-the-buck barrel manufacturers, Ballistic Advantage has an awesome tiered savings system.

Their claim to fame is their shoulder-less Hanson barrel…check out our full review.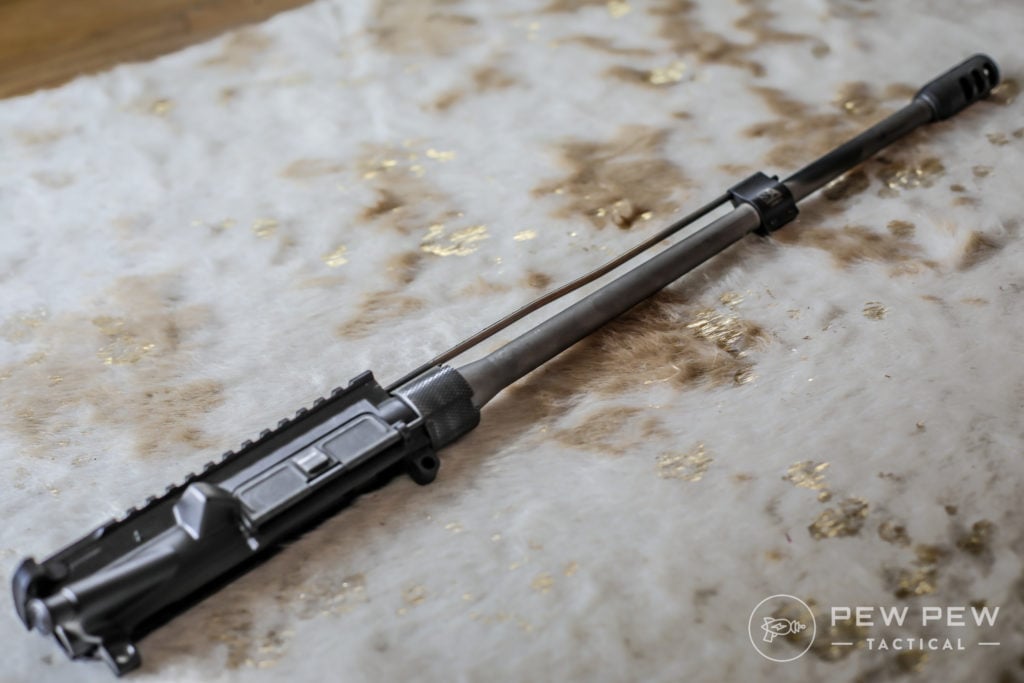 Gun Mag Warehouse
Check out all of GMW's Memorial Day Deals.
Looking for Gen 3 Magpul PMAGs?
GMW has them for $11.99 and the windowed version for $13.49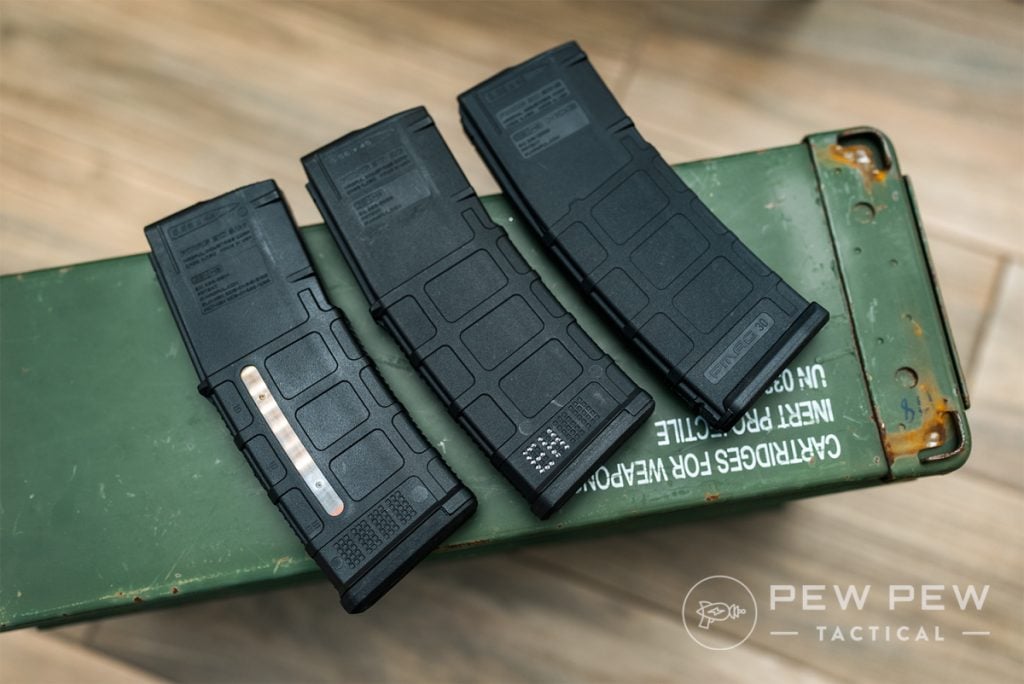 Or how about ETS Gen 2 Glock 9mm 32-Rounders for $6.99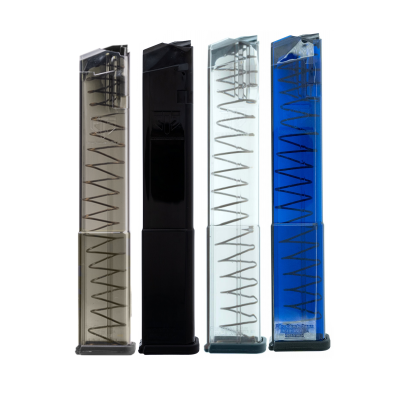 Holosun HS507C X2 Pistol Red Dot for $309 with additional 10% off with code HOLO10
See the rest of all their Memorial Day Deals here.
Walker Defense
Walker Defense is having 15% off with code PEWPEW15.
We love their 3D printed Nero muzzle brake that we show in Best AR-15 Brakes & Comps.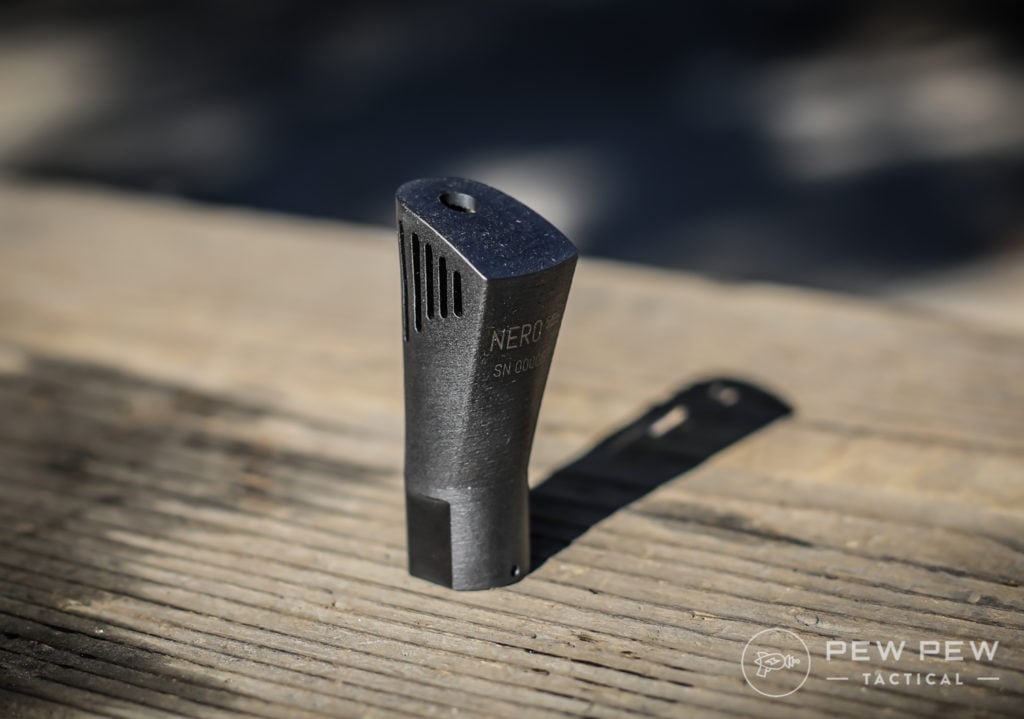 And their titanium BCGs.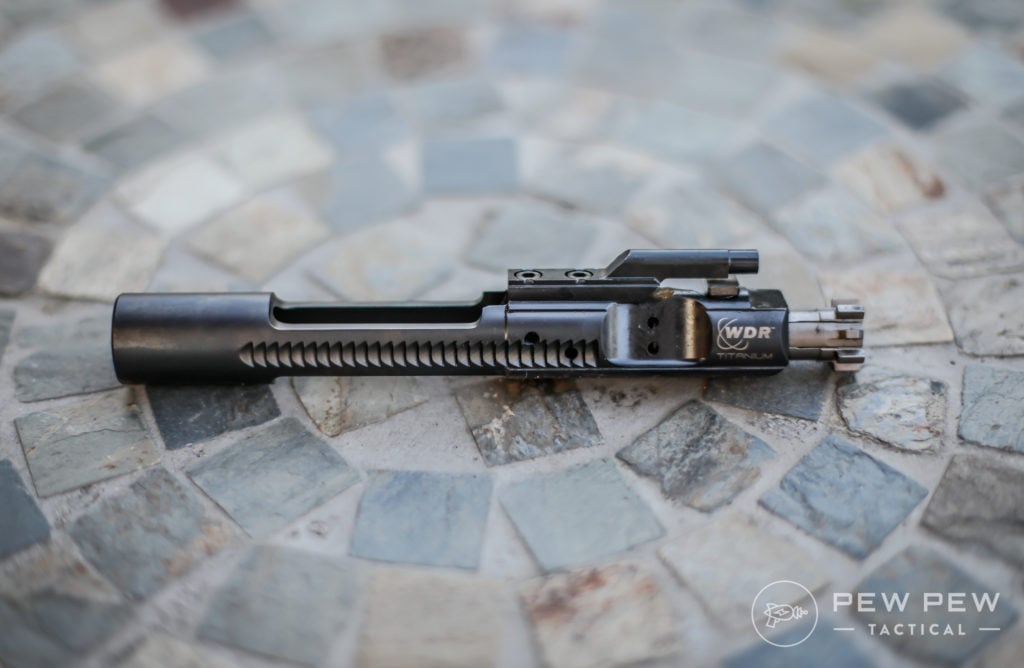 Capitol Armory
One of the largest NFA suppressor dealers on the web (that can now ship to your doorstep in most states)…Capitol Armory has a few coupon codes:
-Buy 2 or more NFA items or suppressors and take 10% off with code BUY2PLUS
-Spend $800 or more and get a $100 gift card with code 100CARD
-10% off accessories with code MEM10.
Need ideas of what to get? Check out our Best AR-15 Suppressors and Best 9mm Suppressors.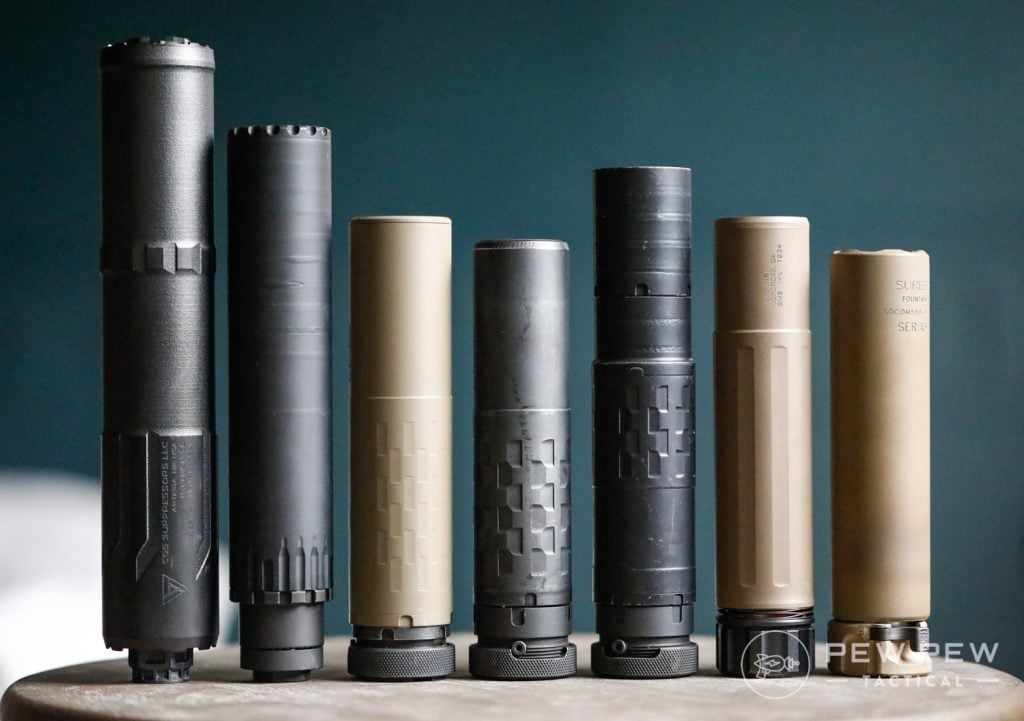 MyMedic
For the most part…having an IFAK (individual first aid kit) might be more important than a CCW.
MyMedic is having 20% off their Trauma supplies (no code needed).
Check out our full review on their three sizes.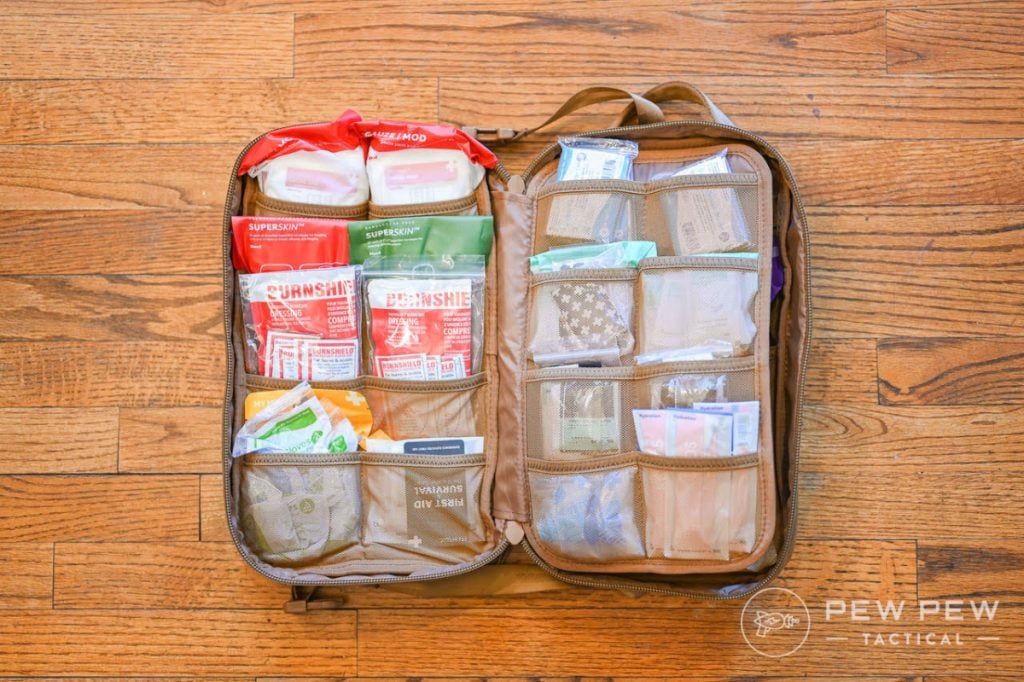 Shoot Steel
WOOOO, now this is a SALE with items up to 50% off plus free shipping on orders over $350.
We love their Armadillo targets that are a cinch to set up and angle down splatter so you can shoot closer.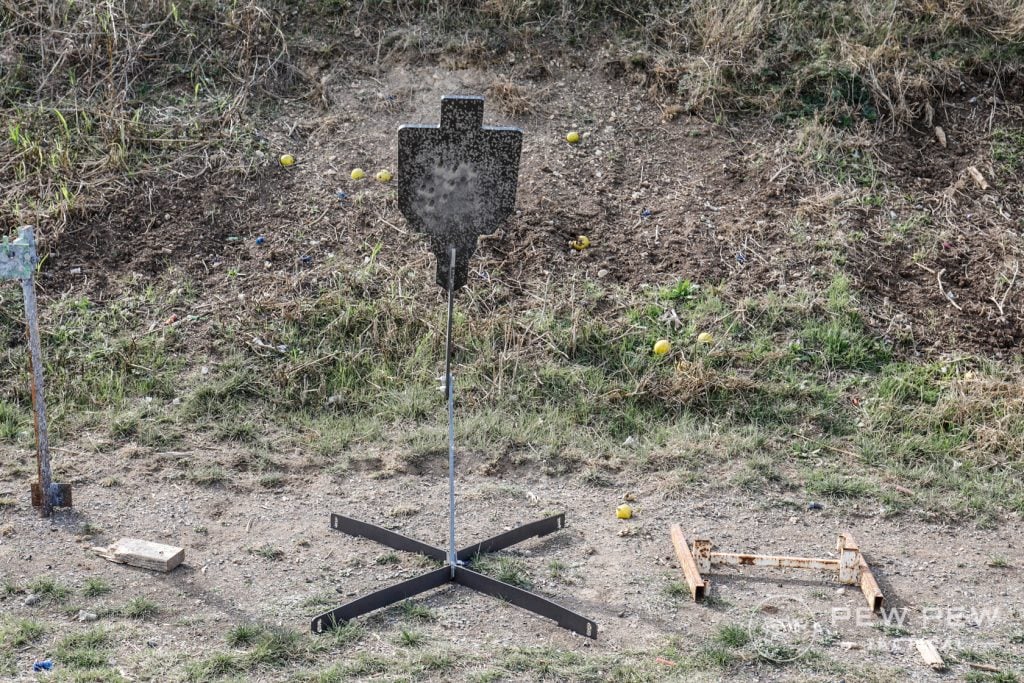 Sounds like it's time to get that speed rack you've always wanted!
356
at Shoot Steel
Prices accurate at time of writing
Prices accurate at time of writing
One of our favorites (that you see in our new videos) is their standing IPSC target.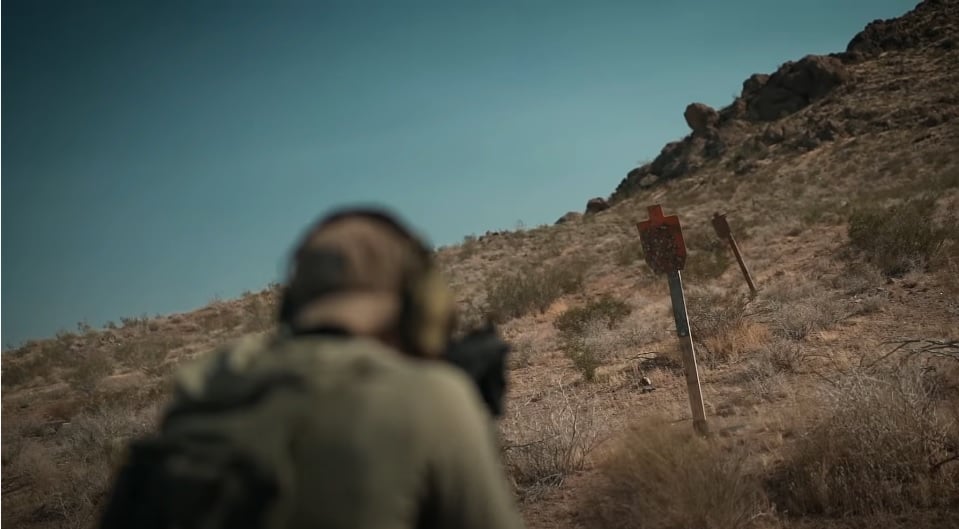 104
at Shoot Steel
Prices accurate at time of writing
Prices accurate at time of writing
SecureIt Gun Storage
We love SecureIt, and for Memorial Day Week, see savings up to 25%!
And now…30% off their Agile 52 Pro.
Unlike other safes which are a hassle to install…the Agile 52 comes flat-packed (so you can get it into your room/upstairs) and all assembly is internal.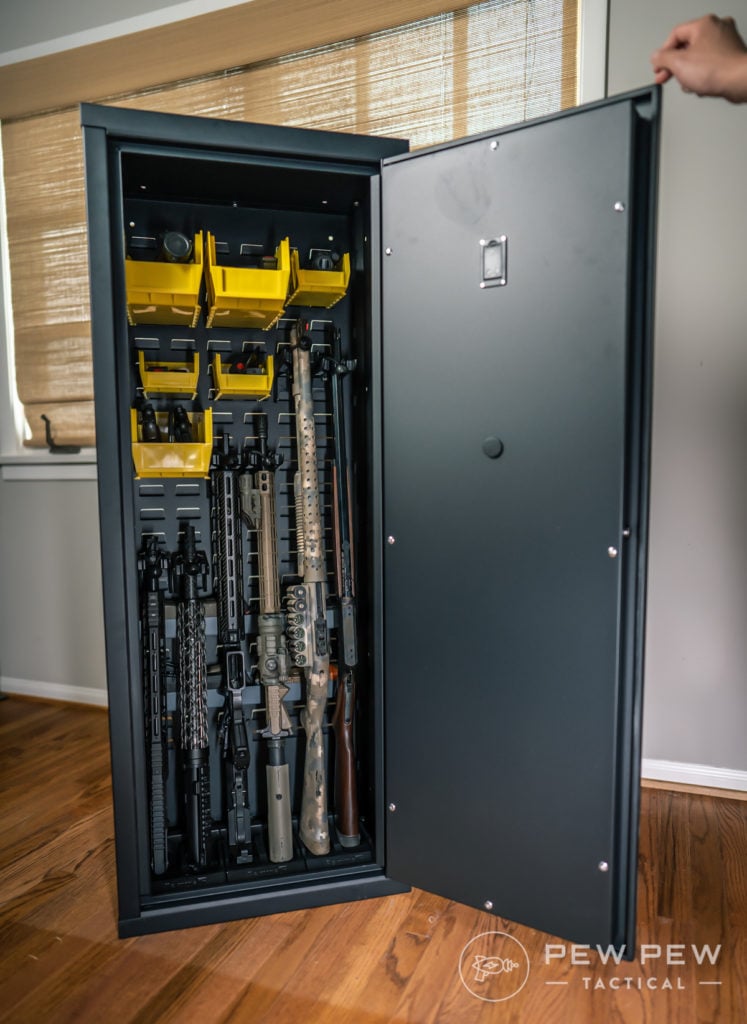 One of our favorites from our Best Gun Safes article…and we have a comprehensive review too.
80% Arms
Nothing has officially started yet but word on the street is that 80% Arms will be running a 20% off sale through Monday with code MD20.
Check out our review of their AR-15 Jigs & 80% Lowers.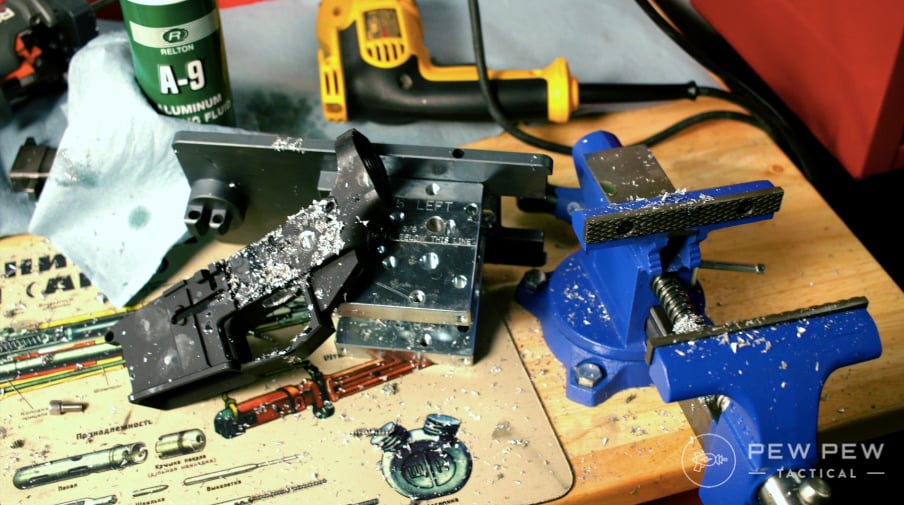 As well as their GST-9 Handgun & reusable Infinity Jig.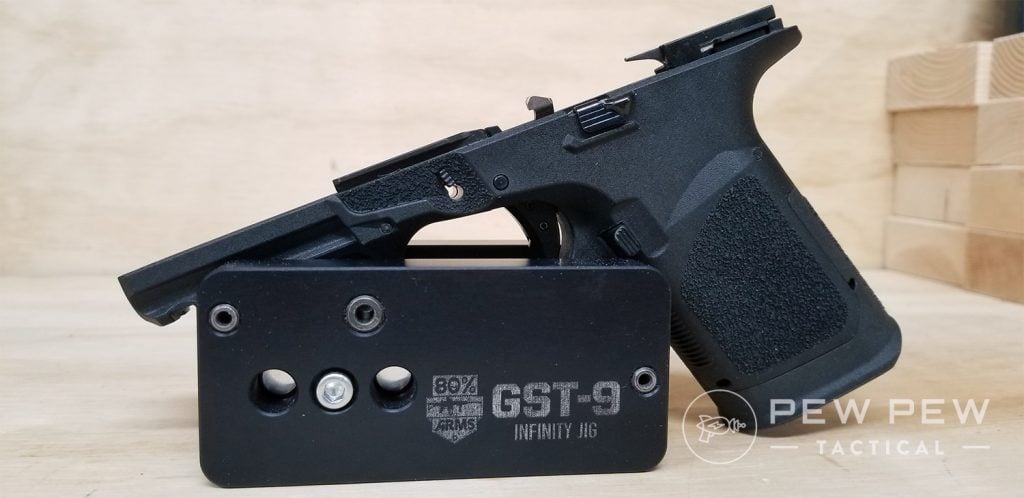 Rounded Gear
Formerly Concealment Express, we love Rounded Gear for get-er-done all Kydex holsters. And they have 15% off sitewide with code 15OFF100.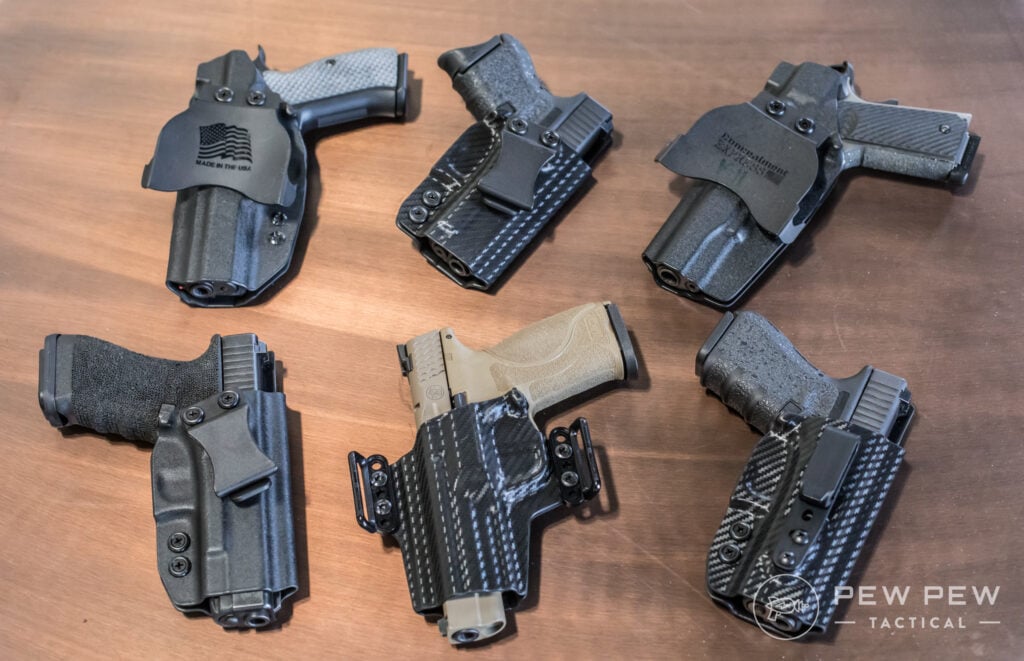 Check out our full review.
MIRA Safety
Nothing yet but they usually have a pop-up for 10% off.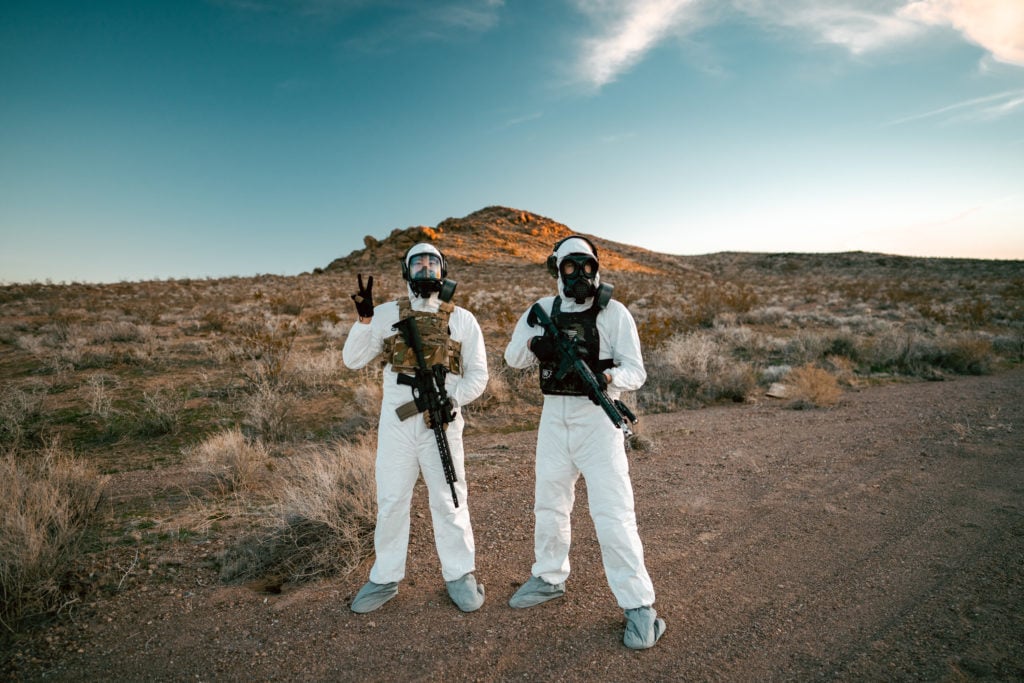 Check out our review of MIRA and other gas masks!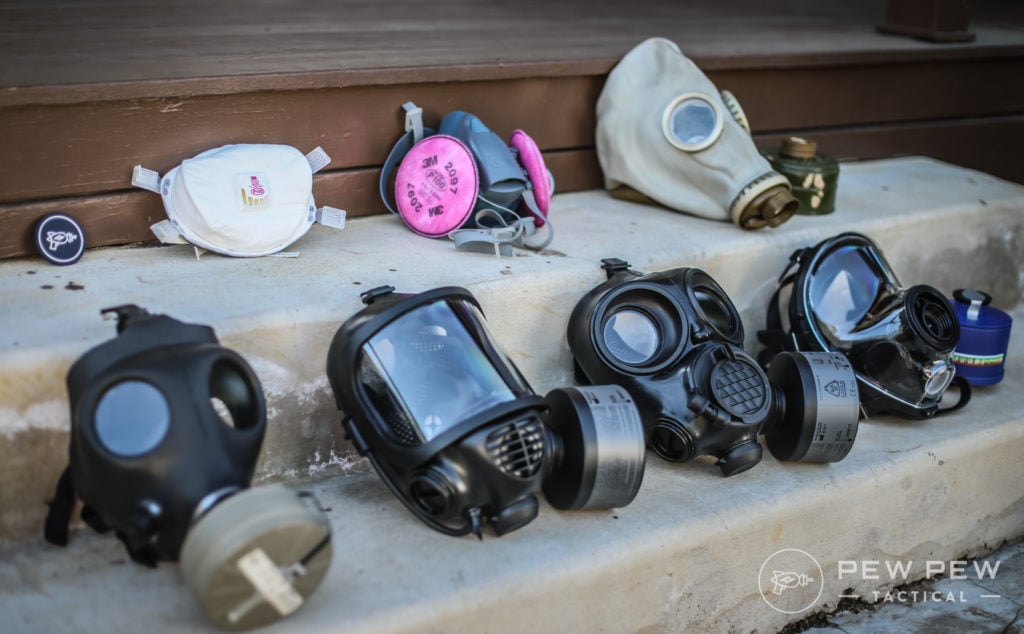 They also came up top in our latest Review of Ceramic & UHMWPE Armor…so snag that Level IV armor you've been eyeing too!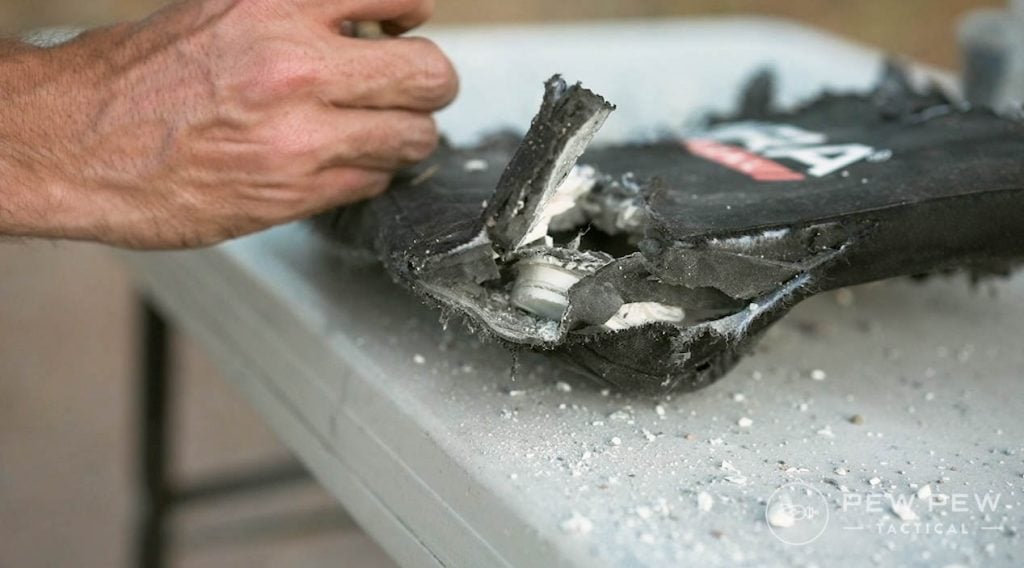 250
at Mira Tactical
Prices accurate at time of writing
Prices accurate at time of writing
Savior Equipment
Get 15% off with code "PEWPEW15" at Savior Equipment…our current favorite manufacturer for everything gun bag related.
Our fav is their Urban Warfare bag series which is semi-discrete and looks great without a bunch of dump pouches.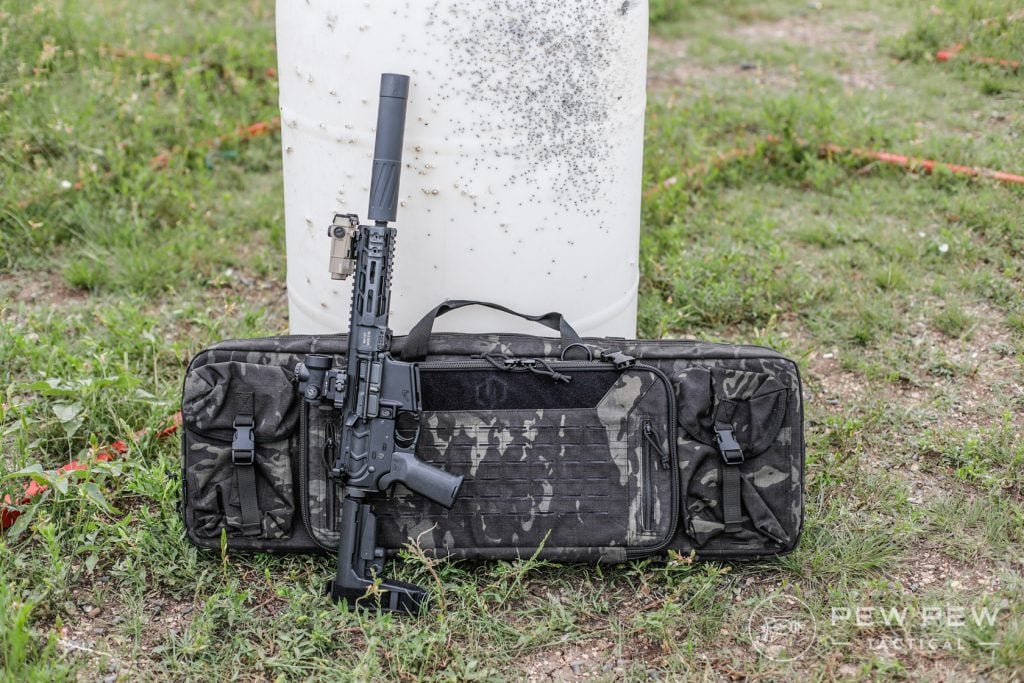 We're also digging their collapsible rifle stand (in both regular and shorty boi) models for when you're going to a competition or range that doesn't have tables.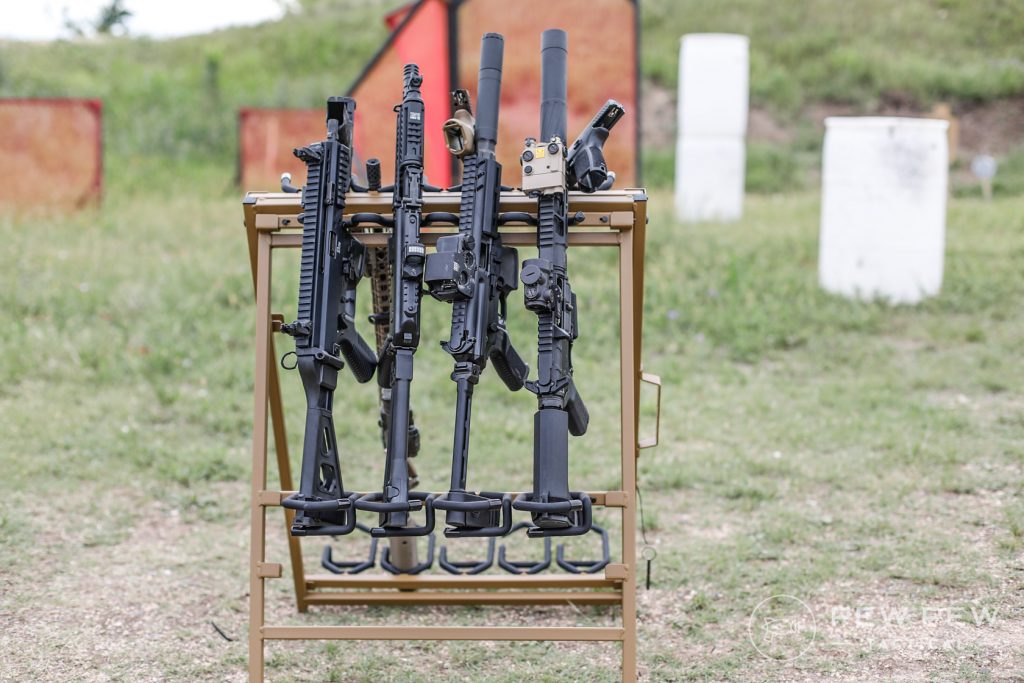 See more in our 17 Best Gun Cases article.
TriStar Trading
Want to help us out and rep some Pew Pew? Check out our official merch partner, TriStar Trading.
Right now we're having a 20% off sale with code SAVE20 on our shirts, hats, and patches.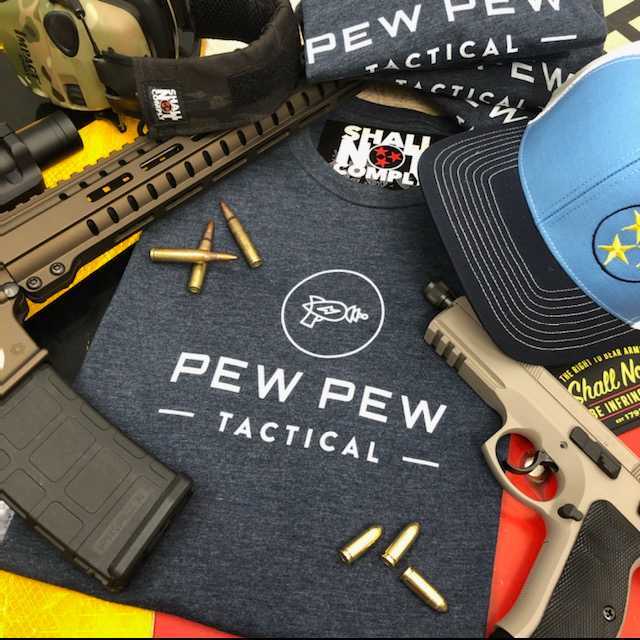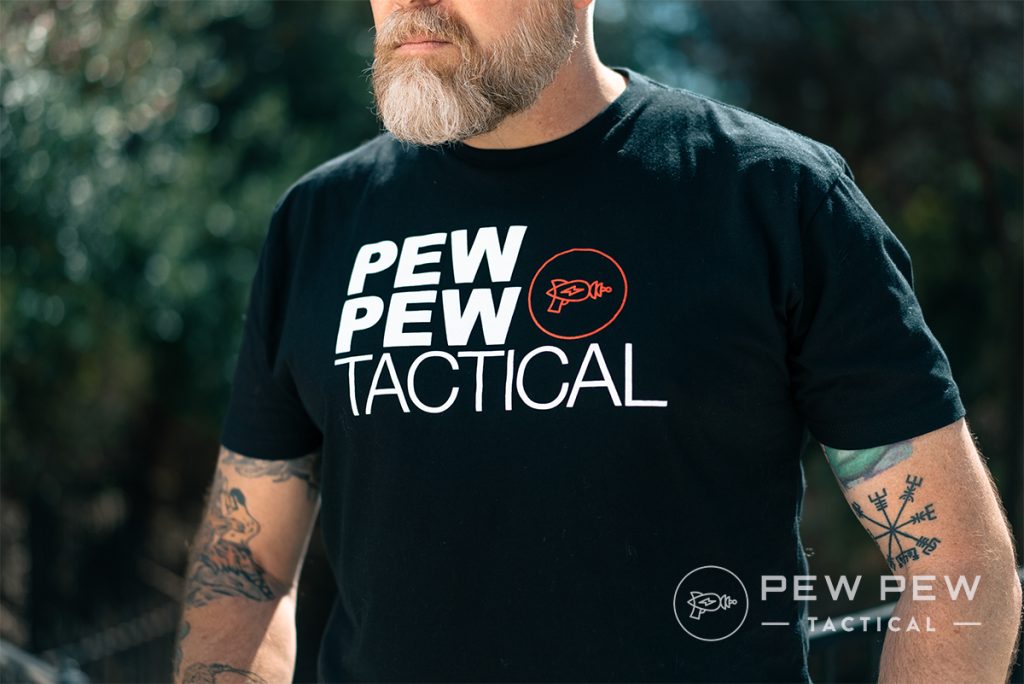 Sportsman's Warehouse
Lots of goodies over at Sportsman's from camping to guns/ammo and even some summer BBQ.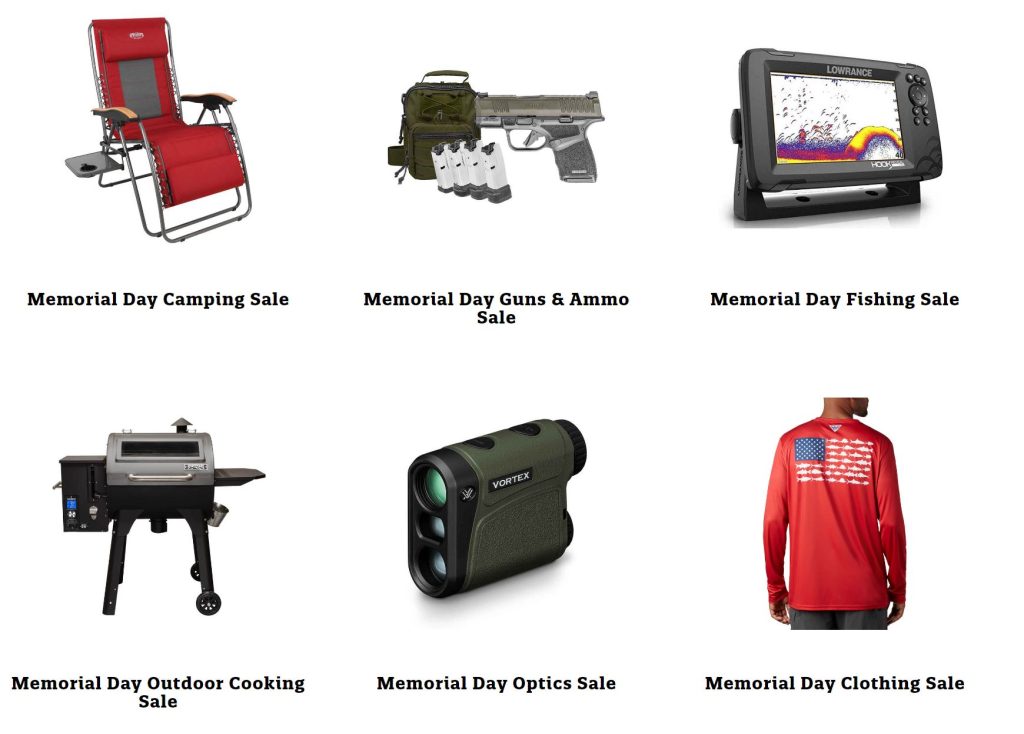 Home Security Superstore
Looking for some non-lethal protection? HSS has 15% off storewide!
Check out some of our favorite tested picks from Best Pepper Spray…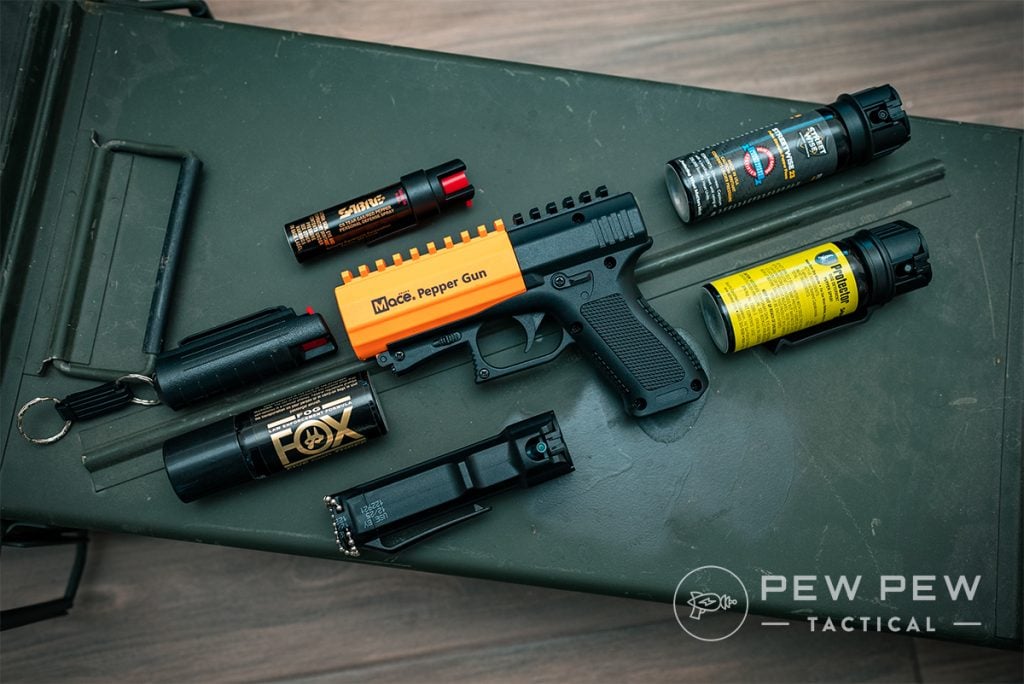 To Best Stun Guns…