We're all familiar with long action and short action rifles, but how about a third option — the Mini Action!
Is it worth getting into?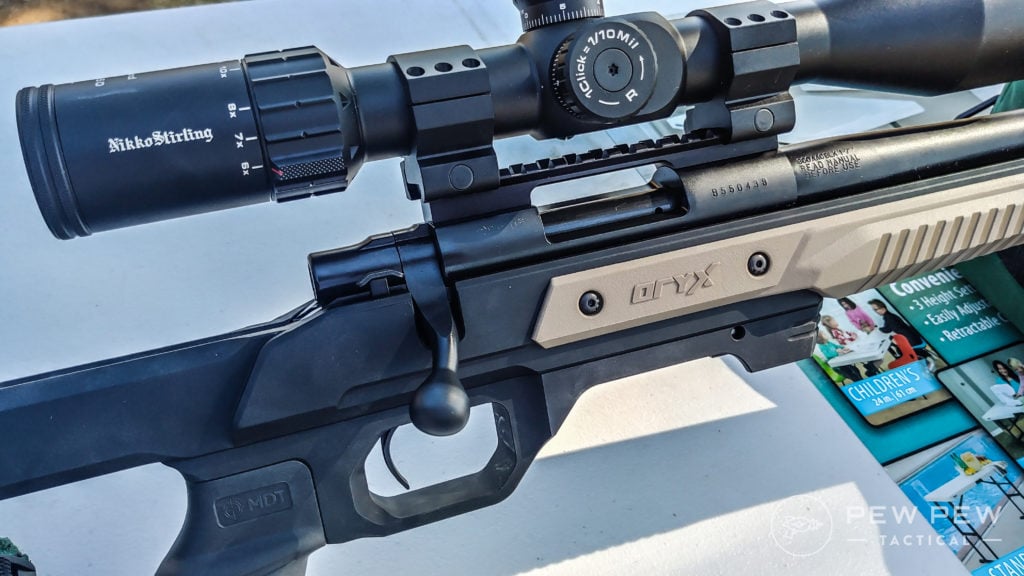 I've been testing this Howa 1500 Mini-Action in .300 BLK for several months now, so let's get into the good, the bad, and the interesting about it!
Designed for smaller cartridges like .223 Rem/5.56 NATO, .300 BLK, and 6.5 Grendel, Howa's Mini Action is exactly what you would expect. A smaller, shorter, more compact and handy action.
The Howa 1500 is a dead on reliable action and a great option for a shooter looking for a new bolt rifle build.
And the Oryx Chassis by MDT is an outstanding precision chassis for the budget-minded person.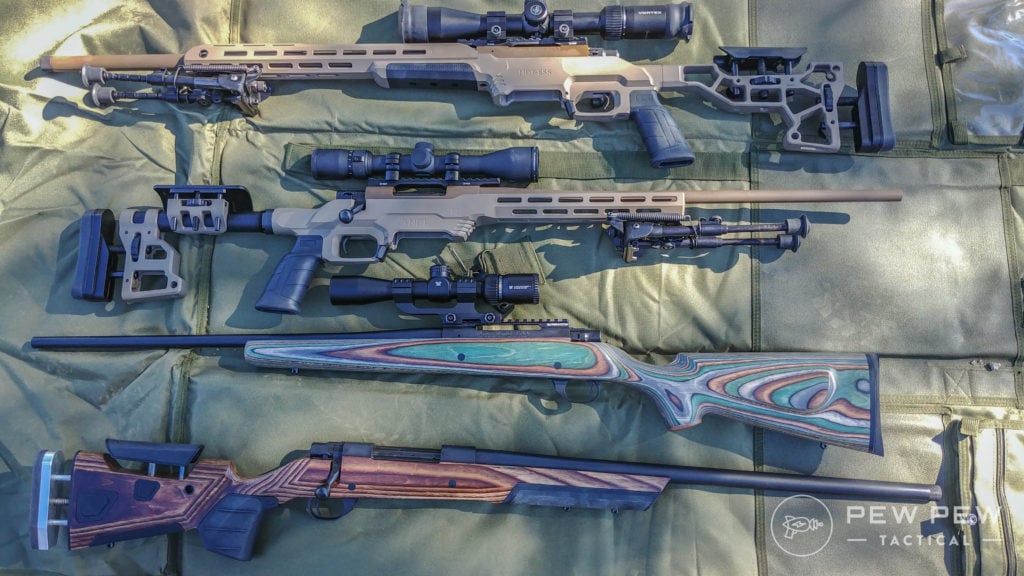 I know this because I've reviewed both individually before!
But now Legacy Sports offers them together as a package deal, so they sent me one to test out along with a Nikko-Stirling Diamond 6-24×50 Riflescope.
Table of Contents
Loading...
What It Is
This Howa 1500 Mini Action is their very popular .300BLK chambering with a 16″ threaded barrel.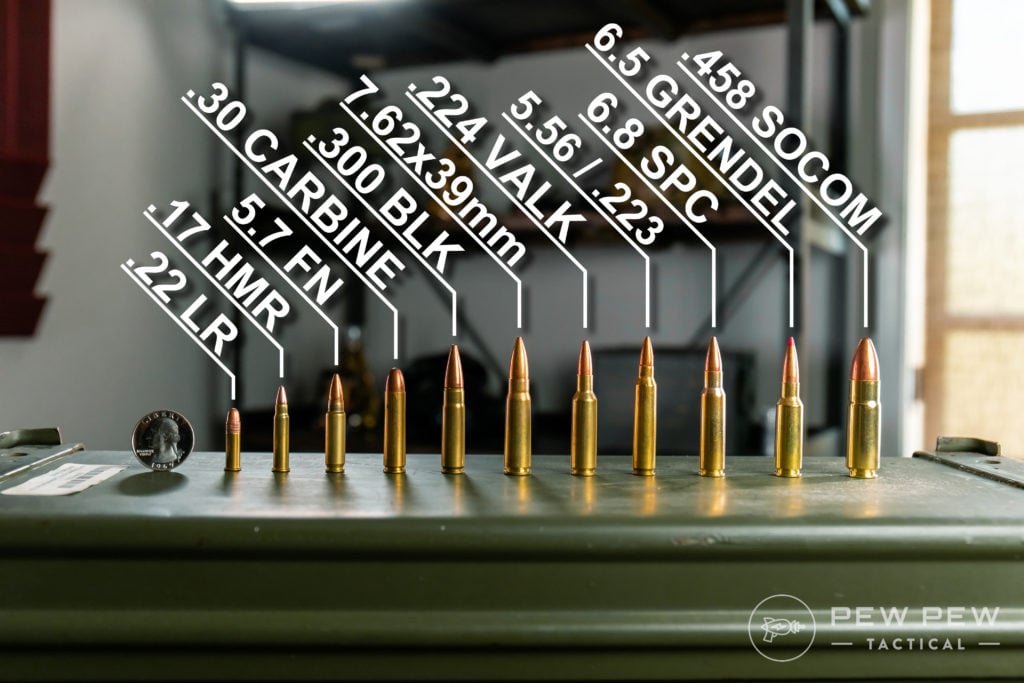 Legacy Sports also has their 0 MOA scope rail and their Nikko Stirling scope all as a package set for a target shooter or hunter.
But it comes in a fairly wide range of calibers such as the aforementioned 5.56, 7.62×39 and 6.5 Grendel.
While in the Oryx chassis it is more fit for target shooting, it is also a great setup for a dedicated hunting build for game such as hogs or other pests and predators.
The Rundown
Let's start with the Howa 1500 and Oryx chassis.
There really isn't a lot to say about either one — both work exactly like I would expect them to.
They both functioned amazingly.
If you've read my reviews of their larger versions, then you can skip this part and just assume that they are exactly the same.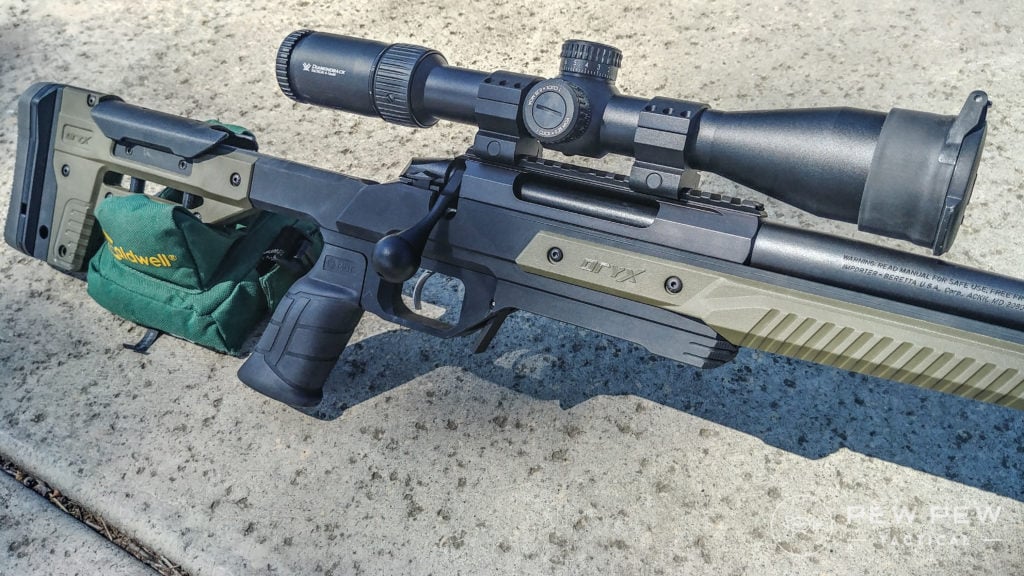 But for the new readers, I'll give a quick overview.
Howa 1500 Mini-Action
A barreled action based on the Howa 1500, this is literally the same thing just downsized. It's smooth, ultra-reliable, and really a great shooter.
360
at Brownells
Prices accurate at time of writing
Prices accurate at time of writing
It also comes with Howa's famed HACT trigger — a 2-stage trigger that is crisp, light, and one of the best factory triggers on the market right now.
Oryx Chassis
MDT is known for their top of the line chassis such as the ESS and ACC. But their first real push into the budget chassis world comes from their sister brand Oryx Chassis Systems.
Best Beginner Long-Range Chassis
420
at Brownells
Prices accurate at time of writing
Prices accurate at time of writing
Delivering on that elite level quality that you would expect from MDT proper, Oryx gives you what you need in a chassis without weighing you down with extras to drive up the price that only the top-level shooters will really get the value from.
I love the Oryx and pairing it with a Howa Mini-Action makes for a very sweet rifle.
Nikko Stirling Dimond 6-24×50
While it's a name most people haven't heard, it is the brand of scopes that Legacy Sports includes in most of their scoped rifle packages.
It also comes with a lot more features than its price point would lead you to expect, such as being FFP, illuminated, waterproof, shockproof, and nitrogen filled.
345
at Amazon
Prices accurate at time of writing
Prices accurate at time of writing
The turrets are well-fitting, turn easy without being loose, and the markings are… partly easy to read.
Inside the scope, the reticle falls a little flat but isn't bad at all and for most applications will suit the shooter very well.
Range Report
This turned out to be a MUCH better shooter than I was expecting.
I don't have a lot of experience with .300 BLK but after getting to really use it and play around with a couple of loadings, I really dig it in this format.
Most of my plinking and getting to know the rifle was done with Sellier & Bellot 147-grain FMJ .300BLK ammo.
It shoots a little bleh, but still pulled in groups averaging around 1.5 MOA with solid consistency.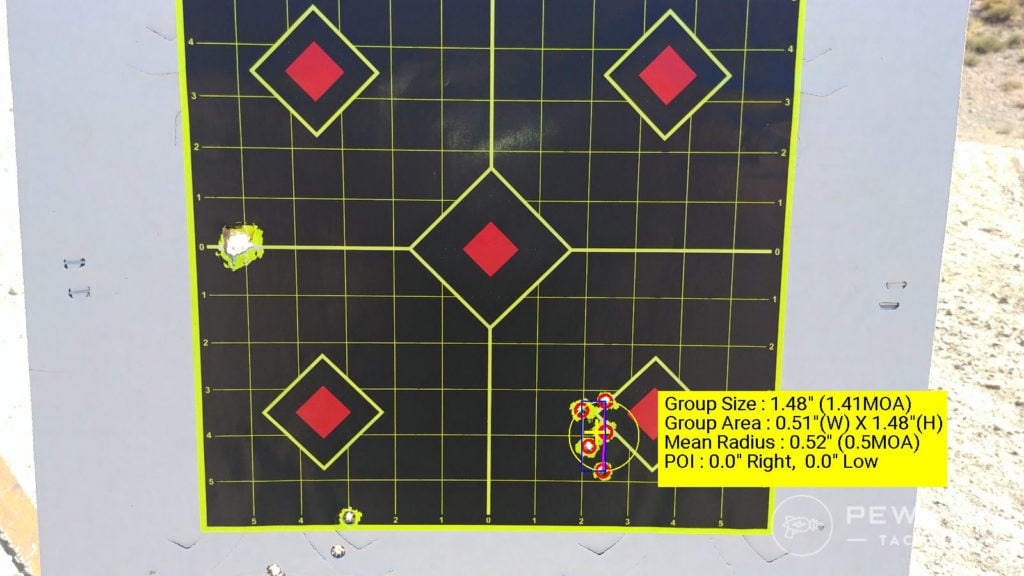 This was exactly where I expected the rifle to be, really.
I was shocked when I switched to the Hornady Black 110-grain V-Max rounds and ended up putting sub-MOA groups downrange!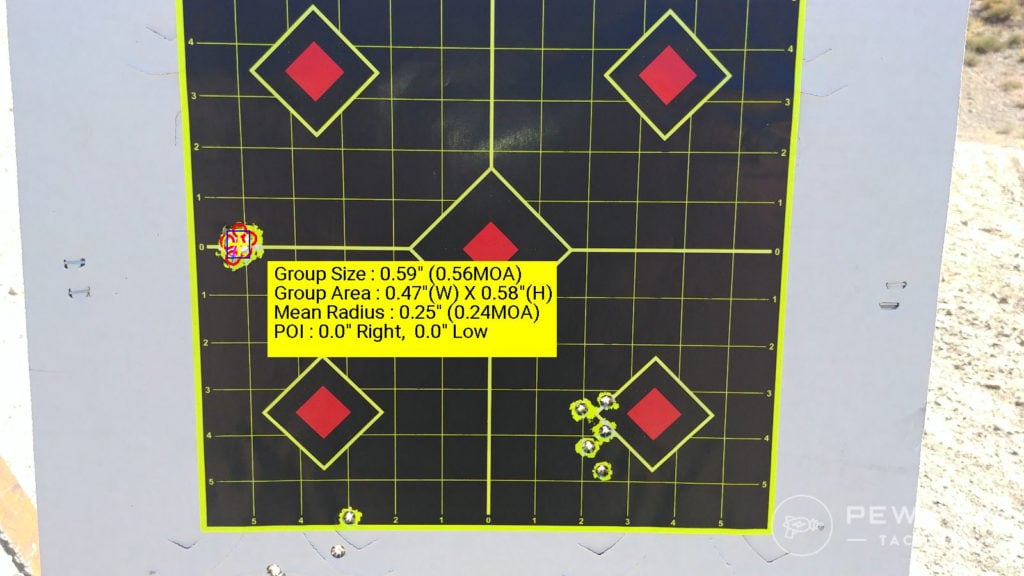 The average for the Hornady Black was about 0.75 MOA across multiple groups.
I love Hornady Black in 6.5 Grendel and 6.5 Creedmoor, so I was really excited to see that it also kicked ass in .300BLK.
22
at Brownells
Prices accurate at time of writing
Prices accurate at time of writing
Needless to say, the Howa 1500 and Oryx chassis passed with flying colors.
Everything except the magazine…
Issues Found
As discussed, the Howa action and MDT chassis are awesome. They are awesome in larger forms and awesome in their mini form.
However… I really got a bone to pick about these magazines.
I'll state my point now and then show you what I'm talking about: The Howa magazines are really low-quality feeling and have working issues.
I am disappointed with them.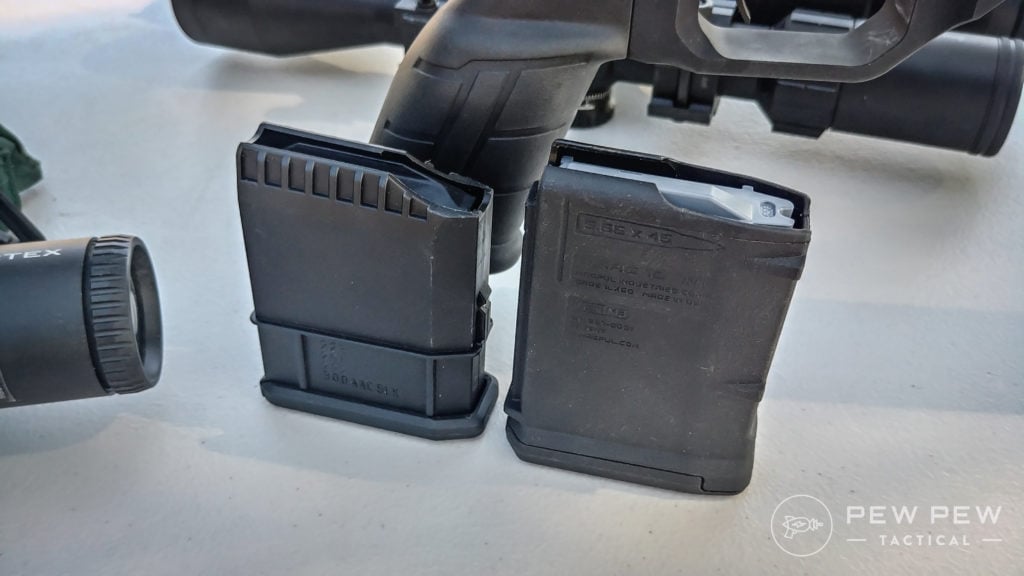 Right from the start, you pick it up and you just know it is thin, cheap, and ready to break.
The walls flex when you apply even the slightest pinch to them, the baseplate rattles because it fits poorly, and the feed lips look ready to snap at a harsh word in their direction.
The lock-up into the Oryx Chassis is strange, to say the least.
Using a front locking paddle-style release, it requires to firmly press up on the front corner of the magazine to seat — even when empty and on an open bolt.
Failure to press the magazine in that exact spot results in the magazine not locking into place or having to wack it hard enough that over-insertion is a common problem.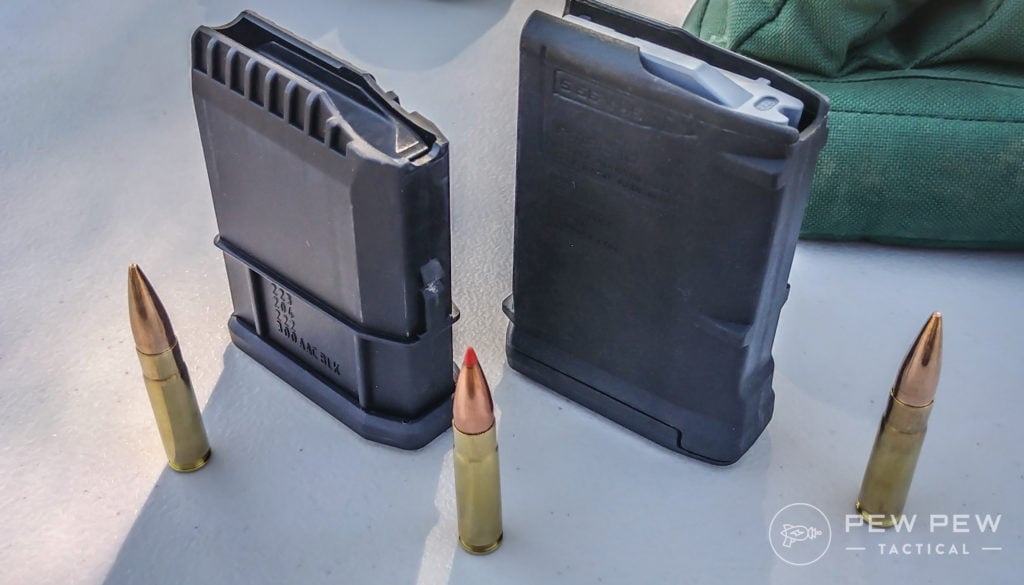 Replacements are EXPENSIVE clocking in at $50-60. For that price, they should be made out of gold-trimmed titanium, not ultra-thin microplastic.
I would absolutely consider the magazines to be a critical weak point of the system.
Budget Scope Packed With Features
While the magazines for the Howa left me really disappointed, the Nikko Stirling scope was better than I expected.
From the price point, you know you're getting a budget scope. But that isn't always a bad thing, especially with modern optics.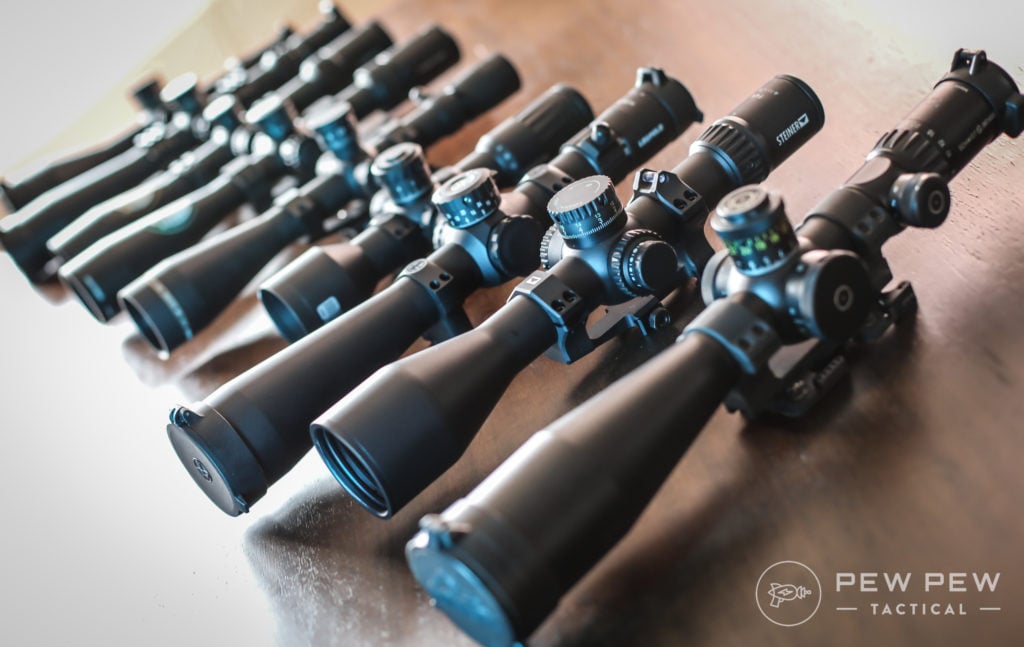 The glass is very clear and the light transmission was good enough. Zero color deformation that my eyes could see and the targets were very clear and sharp.
There is a good amount of fisheye and blurriness at the edge of the scope, but it didn't affect my shooting and is to be expected from budget-minded glass.
Reticle in the Nikko Diamond is functional with decent holdover markings and range estimation marks also, standard in a MilDot scope.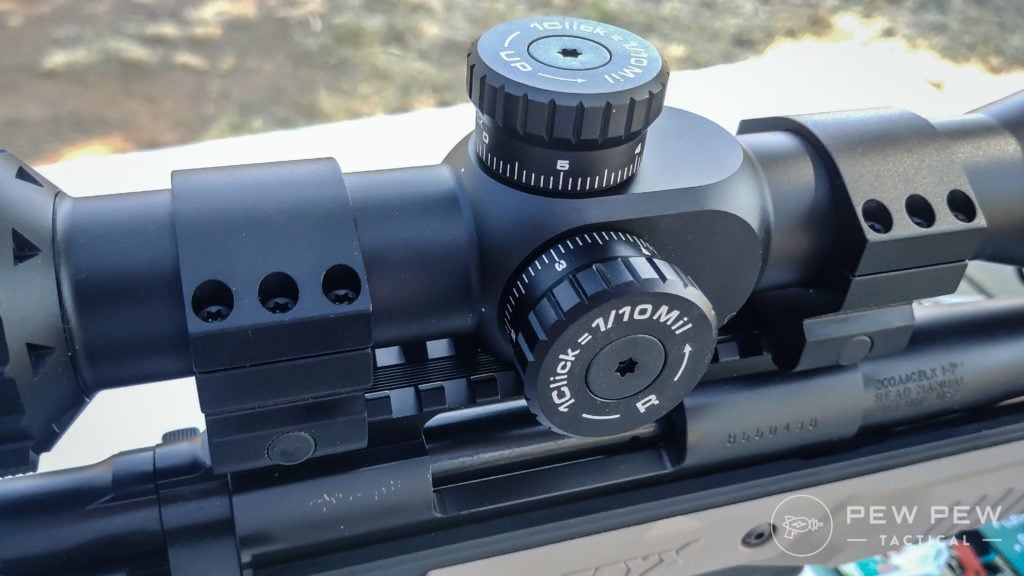 Adjustments on the scope are very smooth, the magnification adjustment is almost slick feeling and all of the clicks are positive and auditable.
The center crosshair was slightly thicker than I like, but that is a personal preference.
Really, the only thing I didn't like about the scope was the markings on the side and top that correlate to the turrets. These white dots are just so small for no reason.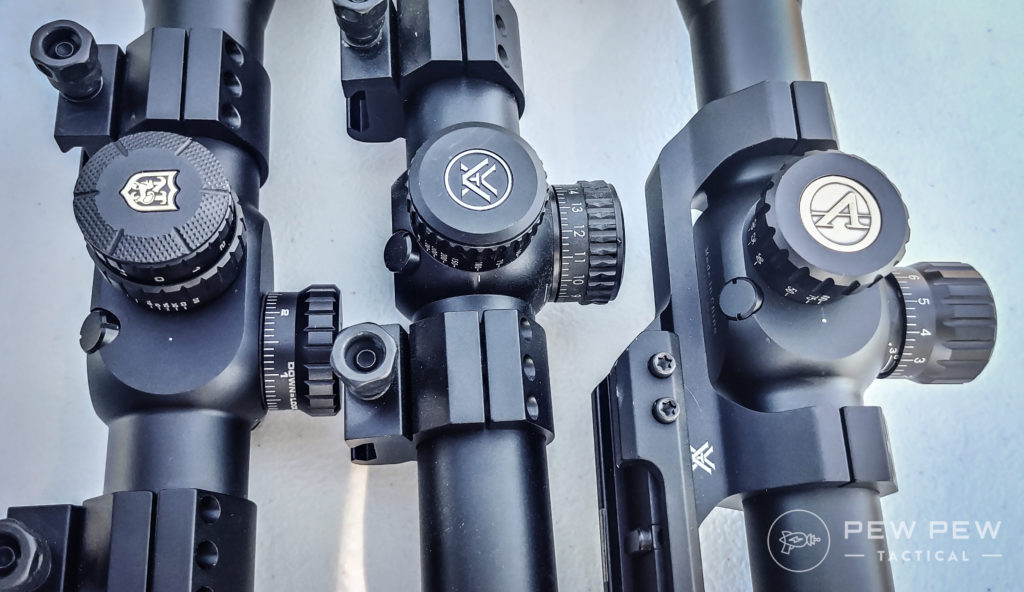 See? They are tiny! This was annoying, but not critical. The dot is literally half the size of the dot Athlon uses and 1/4th the size of the dash that Vortex has.
For the price – the features punch above their weight class and the glass is good enough to serve you well.
However, in an age when brands like Vortex, Athlon, and Primary Arms offer budget-minded optics that come with bulletproof warranties — Nikko-Stirling falls short.
The warranty offered, while lifetime, only covers the original owner and might require the original proof of purchase…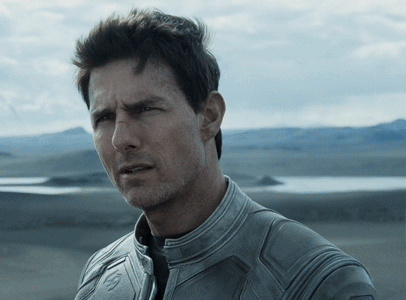 Also, electronic parts are only covered for 5 years. So if the illumination burns out in 6 years, you're SOL.
Full Disclosure
While the unit shown in this review did fine on durability (not that I was rough or throwing it around…) this was actually the second Nikko-Stirling scope that was sent.
The first was destroyed during shipment. Attached to the rifle, the scope arrived at my FFL with the rear of the scope from the magnification ring back bent at an 11-degree cant.
No visible damage to the rifle box or overpacking box.
Verdict For Nikko Stirling
If you're getting a Nikko Stirling as part of a Howa 1500 package set, it's a decent scope that will serve as a starter well.
However, if you were to be going out and buy one… I couldn't recommend it since there are better options at the same price point.
Athlon Argos BTR 6-24×50 FFP comes in at around $325
Vortex Diamondback Tactical comes in at $300 for the 4-16x and $400 for the 6-24x.
400
at Amazon
Prices accurate at time of writing
Prices accurate at time of writing
Both Athlon and Vortex have amazing warranties, better glass, better reticles, and are built much more stoutly than the Nikko-Stirling is.
All of that said — I would like to point out that the scope worked great. Really great.
If they upped their warranty a little and maybe ruggedized the scope a bit more, I would say that it would be a major contender in the budget optics space.
The Package As A Whole
Even with the shortcomings of the magazine and scope, I like this setup a lot more than I thought I would. I really didn't expect to get as much out of it as I did and overall I'm impressed with the package.
The 16″ barreled mini-action Howa 1500 is awesome. I want one in 6.5 Grendel but if .300 BLK is your thing, you really should take a look at this.
Sadly, being in California I wasn't able to put a suppressor on it… but if I could, I think that is where the .300 BLK will truly shine.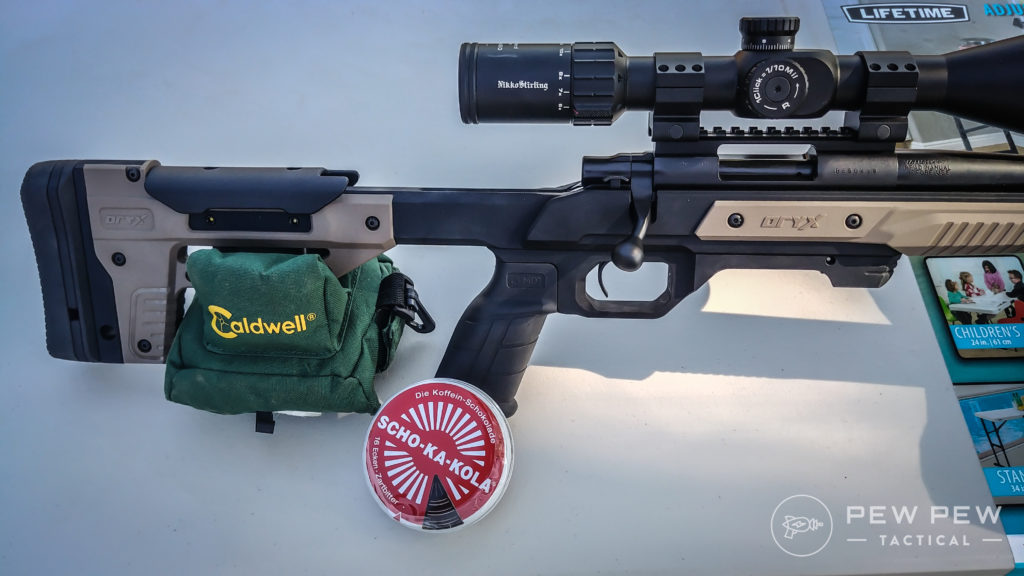 Having it paired with the Oryx Chassis is really a match made in heaven. The chassis works outstanding and really helps increase the accuracy of the system.
The Oryx is a little heavy to be a hunting chassis, but it isn't bad either. If you're in a blind or working off a tripod this would be outstanding.
By The Numbers
Reliability: 5/5
The only issue I had was locking the magazine in place, other than that it was 100%. Extraction on the S&B ammo was tight, but that was the ammo's fault as it seems to happen with every bolt gun I run on S&B ammo. Hornady Black ran perfectly!
Accuracy: 5/5
Howa offers a sub-MOA guarantee with decent ammo and I honestly was expecting to only achieve that with match grade stuff. I was absolutely blown away when I started drilling near half-MOA groups.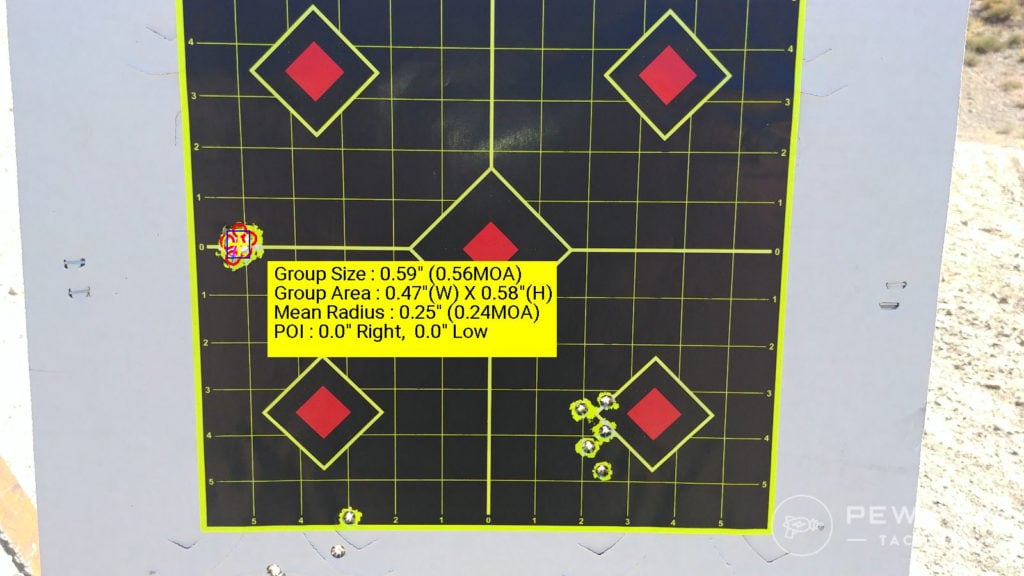 Ergonomics: 3/5
The Oryx has the same issue as always, the LOP is a bit short. But you can get spacers from Oryx to solve that.
The magazine release for the Howa mag wasn't my favorite either. Having it mounted in front of the magazine is annoying.
Looks: 4/5
Oryx chassis looks simple and clean, I like the FDE side panel this one had and it worked. Nothing to write home about, but not bad either.
Customization: 4/5
Great mounting rail, M-LOK in the Oryx Chassis, and the set is available in several chamberings!
Bang for the Buck/Value: 4/5
Finding a package set of the Howa Mini and Oryx chassis can be a little hard, but the separate barreled action and Oryx Chassis is very easy to pick up!
360
at Brownells
Prices accurate at time of writing
Prices accurate at time of writing
Pick your barreled action and your Oryx chassis and you're only two screws away from a completed rifle! That makes this a very economical option.
Best Beginner Long-Range Chassis
420
at Brownells
Prices accurate at time of writing
Prices accurate at time of writing
Overall Rating 4/5
Parting Shots
There is a lot to love about the combo of the Howa 1500 Mini Action and Oryx chassis. Reliability is stellar and accuracy is great with the right ammo. I don't love the magazines, but so far they have done what I needed them to do.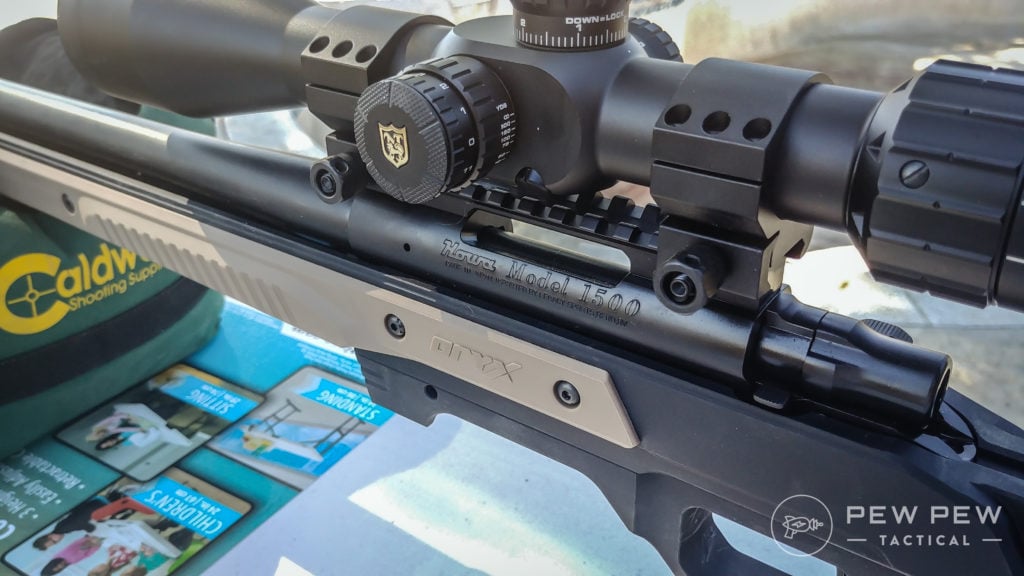 I would pass on the Nikko-Stirling scope though. If you really need those features at that price point, then it works as intended — but the warranty and durability make it fall short of greatness.
What are your thoughts on a mini action bolt rifle? Let us know in the comments! For more great hunting rifles take a look at the Best Beginner Hunting Rifles and also our picks for the Best Long Range Scopes.