If you've ever been to the shooting range, you'll recognize at least a couple of these classic characters.  How many have you experienced?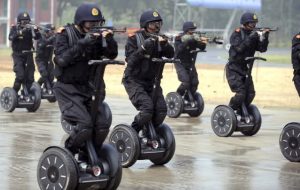 1. Guy who keeps his ear protection on during ceasefire
And…it's super effective.  Kudos for being safe but you're kind of loud.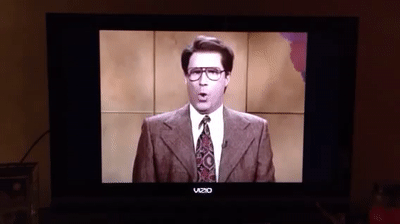 Firearm of choice: WHAT YOU SAY?!?
2. The guest
We were all one of them before so I'll go easy.  They probably were invited by someone and is either a little scared/excited but ready to learn, or thinks they know everything since they prestiged a couple times in Call of Duty.  Hopefully someone's taught them the 4 firearm rules and some basic grip and stance.  If it goes well, we get to add another gun enthusiast to our tribe!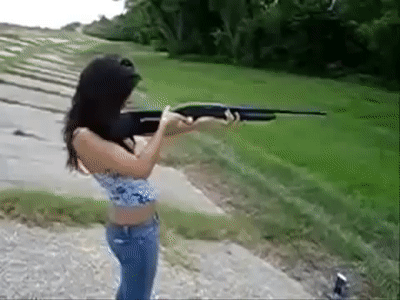 Firearm of choice: Start them off with a .22LR or a 12 ga pump loaded with slugs if they've been annoying
3. Possibly gang affiliated guy
Good thing is…he's probably terrible.  It's pretty hard to shoot one handed with brass spraying into your face.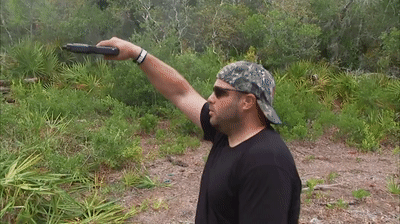 Firearm of choice: Norinco or Hi-Point…the best $200 can buy
4.  Unsafe guy
Could be anything from pointing the muzzle at people or keeping their fingers on the trigger during reloads.  Makes the rest of us look bad if something happens…get away and tell the range officer!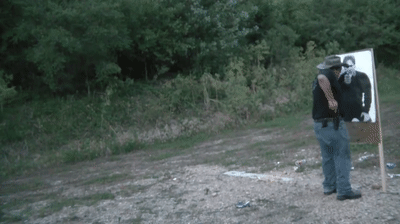 Firearm of choice: Something with an external safety so they can say "don't worry, it's safe."
5.  Guy with the best money can buy
You want to hate the guy…but damnit, does he have some good taste!  Most likely a dentist or someone from IT.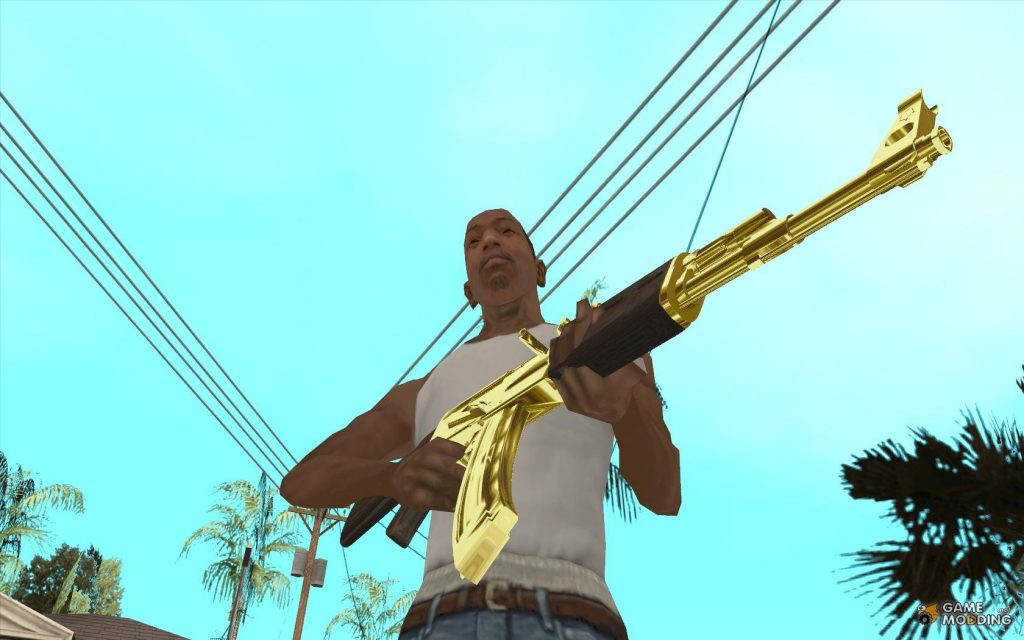 Firearm of choice: GAP Rifle with a Schmidt & Bender PMII and an Atlas Bipod
6. Guy who brought 1 gun and 6 buddies
The goon squad is here to try out his new "assault rifle" and shoot off some "clips."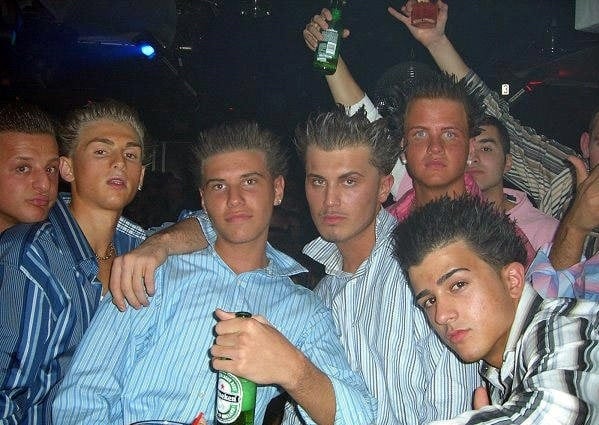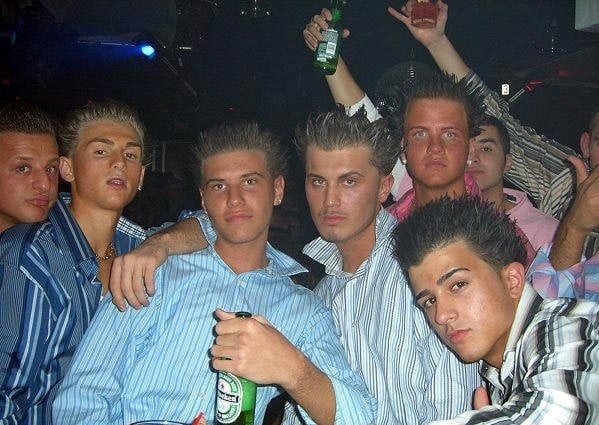 Firearm of choice: AR-15 with vertical foregrip and $30 red dot
7. Guy trying to sneak in some rapid fire
Ok, I only chose this since I really like this scene from Indiana Jones.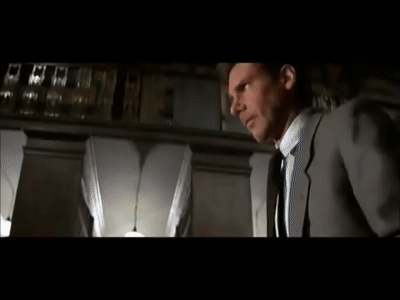 8. Range officer who is way too serious
I know keeping everyone safe is their job, but some go on a power trip and take all the fun out of shooting at the range.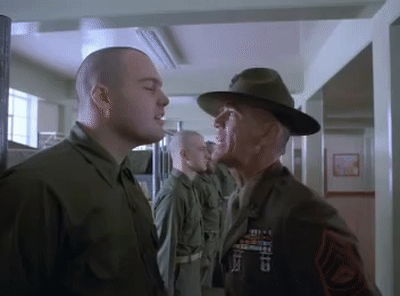 Firearm of choice: 1911 in .45 ACP because it's a real man's gun
9.  Guy practicing for his shooting competition
It might be 3-Gun, USPSA, IDPA, or Steel.  Doesn't matter, he's ready with some double-taps and quick reloads.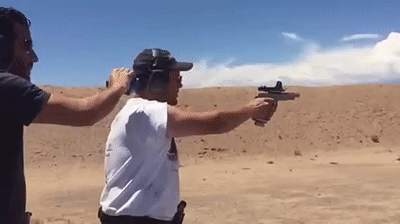 Firearm of choice: 2011 .38 Super with a C-More sight
10.  Tacticool guy
I know you've been waiting for this one.  But no, I'll resist making fun of him.  As long as they are safe I'm cool with them.  BUT…some more extra points if they are in matching MultiCam top and bottom with a plate carrier.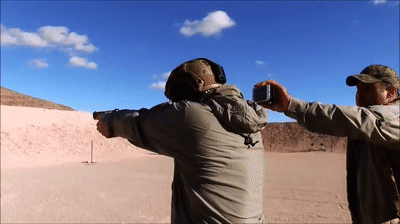 Firearm of choice: 10 pound AR-15…SEARCH AND ASSESS!
11.  The Noob
We were all the noob once.  Don't stay one!  Check out our Beginner Guides for everything to level up in firearms.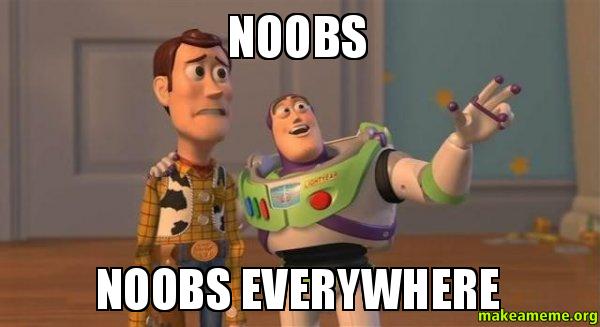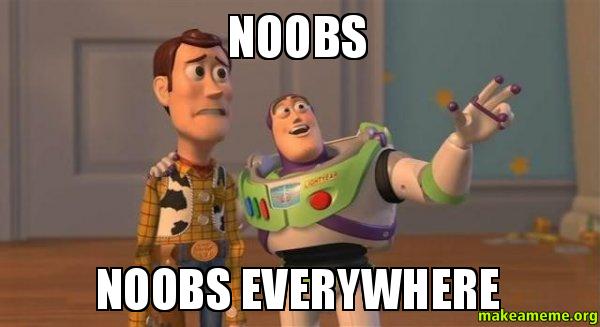 Firearm of choice: any gun is better than no gun
Conclusion
Which ones are you?