Welcome to a weekly series here on Pew Pew Tactical dedicated to the gun news you need to know.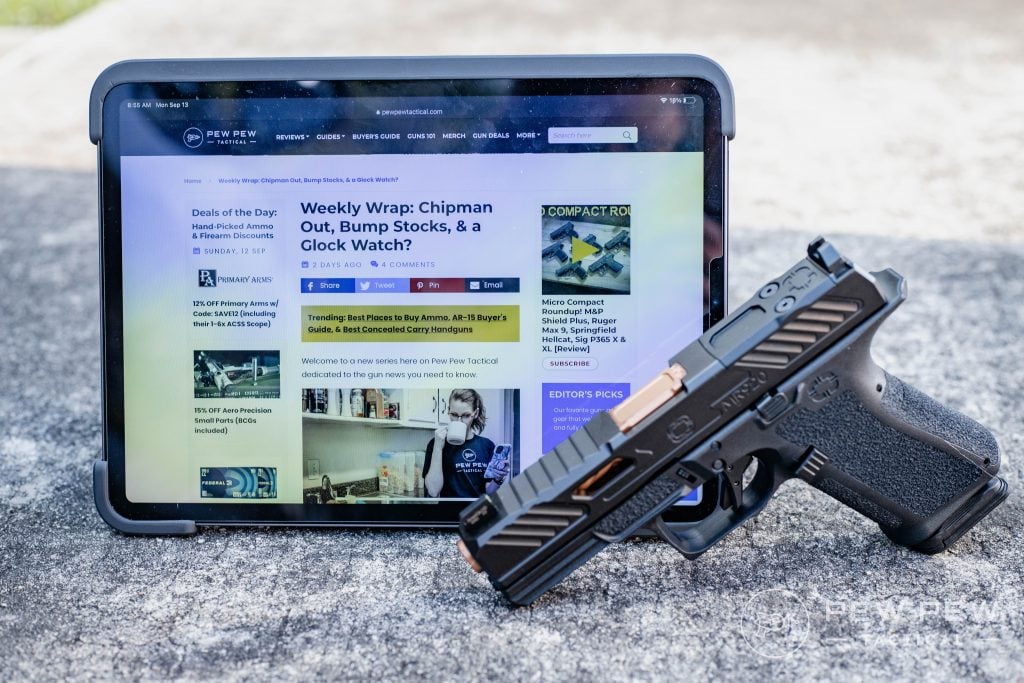 So, keep reading for this week's notable news headlines…
Table of Contents
Loading...
Forensic Testing Reveals New Information in Baldwin, Rust Shooting
FBI forensic testing revealed the gun used on the Rust movie set could not have fired on its own and that the trigger had to be pulled.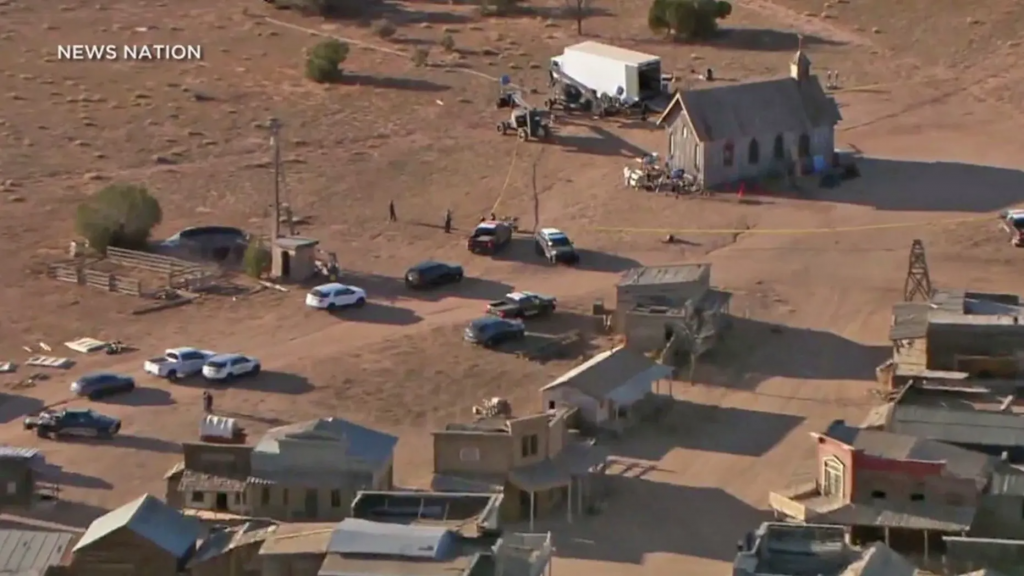 Actor Alec Baldwin, who shot cinematographer Halyna Hutchins during rehearsals for a scene on the set, previously told ABC's George Stephanopoulos that he had not pulled the trigger.
"The trigger wasn't pulled," Baldwin emphasized. "I didn't pull the trigger."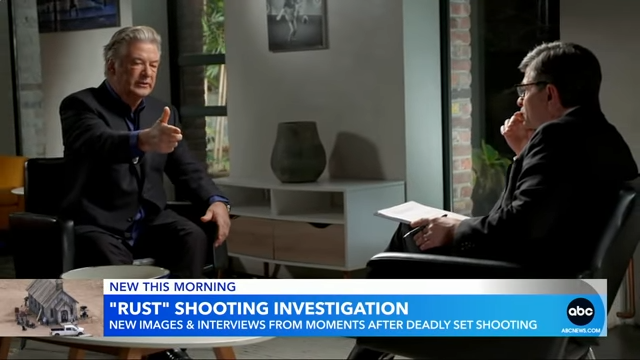 During its investigation, the FBI conducted accidental discharge testing on the .45 Colt F.lli Pietta revolver used during filming. In its report, the Bureau says the gun could not fire independently.
ABC News says the FBI reports that in the half-cock and quarter-cock positions, the revolver "could not be made to fire without a pull of the trigger."
Further, with the hammer fully cocked, the Pietta "could not be made to fire without a pull of the trigger while the working internal components were intact and functional."

Though Baldwin has yet to comment on this new information, his attorney, Luke Nikas, issued a statement dismissing the FBI's report.
"The FBI report is being misconstrued," the statement said. "The gun fired in testing only one time — without having to pull the trigger — when the hammer was pulled back and the gun broke in two different places. The FBI was unable to fire the gun in any prior test, even when pulling the trigger, because it was in such poor condition."
"The critical report is the one from the medical examiner, who concluded that this was a tragic accident."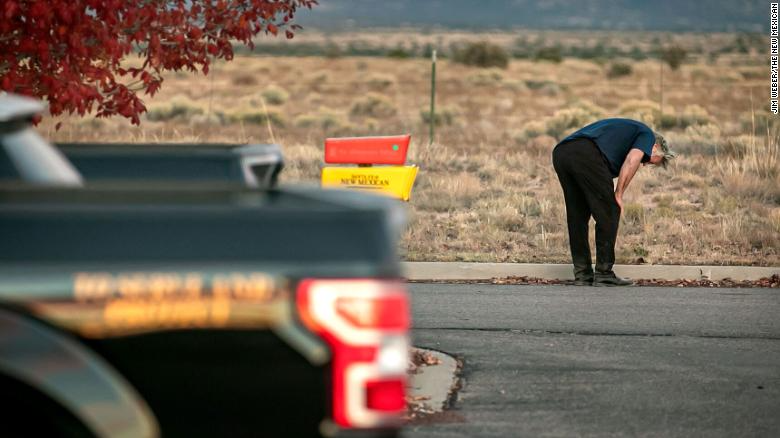 Baldwin and his team have maintained that the actor was unaware there was a live round chambered in the revolver and that he believed the gun was "cold."
A postmortem report by the New Mexico Office of the Medical Investigator and reviewed by ABC News indicates the death was ruled an accident.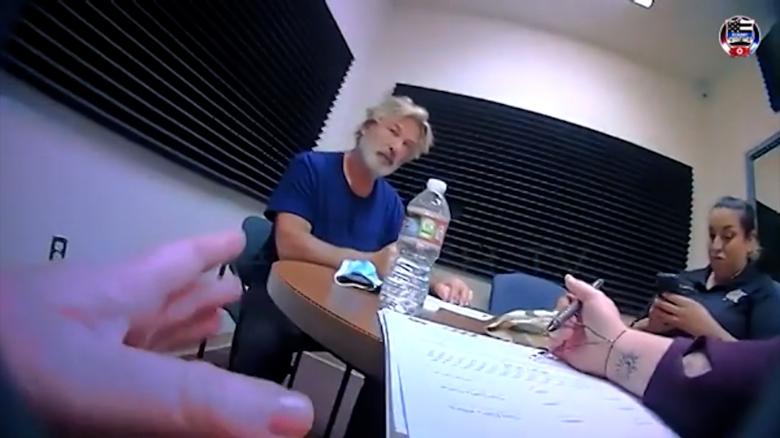 "Death was caused by a gunshot wound of the chest. Review of available law enforcement reports showed no compelling demonstration that the firearm was intentionally loaded with live ammunition on set."
"Based on all available information, including the absence of obvious intent to cause harm or death, the manner of death is best classified as an accident."
No one has been charged in the shooting.
Smith & Wesson Calls Out Naysayers in Public Statement
American gun maker Smith & Wesson fired shots at naysayers in a public statement posted to their social media.
In the statement, President and CEO Mark Smith responded to allegations by anti-gun politicians vilifying the company and suggesting its "lawlessness" is to blame for mass shootings in the U.S.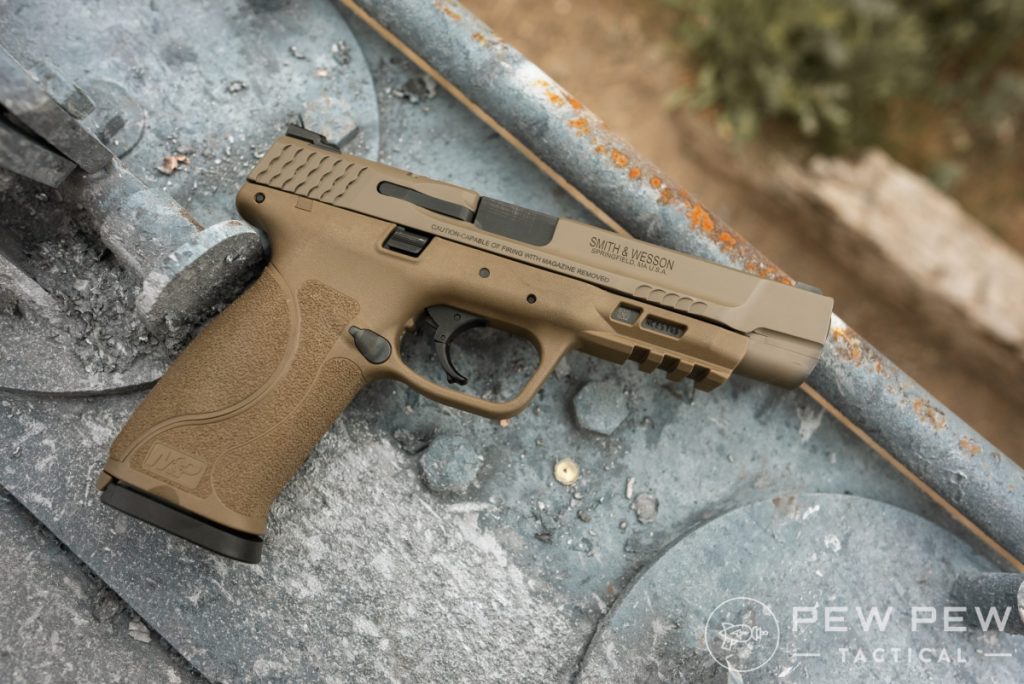 "To be clear, a Smith & Wesson firearm has never broken into a home; a Smith & Wesson firearm has never assaulted a woman out for a late-night run in the city; a Smith & Wesson firearm has never carjacked an unsuspecting driver stopped at a traffic light."
"Instead, Smith & Wesson provides these citizens with the means to protect themselves and their families," read part of the statement.
Smith & Wesson has recently been a target, among other companies, as politicians look to tighten gun restrictions after a school shooting in Uvalde, Texas, earlier this year.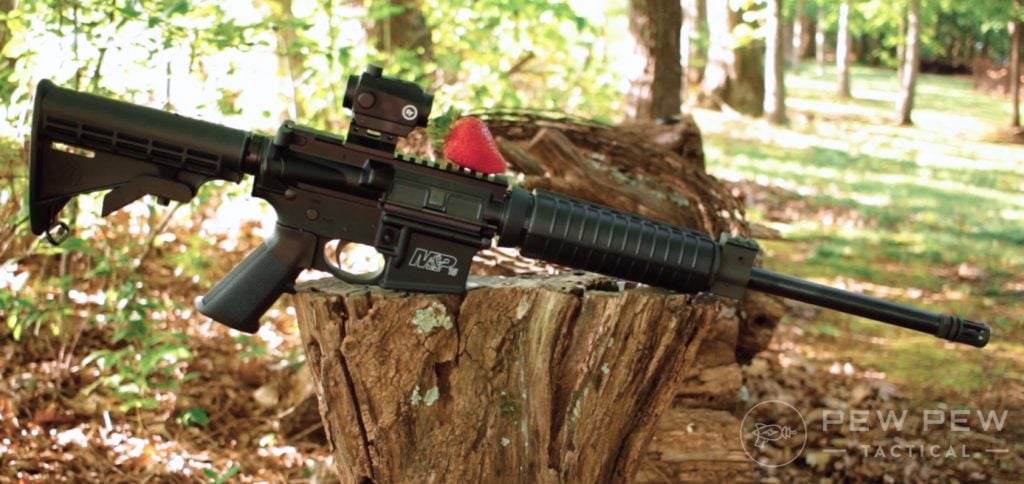 The company was asked to testify before the House Oversight Committee regarding the gun industry's role in "America's gun violence epidemic."
Though Ruger and Daniel Defense's CEOs testified before the committee, Smith bowed out — later causing the Committee's Chair, U.S. Rep. Carolyn B. Maloney, to subpoena the gun maker.
After Maloney's office published a letter pointedly attacking Smith & Wesson for collecting "hundreds of millions of dollars selling assault weapons that are used in mass shootings," Smith & Wesson had enough and released its statement.
You can read the entire statement below: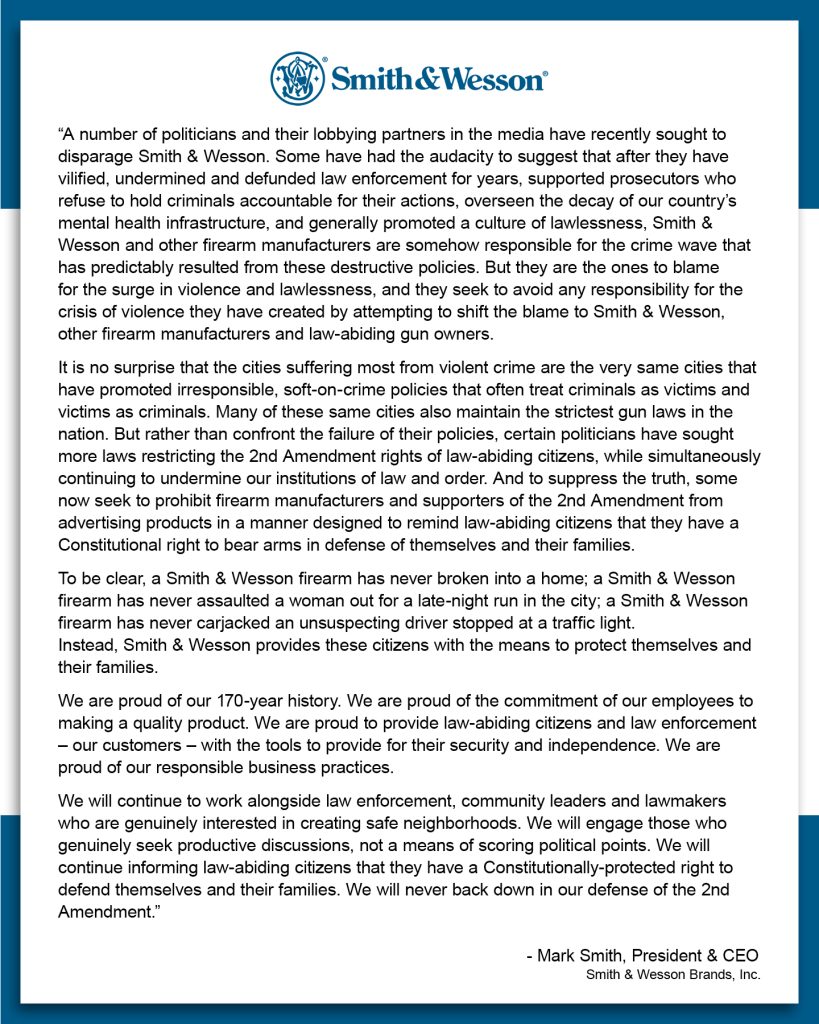 Florida Sheriff Issues Kel-Tec Sub-2000s to School Resource Officers
Brevard County Sheriff Wayne Ivey says that school resource officers in his Florida county will start the 2022 school year packing Kel-Tec Sub-2000s.
This move aims to allow officers to quickly engage any threats without returning to patrol vehicles to grab a rifle.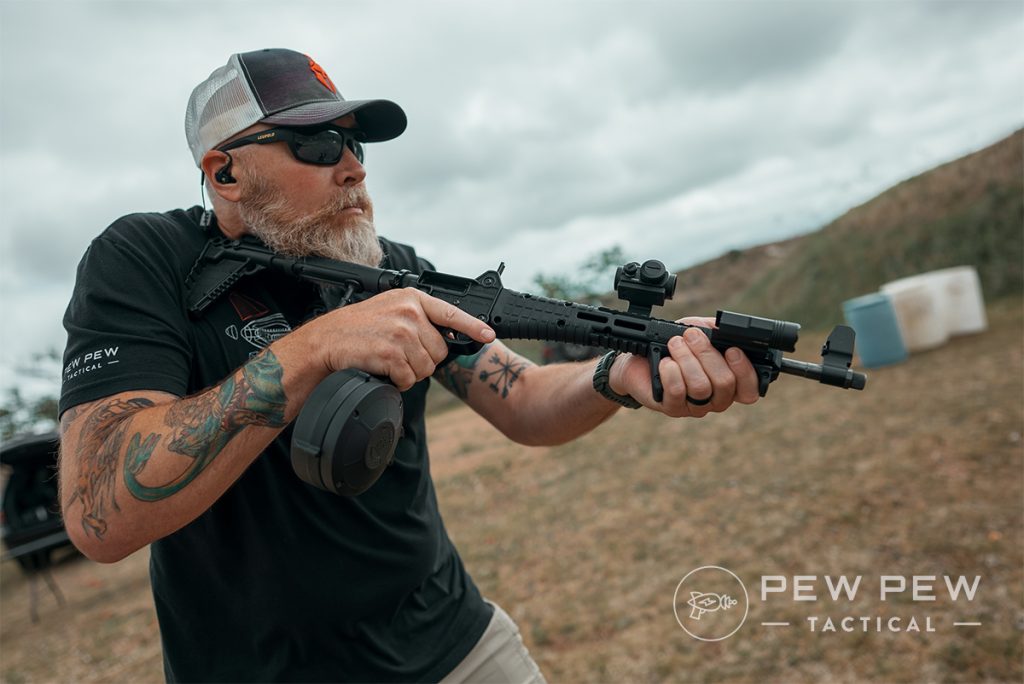 Ivey said the transition to Kel-Tec Sub-2000s grants officers "the advantage and ability to instantly address the threat with the level of force necessary to eliminate the shooter and save the lives of innocent children."
The Sub-2000 is a foldable rifle chambered in 9mm. It accepts Glock magazines, meaning it pairs well with duty firearms.
Best Backpacker PCC
469
at Palmetto State Armory
Prices accurate at time of writing
Prices accurate at time of writing
Kel-Tec confirmed the move to Sub-2000s saying 42 had been sent to Brevard County for use by SROs.
"We're honored to be a part of keeping Brevard County students and teachers safe," Adrian Kellgren, KelTec's director of industrial production, said in a statement.
"Our rifles being part of an active common sense school safety program is something we are excited about."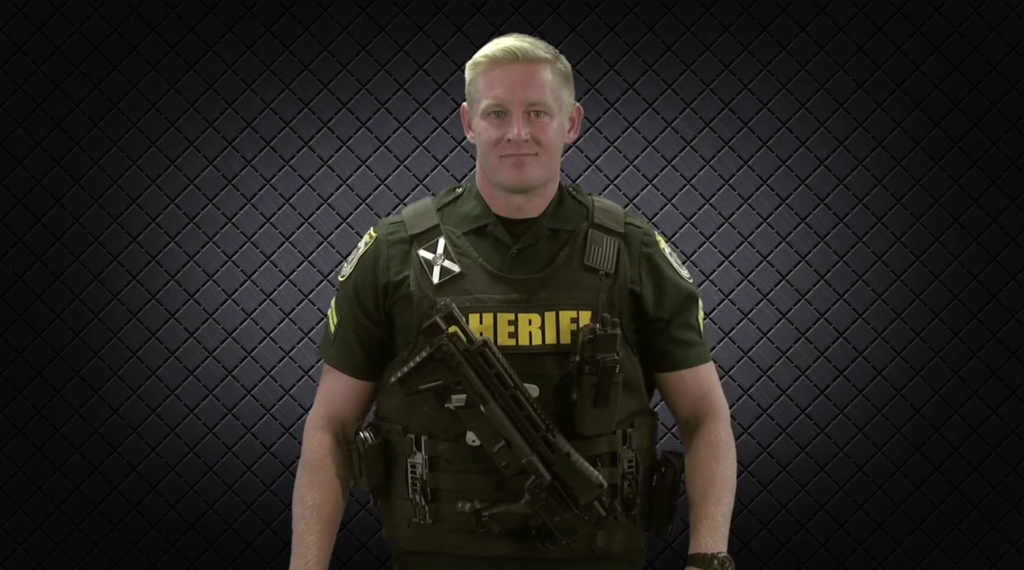 You can read our review of the Sub-2000 here!
Gun Show Promoter, 2A Groups Sue California Over Gun Show Ban
A gun show promoter and pro-2A advocates sued the state of California over a law prohibiting gun shows on state property.
The Crossroads of the West gun show promoter, Second Amendment Foundation, and California Rifle & Pistol Association joined forces in a 50+ page suit alleging the law prevents citizens from engaging in free and lawful speech. This is in addition to restricting the plaintiffs' ability to buy or sell ammunition, firearms, and parts.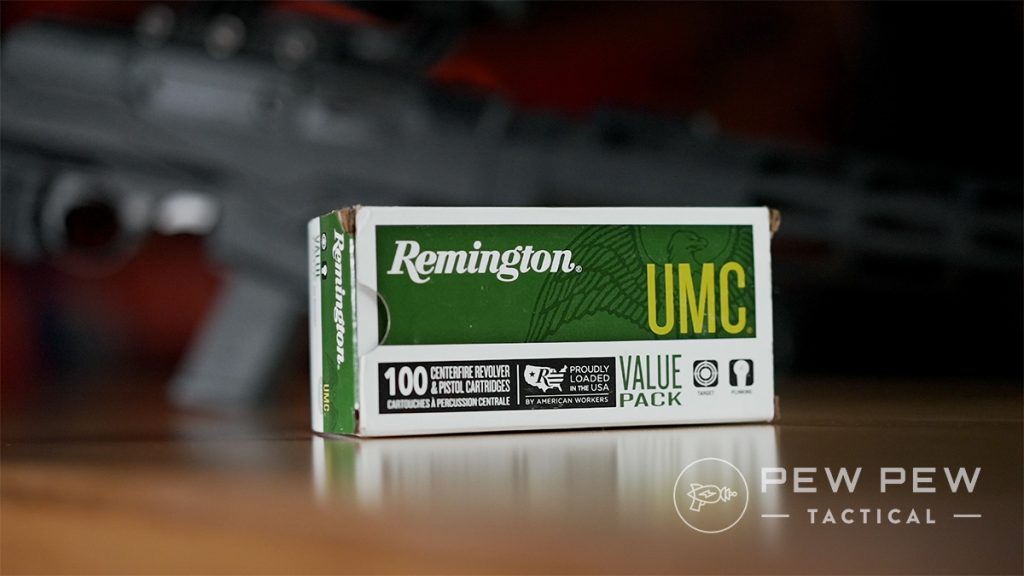 "The state has been regulating gun show operations almost out of existence, and more restrictive than brick-and-mortar retail gun shops or even internet sales," Second Amendment founder and Executive Vice President Alan Gottlieb told Guns.com.
"Now the California Senate Bill 256 ban amounts to a total deprivation of rights under the color of law, including the First Amendment rights of free speech and freedom of assembly, and the 14th Amendment's equal protection under the law."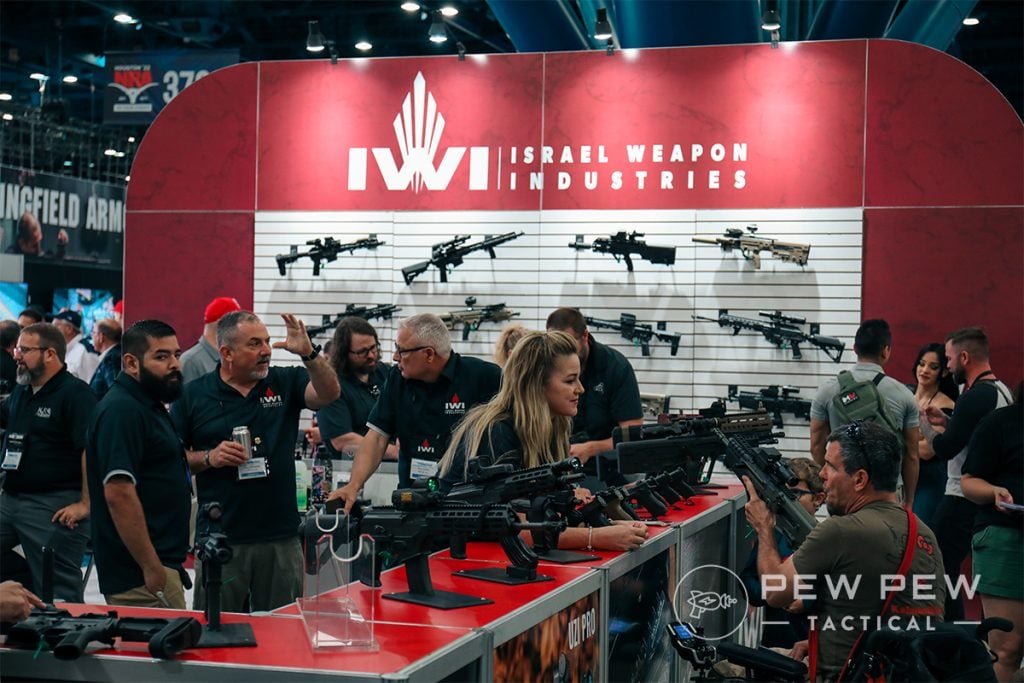 SB-265, signed into law by Gov. Gavin Newsom in 2021, bans events that could lead to the sale of firearms, parts, or ammo "on the property or in the buildings that comprise the OC Fair and Event Center."
The Orange County Fair and Event Center is a state-owned facility.
The plaintiffs argued that this clearly violates the rights to assembly and free speech.
"At the gun show, Plaintiffs associate with like-minded people, participate in public discussions, attend informational forums, distribute and collect information, provide training, make offers for sale, make offers to buy, and engage in legal and political discussions related to the Second Amendment, which are all forms of speech protected by the First Amendment," the suit says.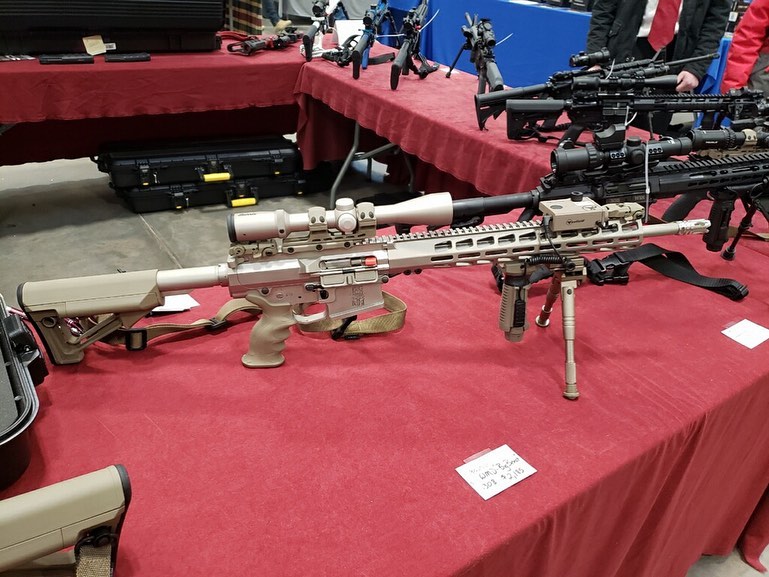 "Defendants are government actors who, through the adoption and enforcement of Senate Bill 264 (Min), codified at California Penal Code section 27575, 1 which prohibits the sale of firearms, ammunition, and 'firearm precursor parts' at the Fairgrounds with the intention and effect of shuttering gun show events altogether, have engaged in and will continue to engage in action that violates Plaintiffs' constitutional rights to free speech, assembly, and equal protection."
The plaintiffs seek injunctive relief for violation of Constitutional rights alongside damages for lost profits, diminished marketing value, and attorney's fees.
What do you think of the headlines above? Let us know in the comments. Also, catch up on other Weekly Wraps or news in our News Category.