Need more power? Have you considered .458 SOCOM?
Developed in 2000, this round aimed to bring years of fighting within the Special Operations community to an end by offering more power.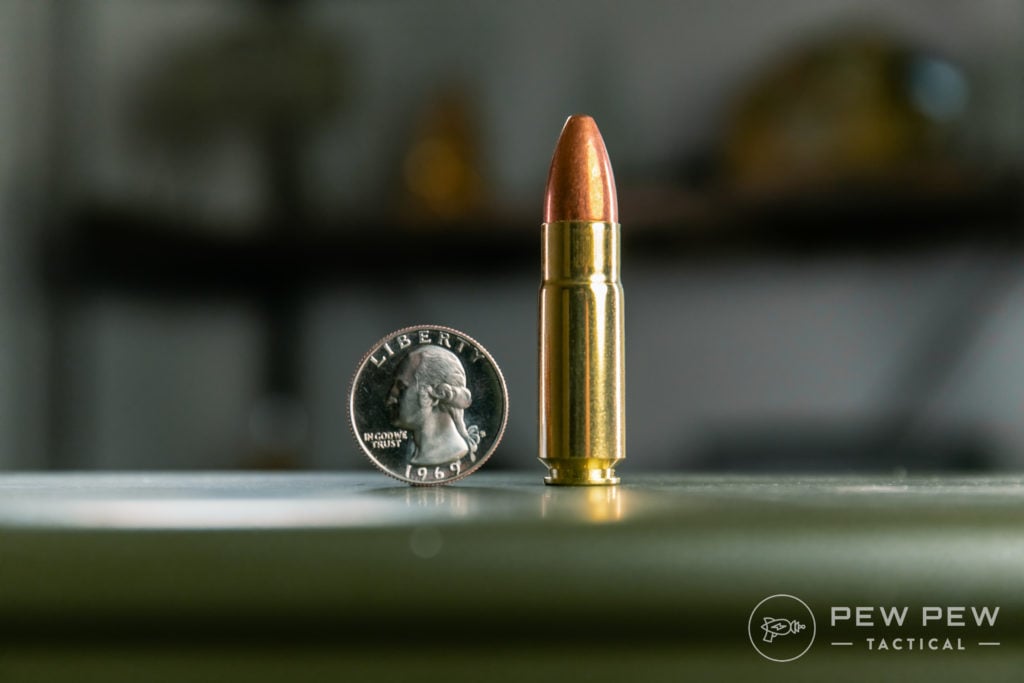 This purpose-built round was designed around the M4 platform, with only minimal changes to the upper receiver being required.
The result was a thicker, heavier round that performed well at distance and was devastating at shorter range.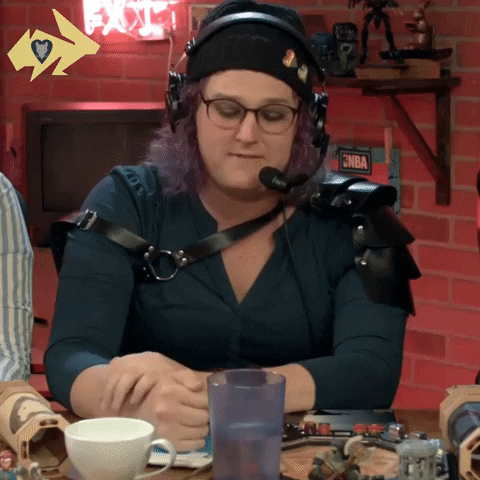 And guess what…we're going to talk all about it today!
I'll walk you through its origin, talk about the pros/cons, and how this round is applied today.
So, let's get into it!
Table of Contents
Loading...
Where Does .458 SOCOM Come From?
As mentioned, the story starts in 2000 with Special Operations looking for a new round.
This project had a few factors that would need to be met to gain Spec Ops approval.
First, the round had to fit the M4.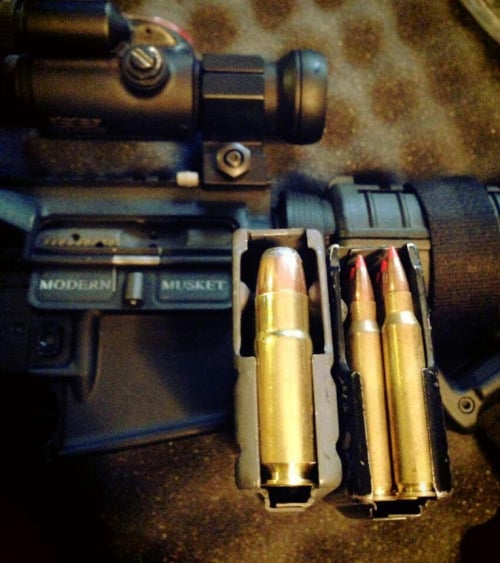 Additionally, the round needed to be heavier than 5.56 NATO and perform at subsonic velocities while suppressed.
A total of five rounds competed for a coveted spot among Spec Ops – 7.62x39mm, 9x39mm Grom, .45 Professional, .50 Action Express, and, of course, .458 SOCOM.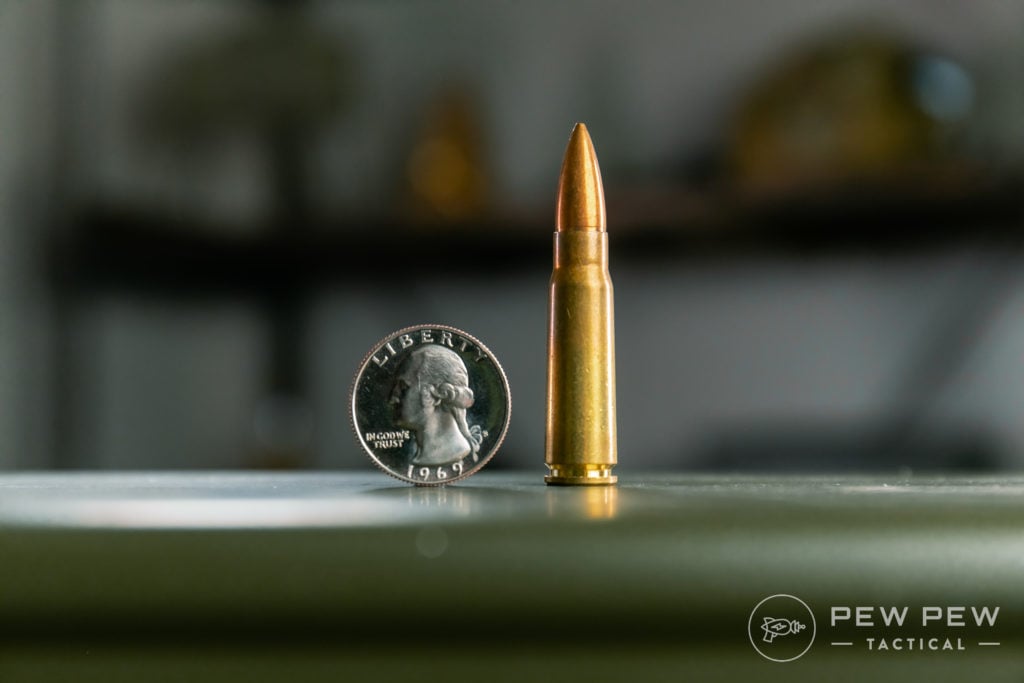 The first four entered the competition before .458 SOCOM was even finished with development. But each of these had its own set of issues.
.45 Professional fell short due to the availability of materials needed in construction.
The round itself was sound and later became the .450 Bushmaster, but at the time of submission, extractors and bolts were made of a metal proprietary to General Motors.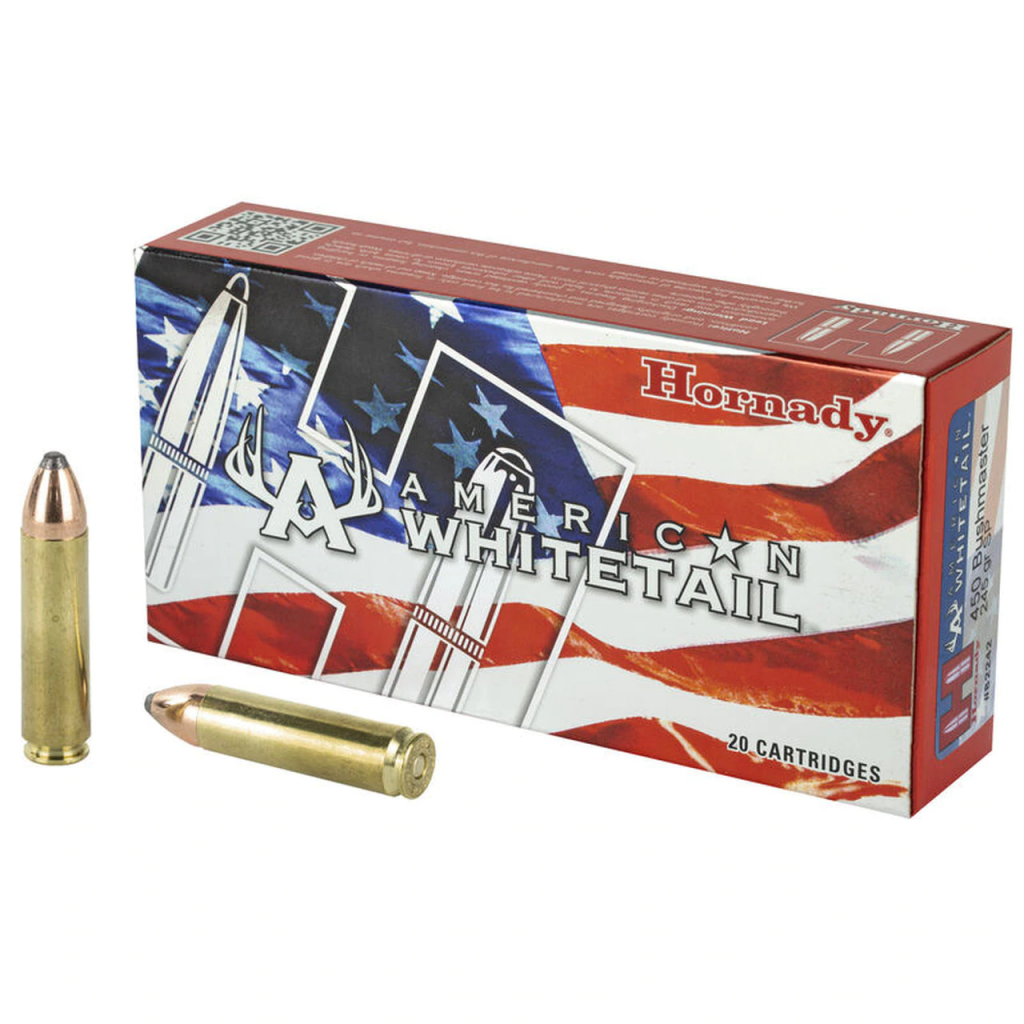 The exclusivity of parts would ultimately knock it out of the running, as there were concerns of sourcing with only one supply chain available.
9×39 Grom faced its own set of challenges, as it never really gained traction outside of Russia.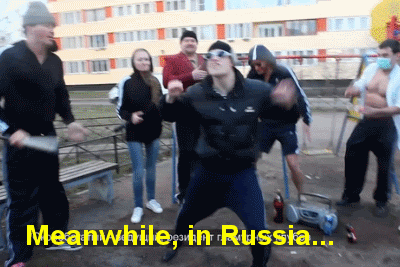 While the round itself performs well and meets all the criteria, it was ultimately passed up in favor of the .458 SOCOM.
Part of this decision came down to cost, as the .458 round required changing only two parts.
The 9×39 would require modifying the receiver to accept magazines similar to the AK-47 (in addition to modifying other parts).
.50 Action Express showed promise but fell short for this application.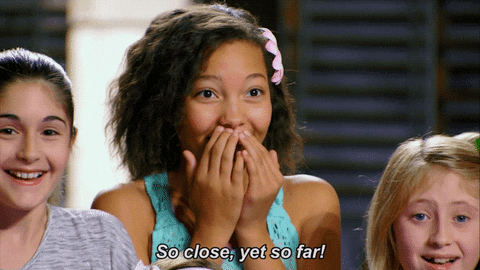 Part of the issue was market availability at the time of testing. Only two different bullets were offered in .501 diameter.
These rounds were designed for pistol use and didn't perform as well at subsonic velocity while suppressed.
Digging up the Past
During the Vietnam War, a standout round was used throughout Southeast Asia. It fired suppressed out of bolt-action rifles and, with a 500-grain bullet, was subsonic.
Known as the .458 x 1.5-inch Barnes, it was the predecessor to the .458 SOCOM.
Though the 1.5-inch Barnes was the wrong size and weight for the M4 platform, it inspired Tony Rumore and Mary ter Weeme to develop the SOCOM round.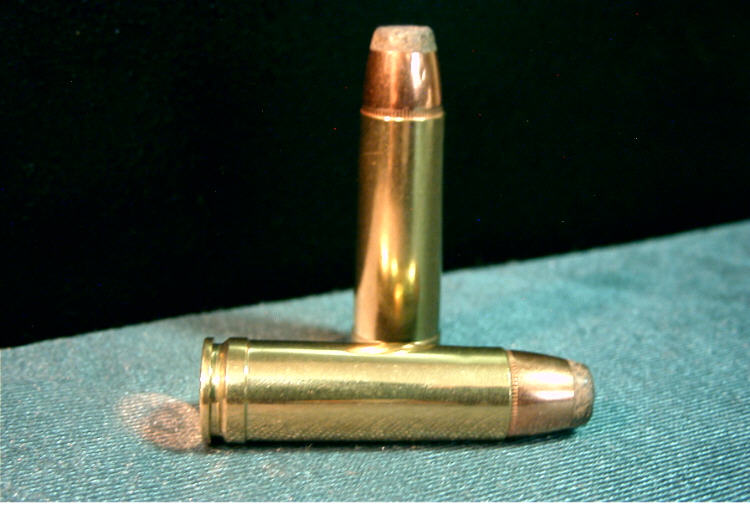 They planned to take the .50 AE casing and modify it to fit their needs.
Using the .50 AE casing for the parent design allowed it to use standard M4 magazines without modification.
It also provided the largest casing that would feed properly with the barrels they had in mind.
To make it more streamlined and useful, the pair ultimately narrowed the rim of the case from .514-inches to .473-inches.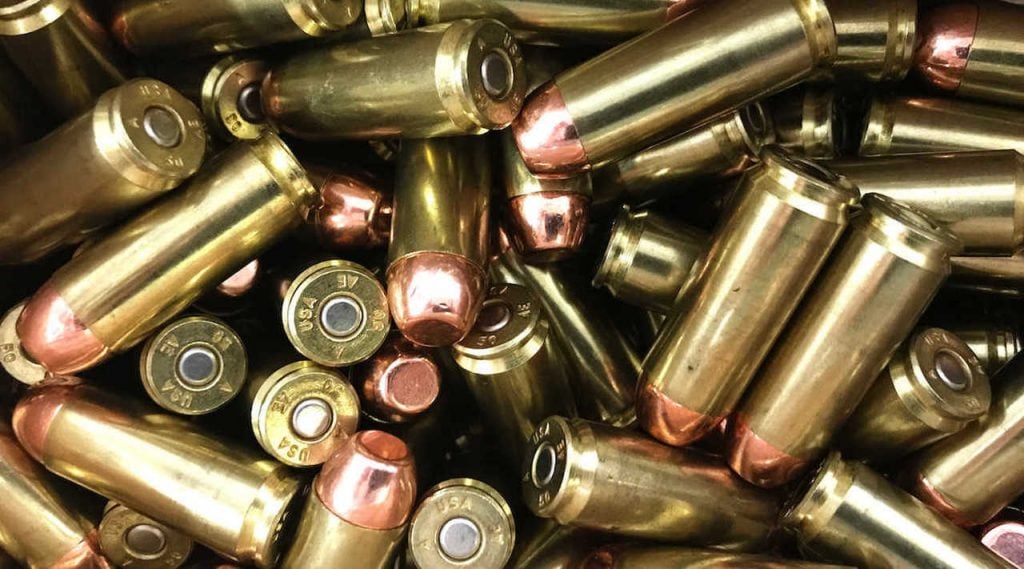 The .473-inch diameter rim had been successfully used since the late 1800s in bolt-action rifles and is the spec for many modern-day calibers still.
The casing was then sized to fit a Barnes 300-grain X Spitzer bullet. Though, that was later replaced with the Barnes 300-grain Tipped Triple-Shock X, aka the TTSC or Tac-X.
The Results
With the design finalized, the M4 platform required two modified parts — the barrel and the bolt.
Barrels were enlarged, running a 1:14 twist or 1:18 twist. (Though 1:14 is the most commonly seen.)
Standard M4 magazines were used with a single stack of .458 SOCOM rounds resulting in 7 rounds in a 20-round magazine or 10 rounds in a 30-round magazine.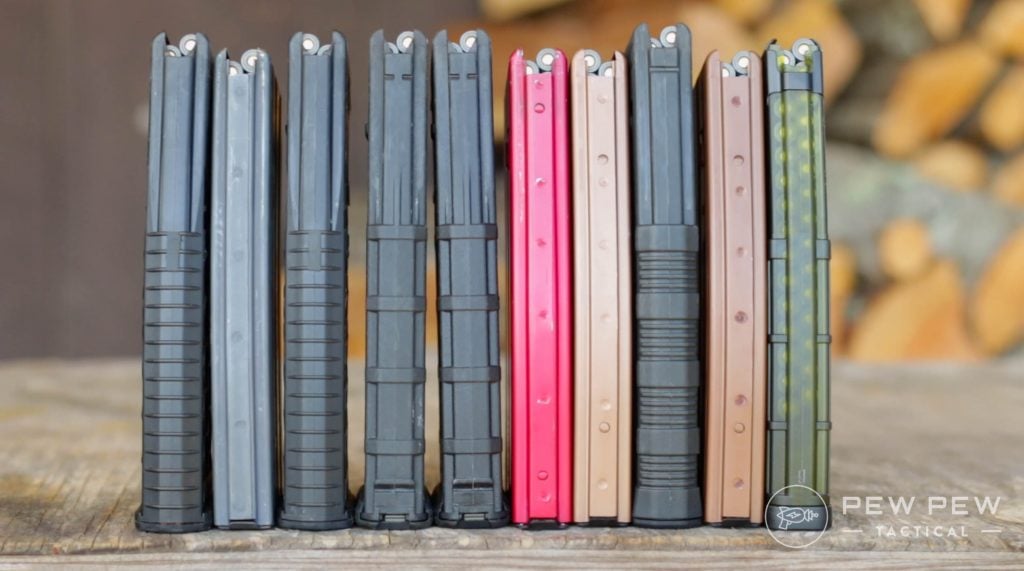 The .458 SOCOM eliminated the need for multiple shots to stop a threat in combat.
Looking at the 5.56 NATO round designated as M855 (the commonly used Army round at the time), the 62-grain projectile generated a muzzle velocity of 3,020 feet-per-second on average.
Compare that to a .458 SOCOM with a 300-grain Barnes projectile traveling, generating a muzzle velocity of 1,900 feet-per-second.
Glancing only at those numbers, it doesn't seem like much of an advantage.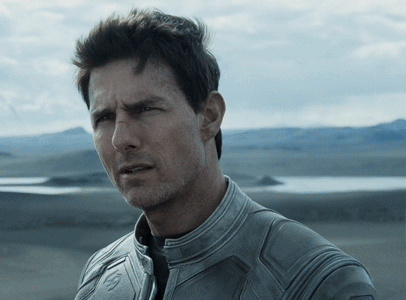 If we factor in the kinetic energy of the rounds as they leave the muzzle, though, the picture becomes clear why the .458 SOCOM was designed that way.
The M855 round of 5.56 NATO has a kinetic energy of 1,797 joules or 1,325-foot-pound.
Meanwhile, the .458 SOCOM packs a staggering 3,261 joules, or 2,405-foot-pound.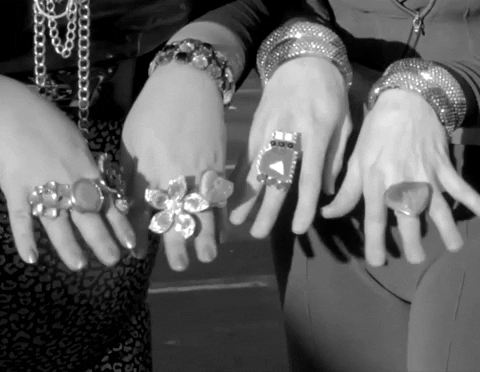 That much kinetic energy traveling at subsonic speeds will do wondrous things to a threat at close range.
With that much kinetic energy, the round can also be used at distance without much reduction to its effect thanks to the size and weight of the bullet.
At 500-yards, the kinetic energy drops down to 500-foot pound.
That's like taking some .45 ACP rounds and keeping the kinetic energy consistent out to 500-yards.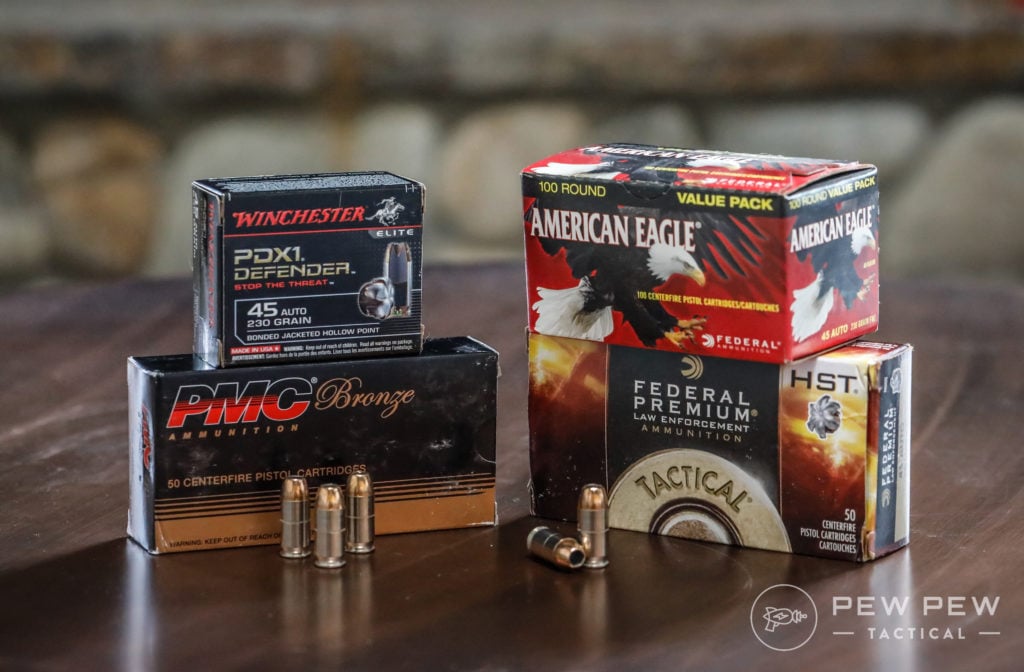 What Is .458 SOCOM Used For?
Beyond military applications, the .458 SOCOM round has gained popularity with big game hunters.
The military used the .458 SOCOM as a short-range devastator, mostly running the round out of guns running shorter barrels.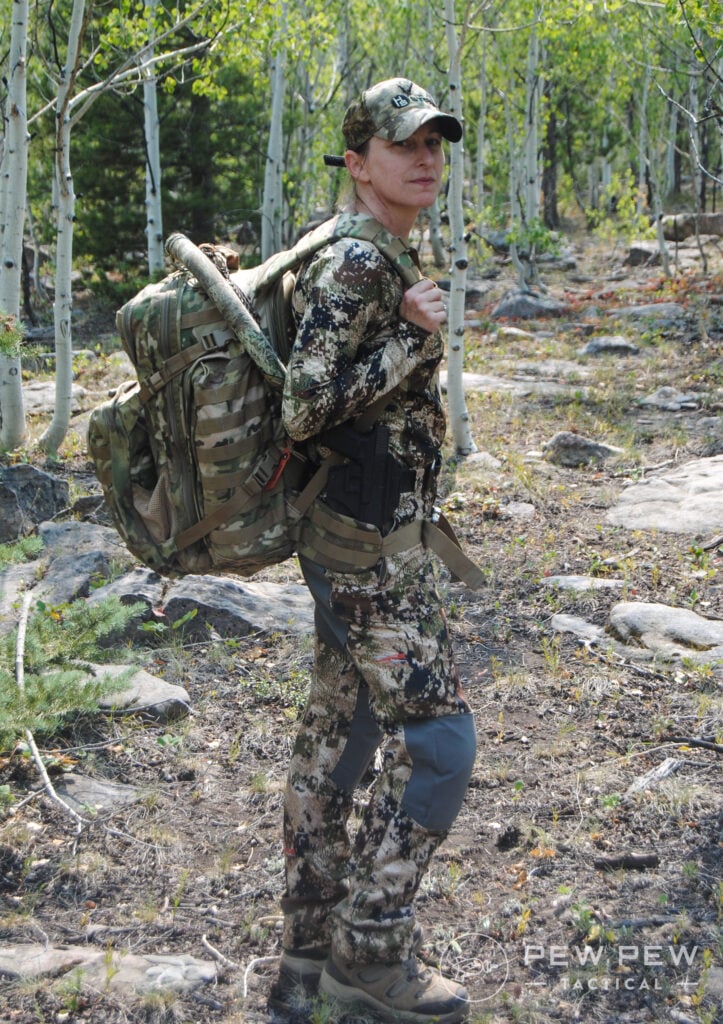 Teppo Jutsu, the company Marty ter Weeme designed the round with, stated that complete powder burn was achieved at 9.5-inches.
In some cases, barrels were used out to 14.5-inches, but were almost always shorter than 16-inches, as that's what Teppo Jutsu recommended.
Hunters, on the other hand, saw the round as the perfect tool for big game.
The kinetic energy achieved by the .458 SOCOM round makes it enough to ethically hunt any game animal in North America.
Smaller game will be obliterated the .458 SOCOM round, though.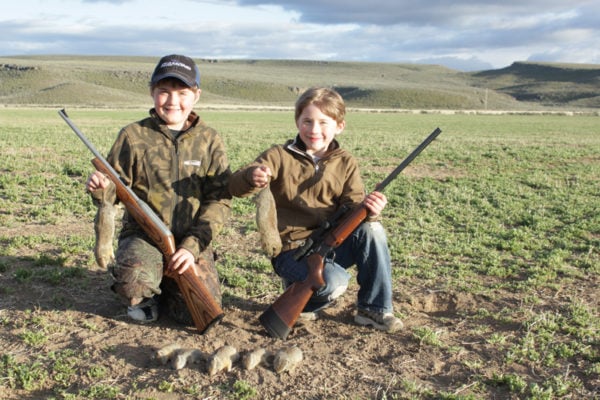 So anything smaller than a full-grown deer is not ideal.
Luckily a quick upper swap to 5.56/.223 allows for on the fly changing in the event small game appears.
Best .458 SOCOM Rifles & Parts
Now that we've looked at where it came from, and its modern-day uses, let's talk about some of the best guns and gear made for .458 SOCOM.
We'll start with some complete SOCOM rifles, then head into uppers and barrels.
1. Wilson Combat Recon Tactical
The Recon Tactical from Wilson Combat is a sleek-looking rifle.
Outfitted with your choice of a 14.7-inch fluted/threaded barrel or 16-inch barrel models, the Recon Tactical sports an overall length of 31.75-inches (14-inch barrel) and 33.25-inches (16-inch barrel).
Empty, it comes in just over 6-pounds.
Wilson Combat's rifle offers up an M-LOK rail, Tactical Trigger Unit, Wilson Combat/BCM Starburst Gunfighter Grip, and Wilson/Rogers Super-Stoc.
Though the Recon Tactical certainly tops our list in terms of looks, its price might come a bit high for some users.
Base price hovers in the $2,400 range.
2250
at Brownells
Prices accurate at time of writing
Prices accurate at time of writing
2. Rock River Arms CAR A4 LAR-15M
The CAR A4 LAR-15M exists alongside two other LAR series SOCOM rifles from Rock River Arms.
This particular variant brings a 16-inch barrel with a 1:14 twist. With an overall length of 36-inches, the CAR sports a lightweight 13-inch free-float rail with M-LOK compatibility.

Additional features include an A2 flash hider (5/8-32 threads), RRA Operator CAR Stock, and RRA Overmolded A2 Grip.
The RRA CAR A4 LAR-15M – other than being a mouthful – is a reliable and accurate rifle. And with a 1.5 MOA at 100-yards, it's a suitable model for hunters.
At around $1,160, we also dig the price.
1160
at Rock River Arms
Prices accurate at time of writing
Prices accurate at time of writing
3. CMMG Resolute
What CMMG does well is options…and we like options. The Resolute series comes in three tiers – 100, 200, and 300 allowing consumers to really dial in the features and price point they want.
Sporting 16.1-inch barrels, the Resolutes feature a length of around 33-inches and weight at 8.3-pounds.

Sitting at the top tier, the Resolute 300 boasts a CMMG Ambi safety selector, oversized ambi charging handle, Giessele SSA trigger, CMMG Ripstock, and Magpul MOE grip.
Occupying the middle territory, the Resolute 200 opts for a mil-spec trigger and safety selector, Magpul MOE grip, and CMMG Ripstock.
At the lowest tier, the Resolute 100 basically keeps its standard trading in the Ripstock for an M4 stock and A2 pistol grip.
All three come with 10-round CMMG Modified Lancer Mags and the option to Cerakote.
The Resolute 100 starts at $1,899, the Resolute 200 at $2,024, and the Resolute 300 rounds it out at $2,349.
1899
at Palmetto State Armory
Prices accurate at time of writing
Prices accurate at time of writing
What do you think of the CMMG Resolute? Rate it below!
4. Wilson Combat Billet Upper Receiver
If you're looking to build your own .458 SOCOM rifle, Wilson Combat has a solution.
The Wilson Combat Billet Upper Receiver is a solid billet upper with an enlarged ejection port perfect for that .458 brass.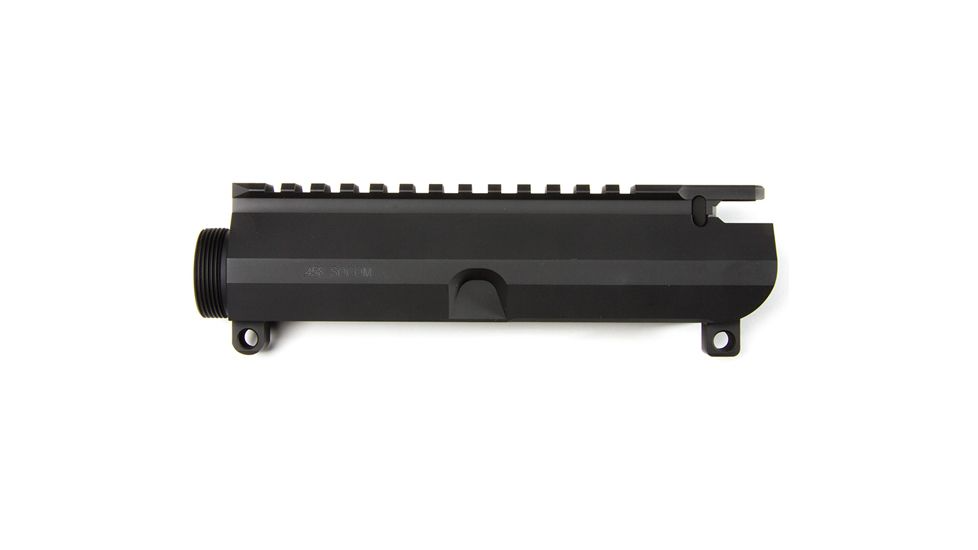 It does not come with a forward assist. That may or may not be a good thing depending on your personal preferences. This design does limit snagging, though.
Also, on that no-snagging path, the brass deflector has been trimmed down.
What we really like is that this upper works alongside mil-spec parts and lowers. So, there's plenty of options to be had.
Of course, the trade-off is that some swankier after-market accessories might not work.
215
at Optics Planet
Prices accurate at time of writing
Prices accurate at time of writing
5. CMMG Resolute Complete Upper
CMMG comes in on our list again, but this time offering a complete upper.
The Resolute series, again, offers a few options for those that want to tailor features and price points.

For instance, the Resolute 200 ships with a CMMG charging handle, SV Brave, and RMO 15 M-LOK Handguard.
All .458 SOCOM Resolute uppers work with standard AR-15 style magazines.
It's worth noting that the Resolute only works with CMMG .458 lowers.
1150
at Palmetto State Armory
Prices accurate at time of writing
Prices accurate at time of writing
6. Faxon Firearms AR-15 Gunner Big Bore
The Gunner Big Bore .458 SOCOM barrel from Faxon Firearms features a 16-inch length and Nitride finish.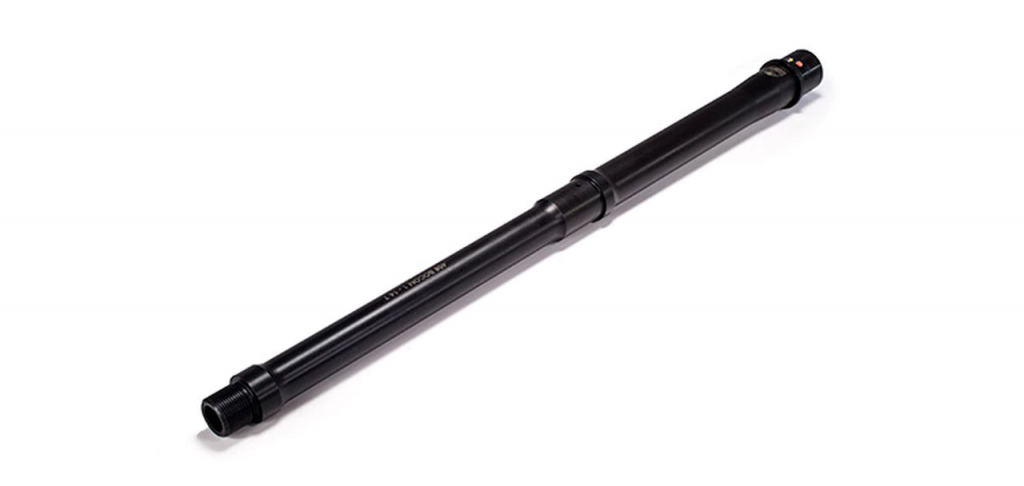 Of course, being a Faxon, you know you're getting great quality.
The 4150 CMV barrel weighs in at 1.72-pounds and features a 1:14 twist.
270
at Faxon Firearms
Prices accurate at time of writing
Prices accurate at time of writing
7. Brownells AR-15 .458 SOCOM Barrel
Another great 16-inch contender is the Brownells AR-15 .458 SOCOM Barrel.
Using a 1:14 twist rate, the Brownells barrel features a 4150 GBQ mil-spec bar-stock steel construction.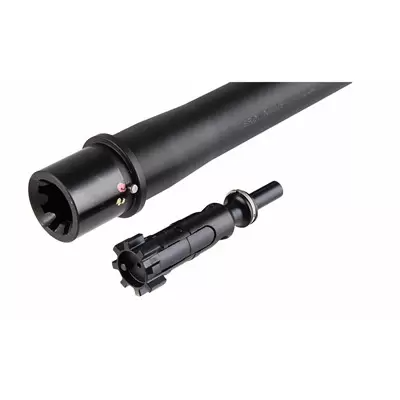 It also boasts a threaded muzzle so you can throw on your favorite suppressor. (Don't know where to buy an NFA toy – check out our list of the Best Places to Buy a Suppressor.)
The American-made Brownells SOCOM barrel ships with a bolt and removable 3-post muzzle brake.
It's a tad pricier than the Faxon, at $319, but well worth the extra cost.
320
at Brownells
Prices accurate at time of writing
Prices accurate at time of writing
8. Tromix
From complete uppers to barrels and bolts…Tromix has literally everything you could want for a .458 SOCOM build.
With tons of options to choose from, you can really dial in what you want.
We dig that this is more or less a one-stop shop. Buy what you want all in one place, can't beat that! It's a reader favorite!
275
at Tromix
Prices accurate at time of writing
Prices accurate at time of writing
Conclusion
If you find yourself in need of a high-caliber round with minimal change to your AR setup, the .458 SOCOM is a wonderful option that is purpose-driven. Long story short, it delivers.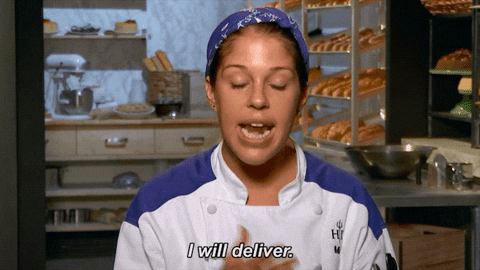 In short, the .458 SOCOM round will likely stick around for a very long time.
Have a .458 SOCOM rifle? Let us know about it in the comments! Ready for more big bore? Check out our Best Large-Bore Hunting Rifles.