Rules are what makes the world go round, or something like that.
With a new season of NRL22 comes some rule changes, several of these are pretty game-changing so it's worth taking a closer look at them!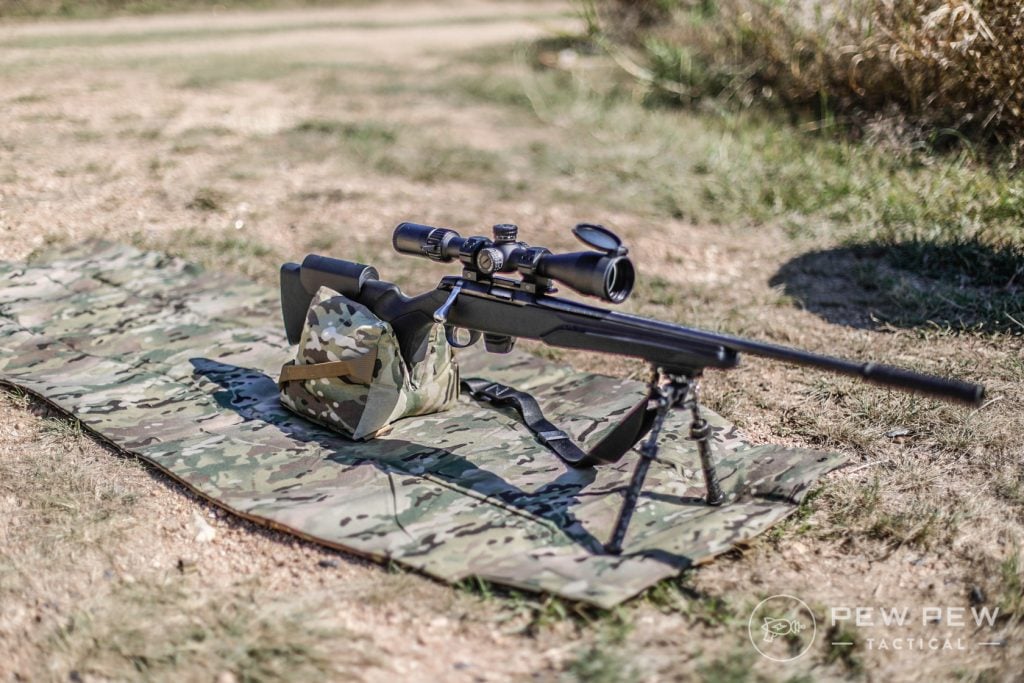 Table of Contents
Loading...
What Is NRL22?
If you know already, then skip this part. If you don't know, welcome!
NRL22 is a "long-range" dynamic shooting sport designed for .22 LR at ranges from 25-yards to 100-yards…or 200-yards…and sometimes a lot further than that.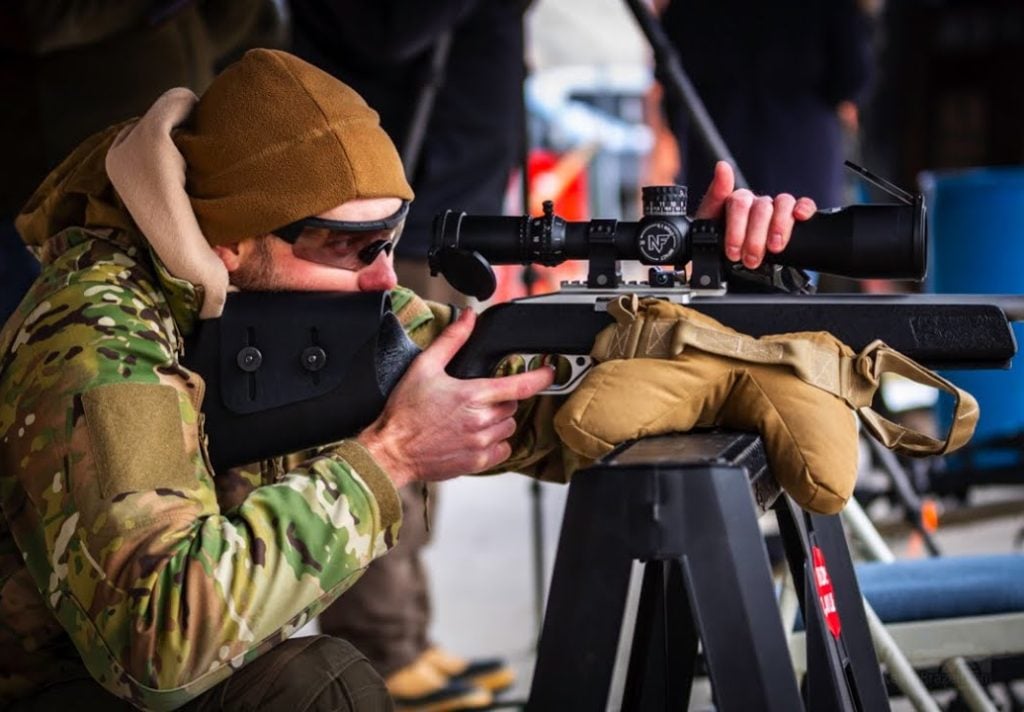 If you've ever seen or shot NRL or PRS, it's basically the same thing but with .22 LR.
Personally, I LOVE NRL22 and shoot it as often as I am able. So let us know if you want to see more NRL22 content on the site!
And for more details, take a look at NRL22 (National Rifle League) Competition Basics.
NRL22 2021-2022 Season Rules Changed
To be clear, these aren't ALL of the changes. For the sake of brevity, I've left out a few minor changes with zero impact on shooters.
Section 3. A. 1. – Stage Design Change
This is an exciting change!
Courses of fire will now have an "Option A" and a "Option B" for distance and target size.
Option A is designed for 100-yards and in, Option B will be for 200-yards and in. This kicks everything up a notch.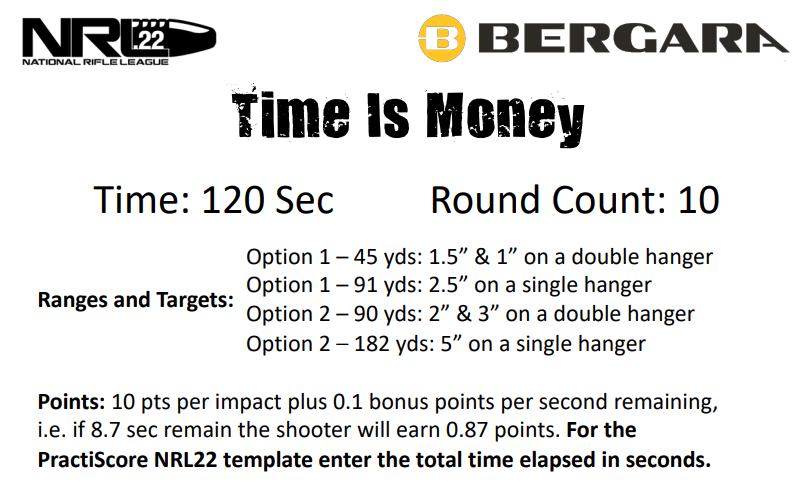 Basically, Option 2 turns it up to hard mode with a longer distance and the chance for strange things like magazine changes and reduced times. It also doesn't use the standard NRL22 target package.
If your club has the room and the shooters — Option 2 will be very cool.
How much harder will it be? That's yet to be seen with the new COFs, but I'm looking forward to it.
Section 3. A. 4. – More Prizes!
Every subsequent match after the first match, the shooter's names will be entered into a random prize drawing from NRL22 sponsors.
It's a small change, but more prizes is never a bad thing.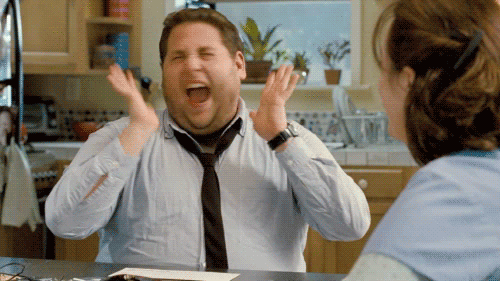 If you're not a member yet, you don't need to be one to shoot in NRL22.
But membership helps grow the sport, enters you for prizes, and allows point accumulation to qualify for Nationals.
(Psst…Sign up here!)
Section 3. B. 11 – Less Pre-Gaming Your Stage
Shooters will only be allowed to take a position on any prop while under the clock. However, this rule is at the discretion of the Match Director.
If you have a small club, each shooter dry firing or slow walking the props in each stage normally doesn't take that long.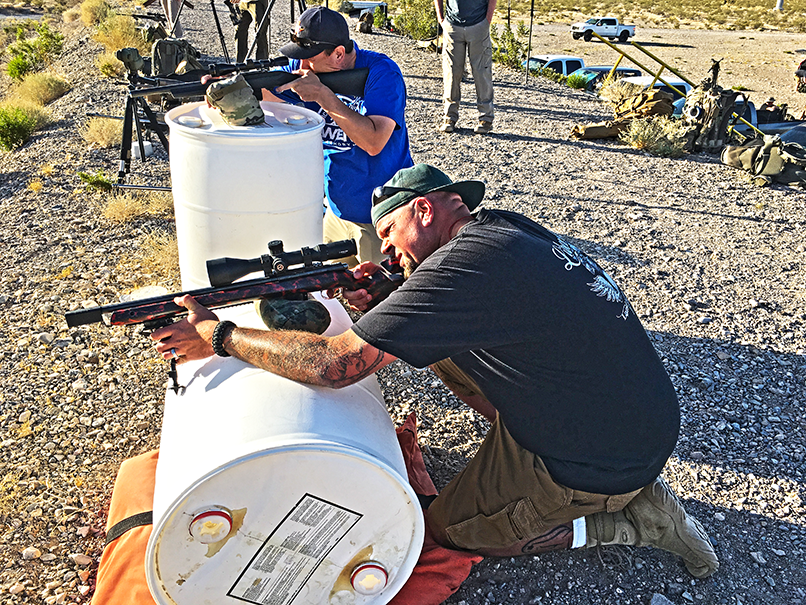 But when you have 30+ shooters and 20 of them take an extra 5 minutes per stage to try out every position on every prop before ever taking a shot, the day gets long.
This is a nice rule for Match Directors to enforce or not enforce depending on their settings.
Section 5. B. 1. – New Base Class MSRP + More
Base Class MSRP has been raised to $1,200 for the combined MSRP of the rifle and scope — which is great!
Also, some discontinued but still very popular rifles are now allowed in Base Class (list here). This is also pretty cool.
But now it gets weird…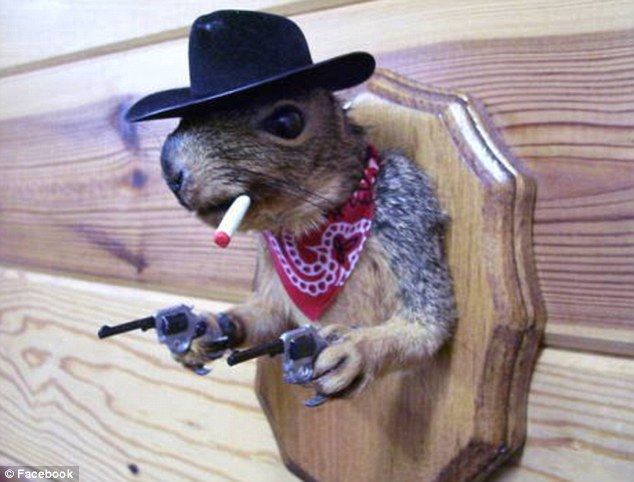 For the discontinued models, MSRP must be adjusted for inflation — 3% fixed range, compounded annually. And the shooter must provide proof that the rifle is Base Class legal.
So…good luck digging up old MSRP information and running it through your investment interest calculator.
I understand the spirit behind this rule and I really like it, but adjusting for inflation via calculators is just annoying for everyone involved.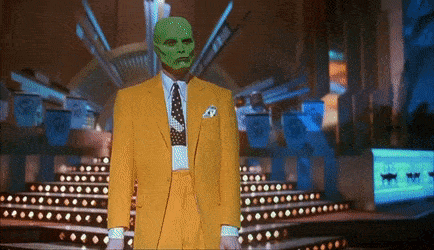 I hope this rule gets simplified soon or at least for next season.
Section 5. B. 5. – Class Limits Per Month
Basically, you pick a class you're going to shoot in that month and that is the only class you're eligible in for placement.
For example, if a Young Guns shooter with a base rifle wins a whole match — they only get credit for being a Young Gun since that was the shooting class they signed up for.
Section 5. B. 7. – New Shooter Class "OG / Adaptive"
Very cool addition to the rules, OG / Adaptive Class will be available for any shooter older than 60 years old or any shooter with special needs/considerations.
It is up to the Match Director to determine special needs.
That said, it's on the OG / Adaptive shooter to review the course of fire BEFORE the event. Meeting with the Match Director before the match starts allows the shooter to discuss changes that need to be made for their COF.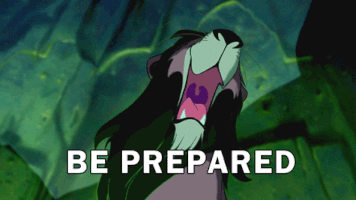 An example of changes to the COF might be shooting from a bench instead of prone.
OG / Adaptive Class shooters are allowed to use Open, Base, or Air Rifles — but there is no distinction between these within the class.
Section 5. C. 1. – Equipment Changes
HUGE change here, like major.
Unless mentioned in the COF, any equipment is allowed to be used. The only exception is tripods and shooting sticks.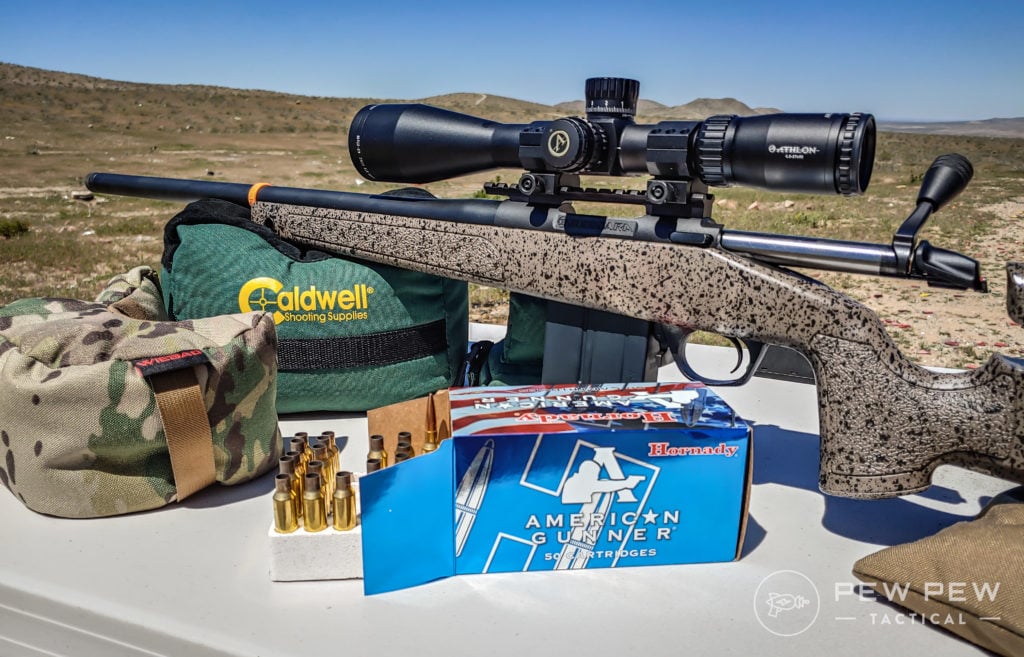 Before, NRL22 limited shooters to using ONE piece of equipment (normally a bag) and the bag had to be smaller than a volleyball.
This rule change removes that restriction.
Want to be the guy with 15 bags on his belt? You do you, boo.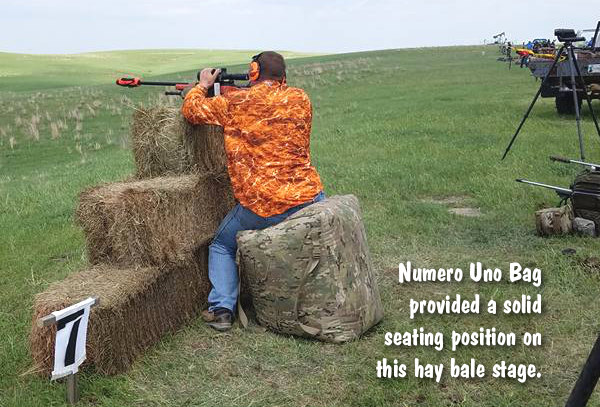 Personally…I'm not a fan of this rule change. Long range shooting is expensive and there is a LOT of equipment you can buy for it.
One of the least rewarding parts of that equipment race is support bags.
Ask me to spend $300 on a bipod and I do it. Ask me to spend $150 on a freaking undersized beanbag chair and it makes me mad.
I for one enjoyed that NRL22 limited you to one bag and a fairly small one at that.
This rule change will make NRL22 a more effective platform for people training centerfire matches, but it also makes the bar for entry to be competitive a bit higher.
We'll see how this shakes out in the long run.
Conclusion
Overall I think these are some great changes and I'm really excited for the 2021-2022 season of NRL22.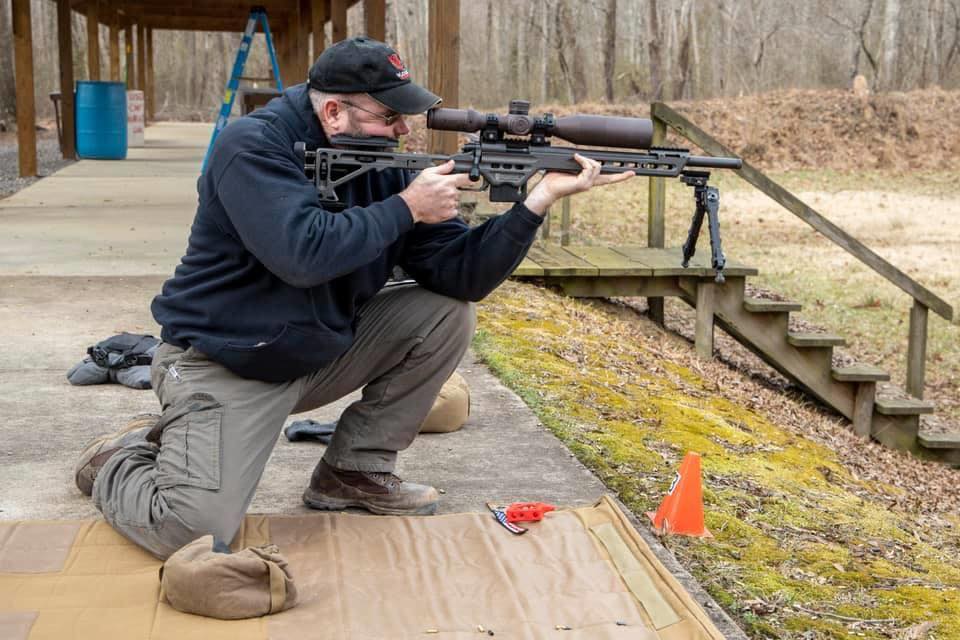 I'm already signed up for one NRL22X match also and plan on attending at least a few this year.
Looking for KYL targets? We're loving ours from Shoot Steel.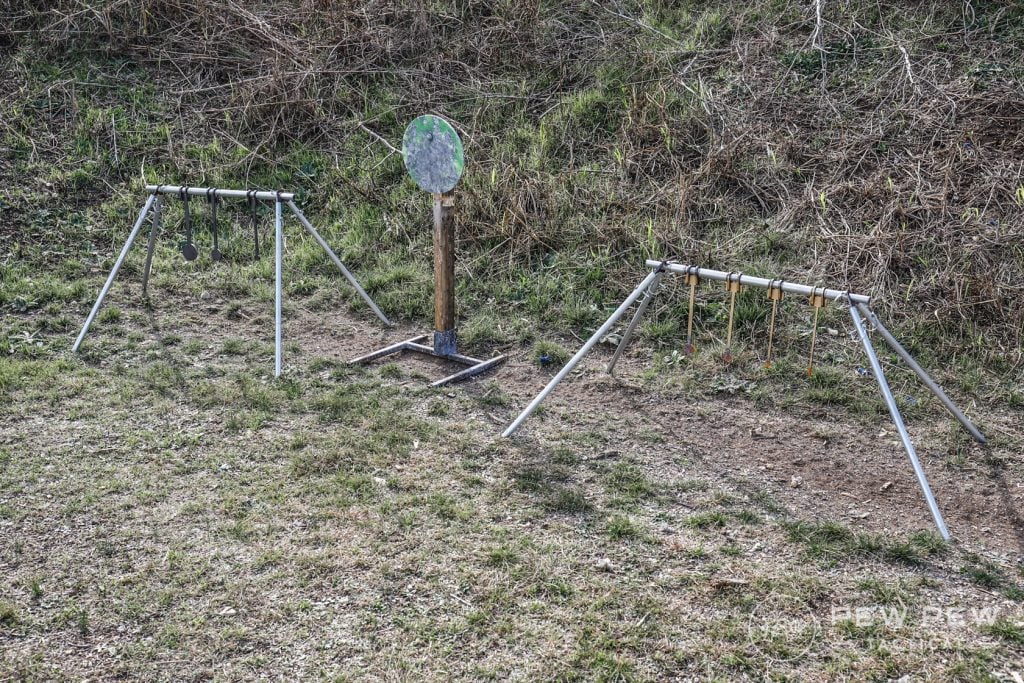 140
at Shoot Steel
Prices accurate at time of writing
Prices accurate at time of writing
What do you think of the rule changes? Let us know below. Also, tell us if you're interested in more NRL22 coverage from Pew Pew Tactical. In the meantime, familiarize yourself with NRL22 further with our article or find the perfect .22 LR rifle in our Best .22 LR Rifles Guide.