Infuriated by the Japanese attack on American soil in 1941, Wendell Fertig joined the U.S. Army the day of the attack on Pearl Harbor.
He could have tried to avoid the war. After all, he had a cushy job as a superintendent of a large iron mine on the Philippine island of Mindanao.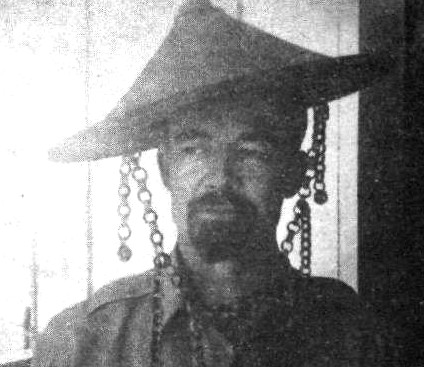 But his country called and, for Fertig, that was enough for him to drop everything.
It was time to fight.
Fighting For His Home
Fertig spent time throughout the Pacific Theater. Ultimately, he ended up right back on his home island of Mindanao.
American forces in the area were struggling and things looked bleak. Eventually, the bulk of American forces on Mindanao surrendered to the Japanese.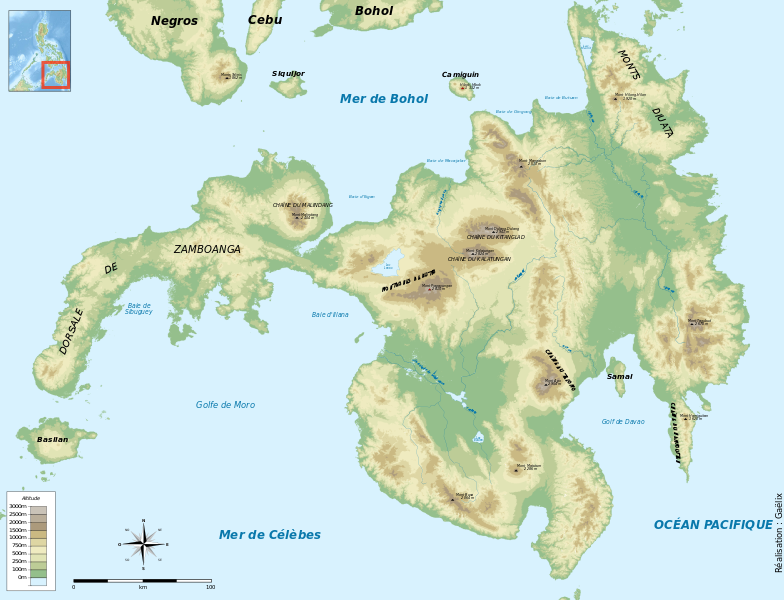 Except for Fertig.
Deep within the jungled mountains, Fertig began his campaign to build a resistance force.
Japanese prison camps throughout the area were notoriously sadistic. But every once in a while, an American would escape. When they did, Fertig would see to it that they joined with him.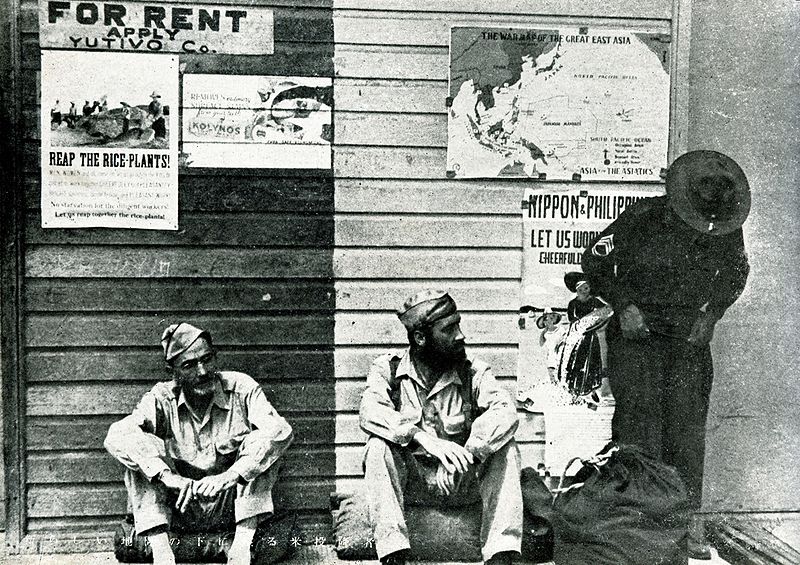 Fertig recruited heavily from the local Filipino population as well and his ranks swelled as a result.
The Creation of USFIP
Calling his men the United States Forces in the Philippines (USFIP), Fertig proved a constant thorn for the Japanese.
Attacks seemed to come from everywhere, growing to the point that for a Japanese soldier to venture any distance beyond city limits was virtual suicide.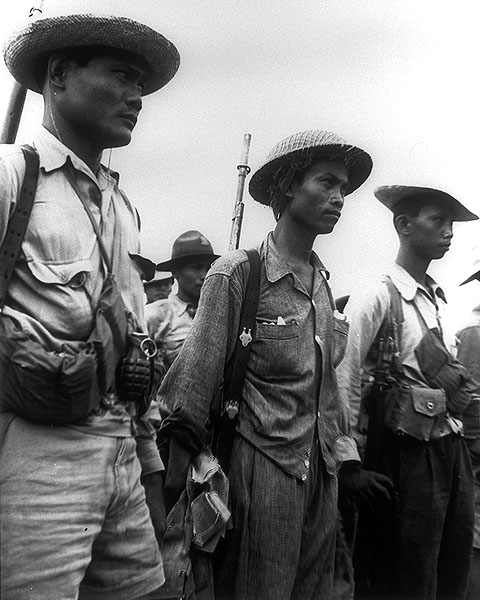 The USFIP would control 95% of the island, leaving the cities to the invaders.
Fertig accomplished this via what he called the "pillow effect." As his men would harass the Japanese, eventually large troop movements would find their way onto the island.
At one point this involved 60,000 Japanese soldiers being sent to the island.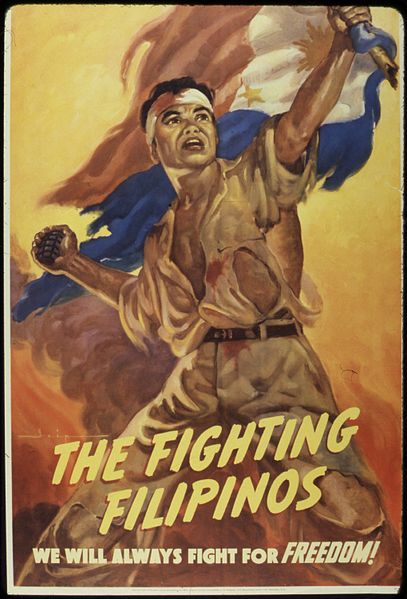 Like a pillow being pressed, USFIP forces would disappear into the mountains with little resistance.
Feeling as if the area had been pacified, invading troops would then be redirected to another front where they were needed more.
At that point, the guerilla "pillow" would return to its former shape, re-taking all of what it had left behind.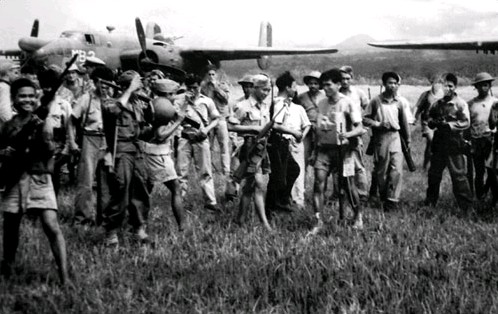 By the time the Allies retook Mindanao, Fertig had a force of approximately 33,000 men under his command.
He'd restored government functions throughout the area, halted a great number of Japanese atrocities, and even created his own "navy" of armed merchant ships. His navy protected supply convoys and attacked Japanese harbors.
One of his ships is credited with likely being the only sailboat in history to shoot down an enemy aircraft.
Get Off Our Island
The results of this amazing man's efforts were a constant drain on Japanese resources, refusal to give the Japanese full control of Mindanao's resources throughout the fight in the Pacific Theater, and the death of at least 7,000 Japanese.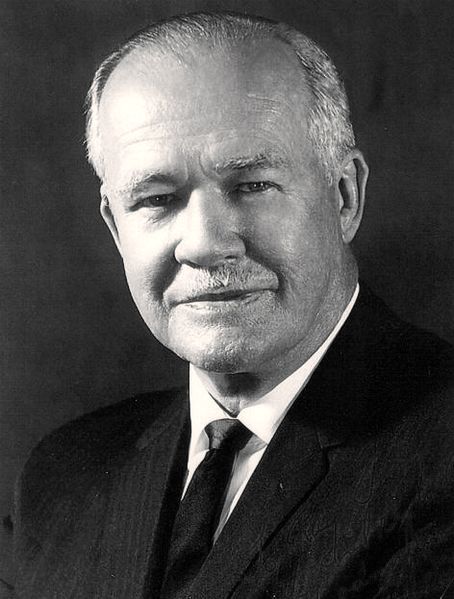 After the war, Wendell Fertig would go on to make important contributions to the U.S. Army's Psychological Warfare Center.
If you'd like to read more of this amazing man, I recommend John Keat's They Fought Alone.
This is a new style of article for Pew Pew Tactical, if you liked it — let us know in the comments! If you didn't enjoy it…well phooey. To catch up on previous Pictures from History, click on over to our History Category.