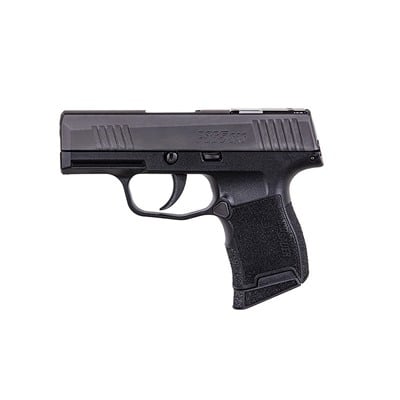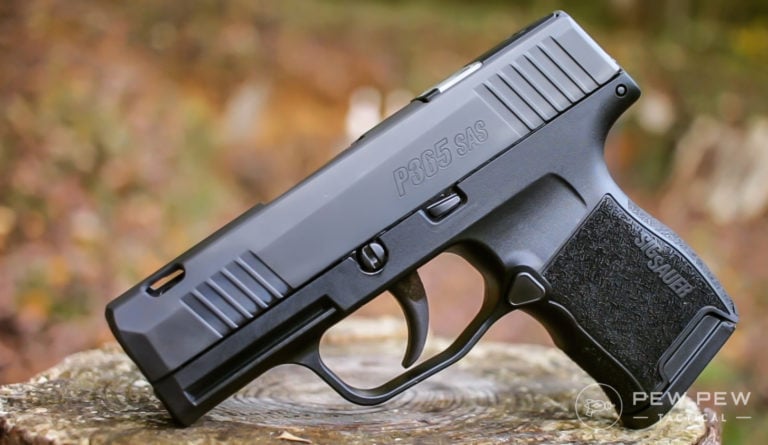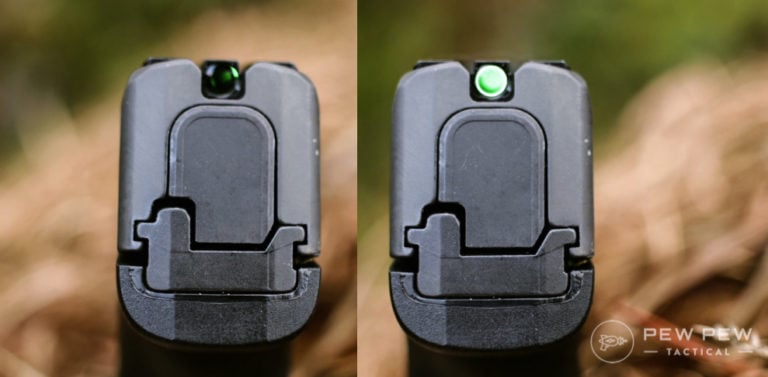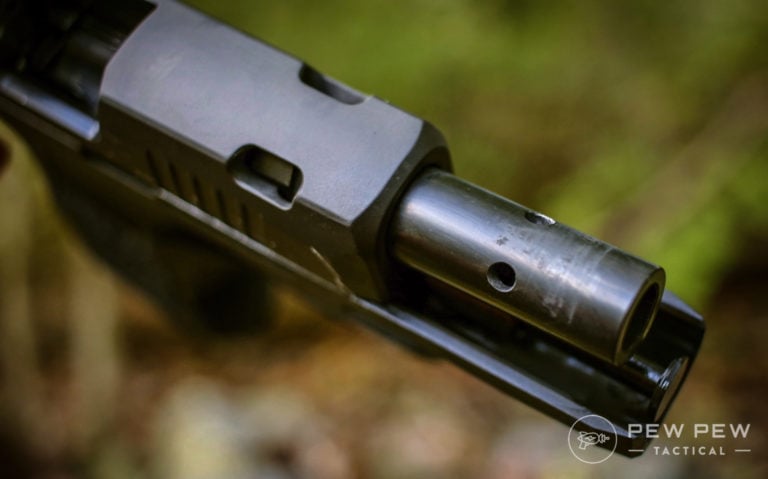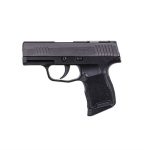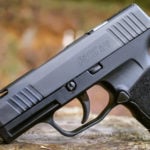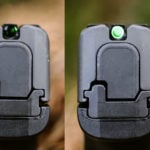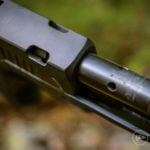 10+1 9mm in a small reliable package

Low-drag controls for the takedown and slide release

Ported barrel to reduce muzzle flip

Fiber optic & tritium sights standard
Need a small tool to field strip

Hard to use slide release, get ready to use the slingshot method
Editor's Note:
"The Sig P365 SAS retains the high-capacity, great trigger, and reliability of the regular P365 but by going snag-free it loses standard sights, a useful slide lock, and tool-less disassembly."
Read full review
Product Details
Action
Semi-Auto / Single Action
Barrel Length
3.1in / 3in
Magazine Capacity
10+1-Round
Magazine Included
2 x 10-Round
Overall Length
5.8in / 5.9in
Product Features

Flush-Mounted FT Bullseye Fiber-Tritium Night Sight

Flat Controls for Completely Smooth Sides to Reduce Snag Points

SIG Anti-Snag Slide Treatment

(1) 10rd Flush and (1) 10rd Extended Mag Included
Product Description
The P365 SAS stands for "SIG Anti Snag" and is geared towards serious concealed carriers who focus on smooth draws and fast sight acquisition. The FT Bullseye sight is embedded into the slide and reduces the primary snag hazard of modern pistols…the front sight. The flush slide catch and takedown levers also reduce snag risk. And the ported barrel reduces muzzle rise that's prevalent for micro carry handguns.
Sig Sauer P365 SAS For Sale - Compare Prices
By The Numbers
Accuracy
Perfect for minute-of-badguy accuracy.
Reliability
It runs!
Customization
Not too much, maybe a flat trigger or a light.
Ergonomics
Side controls are stealthy but hard to use.
Overall
Hands-On Reviews & Related Post
Sig Sauer P365 SAS Variations & Comparables
final verdict
Perfect for those who love the reliable and popular Sig Sauer P365 line but want something that's sleeker, less snag-worthy, and with reduced muzzle rise. But keep in mind you'll lose some access to a usable slide release and tool-less takedown.
Community reviews
There are no reviews for this product yet.
Add your own rating and help other Pew Pew users pick the right guns