When you visit websites and forums talking about silencers and full-auto firearms, one topic comes up repeatedly…gun trusts.
But what is a gun trust, and why do you need one?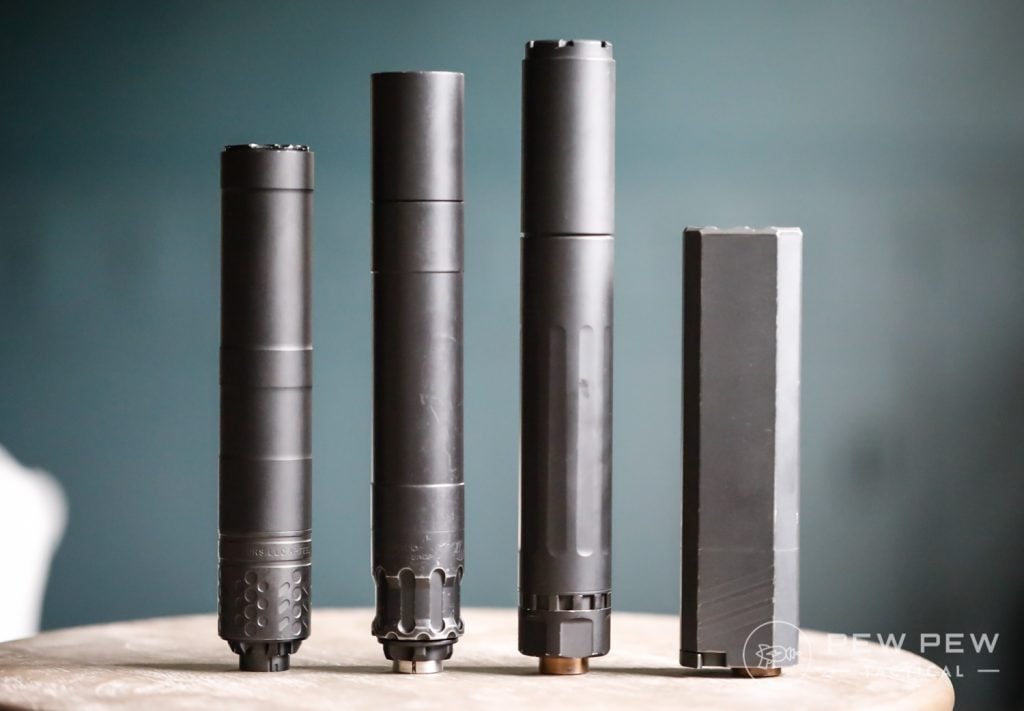 You've come to the right place to find out!
We'll go over what a trust is, how a standard trust differs from an NFA gun trust and why you might want one.
All you need to know (and more) about gun trusts are just ahead!
Table of Contents
Loading...
Disclaimer: While the information provided here is legal in nature, it is not to be construed as legal advice, and is for educational and entertainment purposes only.
What Are Gun Trusts?
Trusts are legal tools typically used by parents to pass on property to children.
A trustee or co-trustee is someone who has the power to manage the assets within a trust. That's true whether it's bank accounts in a standard trust or firearms in a gun trust.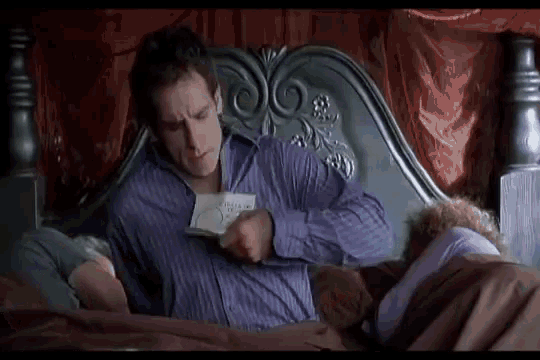 A beneficiary, on the other hand, is just someone listed in the trust.
They don't have any sort of power over the management of the assets. They do, however, have access to the assets, or will get access when some condition is met (i.e. they turn 21, or the trustee has passed away, etc.).
Personal property and assets of the parents are transferred to the trust and thus "owned" by the trust.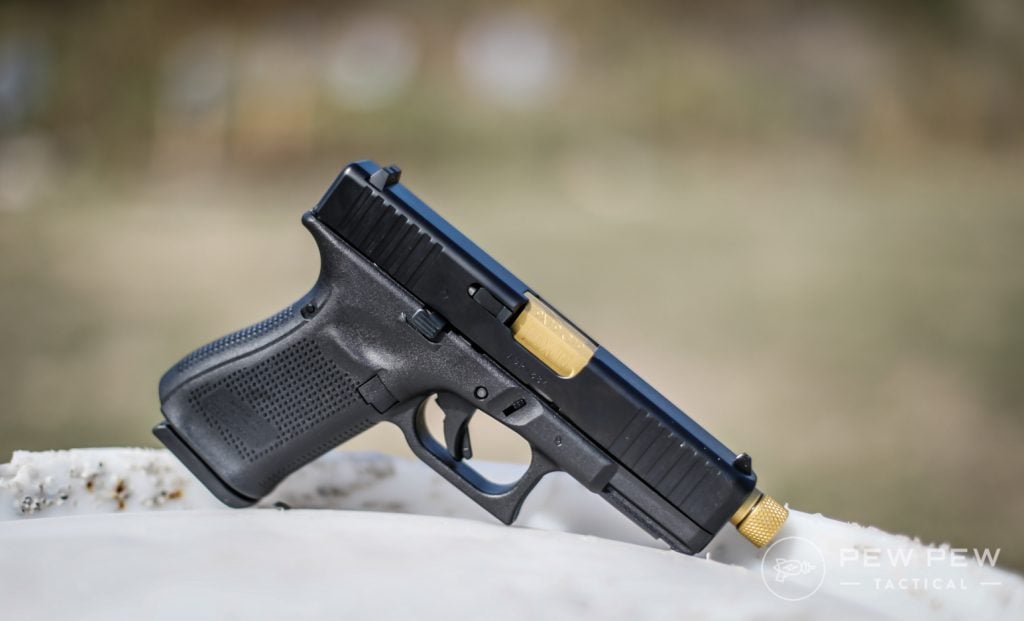 Parents, if they named themselves as the trustees, can control how the property within the trust is used or who has access to it.
For example, parents can place bank accounts under the ownership of a trust, and give access to the accounts to their children when the parents pass away.
This allows the children to avoid going to court to get access to the property and assets, saving time and money. Lawyers don't come cheap!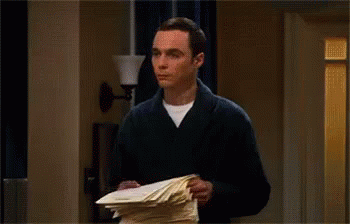 Standard Trusts vs. Gun Trusts
So what makes a gun trust different from a standard trust?
A gun trust is only used to pass on ownership of firearms and related devices.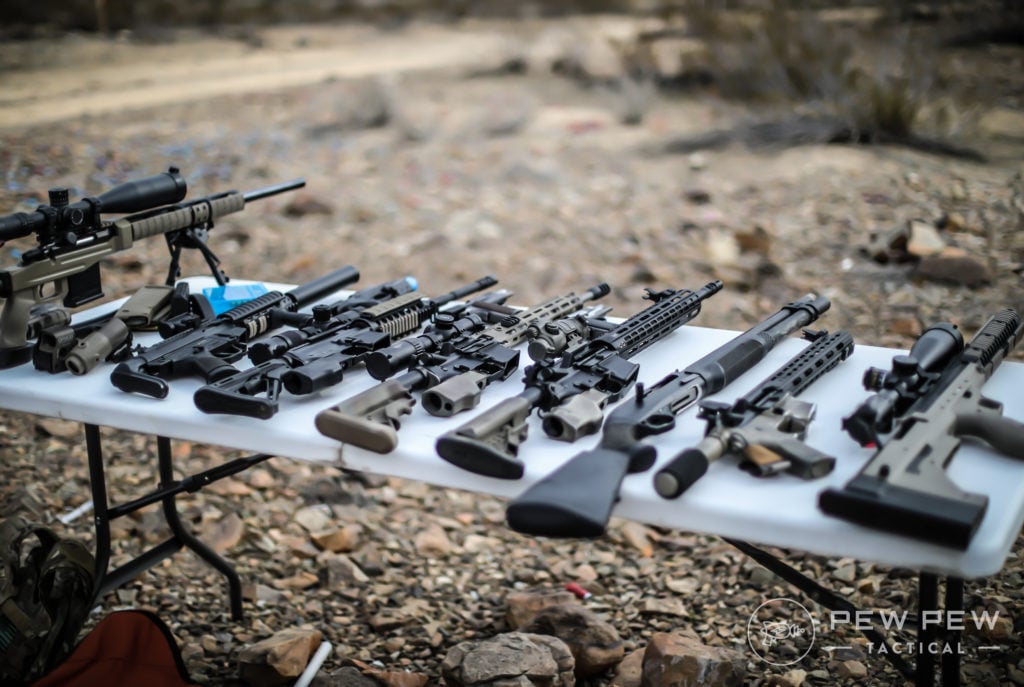 Of course, like all legal documents, a trust can be written however you wish. There's nothing wrong with including your property and firearms all in a single trust.
The idea of having a gun trust specifically, however, is that firearms have special laws surrounding them.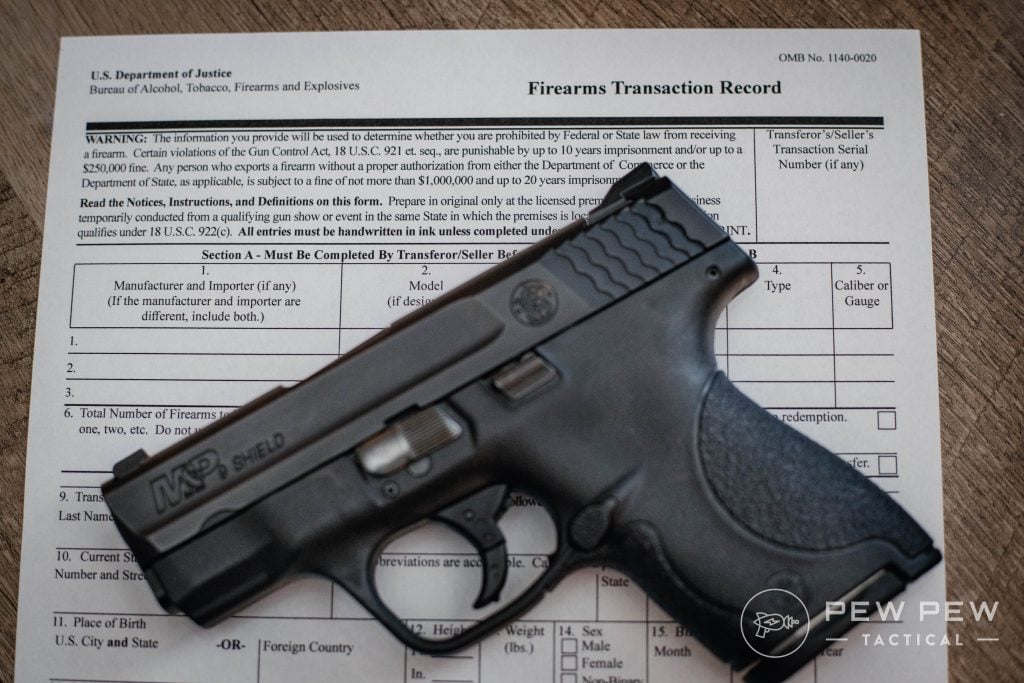 That means it's easier to separate issues dealing with passing on firearms and related devices from a trust that deals with your personal property, family heirlooms, and bank accounts, etc.
This is especially true if there are any items that fall under the National Firearms Act.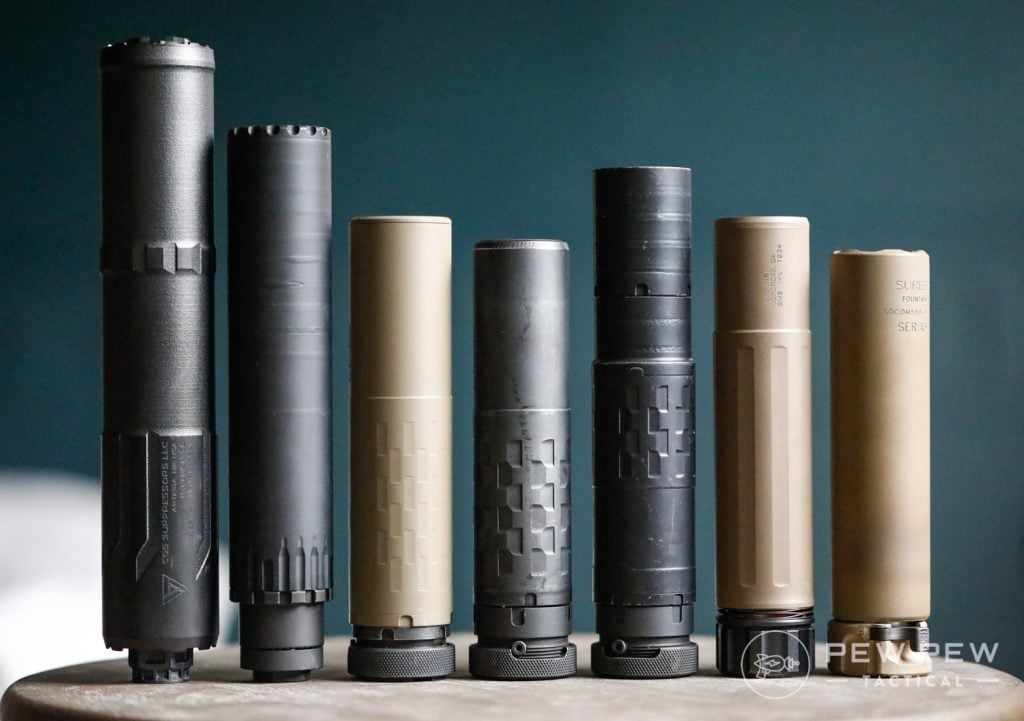 That's any Title II firearm or device, such as silencers or full-auto firearms, in your possession.
This is because transferring ownership of those items often requires notifying the ATF.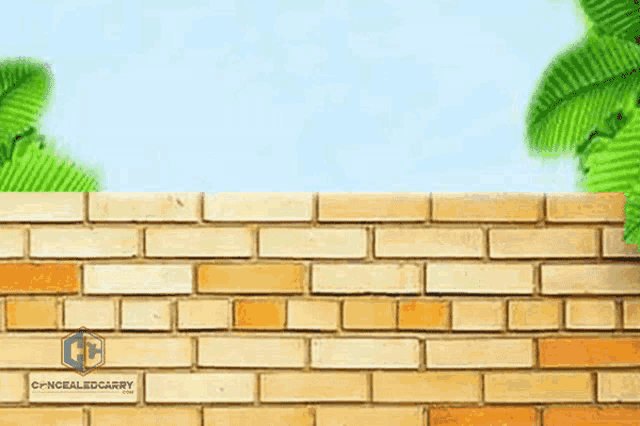 Do I Need a Gun Trust?
While keeping firearms in a separate trust to keep things nice and tidy sounds great, it may not be for everyone.
There are, however, additional benefits to having a gun trust beyond the organizational aspect.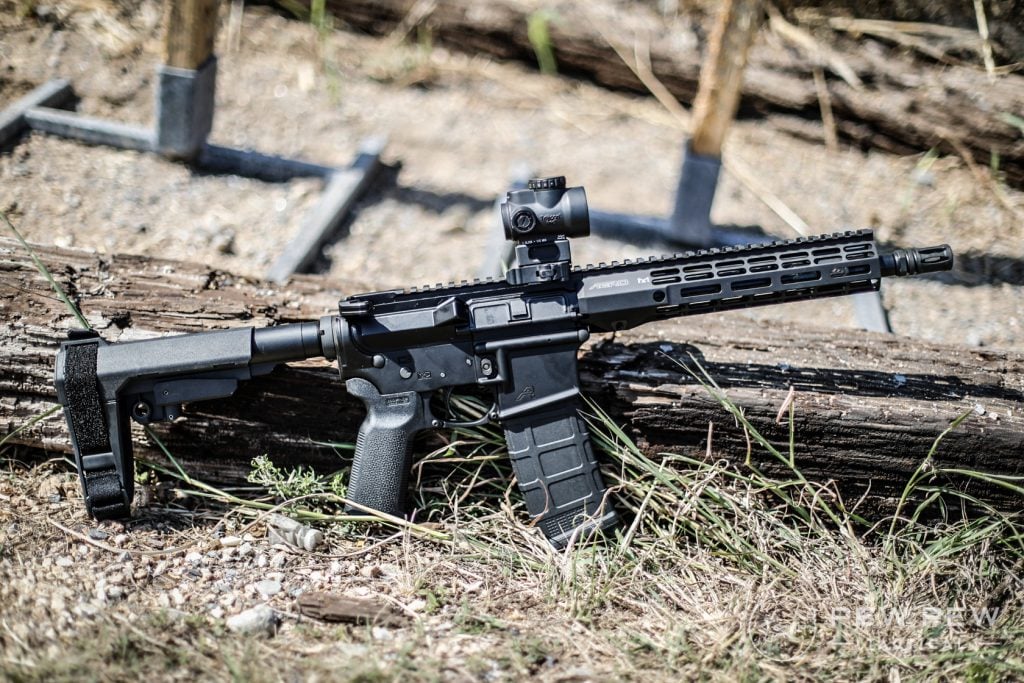 Sharing NFA Items with Friends/Family
First, the owner of all the firearms in the gun trust is technically the trust. It's not a huge deal, but it does give an additional layer of anonymity to the people listed in the trust.
They would not come up as the owners of the firearms should someone go looking for a list of firearms owners…only the name of the trust would show up.
Secondly, trusts make lending, acquiring, and inheriting NFA items much easier.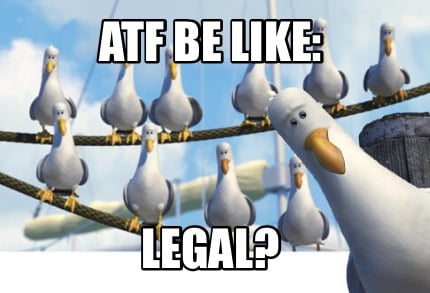 For those of you who need a refresher, making and owning NFA items requires permission from the ATF and $200.
Putting the NFA items in the trust helps you avoid the situation where you may want to let someone else use it, such as your kid, cousin, or even a friend.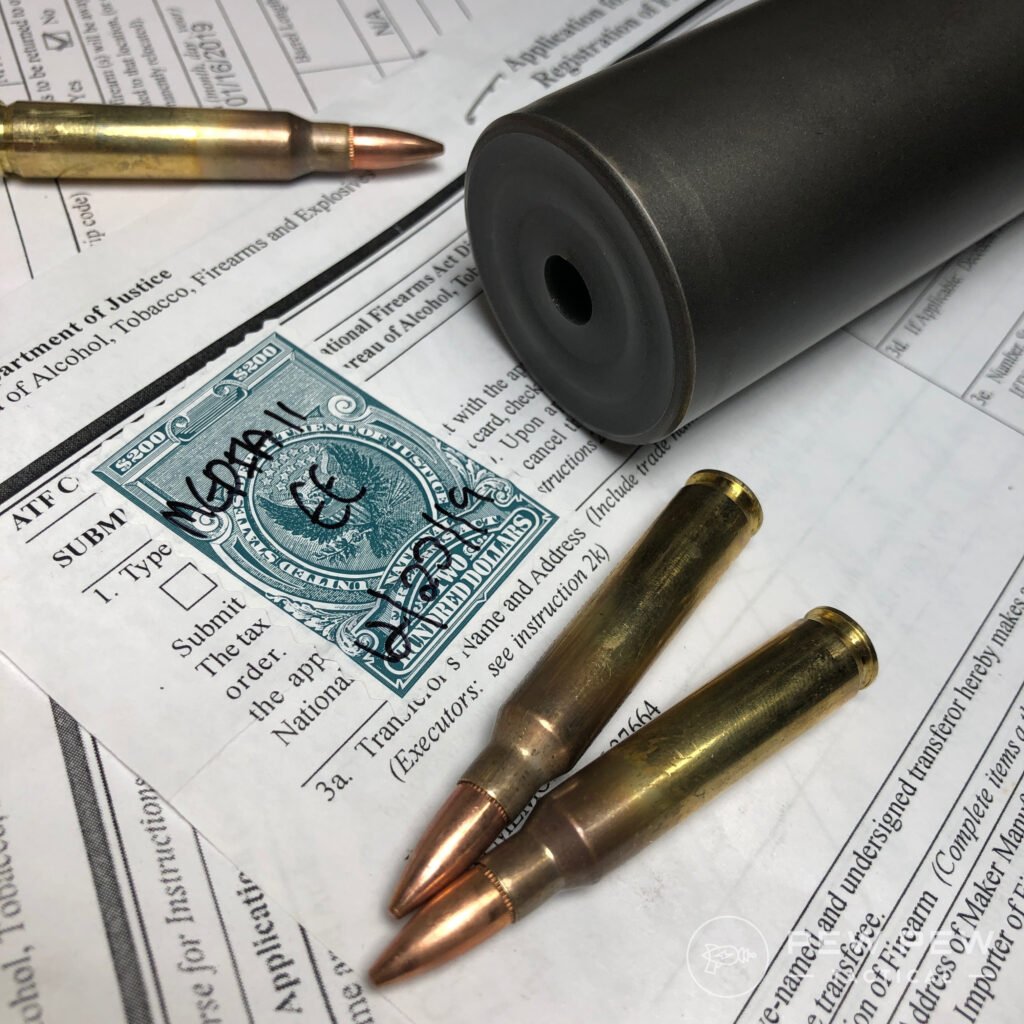 If you own the NFA item as an individual and lend it to someone else, the ATF may come knocking on your door.
They may say you illegally "transferred" the NFA item without the other person going through the required application process and paying the fee.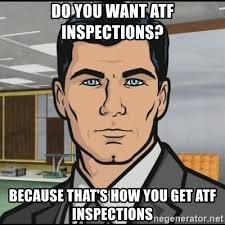 If the trust owns the NFA item, then anyone who is a co-trustee or beneficiary could use the item without having to go through any transfer nonsense. Sharing is caring, after all.
Passing On
What's more, when you die, a gun trust makes it much easier for your family to handle the NFA items you left behind.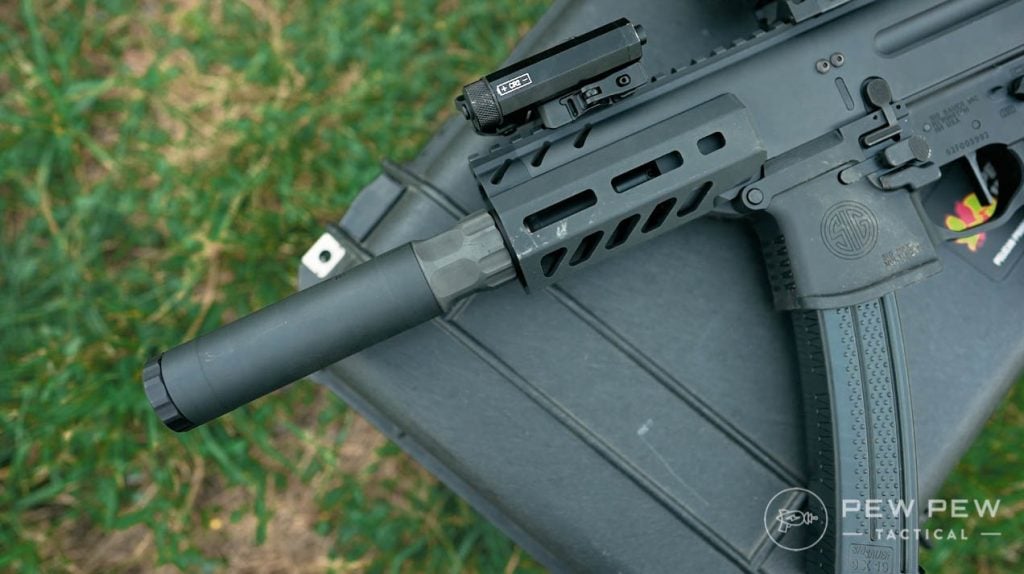 Loved ones unfamiliar with guns/gear may get overwhelmed by issues that come up when they try to sell or transfer our shiny toys, particularly the ones of the NFA variety.
By having a gun trust, the NFA items can be owned by the trust, rather than you as an individual.
Anyone else who is listed as a co-trustee or a beneficiary of the trust, depending on how the trust is written, could be given access to the items in the trust without additional transfer paperwork or fees.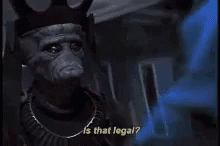 In this way, you could, for example, have the Pew Pew Trust (or whatever you want to name it) be the legal owner of a bunch of NFA items.
Everyone you've named as co-trustees or beneficiaries would also have access to those items as well. No need for everyone to apply and pay the $200 fee.
You could even have the trust written in a way so that only certain beneficiaries have access to certain items.
So, if you don't want Cousin Jimmy using your silencer, even after you're gone, you can specify that legally.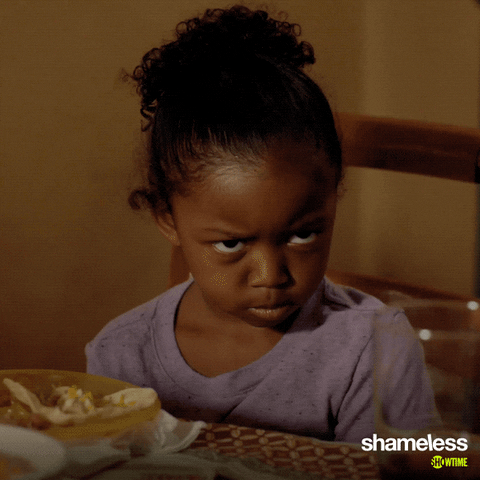 So What's the Catch?
This all sounds great, but there's gotta be a downside, right?
Kind of.
The biggest downside for most people is the process of creating the trust in the first place.
You may need to do a little research on how to draft the trust if you want to try and do it yourself.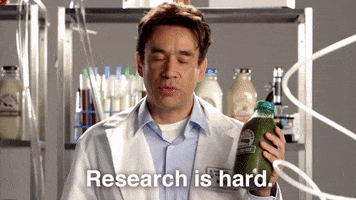 If you want a pro to handle it for you, you'll need to research which attorney or service you'd like to take care of it.
We're fans of Silencer Central as they kinda do the heavy lifting for you. If you buy a suppressor through them, you can get a trust set up for you for free. Easy peasy.
249
at Silencer Central
Prices accurate at time of writing
Prices accurate at time of writing
The other hassle is that if you decide to put any NFA items in your gun trust, all "responsible parties" of the trust must submit to a background check when an NFA item is transferred into the ownership of the trust.
"Responsible parties" essentially include anyone listed in the trust.
Whenever the gun trust applies to make or transfer an NFA item, everyone in the trust must fill out ATF Form 5320.23 — the National Firearms Act Responsible Person Questionnaire — and submit photographs and fingerprints.
Oh, and you need to also submit a copy of the forms to the chief law enforcement officer where you live.
It's a bit of a hassle, but a small price to pay.
Conclusion
So should you run out and get a gun trust set up?
Like with a standard trust, it's probably a good idea.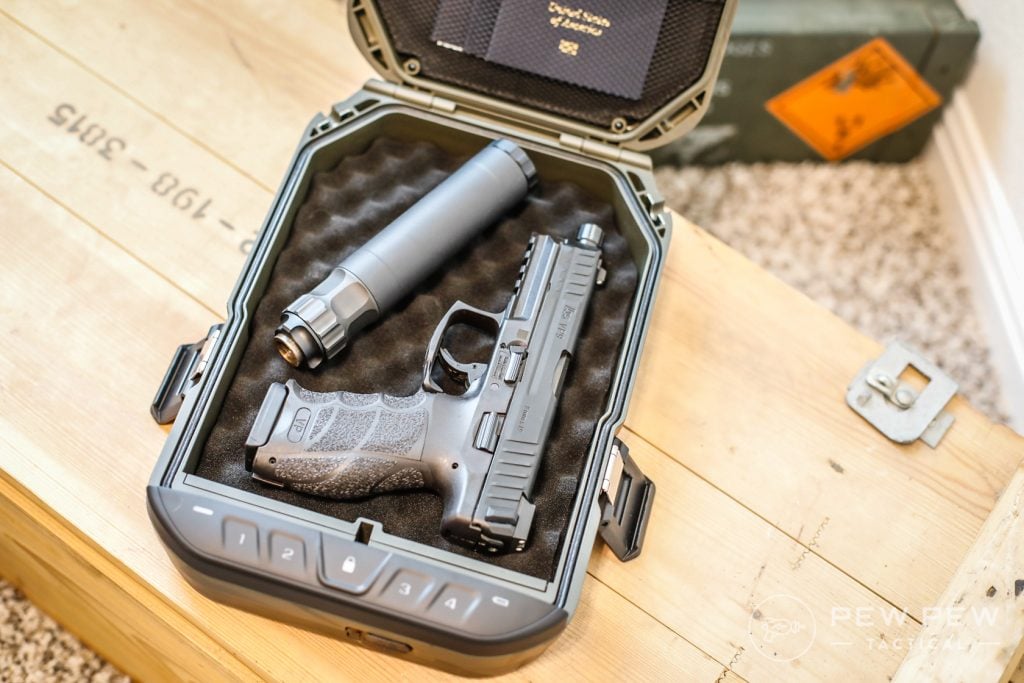 If you have regular non-NFA firearms, then a standard trust might be all you need; but if you add some NFA items to that mix, a gun trust is the way to go!
It avoids the hassles involved with transferring and allows other people in the trust to also use those items.
Do you have NFA gun trust? Let us know how easy it was to set up below. If you've got a trust and need some things to add to it, check out our lists of the Best 9mm and .45 ACP Suppressors and Best 5.56 and .30 Cal Cans.