A good percentage of shooters reload and have done so for decades. Why?
It varies from reloader to reloader – some do it for competition, others do it because they burn through so much ammo at the range it's just cheaper to reload that spent brass.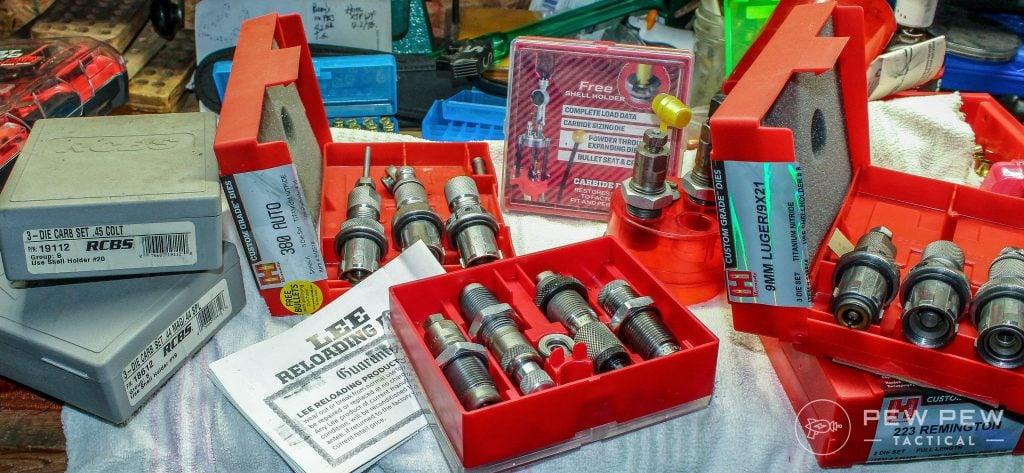 For me, I've reloaded for years. I've used everything from a 45-year-old RCBS Jr. single-stage press to a 40-year-old Lee Turret press. But…I have always wanted a Dillon Precision progressive press.
The amount of ammo a progressive press can produce is amazing. Once going, a loaded cartridge drops into the collection bin with each handle pull.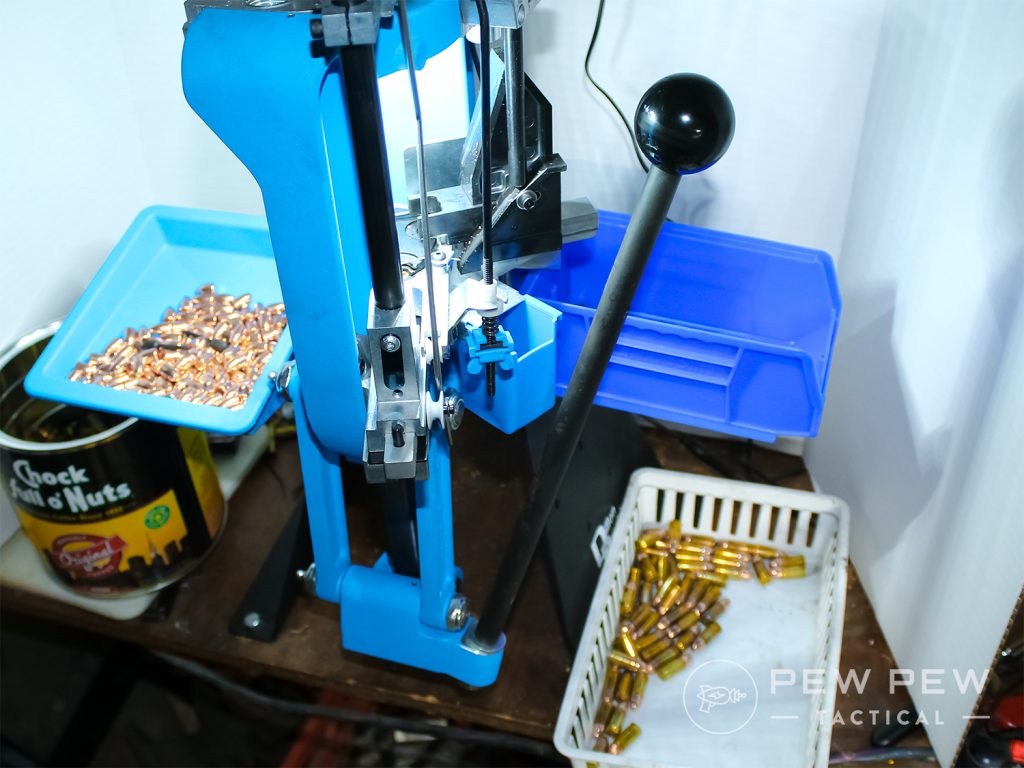 Dillon Precision recently sent me their XL750 Progressive Press, so today, we will talk about it! I will run through the pros, cons, specs, and features, as well as how it actually does when it comes to reloading.
Keep reading!
Table of Contents
Loading...
Dillon Precision XL750 Pros & Cons
Pros
Quality build

Reliable design

Lifetime warranty

Aftermarket support
Cons
Difficult to set up

Expensive

Not for beginners
The Bottom Line
If you want to up your reloading game and become truly productive, the DP XL750 press is just the ticket. Although not cheap, it's built very well and has many accessories available.
XL750 Features
5-station shell plate and tool head
Automated powder and primer dispensing
Automatic case feeder optional, but highly recommended
Low-primer-count alarm included, and powder check alarm optional
769
at Amazon
Prices accurate at time of writing
Prices accurate at time of writing
Background
For a few decades, Dillon Precision has been the go-to company for reloading equipment. Competitive shooters, gun clubs, and serious hobbyists have all turned to the big blue machines to reload.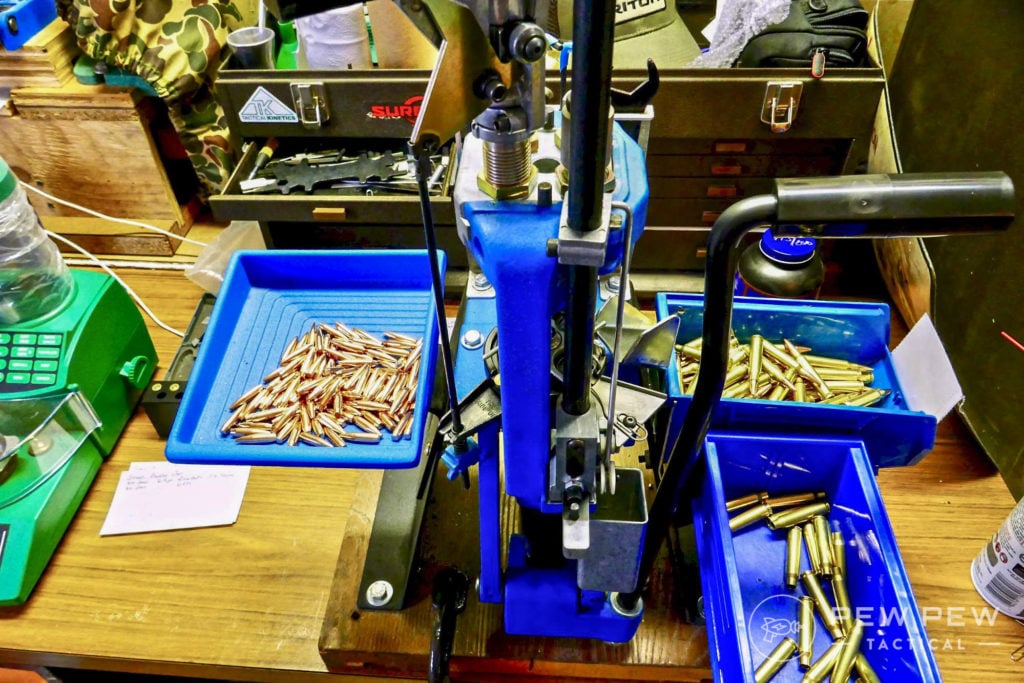 The company has a reputation for building quality presses that withstand the test of time and use.
Dillon Precision Founder Mike Dillon had a saying that he "didn't want anybody mad at him" because he wouldn't stand behind his products. So, he ensured that his company's products were top quality.
Who Is It For?
This press is for serious reloaders who want to quickly make a pile of ammo and those with a few extra dollars to spend.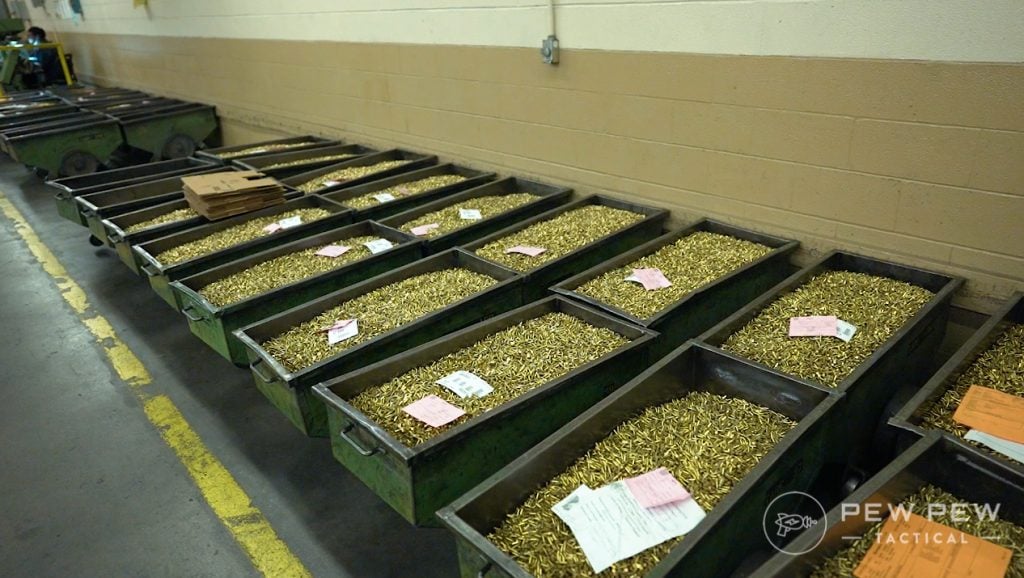 This is not a press I would recommend for beginning reloaders, but for those with reloading experience who want to up our game, this is the press to use.
How It Works
The XL750 uses an electric case feeder that holds plenty of cases. I used 9mm for this review, but I still chose to throw a few in at a time. I had a few issues with the rotating plate jamming and sticking, so pacing proved important.
I did eventually get it figured out, and it works as intended now.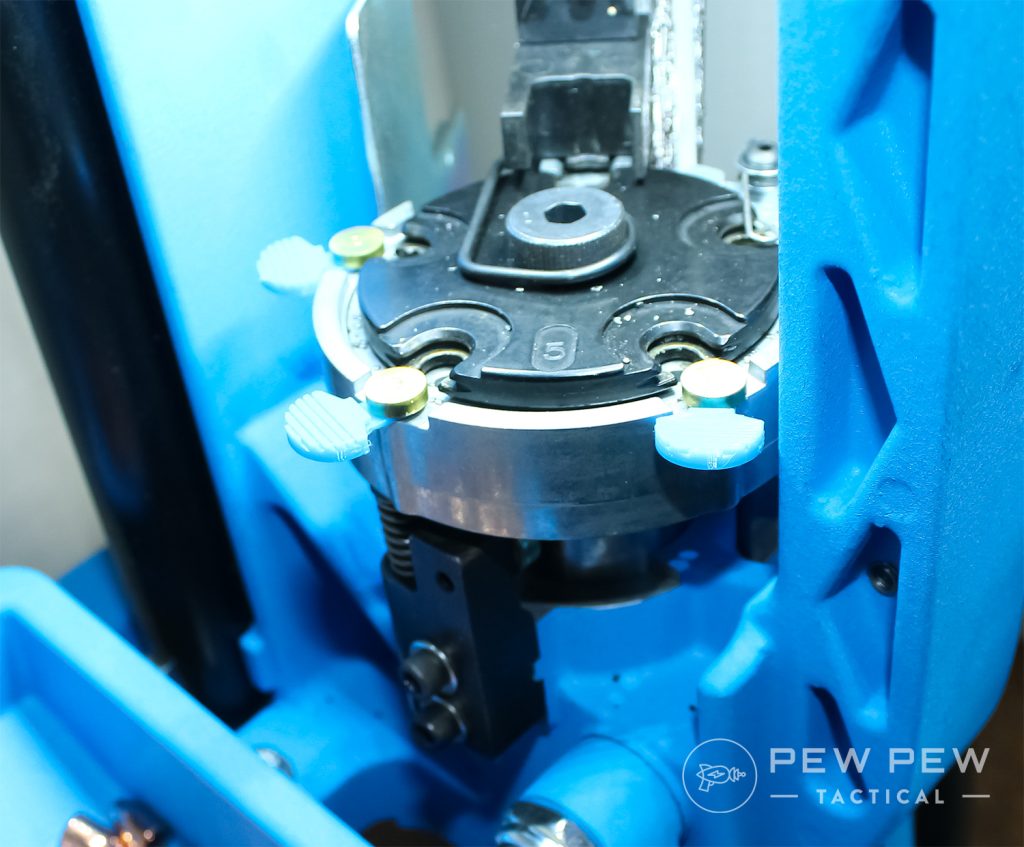 Using a Hornady die set; I began working on resizing and decapping (pushing the spent primer out.) Since I was working with a pistol caliber, I expanded the case mouth to accept the bullet. You don't want to do that with a bottled-necked rifle caliber, though,
Next, it was on to dispensing the powder. This is done on the XL750 by running the case up into the belling/powder die. After it bells the case mouth, it dispenses a preset powder charge.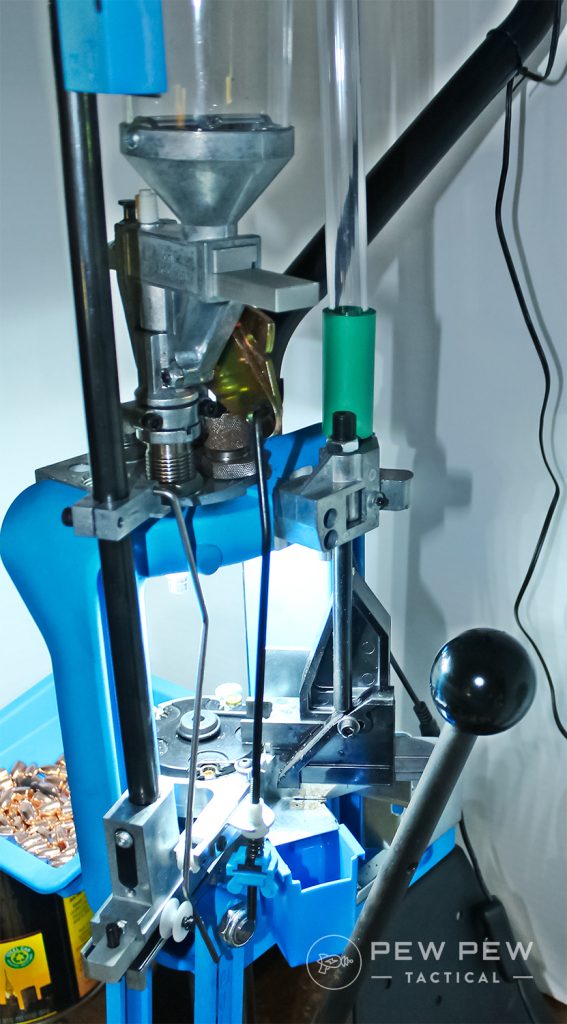 From there, I moved into seating the bullet and then finished it by crimping it. Out comes a completed cartridge!
Revolver cartridges will use a roll crimp, while semi-autos are taper-crimped. Admittedly, I had some problems at this stage. Either the crimp was not enough, as you could press the bullet into the case when you pushed it against your bench, or it overdid it and crunched it down, resizing the bullet.
After some trial and error, I found the happy medium.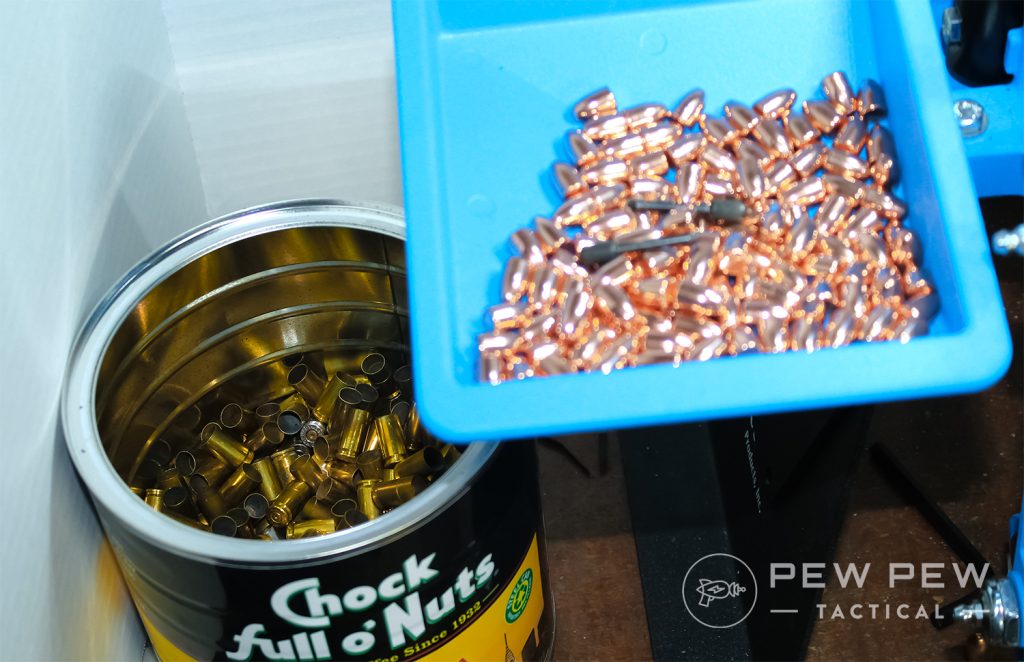 What Sets it Apart?
Dillon Precision has a reputation for top-quality products…generally considered the top of the heap for progressive presses.
In fact, they're one of the very few to approach press designs from the progressive level, not at the single stage.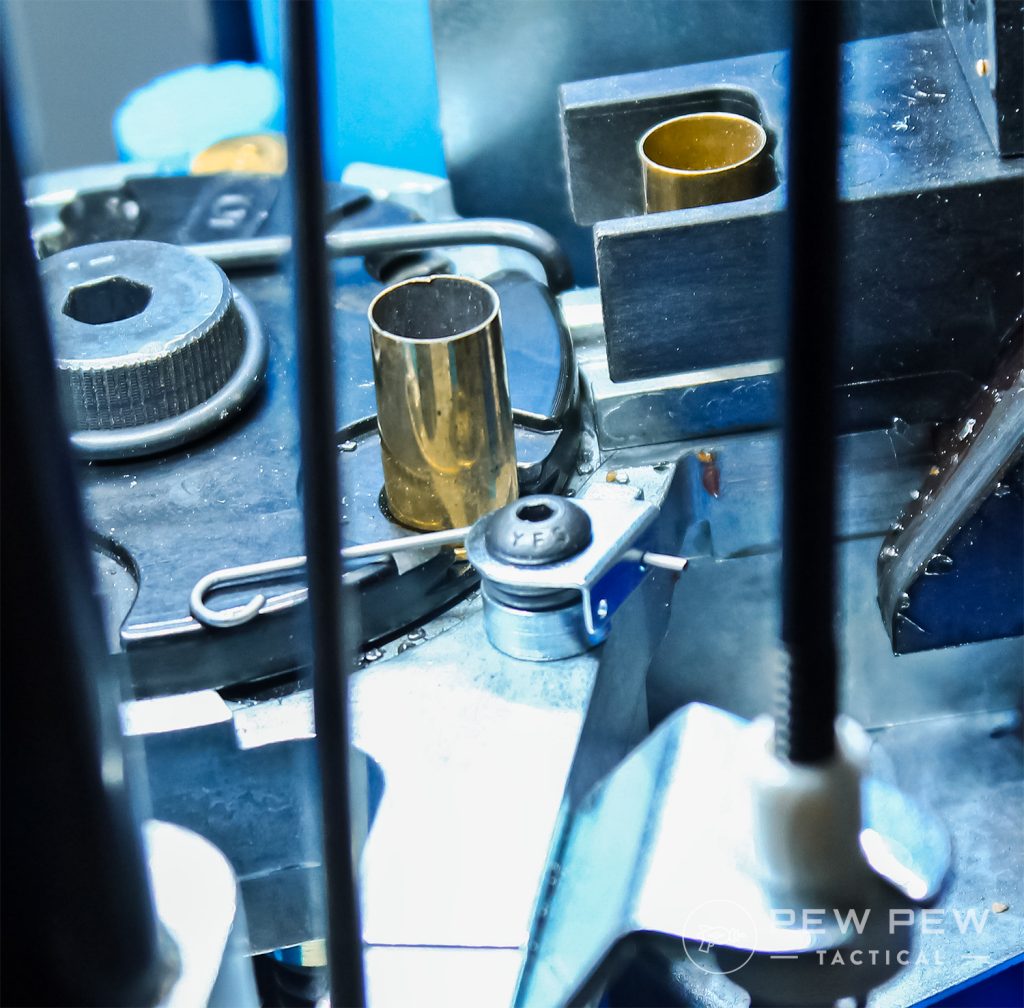 Yes, the cost is high. My current setup is around $1,500, but with that, you get that nice lifetime guarantee, good customer service, and a lot of savings on future ammo.
By the Numbers
Reliability: 4/5
If you set it up properly and pay attention, this system is very reliable, but we knocked it a point for difficult setup, which led to some issues initially.
Ergonomics: 5/5
You can get a roller-type handle to replace the ball handle that comes in the kit, and you can either use the Smart Mount or not to adjust the height of the press. The optional bullet tray is a great $64 addition, as well.
Customization: 5/5
There is an active after-market out there for DP presses, so you will have no issues customizing this the way you want.
Value: 4.5/5
You will undoubtedly repay yourself in loaded ammo for your investment, which represents great value to me. That said, the PPT editors would like to note that not everyone can shell out for this model.
Overall: 4.5/5
769
at Amazon
Prices accurate at time of writing
Prices accurate at time of writing
Some Tips & Tricks
As I mentioned, setup can be tricky, so here's how to get the most success out of our press.
First, pick a well-lit area to set up. You DO NOT want to be mucking about with primers and powder in a dimly-lit space… trust me.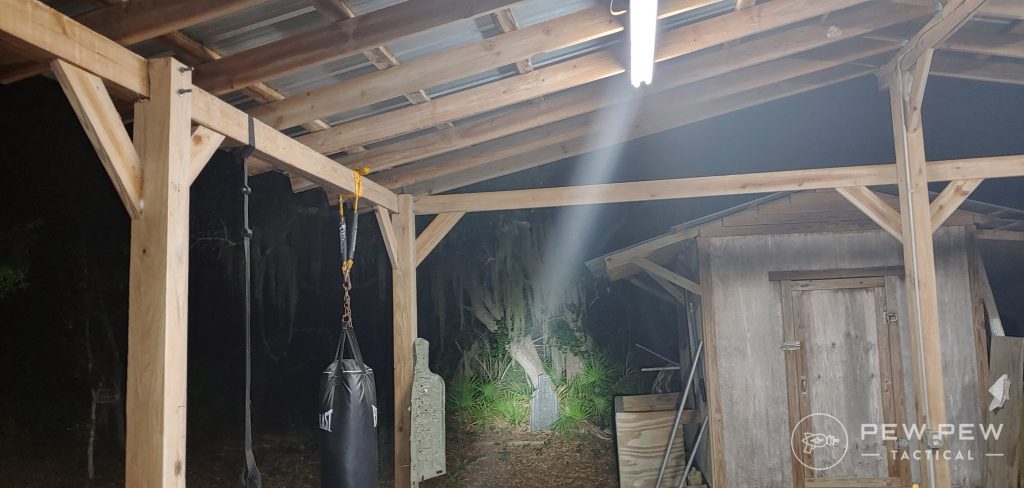 Remember that each handle pull does four operations. This is crucial. I come from almost five decades of experience with single-stage and turret presses. A turret press requires four handle pulls to make one loaded round.
This press does all four operations with each handle pull. You need to check each case for the proper powder charge and then for the right bullet and primer seating depth as it exits the press.
Pay attention, and don't get distracted!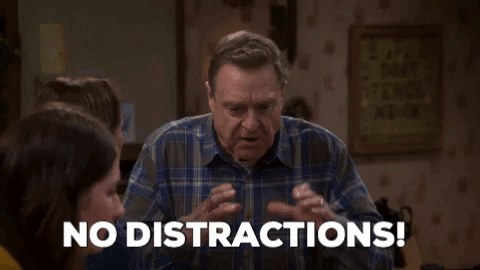 Use full-handle strokes. Do not short-stroke the handle – move it to its stops, up and down. Otherwise, you won't kick the old primer out and fully seat the new one. Bad news.
Also, spring for some extras like spare primer pick-up tubes and the bullet tray. The extra pick-up tubes will speed up the process while the bullet tray places bullets under your hand, ready to feed. This definitely speeds up the process.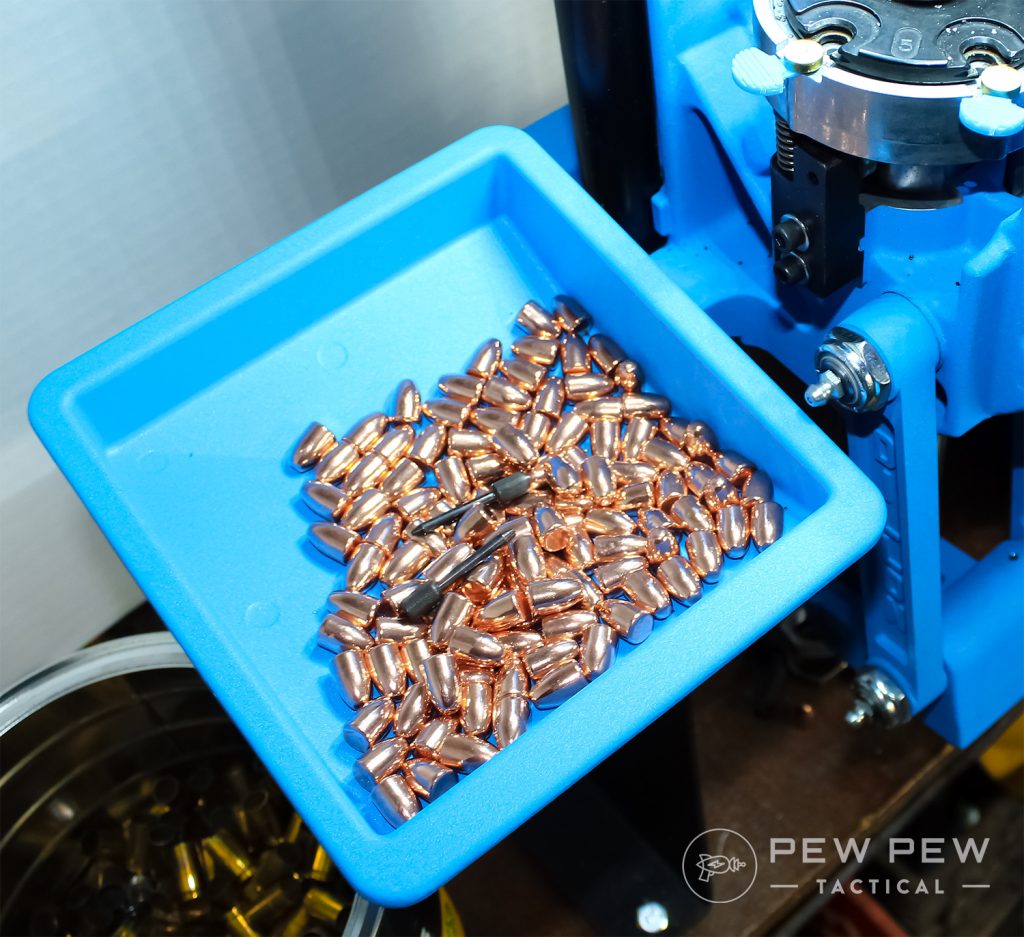 Add a .45 ACP case on the end of the primer follower rod. It adds a bit more weight and makes the rod easier to grab. I can't take credit for that – I saw it on the Squatch Reloading channel.
Finally, stick the extraction spring on the shell plate bolt. It holds the bolt in place and keeps it from tightening down, locking the shell plate. Don't omit it when you are adjusting things.
Ask me how I know…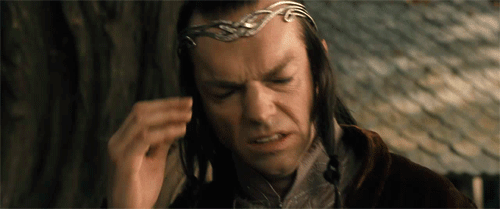 Final Verdict
As a reloader who started with the Lee portable "whack-it-with-a-hammer" handheld reloading outfit and progressed through single-stage and turret presses, I was keen to produce ammo in quantity on a true progressive press.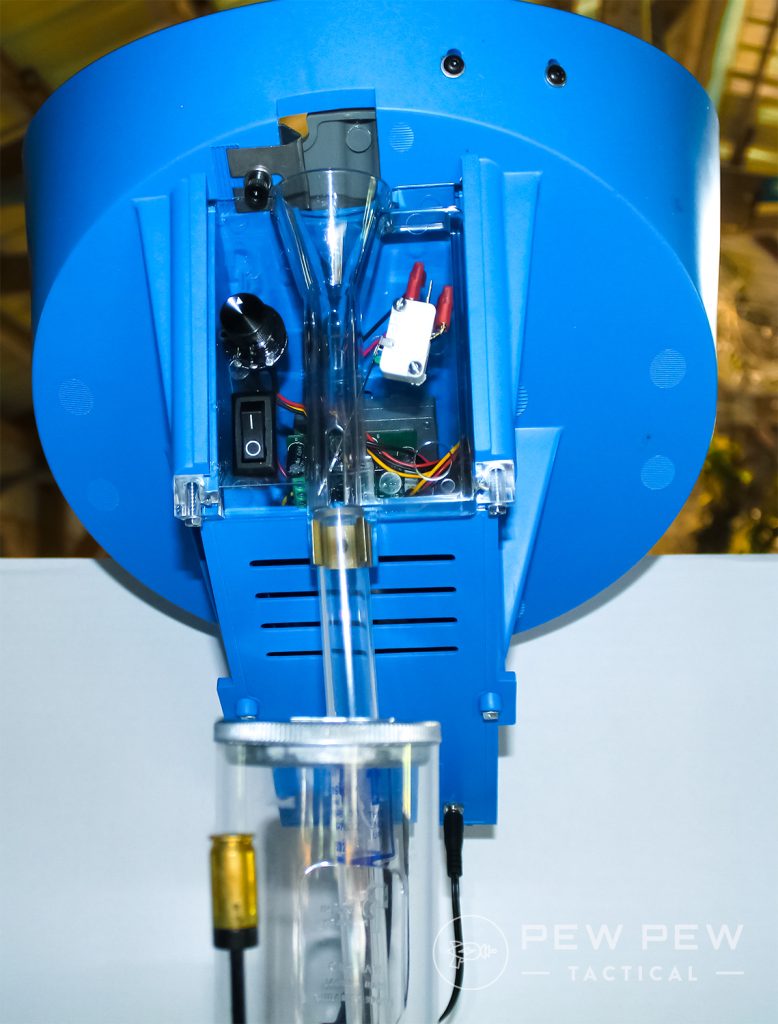 I had always wanted to try a Big Blue press, and now I've fulfilled that wish. This Dillon Precision press is a marvel of engineering and construction and should last years.
What do you think of the XL750? Let us know in the comments below. For more on reloading, head to our Ultimate Reloading Guide.