My list of the Top 10 Firearms Blogs of 2016 that I actually read almost everyday.  Each one has a different feel and topic scope that together keeps me on top of everything from news, to training, gear, and the latest memes.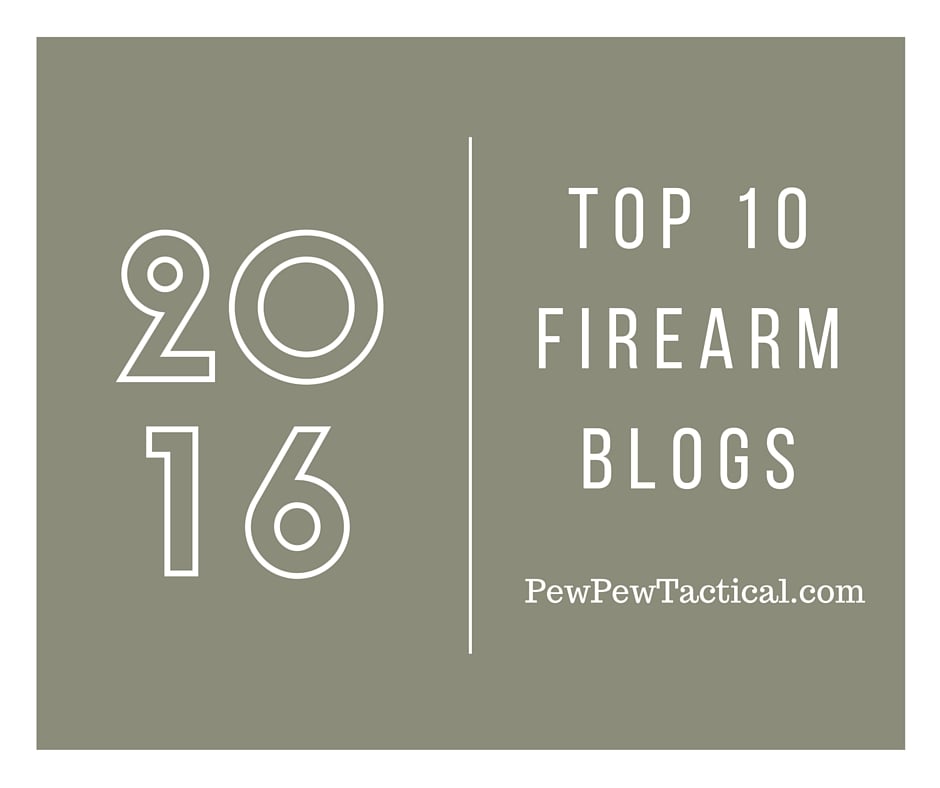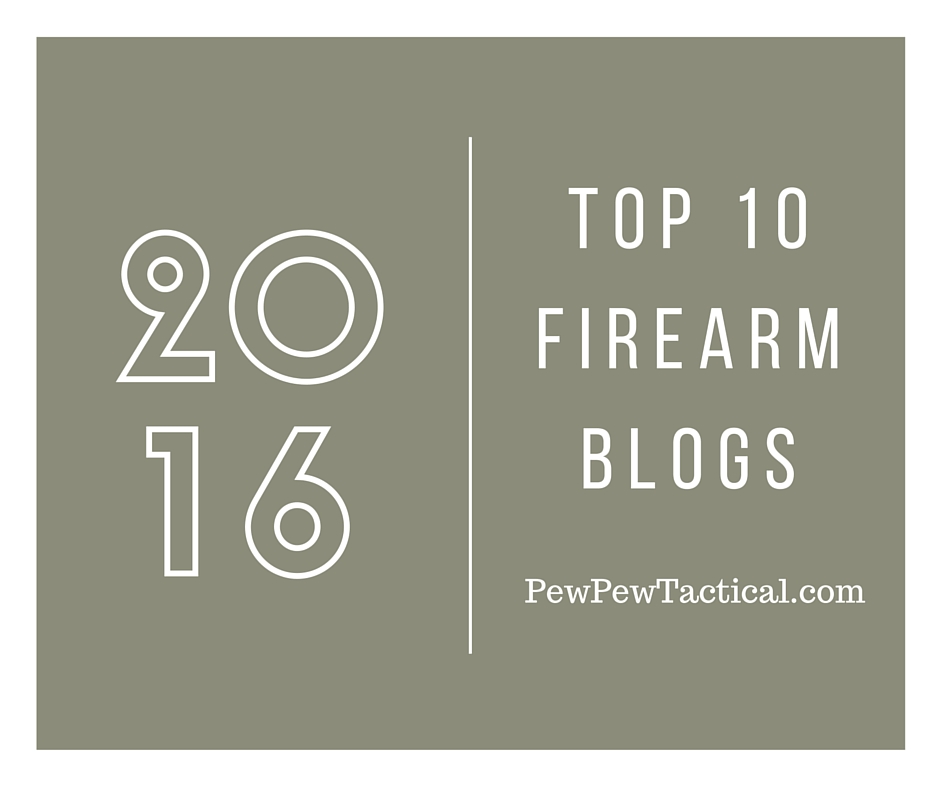 Top 10 Firearm Blogs
And now, in alphabetical order…my list for 2016!
The most "fun" one on the list to start off!  Almost every post has a video, and the posts are a great combination between goofy and serious.  Ok nm…it's mostly goofy and that's why I love it.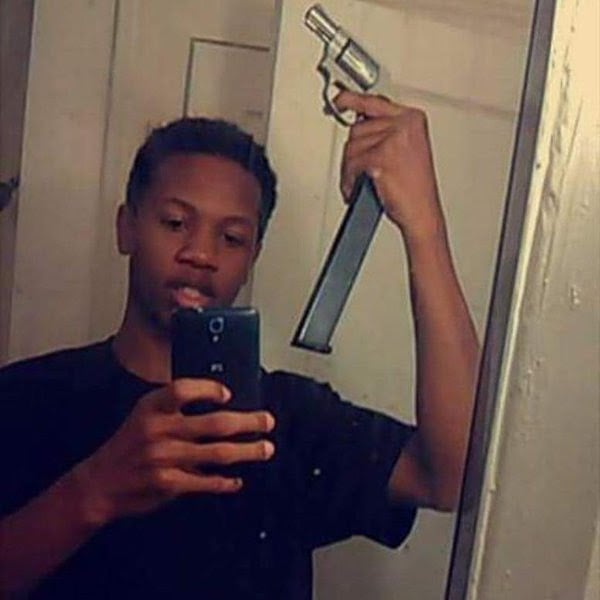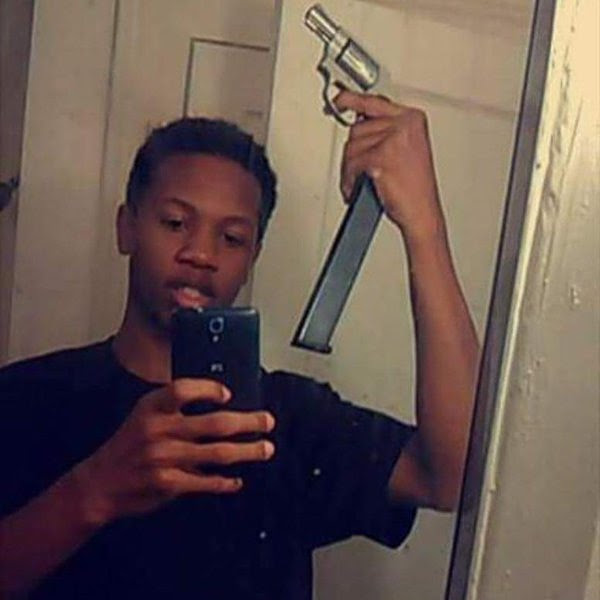 Their tagline is "Firearms not Politics" and with that, they stick to lots of great reviews of guns, accessories, and gear.  It ranges the gamut from new handguns, to knives, flashlights, suppressors, and even old school guns.  They also have a high production value video series called TFB TV that I follow on YouTube.  Get ready to live vicariously through all the cool stuff they show.
Site that sells guns but also has a crazy good blog.  You'll find quality reviews of guns and gear, but it raises the bar with a good selection of other interesting topics such as shooting skills, prepping, and reloading ammo.  It might not be for everyone, but as you dive deeper into the gun world, you'll probably be learning a bunch of it from Gunsamerica.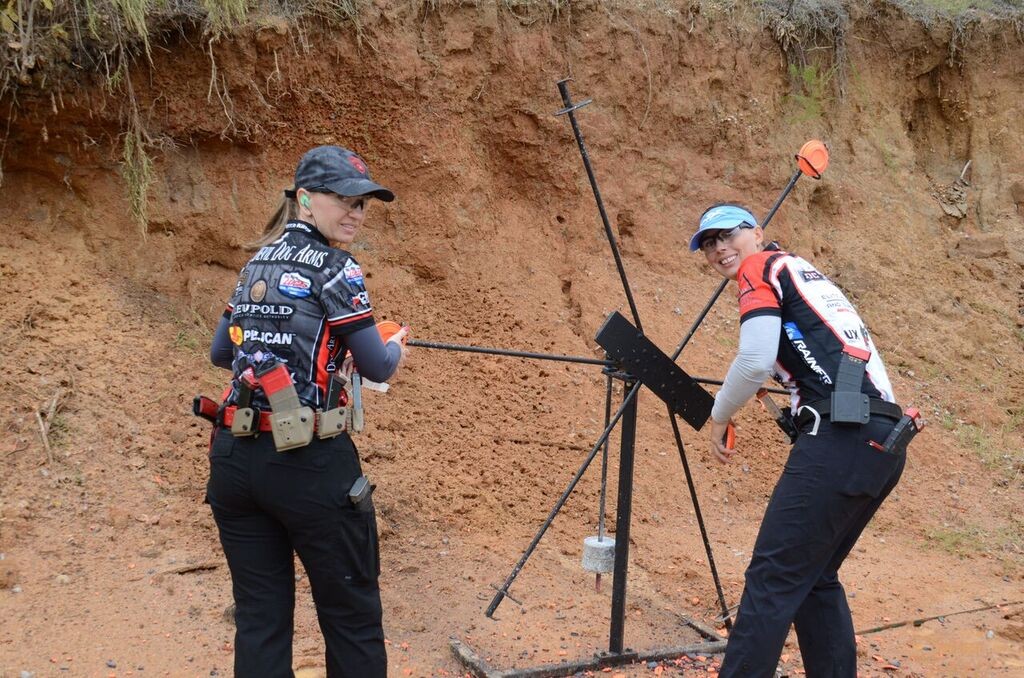 Lots of quality gear reviews, skill teaching, and news articles with a more military-centric point of view.  I like it for the cool camping toys they show and their recent series of Knot of the Week for all the stuff I've forgotten.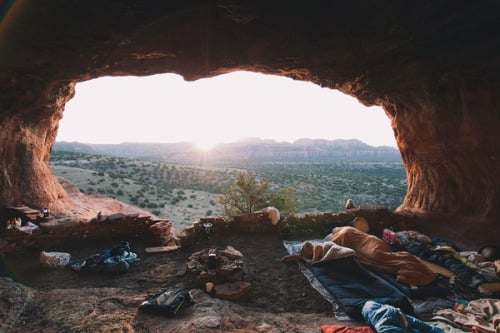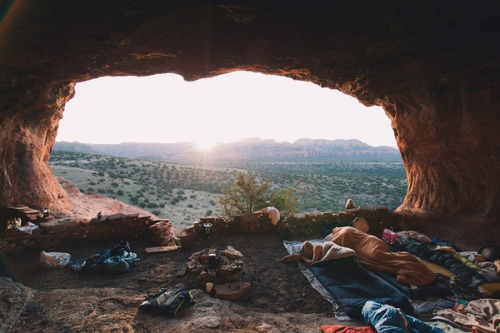 Strictly gear reviews here of the latest and greatest.  If you're looking for the newest thing in the "tactical" world, you'll likely see it here first.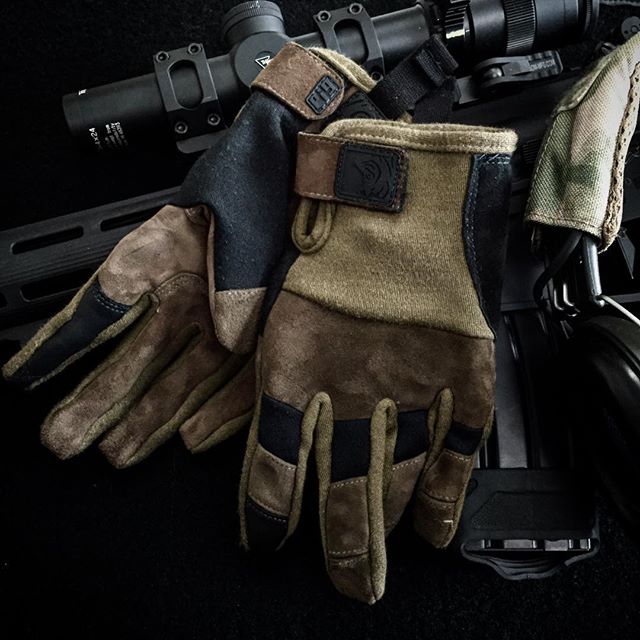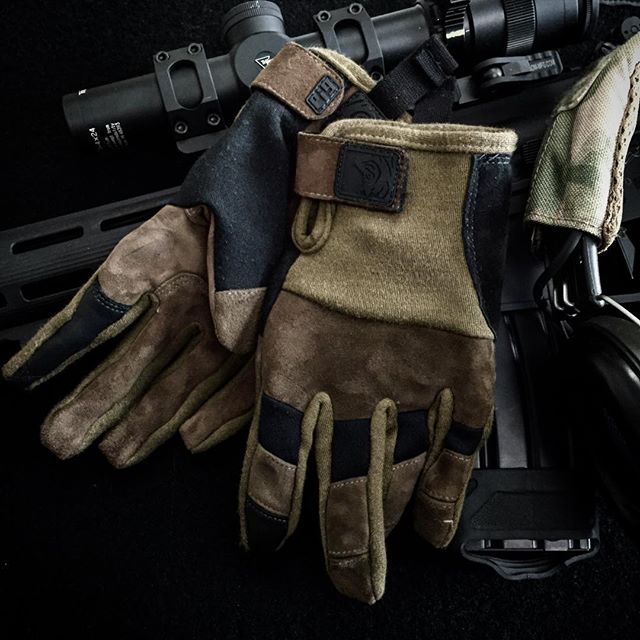 "Harcore Adventure" which spans guns, gear, and everything outdoorsy.  As far as I know, all the writers have extensive military backgrounds, and they bring their expertise to interesting articles such as "Neurological Training for Shooting Performance."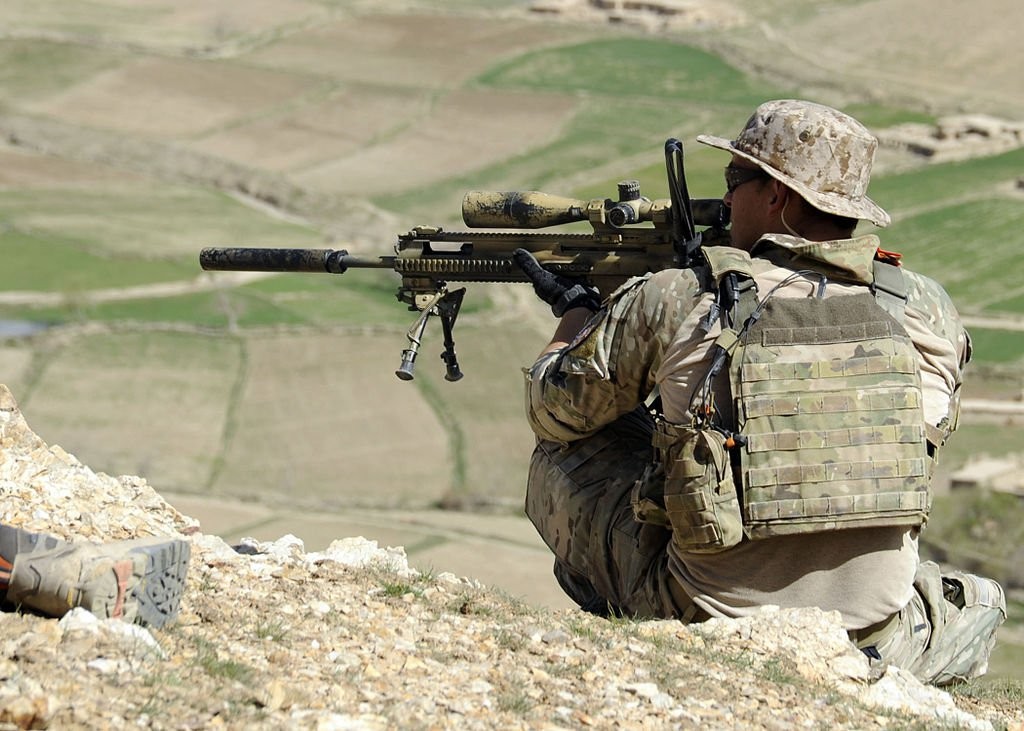 Not just my go-to place to buy ammo before I started reloading, they also have a really good weekly blog.  They cover gun/ammo reviews but also have great tips in their shooting articles and videos.  See How to Shoot Small Pistols Better and their super in-depth review of the best handgun defensive ammo.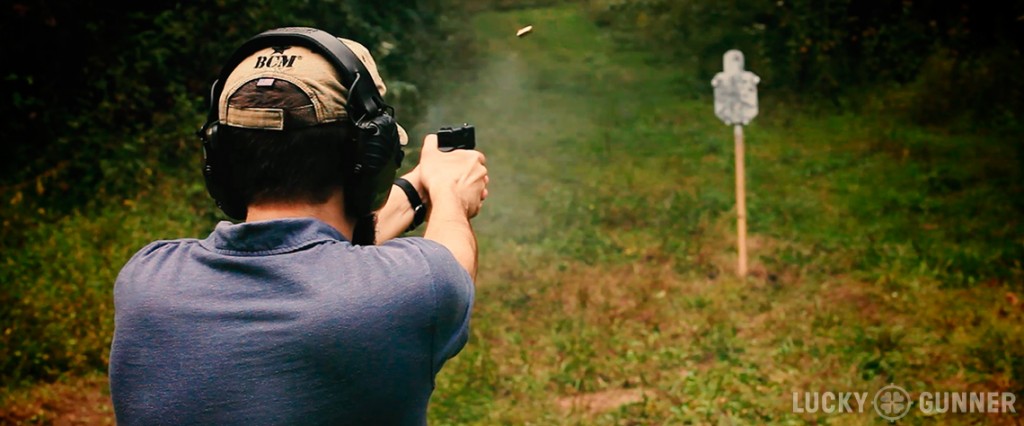 A little sporadic in their update schedule but usually the articles are really helpful for getting better at shooting pistols.  Todd has a wonderful "say it as it is" tone and also uploaded a lot of drills you can implement at home for dry-fire or at the range.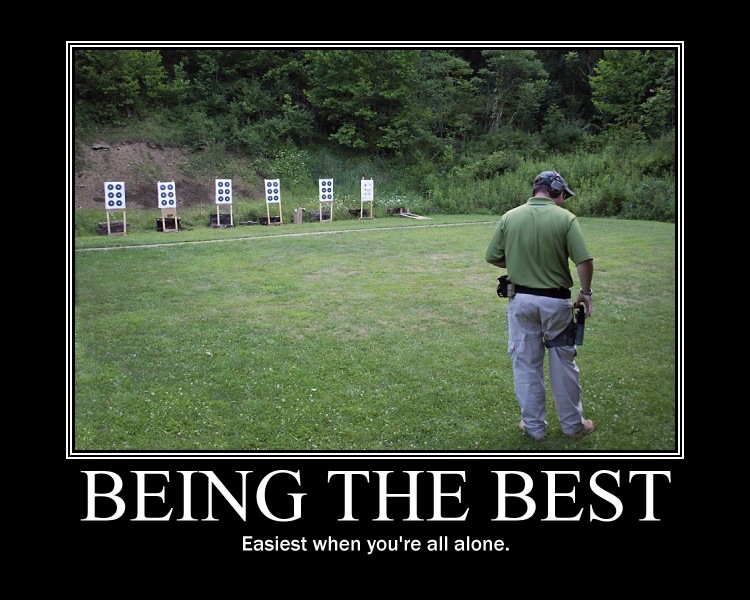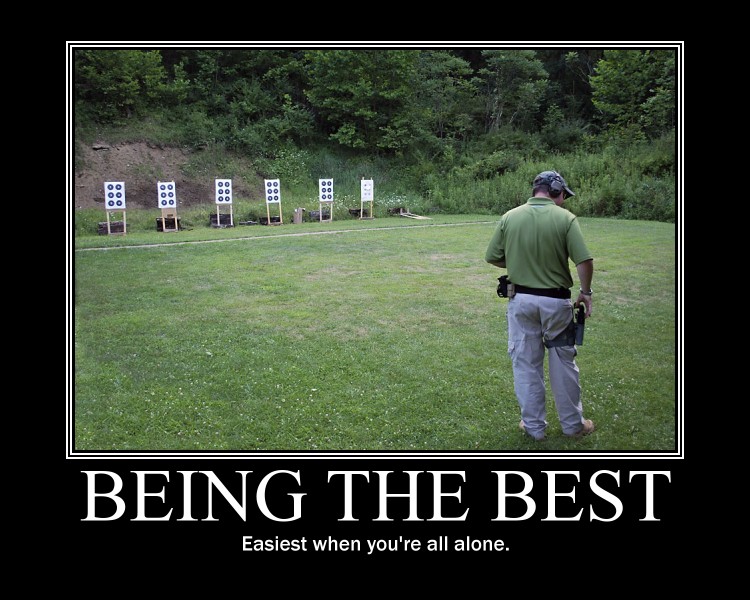 I find myself visiting several times a day since they update so frequently.  Lots of great guns, gear, and news articles.  Plus a lot of entertaining comments for every post.  One of my fav articles is the super comprehensive muzzle device shootout.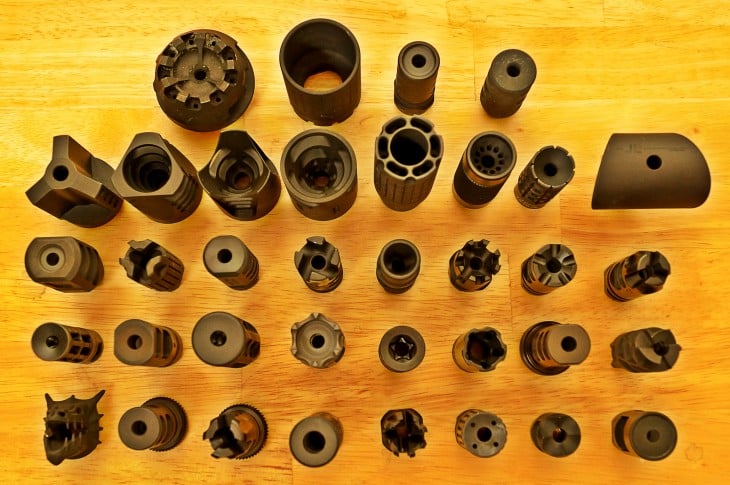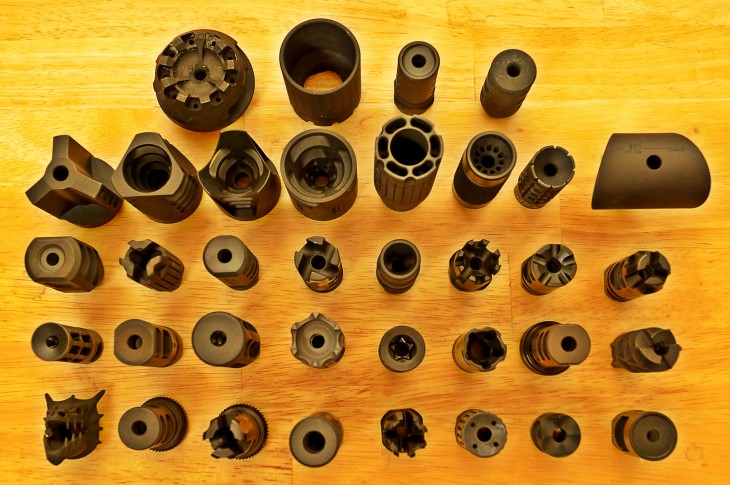 I get some questions from women about what guns they should buy, as well as holsters and gun purses.  I point them right over to The Well Armed Woman.  Their blog could be updated more regularly, but it seems to answer the questions that many women have about firearms.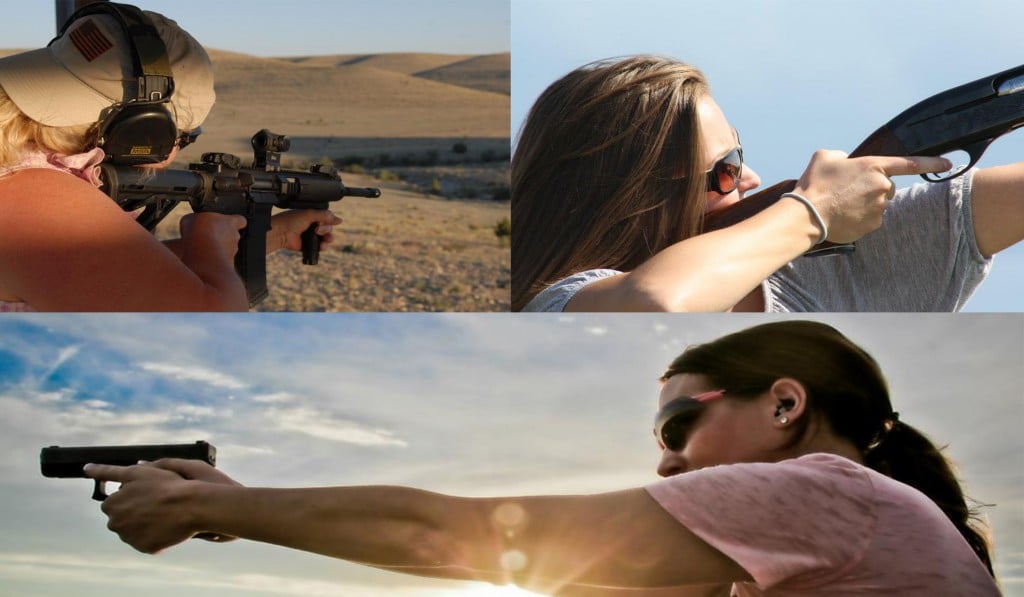 Conclusion
These are the blogs I try to get to every day, but let me know what you think!  What am I missing out on?
Additional Learning Resources