Some of the most secure gun safes are in-wall safes.
We've been through all the best handgun and long gun safes…but in-wall safes are difficult to take from your home for a thief to open at their convenience later.
Sure, large gun safes have the same advantage, but in-wall gun safes take up no floor space, aren't overkill for a small collection of handguns, and they can often be easily concealed from anyone who isn't aware that the safe is there.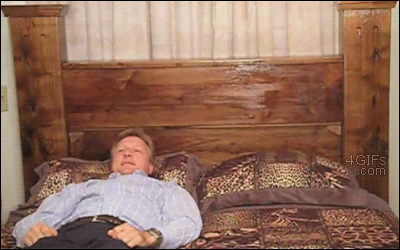 Sound nice? Good, because I'm about to show you some of my favorite gun safes on the market.
Each of these safes is a great option with awesome features, so you're sure to find something that works for you.
Why Do I Need a Gun Safe?
For many gun owners, gun safes are an extra, not so fun expense. But that doesn't mean that they're not important.
Being a gun owner means that you're responsible for doing your best to keep your gun out of dangerous hands.
The last thing you want is an intruder turning your gun on your family or for a curious child (or even adult houseguest) to stumble on your gun, leading to a tragic accident.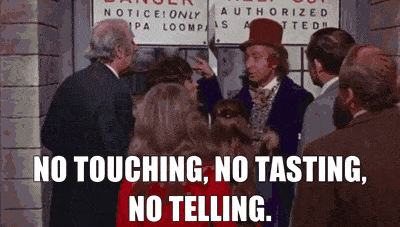 A designated safe keeps your guns out of the wrong hands and makes sure that you know where your firearm is whenever it's not in your direct possession.
Any safe that meets these needs is just fine, but in-wall safes have the added benefit of being easy to hide, preventing someone from even stumbling on the locked safe and trying to figure out how to open it.
In addition, wall safes often bolt into the wall itself, making them more difficult to steal than other small safes.
As for other rifle safes, in-wall safes don't take up extra floor space, leaving your closet available for your actual clothes and your basement available for more camping equipment and excessive holiday decorations (that's not just my basement, right?).
Choosing a Gun Safe
So now you know why you need a gun safe, but maybe you're not sure how to pick one in the first place.
Well, since you're reading this, it's probably safe to say that you're leaning towards an in-wall safe, so that narrows down your options a bit, but there are still several factors to consider.
Locking Mechanism
Safes can lock and open in a variety of ways, ranging from a simple key to biometric locks that read your fingerprint, with mechanical combination locks and electronic keypads falling in between.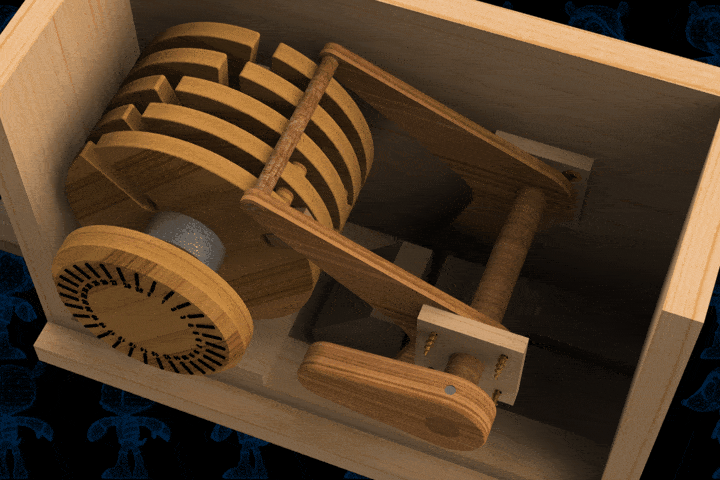 Each type has its own advantages and disadvantages.
Electronic locks, especially biometric locks, are often more difficult for unauthorized people to access, but they also rely on having a power source to function.
Keyed locks don't rely on power, but they do require you to keep up with the key and have the key close at hand if you plan on keeping a home defense weapon in your in-wall safe.
In addition, many keyed locks use a generic key that a prepared burglar could have a duplicate key on hand.
Locks that are accessed with a combination or pin mean that you don't have to worry about someone getting ahold of your keys, but they do require you to actually remember the combination or pin.
Since anyone with the combination or pin can open the safe, these locks allow as many people as you'd like access. On the other hand, if someone is less than discrete about the combination, other people can access the safe as well.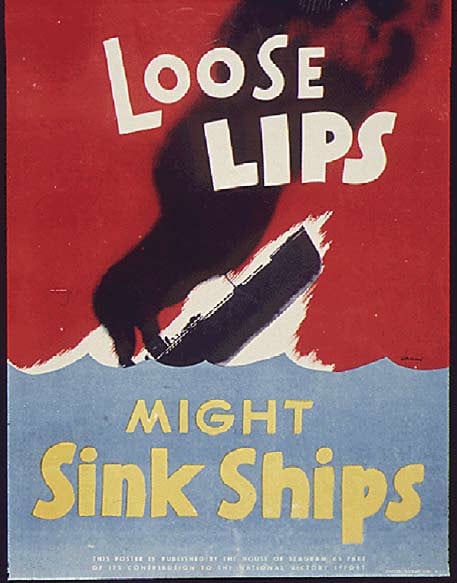 Size
Before you pick out your in-wall gun safe, consider exactly what you want to be able to put in it.
Are you primarily wanting to store handguns, long guns, or a combination of each?
Do you want to also be able to store other valuable and important items like cash, documents, and jewelry in your safe?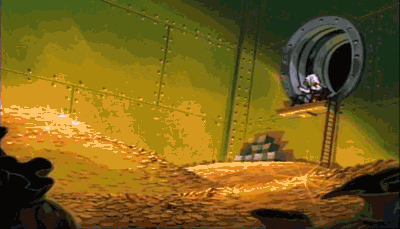 Make sure to choose a safe that's properly proportioned to hold whatever you need it to.
Just remember that in-wall safes are limited in width and depth by the thickness of walls, so if you want something high capacity, you might want to check out Eric's Best Gun Safes for Pistols & Long Guns post for some more options.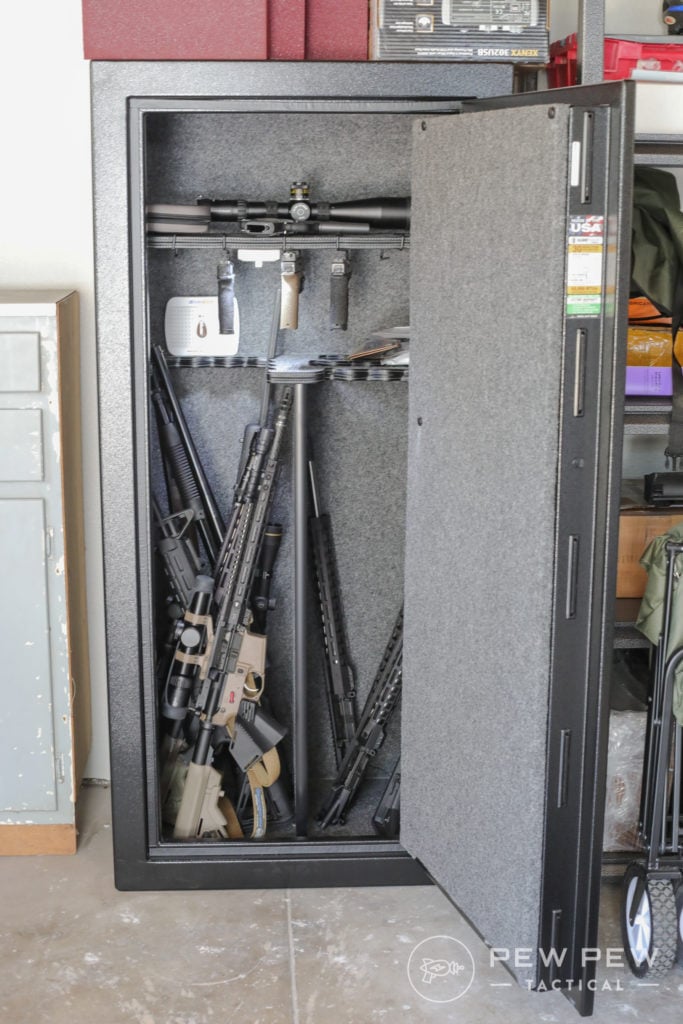 Materials & Construction
Your in-wall safe should securely bolt into the wall preventing the safe from being yanked out and taken by a burglar to crack into on their own time.
Speaking of which, your safe also needs to be made of strong materials that a thief can't easily cut or bash through.

The door shouldn't be easily pried open and any seams in the safe shouldn't be able to be pried apart.
Other Features
There are tons of other additional features that safes can come with.
Some have interior lights, some can be accessed via Bluetooth or wifi using a special app, and some are fireproof or waterproof.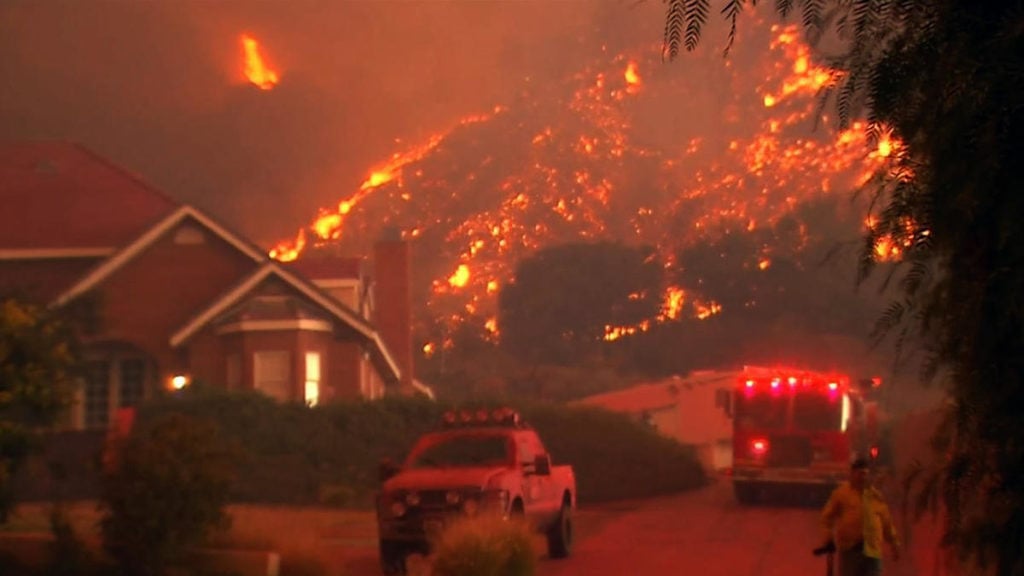 Some safes have adjustable feedback noises so that you have the option to make your safe more discrete.
Many additional features require power as do any electrical locking mechanisms, so you'll also want to know how long you can expect the batteries to last.
The last thing you want is to go to access your safe only to realize that the battery is dead, so make sure you're changing the battery early.
Fortunately, many safes have a warning light to let you know when the battery is low, but this is easy to miss if you don't access your safe frequently, so be sure to note to change your battery on your calendar or set a reminder in your phone.
Best In-Wall Gun Safes
This Barska in-wall safe is a leader in biometric safes of all kinds. It can recognize up to 120 different fingerprints and has a motorized two-point deadbolt system.
You can rest assured that anyone who needs to be able to access your safe will be able to without having to worry about other people getting in.
The Barska AX12038 Biometric Wall Safe has an external battery compartment to make it easy to change out your batteries (the safe takes four AAs), but typical battery life is around two years so you won't have to worry about changing them very often.
Biometric
170
at Amazon
Prices accurate at time of writing
Prices accurate at time of writing
The safe comes with two override keys in case the safe loses power or the fingerprint scanner malfunctions.
The inside of the safe includes two removable shelves to keep the contents organized and the safe has pre-drilled holes to allow you to anchor the safe into the wall.
This safe is pretty small with exterior dimensions of 15.5 inches x 3.73 inches x 20.75 inches and the door sits flush against the wall once installed.
This makes it easier to hide, but also means it's best for storing handguns and small valuables.
If someone who didn't know better looked at this safe, they're far more likely to think it's an electrical box than a safe.
Still, the safe is super low profile, so it's very easy to hide behind a mirror, piece of art, furniture, etc. if you want the safe to be hidden.
The Stack-On IWC-22 In-Wall Cabinet opens with a simple key entry, but the three-point locking system is very sturdy.
Made of steel and the door's hinges are completely enclosed to prevent the door from being pried open.
Entry Level
60
at Amazon
Prices accurate at time of writing
Prices accurate at time of writing
It also comes with two removable, adjustable height steel shelves which are padded to protect the safe's contents. It's large enough to fit two to three medium to large sized handguns.
Measuring in at 17.2 inches x 4.2 inches x 60.2 inches, the Homak WS00018002 (ya, that is its name…) is the first safe on this list that is suitable for long guns.
With a 1.32 cubic foot interior capacity, It will fit two or three rifles or shotguns as well as a few handguns and extra magazines and ammunition.
The safe is designed to fit between 16-inch center wall and floor studs and has a very low profile door, which allows this safe to be easily hidden behind a full-length mirror or in the back of a closet.
225
at Amazon
Prices accurate at time of writing
Prices accurate at time of writing
It uses the HMC tubular locking system with two key locks and has a 16 gauge cold rolled steel door, a full-length piano hinge, and a wrap-around frame.
The rest of the Homak WS00018002 is constructed from 1.5mm steel and sports the industries toughest finish, a powder coated epoxy.
Here's another keypad entry handgun safe, this time with LED illumination to make it easy to unlock in the dark.
80
at Amazon
Prices accurate at time of writing
Prices accurate at time of writing
The pin code is reprogrammable and can be anywhere from three to eight digits long. This safe can also be unlocked with a key.
The Paragon Lock & Safe 7700 is made from ⅛ inch thick solid steel and is powder coated. It has pre-drilled holes and fixing bolts for easy installation. The interior contains three shelves and the bottom is lined with grey carpet padding.
This safe also comes with a 10-year manufacturer warranty so you can rest assured that investing in this safe is a safe bet for your finances as well.
The Protex PWS-2824E is another electronic safe, but it uses a keypad rather than biometrics like the Barska AX12038.
Simply punch in the code and the motorized locking system will kick in and open the safe's door for you. The lock has two chrome bolts to keep the safe secure.
Inside the safe are two removable shelves which will help you keep your handguns, extra magazines and ammo, and anything else you decide to store in the safe nice and organized. The interior is velvet lined to protect your stuff.
170
at Amazon
Prices accurate at time of writing
Prices accurate at time of writing
The safe's keypad is flush to the door and since the door opens automatically there's no need for a handle, so the safe is very low profile and easy to hide. It's designed to be installed between 16-inch studs and has a flange for easier installation.
The safe is powered by four AA batteries and is available in both black and beige.
Plus…it has the best reviews of the lot.
What's your take on the Protex?
Parting Shots
One of the main advantages of an in-wall safe is that it's so discrete, so before we part ways let's talk about a few methods for hiding your in-wall gun safe.
Behind a mirror or piece of art is an old classic, but there's a reason for this: virtually no thief is going to look behind every item hanging on your walls.
Behind one piece of several in an area, such as behind one piece in a gallery wall, can be particularly effective since thieves looking for a wall safe will typically be looking for a lone piece to peek behind.
Most people hid gun safes of all types in their master closet, so this is one of the first places a burglar will look for a safe.
In other words, this is one of the last places you'll want to place your safe. An office closet or even behind some spare linens in a linen closet is a better bet.
Halls are also a great place for wall safes since they're not a place people typically think of as a storage space.
Our editor's pick is the Protex since it's big enough for long guns and has the best overall ratings.
170
at Amazon
Prices accurate at time of writing
Prices accurate at time of writing
Please note that these recommendations are not for safes holding home defense guns because I don't recommend using an in-wall safe for these types of weapons.
By their nature, they don't allow you to access your firearm quickly enough for me to feel comfortable relying on them to defend my home or recommending that you rely on them.
For safe recommendations for home defense weapons, check out our guides to hidden gun safes and bedside gun safes.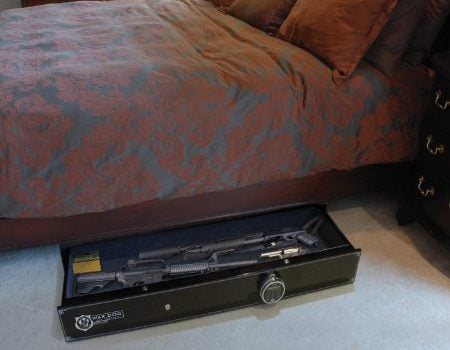 So what's your in-wall gun safe of choice? Do you have any tips or tricks for keeping an in-wall gun safe hidden? Check out the rest of our Best Gun Safes.