You'll be receiving a daily email with the best curated, hand-picked gun deals.
Our editor, David, is doing the heavy lifting as he works hard every morning to find the best gun deals on the web.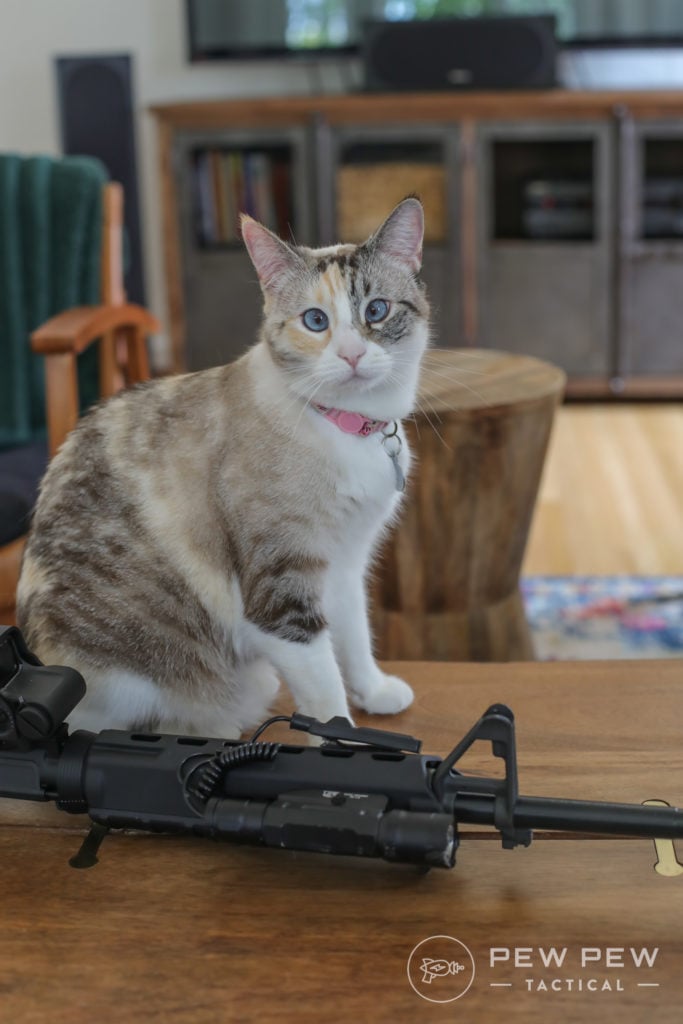 If you would like to learn about everything from plinking to learning what's the best revolvers on the market, also sign up for our weekly newsletter below. You'll also receive FREE printable targets for your range practices.
Get Our Top Shooting Drills and Zeroing Targets
($47 value - but FREE for a limited time)