What if your wife chose your range outfit?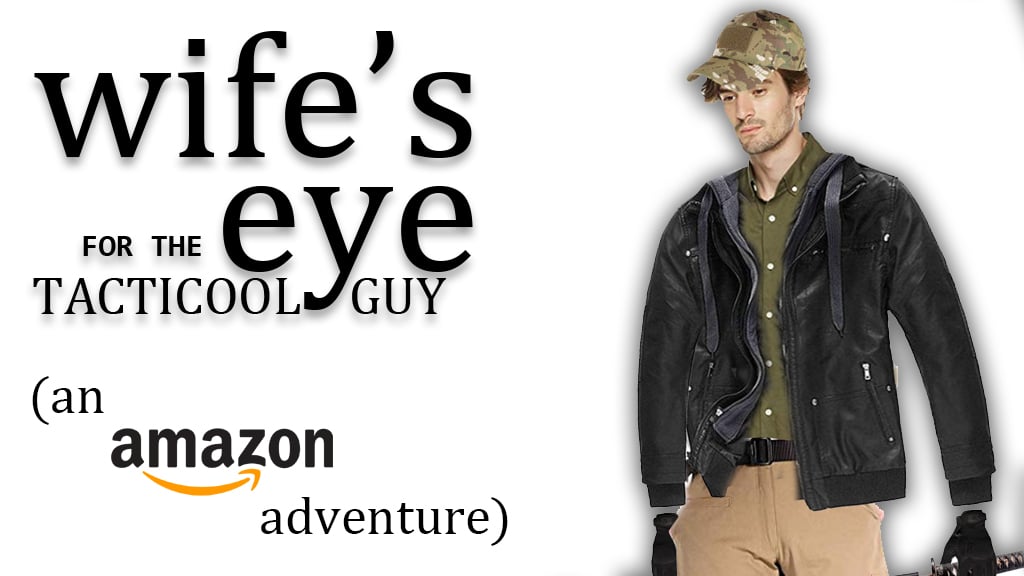 We're coming up with some goofy ideas for Pew Pew Tactical and I posed this question.
Now, my wife is not very tactical…but always hears about us talking about tactical tactics.
This is her to the T: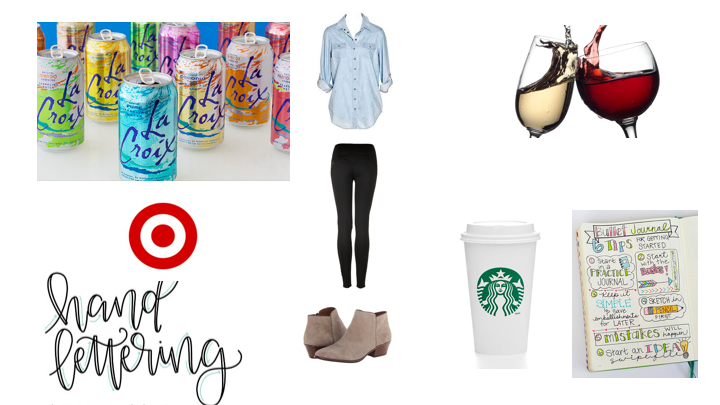 We came up with some random parameters:
Total cost under $200
All available on Amazon
As tactical as possible
Read on to see the FULL outfit.
Faux Leather Jacket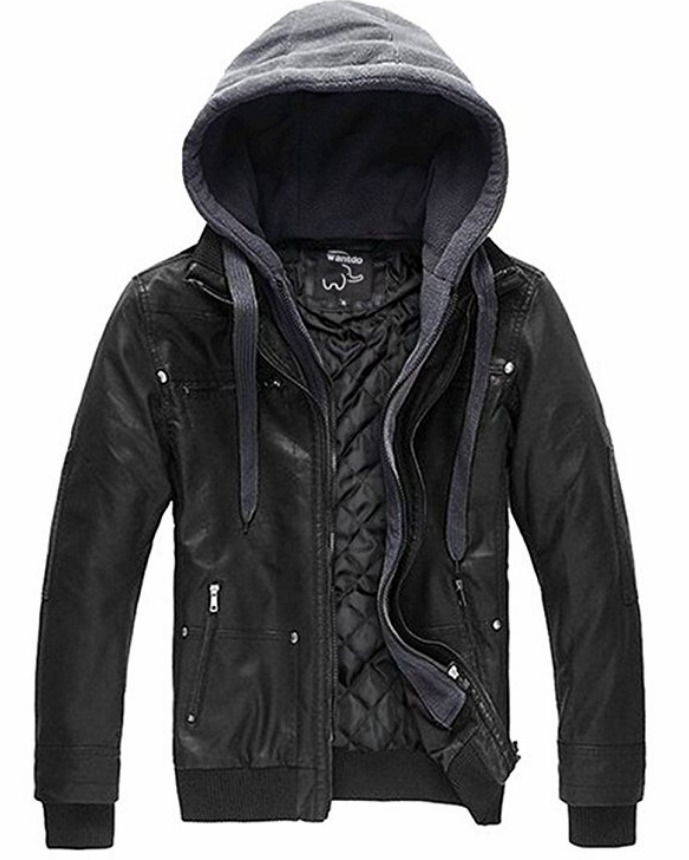 Ok…some rando Faux Leather Jacket made by "Wantdo" for $65.  Totally not made by Asian kids.
But pretty aggressive and cool.  What I imagine Tom Hardy wearing in every single movie of his.
Maybe not so great for inclement weather.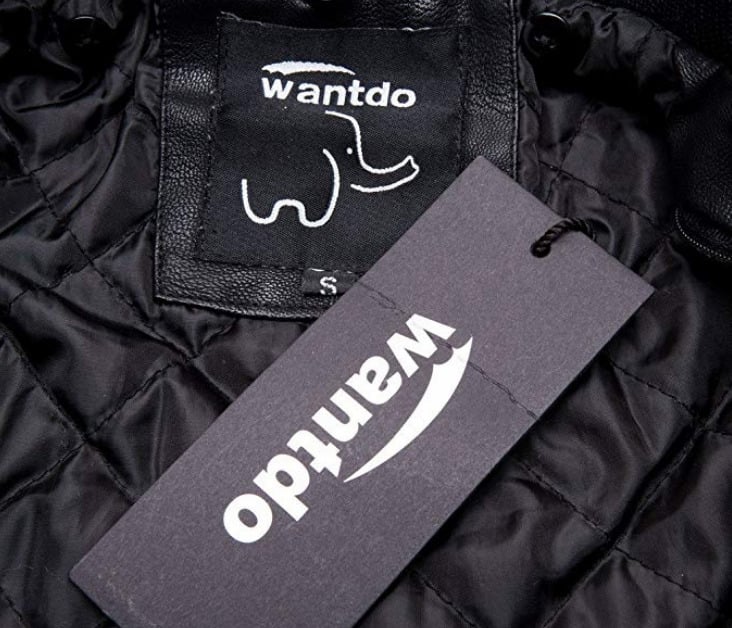 But I could totally be a movie stunt-double for a motorcycle gunman that gets totally clothes-lined by the hero's car door.
Acceptable.
Cargo Pants
Ok…she's been to SHOT enough to know this is just what you wear for pants.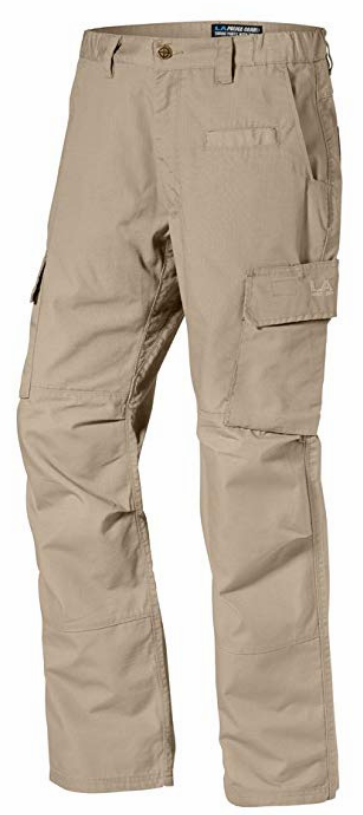 This one is LA Police Gear ($30), but I would have preferred 5.11 ones as shown in our SHOT Show Starter Pack.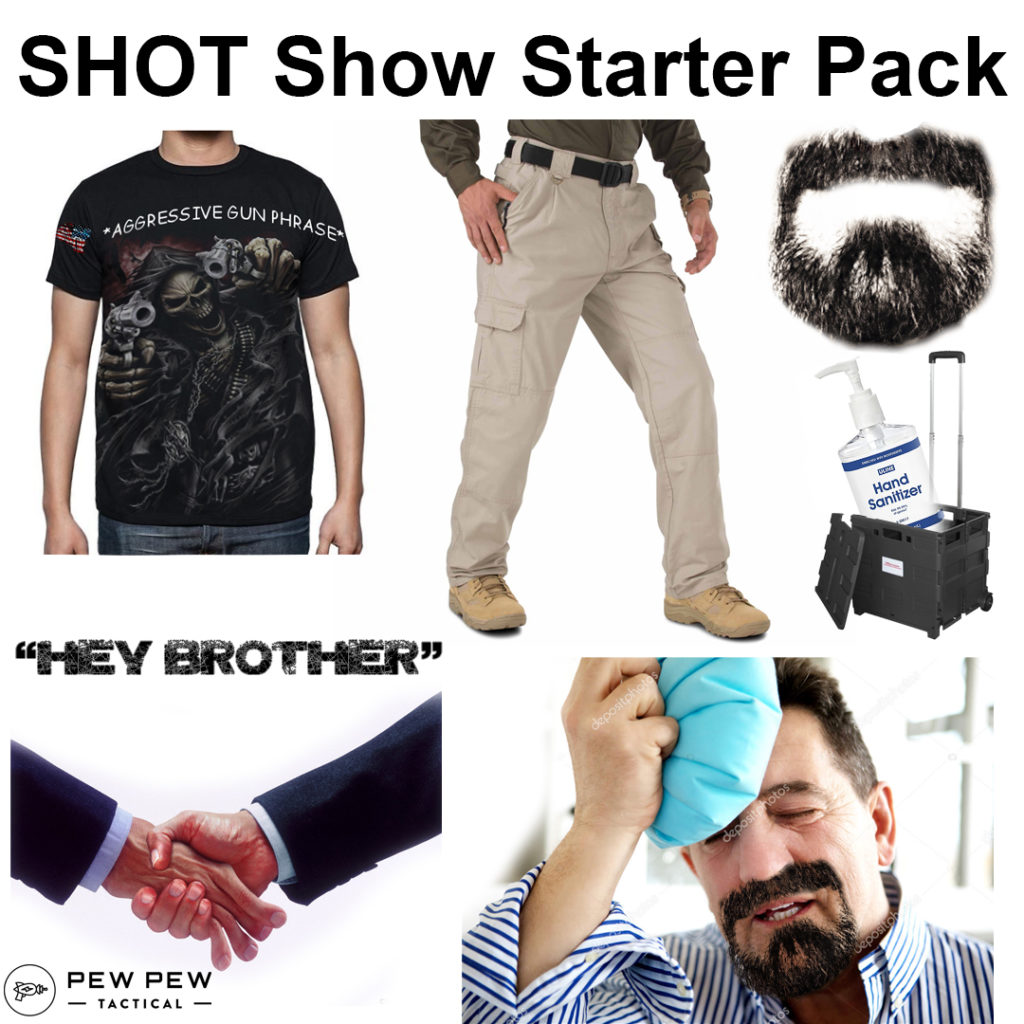 Sorry, I'm really into starter packs recently.
Ok, back to the pants.
It's got all the pockets you need to EDC 3 guns, 5 knives, and 7 flashlights.
Two is one and one is none, right?
Gloves
Yahsss, these are called Tactical Operator Pro Gloves in Stealth Black ($13) by Ironclad.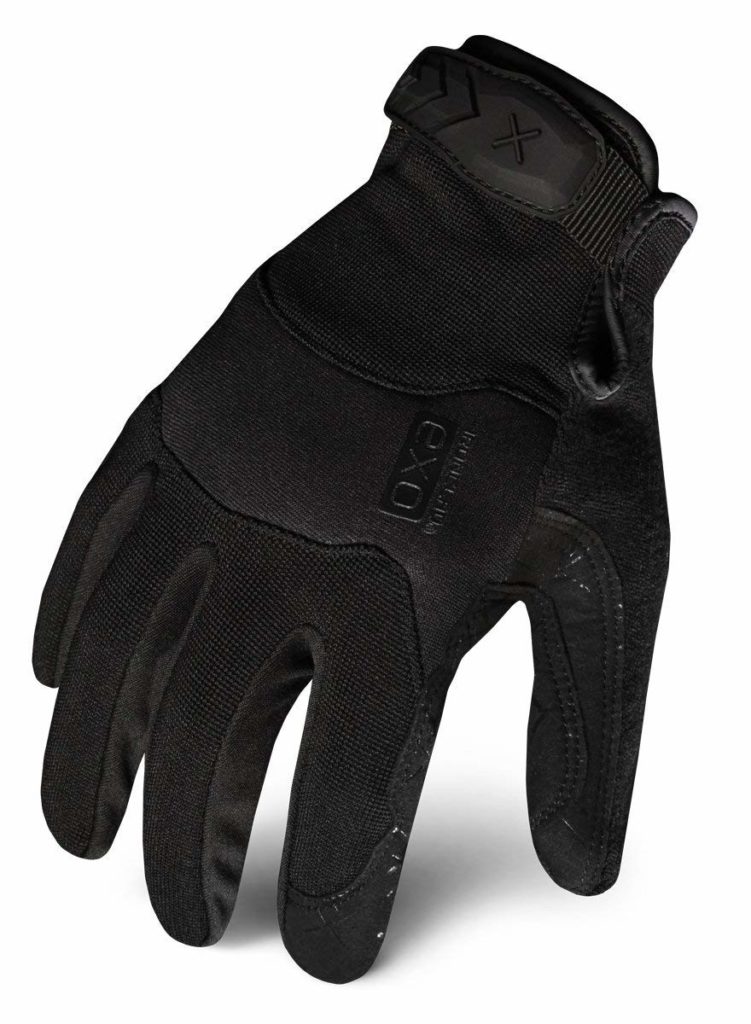 Legit name.  Now if only she chose the Multicam version.
They look alright, but if you're actually looking for gloves check out our Best Shooting Gloves article.
She was there…she took all the pictures.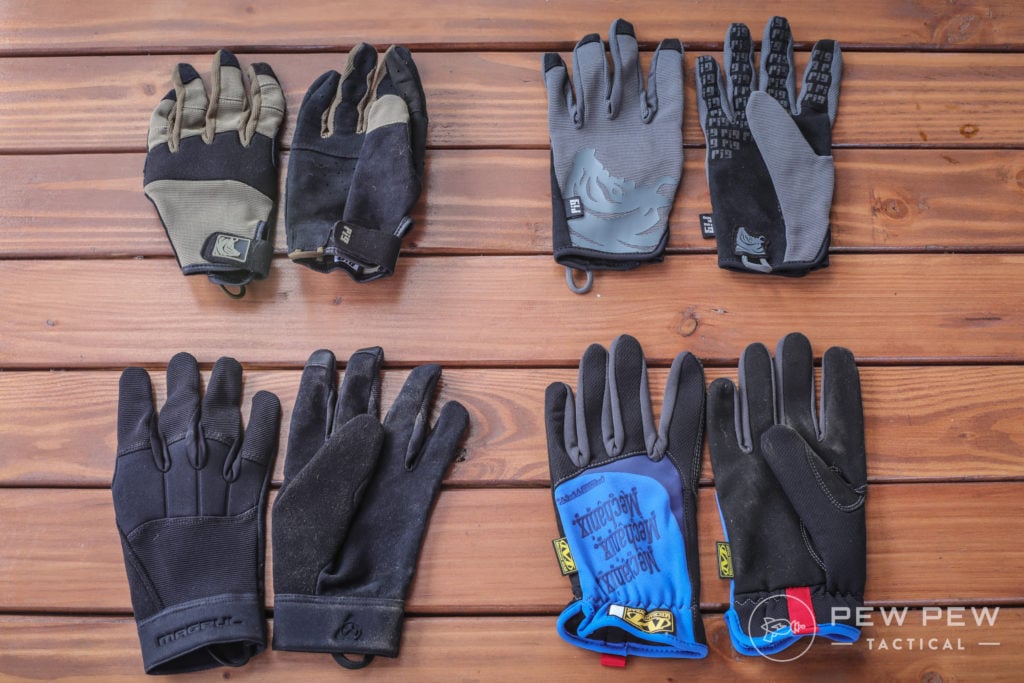 Now, what's next?
Poop Colored Linen Shirt
I was sad that she didn't choose an overly aggressive gun themed shirt.
But instead went for something perfect for that warm beach wedding after the range/course/classified-op.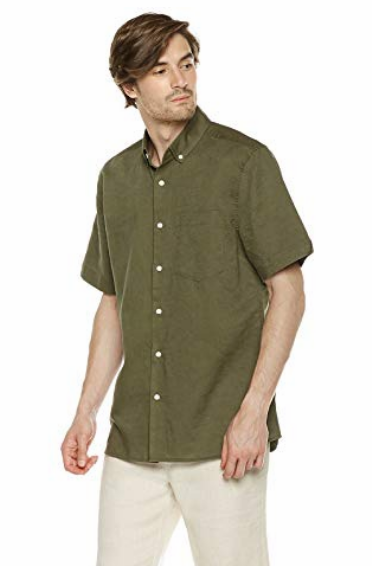 Oh yes, it's a poop colored forever-wrinkly linen shirt ($27).
I can work with it.
Multicam Cap
No complaints here.  She got the multicam hat ($13) correct.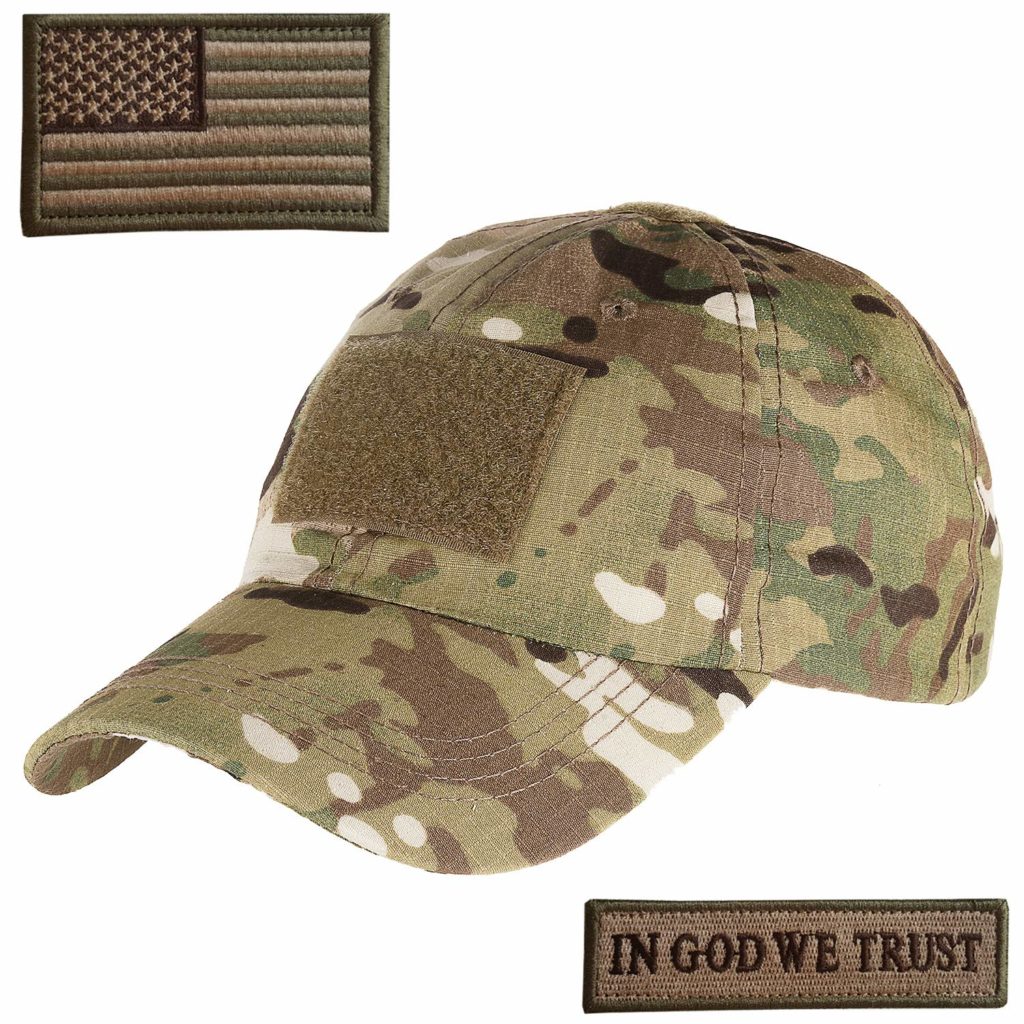 Now I can be just like these guys.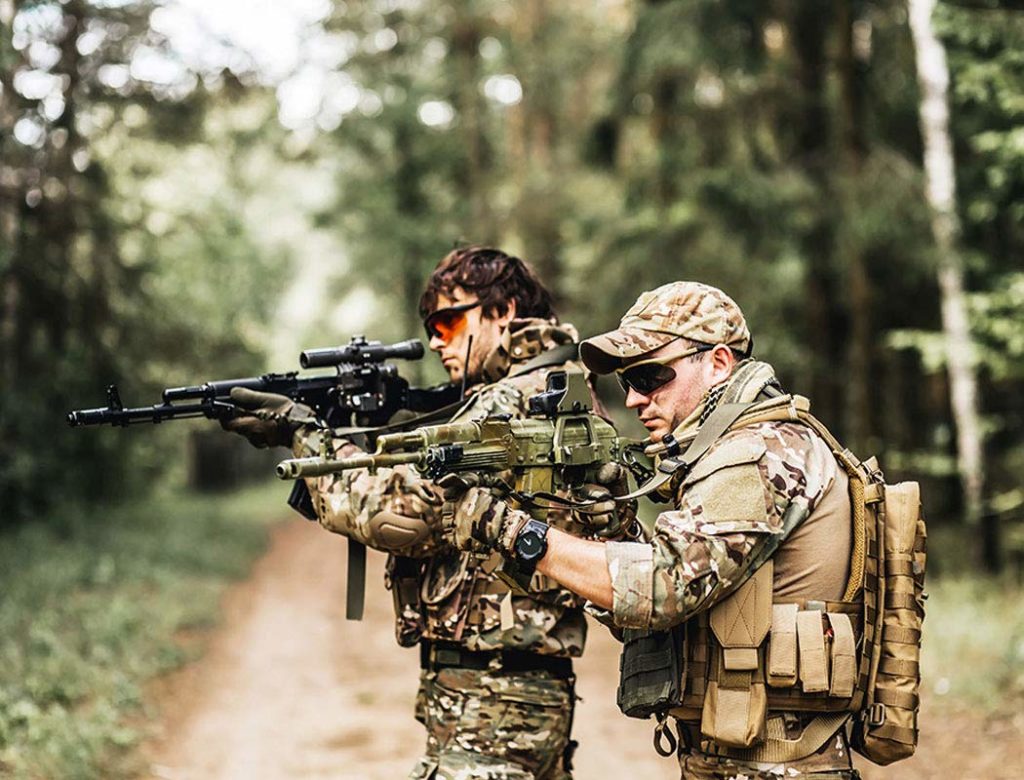 And that's where it ended.  With no shoes…or operator shemagh.
I told her that and I'm pretty sure this one she chose was a joke.
Tactical Sandals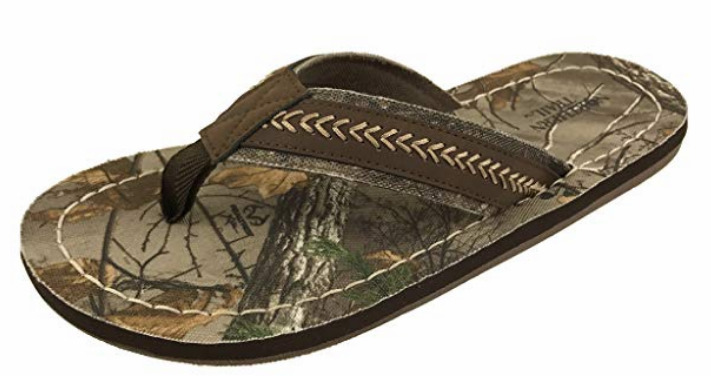 Oh noess…Realtree sandals ($20) to be real covert with khaki pants, a poop colored shirt, black jacket, multicam cap, and black gloves.
Katana
Wildcard of glorious Nippon steel.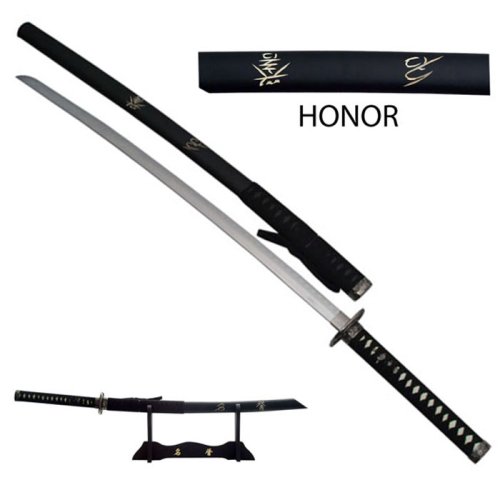 Apparently the Katana from Last Samarai ($25) so it's totally legit.
*shatters immediately*
Conclusion
How did she do?  What other items did she miss?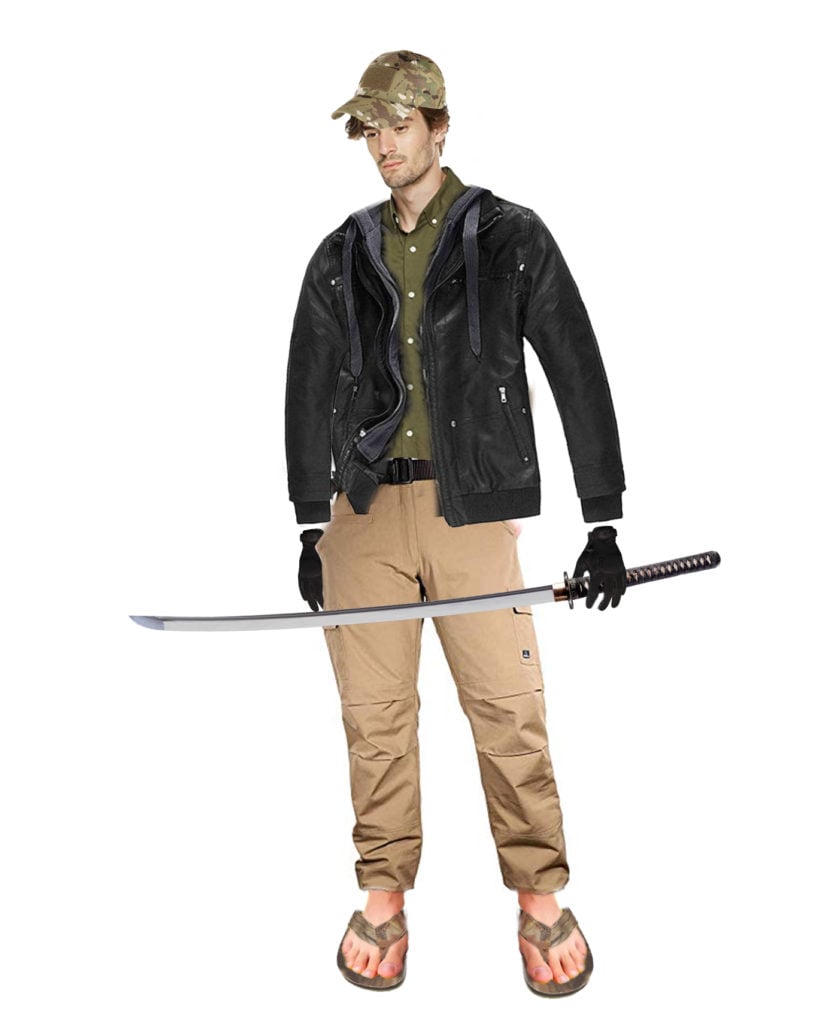 Since today IS Valentine's Day.  We have an article just for you.  Best Valentine Gifts from YOU to YOU.
Now…if you're looking for actual good (and tested stuff), check these bad-boy articles out: