BULLHEAD, AZ – Local USPSA pistol carbine competitor Scooter Davenport, 56, shocked onlookers this past weekend by taking home 1st place with a skeletonized barrel and buffer tube taken from a cutaway AR-15 diorama.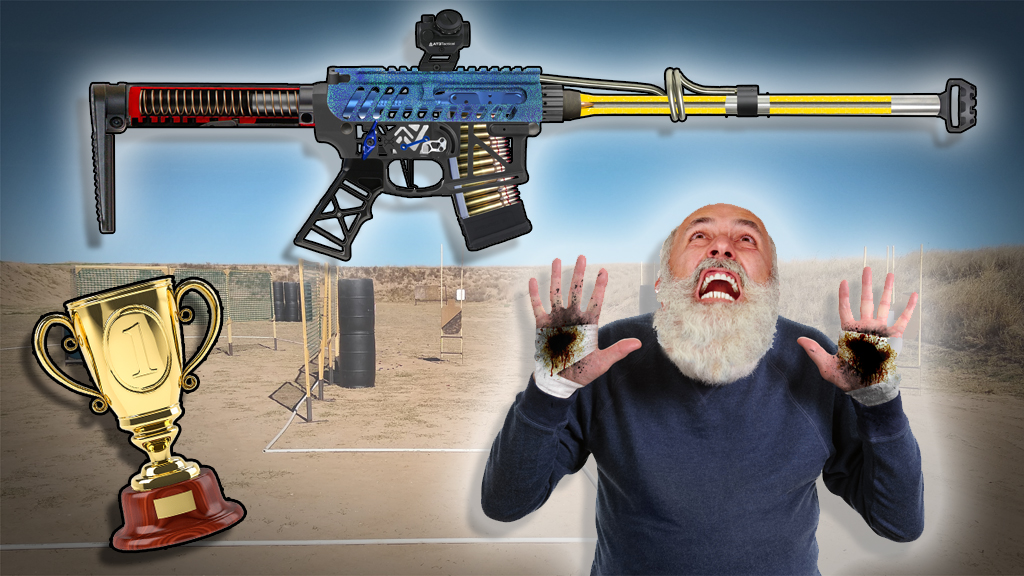 "You know, it was such a crazy idea, and everyone told me it wouldn't work" recounts Davenport. "They laughed at me – but if you know anything about competitions, you know that saving weight wherever you can give you that extra edge you need to crush it."
"I thought to myself – what better way to cut down the last remaining solid portion of the gun than to just slap a cutaway barrel and buffer tube on there, you know?"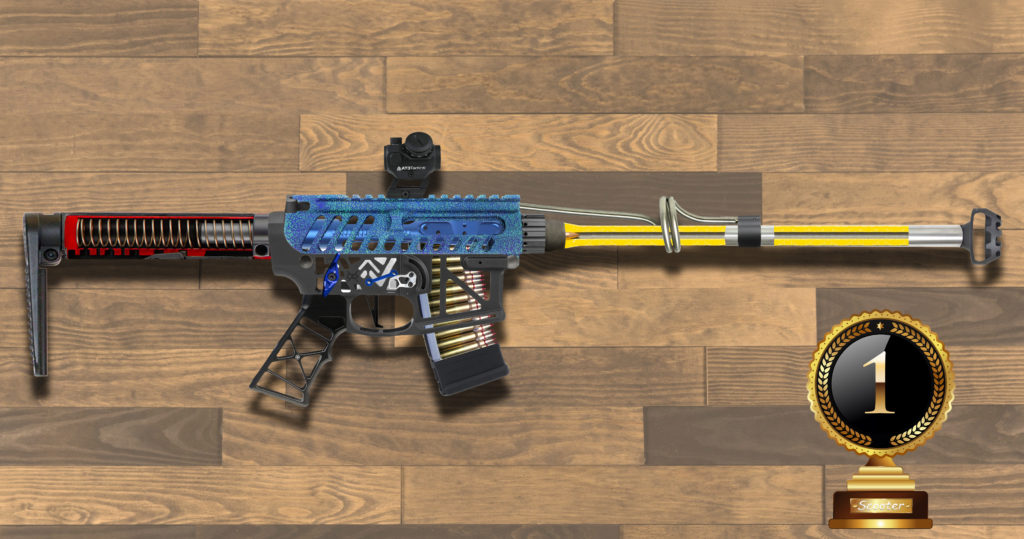 Davenport believes the extra 7 oz saved by utilizing half of a normal AR-15 barrel gave him a leg up on the competition, despite suffering severe gas burns to his hands. "Sometimes, you've gotta suffer for your art. Picasso cut his ear off and mailed it to a museum or whatever – and I've got some scorch marks on my palms. But we're both winners, you know? They said I was nuts. They laughed at me – but who's laughing now?"
It is unclear how exactly the unconventional build managed to function with its critical parts exposed.
Davenport ended the interview with "You know the saying.  Ounces equal pounds and pounds equals pain.  Although this is quite painful too."
Disclaimer: This is a satire/parody post, which may or may not use actual names in quasi-real and/or fictitious narration. So try not to get too butt-hurt about it.  Also, here's some actually useful Best AR-15 Upgrades.