We don't shamelessly self-promote very often, but in this case, we'll make an exception!
Put simply, the Gundies are the firearms industry version of People's Choice Award.

Starting this year (and will hopefully continue on into years to come) the Gundies are meant to help recognize and award the industry's top creators and influencers.
Best of all though — the voting is open to the public from Dec. 1, 2019 to Jan 1, 2020 AND every vote you cast is an entry for awesome prizes!
Sponsored by some of the best brands in firearms like Sig Sauer, Brownells, Ballistic Advantage, and more, they've teamed up with the Gundies to bring a boatload of cool prizes for YOU to win!
How Do I Vote?!
Easy, just head over to TheGundies.com and vote!
You gotta make a login though.
Every vote gets you entered for the giveaway! You can vote once per category every 24-hours.
So vote a lot and get entered a lot!
What Happens To The Winners?
The night before SHOT Show 2020 kicks off, on Jan 20th, an award ceremony will be held in Las Vegas with the top 4 nominees in each category being invited for the event.
Categories To Vote For Pew Pew Tactical!
We are currently nominated for Best Gun Reviewer.
We, of course, would like your vote, the Pew Pew staff puts a lot of hard work into every article and video we bring you and would be honored if you chose us.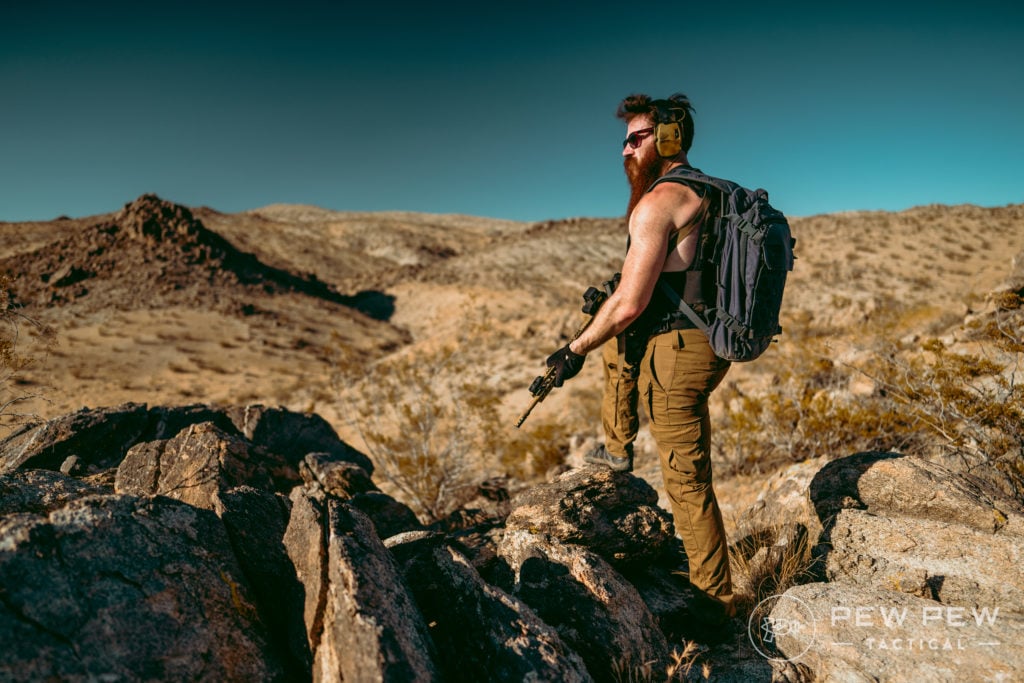 From our editorial staff to our awesome video crew to our amazing writers across the nation — we want to thank YOU for being a supporter of Pew Pew Tactical.
2019 has been an amazing year for us and we look forward to bringing you more great articles, videos, guides, and reviews in 2020 and beyond!