Despite the so called "Trump Slump" in gun sales, on Black Friday the FBI's National Instant Criminal Background Check System (NICS) saw a new record for the number of background checks conducted in a single day.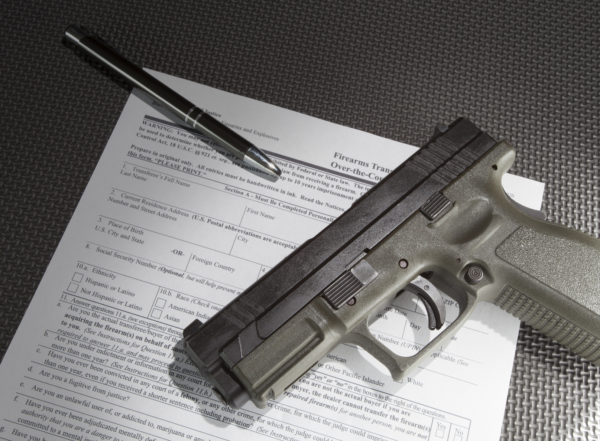 All in all, the FBI had 203,086 background check requests, blowing away previous records.  Last year's single-day high was 185,713 background checks, while the single-day high of 2015 was 185,343.  In case you were wondering, those records were also set on Black Friday.
2016 was, however, a record setter in its own right. All in all, the NICS handled 27.5 million background checks last year, more than any year in the past.  The FBI hasn't yet released data to show how 2017 compares, but if Black Friday sales are any indication, we might see 2016's record get blown out of the water.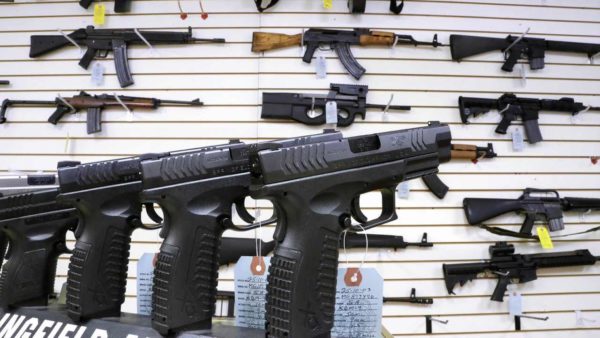 Of course, it's worth noting that Black Friday's record isn't an indication of the actual number of guns sold on that day.  Only one background check is required per transaction, and many of those transactions would have included multiple firearms.  On the other hand, some of those would-be gun purchases may not have passed the background check.  Regardless, the number of background checks fielded by the FBI is considerably lower than the number of guns actually sold.
With that said, what makes Black Friday's record even more impressive is that it comes in the midst of the "Trump Slump." In case you're out of the loop on that one, gun sales have leveled off since Donald Trump's election after surging for several years under the Obama administration.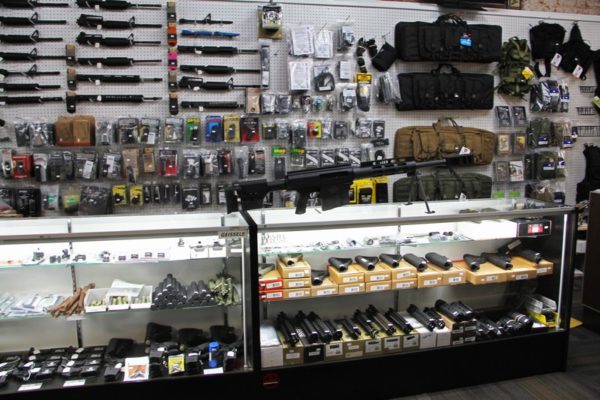 This is a pretty typical firearms trend.  Consumers, driven by concerns of increased restrictions on firearms, buy more under Democratic administrations.  You may have noticed manufacturers taking advantage of this trend by increasing ammo prices while Obama was in office in order to maximize their profits.
Now that a Republican is in office, firearms manufacturers have to lower prices to incentivize less concerned consumers to purchase their products.  This lead to some incredible deals over Black Friday weekend through Cyber Monday, with some sales even running during the week leading up to Black Friday, as well as into this week.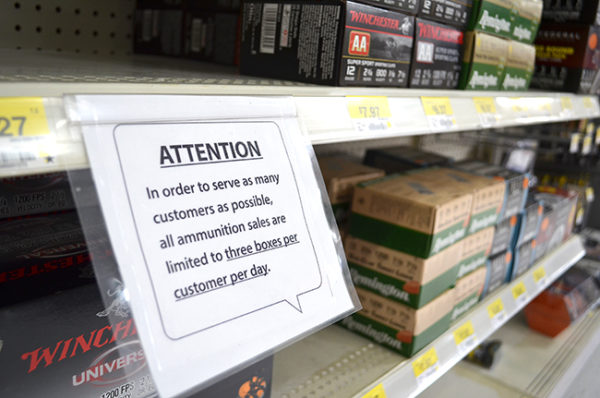 And great news for you, many of these sales are still in effect!  Even if you kept your wallet shut on Black Friday itself, check out our round-up of Black Friday and Cyber Monday firearms sales to see what savings you can still cash in on.  
Now let's hear from you!  Did you have a background check run on Black Friday?  Did you get a killer deal?   Want to just express your relief about lowering firearms prices?  Share with us in the comments!