The term "fanboy" comes up a lot in the firearms community, both for people to indicate their own preferences and for people to dismiss the preferences of others.
And through that kind of use, loose identities for fanboys have formed around various firearms manufacturers.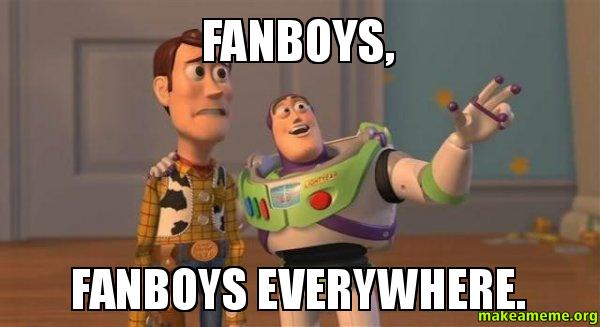 Curious which of those identities best fits you? Take this quiz and find out.
Warning: we're going to tease everyone a little here, so strap in. Just remember, it's all in good fun and we don't actually care if you like a particular brand or not.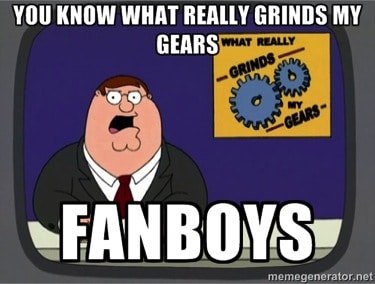 So seriously, own your taste. Even if it's bad.