The 4th of July is a special time for America.
A celebration not only of our nation's formation but also a celebration of America and everything American.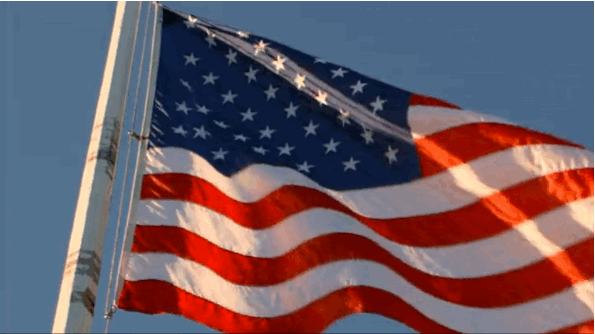 Celebrate our freedoms by exercising your 2nd amendment rights and remember what the founding fathers did to ensure our rights and freedom.
Here are some great 4th of July day sales, check back often though as we're going to be updating this as soon as we find more great deals!
Aero Precision is well loved by us at Pew Pew Tactical, especially their M4E1 and M5 AR receivers.
Right now they have 15% off their entire store, no codes needed! Discounts applied at checkout!
One of Aero's most popular designs is their Freedom line of receivers – and those are now available in their M4E1 and M5 configurations!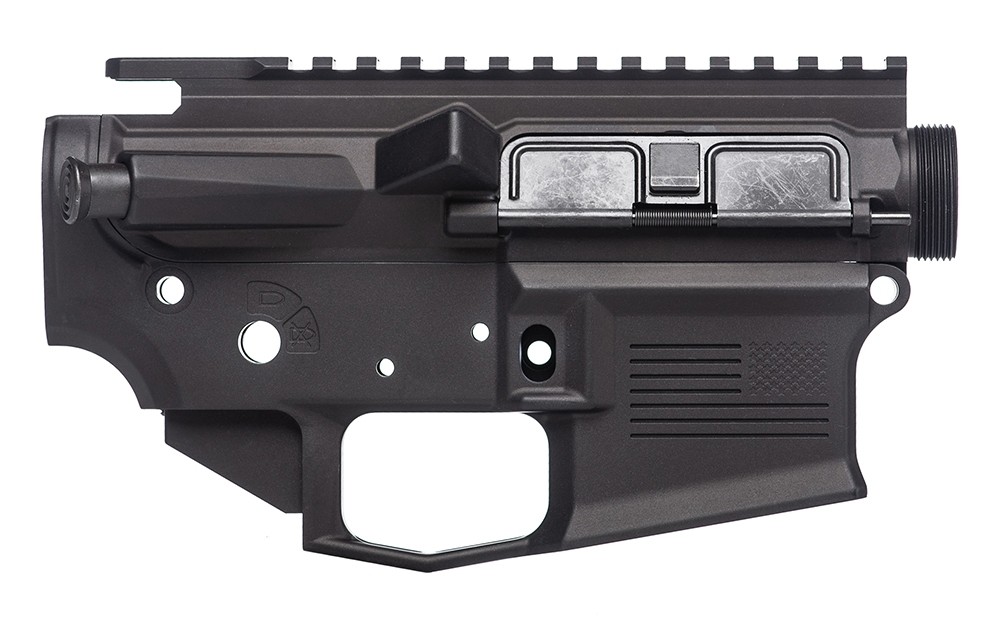 Complete receiver sets, lower only, uppers only, AR-15 and AR-10 – all of them are on sale!
Here's their special July 4th sale section.  Pretty good deals for mags, Glock slides/barrels, ammo, and parts.
Plus…they are donating 5% to SOWW…
"Special Operations Wounded Warriors (SOWW) is a not-for-profit group that provides outdoor experiences and therapeutic retreats, as well as assistance with medical, physical and mental therapies for both veterans and active-duty members of the United States Special Operations Forces who have been wounded in action."
Manufactures donating an additional 5% to SOWW:
Hornady
HiperFire
Magpul
Midwest Industries
JP Enterprises
Wilson Combat
Leupold
Challenge Targets
And more
PSA is having a MASSIVE sale!
Everything from $300 AR-15 Build Kits to $500 Complete 300 Blk AR-Pistols there are lots of great deals!

See the rest of their deals here.
10% off ANY order over $50 – a max discount of $1,000…so basically any order! Use code "4JULY18" at checkout!
One of the best sales right now is on a HoloSun HS403A – only $122 shipped with code "4JULY18"!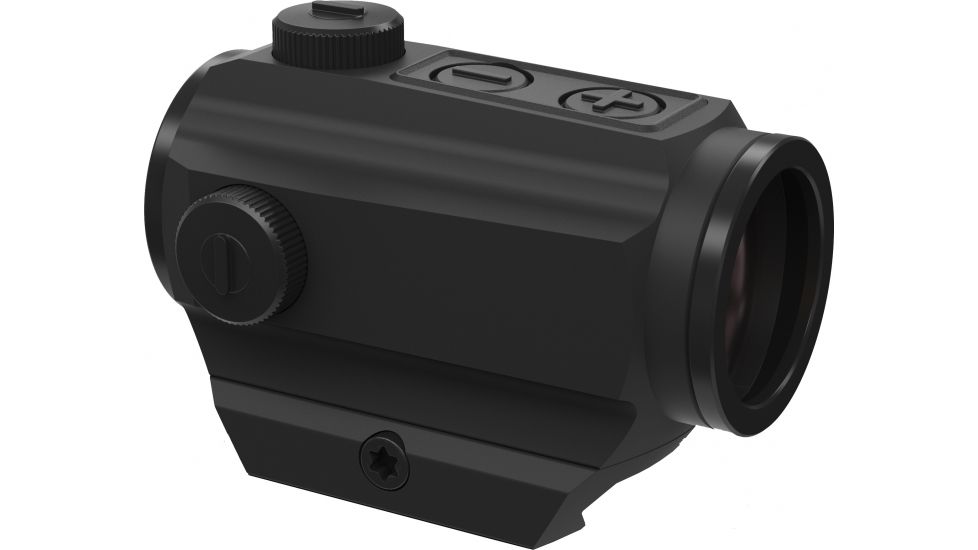 See the rest of their deals here.
A Star Spangled Summer Sale over at Cabelas this year with awesome deals on everything from hearing protection to grills to fishing gear. For firearms, nothing says "America" like a new 1911!
Get as much as $100 off Kimber 1911s. Everything from classics A1 pattern 1911s to red dot mounted or EDC CCW, Cabelas has almost their entire selection of Kimber 1911s on sale.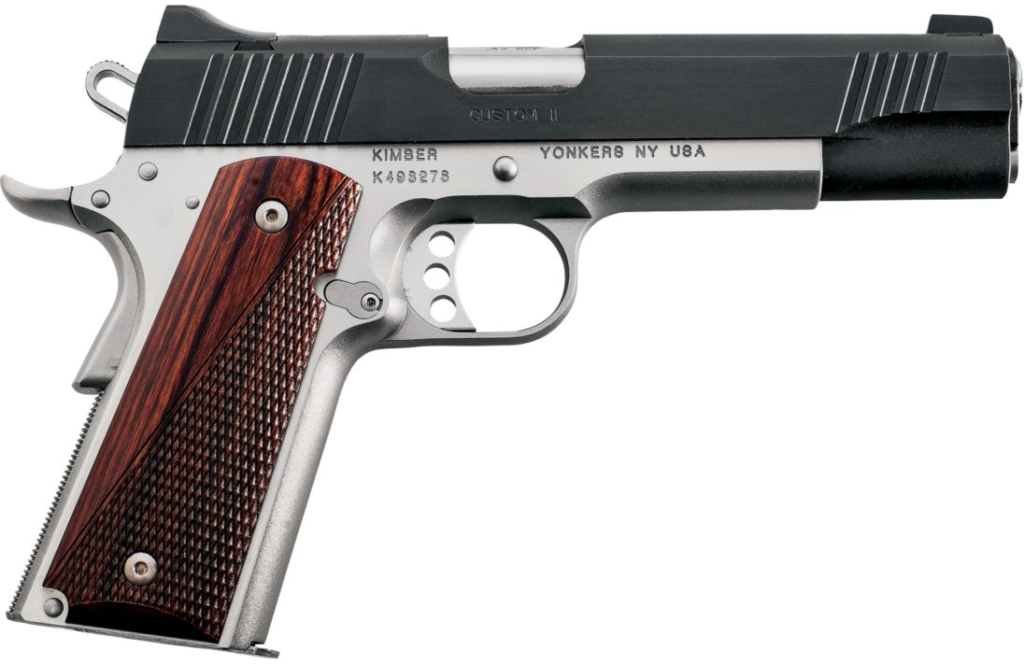 See the rest of their deals here.
No mind-blowing deals from Rainier this year, but they do have the most American AR-15 receiver set I've ever seen on 50% sale!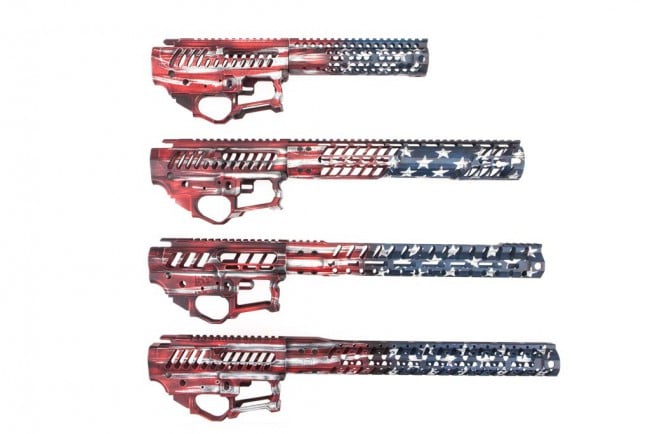 This is a limited edition run so if you want it, this might be the only chance you'll get!
Comes with lower and upper AR-15 receiver, handguard, F-1 Firearms safety selector kit, and F-1 Firearms Dragon Slay-AR Break.
Normal price is $1,385 – but for 4th of July they are on sale for half off and are only $692 right now!
See the rest of their deals here.
One of my favorite AR-15 barrel manufacturers.  I'm finishing up a review of their famous "Gunner" profile barrels and spoiler…it's great.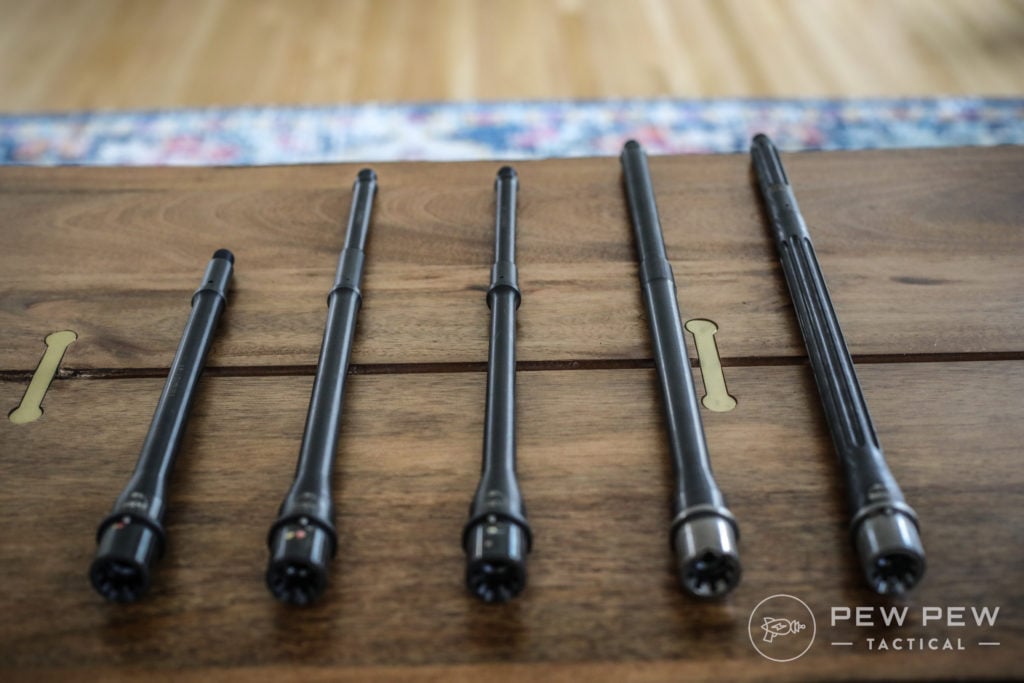 10% off all their stuff for the 4th.
Check it all out here.
Firearms, fireworks, and freedom are 3 of my favorite things. But don't forget, you're not Superman. Protect yourself with some solid body armor.
**UPDATE**: the sale has gotten even better with 25% off SITEWIDE with code: FREEDOM25
AR500 Armor is having a Huge 4th of July Sale to help out! From plates to plate carrier sets to steel targets to IFAKs, all of it is on sale right now.
Check out our Complete Review and see why we trust their armor.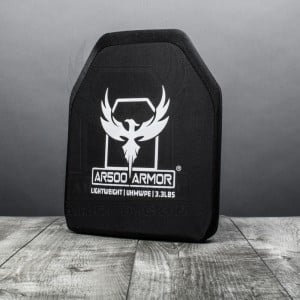 Want some of the best nearly-indestructible targets out there?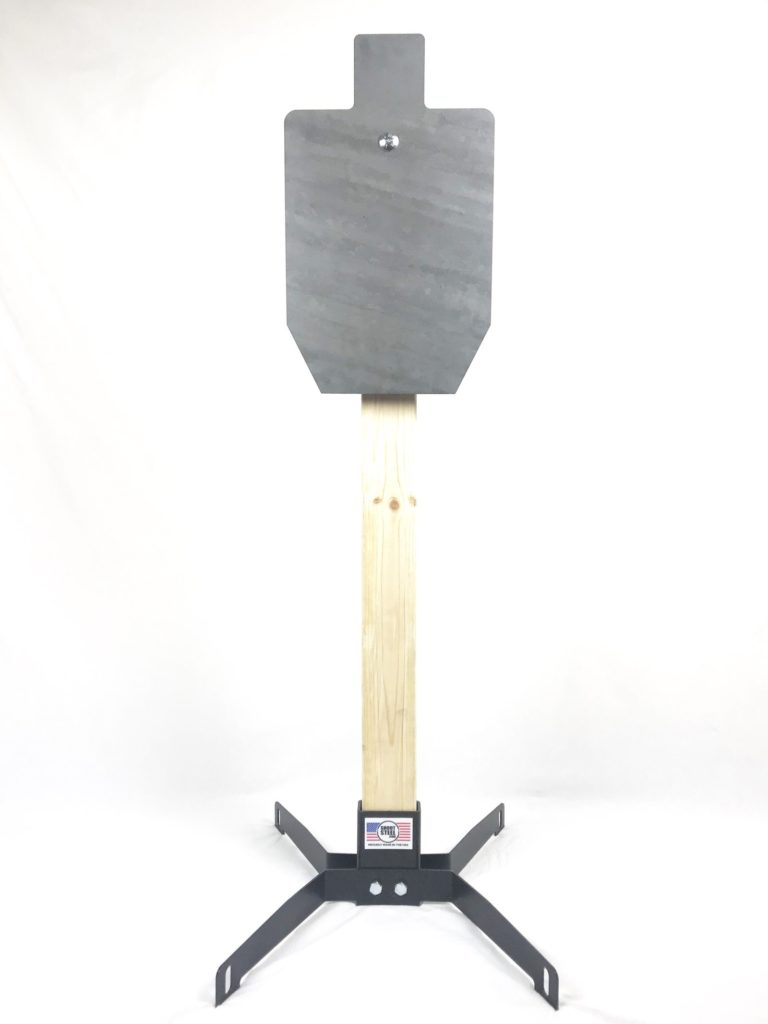 Shoot Steel is having 22% off steel targets and stands.
Get a free 5″ target with orders over $50 too with code "1776".
For a limited time only…our Gun Noob course is only $67…and taught by yours truly.
Get proficient, safe, and accurate in 2 hours.
Several free lessons to see how I teach…plus a 30-day money back guarantee!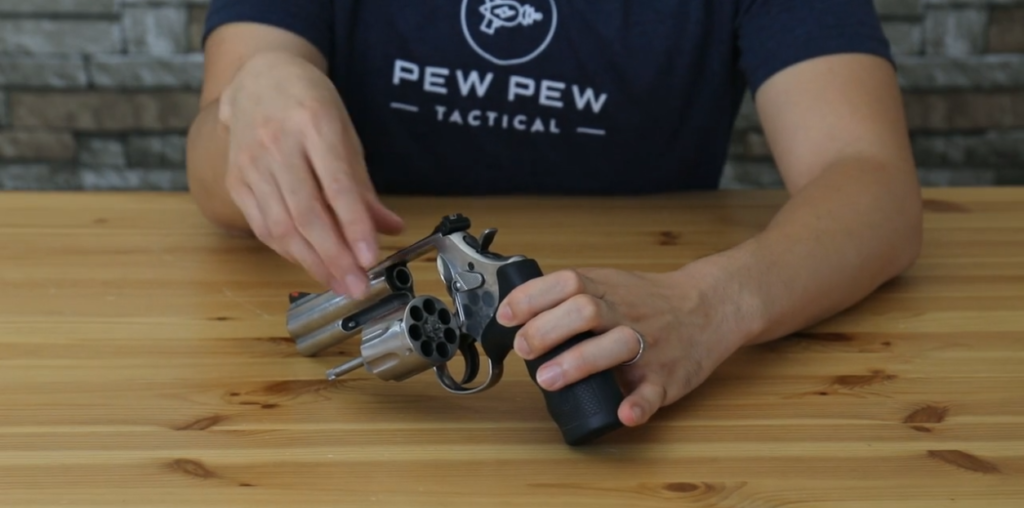 Conclusion
Several vendors that are normally on this aren't on it…yet. I expect more 4th of July Day sales to start either later today or tomorrow.
I'll be checking all day and updating the list all week, so come back often to see who is added!