Who doesn't love building a new AR-15? 
It's almost like a trial by fire for gun owners. After you do a few builds, eventually, you'll want to do something different. 
And after a few AR builds, you'll likely have a parts bin full of fun stuff.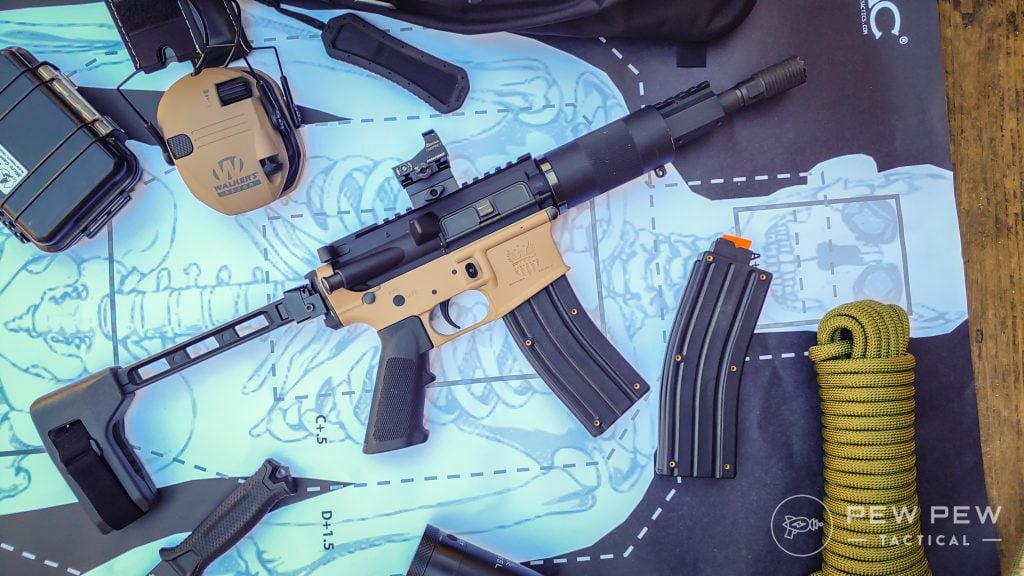 I found myself at a point wanting to build something weird and luckily I had a parts bin full of stuff.
But the ammo drought was in full swing. So finding 5.56, 9mm, and even .300 Blackout was nigh impossible. One caliber type I had piles of, though, was .22 LR.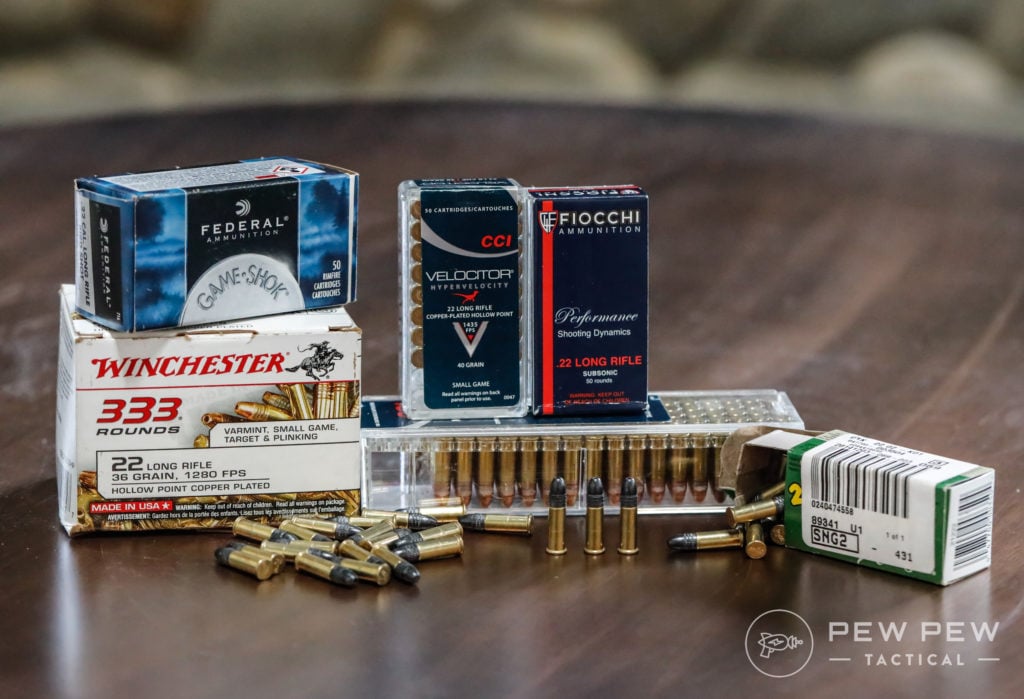 This led me to only one logical conclusion.
I needed to build a .22 LR AR…but, like, make it weird, different, and dare I say, an oddball. 
Like Dr. Frankenstein, I dug up some spare parts and mashed them all together. Well, kinda. I still had to go searching for a few parts…namely, the guts of the gun.
But the end result was an Uber Tactical .22 LR AR Pistol.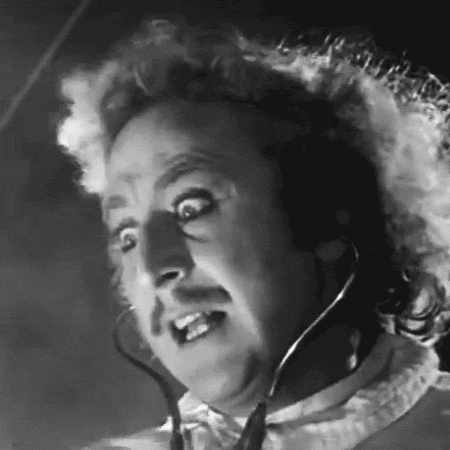 So let's dig into why I would even want a .22 LR chambered AR-15, what parts I used, and how well it did all put together.
Who knows, maybe you'll find some inspiration for your next super tacticool AR build.
Table of Contents
Loading...
Why Build a .22 LR AR?
My goal was quite simple. I had the itch to slap parts together, and I wanted something I could have fun with during this ammo drought.
On top of that, I wanted a gun my kids could shoot and have fun with.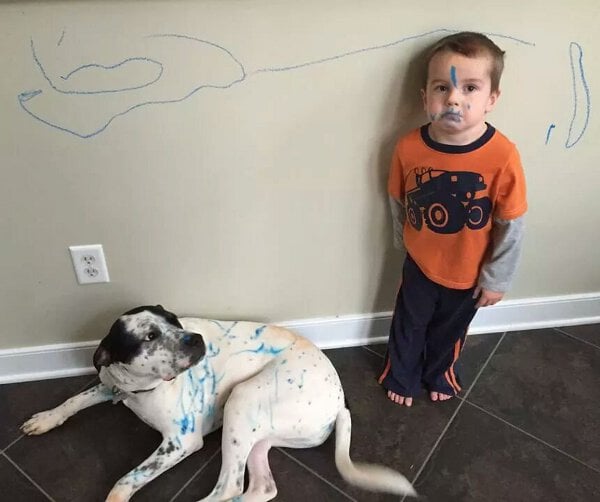 As cool as the Ruger 10/22 is, most kids see more appeal in an AR-type rifle than the traditional wood stock .22 LRs that rule the market.
Blame their taste on video games, but I plan to convert to the glory of wood stocks…eventually. 
Let's start at the top and work our way down this unnecessarily tactical .22 LR AR. 
Upper Receiver Assembly
PSA 7.5-Inch Flat-Top Upper
The upper is a standard PSA flat-top design. Nothing fancy here.
Our barrel is a 5.56 variant that's 7.5-inches in length.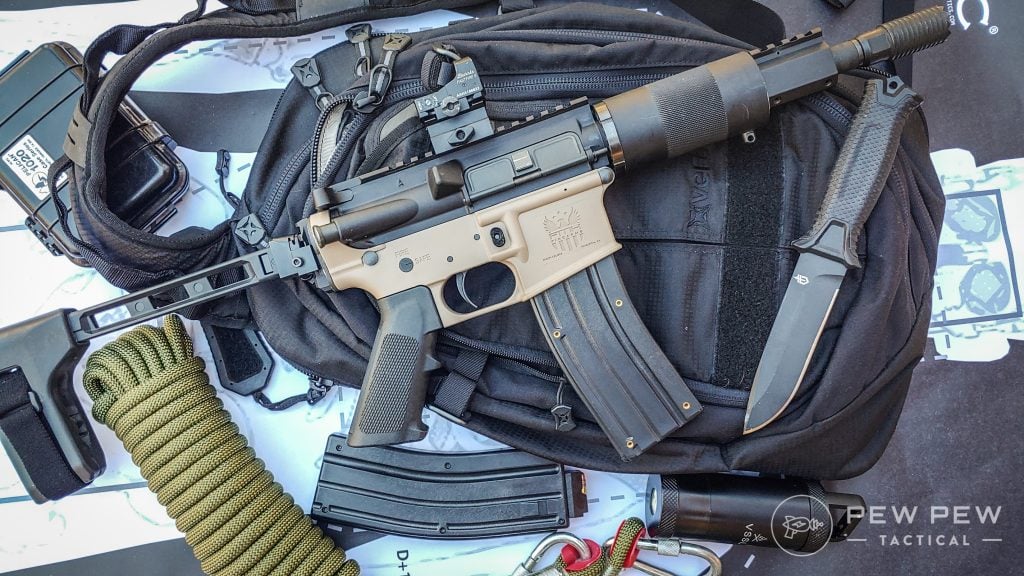 Let's be real…7.5-inch barrels on a 5.56 are a bit of a meme. They drop so much velocity from a 5.56 round and create so much concussion, muzzle flash, and noise that they aren't super useful. 
Let's not forget the violent recoil and reliability issues with 7.5-inch barrels on 5.56 guns. Shorty ARs in 5.56 should stick to that 10.3-ich sweetheart barrel length and above.
I found the 7.5-inch barrel too short and not reliable enough for a proper 5.56 AR build, so it's been in the parts bin.
However…a .22 LR is an entirely different story!
When I decided to go .22 LR, I knew this upper would be perfect for the little rimfire round.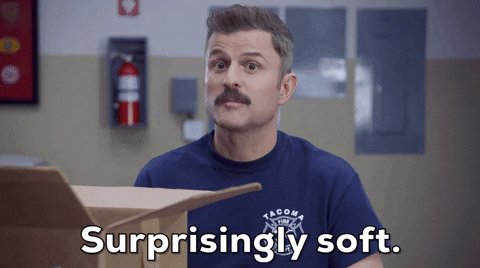 Shooting .22 LR through a 5.56 barrel is completely safe to do, but be aware it's not as accurate as a dedicated .22 LR barrel.
We are looking at about 4 MOA with bulk ammo.
I'm not looking to complete a biathlon or shoot beyond plinking distance, so this was fine by me. 
420
at Palmetto State Armory
Prices accurate at time of writing
Prices accurate at time of writing
Hogue Overmolded Free-Float Handguard
The handguard is a 4-inch Hogue Overmolded model designed to be smooth and comfortable to grip.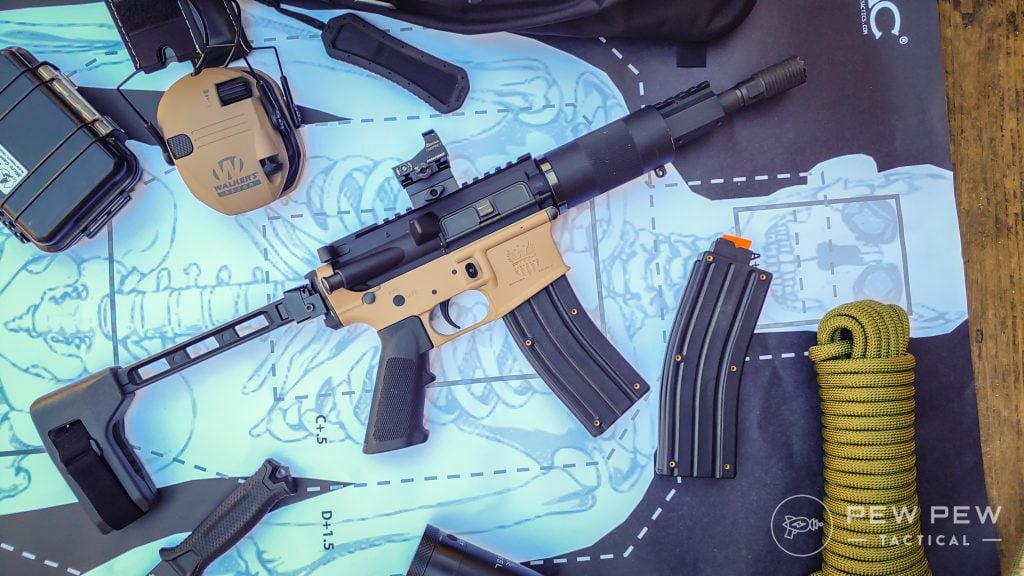 It lends to the weird look of the gun, as does the rail gas block in front of it.
Again these were both sourced from the parts bin.
They saved me some money when it came to building Frankenstein. 
81
at Brownells
Prices accurate at time of writing
Prices accurate at time of writing
Troy Claymore Linear Compensator
The muzzle device is a Troy Claymore which is a linear compensator meaning it propels flash and noise forward of the shooter.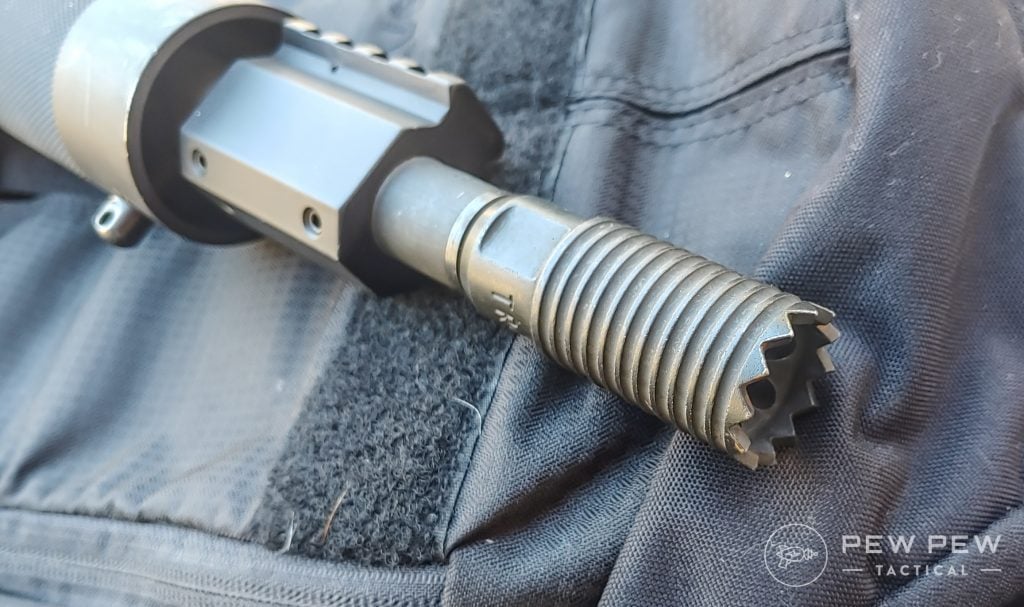 It made a lot of sense when I was slinging 5.56 through this barrel. Now, with a .22 LR, it doesn't have a job to do. 
Basically, it's a glorified thread protector that happens to look quite aggressive and lends to the uber tactical nature of this build. 
67
at Brownells
Prices accurate at time of writing
Prices accurate at time of writing
The Guts of the Gun 
The guts of the gun consist of the very cool and handy CMMG .22 ARC kit.
ARC stands for AR Conversion, and this drop-in kit converts any 5.56 to .22 LR.
The bolt carrier group is a single-piece installation containing the bolt, chamber, and buffer system.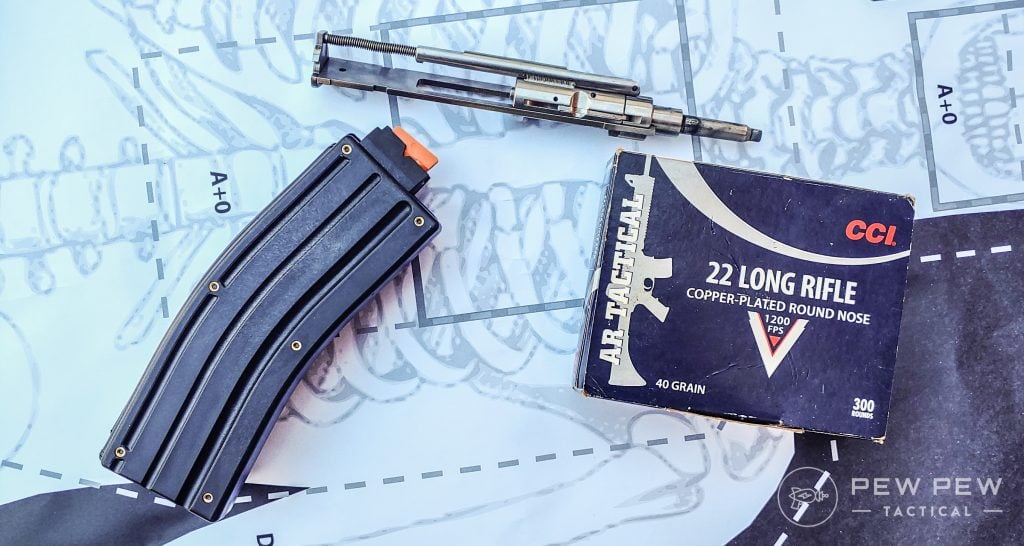 The conversion consists of just dropping the bolt in.
Boom, and it's done.
The CMMG ARC kit uses special magazines that match the dimensions of a normal 5.56 magazine, so they work with mil-spec lower receivers. 
Best AR-15 .22 LR Conversion Kit
220
at Brownells
Prices accurate at time of writing
Prices accurate at time of writing
The magazines come in CA compliant ten rounders and 25 rounders for free states.
They are essentially a shell that holds an internal single-stack magazine complete with a bright orange follower. 
20
at GunMag Warehouse
Prices accurate at time of writing
Prices accurate at time of writing
The kit does its best to replicate the look and feel of a standard AR.
Our controls stay the same, and you use a standard charging handle, magazine release, hammer, and bolt lock.
What changes is the bolt lock device.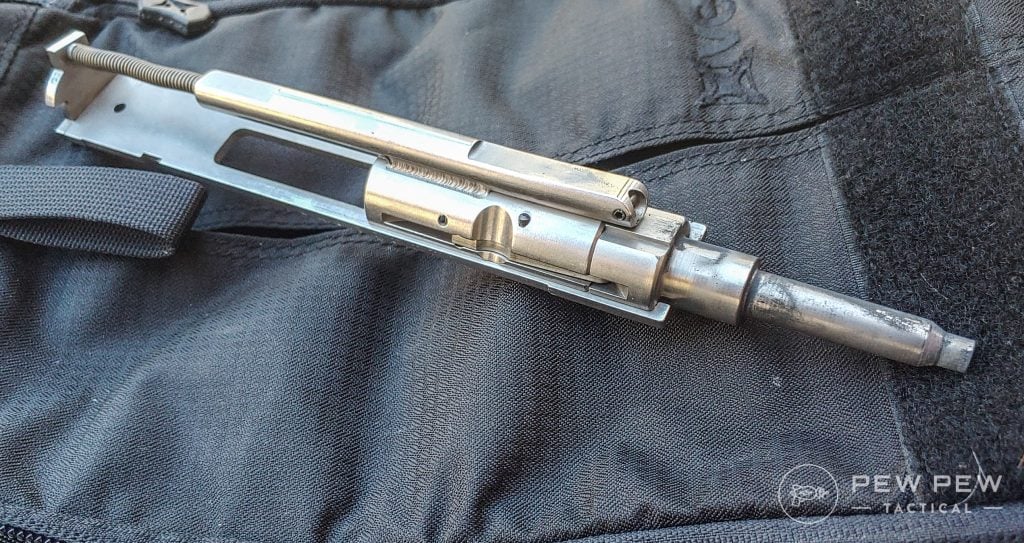 The bolt locks to the rear on an empty magazine, but when the magazine is removed, the bolt slams home.
Trying to lock the bolt to the rear manually is also futile. 
That Funky Polymer Lower
FMK AR1 Extreme Lower
Are polymer lowers the future? Can ARs take the Glock route and trim weight and cost by using polymer?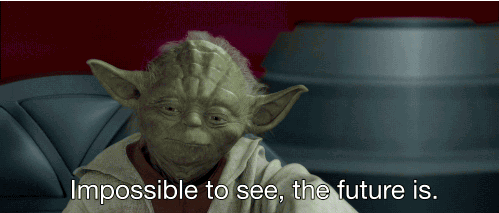 Well, I can't necessarily answer that question, but I can say the FMK AR1 Extreme Lower has left a good impression on me.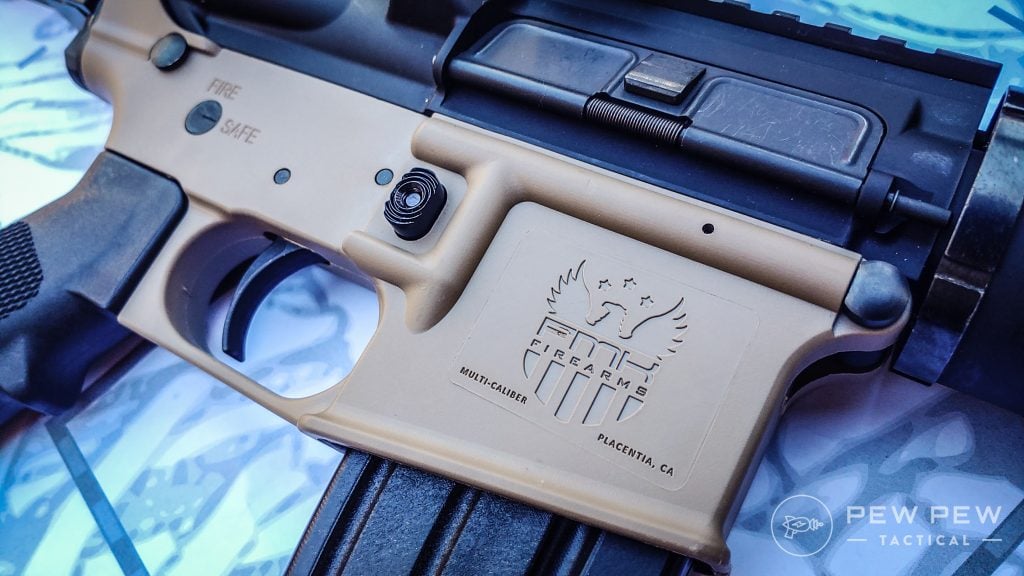 I've had some bad experiences with polymer lowers, specifically two out of spec ATI Omni hybrid lowers.
Since then, I swore them off with more drama than a telenovela soap opera. 
Then the FMK AR1 Extreme popped up for $22 at my local gun store. Hell, if it doesn't work, I have a piece of wall art. 
70
at Palmetto State Armory
Prices accurate at time of writing
Prices accurate at time of writing
The real weak point of polymer lowers is the receiver extension/buffer tube. Well, the ARC has an integral bolt buffer, so I didn't need one of those anyway.  
PSA MOE Lower Parts Kit
The lower parts kit was a simple PSA Mil-Spec Kit.
Nothing fancy, but the FMK AR1 Extreme lower was in spec and the parts in with ease. I only lost one spring and cursed seven times. 
55
at Palmetto State Armory
Prices accurate at time of writing
Prices accurate at time of writing
With an oddball polymer lower, you'll likely want to keep away from anything outside of mil-spec.
Fitment issues might become a thing with fancy LPKs designed for a metal receiver.
With the promise of better reliability with the ARC and ease of fit, the PSA Mil-Spec kit just made sense.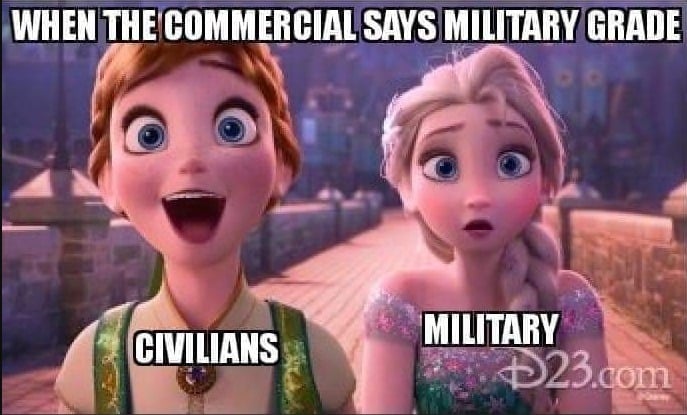 The only thing I don't like about this lower is the long name that seems like it fell off a late '90s Mountain Dew bottle. 
Brace Yourself
No buffer meant I could use a skeletonized folding brace if I so choose. Well, unsurprisingly, that's what I chose.
To mount it, I needed an AR to MCX adapter. KNS Precision just happening to make one, the KNS 1913 adapter. 
Get the model with a flange to cover the rear detent slot.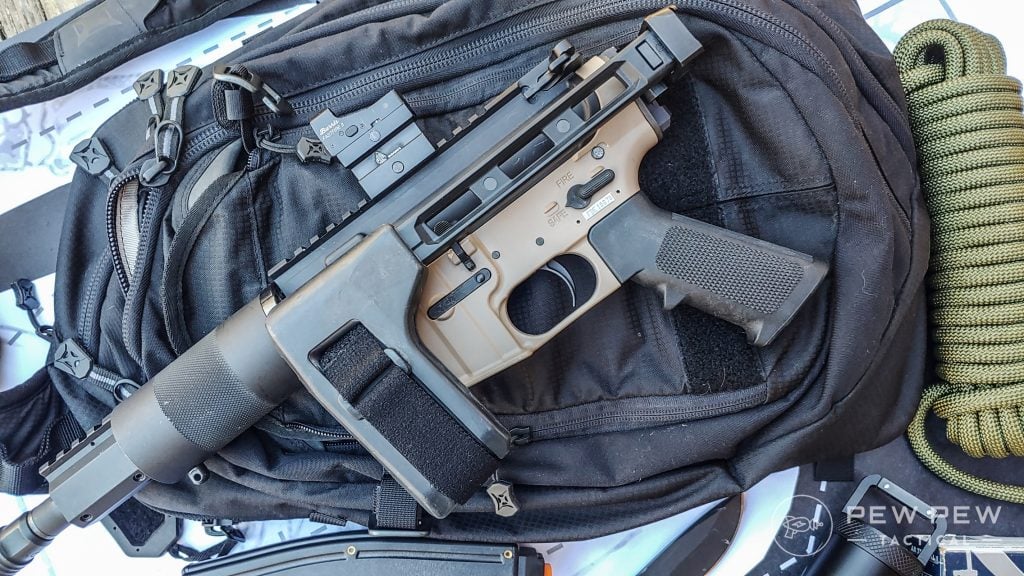 I got the model without a flange because I jumped the gun and didn't read the product description.
I was forced to modify a rear plate to fit and function to hold the spring and detent in. 
The KNS 1913 adapter is super easy to install.
It's two parts, and the user installs the threaded portion into the receiver and then attaches the rail to the threaded portion.
Boom, it's simple and easy. 
60
at Brownells
Prices accurate at time of writing
Prices accurate at time of writing
With this kit, you have access to all MCX/MPX 1913 braces and stocks.
Most fold, which appealed to me quite a bit and is what drove my decision to choose the….
SB Tactical FS1913 Folding Brace
I couldn't make an Uber Tactical .22 LR without a brace!
SB Tactical makes the best braces on the market, and the FS1913 offered me all the features I could ever want.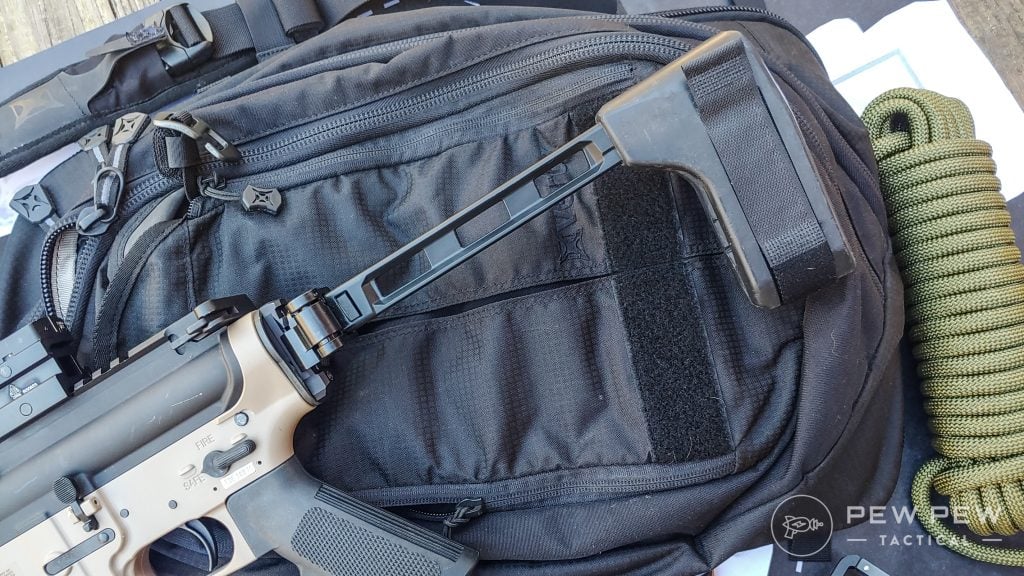 It folds for one, which gives my Uber Tactical .22 AR a poor man's KAC PDW vibes.
The brace fits almost perfectly flush to the receiver when the brace is folded. It's hard to see, but the handguard just barely engages it. 
It also provides excellent support and comfort when strapped around the forearm.
Size-wise it accommodates both my large forearms and my girlfriend's dainty forearms comfortably. The length is perfect for most users as well. 
Oh, and it's very light –hardly any bulk to the gun! At only 10-ounces, it doesn't act like a boat anchor.
160
at Optics Planet
Prices accurate at time of writing
Prices accurate at time of writing
Optic and Mount
There are no iron sights on the Uber Tactical .22. Iron sights would add at least +2 drag and minus .5 cool points.
Instead, I went to the only logical conclusion for such a gun, a Nightforce ATACR 7-35×56. I wanted to hit a target at 50-yards and figured that kind of magnification is necessary. 
Okay, okay, I didn't install a $3,600 scope that weighs 39-ounces on this little gun.
I went simple, light, and affordable with a Fastfire 3 on a UTG mount.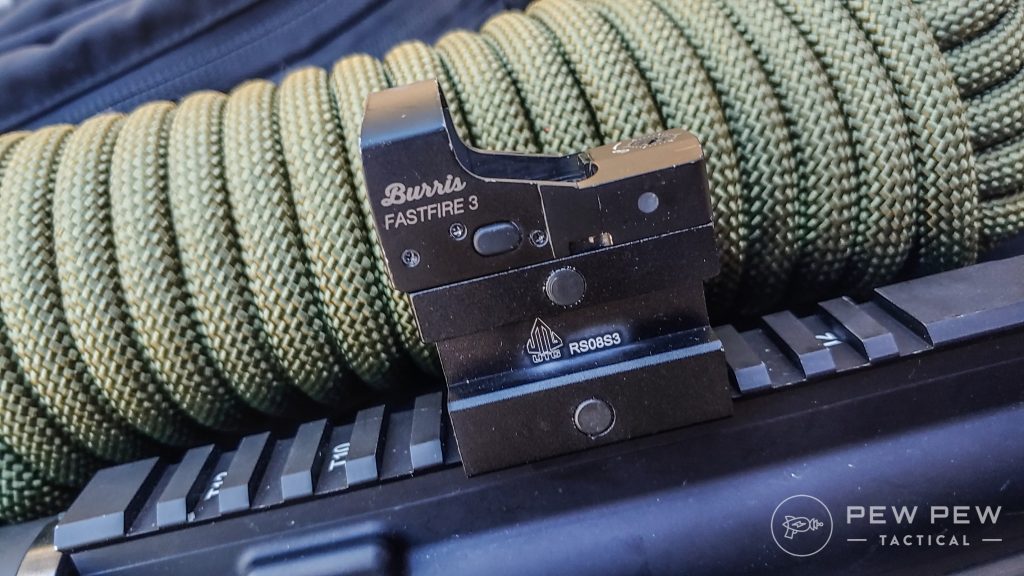 This specific Fastfire 3 and I go way back.
It's been used and abused on dozens of different guns over the years. It seems time to retire and ride the back of a soft shooting .22 LR. 
The Fastfire 3 is a mini red dot with a simplistic design.
You get three brightness modes, low, medium, and high, an auto mode, and that's really it. It provides a 3 MOA red dot and makes .22 LR shooting fun and easy for all ages. 
229
at Brownells
Prices accurate at time of writing
Prices accurate at time of writing
Getting kids behind guns with red dots is the way to go.
Put the dot on the target, pull the trigger, and boom, that Coke can is dead.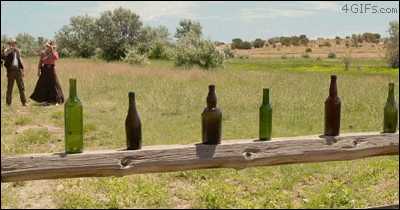 It's a simple solution for a simple gun — light, reliable, easy to zero, and an affordable nature…perfectly suited for a .22 LR blaster. 
Is it Reliable?
I knew you were gonna ask that!
And I can happily say yes, it's quite reliable.
Admittedly it works best with CCIs .22 AR series of cartridges. 
63
at OpticsPlanet
Prices accurate at time of writing
Prices accurate at time of writing
Like any .22 LR, it's more prone to misfires and dud rounds, the bolt doesn't seem to be ammo picky, and I suggest you use a Mil-Spec trigger kit for best results.
Light triggers tend to have lighter springs. Those lighter springs may not always allow the hammer to strike the firing pin with enough force to ignite the rimfire cartridge reliably.
In all my shooting, I've found the system to be 95% reliable across a broad spectrum of ammo.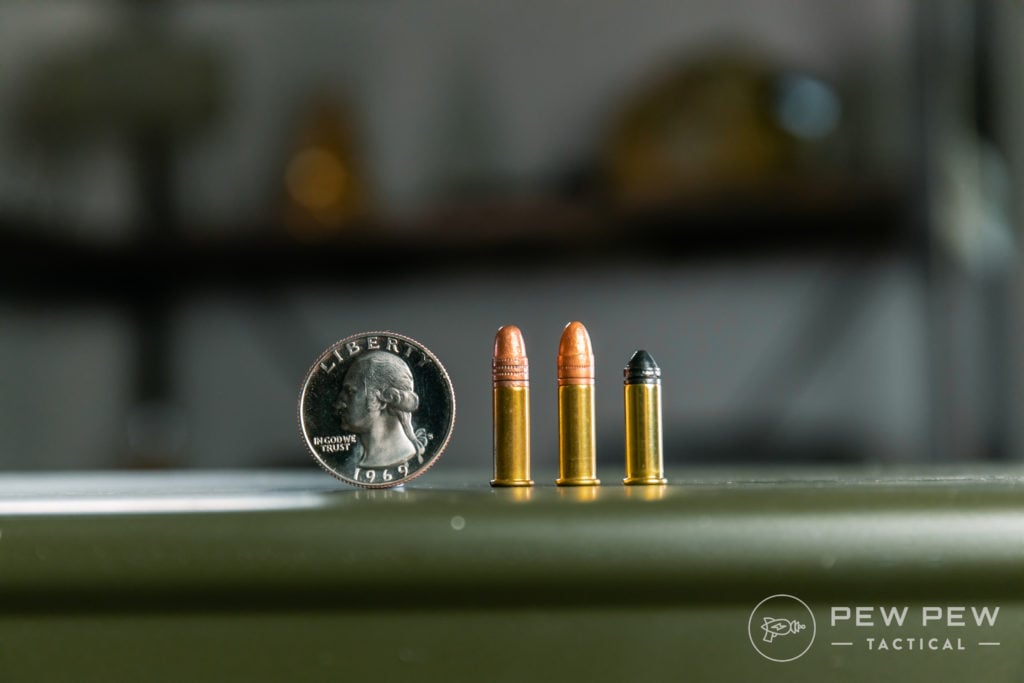 It's not a defensive firearm, so I'm not too tough on it.
Frustration due to misfires never sets in, and the CMMG ARC is a well-made piece of gear. 
Conclusion
Since building the Uber Tactical .22 LR AR, I've shot close to 1,000 rounds. Minimal recoil, low concussion, and cheap ammo make it a favorite for plinking and learning to shoot.
The lightweight design makes it simple for nearly any shooter to pick up and get after it.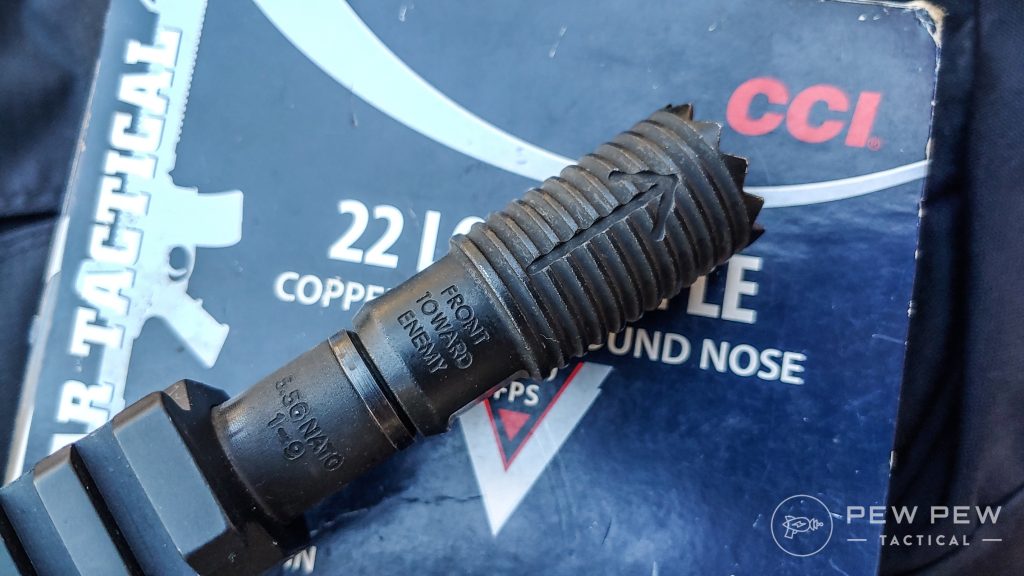 What say you, fine folks? Any thoughts on my weird Uber Tactical .22 AR? Any weird builds of your own? Let us know below! If you need even more .22 LR action, check out our list of the Best .22 Rifles!