Let's be honest: The NRA is not as popular as it once was.
A lot of gun owners feel like the NRA's priorities these days have shifted more to lobbying for large firearms manufacturers and promoting their own political influence than actually defending Second Amendment rights.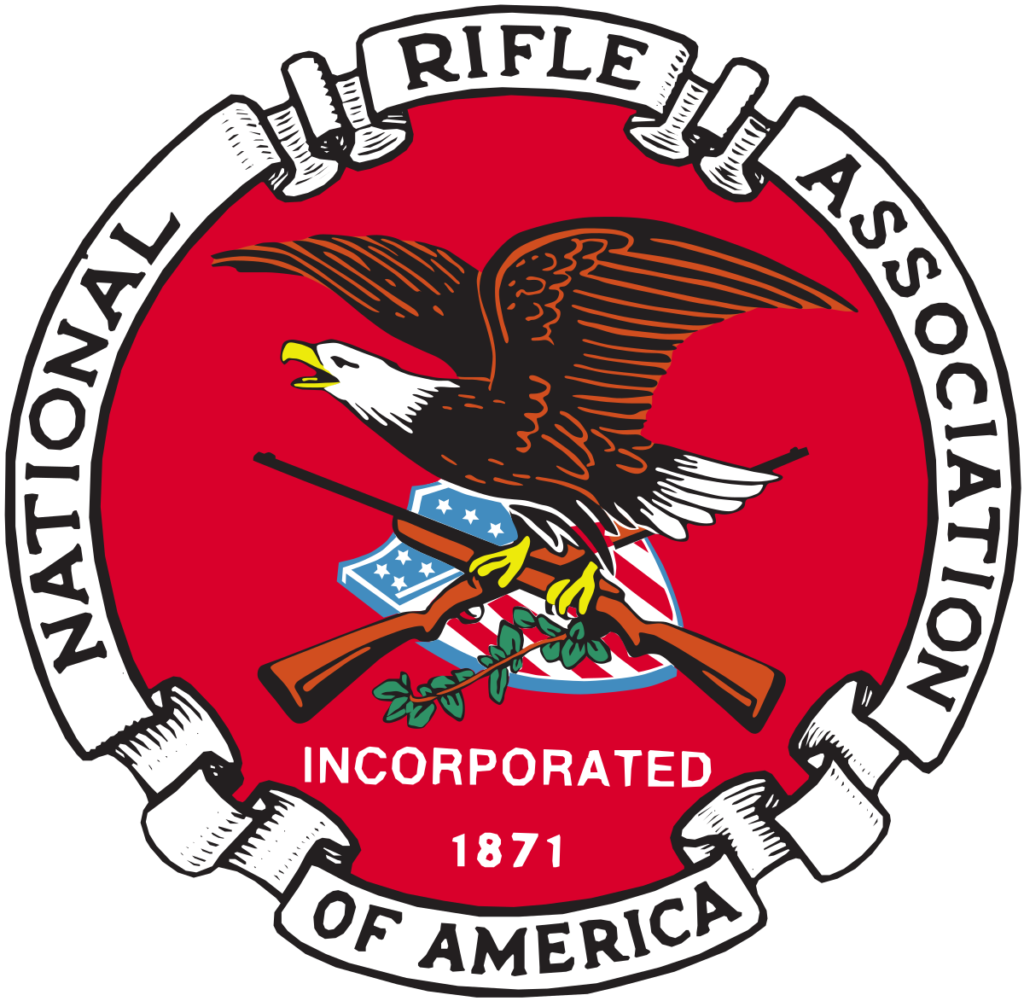 Whether that's true or not, it is clear that the NRA is hurting.
Poll after poll is showing that their approval rating among Americans is the lowest it's been in at least a decade, even among gun owners. The NRA has also been losing money for years.
All of this has led many gun owners to look for other organizations to donate to and rely on for training, range insurance, and the other services that the NRA provides, whether because they no longer wish to support the NRA or because they don't see the NRA as having a stable future.
If that's you, then you've come to the right place. The NRA is far from the only pro-gun organization.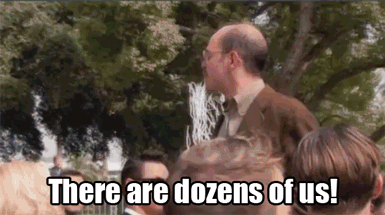 This list is full of various organizations that you can choose to support instead of (or in addition to, if you're not put off the NRA).
I'll start with general pro-gun and pro-Second Amendment advocacy groups and then go into some other special interest groups that focus more on particular demographics of gun owners or focus on specific issues surrounding gun ownership. 
Finally, I'll finish up with state-level organizations.
Now that you know where we're going, let's start working on getting there.
Table of Contents
Loading...
General Groups
To get us started, I'm going to talk about a few general firearm advocacy groups. These are the groups that are most like what the NRA is supposed to be.
Gun Owners of America
Gun Owners of America is probably the most popular NRA alternative.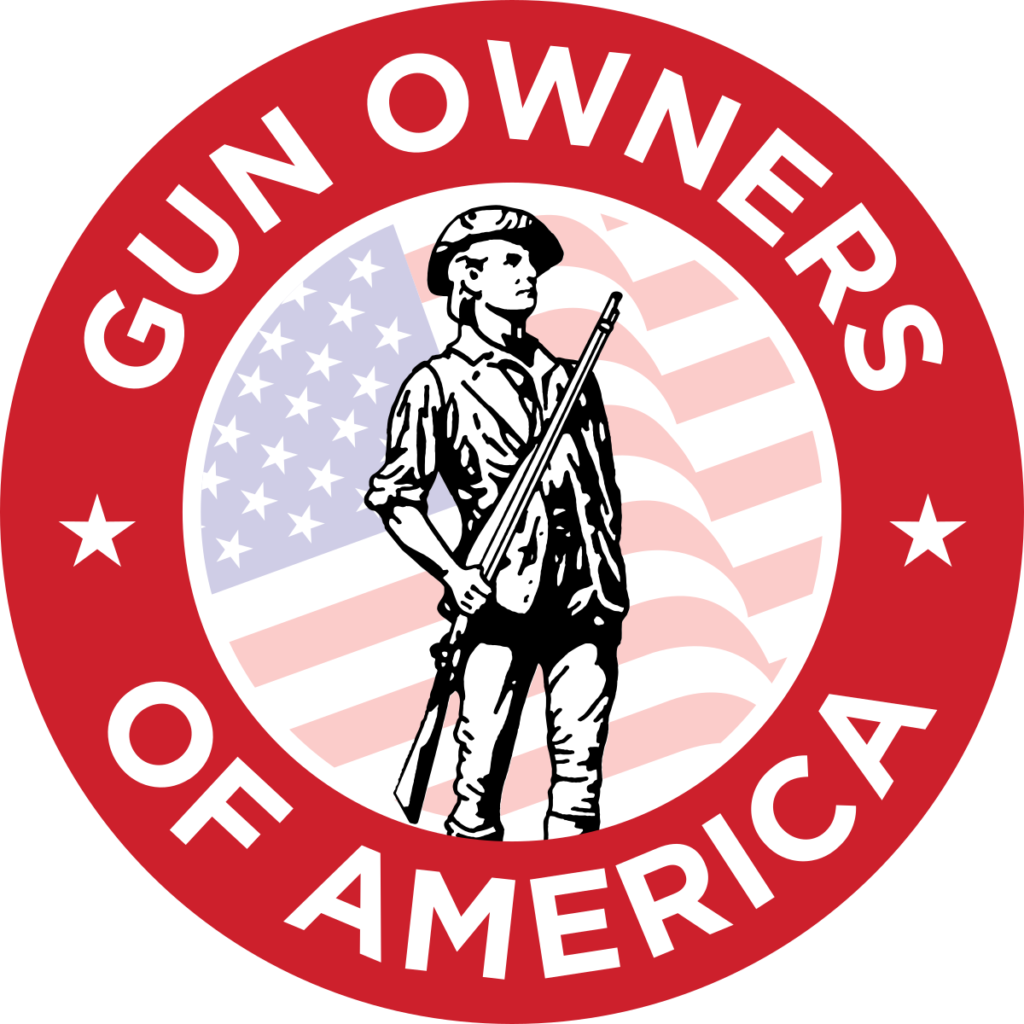 It was created in 1975 by NRA board member and California state senator H. L. Richardson in response to his belief that the NRA was compromising on the protection of gun rights. For gun owners with the same belief today, it's an excellent resource.
Sadly, Sen. Richardson has recently passed away at the age of 93. His work and legacy shall live on through the GOA.
GOA primarily focuses on supporting pro-gun legislation and candidates, opposing the opposite including by challenging existing laws in court, and educating the public, media, and government officials about Second Amendment and firearms related issues through the Gun Owner's Foundation, GOA's non-profit arm.
Like the NRA, GOA rates politicians on their firearm friendliness and publishes voting histories for representatives to help you inform your votes.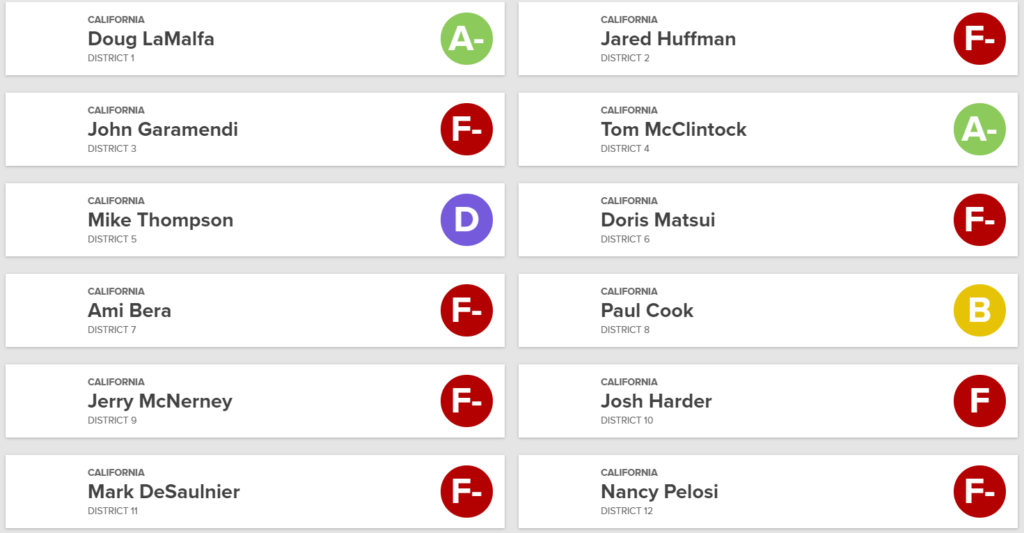 In addition to their political activism, GOA also sponsors firearms training programs.
Second Amendment Foundation
The Second Amendment Foundation has been working to educate the public on the Second Amendment and to defend the Second Amendment in court since the non-profit was started in 1974.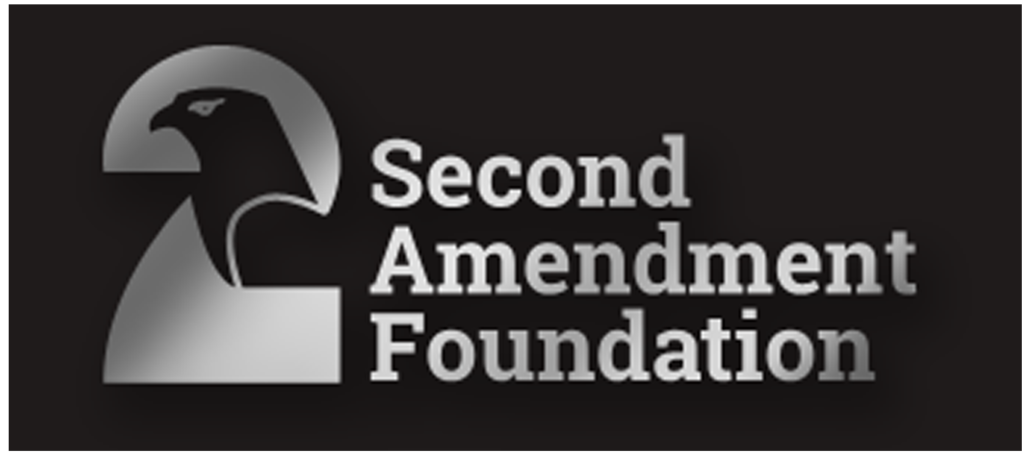 The SAF is extremely active in suing governments at all levels for Second Amendment violations and estimate that they're involved in a whopping 80% of Second Amendment related legal cases currently going on in the US.
While the SAF doesn't provide attorneys for people who've been accused in firearms-related cases, but they do provide an attorney referral service.
Though the SAF doesn't engage in lobbying themselves, they do have a lobbying affiliate, the Citizens Committee for the Right to Keep and Bear Arms (CCRKBA), which is part of the International Association for the Protection of Civilian Arms Rights.
They also host the Gun Rights Policy Conference, a meetup of national and grassroots gun rights activists to look at threats to the Second Amendment and discuss strategies for combating them.

In addition, the SAF publishes a variety of resources to help gun owners stay on top of firearms related legislation.
Other National Level Groups:
Special Interest Groups
As opposed to the general advocacy organizations above, these groups are focused on specific demographics, political groups , or issues.
They can be great compliments to the above groups if you'd like to put additional support towards a more specific aspect of firearms rights and ownership or you can join them in lieu of one of those groups
Pink Pistols
Pro-gun activism and pro-LGBTQ activism are typically associated with opposite sides of the political aisle, but Pink Pistols brings the two issues together.

LGBTQ people are at an increased risk of being the victims of violent crime compared to their heterosexual and cisgender counterparts. Pink Pistols seeks to fix that by teaching sexual minorities how to legally and effectively use and conceal firearms.
Then they make that mission public so that would-be attackers can no longer be sure who is and isn't carry a weapon with which to defend themselves.
They do this through local chapters throughout the US that get together to train, socialize, and teach one another.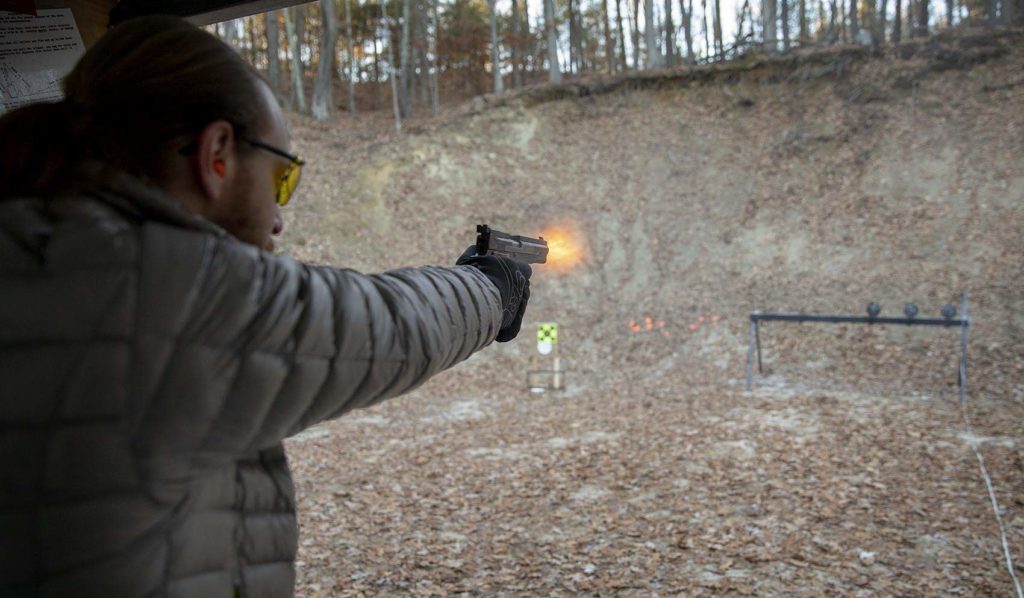 Pink Pistols is not a lobbying group for either firearms or LGBTQ rights and encourages members to engage in activism according to their own conscience.
In order to protect the privacy of their members, they have no official membership application process or list. To be a member of the Pink Pistols, one simply has to declare themselves one.
While Pink Pistols' mission focuses on LGBTQ people, you don't have to be a sexual minority to participate.
Similar organizations include Operation Blazing Sword and Trigger Warning Queer & Trans Gun Club.
The Well-Armed Woman
The Well-Armed Woman is the premier online resource for gun info for women.

It was founded by Carrie Lightfoot (who was featured in my list of Badass Lady Shooters) in response to the lack of helpful firearms resources for women.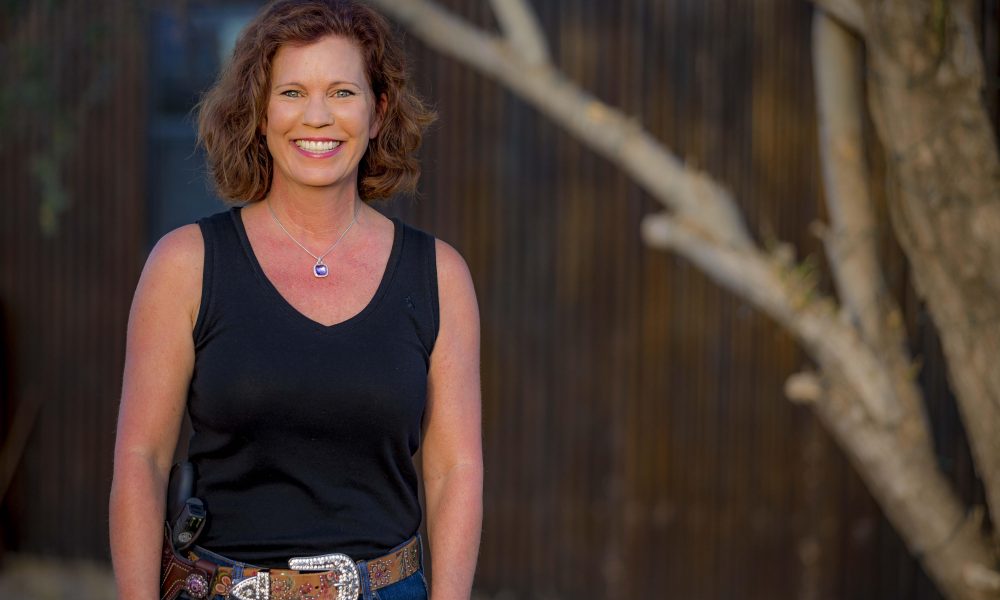 The site features a massive array of content by and for women, including not only firearms resources but also info on other defensive behaviors like situational awareness and cybersecurity as well as non-lethal self-defense.
In addition, the site has a store with a variety of firearms accessories, as well as apparel, gifts, training videos, and self-defense gear, including items not available anywhere else.
In addition to the website, through The Well-Armed Woman Shooting Chapters program, the organization also has a ton of local chapters spread throughout the US which provide training and the opportunity to socialize with fellow women shooters.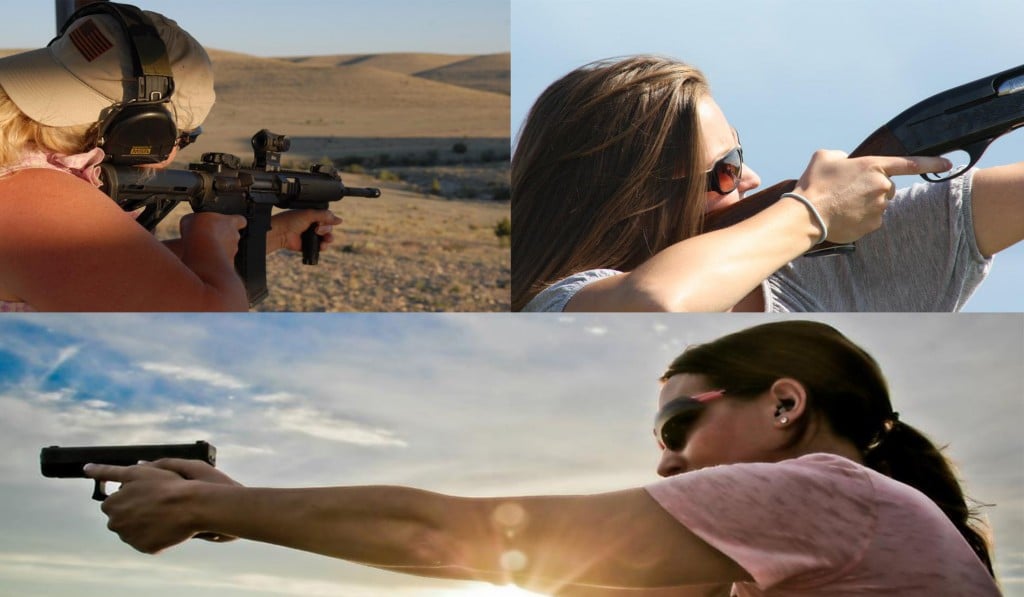 Both experienced shooters and firearm newbies looking to learn are welcome.
The Well-Armed Woman also certifies women to be shooting instructors through a course that pays special attention to the needs and issues of women shooters. You can find a list of their certified instructors on their website.
A Girl and A Gun is a similar organization that focuses on introducing women and girls to recreational and competitive sport shooting, paying less attention to using guns for defense.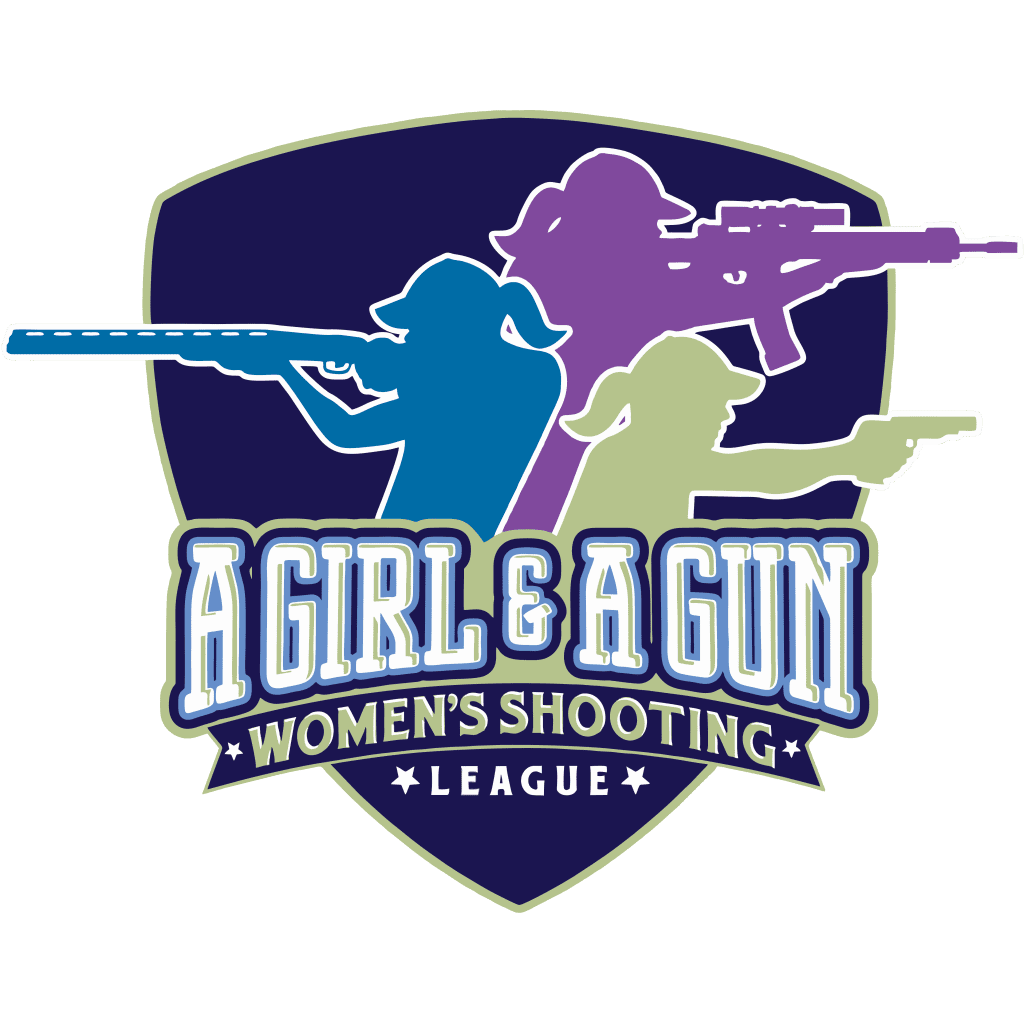 Evolve USA
Evolve USA is a little bit different from a lot of other gun focused organizations in that they aren't at all political. In fact, they're overtly apolitical, actively refusing to discuss or debate anything about gun control from either side.

Instead, Evolve focuses on solving what they call "America's dumbest problem," the 16,000 people every year who are injured or killed due to preventable gun accidents, by reminding gun owners to take the proper steps to use their guns safely and prevent them from being accessed by people who shouldn't, and remind other gun owners to do the same.
Or, as they put it, to not be a dumbass.
You may remember them from this video that went viral a few years back:
Evolve also makes great targets, posters, and stickers that you can download for free off of their website to remind yourself and others to be safe.
Or just to give yourself a chuckle.
National African American Gun Association
It's no secret that the United States doesn't have a great historical track record when it comes to respecting the rights of our black residents, including Second Amendment rights, even after the government began recognizing them as citizens.
Even today, firearm ownership among the African American community is much lower than among whites. The National African American Gun Association seeks to change that.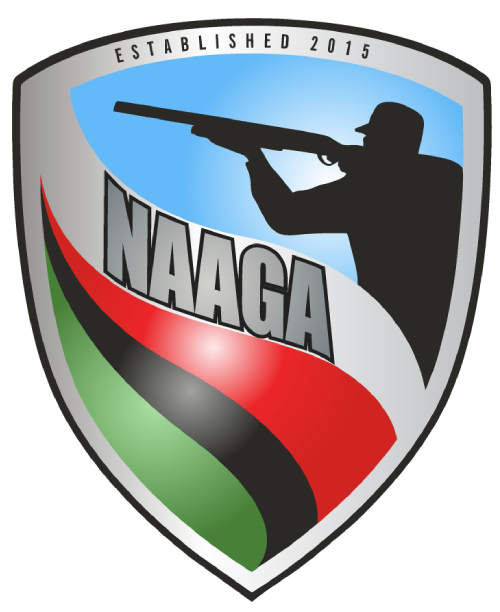 They're a relatively new kid on the block, founded in 2015 in February (in honor of Black History Month).
Like the Pink Pistols, NAAGA was originally formed to arm and educated a community, while encouraging members to engage in political activism as individuals.
In addition, NAAGA honors the black community's unique history with firearms over the last 400 years.
However, there is now talk in the organization about becoming more politically involved, but whether that will happen and, if so, how has yet to be determined.
If you'd like to be part of that conversation or otherwise just want to be part of a developing organization, now's a great time to join.
Safari Club International
Safari Club International (SCI) is probably the leading voice in advocating for both hunters and for sustainable hunting practices.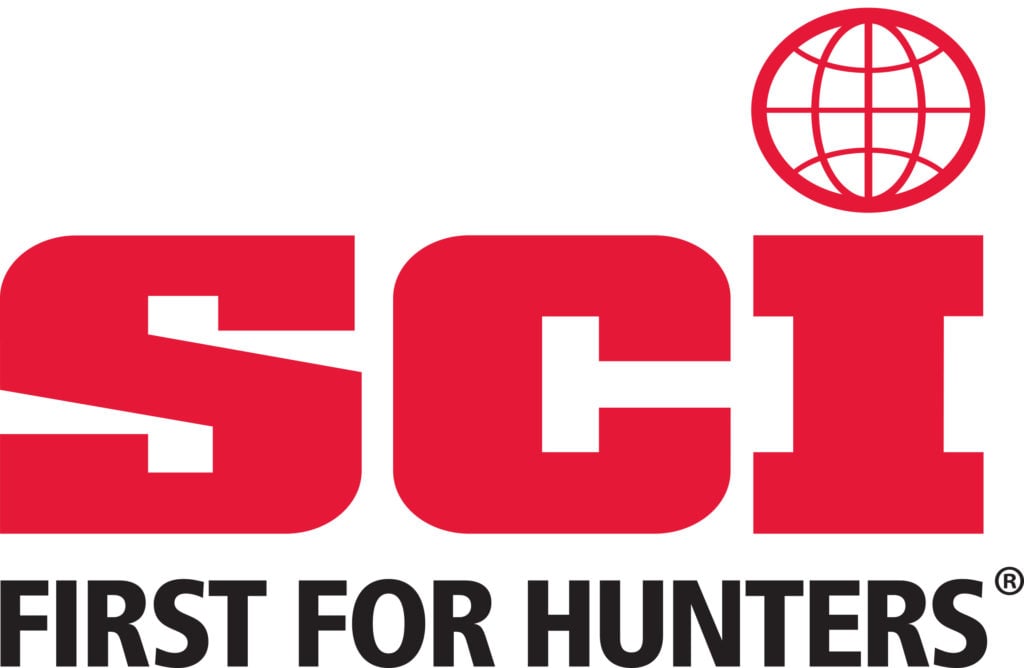 The Safari Club works to protect hunting both in the US and internationally.
Domestically, SCI lobbies government officials on both the state and federal level and litigates cases related to hunting issues. At the international level, SCI is a non-governmental participant in a bunch of different organizations and treaties related to hunting, conservation, and firearms, including the Convention on the International Trade of Endangered Species (CITES).
Through the Safari Club International Foundation, they also engage in massive efforts for conservation, humanitarian aid, and poaching prevention.
A few of these efforts include conservation grants, Sensory Safari, a program which introduces visually impaired adults and children to wildlife education through touch, Sportsmen Against Hunger, which provides food in the form of hunted game for those in need.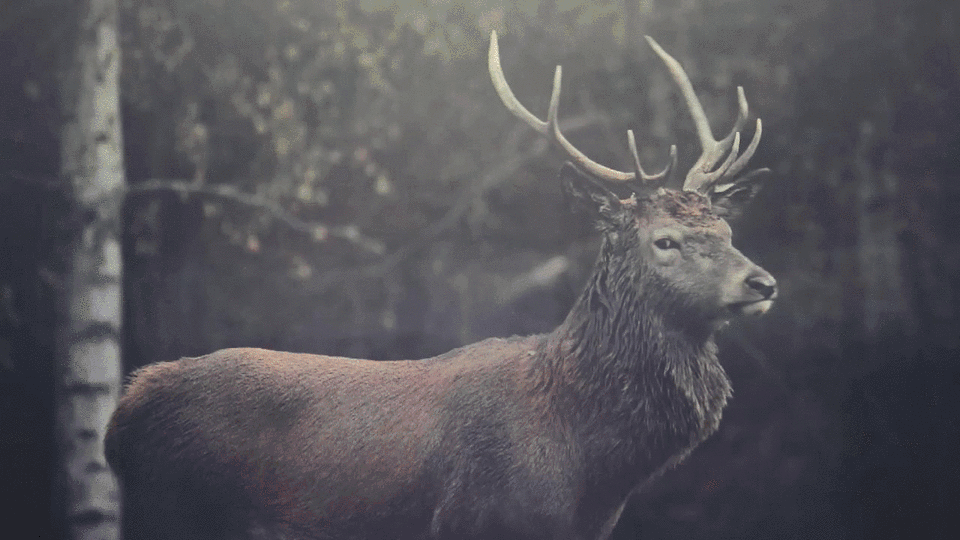 Disabled Hunter Program, which makes hunting and shooting more accessible for those with various disabilities.
SCI and SCI Foundation are great organizations to support if, in addition to hunting and firearms, environmental preservation, species conservation, and humanitarian efforts are your jam.
The Safari Club is far from the only group of its kind. There are a couple of other general hunting advocacy groups like the Boone and Crockett Club and the Sportsmen's Alliance, but there are also plenty of species focused groups as well, including:
State-Level Groups
In addition to the national level groups discussed above, there are also plenty of groups that operate at the state and local levels.
Since there are so many of them and membership depends on where you live, I'm not going to provide a comprehensive list here.
There are times when we are 1 nation and there are times when we are 50 states, our firearm laws cross both lines often.
State law is often the most vulnerable to radical change, what happens in California 10 years ago may be coming to a legalization session near you sooner than you think.
I strongly recommend that you look into what state-level groups are representing your rights and support them if you agree.
Since much of the Pew Pew team is in California and I'm in Georgia, here are two groups that we like.
California Rifle & Pistol Association
The California Rifle and Pistol Association (CRPA) is basically the NRA, offering virtually all of the same types of resources and programs, but just for California.

In fact, they're the NRA's State Association for California. That means that they're an independent organization (rather than part of the NRA), but they're recognized by the NRA and promote NRA programs and efforts.
CRPA is a group that has had a string of recent victories, the most notable being Freedom Week.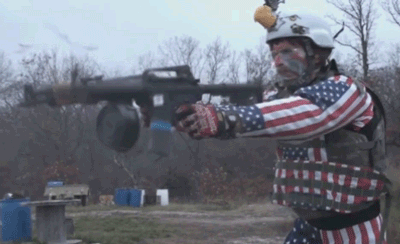 Georgia Carry
Georgia Carry is my preferred state-level organization.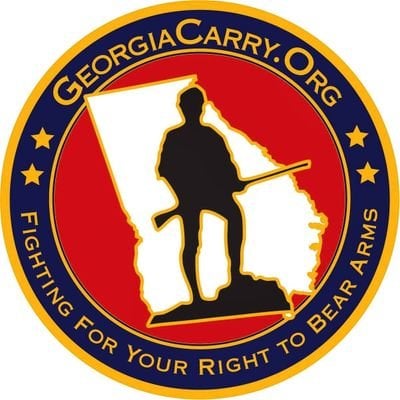 They don't provide the sort of resources for gun owners that some organizations do, like classes because they prefer to focus their efforts on lobbying efforts and challenging gun laws in court, a strategy that has proved quite successful.
Florida Carry makes similar efforts on their side of the state line.
Final Words
These are just a few of the many, many gun advocacy organizations out there that you can support instead of the NRA. They're all great organizations, but you should also feel free to explore more of the wide variety of groups and programs out there.
You have plenty of options available to you, so look for one that you can really get behind.
What are your thoughts on the NRA? What are your preferred gun organizations and what do you love about them? Let us know in the comments and be sure to share this list with anyone else you who happens to be looking for NRA alternatives!