Beretta unveiled a new rifle design this week called the New Assault Rifle Platform, or NARP.
Revealed in London at the 2023 Defence & Security Equipment International Show, the NARP is a 5.56-chambered short-stroke piston rifle platform.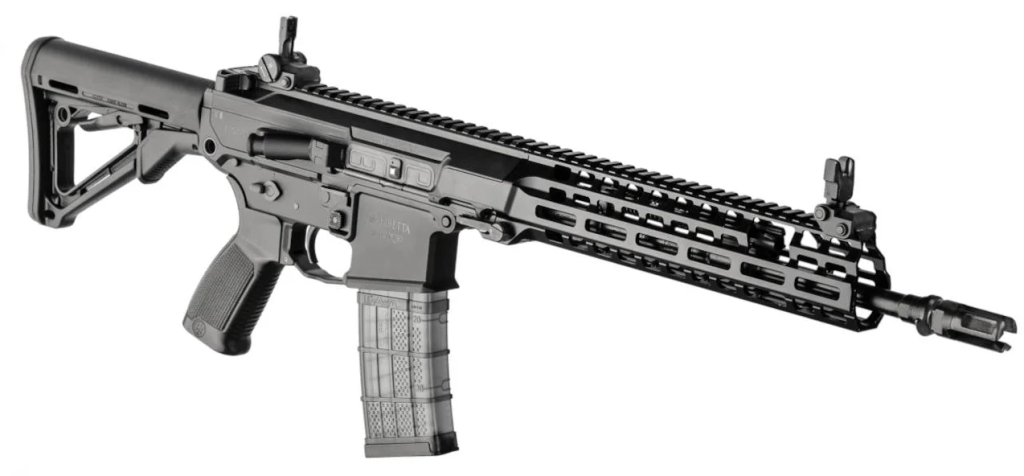 It comes in three barrel lengths – 11.5 inches, 14.56 inches, and 16 inches – and weighs 7.27 pounds with an overall length of under 35 inches.
The NARP features include:
Ambidextrous controls
A set of telescopic, foldable, and collapsible stocks
Proprietary grips and buttstocks for "efficient handling"
MIL-STD-1913/STANAG 4640 and M-LOK Interfaces
AR/M4 mag compatibility
Integrated B-Silent suppressor.
Beretta says the new battle rifle was developed and manufactured in Italy and looks to expand Beretta's portfolio, adding more modularity and versatility.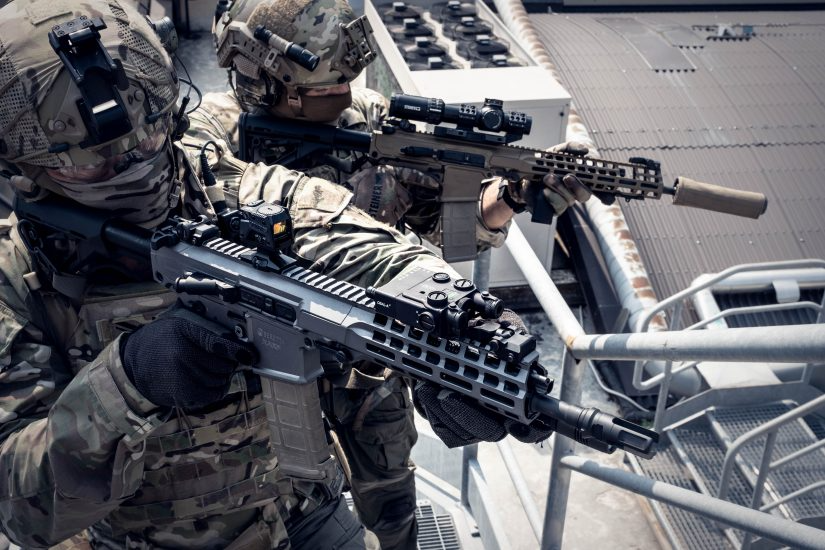 "We are excited to launch our New Assault Rifle Platform and offer our military customers a product that is specifically designed for their needs," Carlo Ferlito, CEO and GM at Beretta Italy and VP of Beretta Defense Technologies (BDT), said in a press release.
"Thanks to close interaction with elite forces, we designed a weapon with unparalleled performance, that marks an important step forward in the evolution not only of Beretta's Defense Department, but in the entire defense industry. This product is a valuable tool that can help our customers stay safe and mission-ready," he added.

No word on when or if the NARP will make its way stateside.
What do you think of the NARP? Let us know in the comments below. For more battle ready rifles, check out our list of the Best .308/7.62 Rifles and the Best AR-15s.