Big bores rock.
If you're with me on that statement, this review is for you. If you're not so sure about the power of a big bore, bear with me.
After all, not all guns – or big bores – are created equally and they also have varied purposes.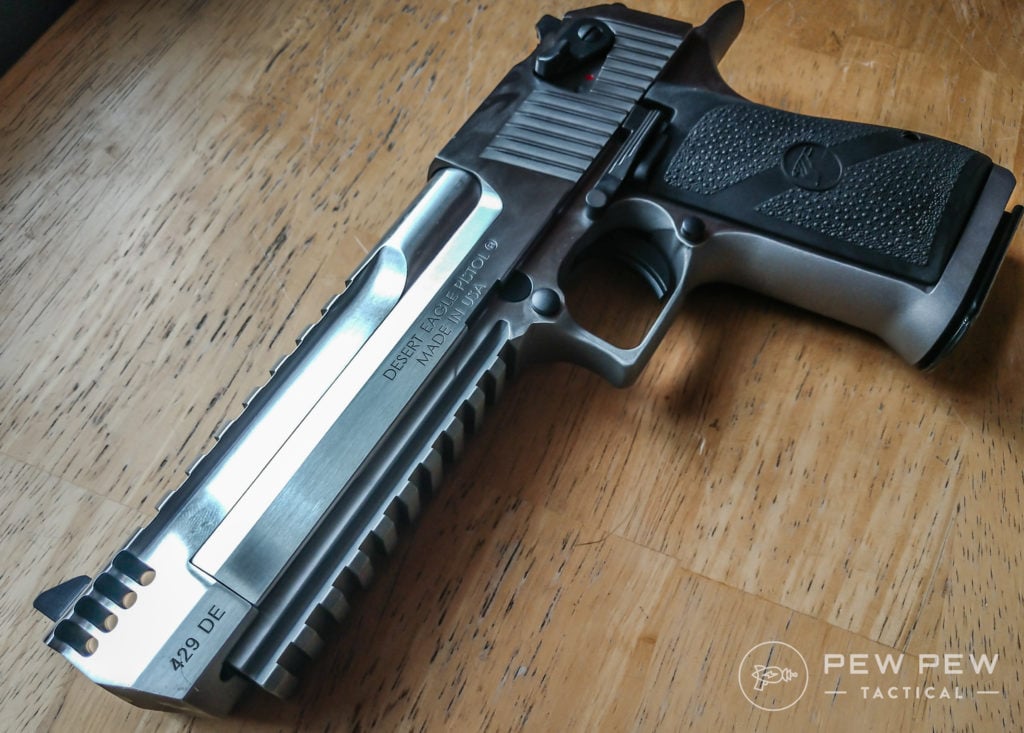 And in the world of truly big bore handguns, the Magnum Research Desert Eagle in .50 AE is king.
There's new royalty in town, though: the .429 Desert Eagle.
Since I do love these big guns I took it upon myself to run it on hunts and at the range, all so I could pass on my experiences to you. I even holstered up and carried it.
849
at Palmetto State Armory
Prices accurate at time of writing
Prices accurate at time of writing
Here's what I've learned and why I think adding this particular handgun to your personal collection is going to a matter of quite specific tastes.
.50 AE versus .429 DE
First, a quick look at the creation of the cartridge.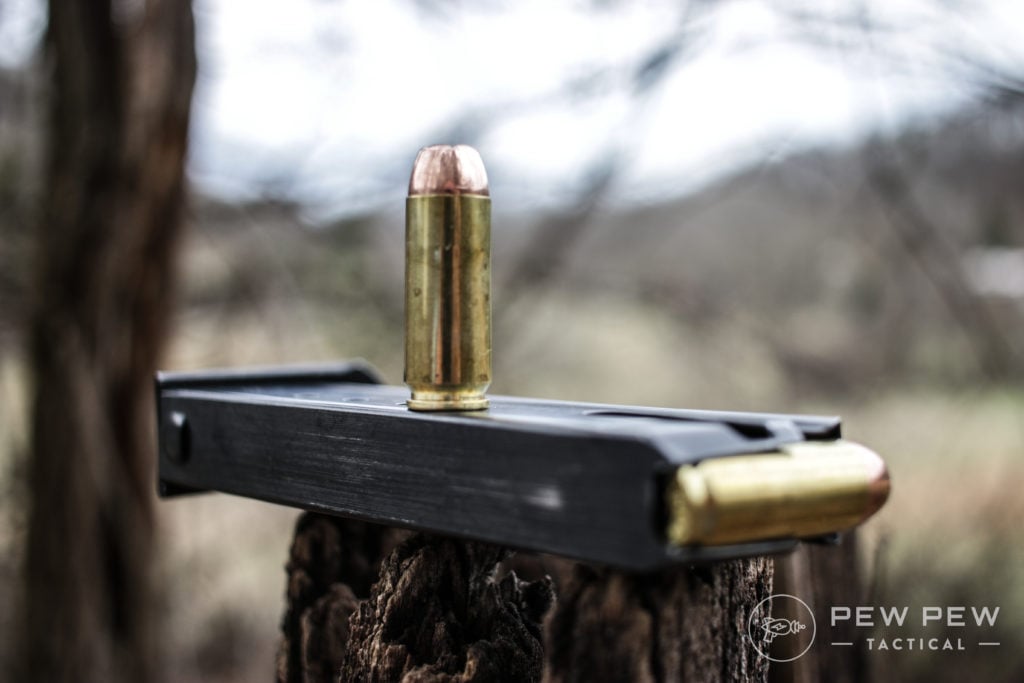 We're all relatively familiar with its parent cartridge, the .50 AE, or at least with its existence.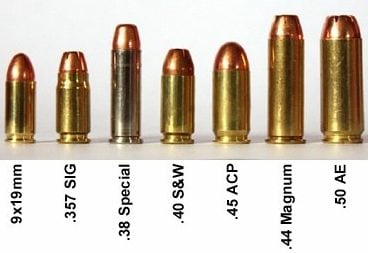 The .50 AE was designed back in 1988 by Evan Whildin, a former BATFE agent.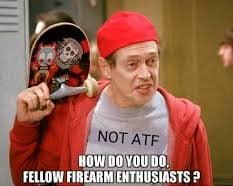 Whildin was working for Action Arms at the time and ran into some issues with his creation thanks to United States Title I regulations regarding bore size of non-sporting firearms.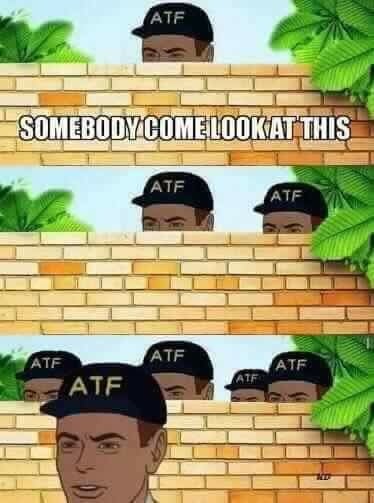 Regs only allow non-sporting firearms, such as handguns, to have a bore size of 0.500-inches and under (measurements are taken land to land). Originally the .50 AE's bore diameter was 0.510-inches which presented a problem.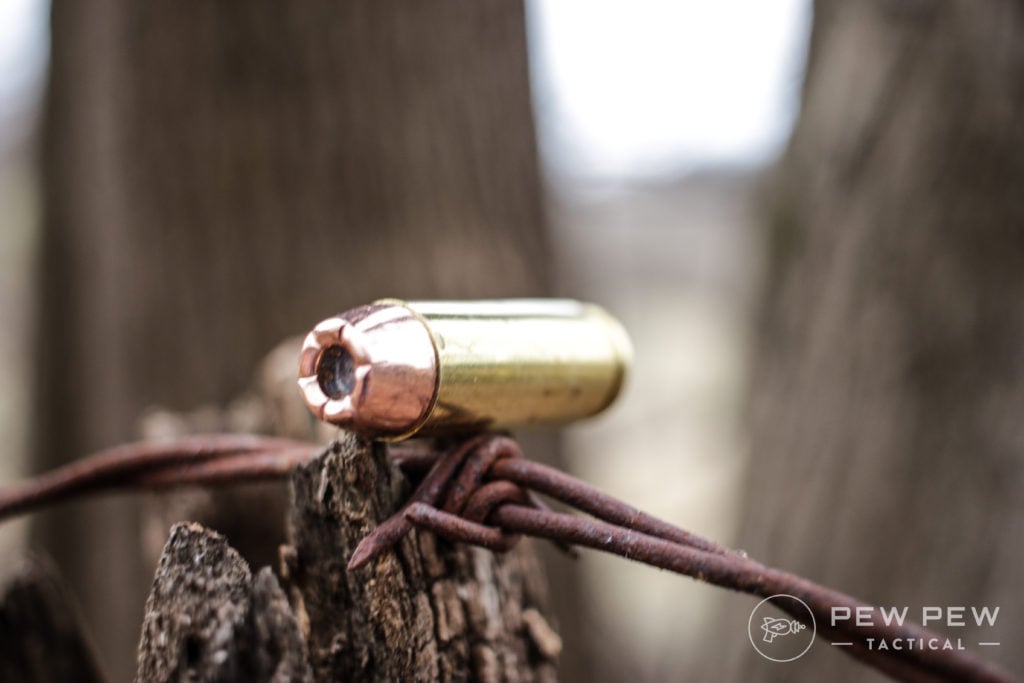 However, when the Desert Eagle was designed its polygonal rifling put it in line with regs with the bullet diameter being reduced to 0.500-inch. So yes, this is a cartridge that was made to push the boundaries of both US regs and big bores in general.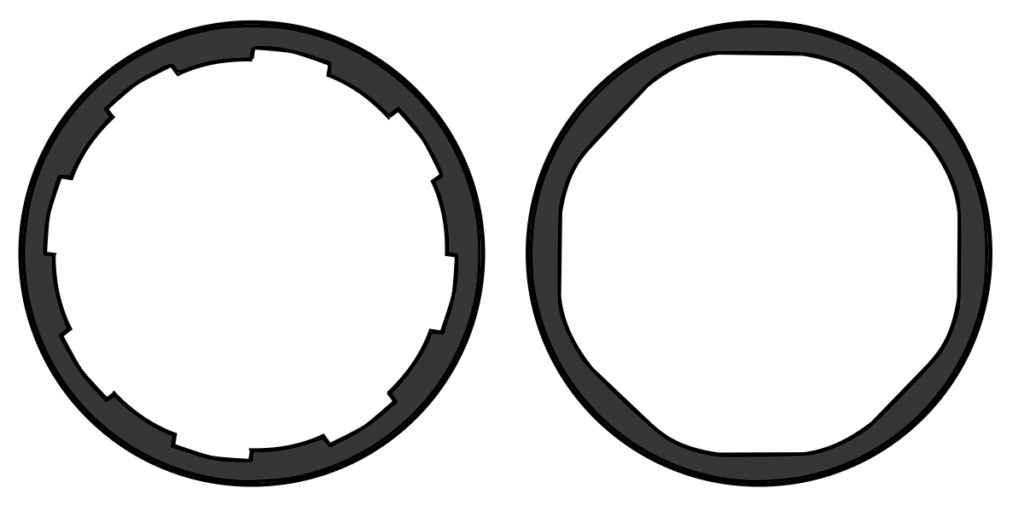 The .429 DE
There has been some internet confusion regarding the parent cartridge of the .429 DE, so let's put that to rest once and for all.
The parent cartridge of the .429 DE is the .50 AE, not the .44 Magnum. It's made to produce twenty-five percent more velocity and forty-five percent more energy than the .44 Magnum which is probably the comparison that causes some of the confusion.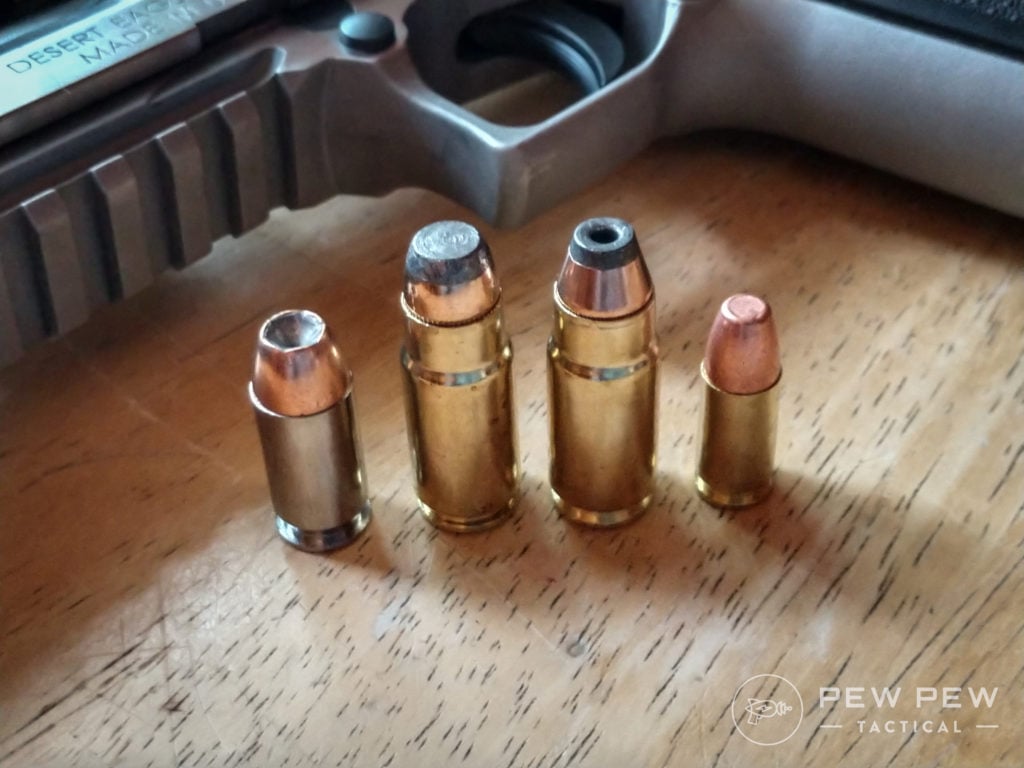 It has a promised muzzle velocity of 1600 feet per second with 240-grain rounds and 1750 feet per second with 210-grain rounds. The .429 DE has a thirty-degree shoulder and a slightly elongated neck designed to handle the 240-grain bullet.
Ammo is currently available through Magnum Research via their ammunition branch, Glacier Ridge.
Finding this ammo in stock…anywhere can be hard. If your LGS doesn't have it (and they probably won't) then try out AmmoSeek.com to find a retailer.
Side note: Magnum Research notes the .429 DE is similar but not identical to the .440 CORBON.
The Gun
Put simply, this gun is a beast. It weighs in at four pounds, three ounces, empty, and once you load it with its 7 +1 capacity you're pushing five pounds.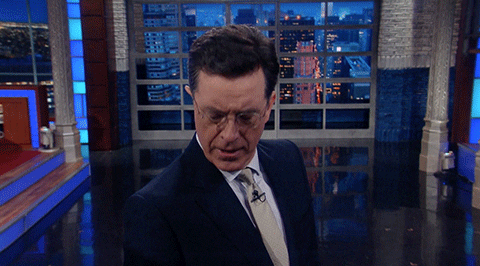 The stainless steel barrel is six inches long. Its grip is broad and sports black Hogue rubberized panels for an improved grip.
Both the frame and the slide are stainless steel and the gun comes with a Picatinny bottom rail and a Weaver-style top rail.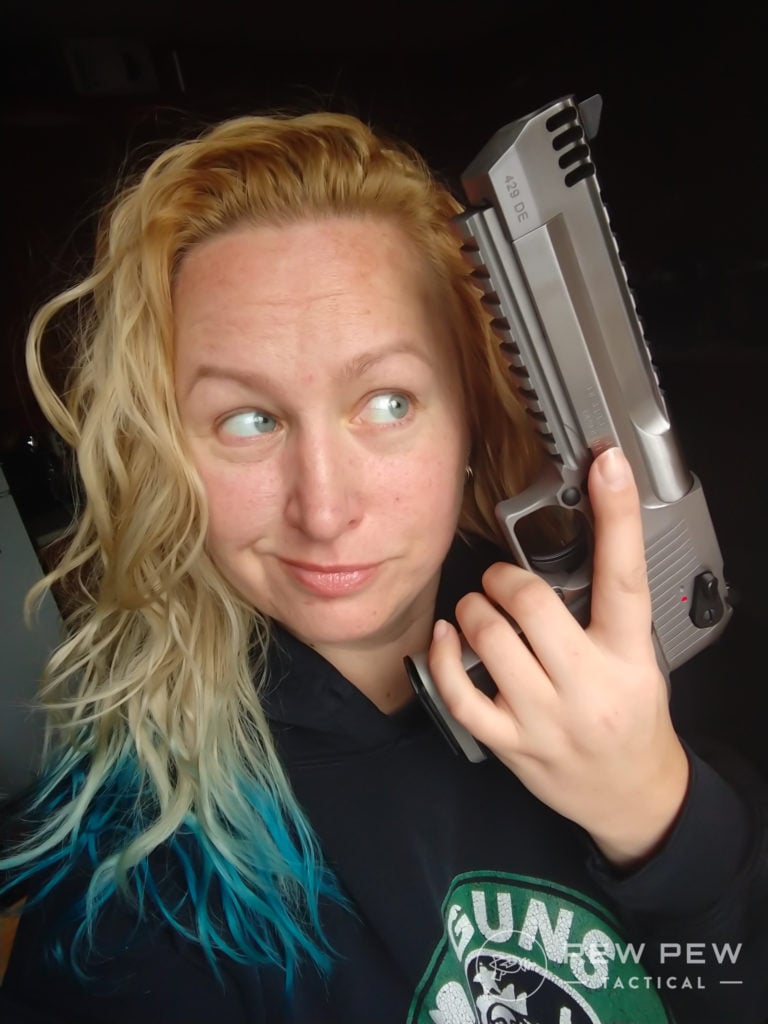 It has an integrated muzzle brake, too, which is really a must-have for a handgun this size. Yes, this is a solidly-built handgun.
But can it shoot?
Pew Pew
The first time I ran the Magnum Research Mark XIX .429 DE at the range I did it using the fixed factory sights the gun shipped with. Shooting from a rest – with a two-handed grip, of course – the gun produced five-shot groups with an average size of three inches at fifteen yards.
At 25 yards those groups broadened to five and even six inches, a span broader than the palm of my hand. It was technically dead-hog size – barely – but it was too hit-or-miss for my tastes.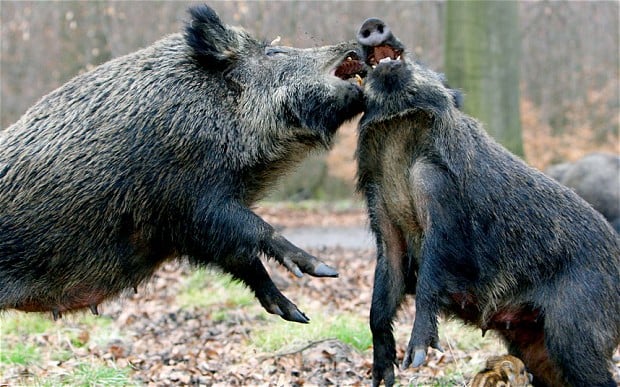 I don't necessarily expect precision out of every gun I shoot but I do want more out of them than a five-inch group at 25 yards.
To put that in perspective, realize I usually get five-shot groups around and under two inches at 25 yards with handguns of calibers ranging from 10mm to .44 Magnum.
To remedy the situation I put a red dot on the .429 DE. I ended up using two different models but I started out with the Swampfox Kingslayer.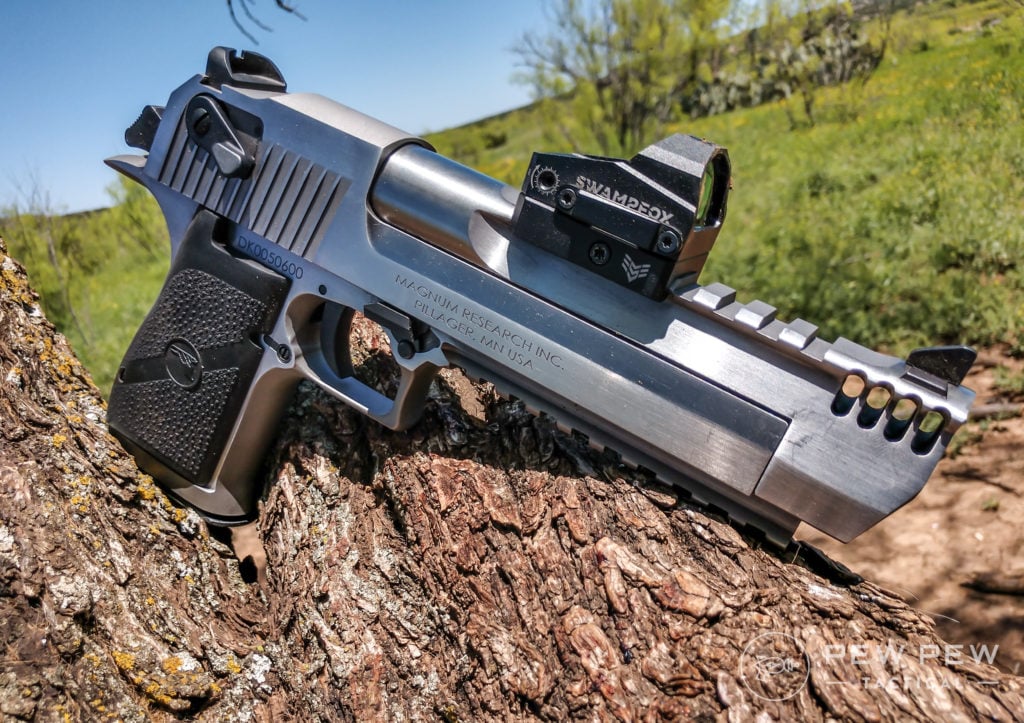 The Kingslayer is a micro reflex model with a 3 MOA red dot. It's waterproof, fog resistant, and coated with a scratch-resistant, ruby-red anti-glare finish. It's made to be compact and lightweight and uses a CR1632 battery which is a change from the CR2032s we usually see in these optics.
Swampfox markets it as capable of withstanding all manner of impacts and jolts, all while maintaining its zero. It was a nice match for the behemoth of a pistol.
And yes, we have a complete review of the Swampfox Kingslayer coming soon!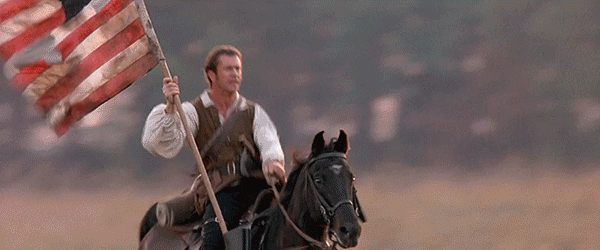 You're all probably wondering about the trigger, so let's touch on that. The trigger has some take-up with a relatively crisp break. Reset is moderately short and audible.
Using my Lyman Digital Trigger Pull Gauge I got a measured trigger pull weight of 4 pounds, 5 ounces by averaging ten pulls.
Of course, I didn't want to measure pull weights and punch holes in paper at the range, so I took it hunting!
The Hunt
Sitting in a blind with a Magnum Research Desert Eagle in my lap was an interesting experience. I do tend to hunt with big bores a lot – in fact, I had a .500 Linebaugh on that same trip – but they're usually revolvers.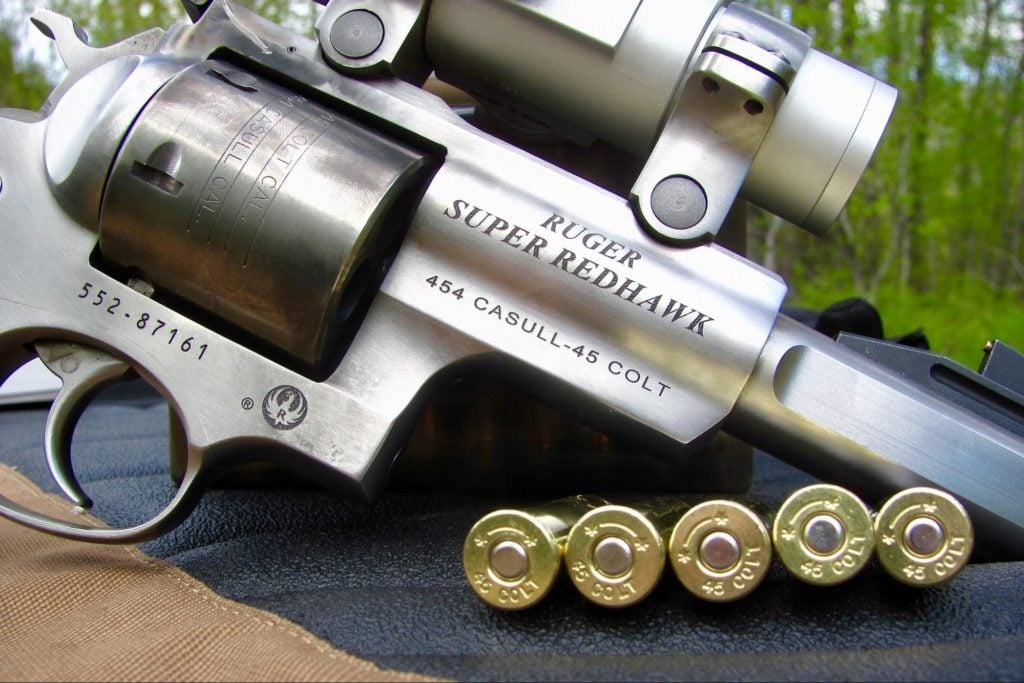 My original plan was to rotate guns as I usually do on hunts, using them in turn so each gun gets used. In the end, I ran the .429 DE on hogs both on foot and from the truck. Suffice to say it'll take a hog down.
The gun was loaded with Magnum Research's Glacier Ridge .429 DE 210-grain Hollow Points. The impact on feral hogs was significant – you could practically hear the thump – and the wound cavities were substantial.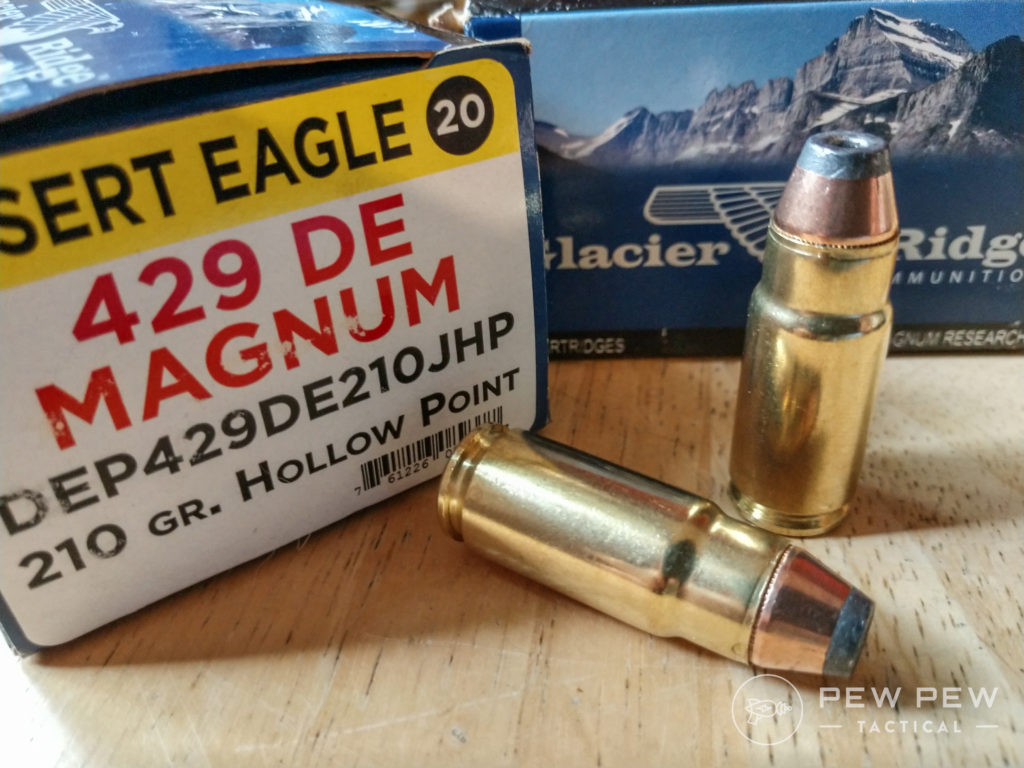 In fact, on small-bodied, younger hogs the .429 DE punched like a large metallic fist. On a Rio Grande turkey, the .429 DE did not expand although it was more than sufficient to take the bird down with one shot. If you want to use this gun to hunt, have at it!
Using a red dot for improved precision is wise; two different guns of this model proved they needed red dots, not irons, to be as precise as we needed for hunting.
Performance
Let's get down to the details. The .429 DE doesn't just require lube, it demands it. Running this gun dry is not an option. This is a gas gun, after all, and features a rotating bolt.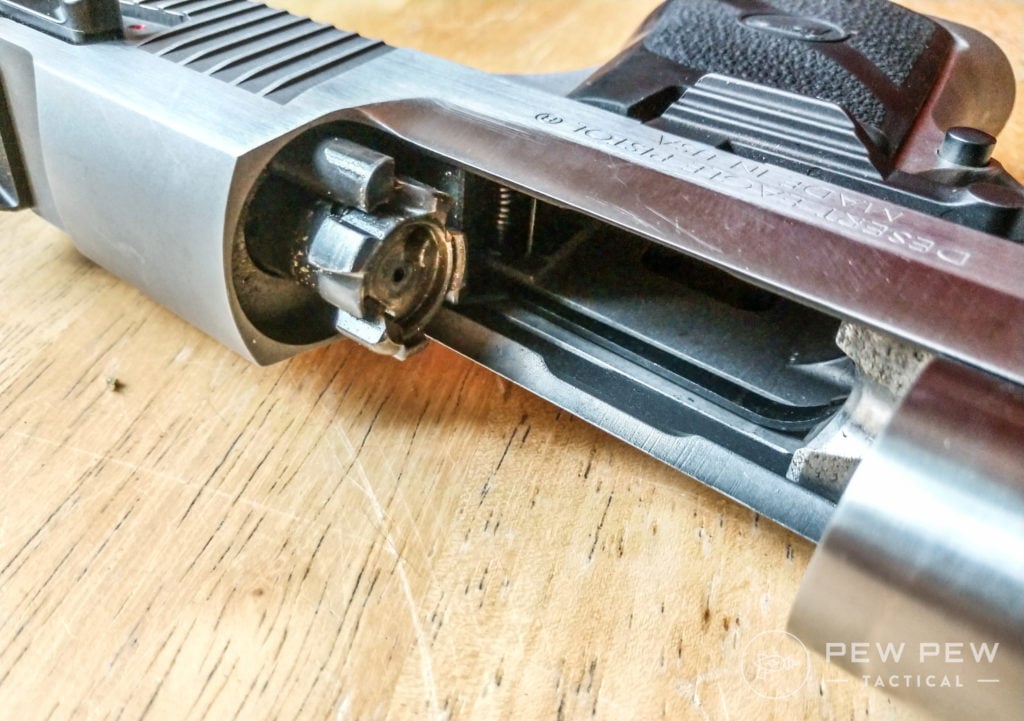 The chamber is chrome-lined which lends the gun a number of pros including making it easier to clean, more resistant to corrosion, and longer life, the latter of which is owed to the lining enhancing its ability to handle the pressure and heat of the big cartridge.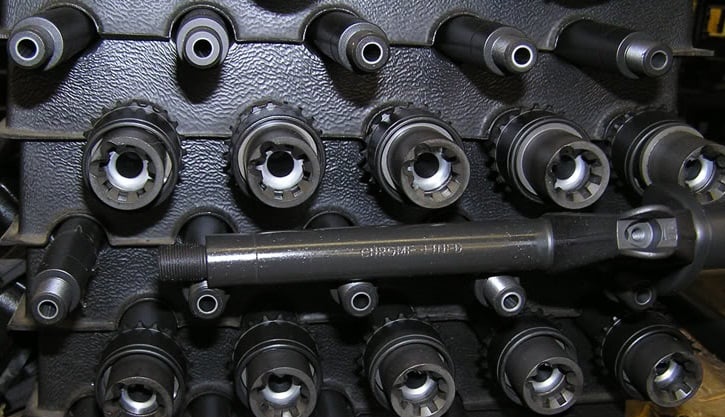 Does the chrome lining negatively affect accuracy? Yes, it can, but in this case, the pros far outweigh the cons. It was a good call on Magnum Research's part.
After the Swampfox Kingslayer, I put a Riton RT-R MOD 3 RMD on the gun. The Riton microdot has a 2 MOA dot and ships with a trio of interchangeable mounts so you can adjust the height as needed.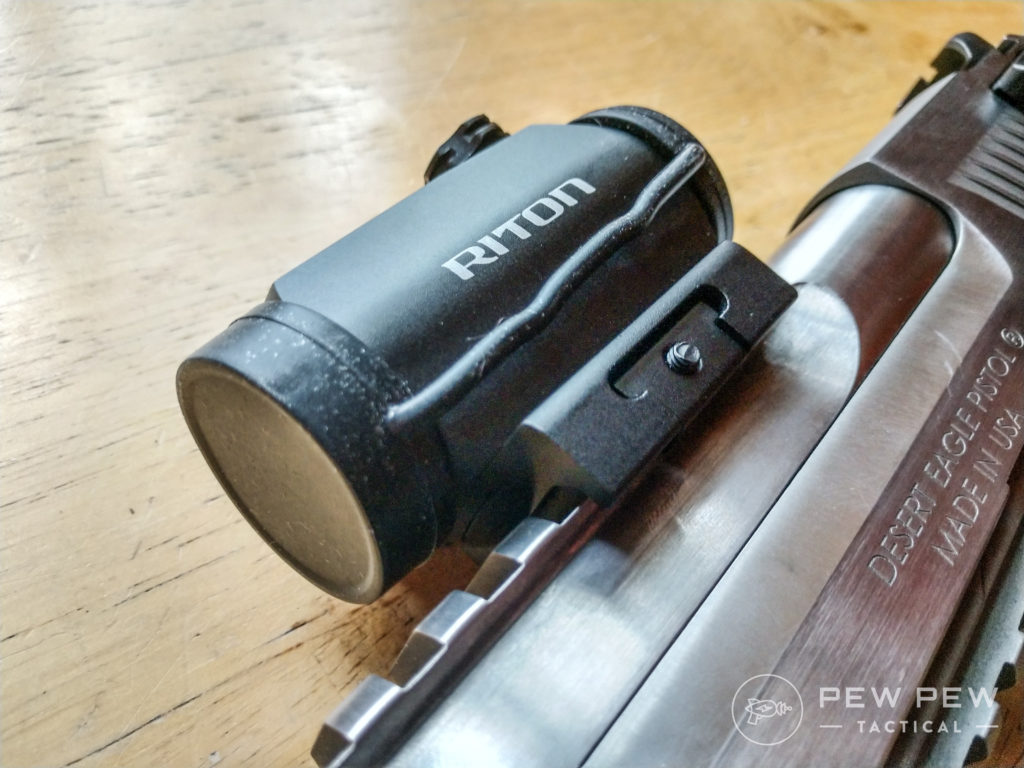 For the Magnum Research Mark XIX .429 DE I used the lowest mount which is an 11.75mm flush mount. This red dot is made from aircraft-grade aluminum and is listed by the manufacturer as being 100-percent waterproof, fog-proof, and shockproof.
The glass is clear, the field of vision is good, and target acquisition is fast, even with follow-up shots. It also has a long battery life; the CR2032 battery can run up to 1600 hours while on the highest of the six brightness settings. Field of view at 100 yards is 68 feet and eye relief is unlimited.
My game was definitely upped with this Riton red dot. It's fantastic. 10/10 recommend.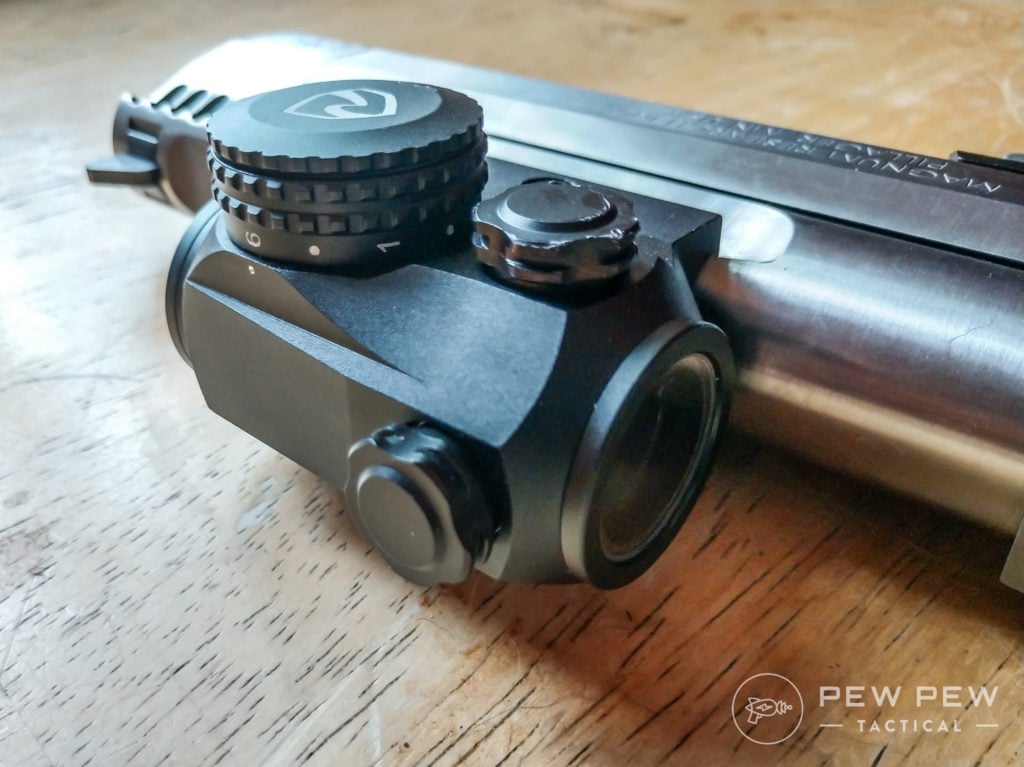 There were some issues with feeding and returning to battery. I found keeping the gun extremely well lubed helped but did not fully correct the problem.
The usual trouble-shooting was done on my part: three different magazines were used, two other shooters ran the gun, and it was cleaned. The second .429 DE which was being used by fellow writer Ken Whitmore experienced the exact same issues despite identical trouble-shooting.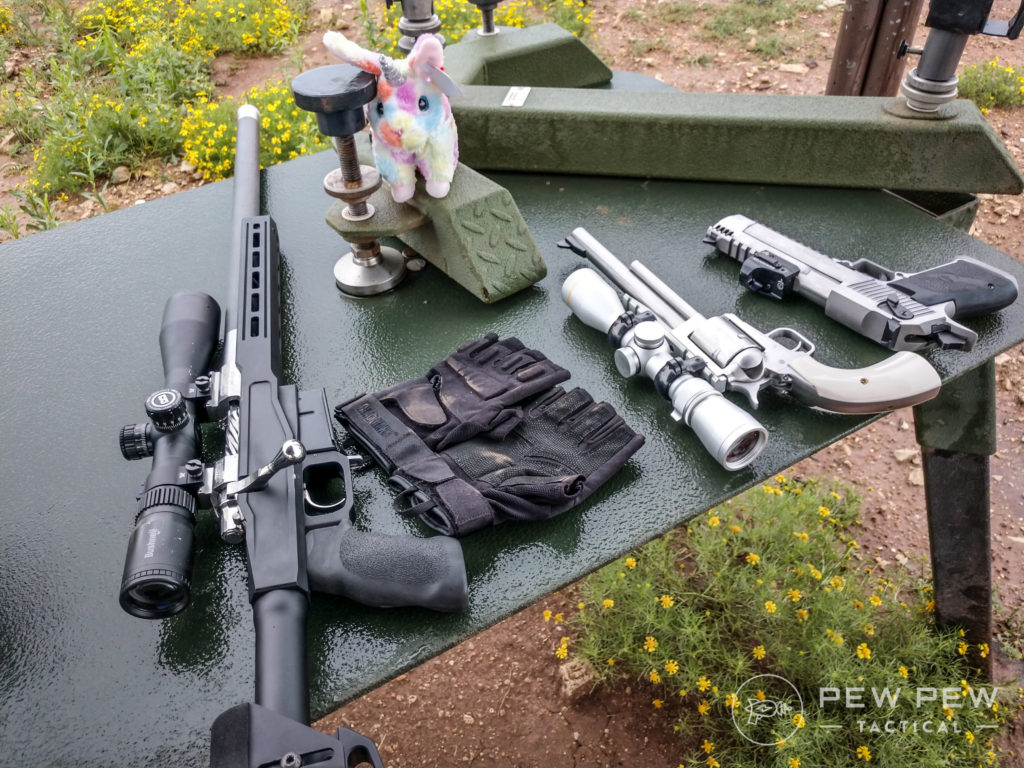 I did find the 210-grain hollow points were more reliable than the 240-grain soft points but a failure to fully return to battery occurred with every magazine with both guns.
When I was running the gun quickly on hogs I had to hit the slide hard to quickly return it to battery which was on the painful side for my hands, but it got the job done.
This gun has an ambidextrous external thumb safety. My hands are not small – they're slim, but my fingers are actually quite long – and I have to adjust my grip to flip the safety off and on.
The sheer mass of the gun keeps felt recoil under control and the extended beavertail gives your hand a solid surface to press against.
If you're concerned about recoil, don't be.
You've got this.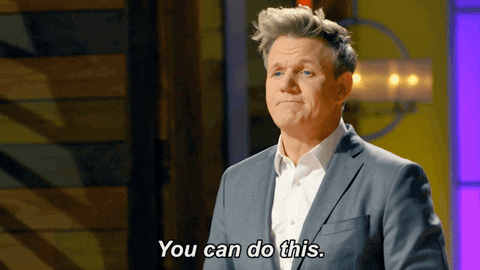 Bottom Line
Is this a cool gun? Yeah, it is.
It's fun to shoot and hardcore on game and varmints of all sizes. Someone who shall not be named recently told me "real" hunters would "never" use this gun or one like it.
He was utterly wrong.
First of all, it's better to have too much gun than not enough, and second, you can hunt with whatever you want as long as it's both legal and ethical.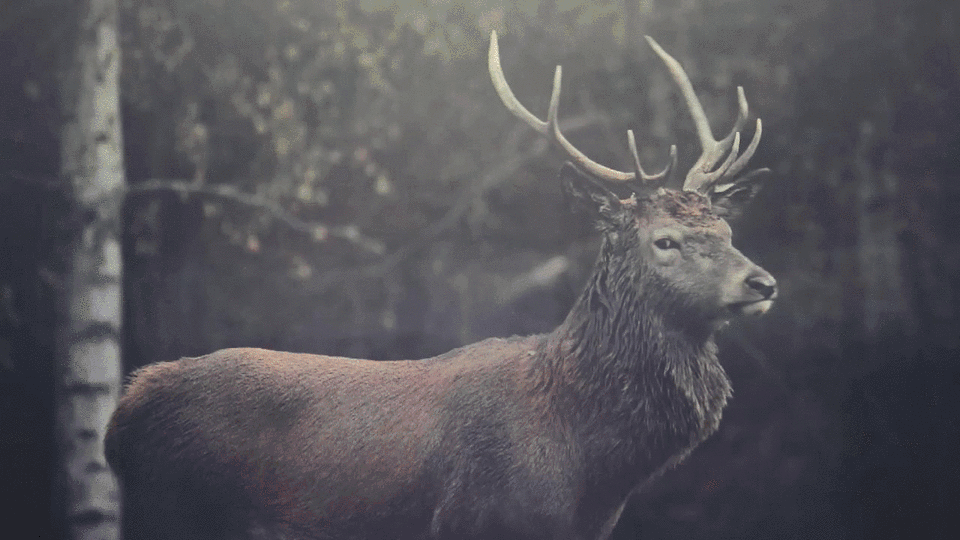 If you want to use a big bore semi-auto to hunt, do it.
The feeding and failure to return to battery issues are problematic; I'd like to see those problems resolved in the near future.
Just be aware the gun needs to be run wet and be prepared to push it back into battery rapidly. Use a red dot like the Riton RT-R MOD 3 RMD to improve accuracy.
160
at Amazon
Prices accurate at time of writing
Prices accurate at time of writing
The gun does ship with flat black irons but a red dot does make a major difference. Anyway, why not take advantage of that integral rail?
If you have an opportunity to get your hands on the Magnum Research Mark XIX .429 DE, grab on tight and run that big bore.
Everyone needs a little big bore in their life.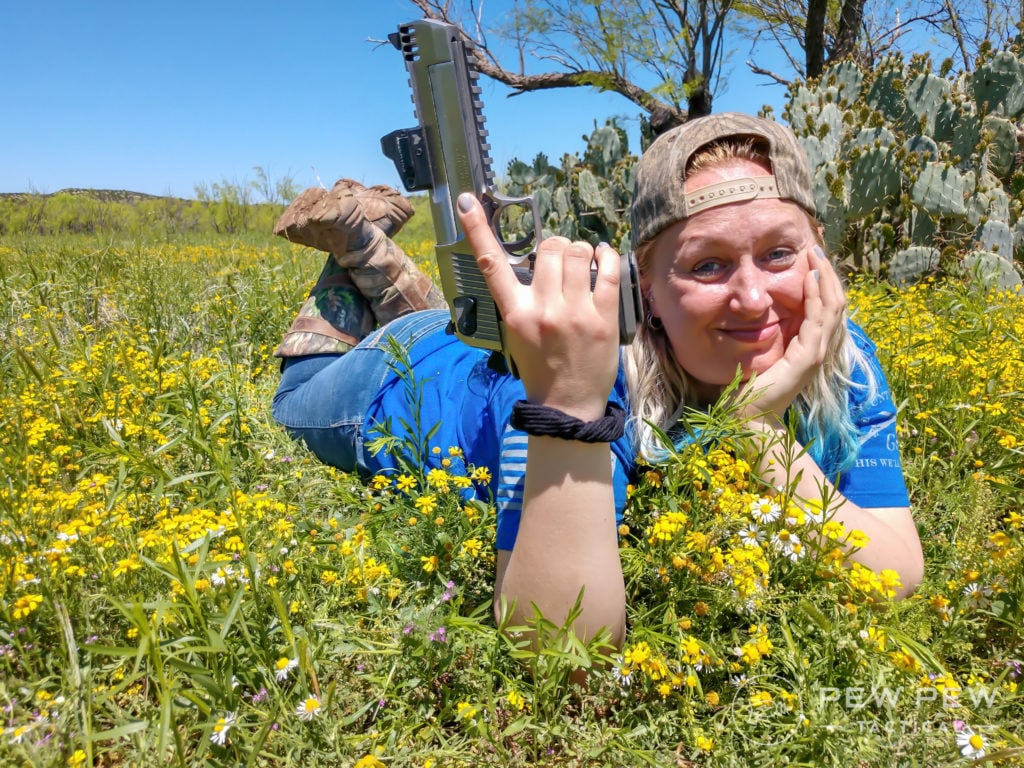 By the Numbers
Reliability: 3/5
The .429 DE has consistently fired the first shot of each magazine but does not always return to battery after that first shot. As I mentioned above, keeping it well lubed is important but does not entirely remedy the problem.
Ergonomics: 4/5
If you're wondering how a bulky gun like this gets a 4 out of 5 for ergonomics, I'll tell you why. This is a big, solid pistol designed to handle the recoil created by the .429 DE. Sure, it's large, and depending on the size of your hands your ability to grip it will be better or worse, but the design makes good sense. A thumbs down grip works best for me but friends running the gun prefer thumbs forward. It just depends on your needs and preferences. For its chambering its size is logical and its mass is necessary.
Accuracy: 3/5
This isn't a precision handgun. Throw a red dot on there and your accuracy becomes minute-of-dead-hog; leave irons on it and your group broadens enough I'd only take up-close shots while hunting. Be realistic about what this gun can and cannot do and you should be fairly happy with it.
Customization: 3/5
It might come as a surprise but there are a few things you can do with Desert Eagles. Custom grips can be obtained through Magnum Research, Hogue, and Wicked Grips, among others, and of course, you can Cerakote your gun. What's really cool is that you can swap the barrel out and run it with .50 AE, too. Barrels are offered in black, burnt bronze, polished chrome, brushed chrome, and stainless steel. Then there's the fact the upper and lower rails make it possible to mount all manner of red dots, lights, and lasers to the gun. So yeah, you can do a bit of aftermarket work on your Desert Eagle.
Value: 4/5
With an MSRP of $2143, this handgun is on the pricier side. If it's your thing, though, it's worth it. There is a limited warranty on Desert Eagles.
Overall: 3/5
The Magnum Research .429 DE would rate higher overall if it wasn't for the failures to feed and return to battery. If we could remove that from the equation I'd probably give it a 5/5 because it's a tough, well-made gun chambered in an awesome cartridge.
849
at Palmetto State Armory
Prices accurate at time of writing
Prices accurate at time of writing
Parting Shots
I'm a fan of big bores and the .429 DE appeals to me both for range use and hunting.
The swell of the grip fits my hands, felt recoil is negligible considering the cartridge involved, and shots fired are accurate if not actually precise.
What big bore do you hunt with? Got a D-Eagle in Gold Tiger Stripe? Either way, let us know in the comments! For more badass big bore action, check out the Henry Lever Action in .45-70! Or…the .50 AE Deagle in all its glory.