When most gun owners think of concealed carry, they often focus on the gun.
Placement, printing, and holsters are the most common considerations when living a concealed carry lifestyle.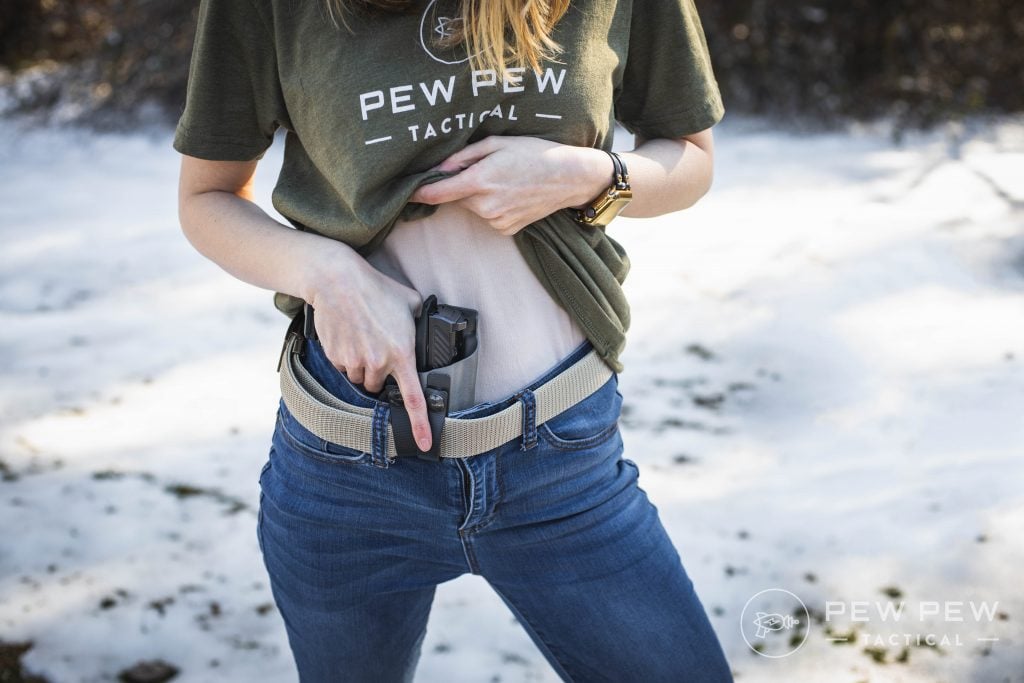 But what if I told you there was way more to it than just slapping a gun on your hip and rolling out the door?
In fact, concealed carry is so much more than just making sure you aren't printing.
(Printing is a fancy way of saying the gun shows through your clothing.)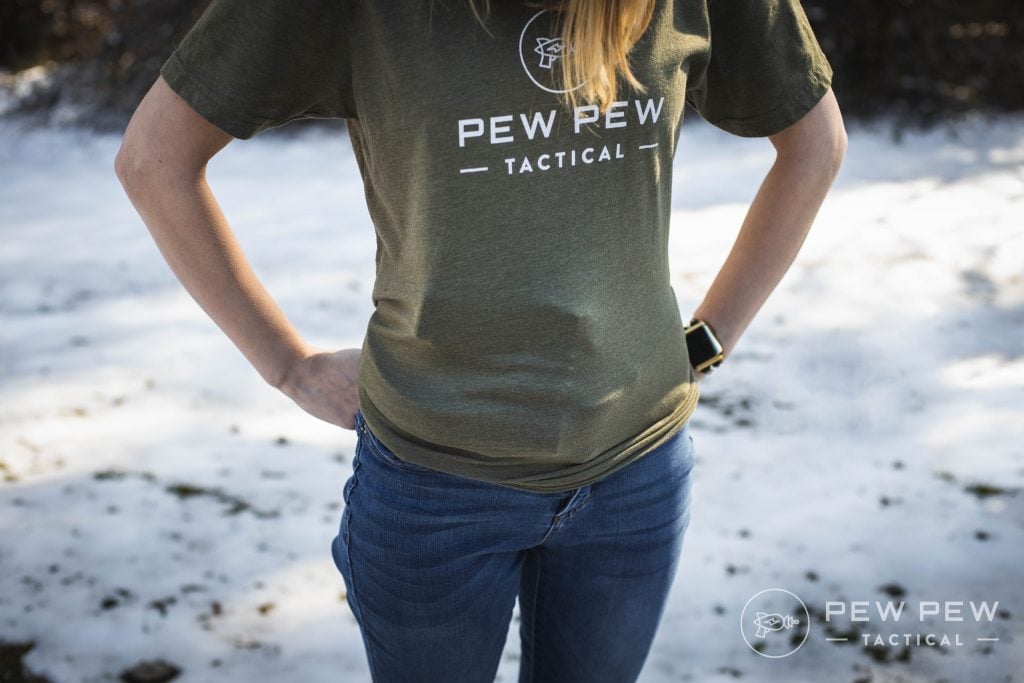 While, yes, concealed carry's top priority is making sure the gun is hidden from view, there are other things you might want to conceal, too — and I'm not talking about knives, mags, or other gear.
When operating in the concealed carry world, disguising our intentions and our capabilities is just as important.
What do I mean by this? Well, you're in luck because we're going to explore those two things in this very article.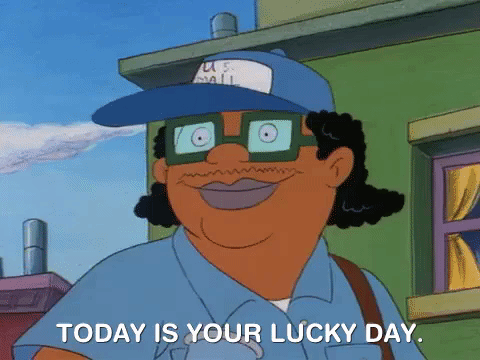 We'll talk about how your behaviors and mannerisms can give you away as a gun owner and what to do to improve your overall concealed carry mindset.
By the end, you'll have a better understanding of how your mental attitude impacts your physical carry.
For more details on concealing your intentions and avoiding looking like a guy or gal with a gun, check out the Brownells Daily Defense video below. Jeff Gonzales of Trident Concepts offers up some great info on staying incognito while carrying!
Table of Contents
Loading...
Intentions & Capabilities
We can all agree that concealing the gun is first and foremost. But concealing information comes in a close second.
What do we mean by this?
Well, bad guys are very good at reading behaviors. They're practically pros at it.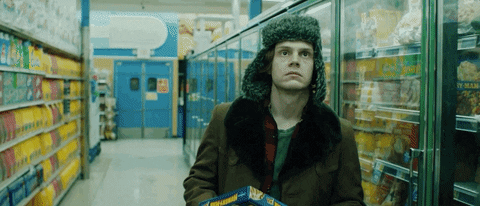 A bad guy's entire focus centers on assessing people, determining who would make a good victim.
They're watching for all sorts of things — are you wearing nice designer clothes or jewelry, are you aware of your surroundings…even whether or not you seem like someone who would put up a fight if confronted.
So, it's important to not draw attention to ourselves or reveal too much information — like the fact that we're carrying.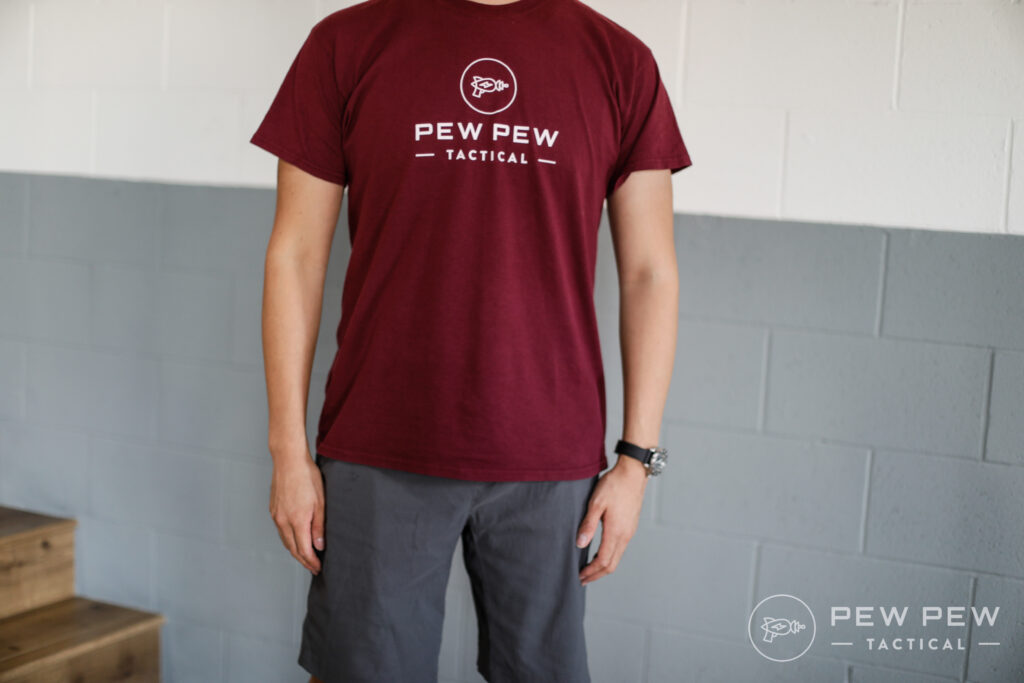 If a stranger approaches asking a question, you probably shouldn't reach for your firearm…at least before you determine whether they are a threat.
Telegraphing you have a gun before you actually need it just hands that info to someone who might attempt to use it against you, i.e. steal your gun.
While we hope we never have to use a handgun, if we are faced with that decision, we want to use it as a last resort. Meaning, you want to wait until there's another choice.
Bringing it out too soon can result in way more headaches.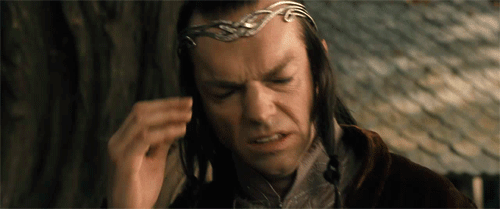 Concealing that you have a gun until the moment you need it keeps the information with you and out of the hands of someone who might use it to gain the upper hand.
Similarly, bragging about your awesome shooting skills and your custom gun could tip your hand to nefarious baddies.
Again, information is crucial. So much so that there are organizations literally dedicated to mining information. (I'm looking at you, CIA.)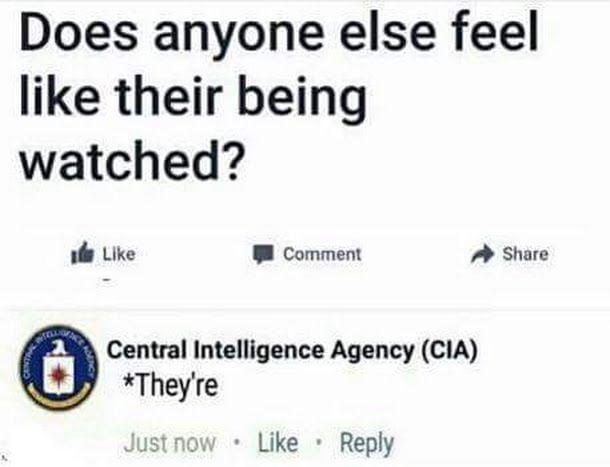 So, keeping your cards close to your hand is a great way to make sure information, like your skill level, stays safe.
Comfort & Confidence
There's a whole psychology that goes into concealed carry — much more than we can cover in one article.
That said, subconscious mannerisms and their part in concealed carry are truly fascinating!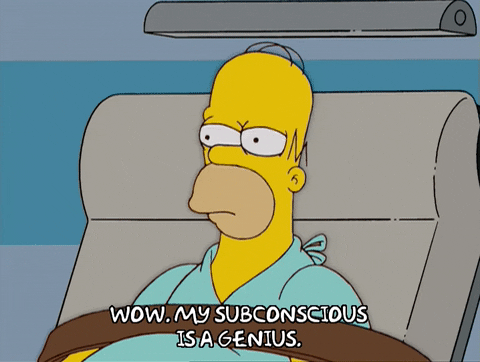 What are subconscious mannerisms?
These are little physical manifestations resulting from what we feel.
Think about it like this, when that Taco Bell burrito isn't quite sitting right, you might clutch or rub your stomach. Alternatively, nerves can find you wringing your hands or tapping your foot excessively.
How you feel has a direct correlation to the behaviors you exhibit to the world. It's all body language, man.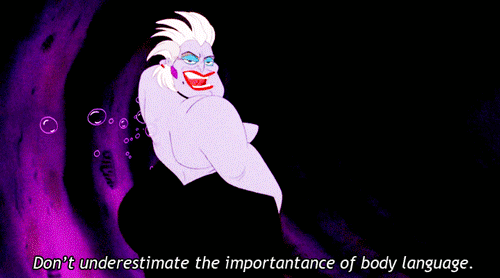 For concealed carry, this can come in many shapes and forms.
Someone who isn't quite confident in themselves or their CCW setup might tug at the bottom of the shirt frequently to ensure the gun isn't showing. A gun owner with a floppy belt and sagging holster will constantly readjust their pants.
You'd be amazed at how many times nervous gun owners unknowingly touch their gun or holster throughout the day — completely unaware that they're doing it.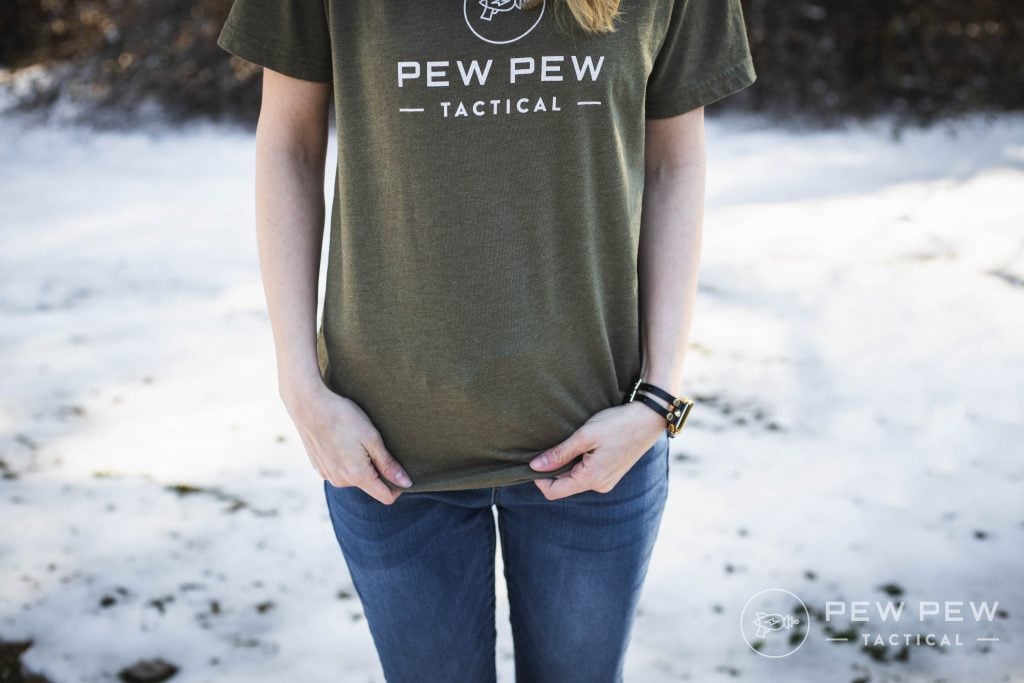 To a bad guy, though, this is a clear indicator that a gun might be available for the taking.
So, how do we combat actions that might betray us?
Comfort and confidence, my friends.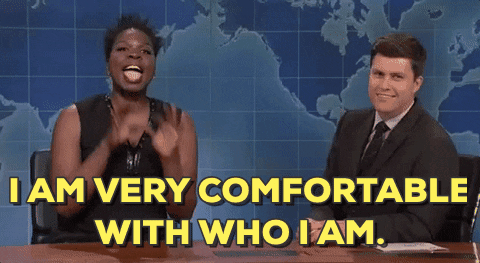 First, comfort is no excuse for bad gear. You should always choose quality gear.
We have some recommendations for good IWB holsters and concealed carry holsters to get you started.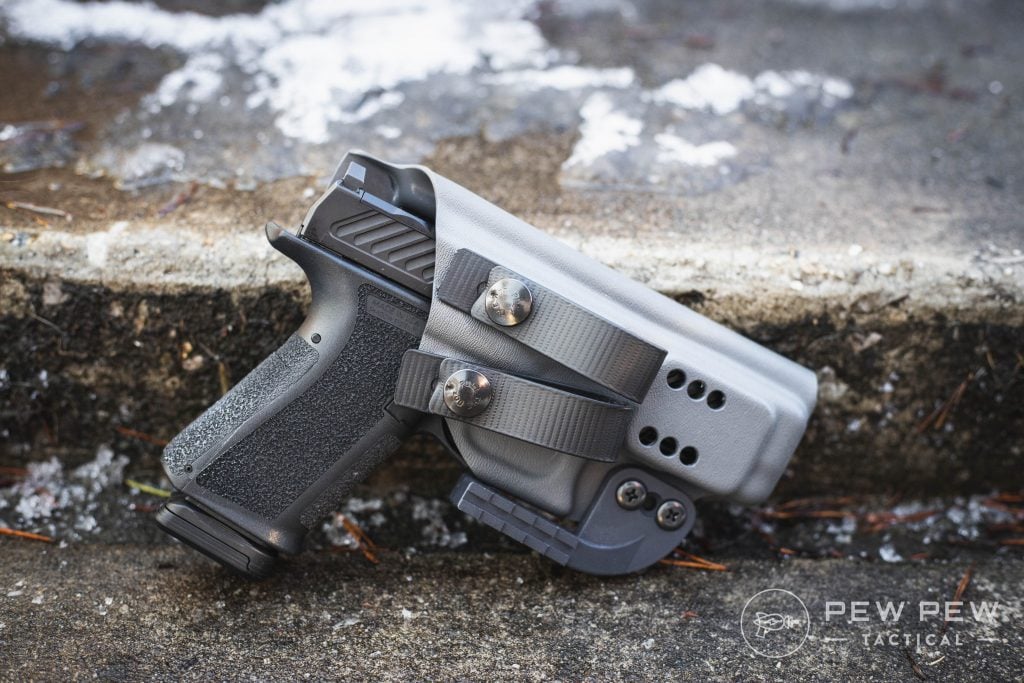 But, make sure what you're choosing isn't too uncomfortable.
Minor adjustments like sandpapering rough edges make a world of difference!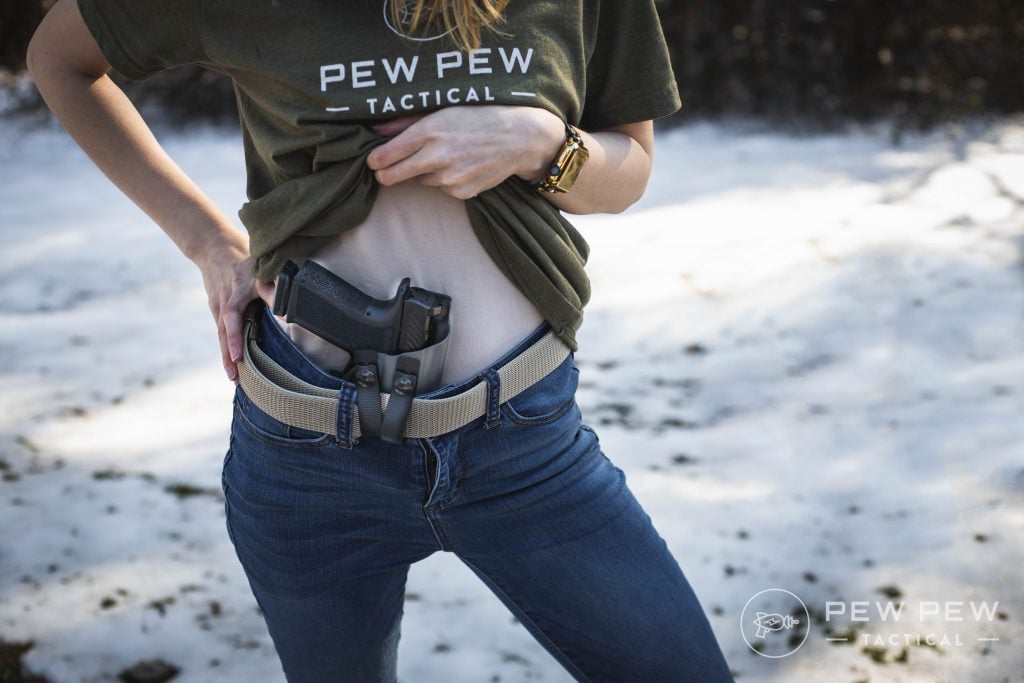 Buying a good belt to pair with your gun/holster setup prevents floppiness and that nervous feeling that your gun is going to fall out at your feet. We have some thoughts on gun belts — check it out here.
Ultimately, the best thing you can do is develop a comfort level with your gear — meaning, familiarize yourself with it, so you're not worried about it.
Some things to try to get you feeling good with your concealed carry rig:
Invest time in the early stages to setting up your holster, belt, and gun the way that works the best for you.
Put in those dry fire reps, drawing and getting the gun up on target.
Walk around your house and get a feel for how your gear moves.
Try it on with different outfits. See what works (and what doesn't) before you're out on the town.
Get some training. Sign up for professional classes and train, train, train.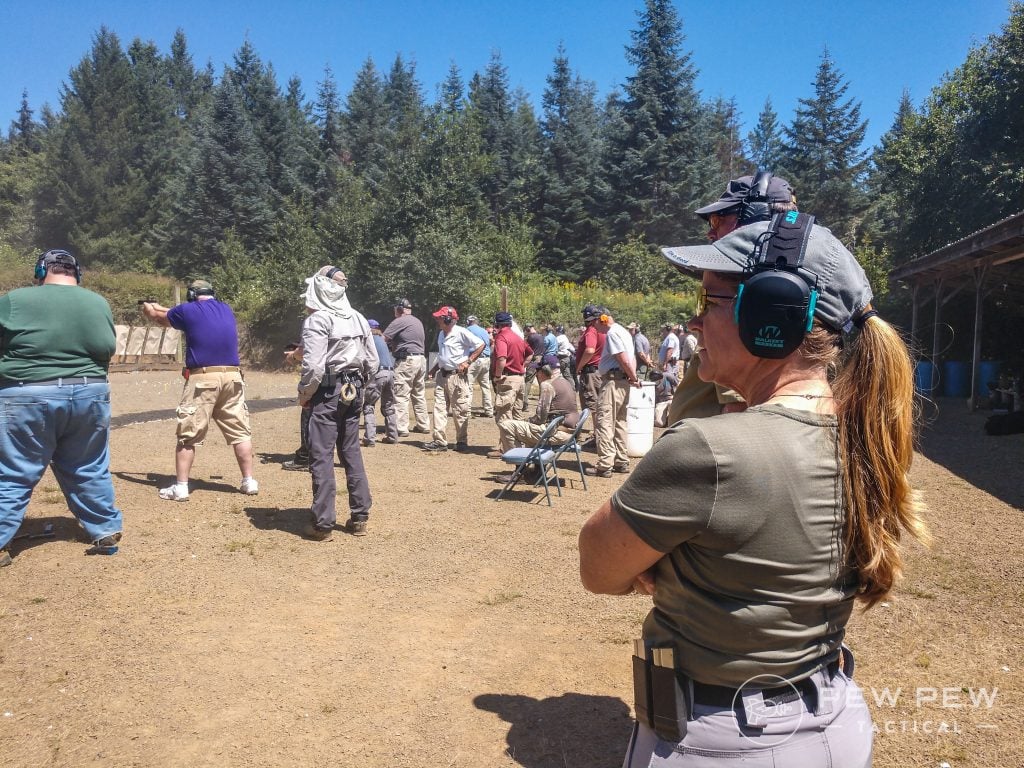 Conclusion
Concealed carry isn't all about the gun — mindset proves just as important. Putting in the time to get comfortable with your CCW gun and holster translates into better body language.
Ultimately, this keeps valuable info out of the hands of bad guys.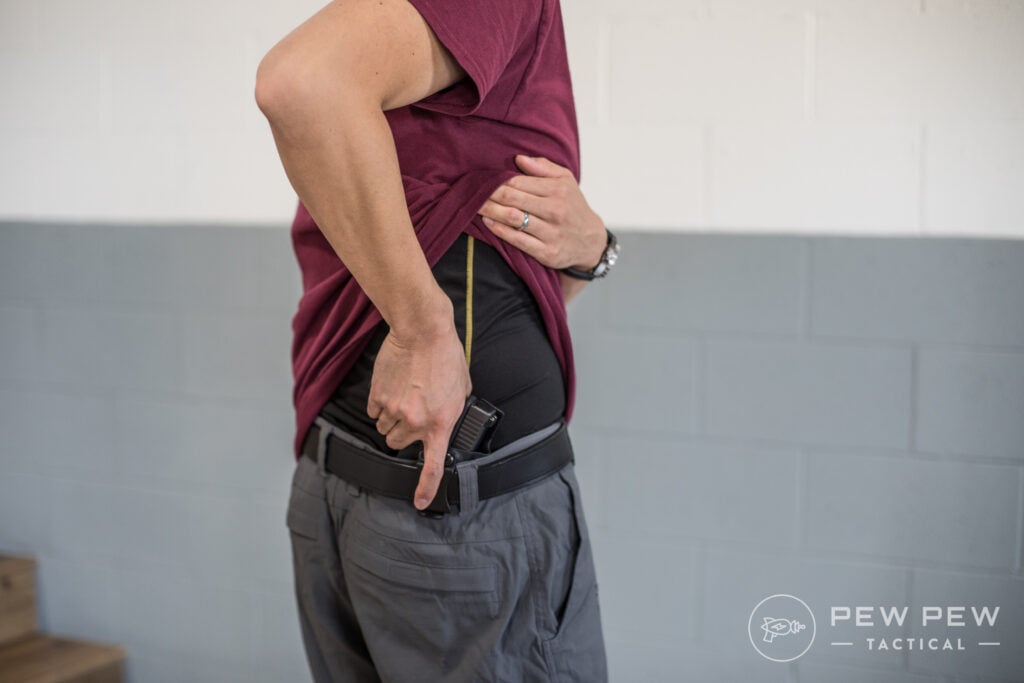 For more tips, check out Brownells Daily Defense to get the lowdown on concealed carry mindset.
Are you confident in your carry system? Let us know how you set it up in the comments below! If you need even more concealed carry content, check out our Comprehensive Concealed Carry Guide.