Continuing our quest to review every AR-15 on the market, we're finally making it to Bear Creek Arsenal!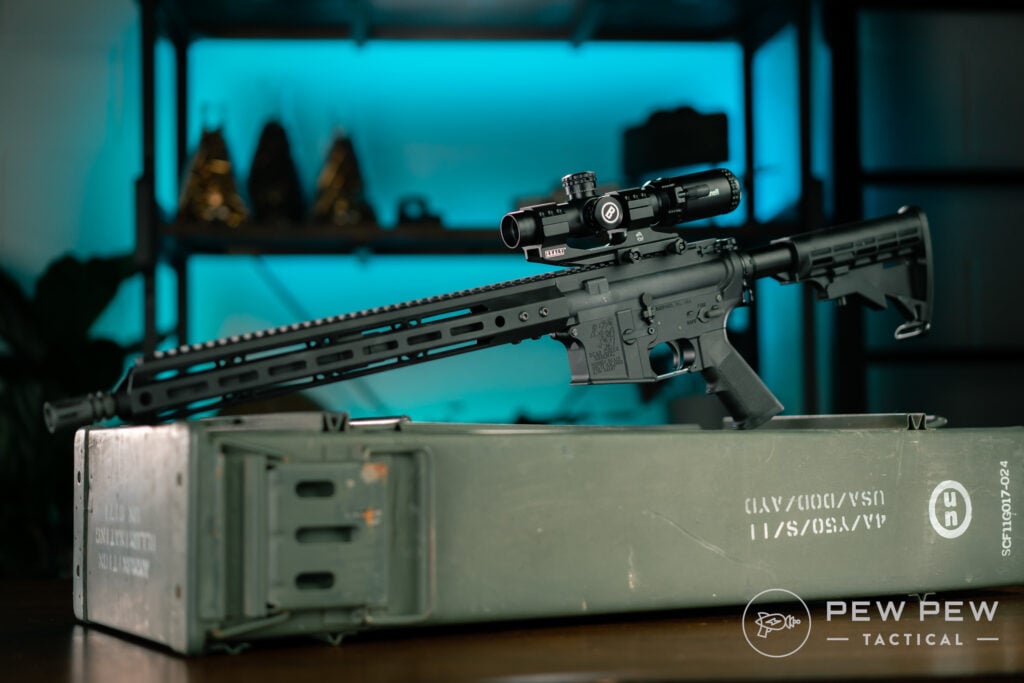 While "budget" AR-15s aren't as budget-friendly as they used to be, we wanted to find out just what the budgetist of the budget brands can offer in times like these.
From the photo booth to the range, I've put it to the test and the results might surprise you.
Or maybe not, I'm not a mind reader.
1014
at Bear Creek Arsenal
Prices accurate at time of writing
Prices accurate at time of writing
I'll run you through who BCA is, what the AR-15 has to offer, as well as the good and bad features I found.
By the end, you'll be armed with the knowledge of whether this AR deserves a place in your gun safe.
Let's get to it!
Table of Contents
Loading...
Bear Creek Arsenal
Ask an AR-15 owner in the know about BCA and you'll probably learn three things.
First, they are very budget-friendly rifles.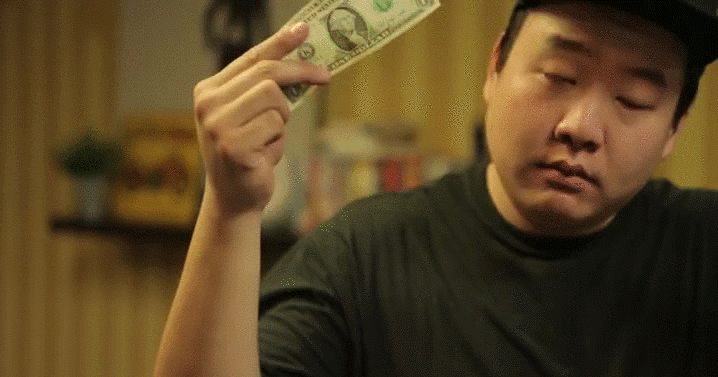 Second, they are literally the only brand that offers a side charging AR-15 that doesn't cost an arm and a leg.
Third, their customer service team is one of the best in the industry.
And that's pretty much the whole story.
While there are dozens of AR-15 makers these days, BCA has carved out their niche in the market by offering cheap rifles in a huge range of calibers and styles.
Then, they back it all up with outstanding service.
Specs & Features
The rifle BCA sent out for review is a very standard AR-15. 5.56 NATO, 16-inch M4 profile barrel with a 1:8 twist.
Carbine gas system, 15-inch M-LOK handguard, mil-spec trigger, M4 style stock, and A2 style grip.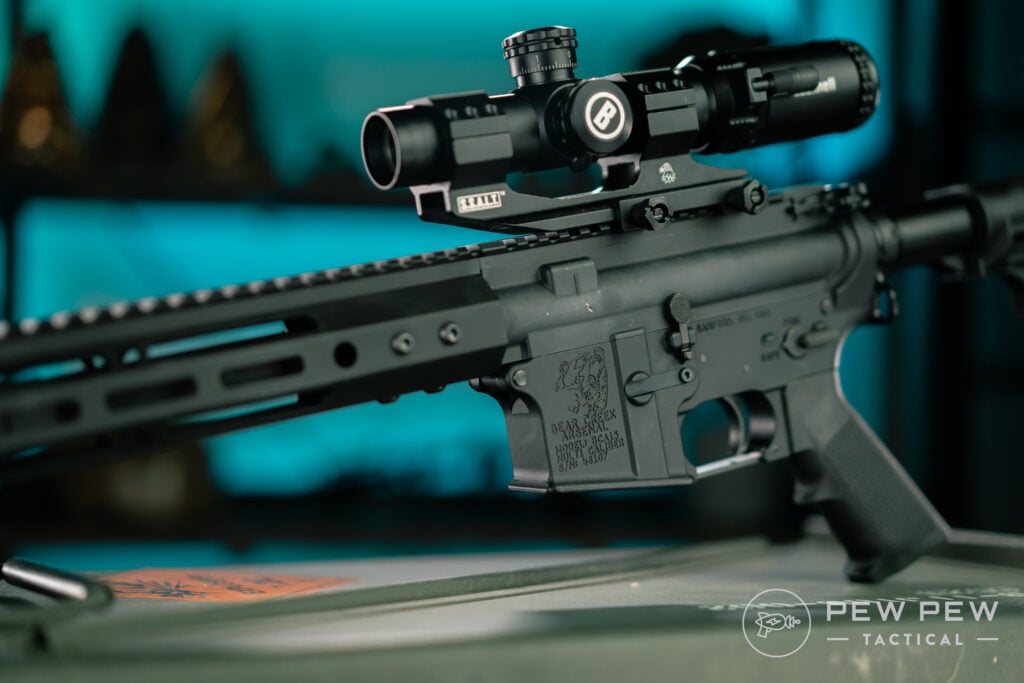 The only change I made to the rifle was to add a MagLock to the rifle to make it California compliant and a Bushnell AR Optic 1-4x LPVO.
204
at OpticsPlanet
Prices accurate at time of writing
Prices accurate at time of writing
Before the Range…
Almost all of my guns, to me, are tools. As such, I treat them and view them in that context.
So when I get a tool that doesn't look as pretty as it could, it doesn't really bother me.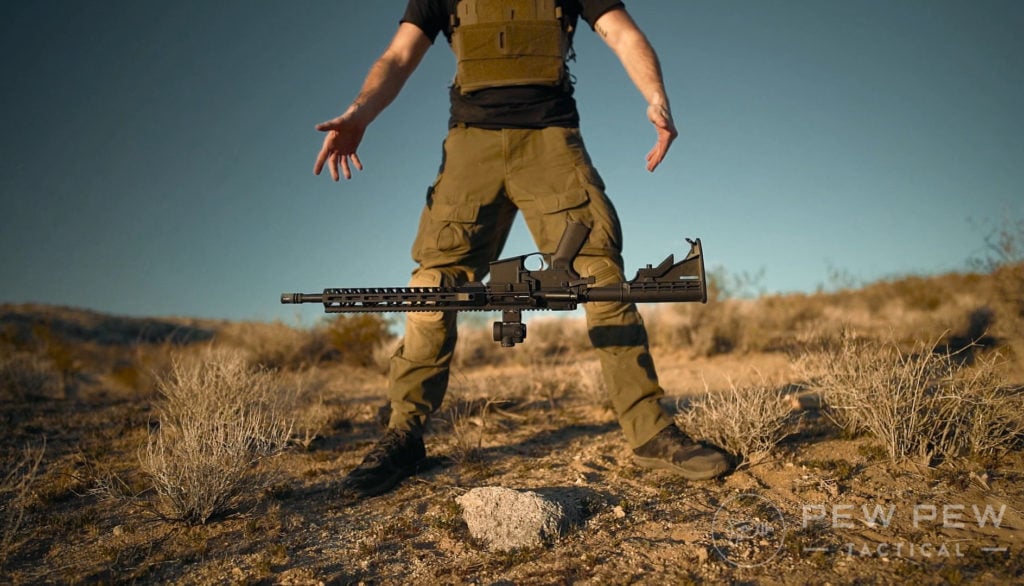 But…this BCA upper was really pushing the limits of what I would have tolerated personally.
If I had handled it in a store first, I would have put it back and asked for one that didn't look like a showroom floor sample.
Before taking this to the range I brought the rifle into our office so our awesome photographer could take some proper pictures with good lighting to really show what I'm talking about.
Top of the list is this weird bird poop mark. No idea what caused it, but ew.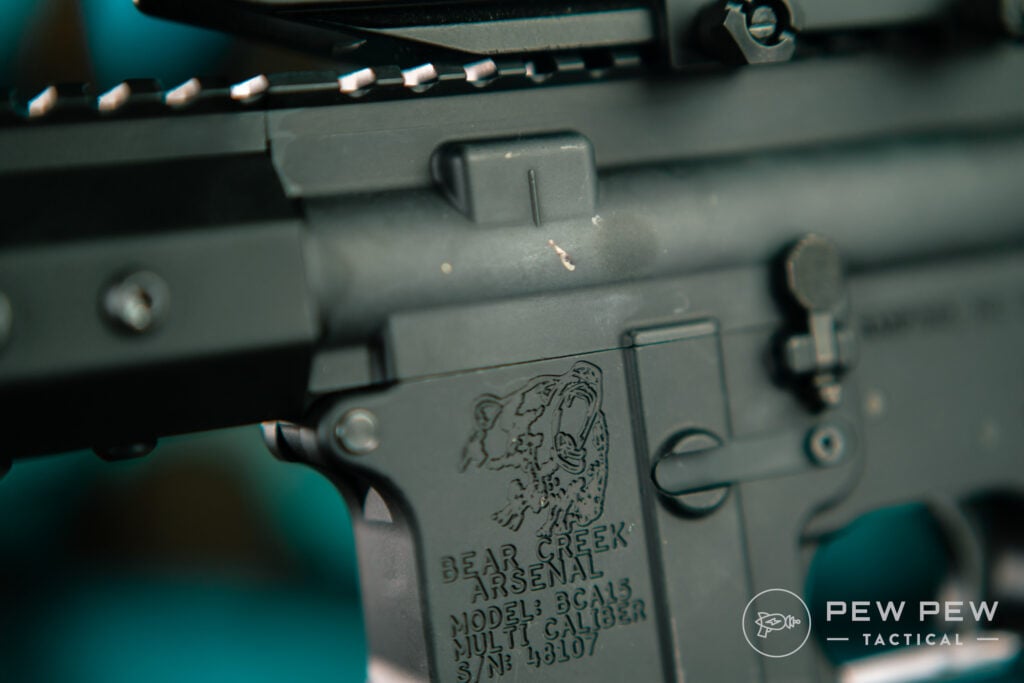 Also, this image highlights the very uneven looking finish.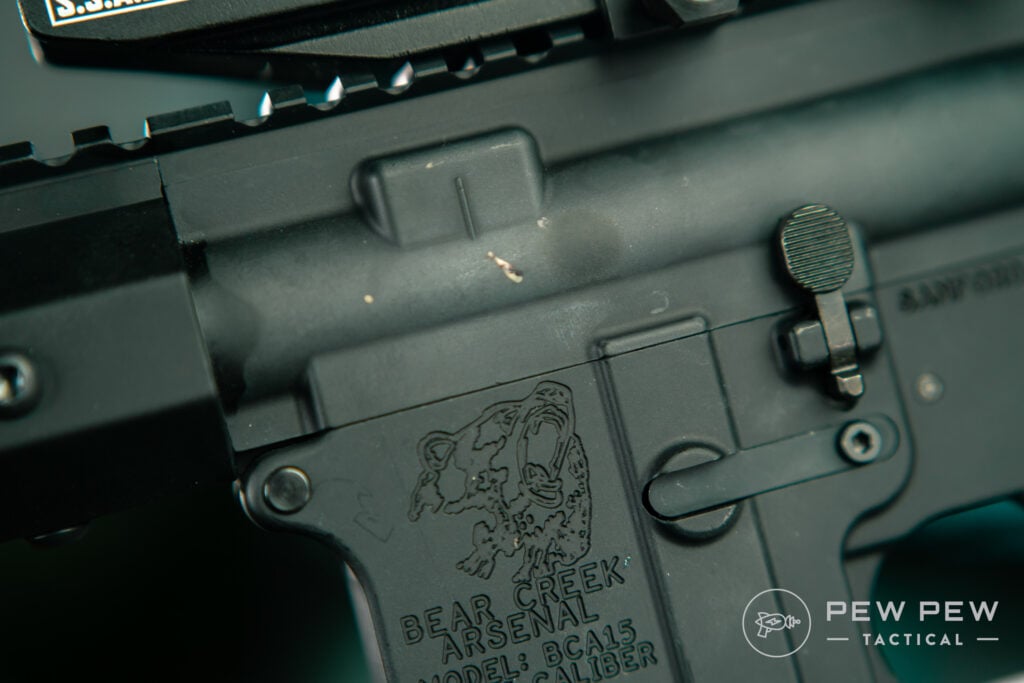 Weird blotch between the FA and brass deflector.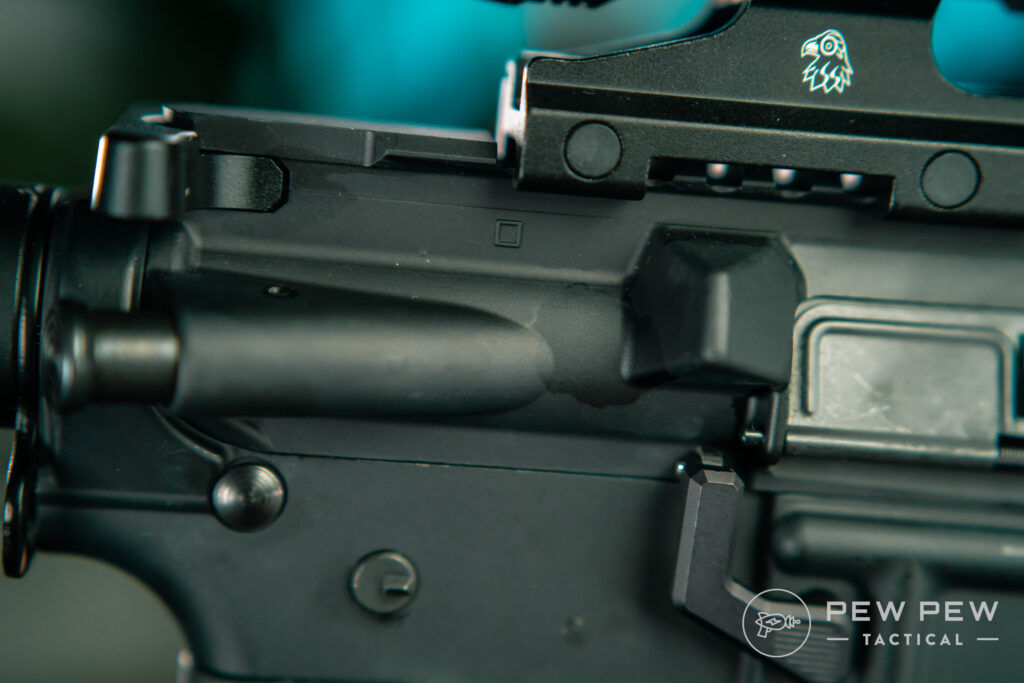 Above the charging handle is all scratched up.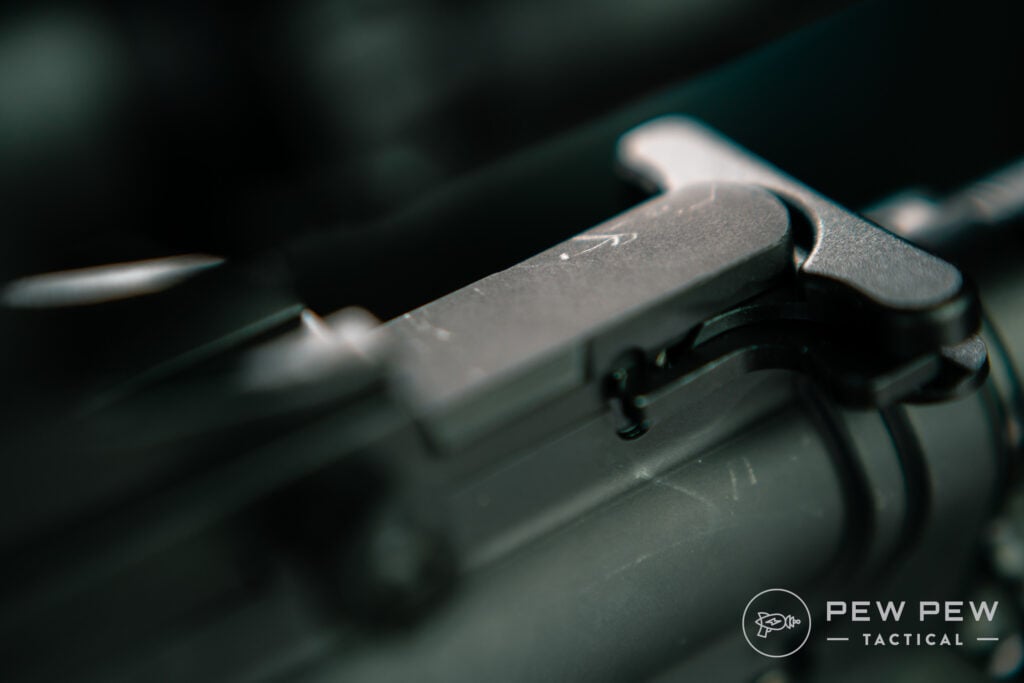 And the barrel is scratched up in multiple places.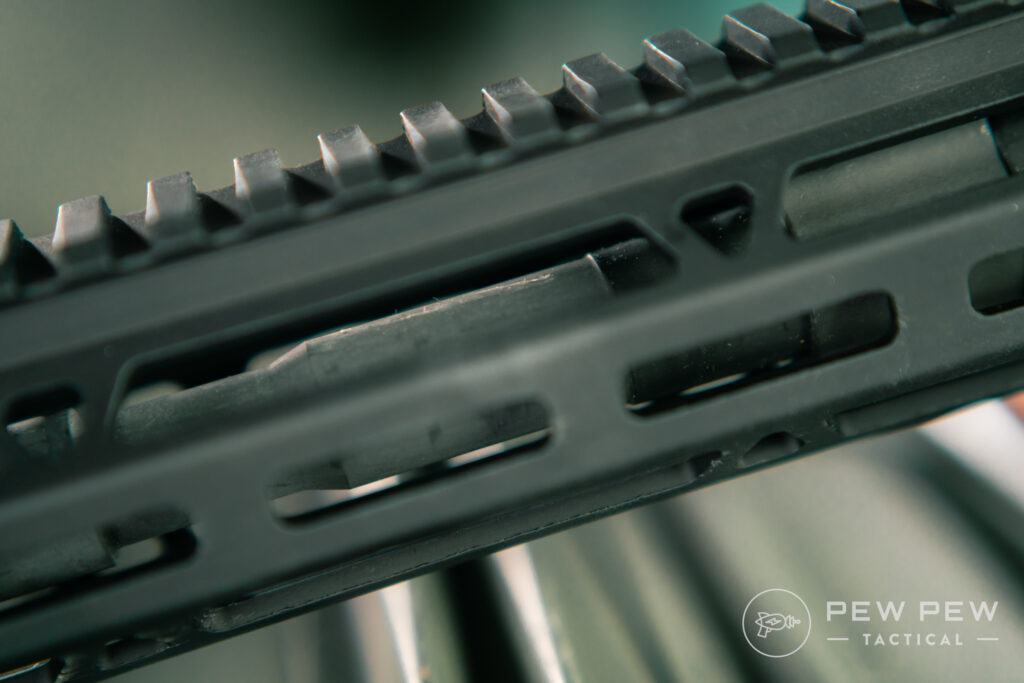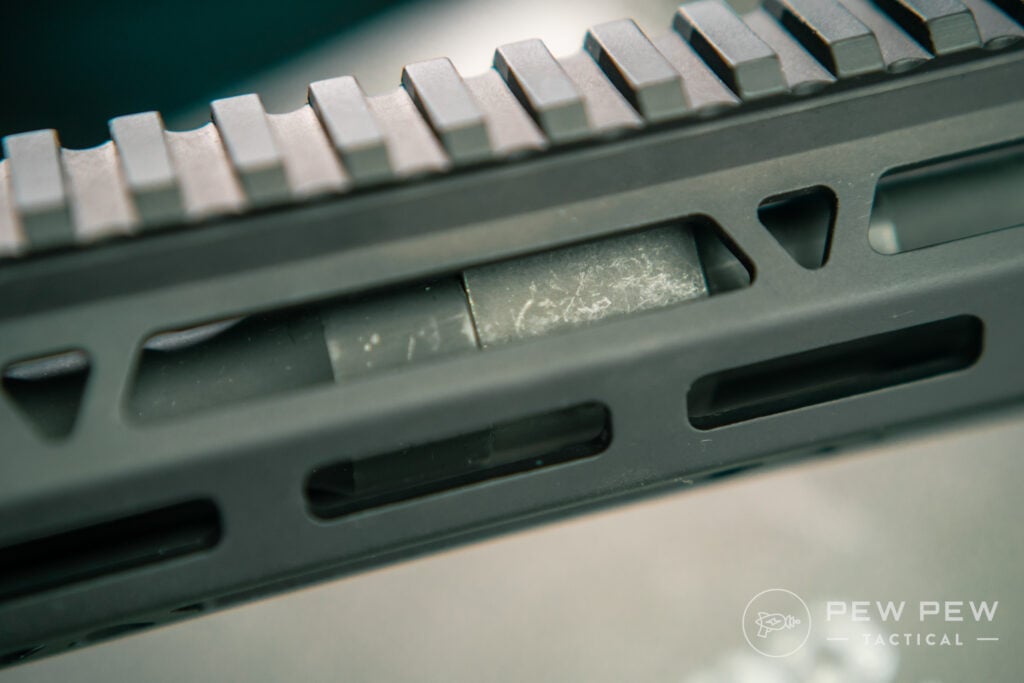 None of these is a real problem. None of the scratches look deep enough to go to bare metal and it's all cosmetic.
But still…I prefer beating up my own tools, not having one come looking pre-worn.
On the Range!
Some good and some bad on the range side of things.
In total, I put about 300 rounds through the BCA rifle on the first day plus and then about as many again on added training days.
For the first 30 or so rounds I had constant malfunctions — literally, every second or third round was a failure.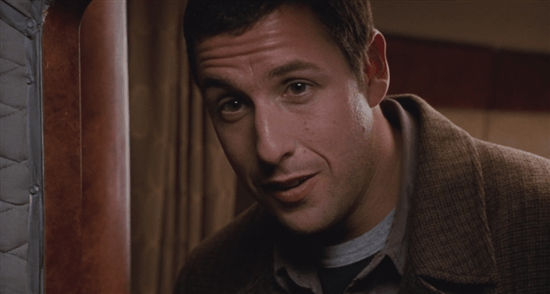 It took me a little while to figure out what was going on, but I finally discovered that the trigger was failing to fully reset.
I would pull the trigger, the rifle would go bang and fully cycle. Pull the trigger again…nothing would happen.
Tap, rack, bang immediate action would solve the problem — but this was because it was shaking the fire control unit into resetting.
Once I tracked down that the trigger didn't want to reset, it was as simple as pushing the trigger forward a few millimeters and it would reset and be happy.
After the first 30-rounds, I stripped the rifle, took a look inside the lower, and didn't find anything out of place or wrong.
I could manually reset the hammer and dry fire the lower without the upper attached and recreate the problem.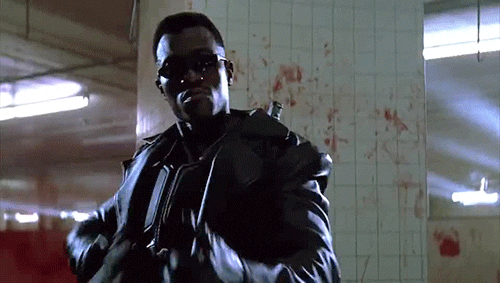 I wiped out the area and hit it with a little gun lube because when in doubt, lube it. The second set of 30 rounds ran "better" with only 4 failures to reset, but this pattern continued for a while.
Around the 100 round mark, the problem started to solve itself and I managed a full 30 rounds without an issue.
Over the next 200 rounds, I only had 1 failure to reset.
I let the rifle rest multiple times during all of that shooting mostly because reloads were slow as hell with a CA maglocked rifle. 🙁
But Why?!
I don't know. After getting home I stripped the rifle and took out the FCG to take a close look but nothing looks wrong.
It's not coated in grease or has a chipped part or anything.
I don't see any signs of obvious wear either as something wore into spec during cycling.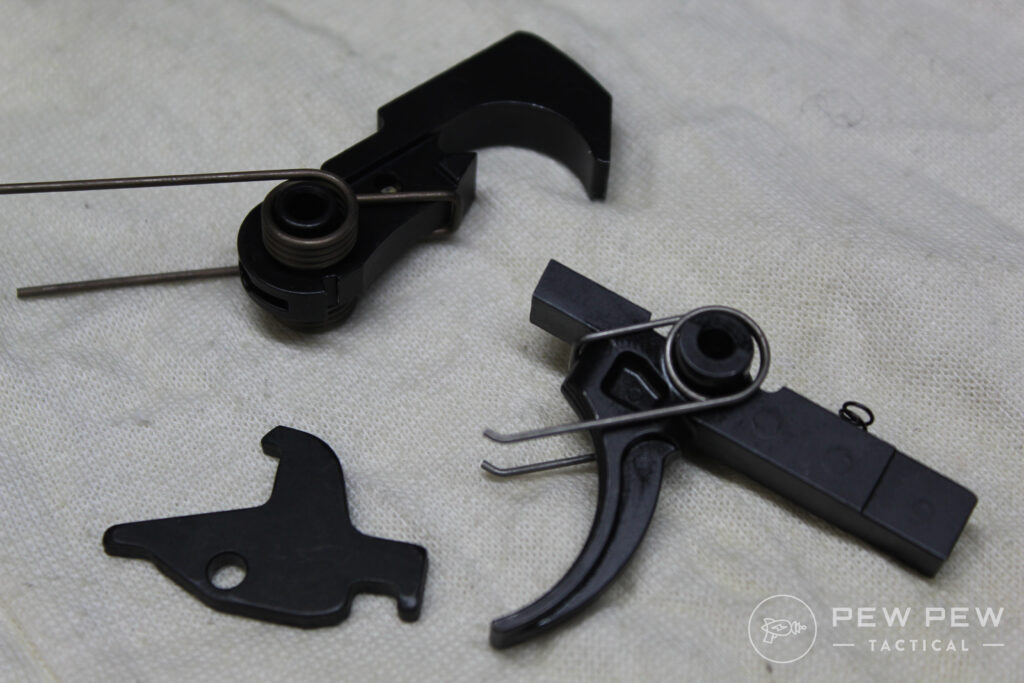 Once it started working, it ran flawlessly. Still is.
I would also like to note that yes, the rifle was cleaned after the photo shoot and before it's first range trip.
But Wait, There's More
I did however find another MASSIVE blem and this one causes me some concern.
Before now none of the blems were anything more than cosmetic, this one might be more than that.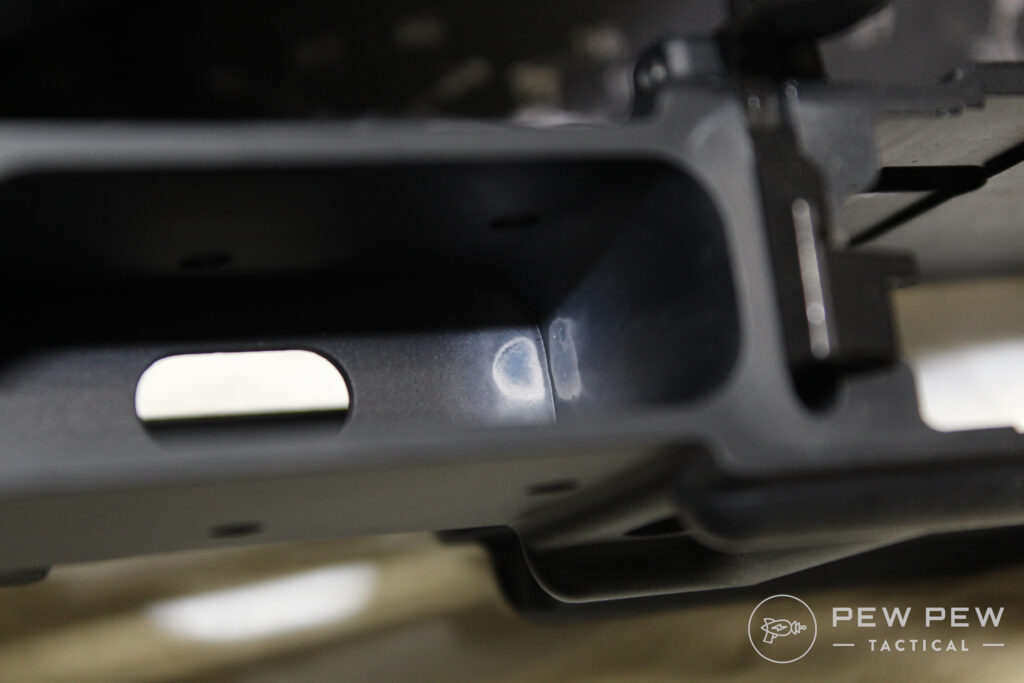 To me, that looks like heat damage of some kind. While it's not in a critical area, and aluminum doesn't really temper as steel does, whatever happened to this lower happened after it was anodized.
At best this was yet another quality control miss, at worst…this is considered within spec.
Either way isn't good.
Now the Good News
Other than the trigger issue, everything ran perfectly. Tula ammo, Wolf Gold, IMI, the BCA ate it all.
It was also surprisingly accurate, this was shot at 50-yards using a Bushnell 1-4x LPVO off of a tripod sitting down using Wolf Gold.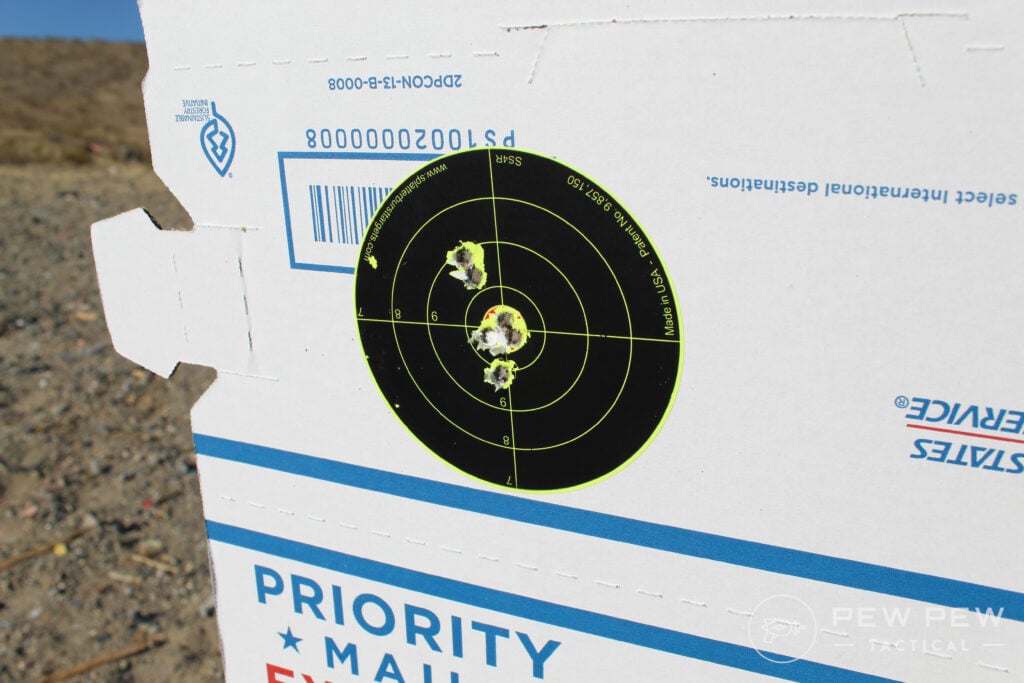 Sure, that isn't long-range match quality — but for a barebones AR-15 with a mil-spec trigger, "meh" ammo, and a 4x LPVO — I'm very happy with it.
The top two shots were mostly me, I called them high — without getting out my good shooting bags and breaking into my fancy .223 ammo, I'm willing to call this rifle right around 1.5 MOA.
Best .223 Bang-for-the-Buck
10
at Sportsman's Guide
Prices accurate at time of writing
Prices accurate at time of writing
Going 10 for 10 on steel at 100- and 200-yards was no problem.
By the Numbers
Reliability: 1/5 (<100 rounds), 5/5 (>100 rounds)
The trigger not resetting was a real issue. And since it wasn't something I could point at and say "ah, that's the cause" I'm marking it down as a QC failure more than anything.
It works now, but it did take time to get there. This is why you should always test a firearm before trusting it.
Accuracy: 5/5
This really pleased me, for a barebones AR-15 and a mil-spec trigger I was expecting a lot worse — but the BCA put rounds where I wanted them and did it with a huge range of ammo and weights.
For what it is, it's great.
Looks: 1/5
Bird poop mark, scratches, weird blotches, if this upper were a blem I would understand and not think twice about it.
But I double-checked with BCA before writing this and they confirmed that this was a standard factory unit and that it had been inspected before being placed in inventory and inspected again before being mailed out.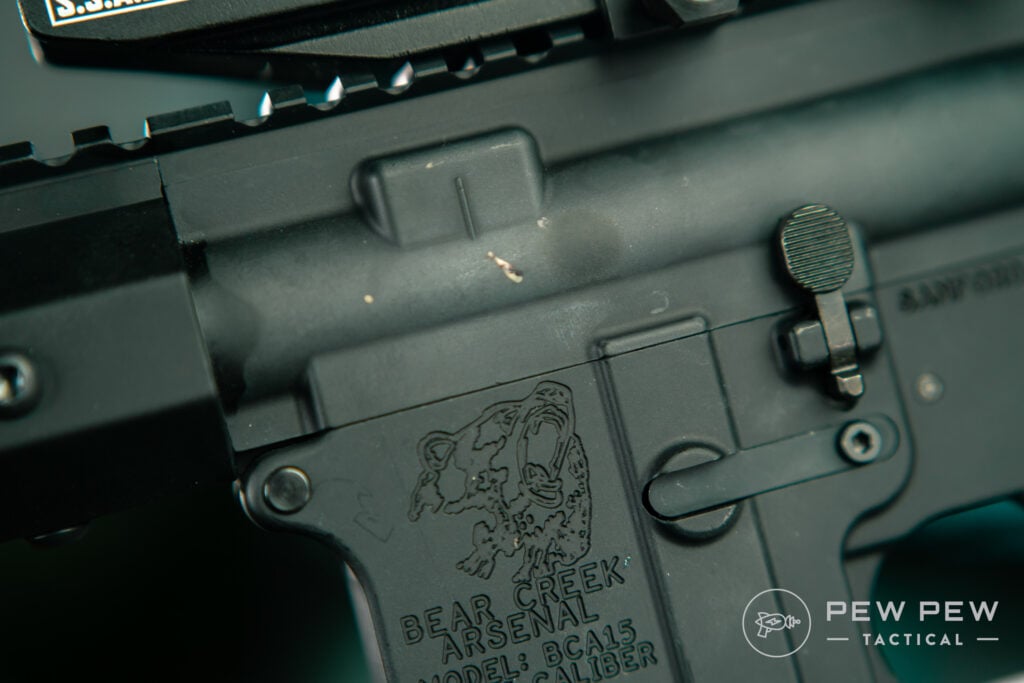 It was also test-fired at the factory, so that might explain a little bit of it but not all of it.
Since it was inspected at least twice, I guess bird poop marks are within spec…?
Ergonomics: 5/5
It's an AR-15. The nice thing BCA does is give you a sling attachment point at the castle nut, so that helps plus things up a bit. The sling points in general are great with more QDs on the stock and handguard.
Customization: 5/5
Again, AR-15.
Value: 1/5 (complete rifle), 4/5 (separate upper and lower)
The complete rifle from BCA is a staggering $1,014. Even in a pandemic, right after an election, with AR-15s flying off the shelves — that is a ridiculous price for this rifle.
1014
at Bear Creek Arsenal
Prices accurate at time of writing
Prices accurate at time of writing
However, the separate complete upper and complete lower are also sold and combined are under $700 total. During these times, that's a much more reasonable price.
Even with the blems and the trigger issue, under $700 for a complete rifle is a good deal.
I would strongly recommend testing your rifle and ensuring that it is 100% functional before trusting it though.
1014
at Bear Creek Arsenal
Prices accurate at time of writing
Prices accurate at time of writing
Overall: 3/5
I can't say this would be my first choice for an AR-15, but it's not a wrong choice either. And with almost everything being sold out right now, if this is in stock and in your price range — go for it.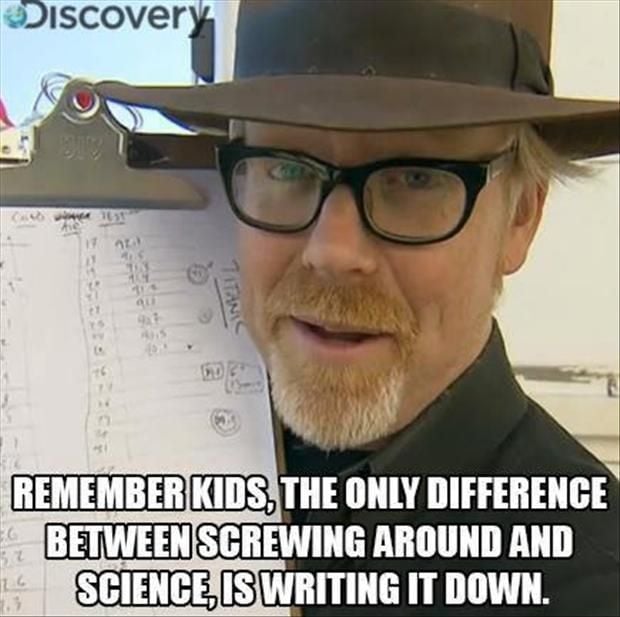 Brands like BCA are built on price and volume. Nothing catastrophic happened and the rifle does run great now and it required zero actual maintenance or replacement parts.
For a range or training rifle, this works.
Break-in periods for high-end rifles enrage me, but a break-in period for a budget rifle makes complete sense.
Conclusion
This rifle passes my standards…but barely. We as an editorial team even had a discussion on if we should even give it a passing grade or not.
At the end of the day though, it does run. Outside of the trigger needing to be broken-in, the rifle runs perfectly and is surprisingly accurate for its specs.
1014
at Bear Creek Arsenal
Prices accurate at time of writing
Prices accurate at time of writing
If Cs get degrees, this BCA is the AR-15 version of that philosophy personified.
Are cosmetic blems a hard pass for you? Had any experience with BCA? Let us know in the comments! For some higher-quality rifles, take a look at the Best AR-15: Ultimate Guide!