Ammo, Inc. now serves as the parent company to one of the largest online gun stores — GunBroker.com
After purchasing the e-commerce site in early May 2021, the $240 million merger saw GunBroker.com officially become a subsidiary of Ammo, Inc.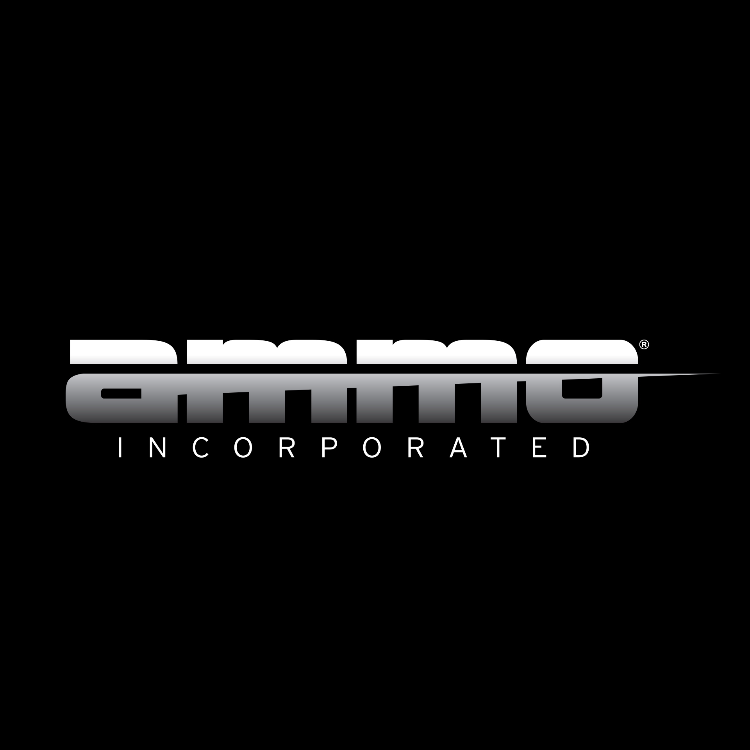 "We couldn't be more excited about bringing the GunBroker.com team into the Ammo family," Fred Wagenhals, Ammo's Chairman and CEO, said in a news release.
"Everyone worked hard to make this happen – and we will now set about to further expand the GunBroker.com brand as we leverage the amazing IT platform Steve Urvan and his team developed to bring Ammo products and a host of other products and merchandise to the vibrant GunBroker.com marketplace."
As it stands, GunBroker provides a variety of guns, hunting, and shooting-related products to online shoppers through a platform similar to eBay.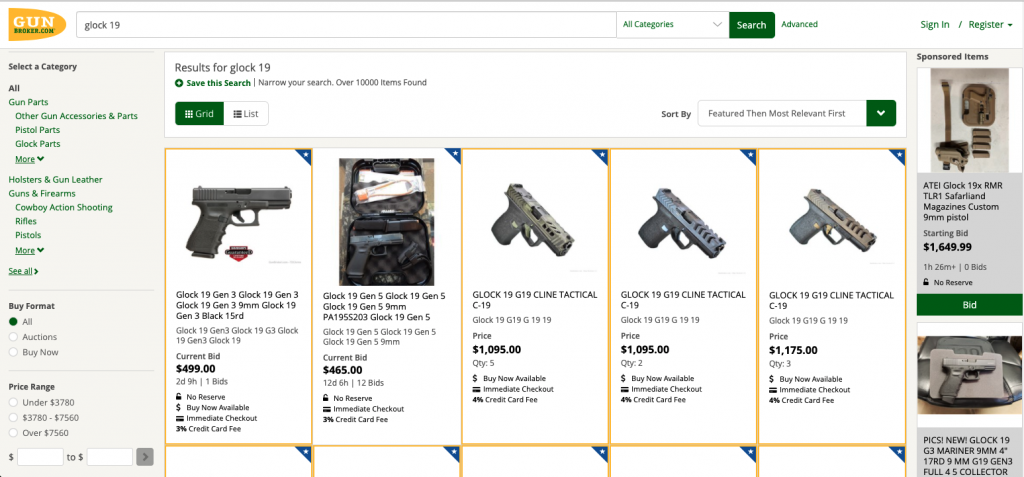 Consumers currently bid online for new and used guns, parts, and accessories. While certain parts and accessories ship direct to the customer, guns must first head to the customer's local FFL for pick-up.
What impact this merger will ultimately have on GunBroker customers is still unknown.
Ammo, Inc is a publicly-traded ammunition manufacturer (NASDAQ: POWW) best known for its Streak line of ammunition.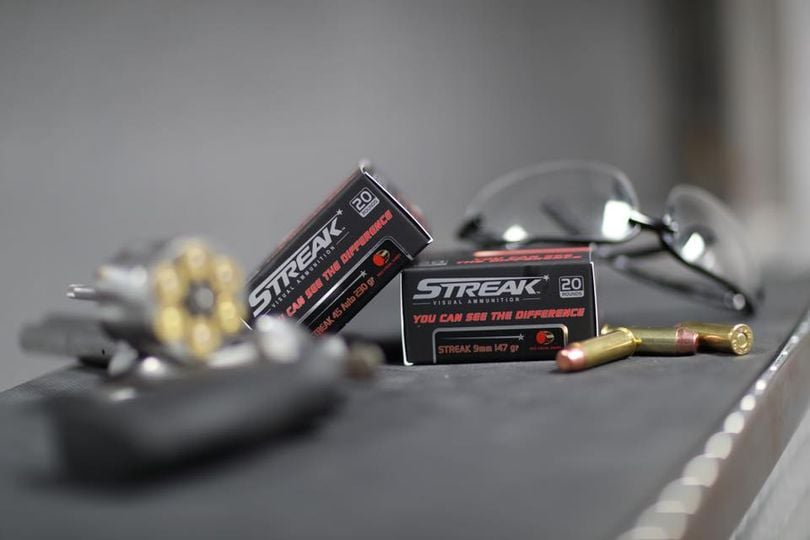 Investors were already anticipating more than $190 million in revenue from the company in 2021, but the GunBroker deal could see revenue rise beyond that. According to analysts, the merger will likely cause revenue to "grow exponentially."
As the firearms industry begins to see a leveling off of consumers in the aftermath of 2020, insider speculation suggests Ammo, Inc. could still see numbers close to $210 million.
Alternatively, the merger also provides an opportunity for Ammo, Inc. to reach GunBroker's estimated 60 million member base — pushing its products to the forefront and introducing more gun owners to the Ammo, Inc. brand and product line.
PPT reached out to Ammo, Inc. regarding the merger but did not receive a comment prior to publication.
What do you think about this merger? Let us know in the comments below. And to catch up on gun news, check out our News Category.