If you're reading this, there is a good chance you don't carry a weapon daily.
But with all of the doom and gloom in the media have you been seriously asking yourself:
"Why should I conceal carry?"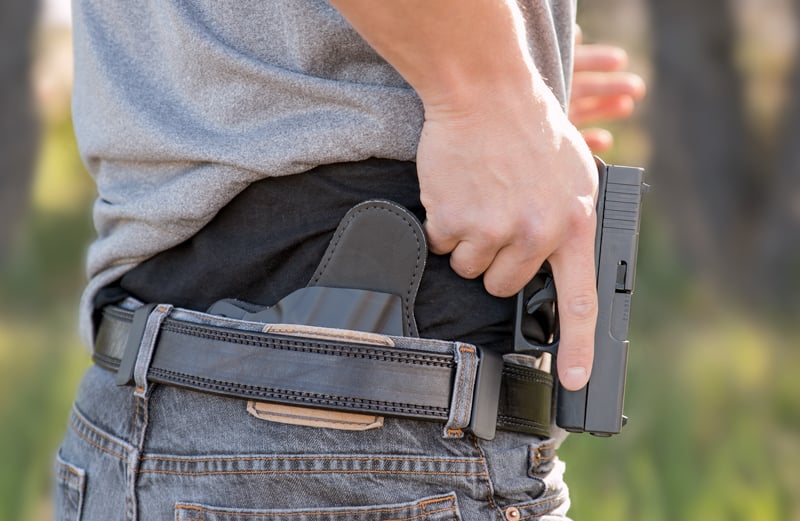 You've gone this far in life without needing a gun to really protect yourself.
Honestly, that seems like a pretty good reason to me. If you haven't needed to defend yourself so far, how can you justify carrying a gun everywhere you go just in case?
But…there is a quote that really sums this up: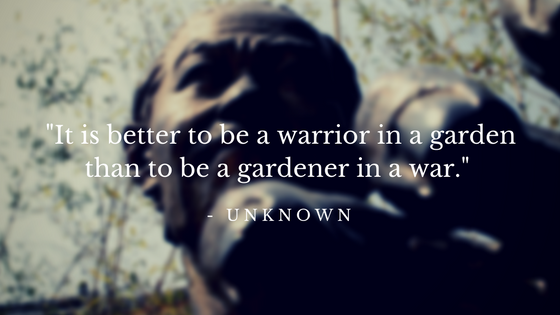 It means you should be prepared for the worst and you will be better off than if you simply hope for the best or ignore the reality of life.
Those of you who know someone who has gone through a traumatic situation will tell you how helpless they felt.
Your weakness and helplessness are what your attacker preys upon.
The 5 reasons below aren't meant to scare you into getting your CCW permit (Concealed Carry Weapons). Each of the points are reminders of what you try not to think about on a daily basis, but should for your safety.
The Scary Truth (The Numbers Don't Lie)
Every year, the FBI releases the numbers for all sorts of crimes. The one I am going to talk about here are the FBI aggravated assault statistics for 2019. To clarify the definition, here is how the FBI defines aggravated assault: 
"…aggravated assault… an unlawful attack by one person upon another for the purpose of inflicting severe or aggravated bodily injury. …this type of assault is usually accompanied by the use of a weapon or by other means likely to produce death or great bodily harm. (Source: FBI's Uniform Crime Reporting)
They break these assaults into different categories and are listed by state. You will see the statistics show categories talking about firearms, knives, and other weapons.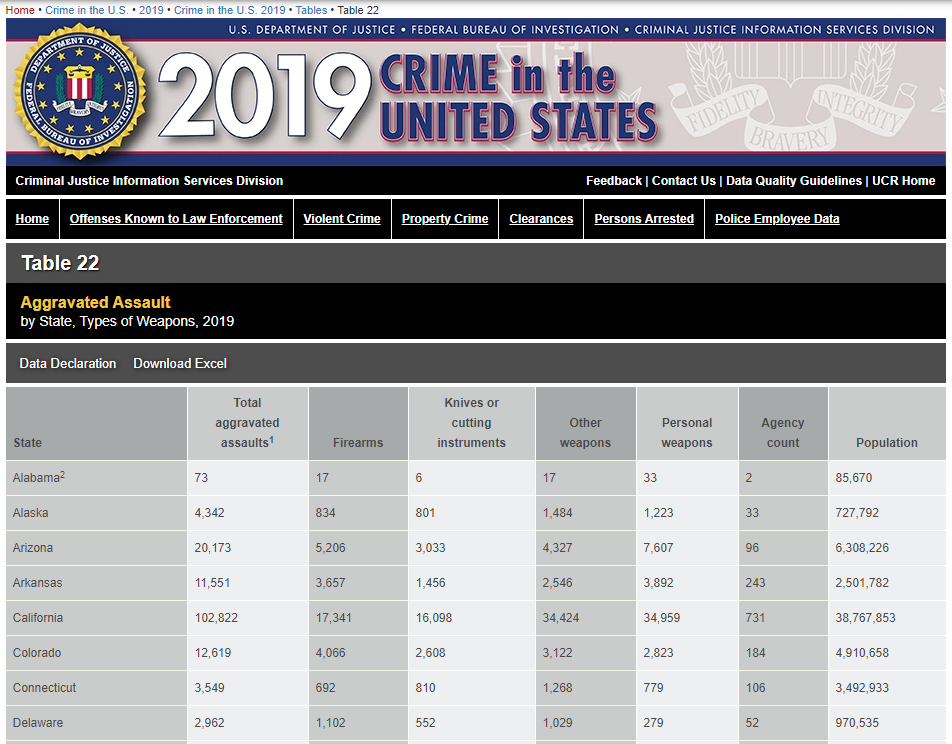 Think about that for a minute.
If there are enough attacks with "Other Weapons" and "Personal Weapons" (hands, fists, feet, etc.) to warrant specifically track them…what does that tell you?
It means you aren't always on the lookout for a hooded thug lurking in the shadows holding a rusty revolver.
Now let's move onto the list…
1. Personal Safety
You can't plan when you'll need to defend yourself. There are situations that are more likely, like 2am getting gas at a half lit station, but crime can find you even in unlikely situations also.
The only way to be prepared for these times is to be prepared all the time.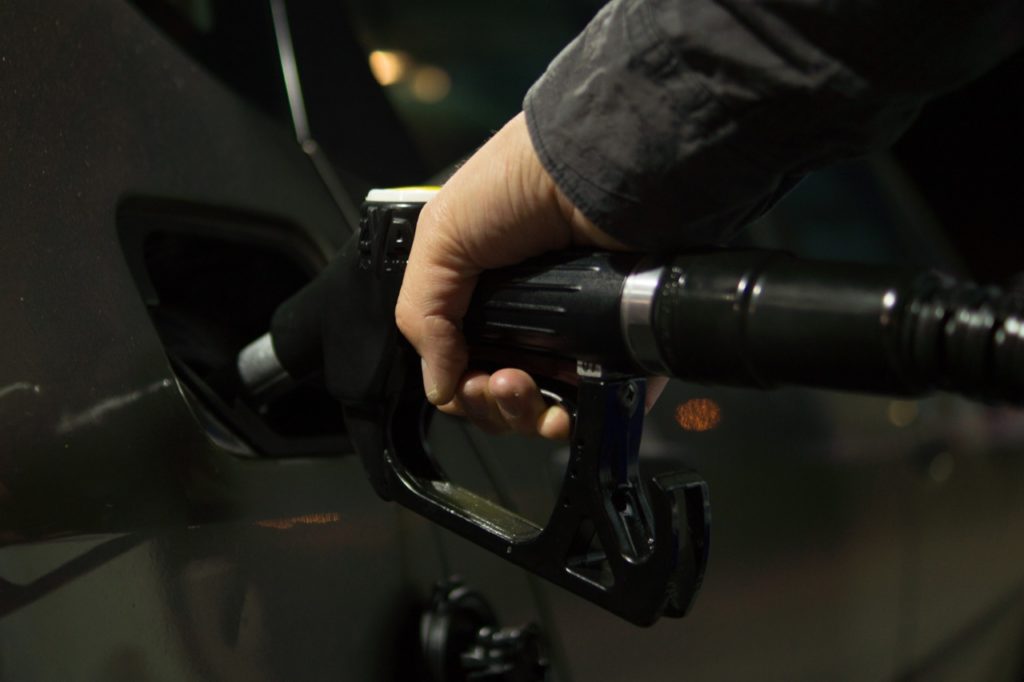 One-on-one situations happen fast. Sadly, there is no time to call the police and wait in almost every situation.
The only person you can rely on will be yourself.
2. The Safety of Your Family
If you're at home and woken in the middle of the night to the sound of smashed glass your first thought might be to wonder how long the response time can be for the police.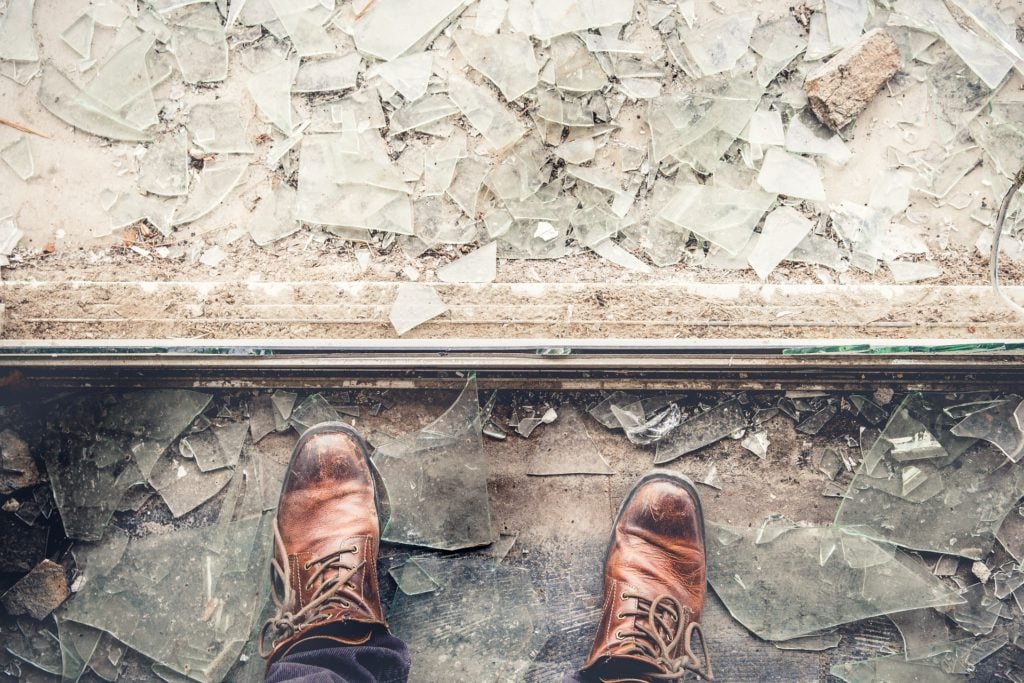 Sherrifs.org says it can be about 18 minutes. Of course, it depends on the scenario and how close a squad car happens to be to your house.
This interactive graph shows the different response times of the police for different crimes. Check and uncheck the boxs to see how much the time varies.
The priority of the crime plays a factor in the response time, too.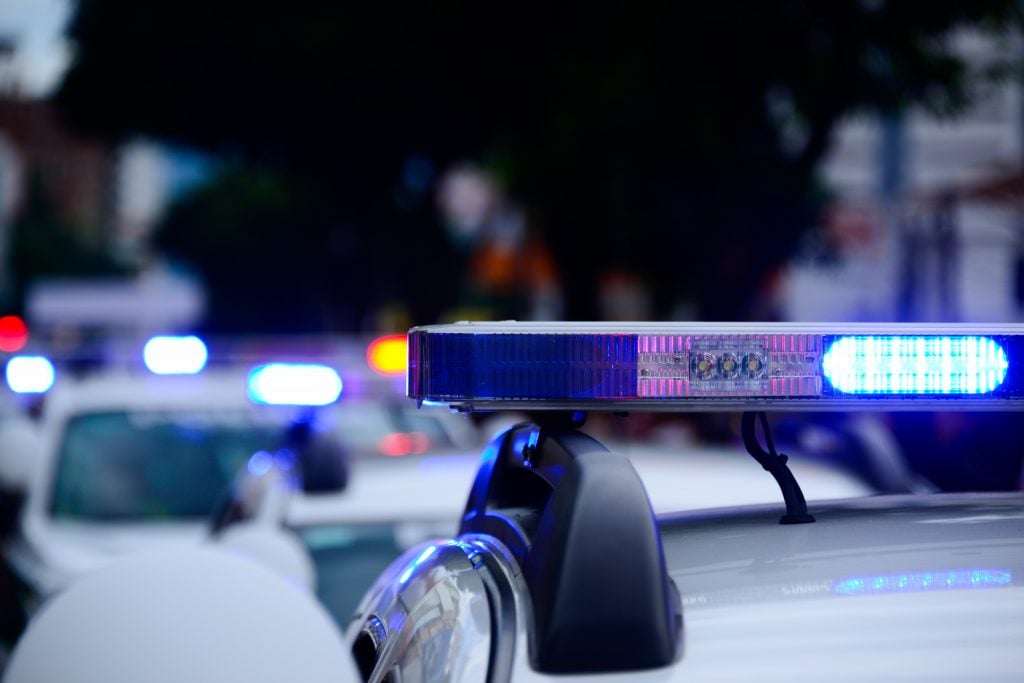 There are a number of options you have to help secure your home. These range from biometric quick access safes to simply carrying at all times even when at home.
No matter what plan you choose, it's important to pick a plan and make sure it is actually sound.
If you keep your only firearm in the master bedroom on the second floor but spend a lot of time in your entertainment room in the basement — maybe you should reconsider how long it takes you to sprint down 2 hallways and up 2 flights of stairs.
3. Exercise Your Right
Regardless of your stance on the 2nd Amendment, you have the right to carry a weapon; as long as you meet the criteria.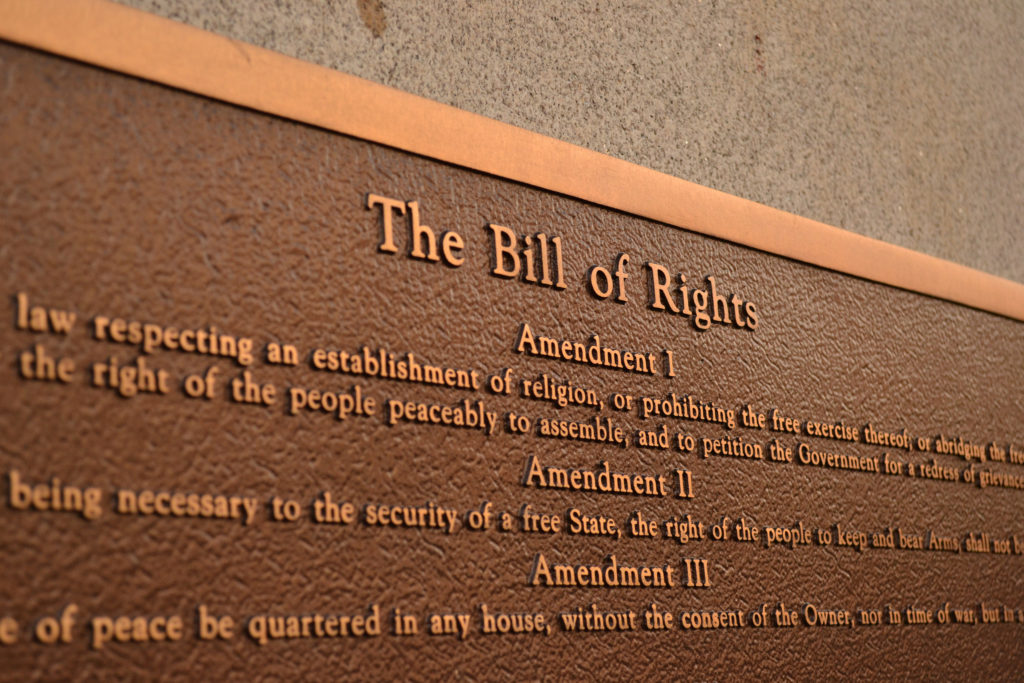 Like speech or voting, the second amendment is a right that cannot be taken away from you unless you allow it to be.
4. Find a New Hobby
Maybe you like to shoot darts or ballroom dance, whatever your current hobbies are — you can always explore some new ones!
Many ranges have defensive pistol leagues such as IDPA that run either seasonally or year-round.  There are also USPSA and 3-Gun competitions.
These serve a dual purpose; you get to meet people, and you keep your skills sharp.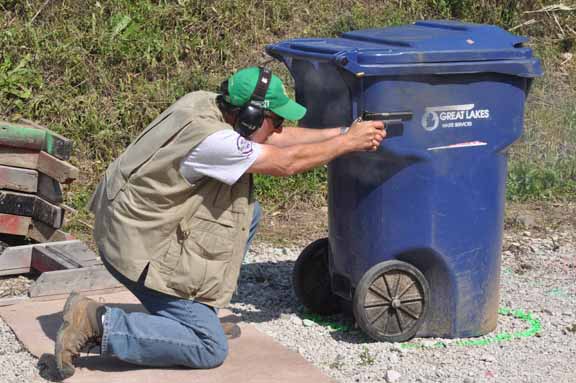 5. Confidence, not Arrogance or Ignorance
Your training will help you feel more confident about how you will handle a sticky situation.
For starters, you will have better spatial awareness. You will be looking around more, analyzing your surroundings.
Having your head on a swivel like this will help you avoid situations.  The situations that might become a scenario where you need to fire your weapon.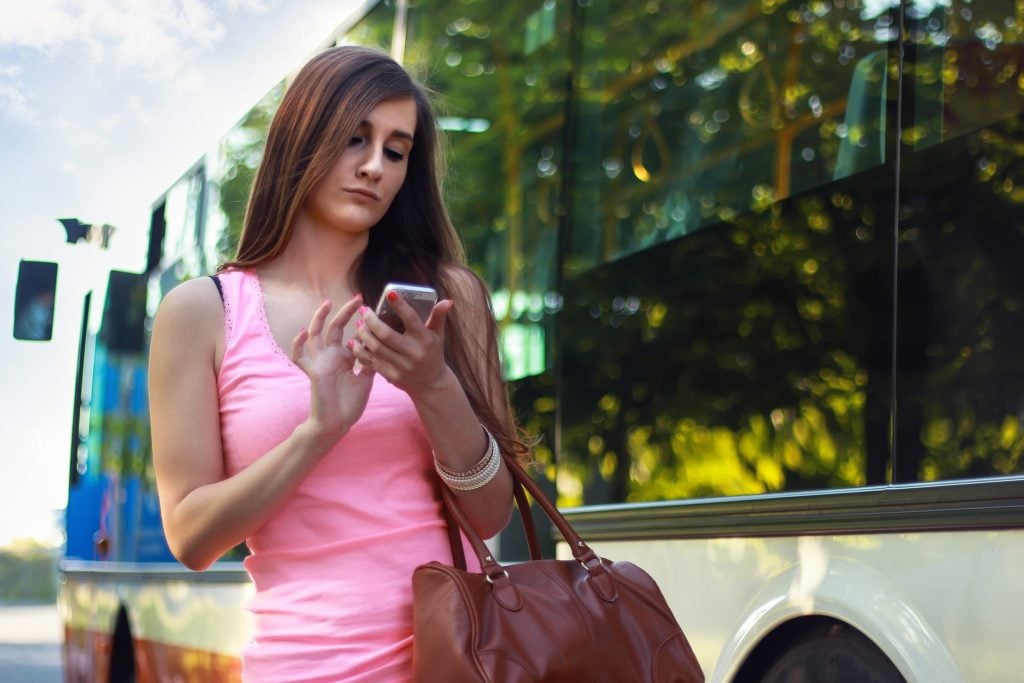 By carrying a concealed weapon, you are not ignoring the possibility of danger. By deciding to carry, you are choosing to be prepared.
In the end, everyone has their own reason for wanting to conceal carry.
As long as you are following the rules and safely carrying, there isn't really a wrong reason.
Conclusion
What is the reason you decided to conceal carry? And also be sure to check out 7 Things I Wish I Knew Before Carrying.
And if you're really serious and planning ahead in the rare case you actually have to use your gun…check out my review of USCCA's membership.
Do you want to protect yourself, exercise your 2A rights, or was it something totally different that wasn't discussed here?